Welcome to our portfolio… We take great pride in detailing cars at Refined Details, and believe it is important to provide our customers photographs of the the work undertaken on their pride and joy – as well as allowing potential customers to see what results they can expect to receive if their vehicle was to be detailed using one of our service packages. All work is done to a high quality with the finest detailing products the industry has to offer; alongside the safest techniques and in-depth processes such as the 2 bucket method, snow foam, swirl removal, scratch removal and more to enable your vehicle gleam once again – whether it is in need of a thorough cleanse, luxurious protection from a high carnuba wax/nanotechnology sealant or an intensive machine correction, Adam Jeffrey of Refined Details will be able to help!
We also offer tailored Aftercare programs from weekly to quarterly visits to keep your vehicle looking as it should.
Browse our Services to find out more or Contact Us.
For Portfolio Daily Updates, please follow us on Instagram & Facebook.
Please browse through our portfolio: clicking the links will open the full process report, with larger high quality photographs…
Audi TT Typ8S New Car Detail – Silver Package + Full Interior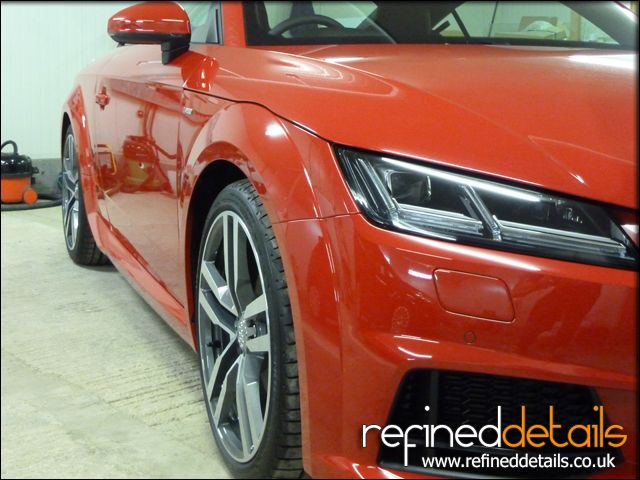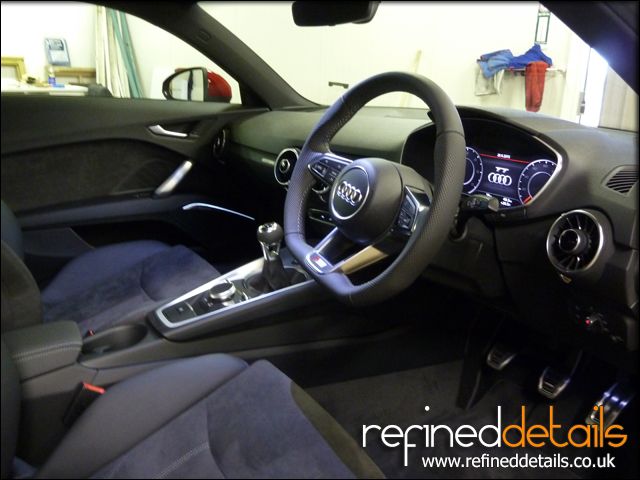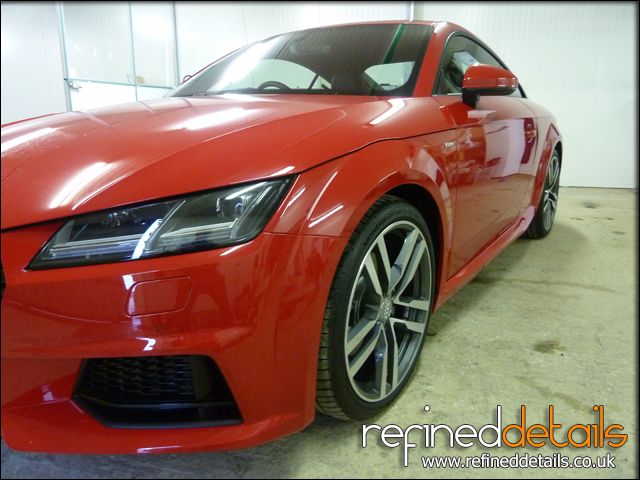 BMW M4 Brand New Paint Protection – Silver Package + Full Interior & Engine Bay Bolt Ons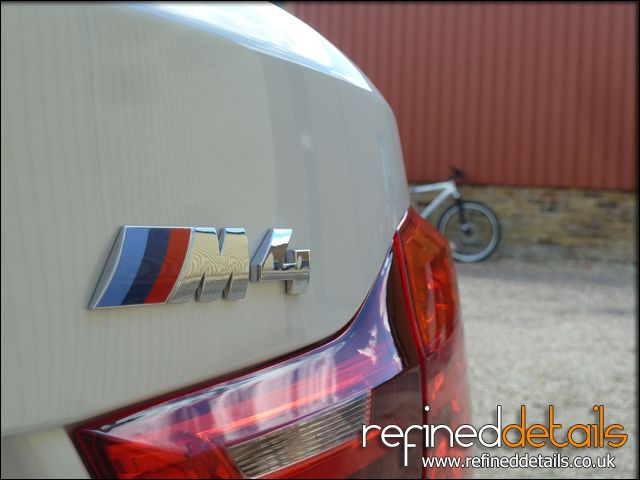 Range Rover Sport Brand New Car Protection – Silver Package + Full Interior Bolt On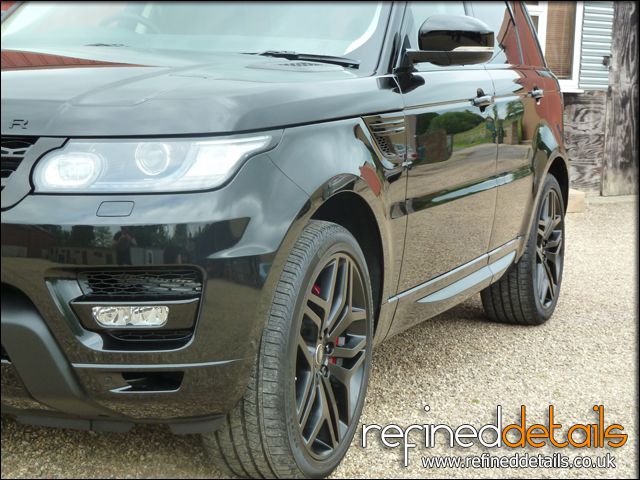 BMW 4 Series M Sport Supermarket Car Wash Correction – Platinum Package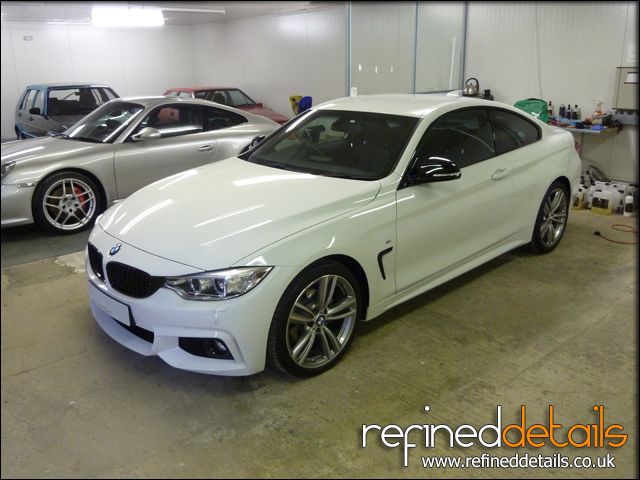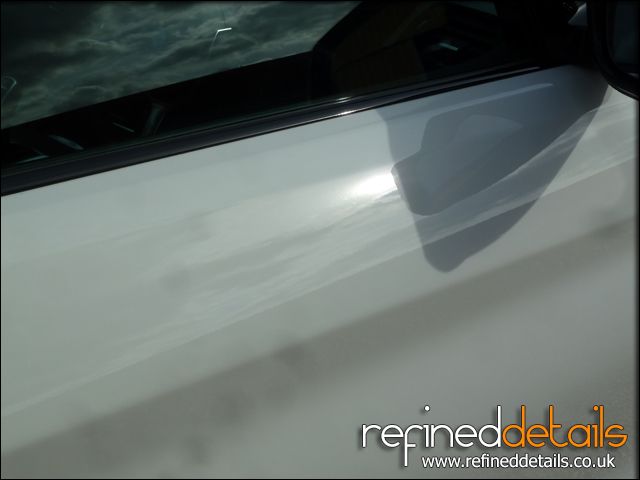 Ferrari 458 Italia Paint Correction – DIAMOND Package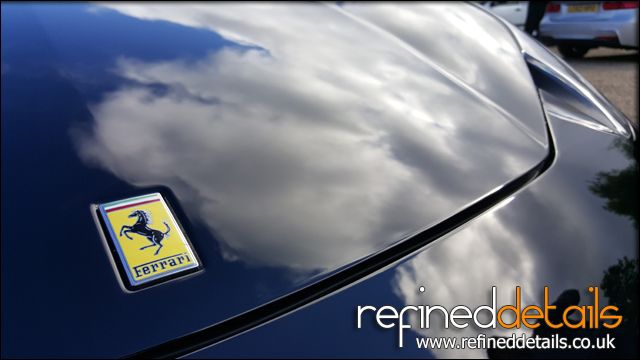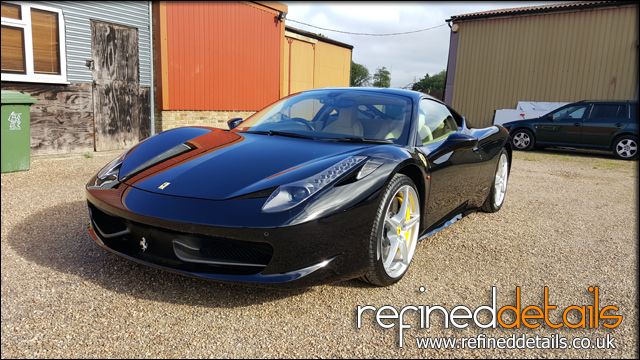 Mk2 Golf GTi Colour Lift – Gold Package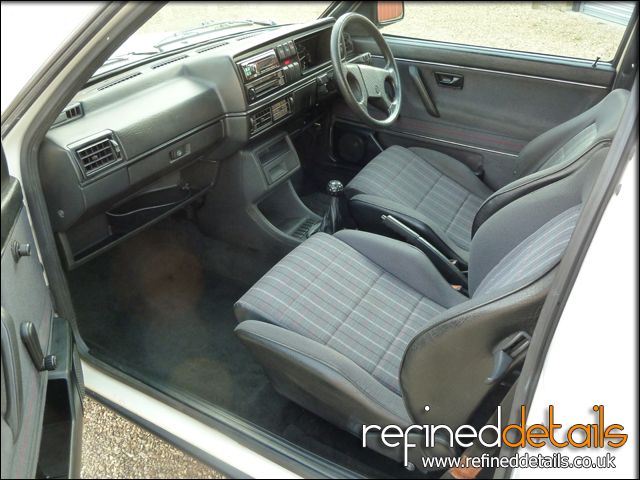 BMW 1M Bodyshop Save – DIAMOND Package + Interior & Engine Bay Bolt Ons.
Porsche 911 (997) Major Enhancement – Platinum Package
BMW E39 M5 3 Day Enhancement – DIAMOND Package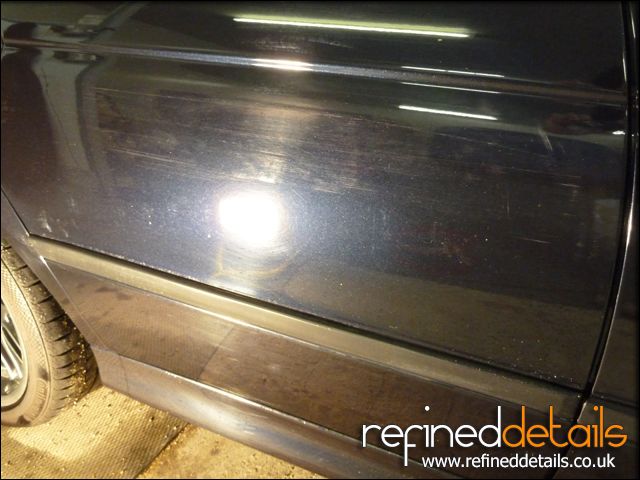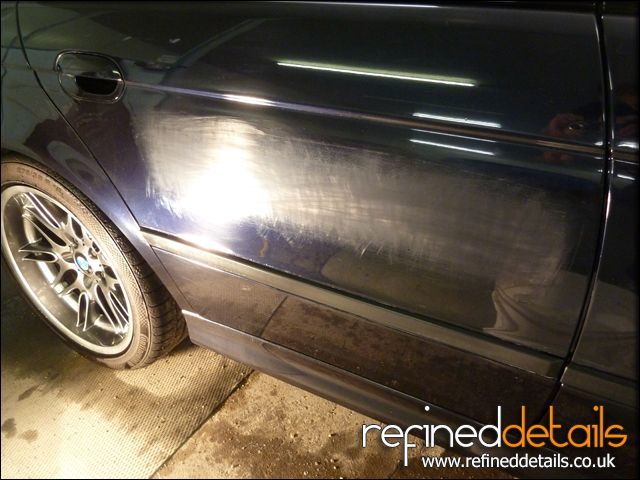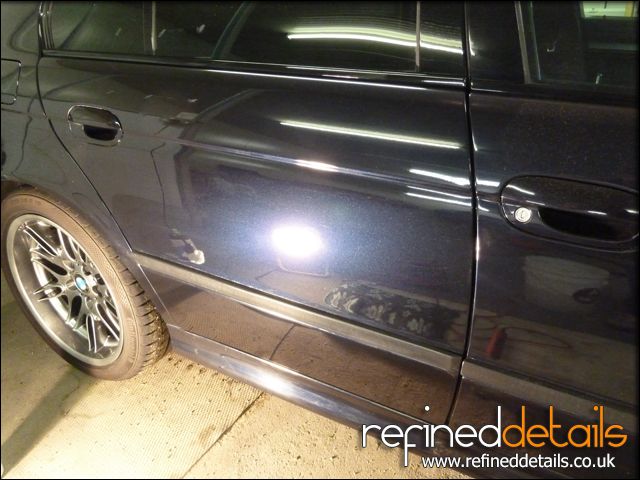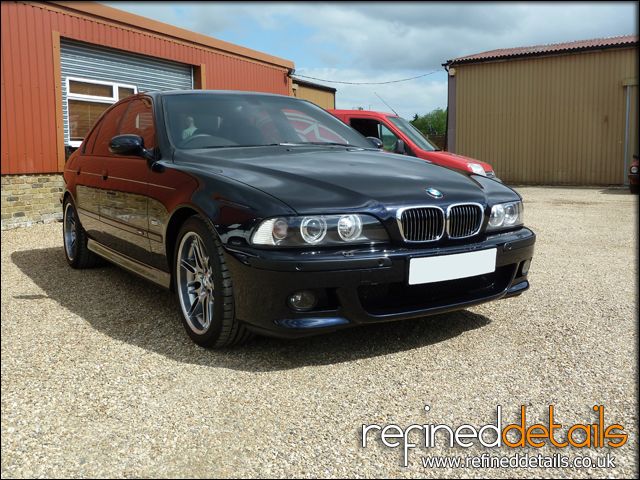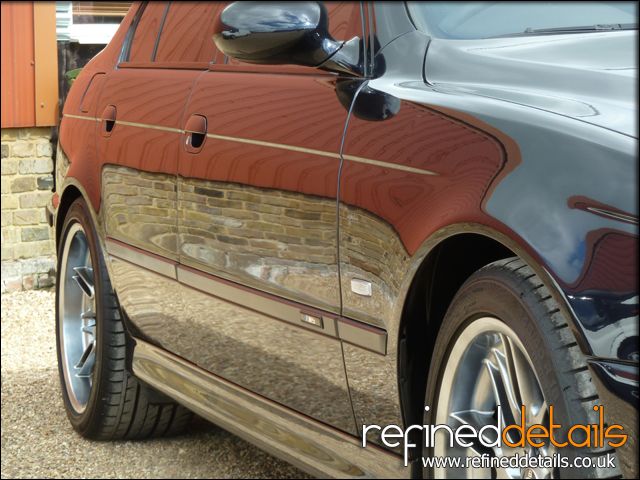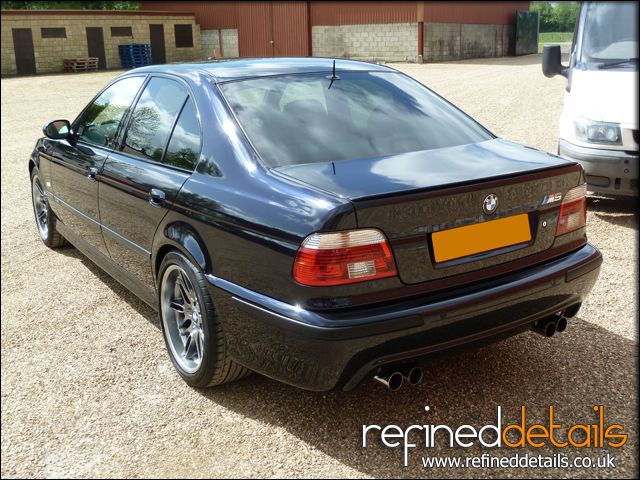 Porsche 997 Carrera S Paintwork Protection – Silver Package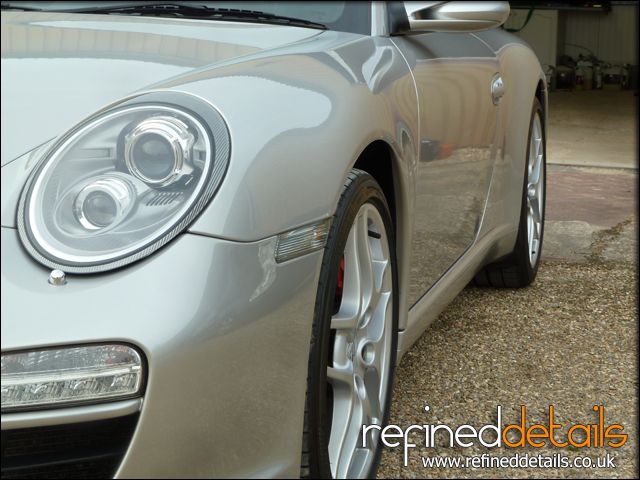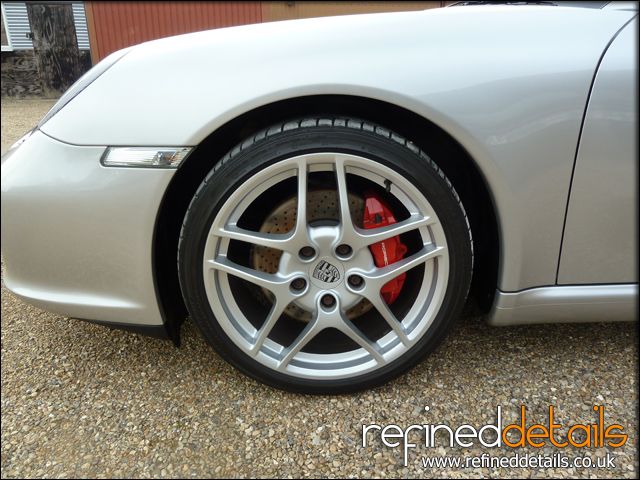 Lotus Esprit GT3 Show Protection – Silver Package + Mini Interior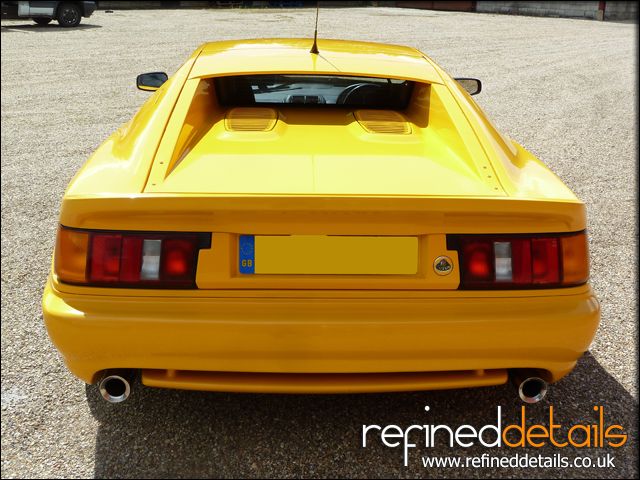 Land Rover Discovery 4 35hr Dealership Resurrection – DIAMOND Correction Package
Mk1 Toyota MR2 Colour Restoration – Platinum Package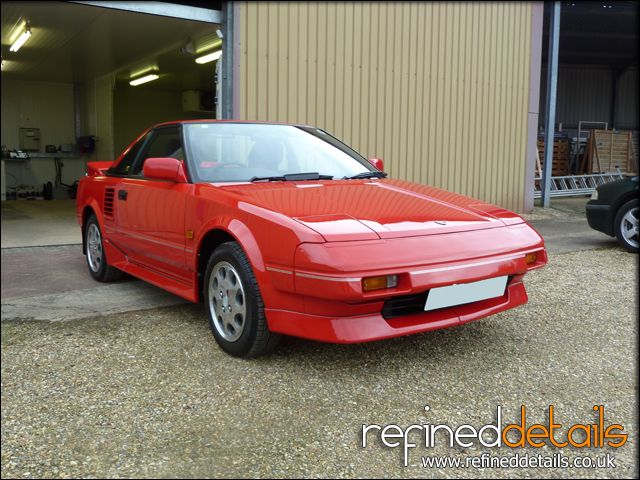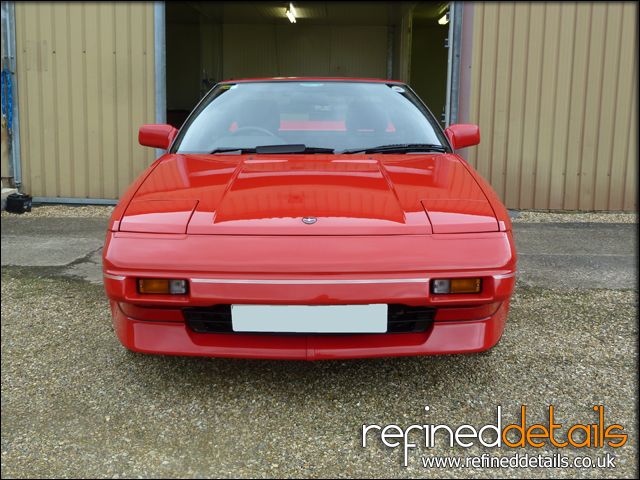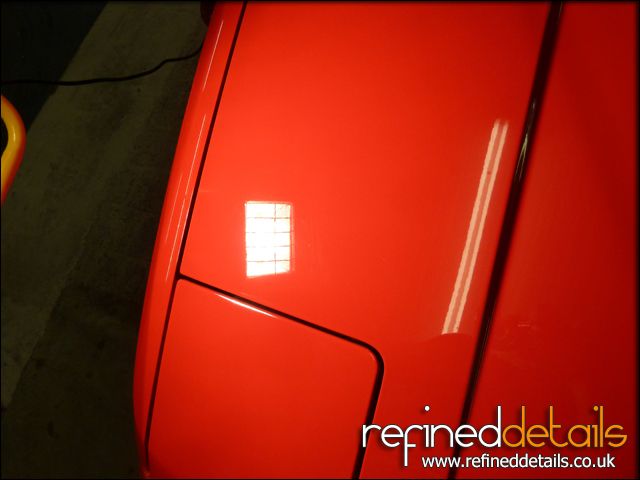 Mk2 VW Golf GTi Detailing Restoration – DIAMOND Correction Package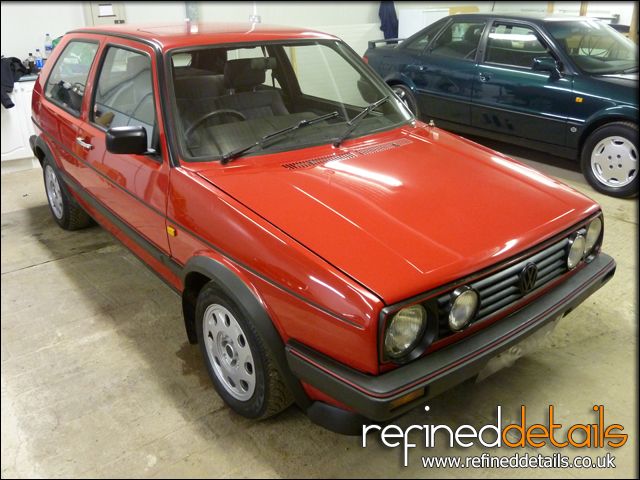 BMW E60 530d 7 Year Butchery Revival – DIAMOND Correction Package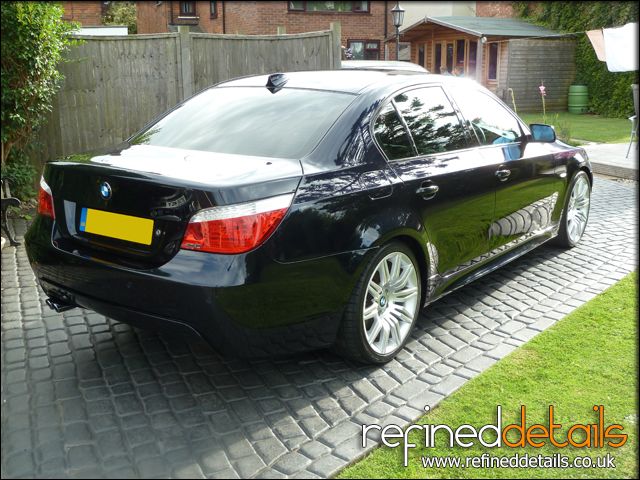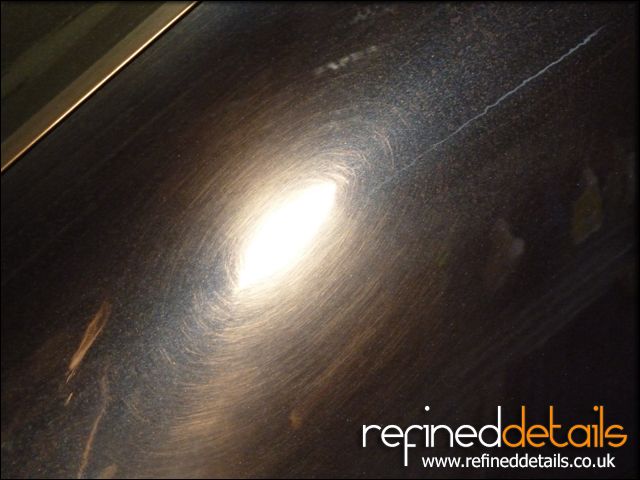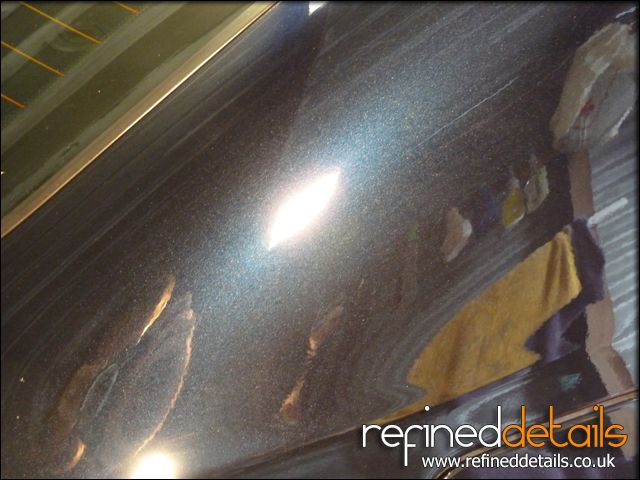 Porsche 911 996 Turbo Winter Protection – Silver Package + Interior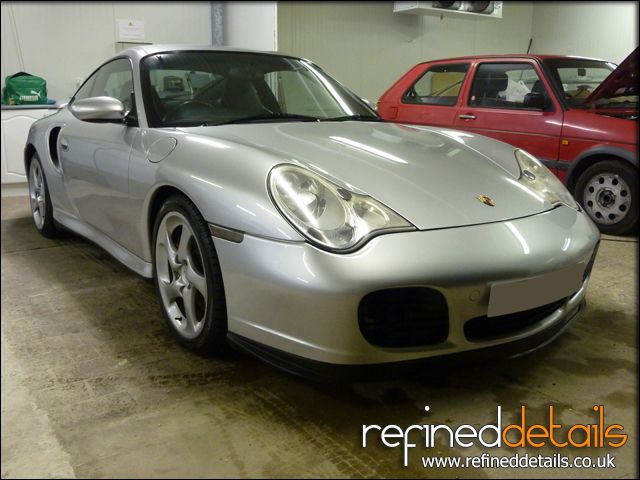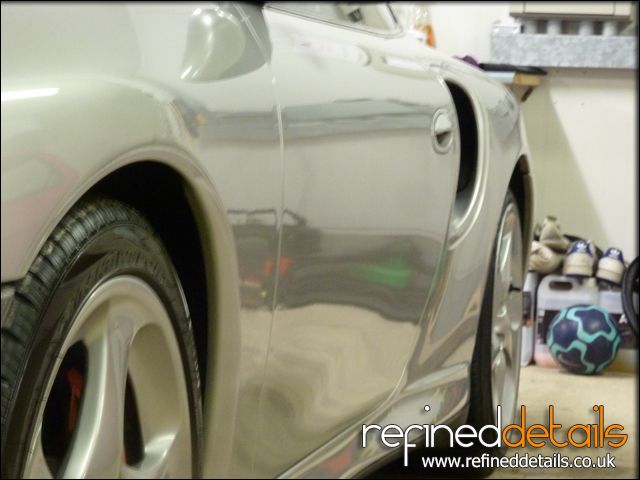 Subaru Impreza STi WRX New Car Protection – Silver Package + Interior & Engine Bay Protection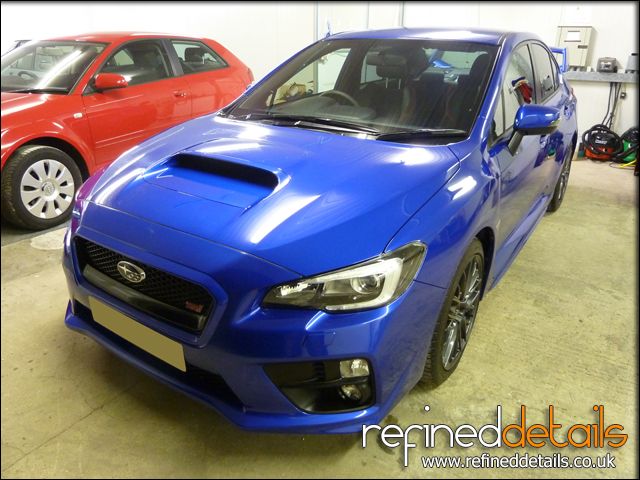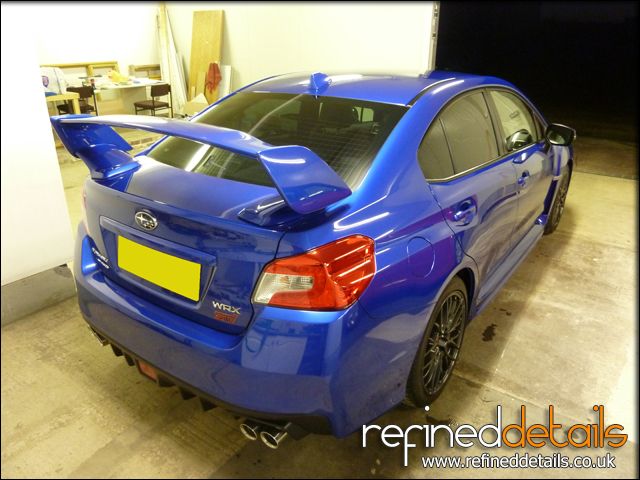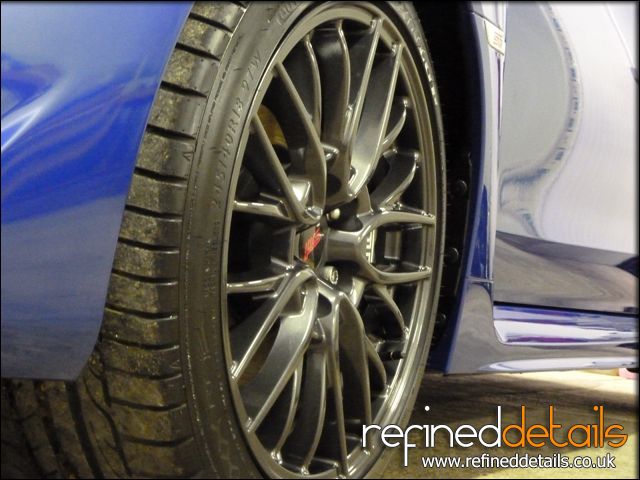 Audi S5 Cabriolet "Cadburys" Enhancement – Diamond Package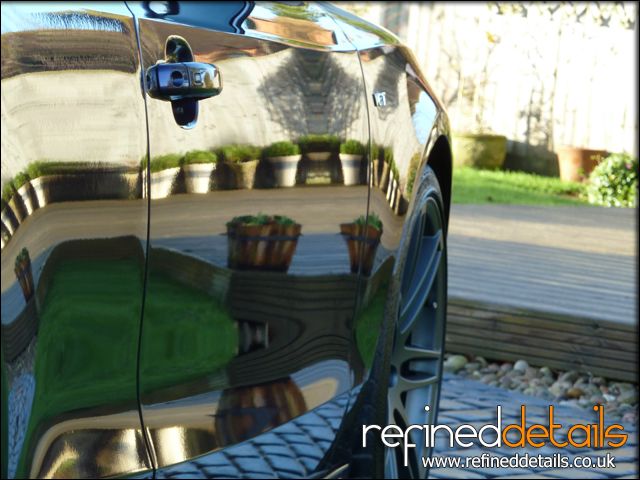 Mk2 VW Scirocco Scala Detailing Restoration – Diamond Package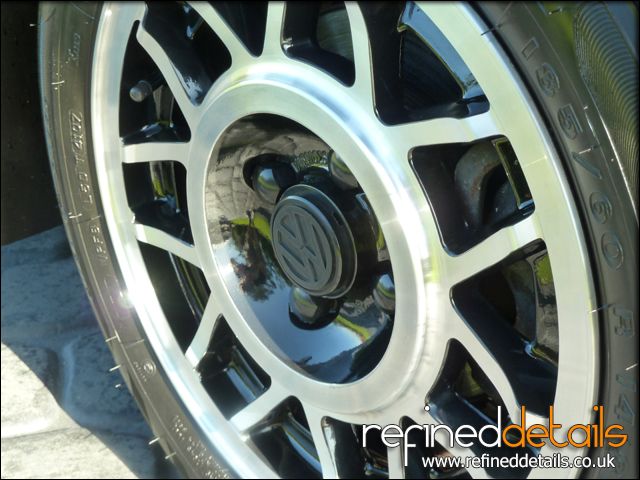 Audi A3 Brand New Car Protection – Silver Package + Full Interior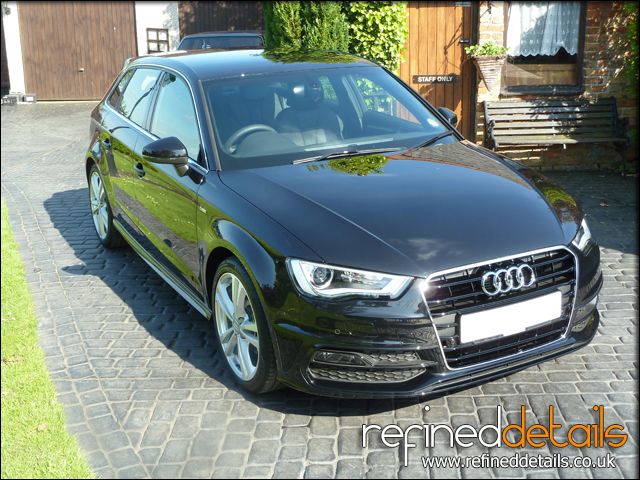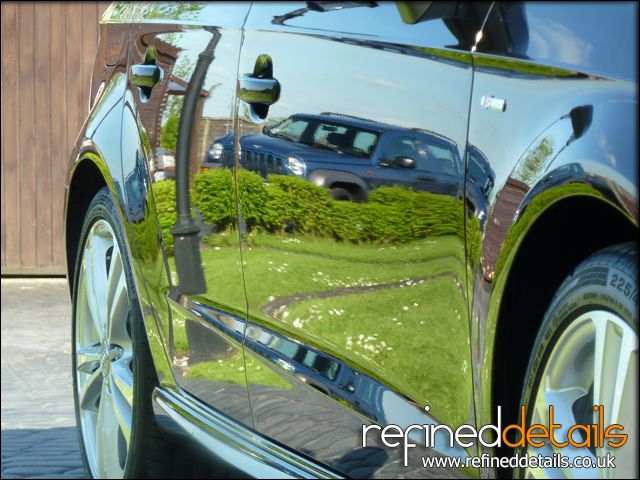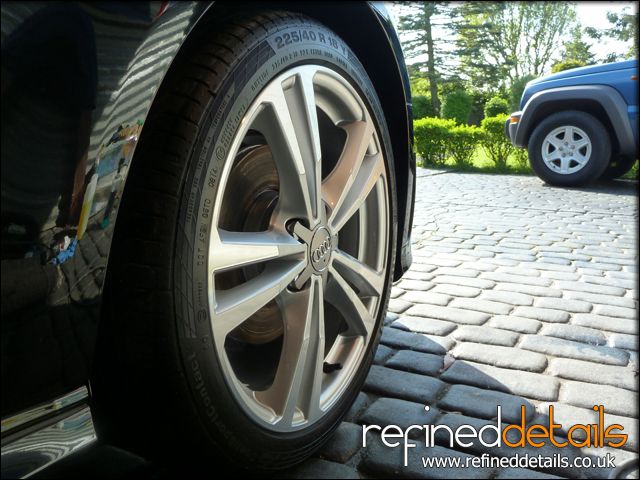 BMW E28 525e Detailing Restoration – Diamond Package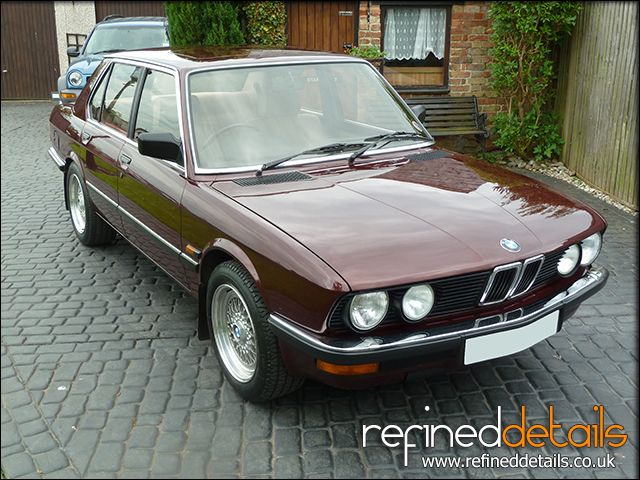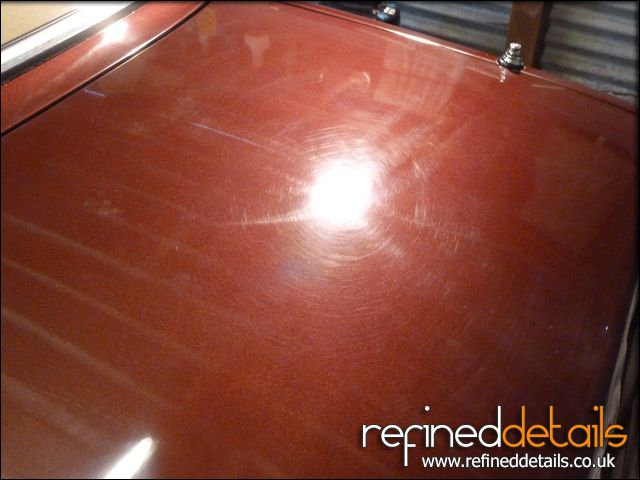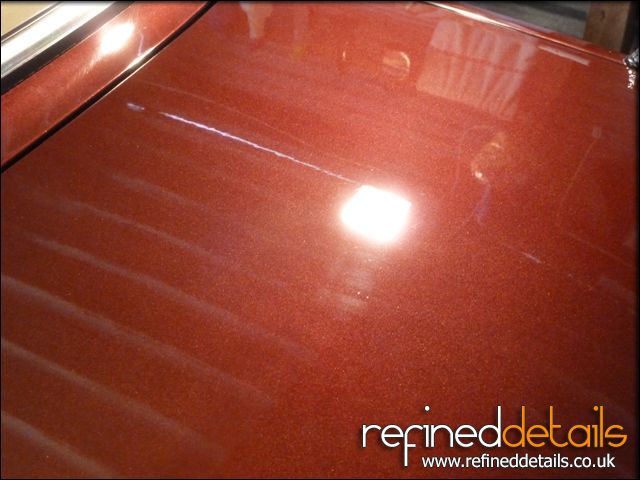 Porsche 911 (997) Basalt Black Rejuvantion – Platinum Package
Mazda MX5 Z Sport Bodyshop Correction – Platinum Package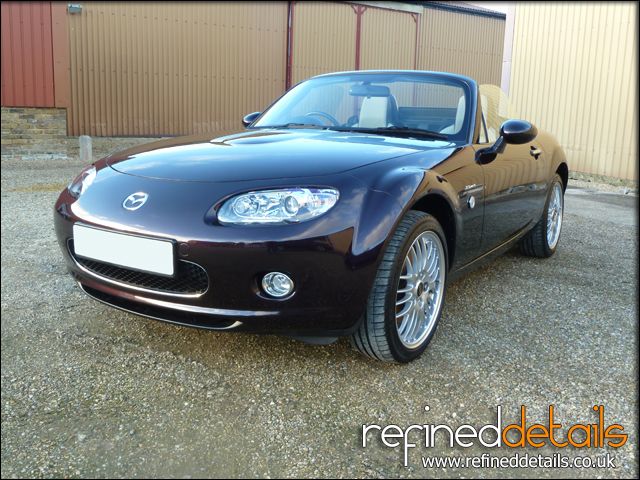 Audi RS6 Avant 615bhp Lamborghini V10 – Gold Package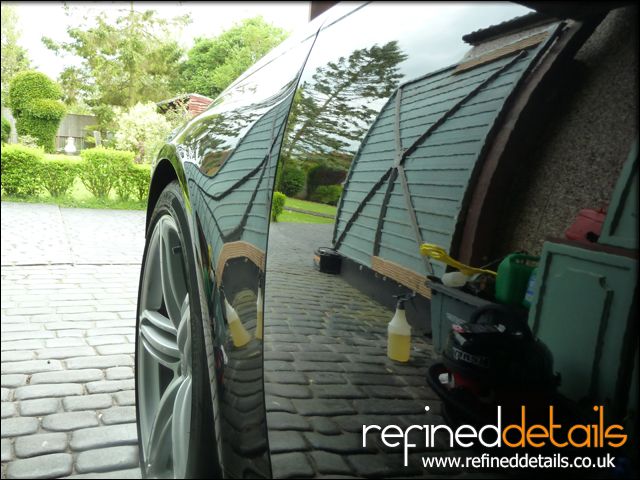 Range Rover Autobiography Farm Cleanse – Gold Package + Full Interior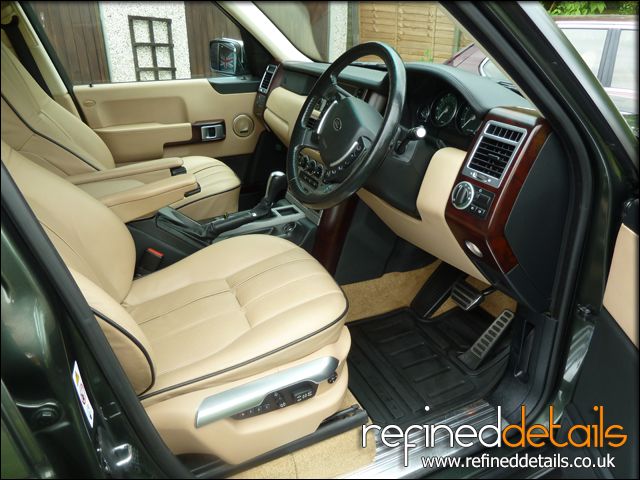 BMW F31 X Drive New Car Preparation – Gold Package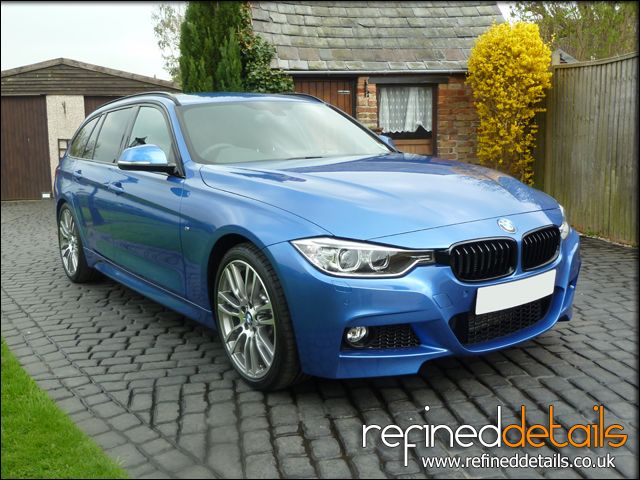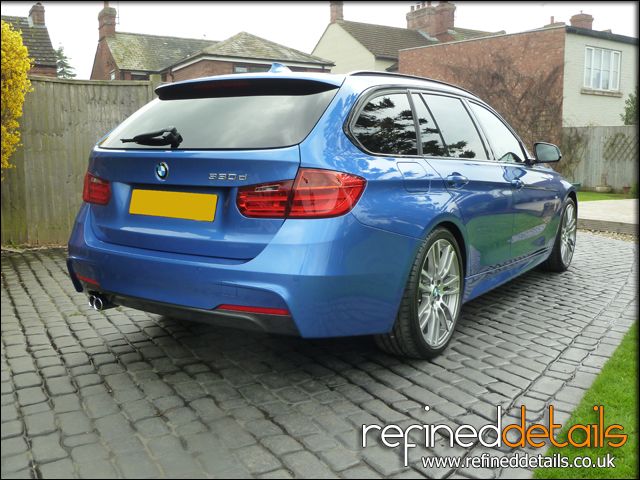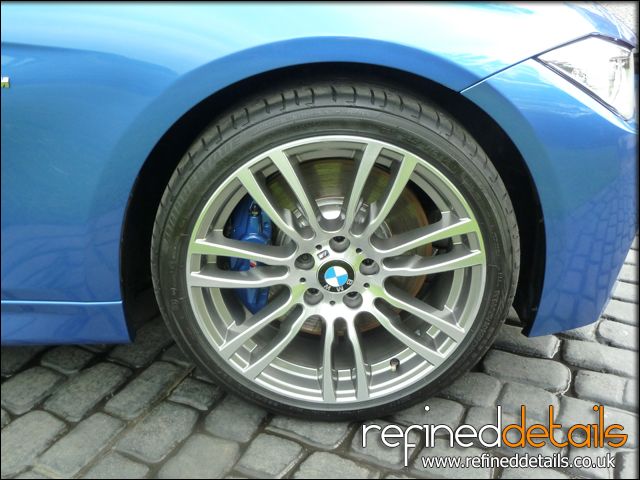 Mercedes CLS 500 Major Enhancement – Platinum + Interior & Engine Bay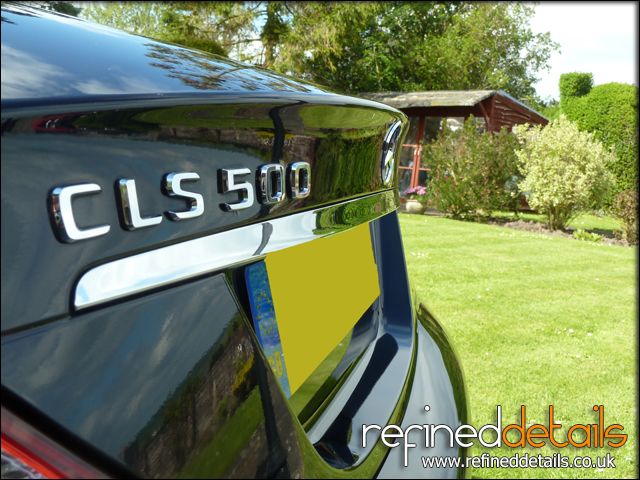 Renault Clio Williams 2 Protection – Silver
Mercedes SL320 AMG Storage Paintwork Protection – Silver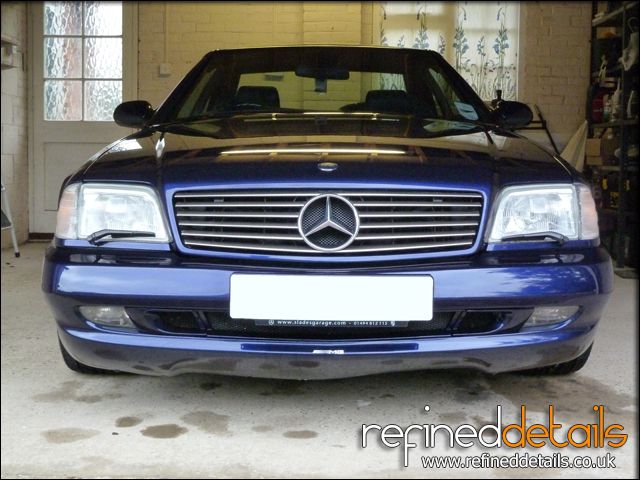 Holden Ute SS Pre-Sale Enhancement – Gold + Interior & Engine Bolt Ons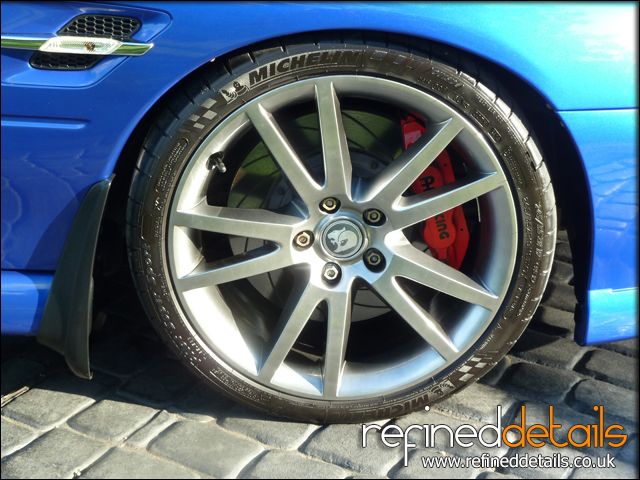 BMW F10 M5 Estroil Blue Protection – Silver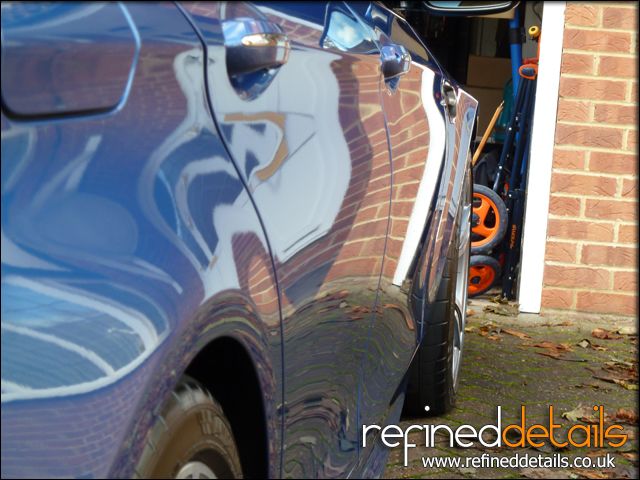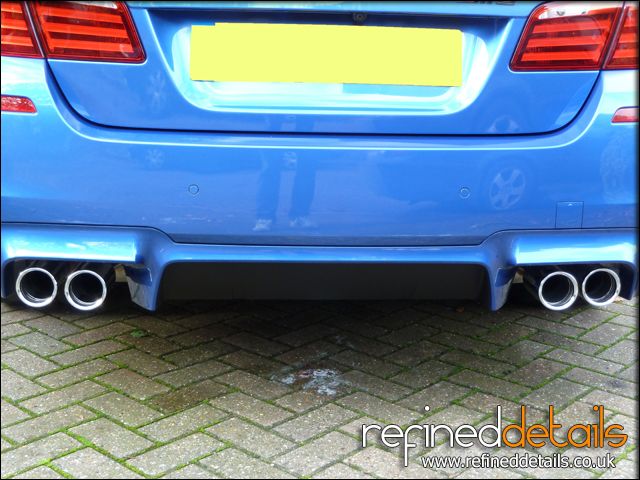 Porsche 911 (997) GT3 Pre-Sale Detail – Bronze (Maintenance of Silver)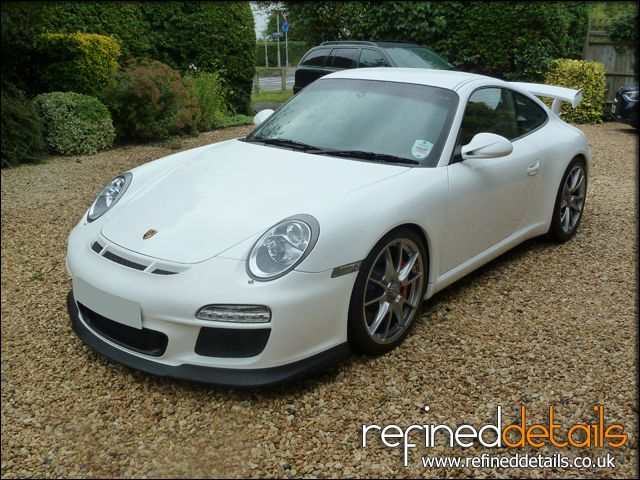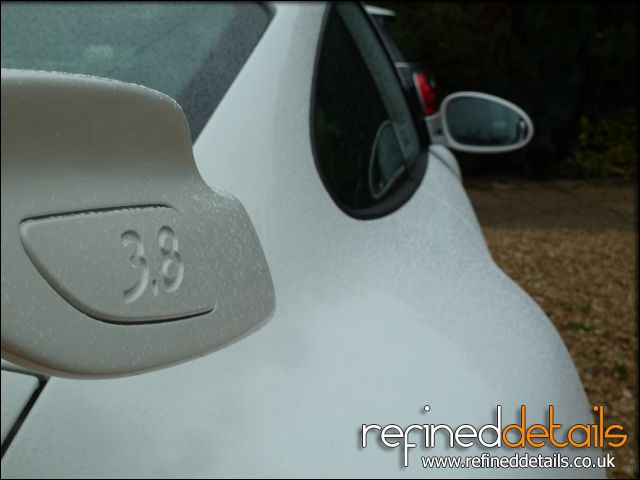 Audi ur Quattro Pre-Sale Enhancement – Platinum + Engine Bay Bolt On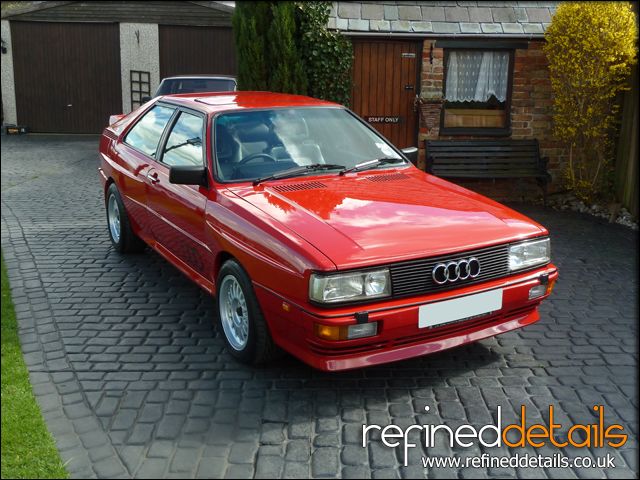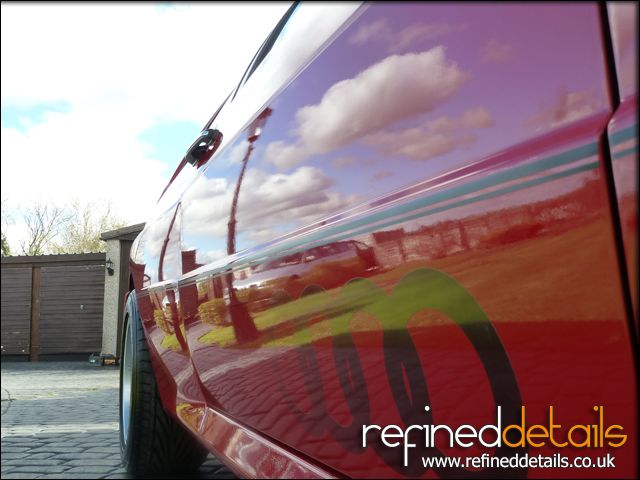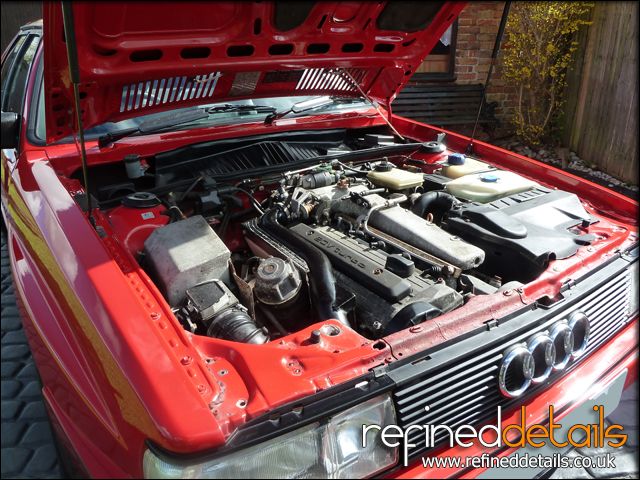 BMW 635 CSi Highline Major Enhancement – Platinum Package + Interior Bolt On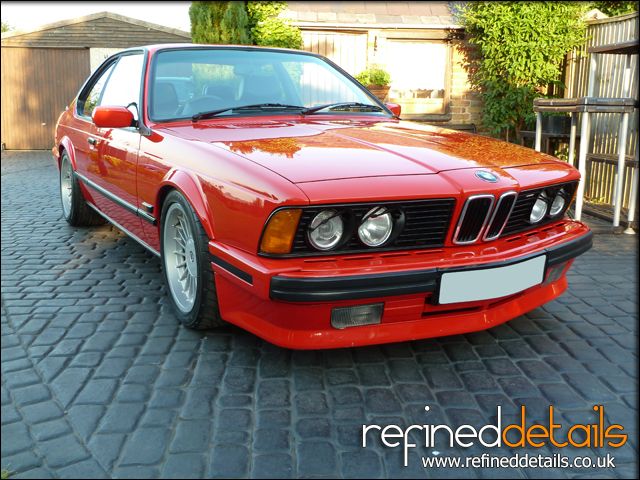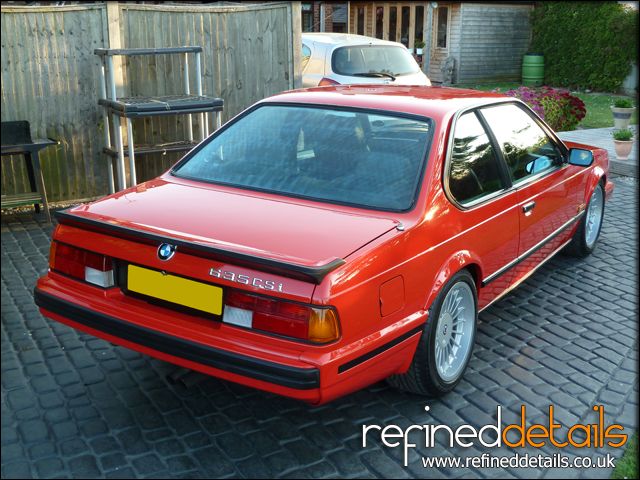 VW Phaeton Resurrection Correction – Diamond Package + Interior & Engine Bolt Ons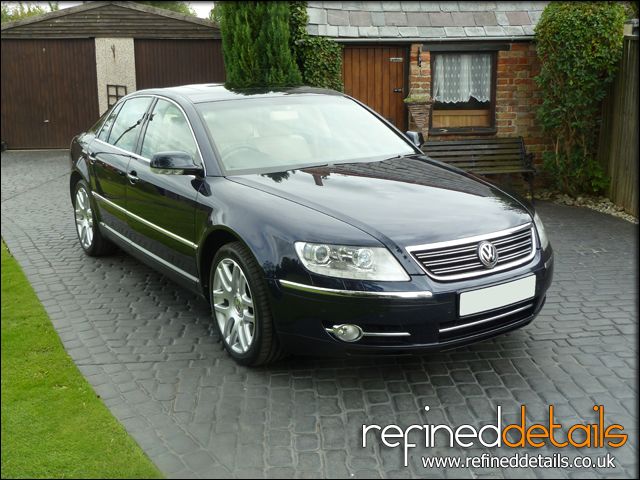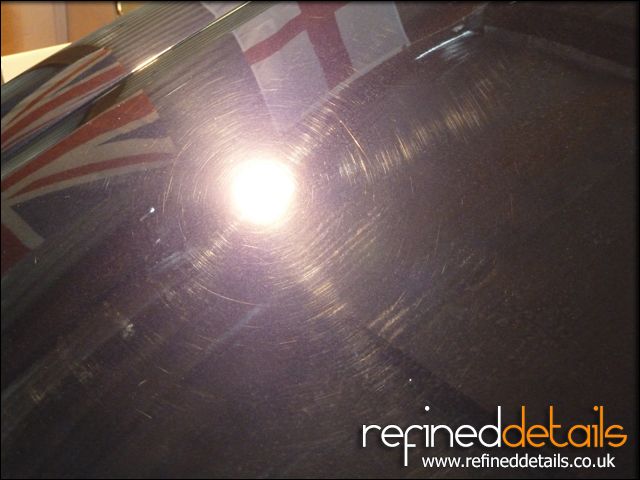 Bletchley Park Vintage Vehicle Museum Preparation – Silver Package (Tailored)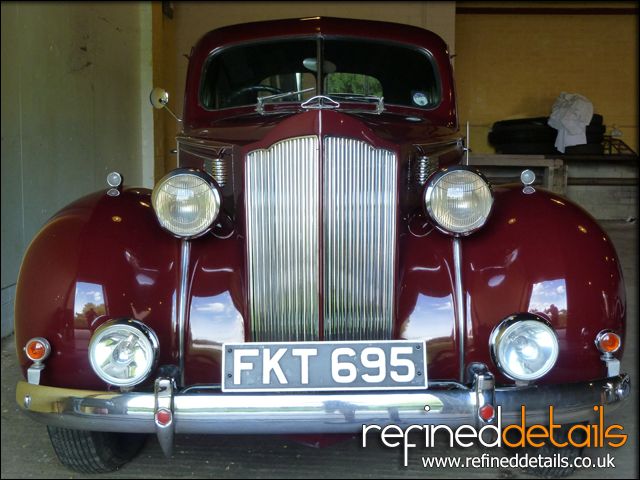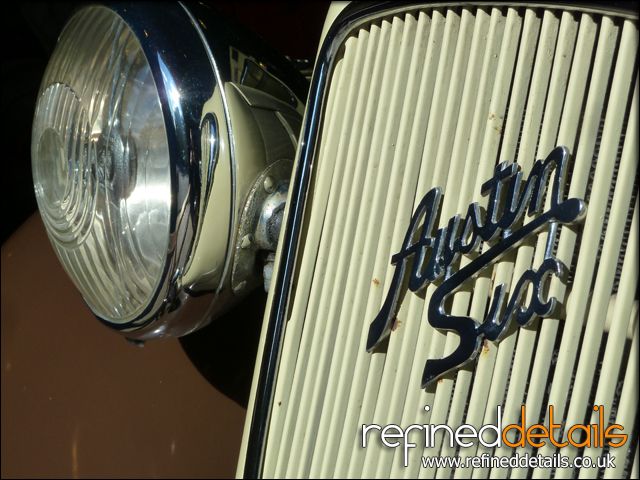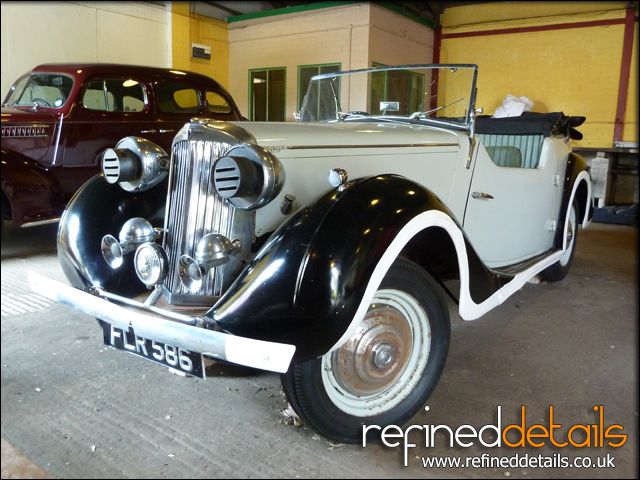 Audi TTS Typ8j Convertible Major Enhancement – Platinum Package + Hood Reproof & Full Interior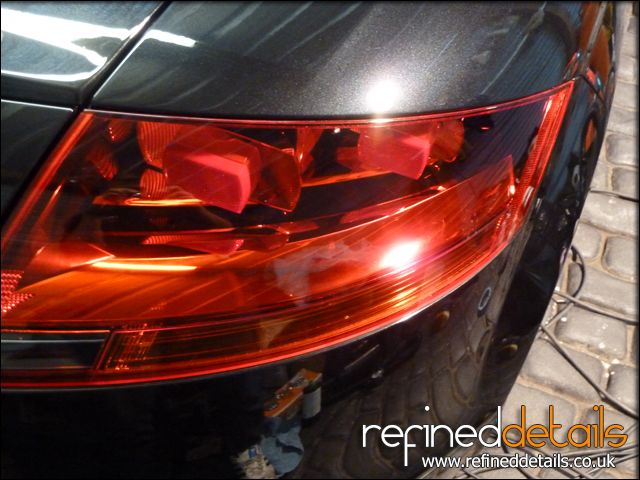 Toyota GT86 New Car Preparation – Silver (3 x Nano) + Full Interior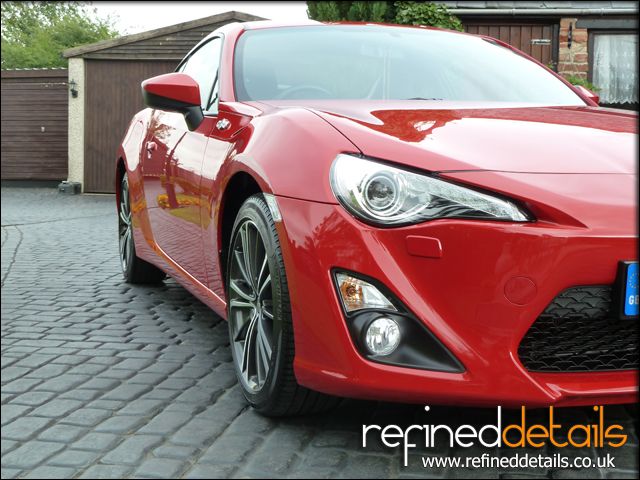 BMW Z4M Major Colour Enhancement – Platinum + Full Interior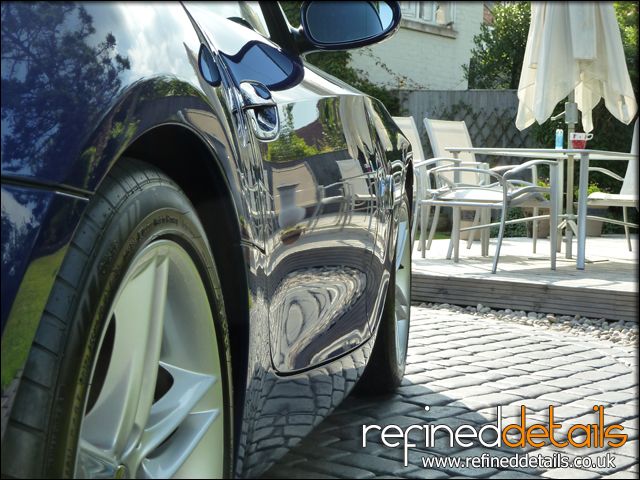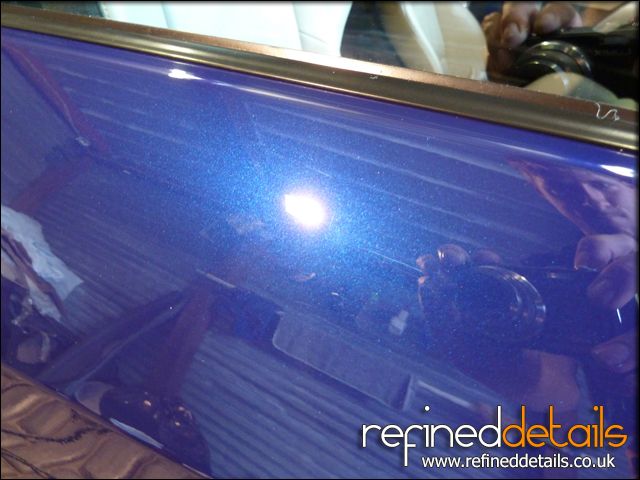 Range Rover Revere Scott Parker "Scotty P" Protection – Silver + Full Interior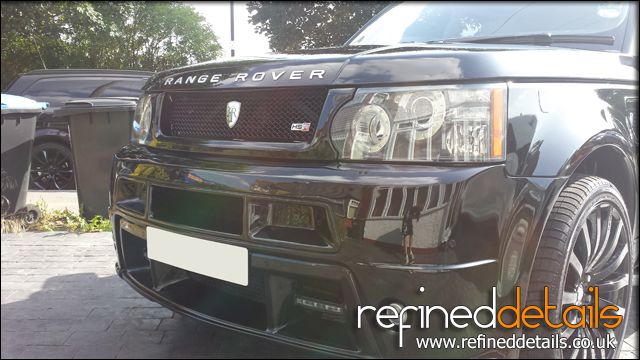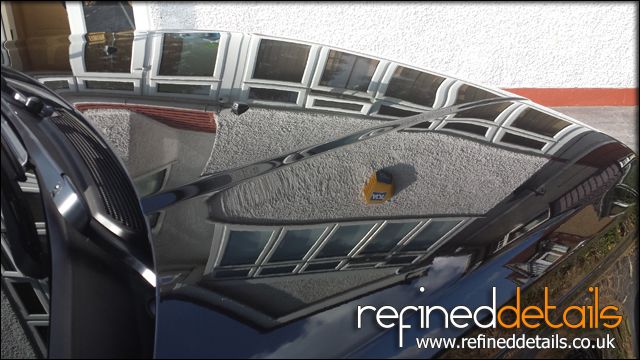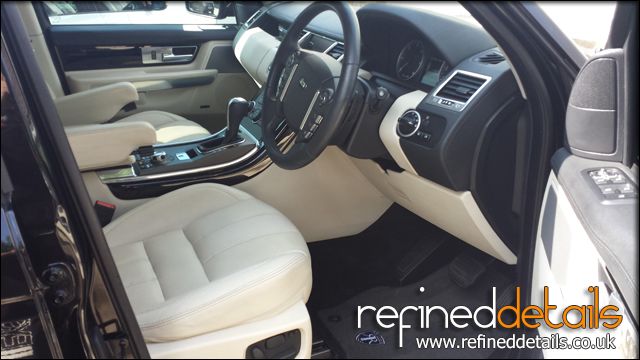 Euro Audi TT Convertible Nato Green Enhancement – Gold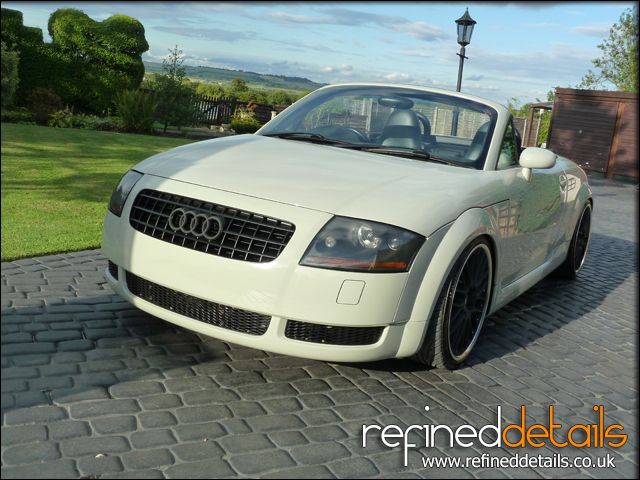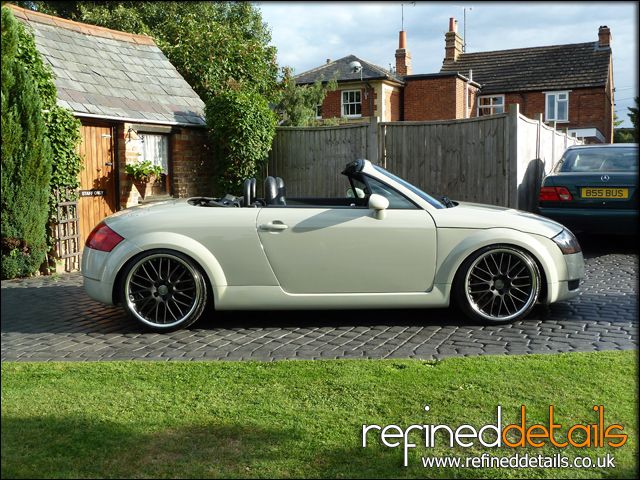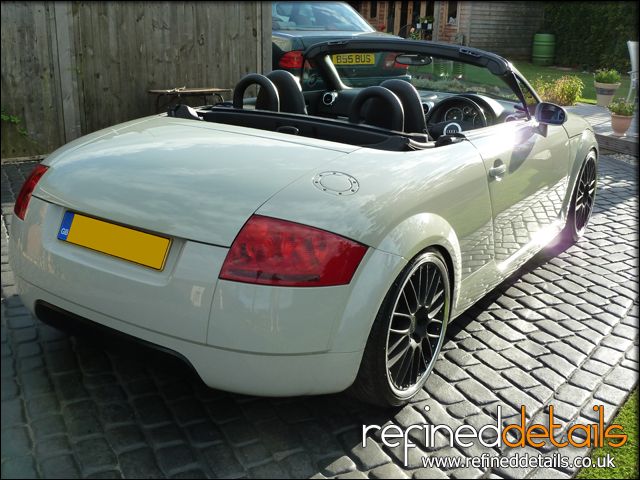 Maserati Quattroporte Wedding Protection – Silver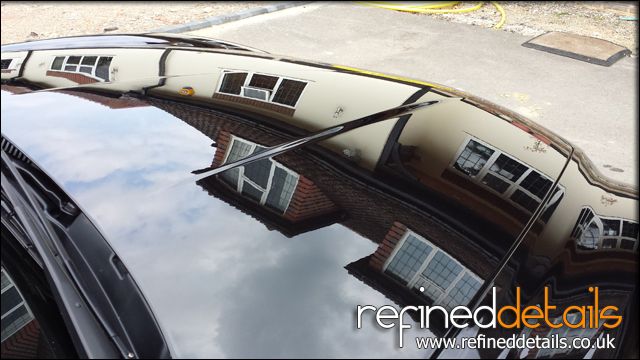 BMW F10 M5 Colour Enhancement – Gold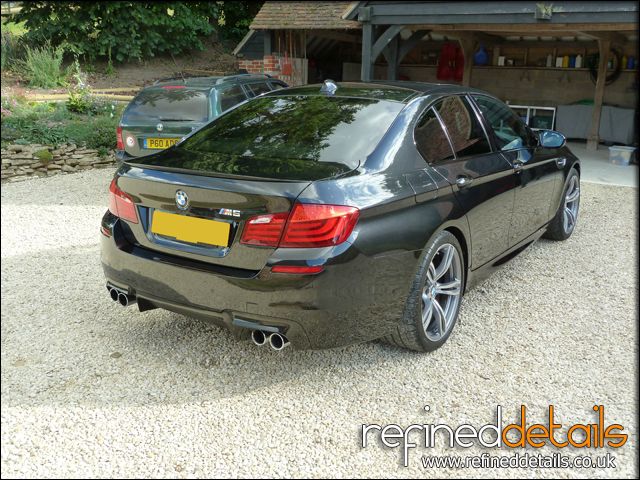 BMW MINI Cooper S Nano Winter Protection – Silver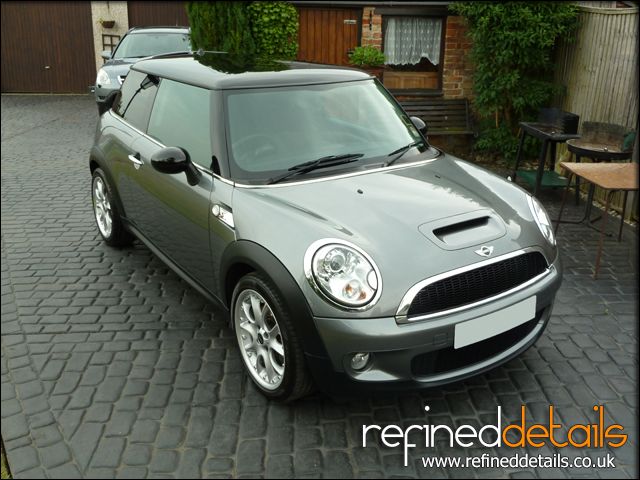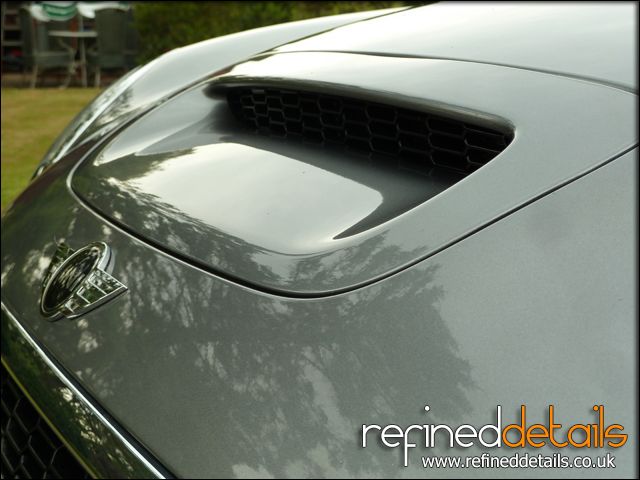 BMW F31 330d Touring New Car Protection – Silver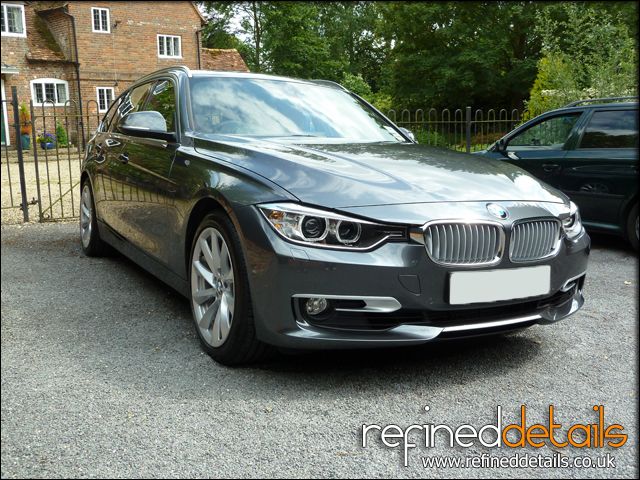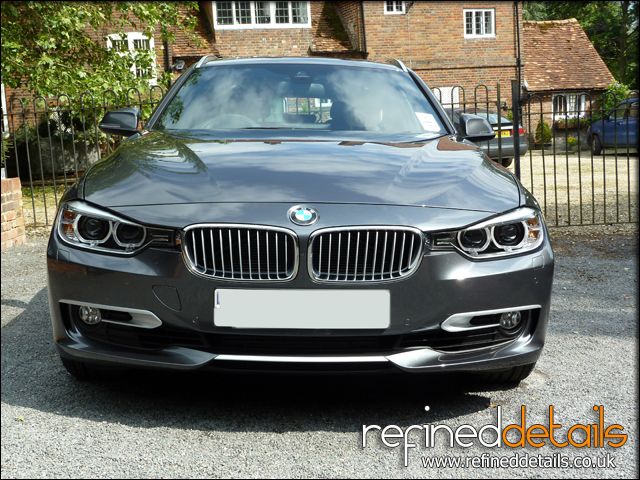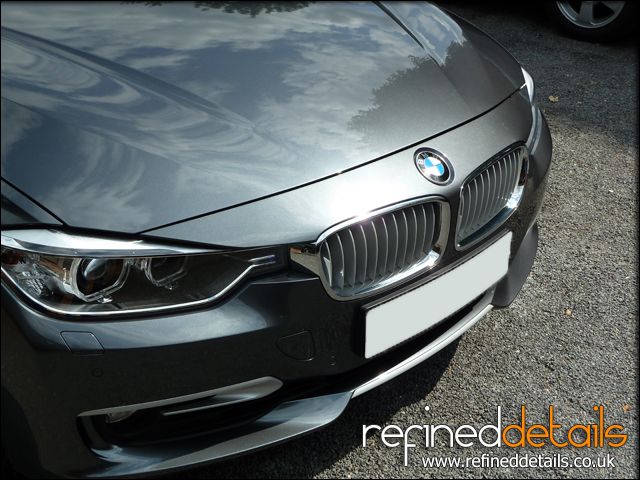 Audi RS4 Complete Protection – Silver + Full Interior & Engine Bay
Porsche 911 997 C4S Transporter Correction – Platinum Package + Full Interior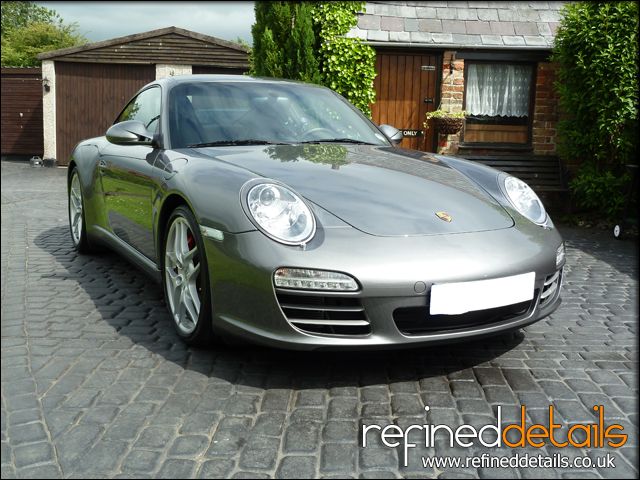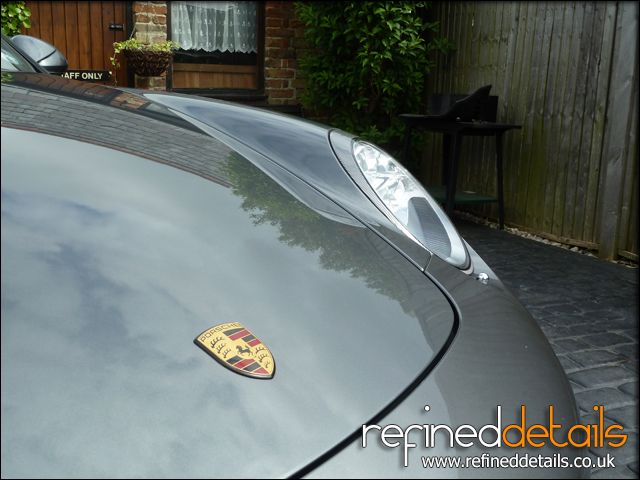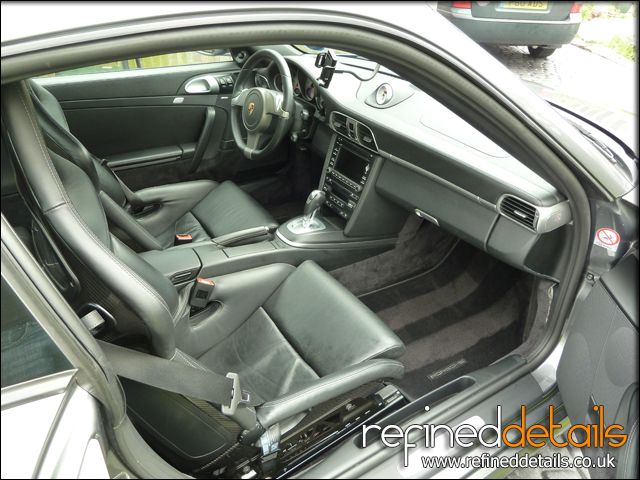 Renault Megane RS Sport Trackday Resurrection – Silver Package + Rain Repel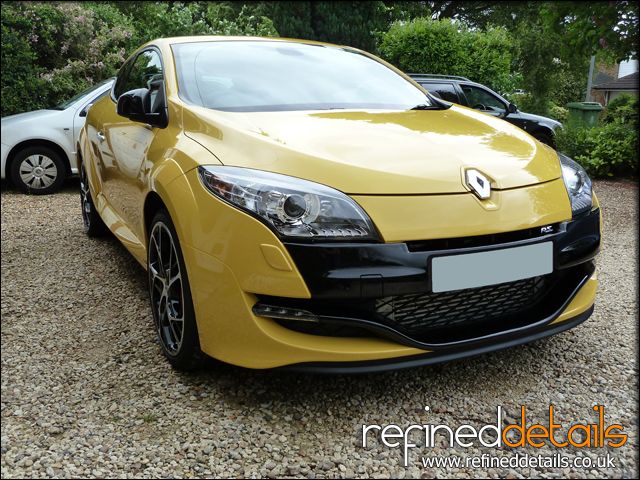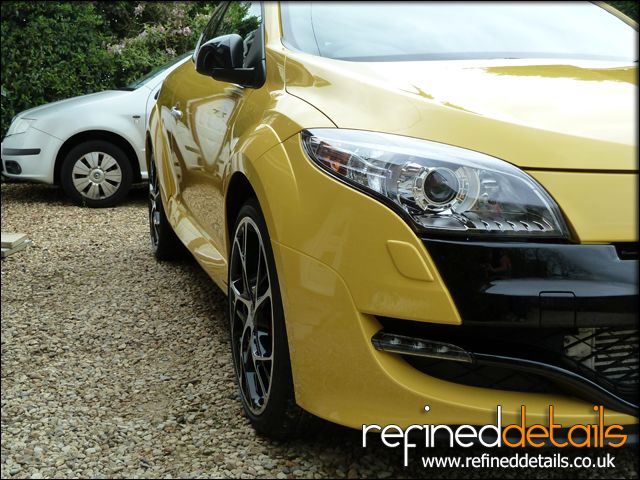 Porsche Cayenne Turbo Protection – Silver Package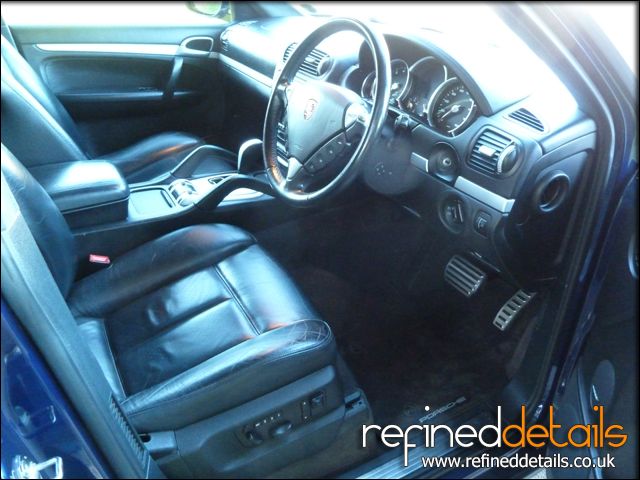 Ferrari California Corluka Protection – Silver Package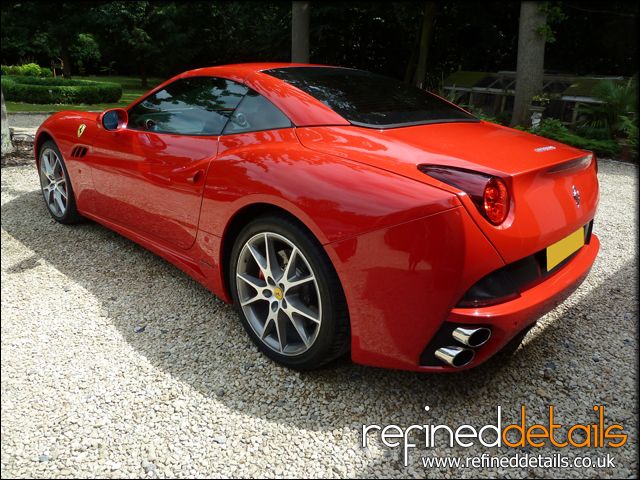 Audi A6 S-Line New Car Protection – Silver Package + Full Interior & Rain Repellent Glass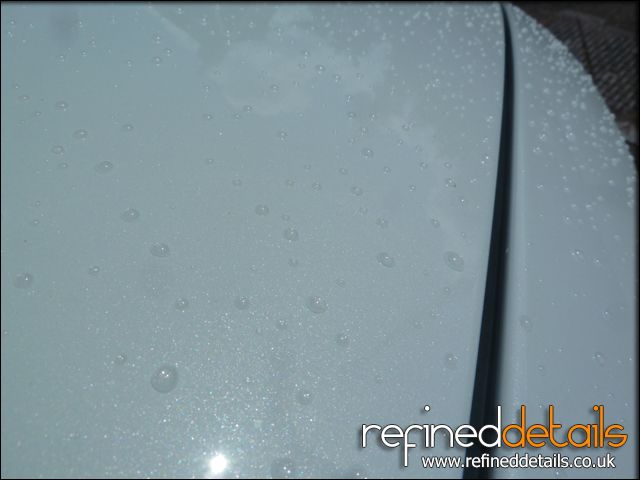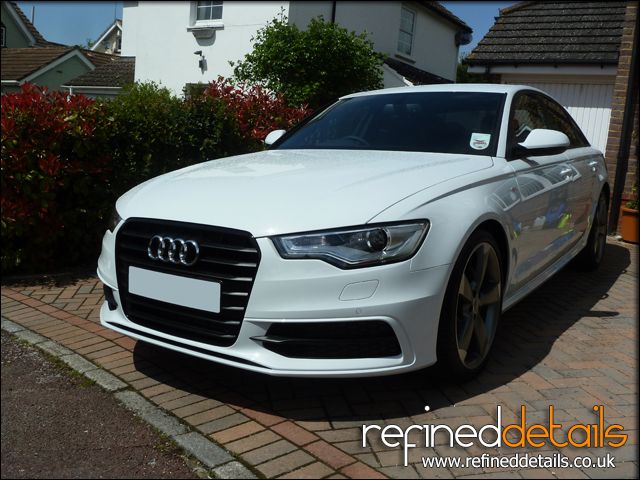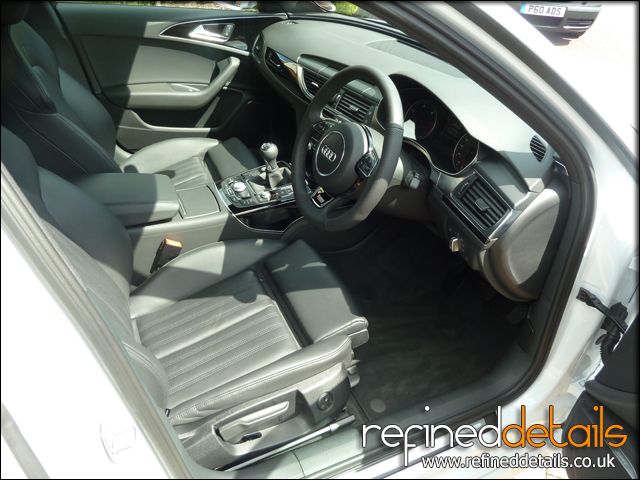 BMW E93 Cabriolet Wedding Detail – Level 3 Valet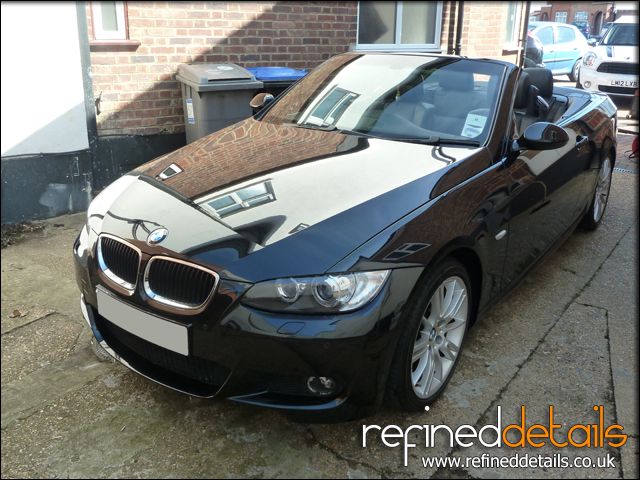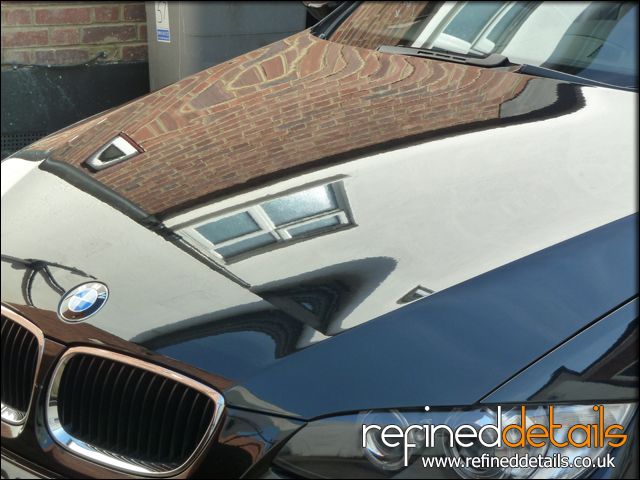 Mk1 VW Golf GTi Rivage Cabriolet Pre-Sale Detail – Level 3 Valet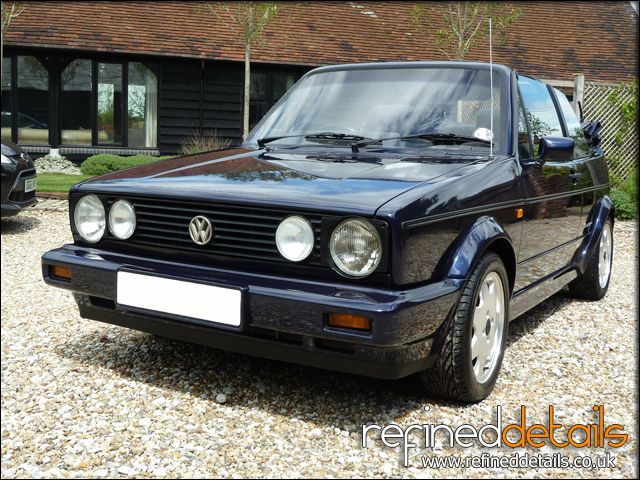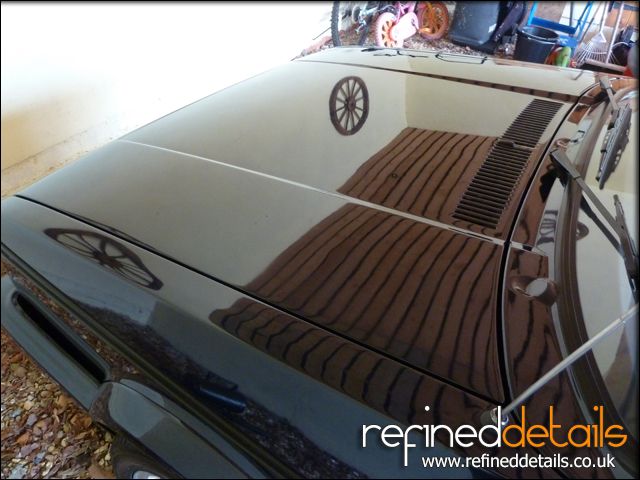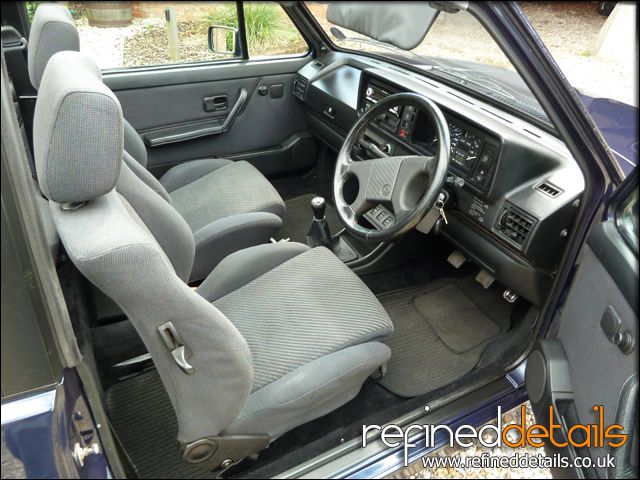 Vauxhall Astra VXR Major Enhancement – Platinum Package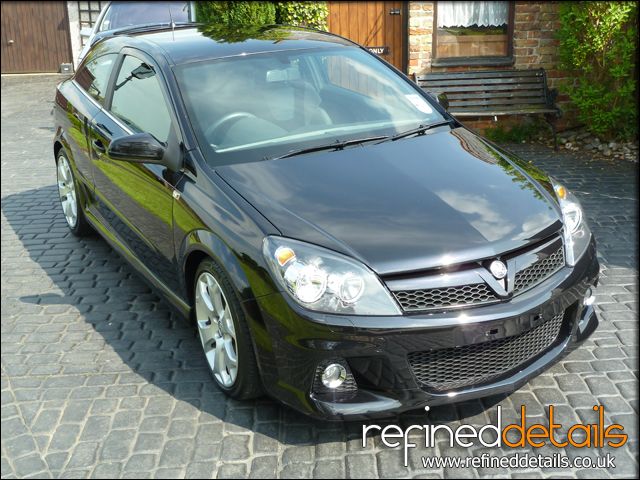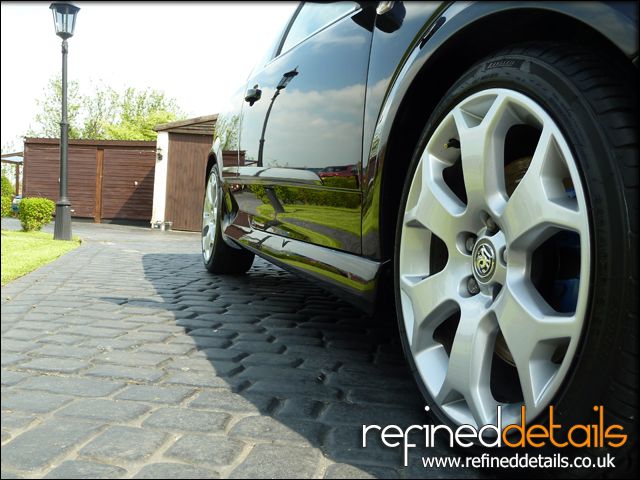 Nissan GTR 700bhp Paintwork Protection – Silver Package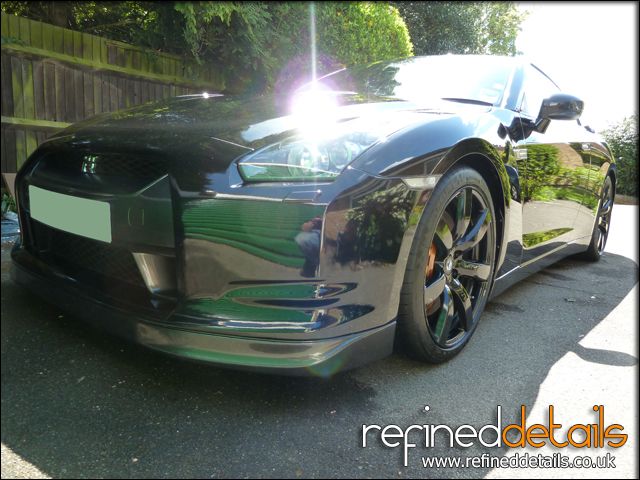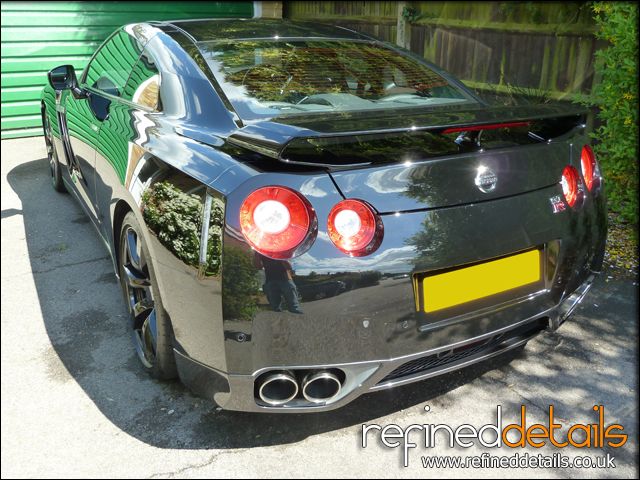 Aston Martin V8 Vantage Full Enhancement – Gold Package + Full Interior & Engine Bay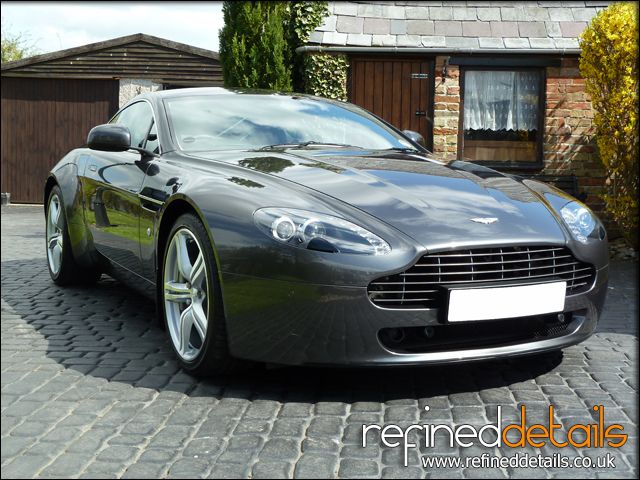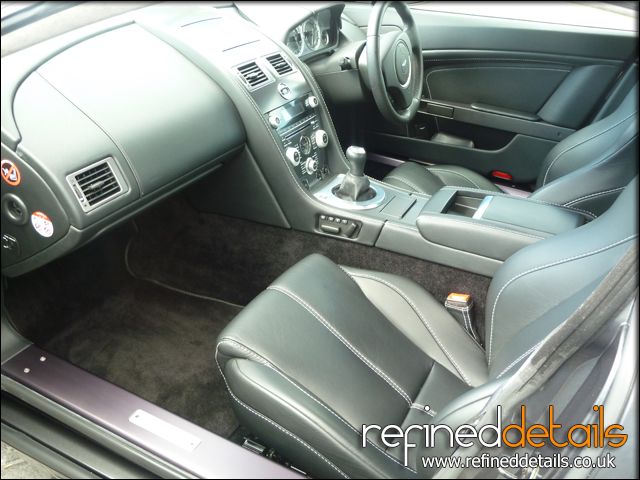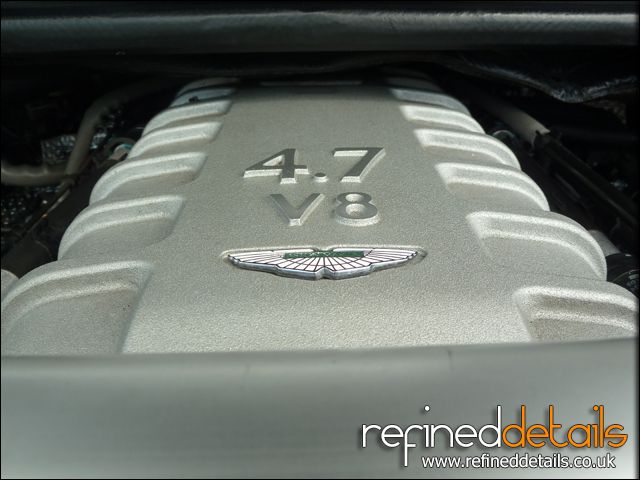 Audi RS4 Enhancement – Gold Package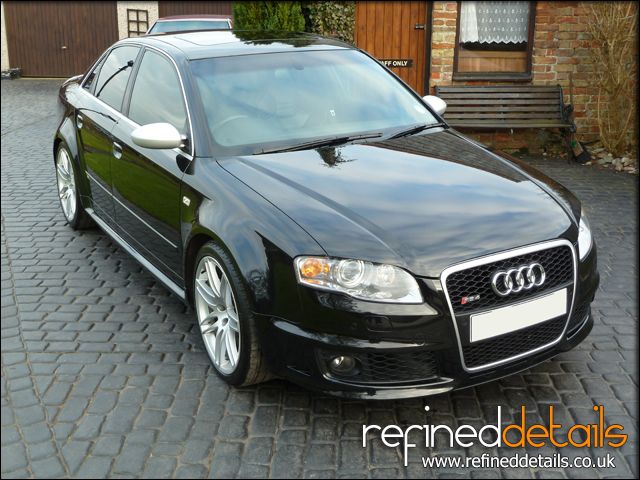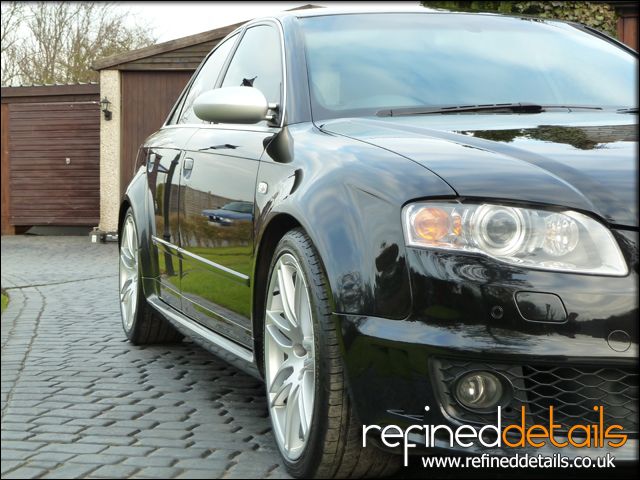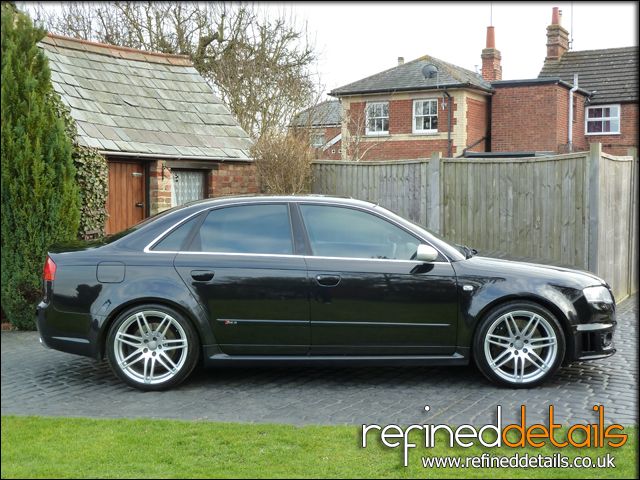 VW Scirocco TSI Flake Enhancement – Gold Package + Mini Interior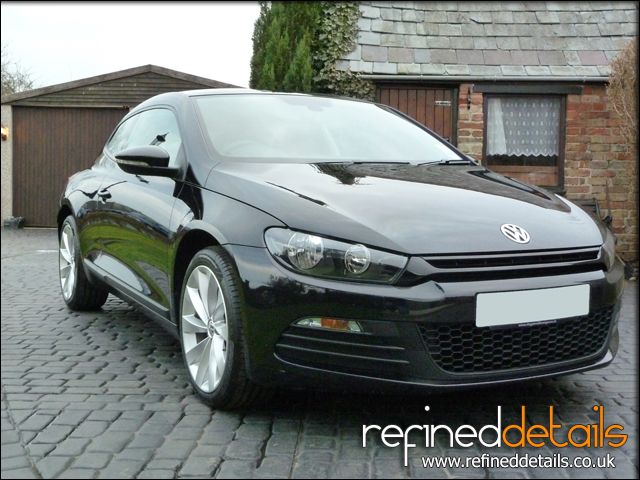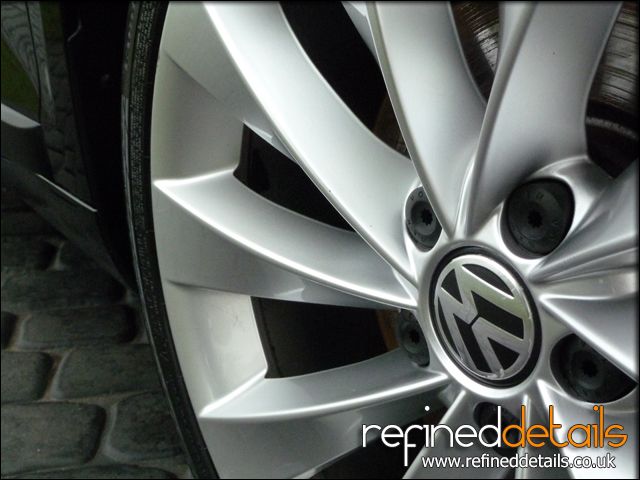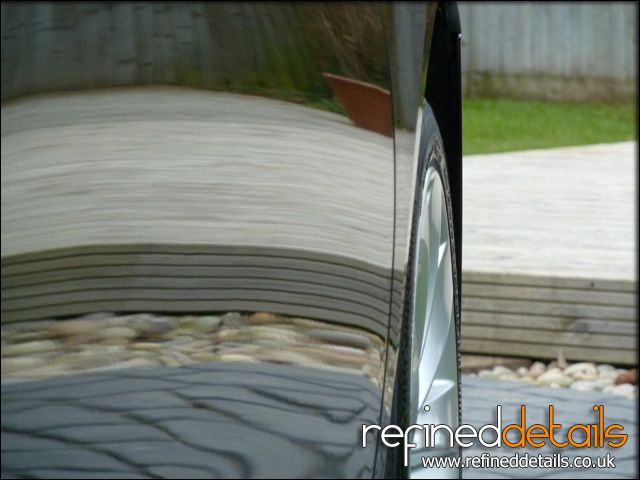 Audi S4 B8 Avant New Car Protection – Silver Package + Full Interior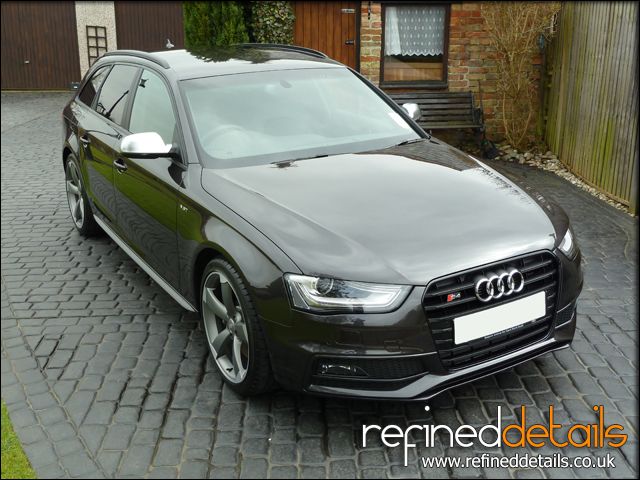 BMW F10 530d Complete Enhancement – Gold Package + Full Interior, Engine Bay & Rain Repellent Glass
BMW E36 323i Sport Touring Major Enhancement – Platinum Package + Full Interior & Engine Bay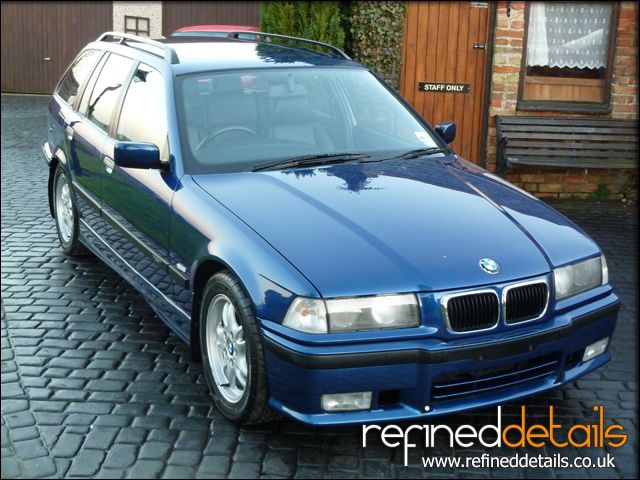 Mercedes AMG CL55 Winter Protection – Silver Package
Vauxhall Insignia VXR Enhancement – Gold Package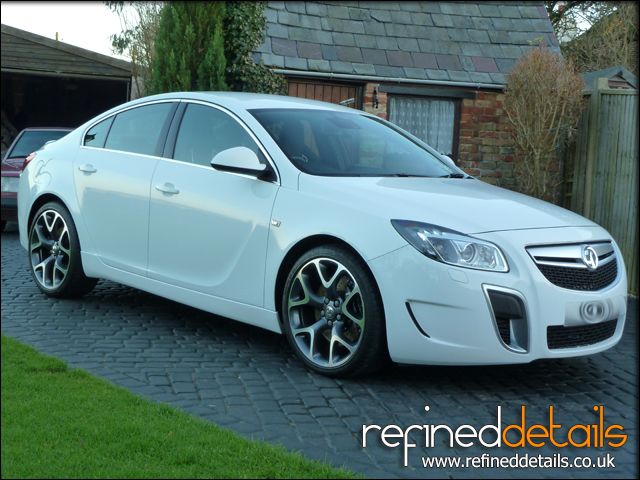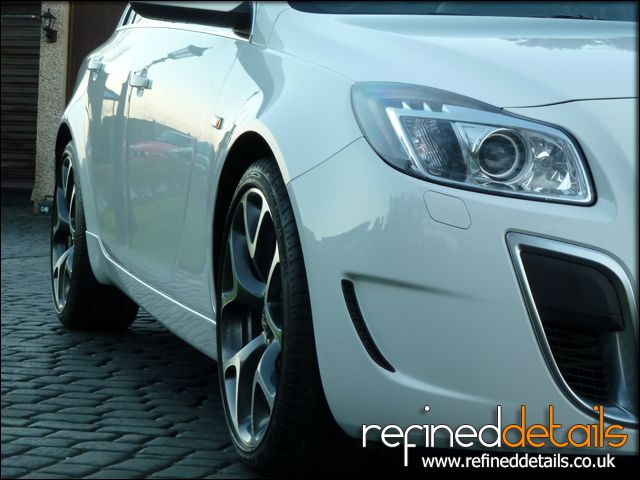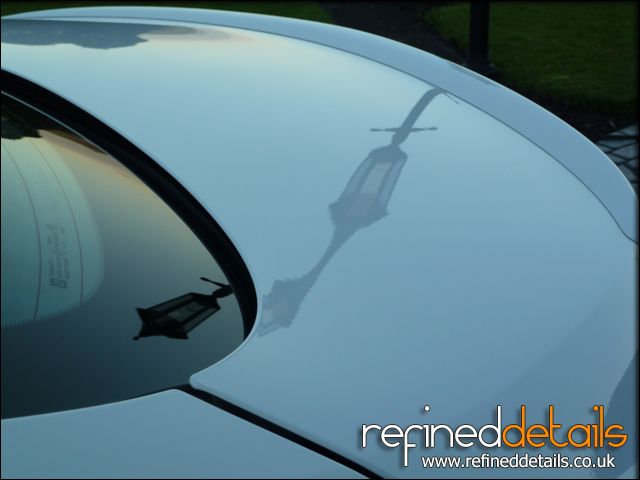 BMW E91 320d M Sport Touring Pre-Sale Enhancement – Silver Package + Full Interior & Engine Bay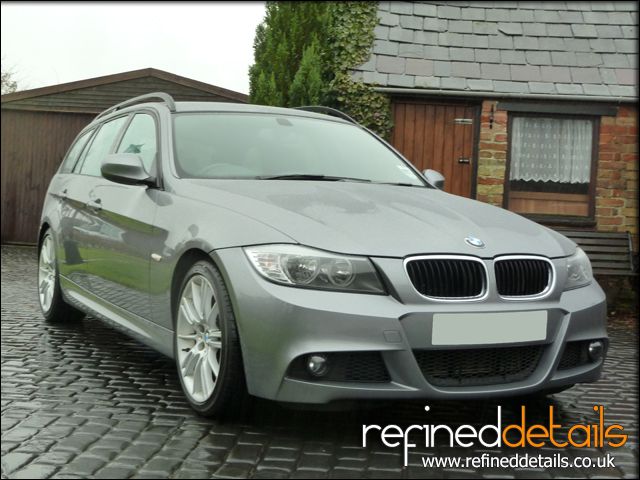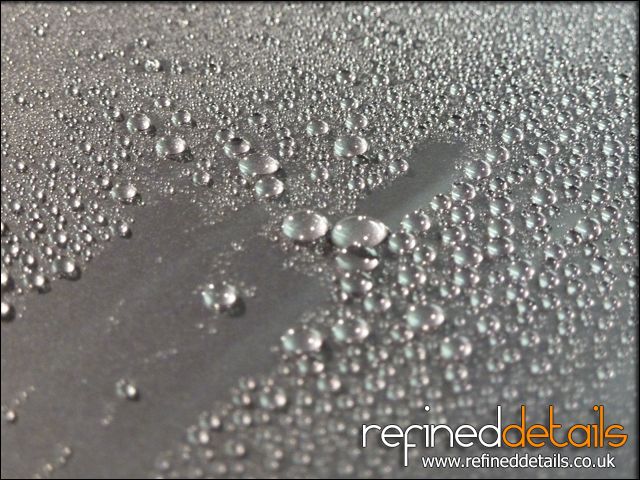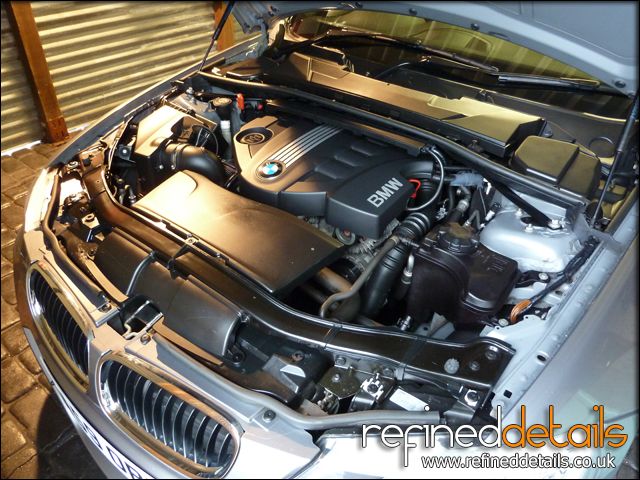 Mercedes 320SL Pre-Sale Protection – Silver Package + Full Interior & Engine Bay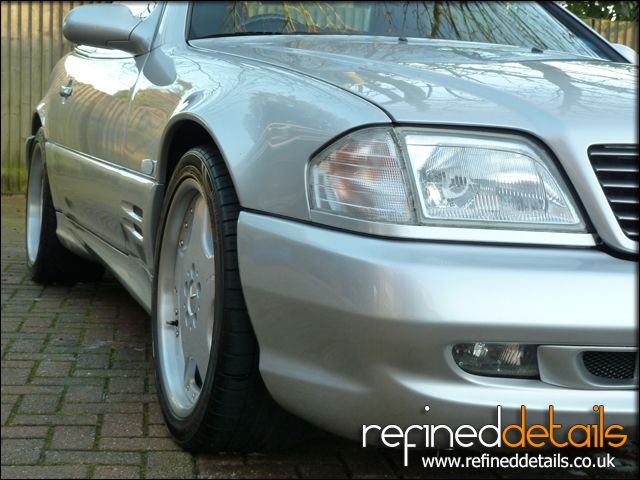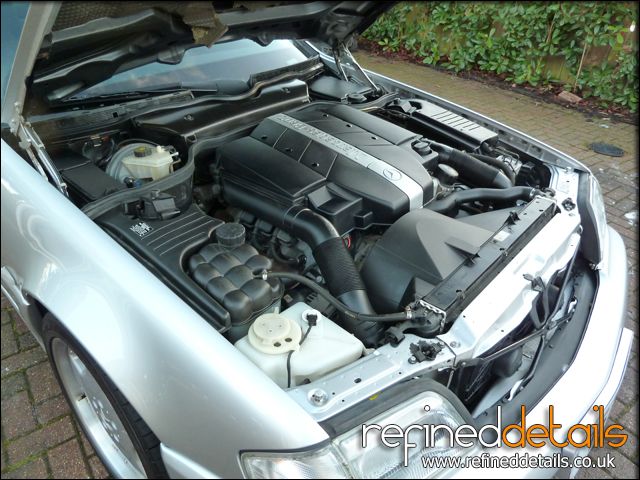 Seat Leon FR New Car Protection – Silver Package + Full Interior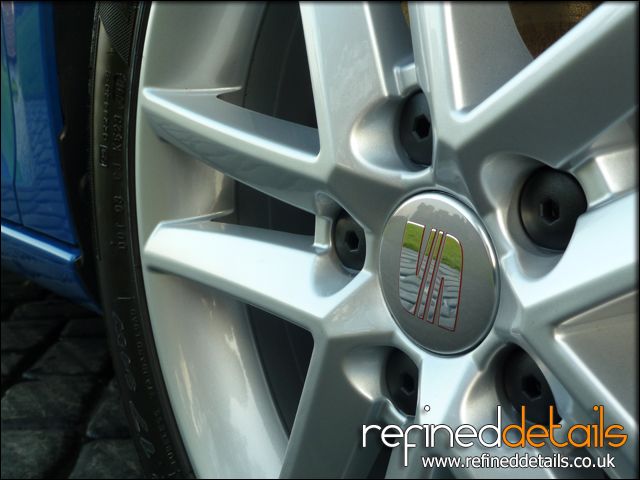 Mercedes AMG S Class "Detailer" Resurrection – Gold Package + Full Interior & Engine Bay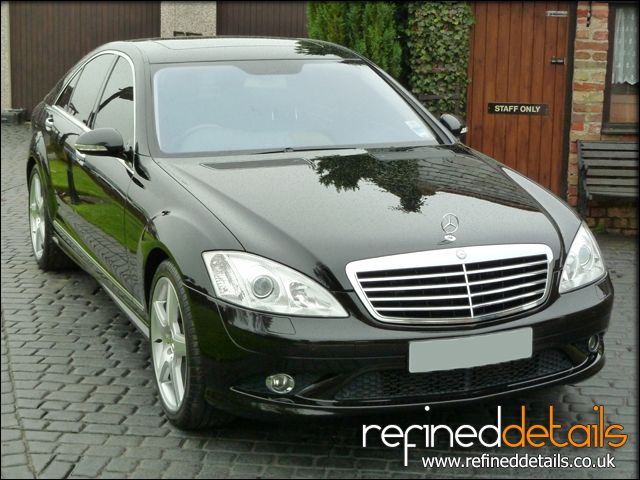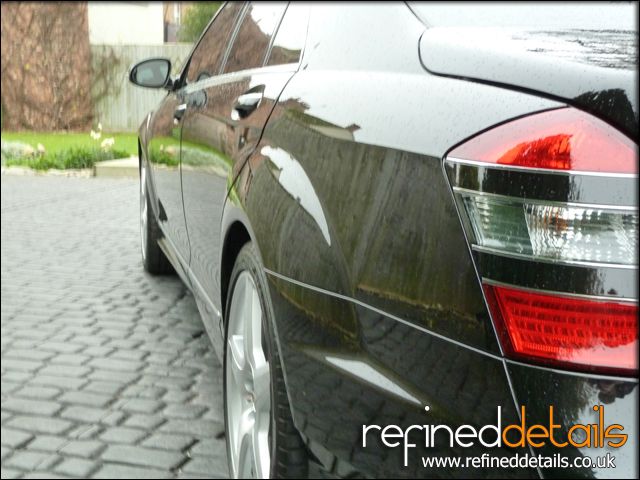 1972 Chevy Nova 396 Pre-Storage Protection – Silver Package + Mini Interior & Engine Bay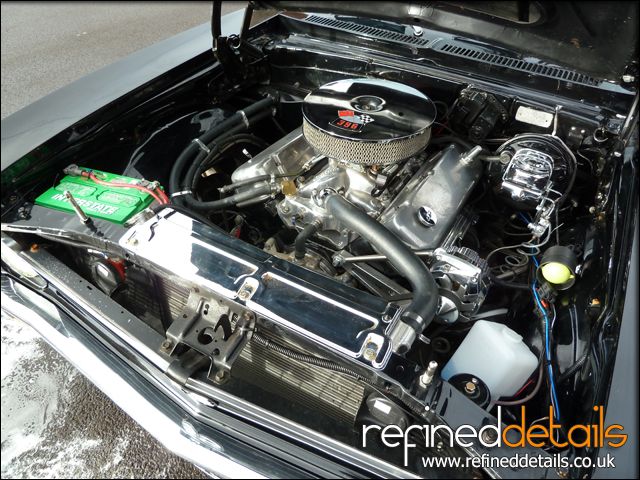 Jaguar XFR Winter Protection – Silver Package + Full Interior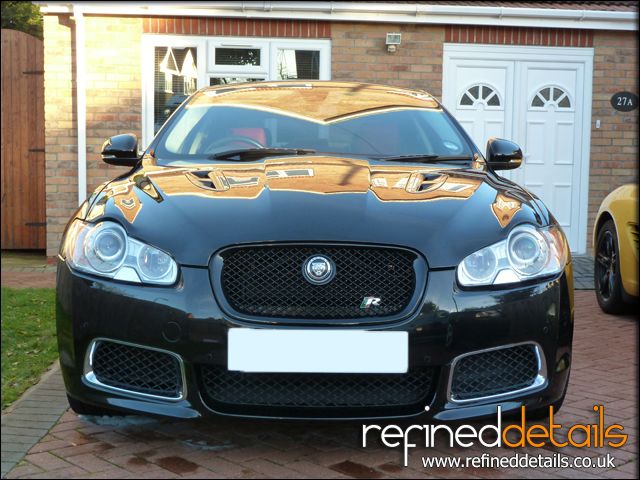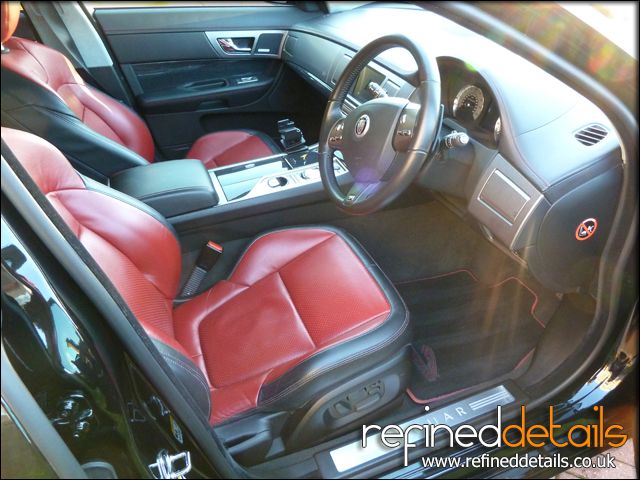 Mercedes S Class Winter Protection – Silver Package + Full Interior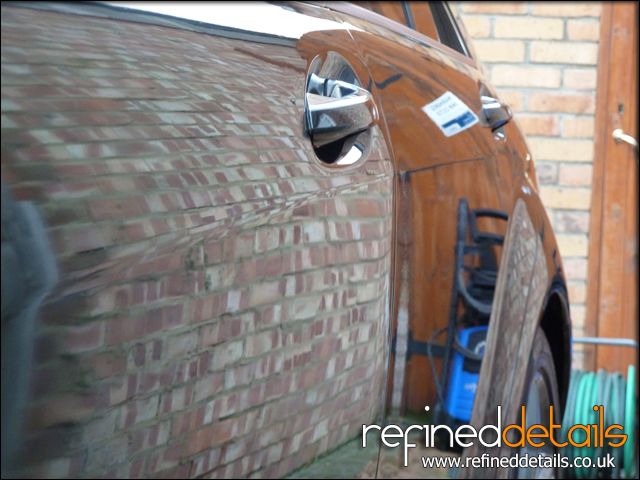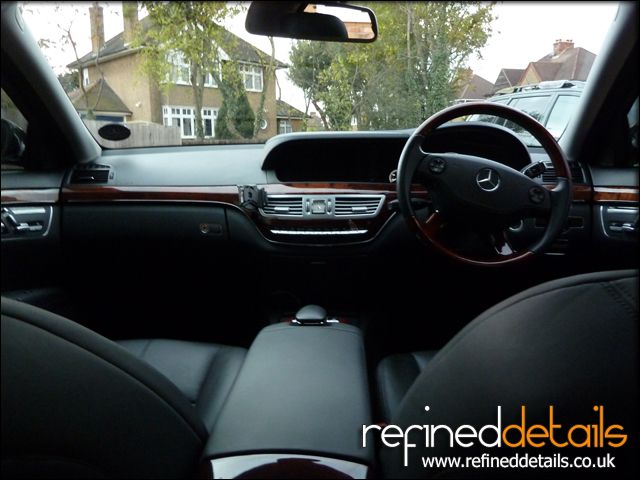 Volvo V50 drive Winter Protection – Silver Package + Full Interior & glassCCP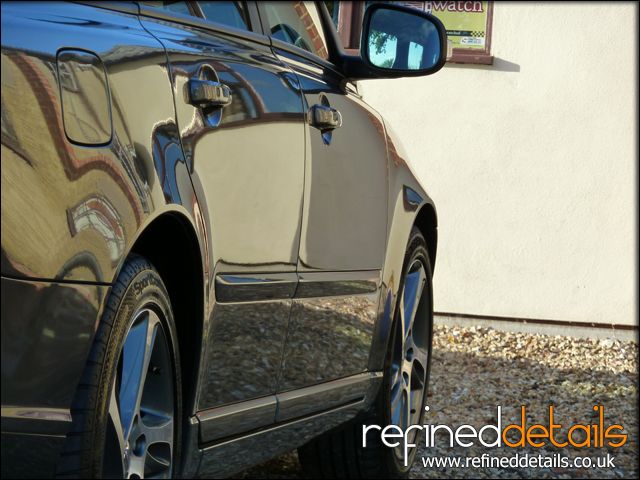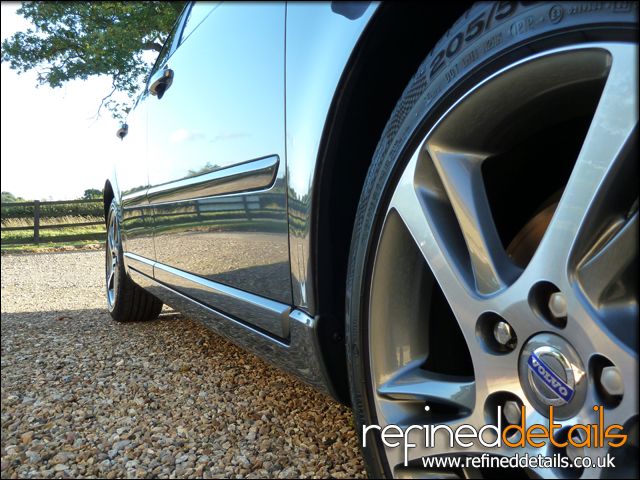 Porsche 987 Boxster S Enhancement – Gold Package + Full Interior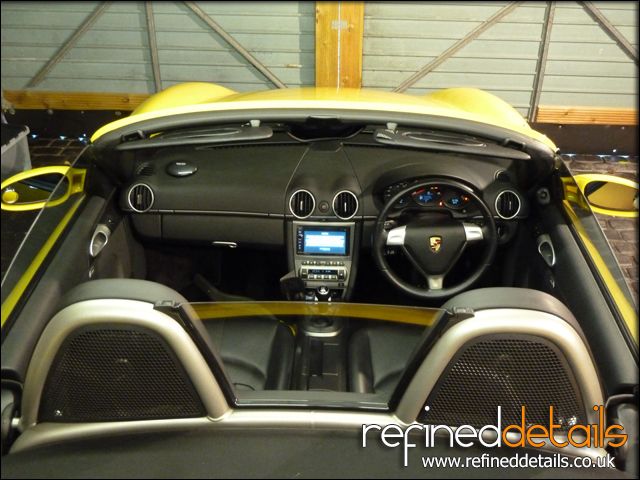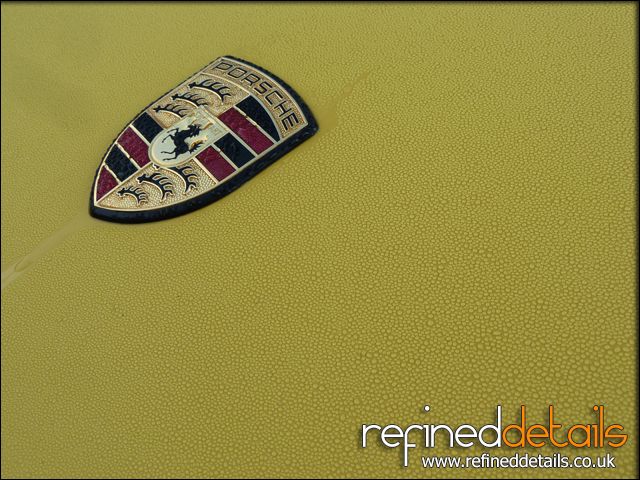 Audi TTS Enhancement – Gold Package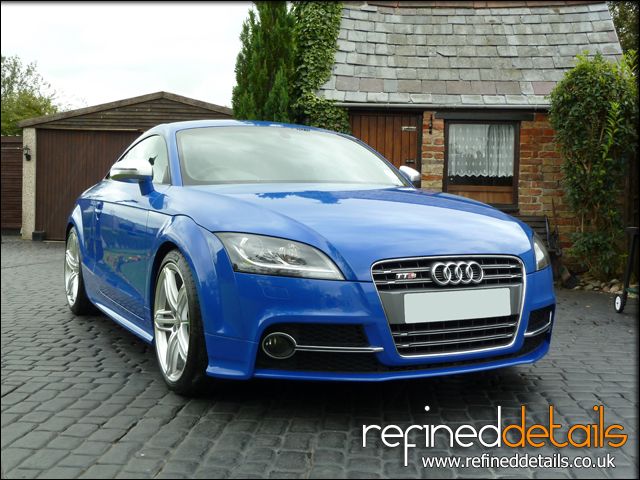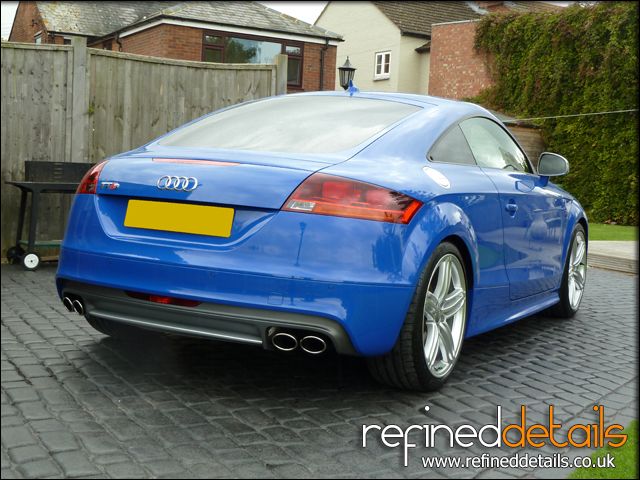 BMW E92 M3 New Car Protection – Silver Package + Full Interior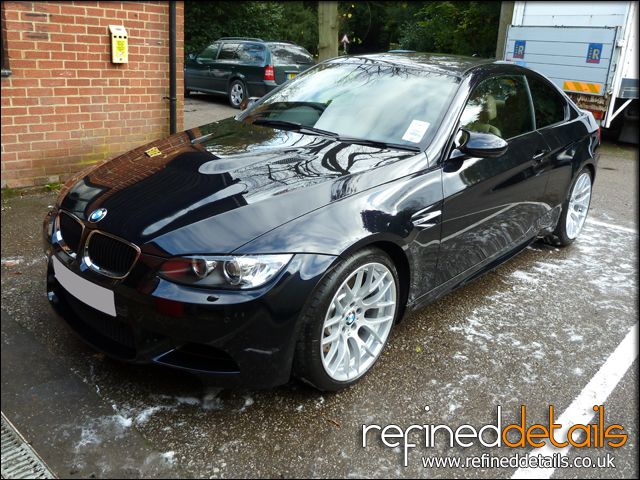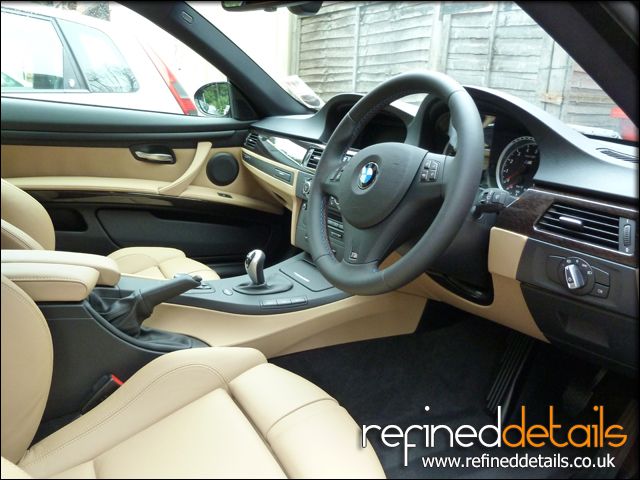 Skoda Octavia TDi Estate 55hr Detailing Restoration – New RD Support Vehicle – DIAMOND Package + All Bolt-ons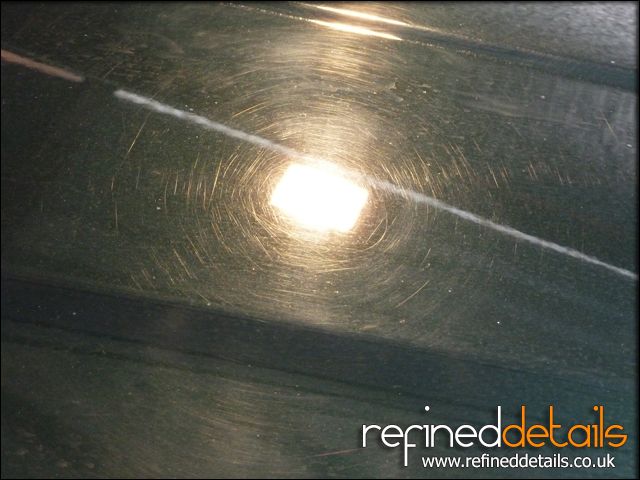 Mercedes 300SL Pre-Sale Rejuvenation – DIAMOND Package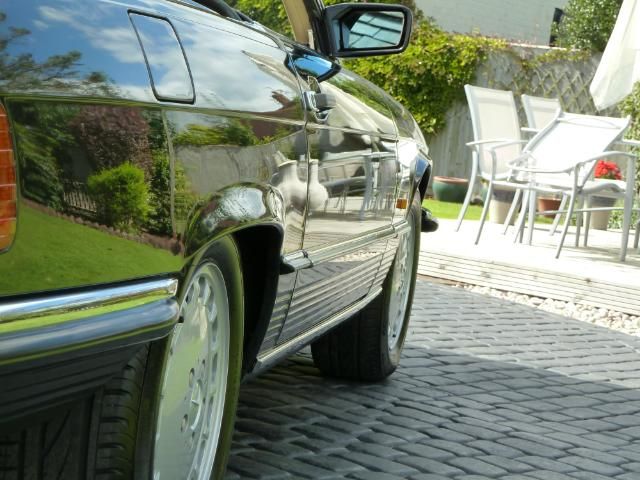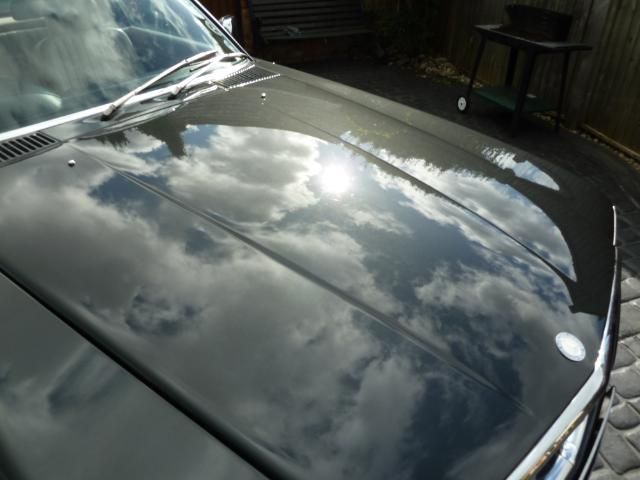 Audi RS4 Flake Enhancement – Gold Package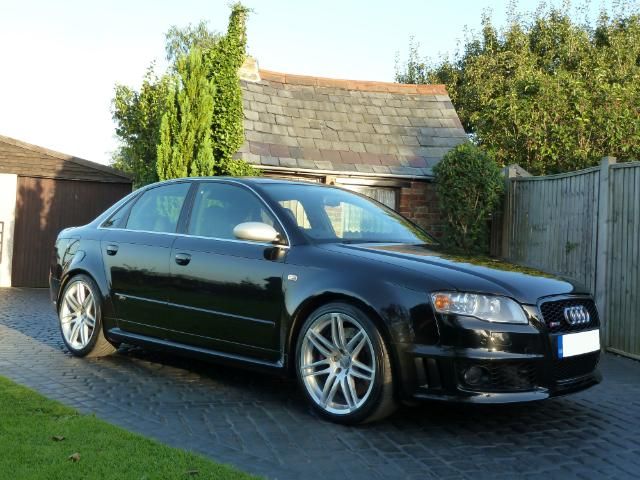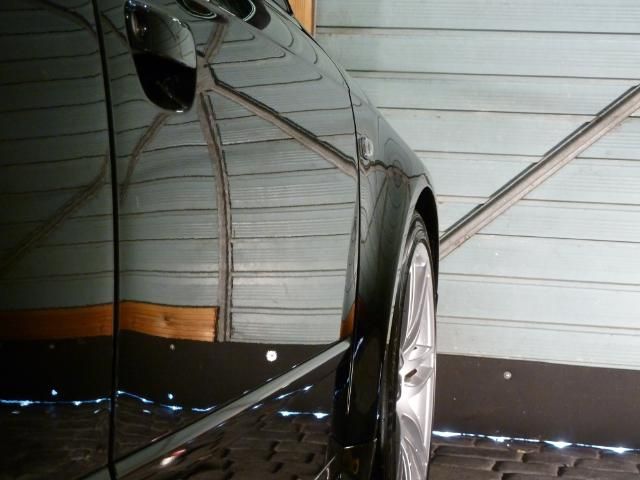 BMW E91 Touring New Car Protection – Silver Package + Full Interior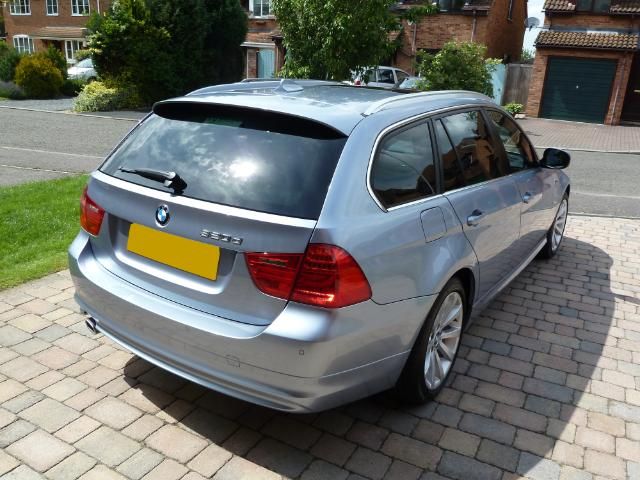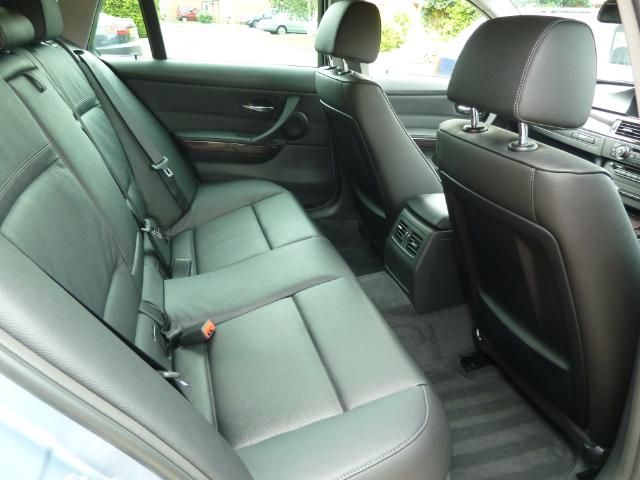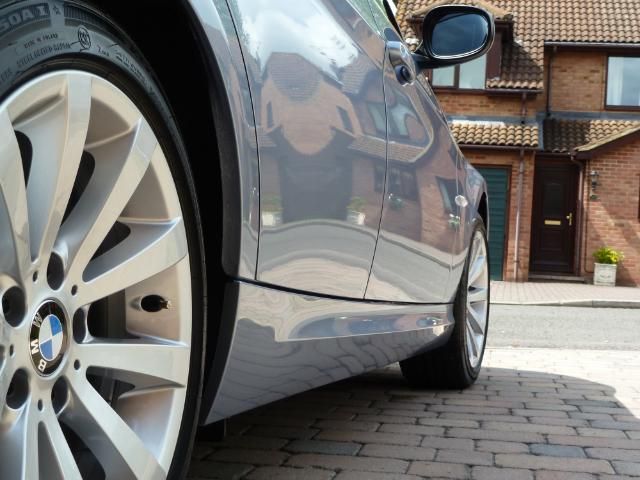 '06 BMW Z4 3.0i Major Enhancement – Platinum Package + Full Interior & convertibleCCP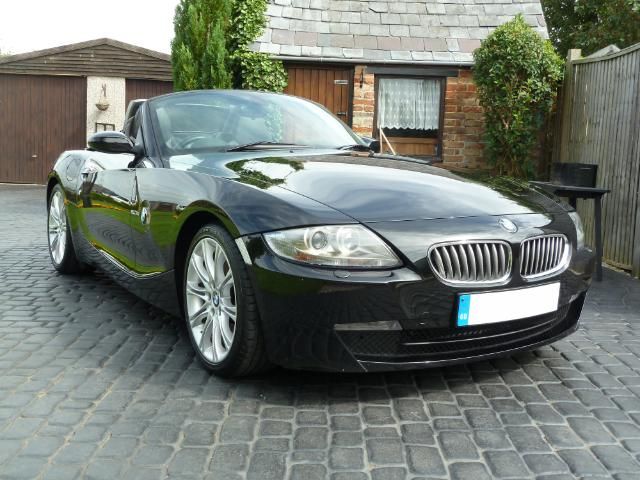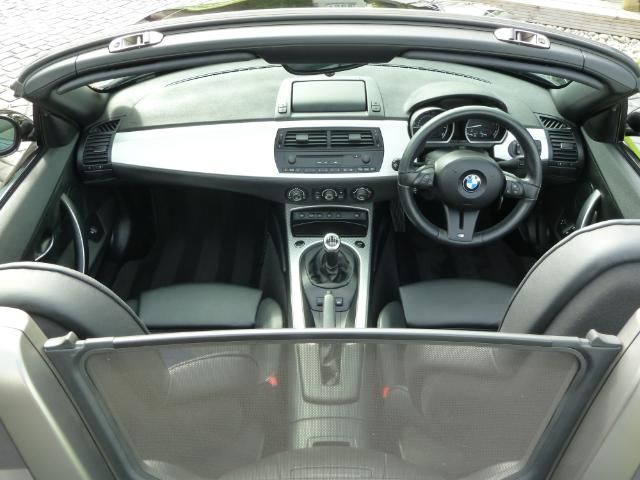 Porsche 911 (997) GTS New Car Protection – Silver Package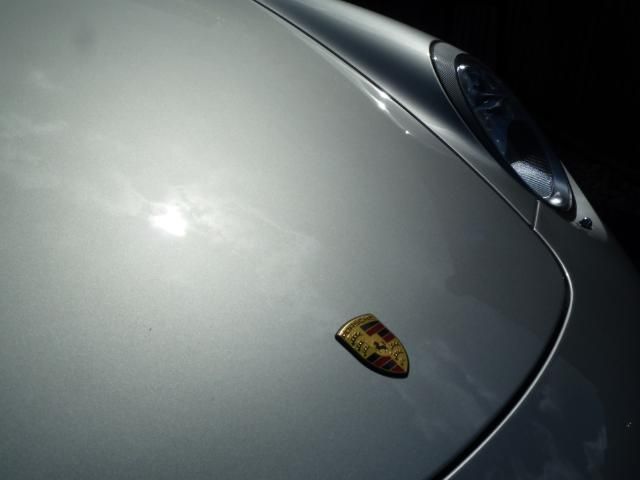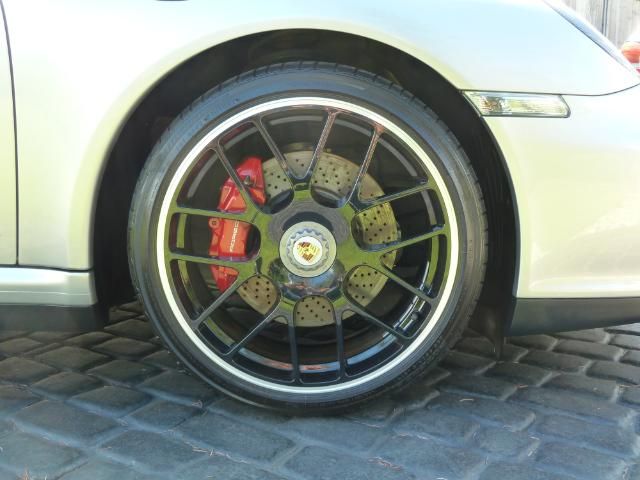 BMW E93 330d Convertible Enhancement – Gold Package + Full Interior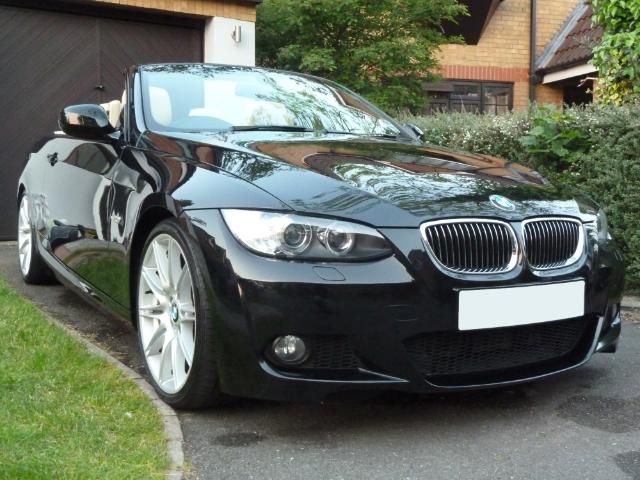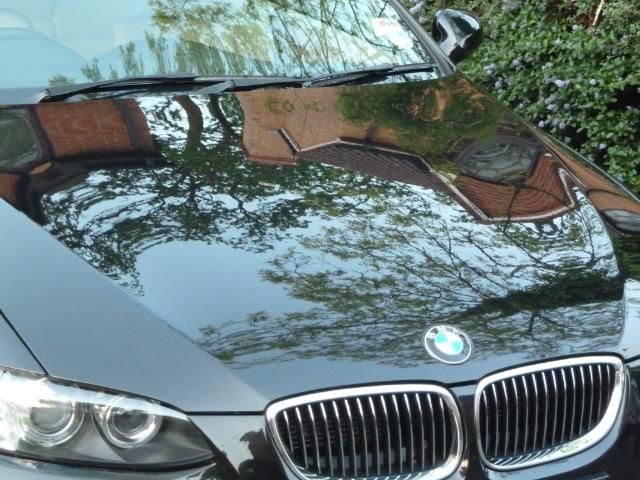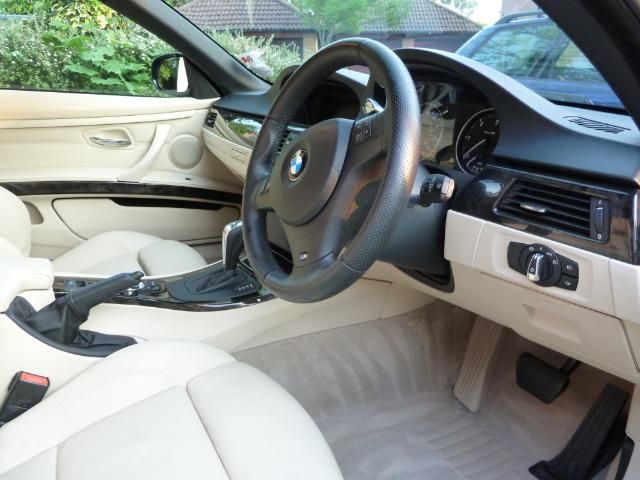 Bentley Continental GT 50 Hour Detailing Resurrection – Diamond Package + Full Interior, Engine Bay & glassCCP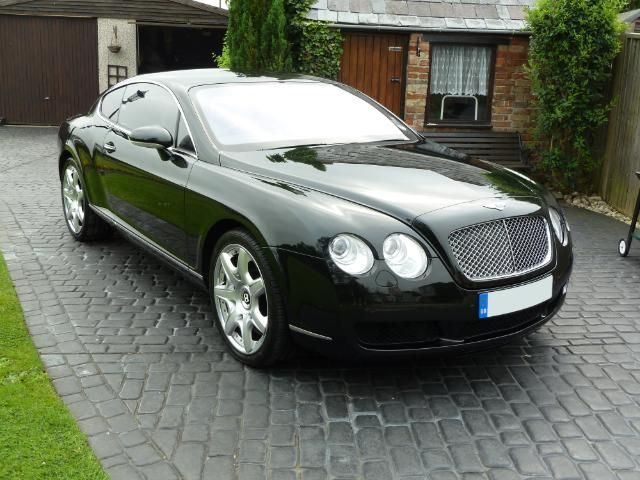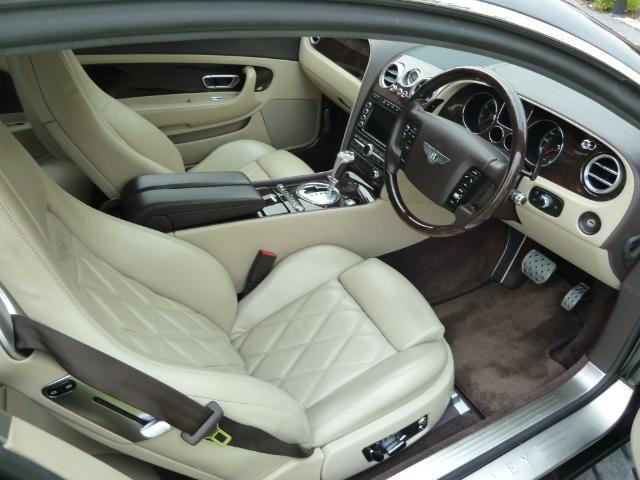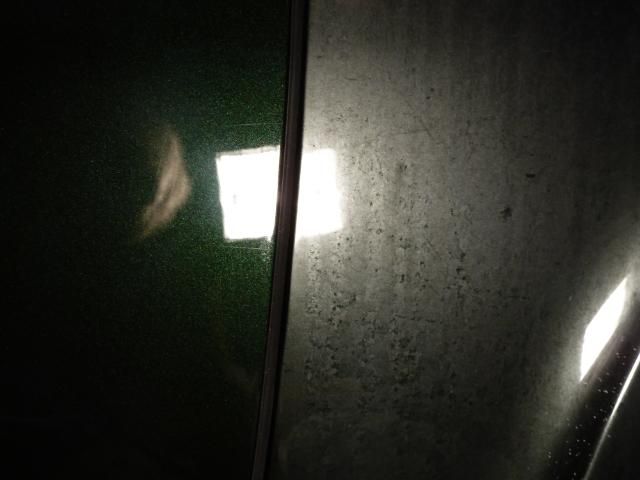 Triumph Rocket III Classic Motorcycle Enhancement – Gold Package
BMW Z4 3.0i 3 Day Major Enhancement – Platinum Package + Full Interior & Engine Bay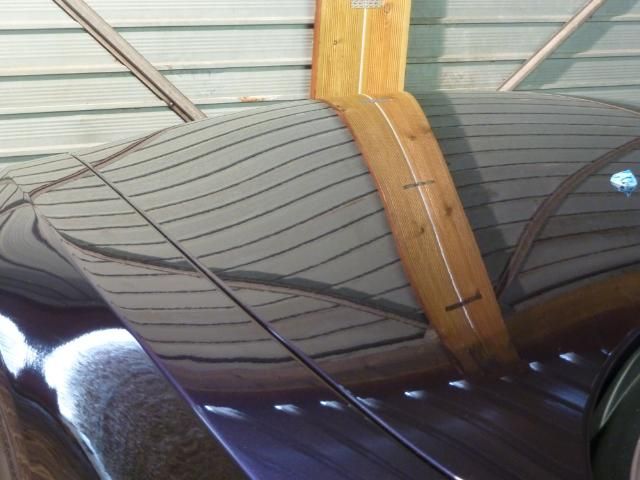 BMW E91 330d Touring Paint Spot Removal – Silver Package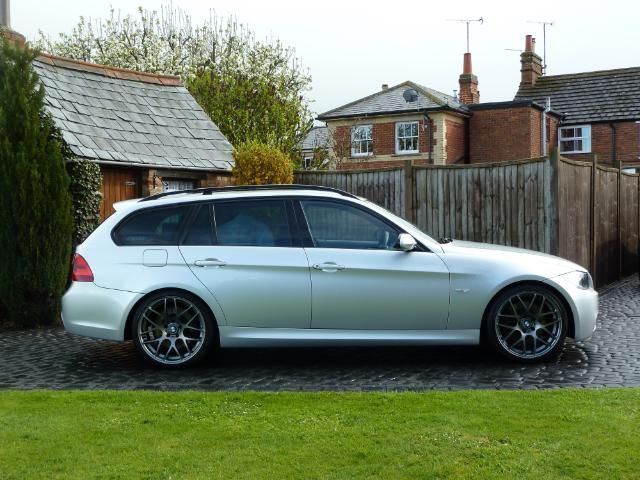 Mk5 VW Golf R32 Pre-Sale Enhancement – Gold Package + Full Interior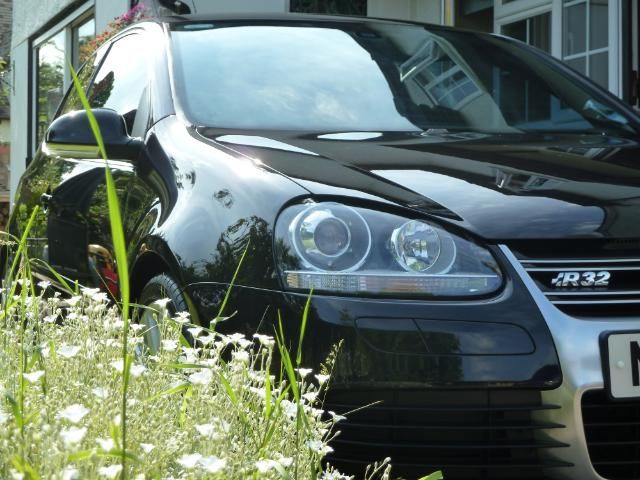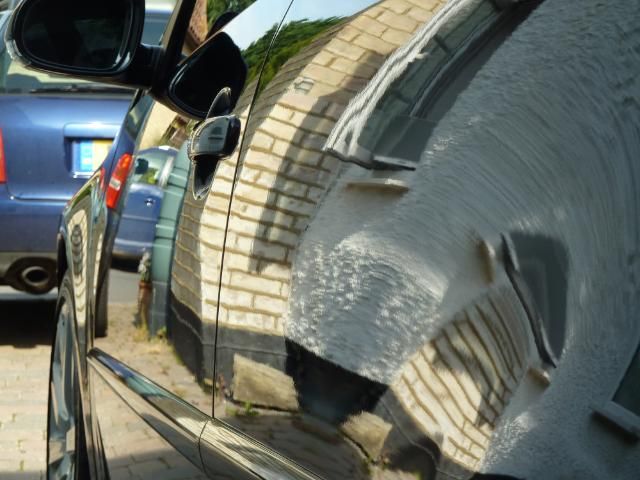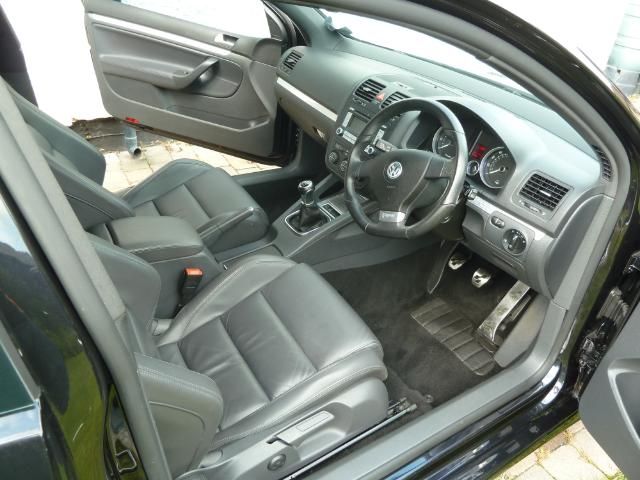 Audi S5 Convertible Paint Enhancement – Gold Package + Full Interior & convertibleCCP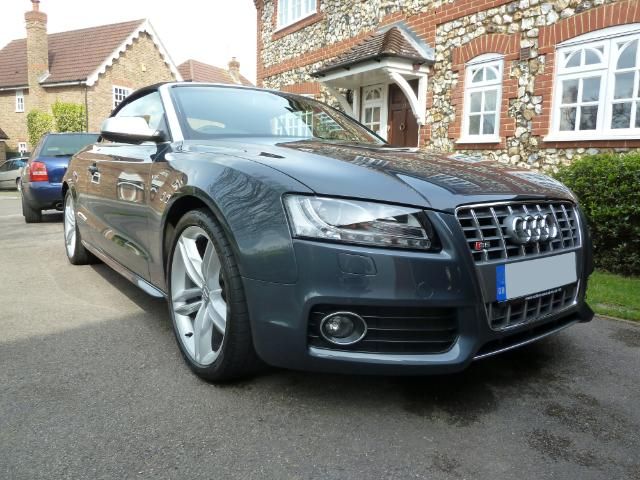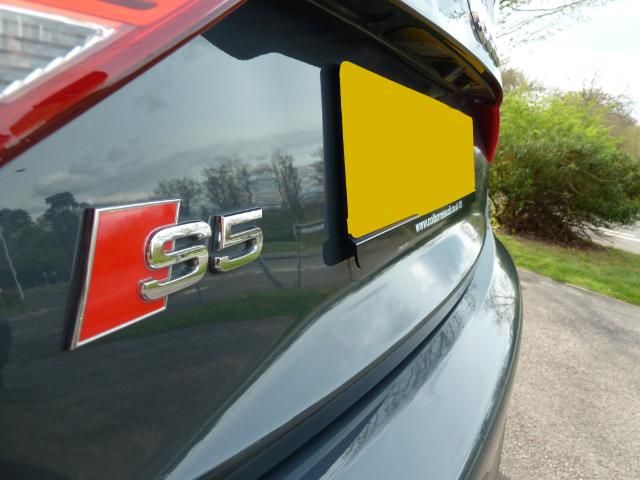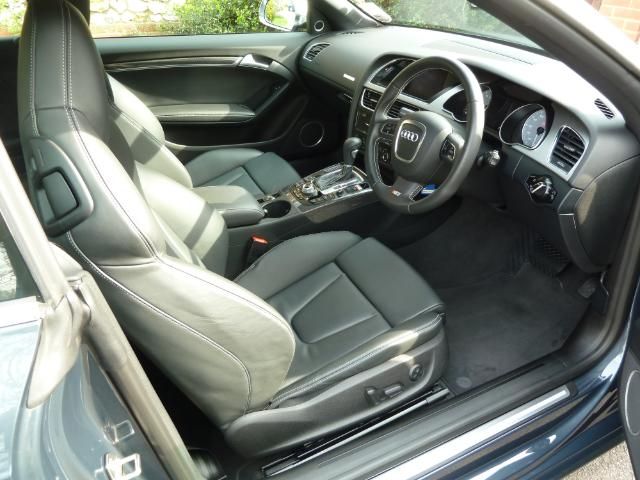 Mk2 Ford Focus RS Frozen White Enhancement – Gold Package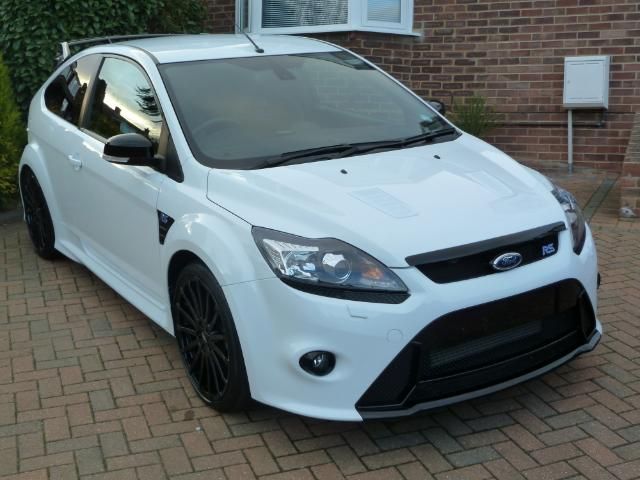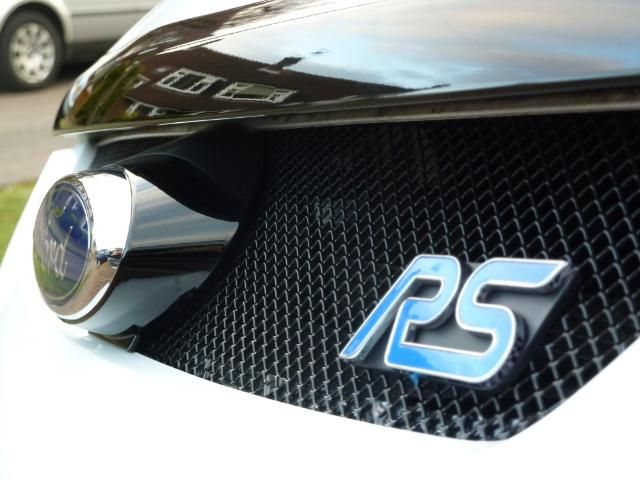 BMW E60 M5 V10 Factory Rejuvenation – Platinum Package + Full Interior & Odour Fogging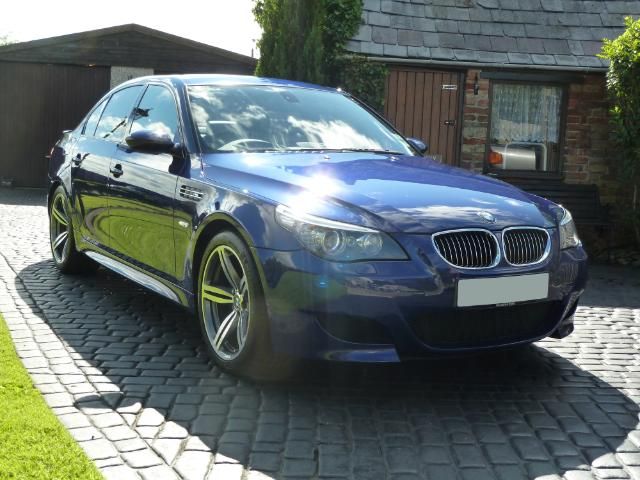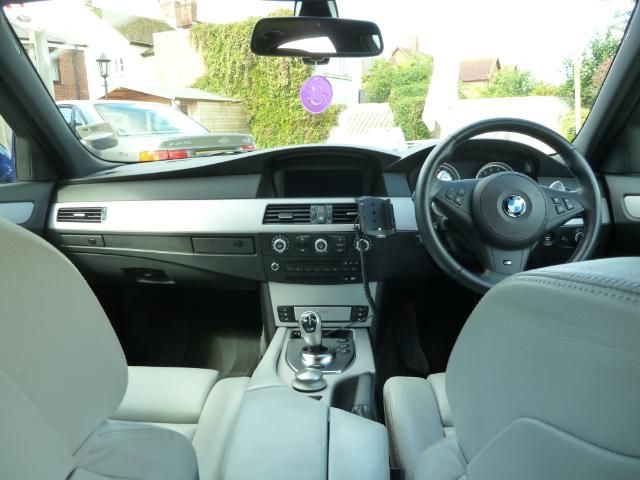 Mercedes 300SL 2 Day Major Colour Enhancement – Platinum Package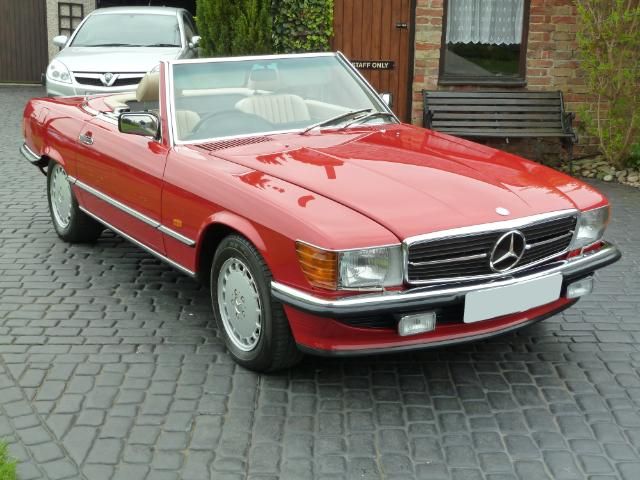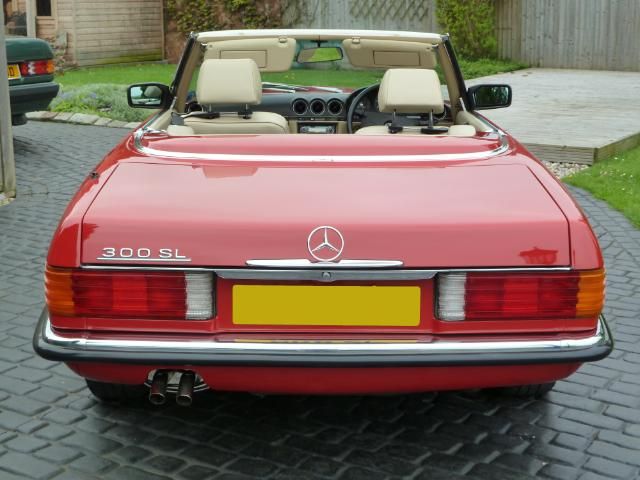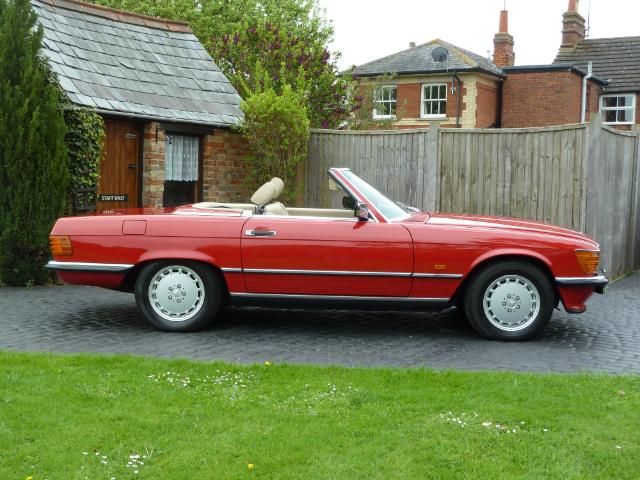 Porsche 911 (997) Carrera Paintwork Protection – Silver Package + glassCCP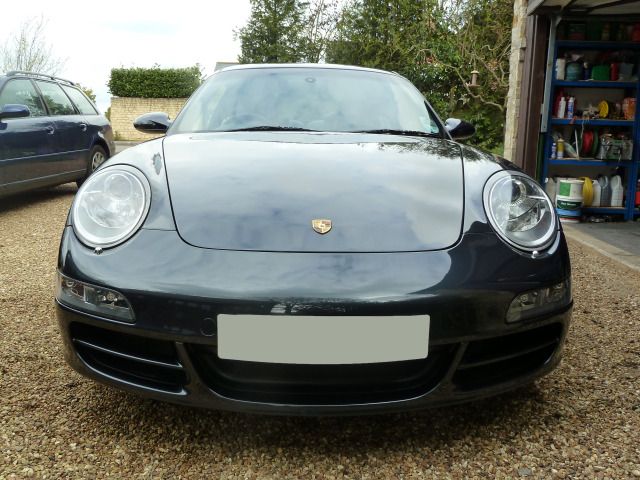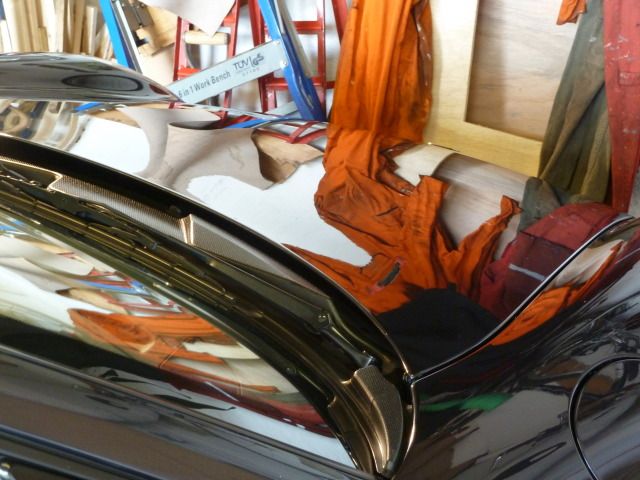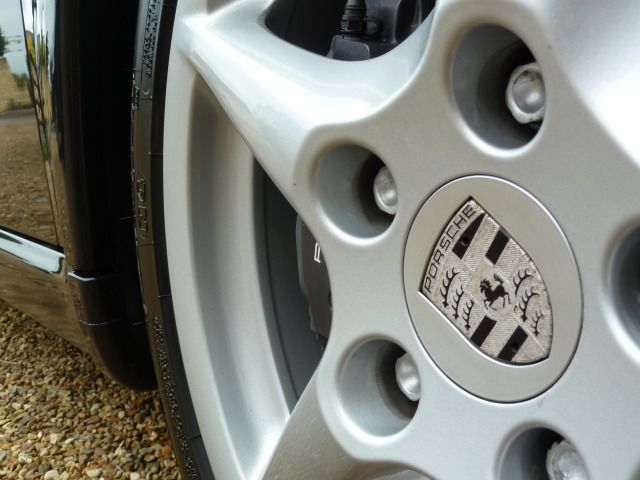 Aston Martin V8 Vantage Complete Protection – Silver Package + Full Interior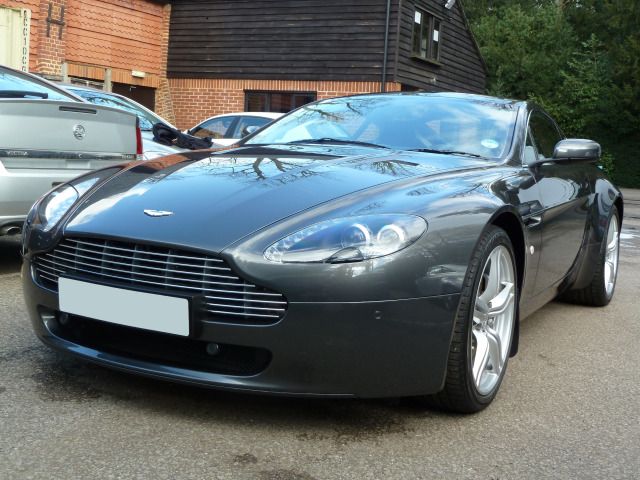 Lexus SC430 Machine Enhancement – Gold Package
Range Rover Vogue Deep Cleanse & Protection – Silver Package + Full Interior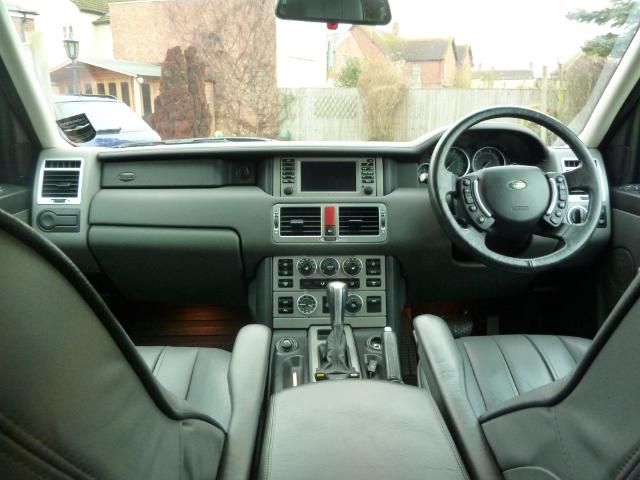 '66 Ford Mustange Coupe Pre-Sale Tidy – Bronze Package + Mini Interior & Engine Bay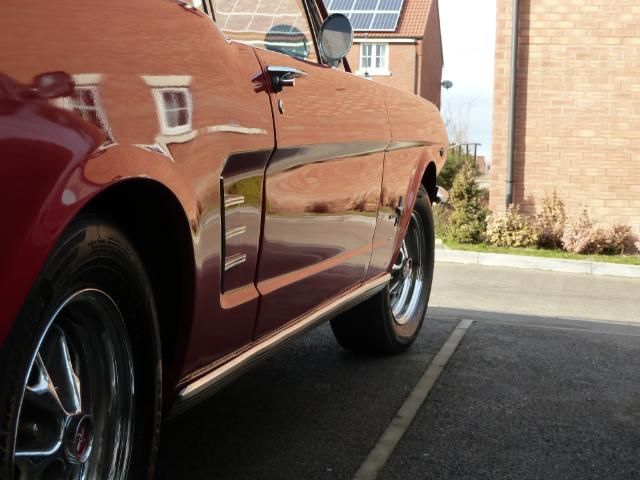 Mercedes AMG CL55 2 Day Major Enhancement – Platinum Package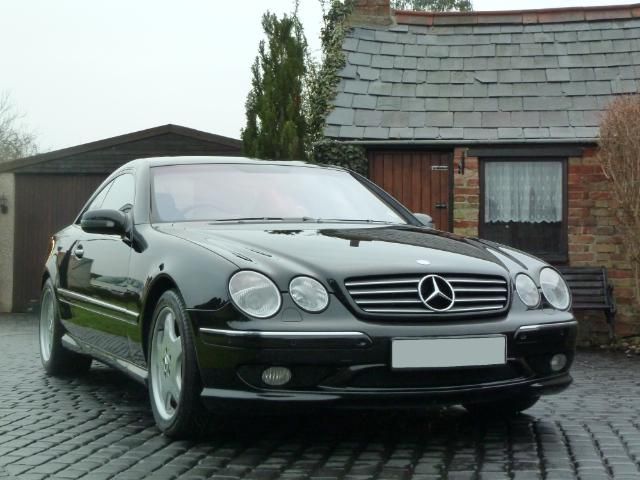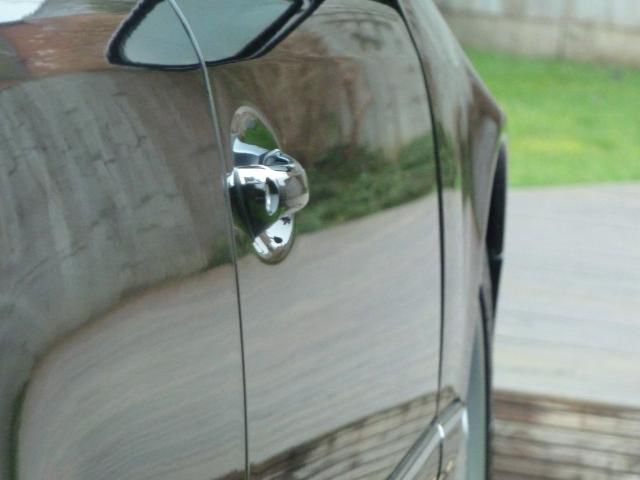 Aston Martin V12 Vantage All Surface Protection – Silver Package + Full Interior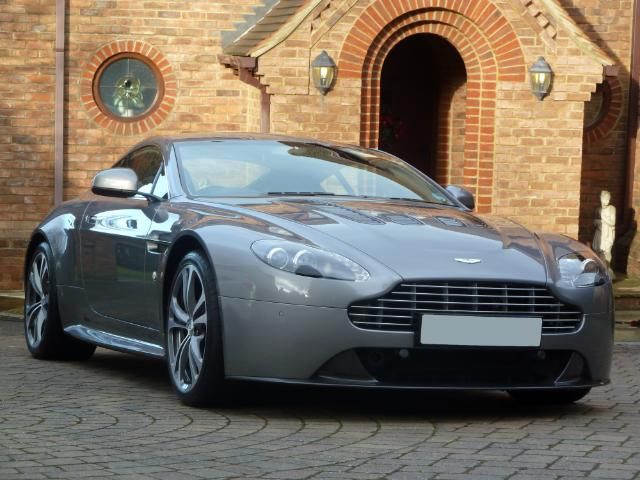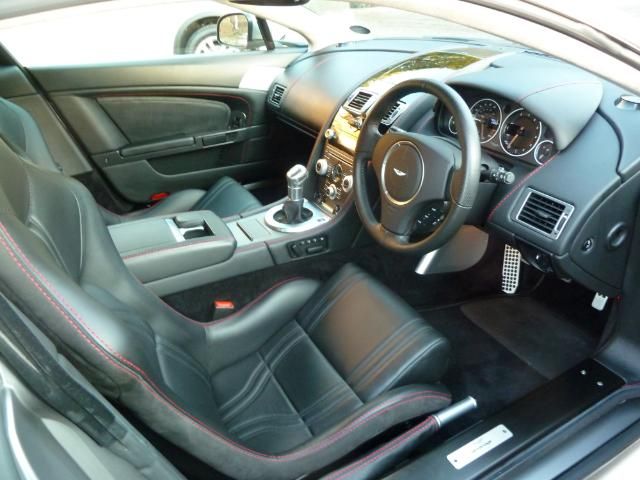 Peugeot RCZ Decontamination & Protection – Silver Package + Full Interior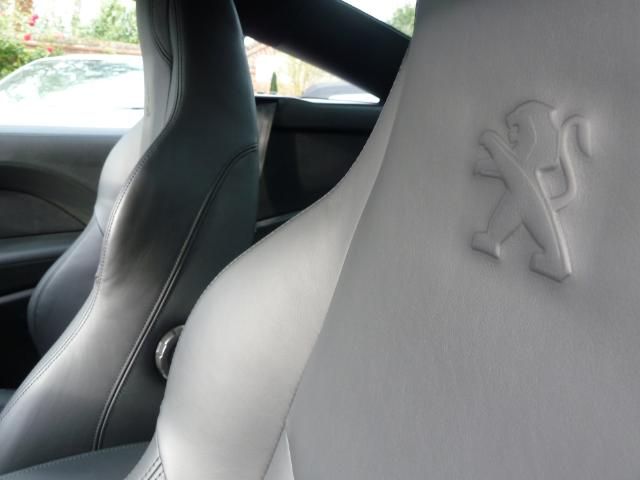 Range Rover SuperCharged Complete Enhancement- Gold Package + Full Interior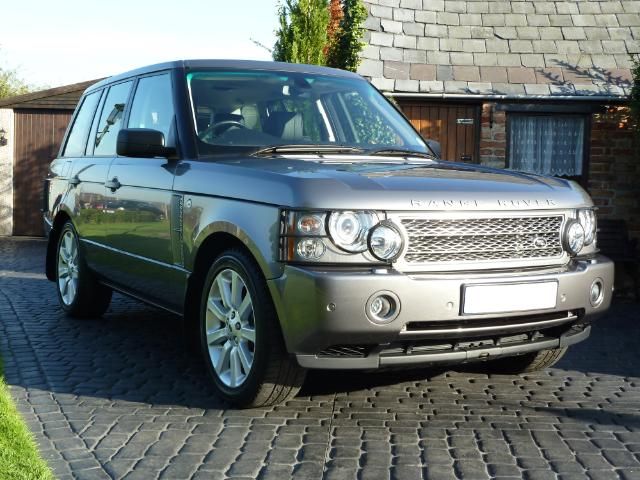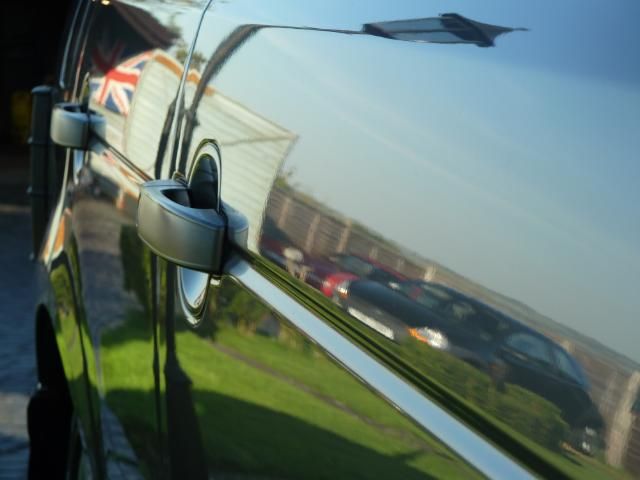 Mercedes SLK200 New Car Protection – Bronze Package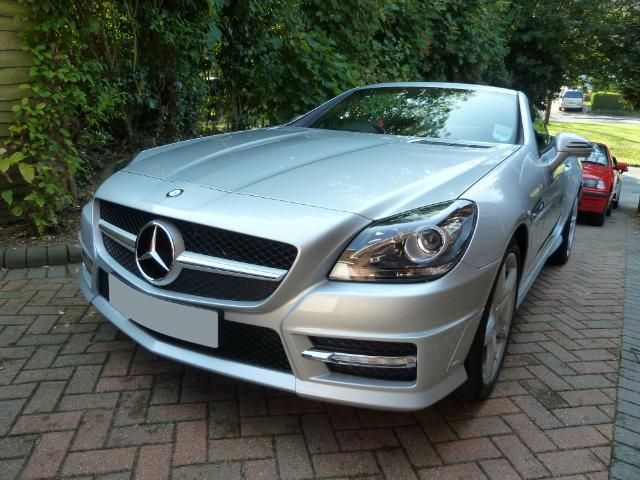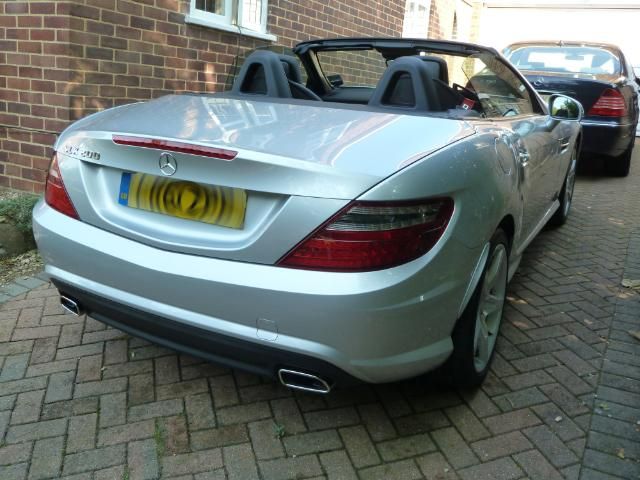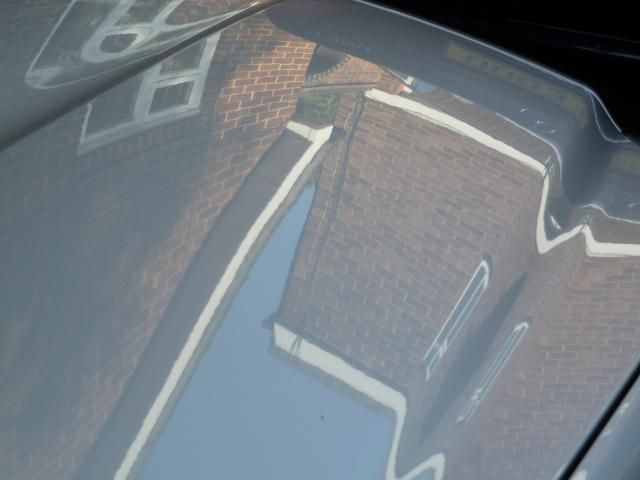 Mercedes E350 CDi BE All Surface Protection – Silver Package + Full Interior & Engine Bay Detail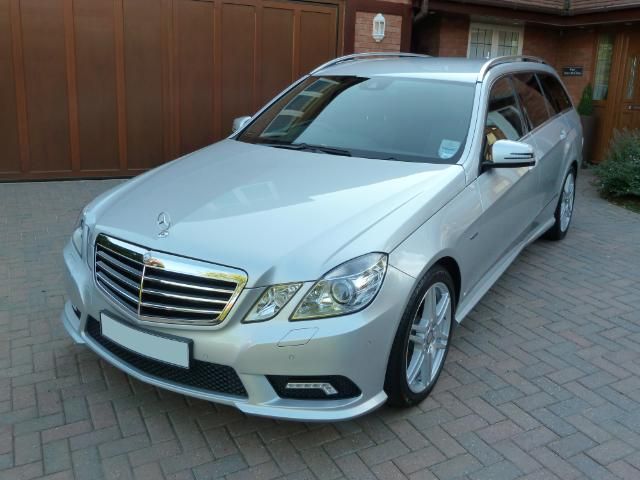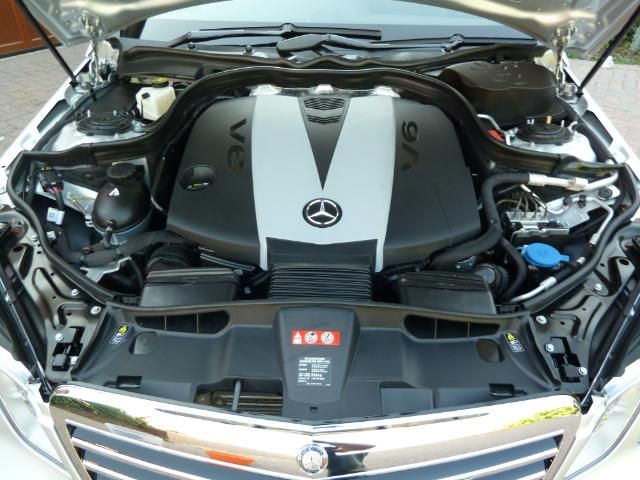 Nissan 350Z Complete Enhancement – Gold Package + Full Interior & Engine Bay Detail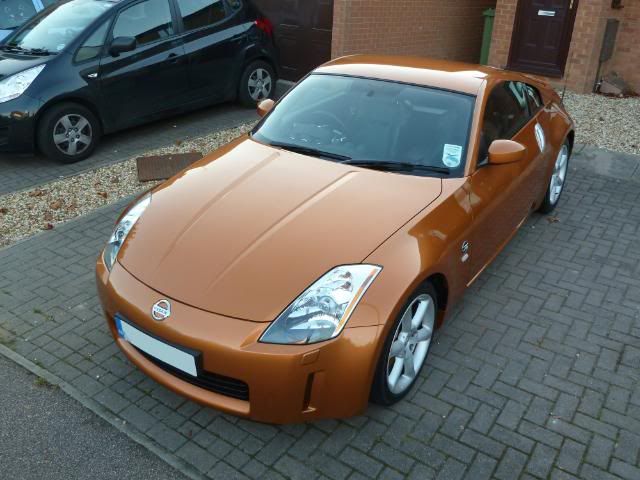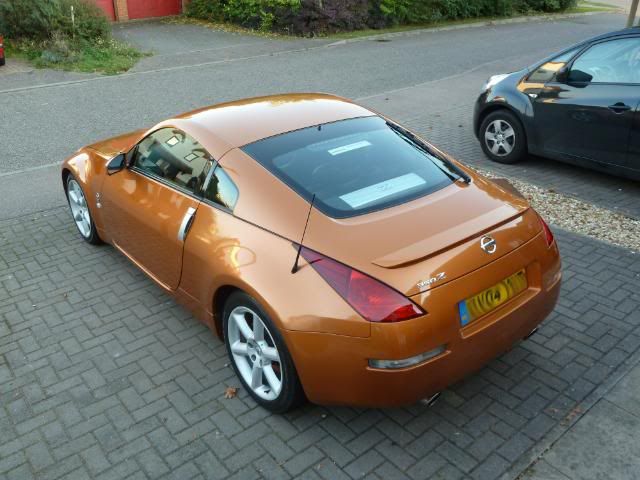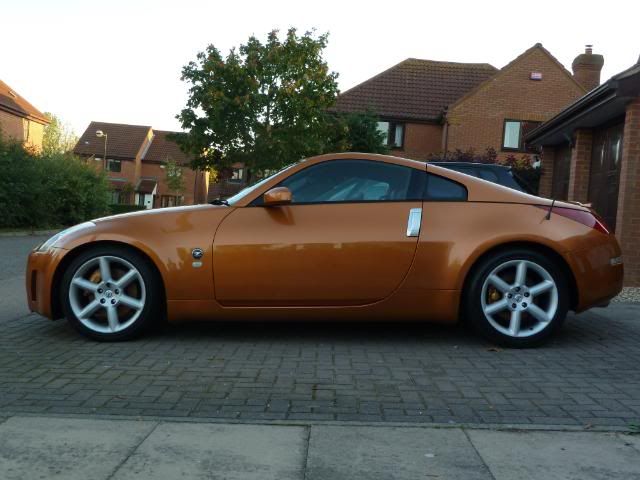 Porsche 911 Classic Pre-Sale Cleanse – Bronze Package + Engine Bay Detail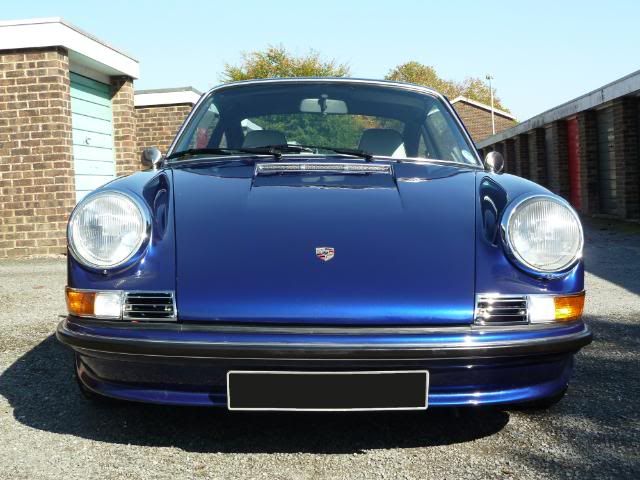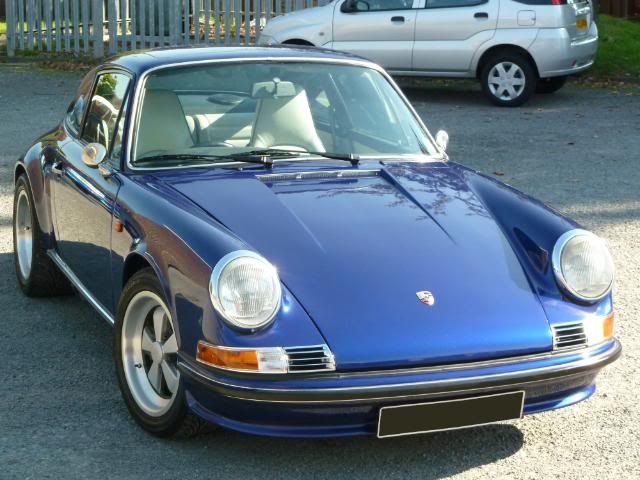 Leon Cupra R K1 Ltd Ed Complete Enhancement – Gold Package + Full Interior & Engine Bay Detail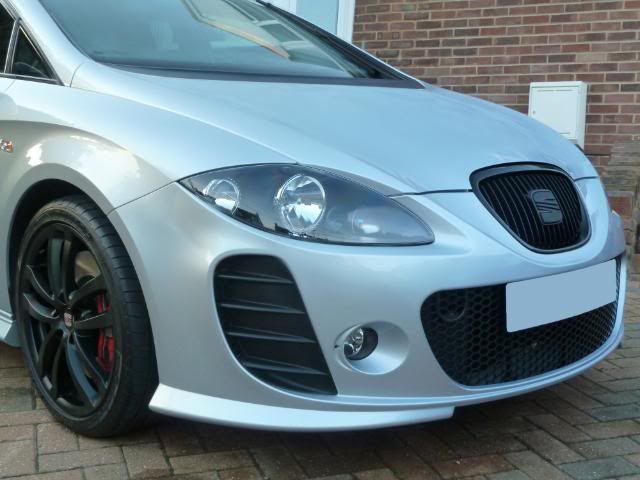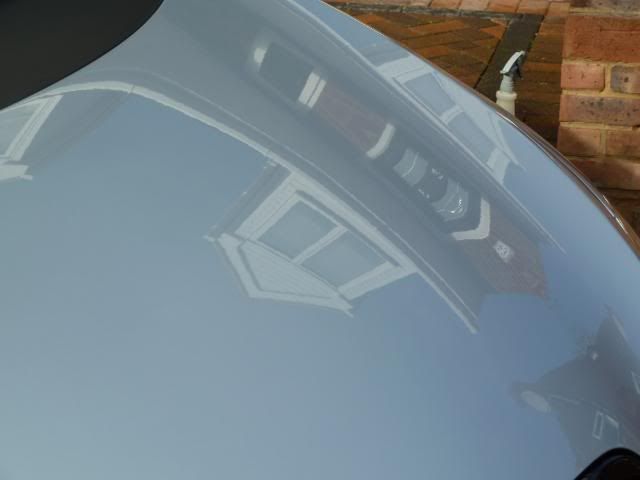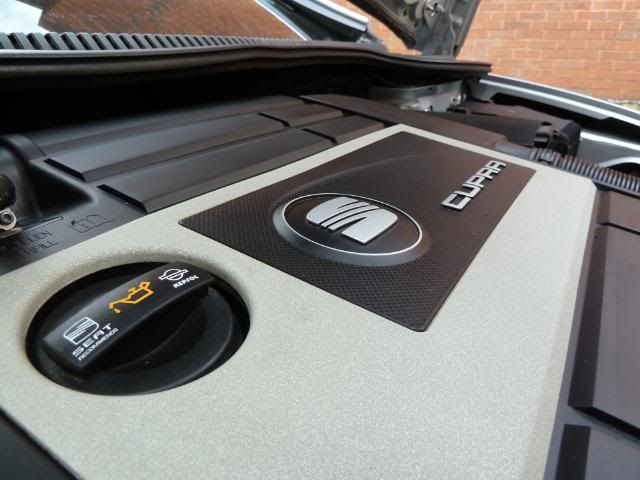 Mk1 Ford Focus RS Minor Correction – Platinum Package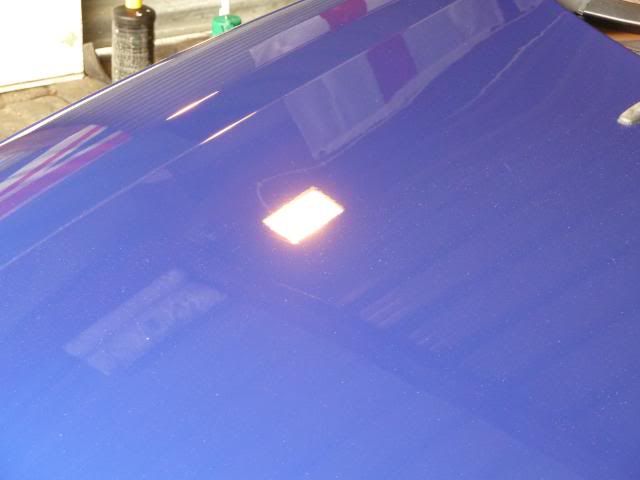 Triumph Super Street Triple Enhancement – Gold Package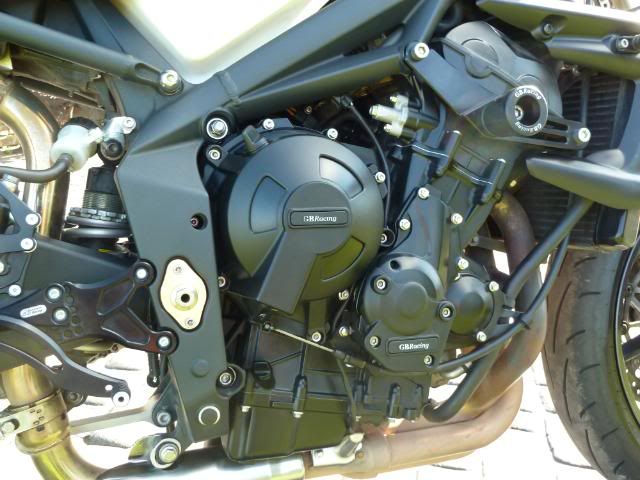 Euro BMW Z3 Scratch & Swirl Enhancement – Diamond Package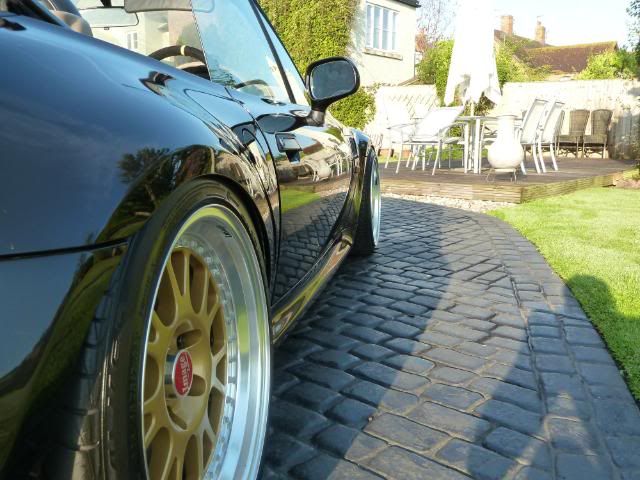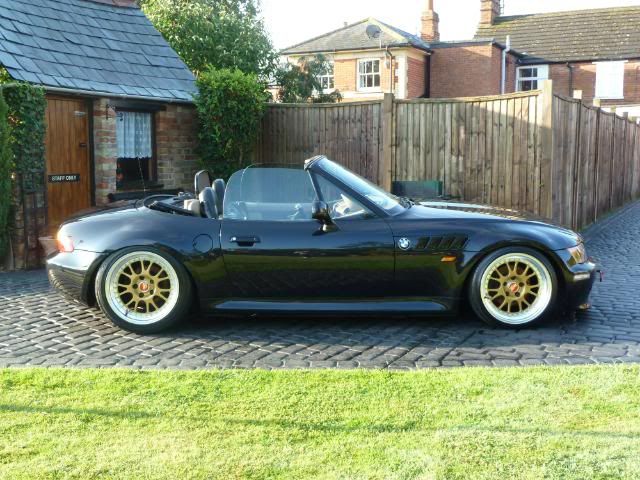 Aston Martin DB9 Complete Enhancement – Gold & Full Interior Packages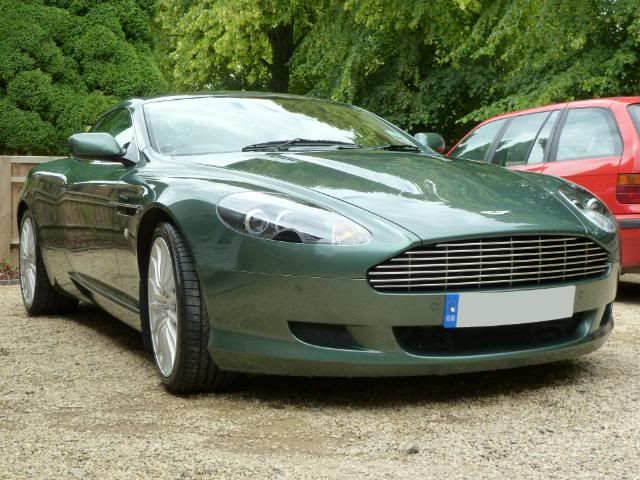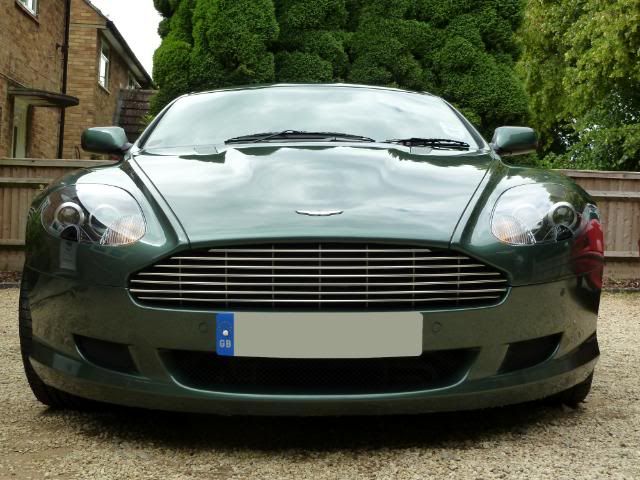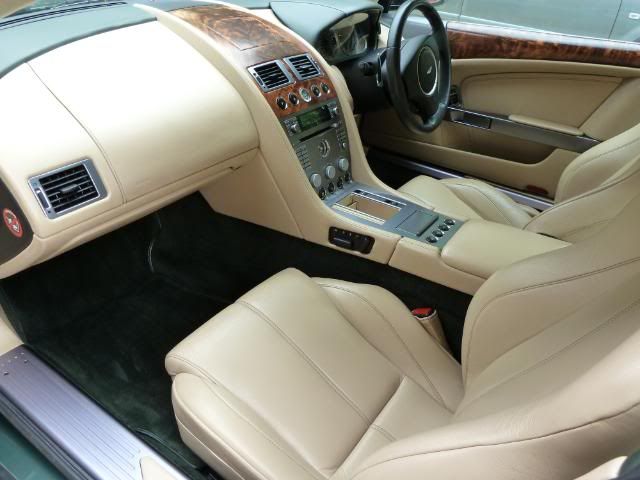 1979 Mercedes 450SEL 6.9 Oxidisation Treatment – Gold Package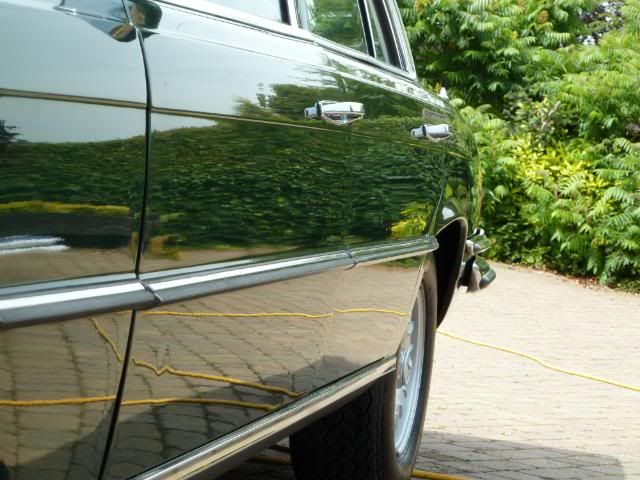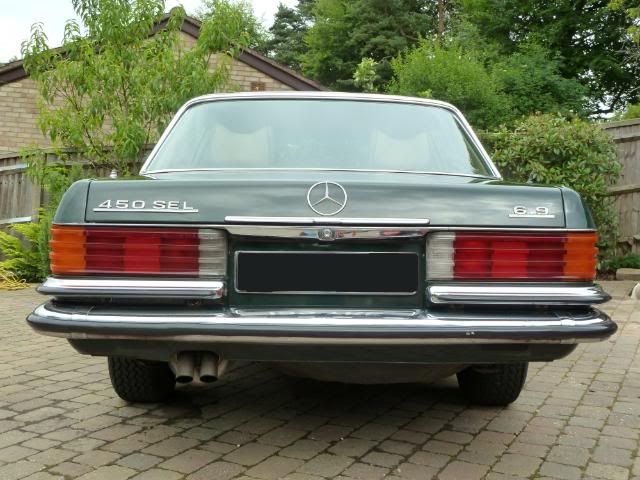 Audi Q7 S-Line Full Enhancement – Gold Package + Full Interior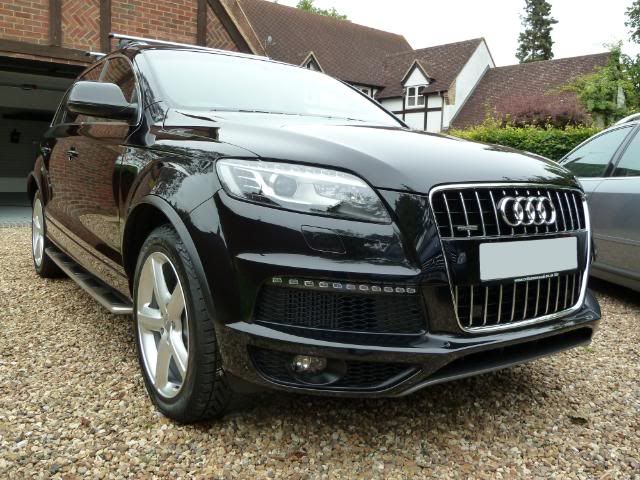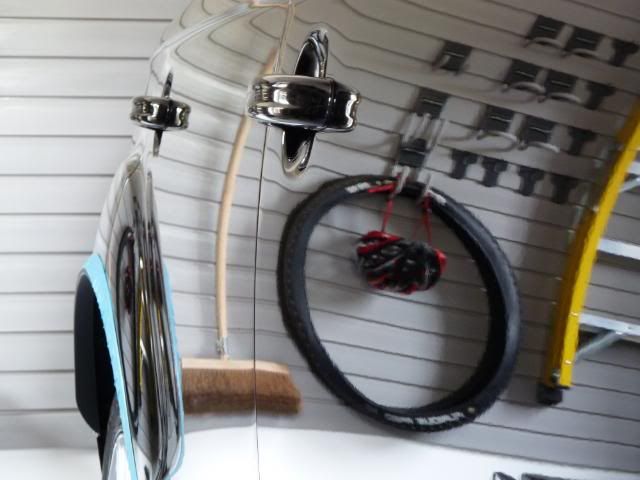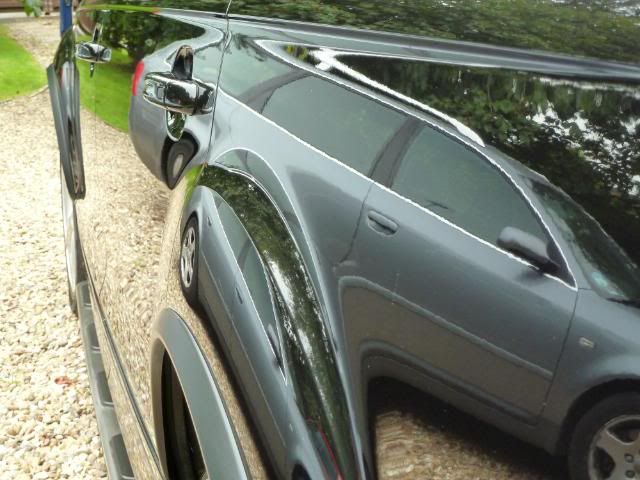 BMW E39 540i Touring Individual Full Enhancement – Gold Package + Full Interior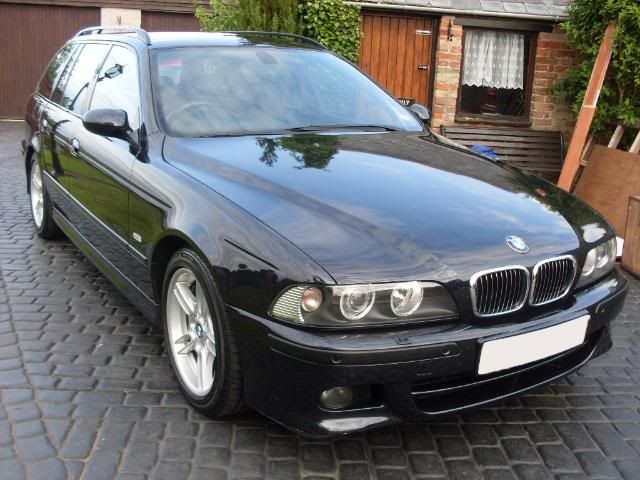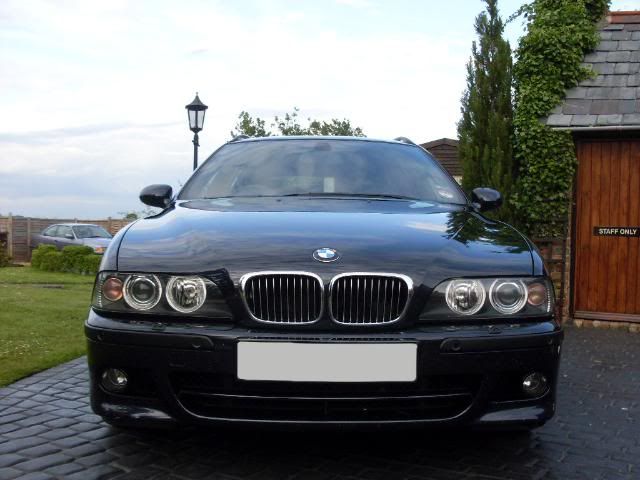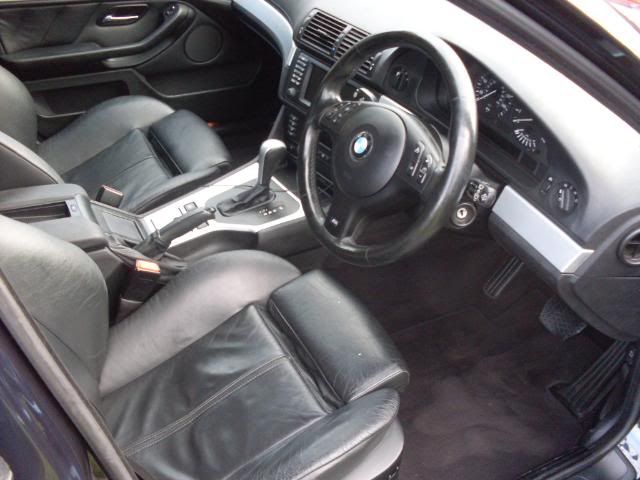 1976 Starsky & Hutch Gran Torino Colour Enhancement – Gold Package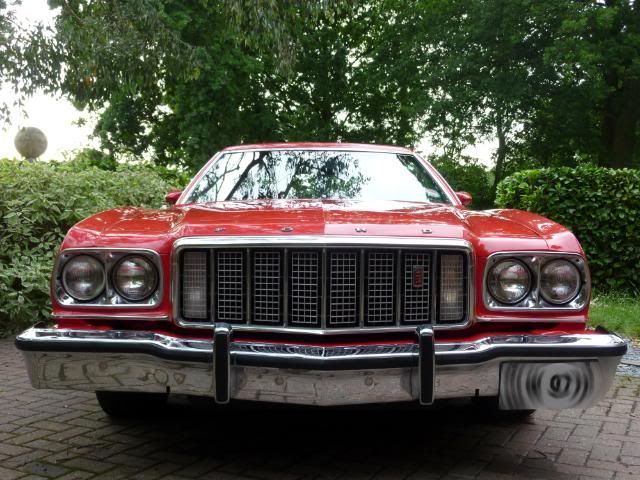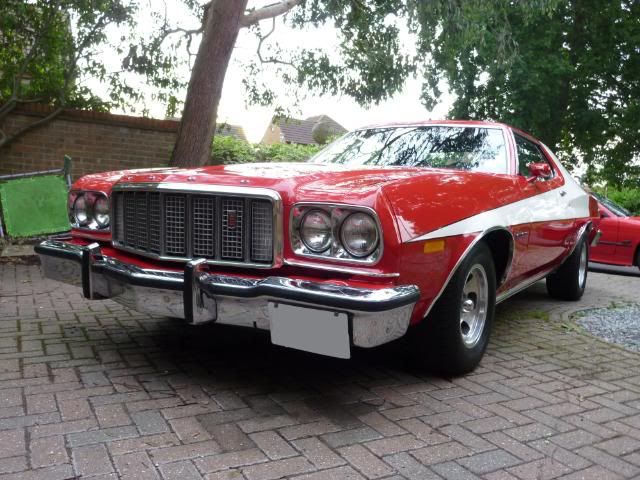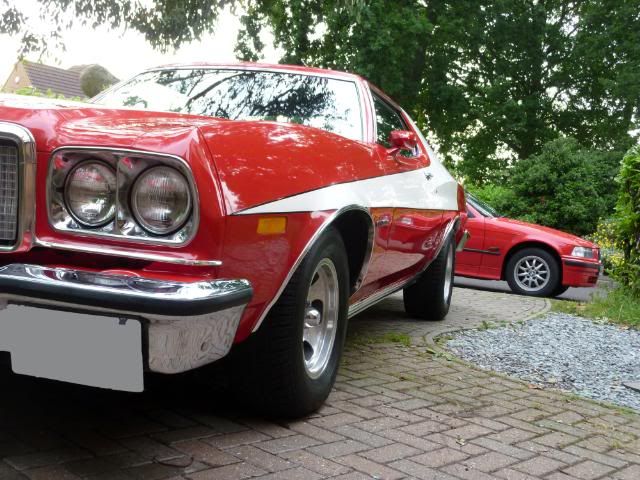 BMW E90 M3 Marring Enhancement – Gold Package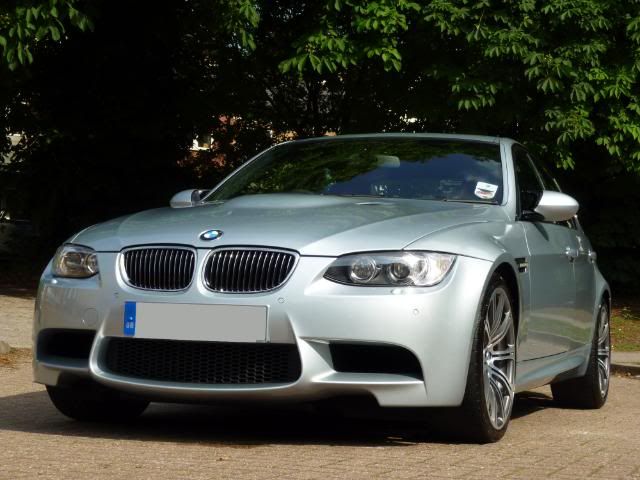 Porsche 986 Boxster S Cleanse & Protection – Silver Package + Full Interior Detail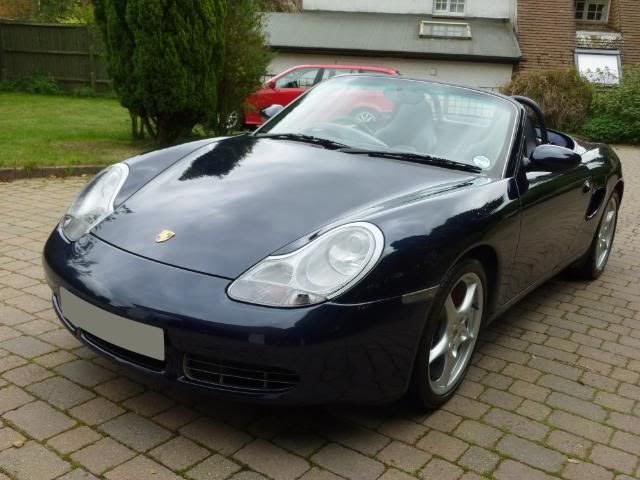 Audi A1 S-Line: Racing Daytona Grey New Car Prep – Silver Package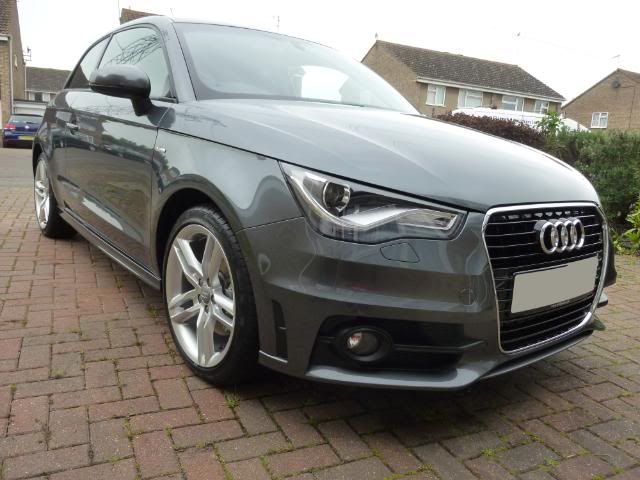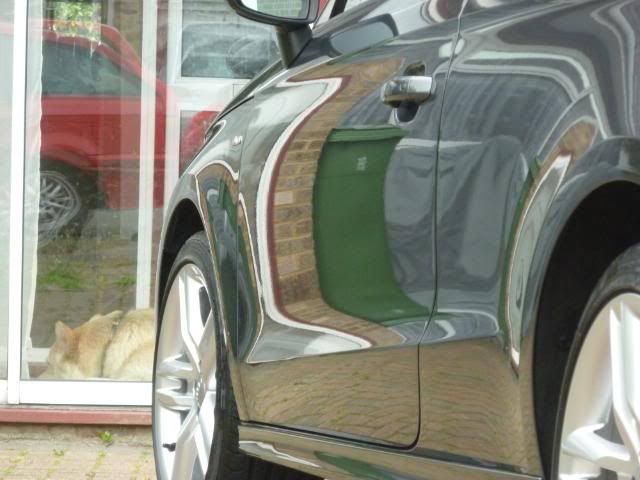 Black Typ 8J Audi TT Quattro Machine Enhancement – Gold Package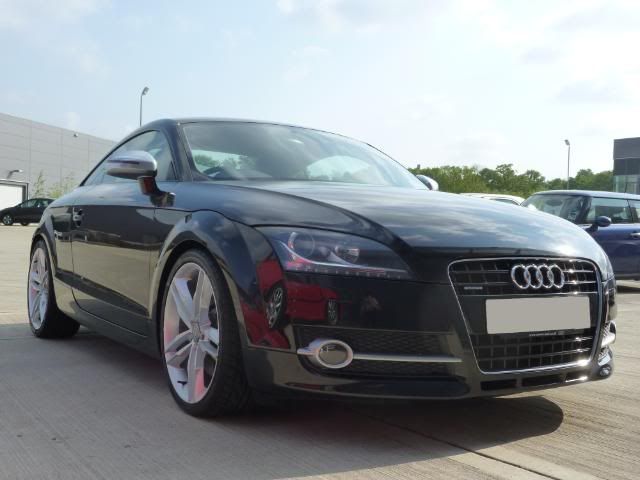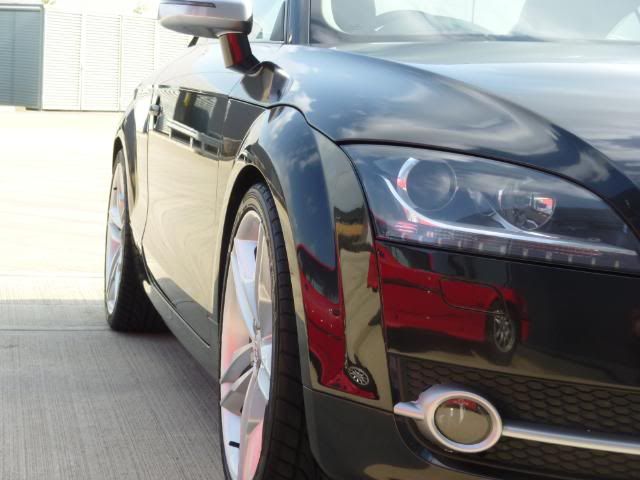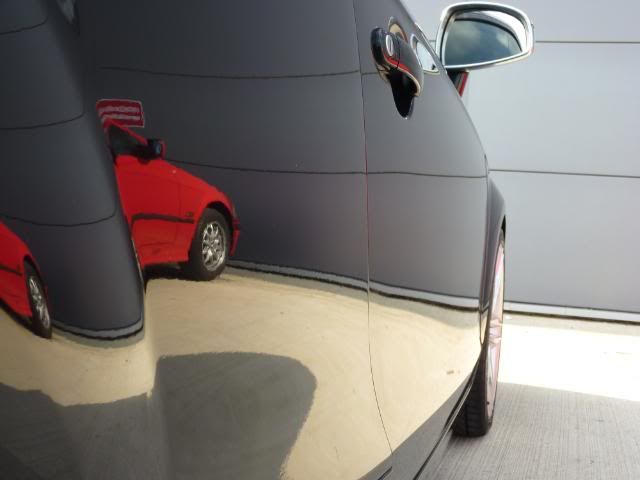 Porsche 911 (996) Carrera S Storage Resurrection – Gold Package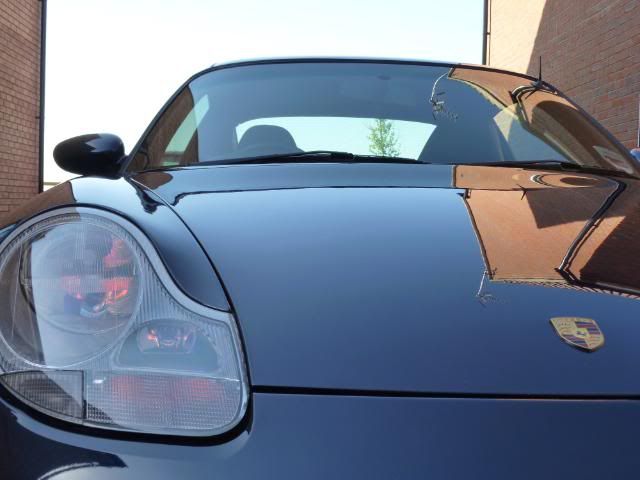 Ferrari F430 Spider Machine Enhancement – Gold Package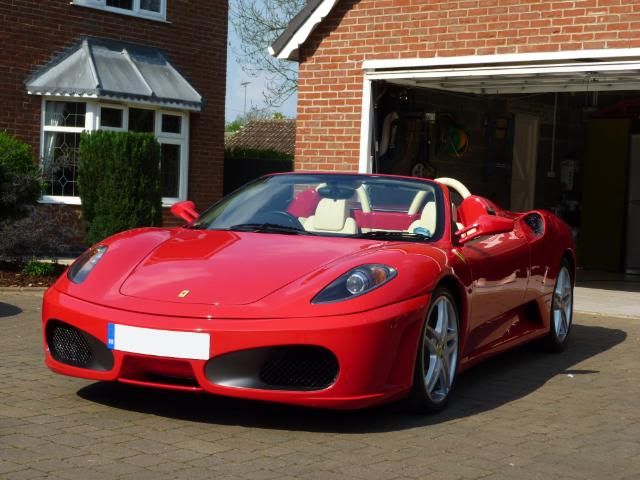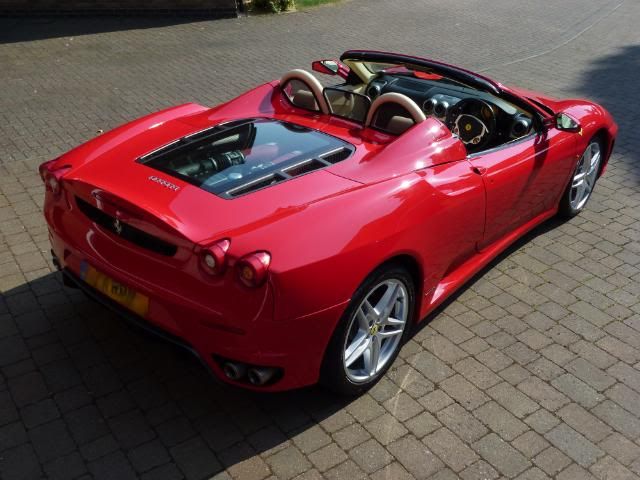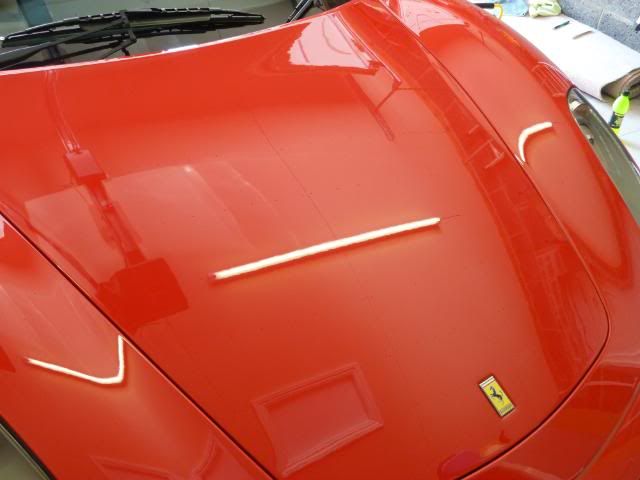 Porsche 911 (997) Carrera S Enhancement – Gold Package
Alfa Romeo 159 Sportback Italia Treatment – Gold Package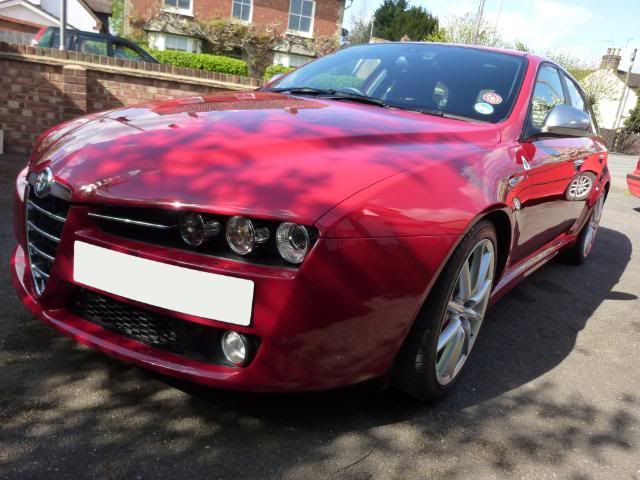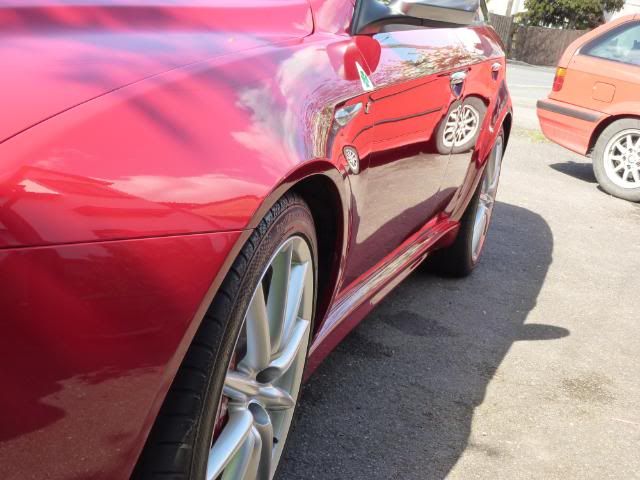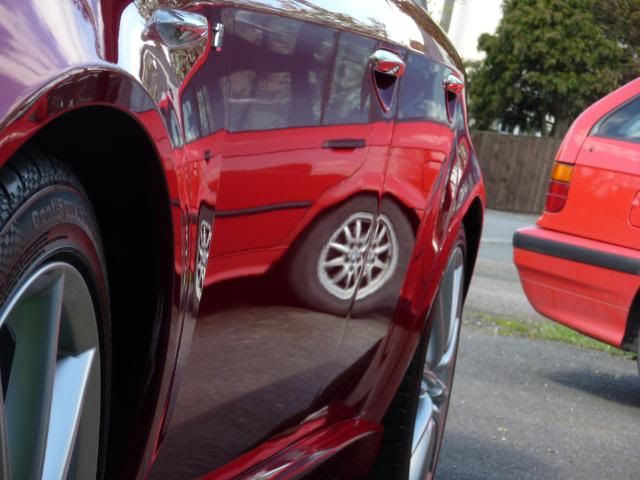 Clio 172 Cup Enhancement & Headlamp Wet Sand – Gold Package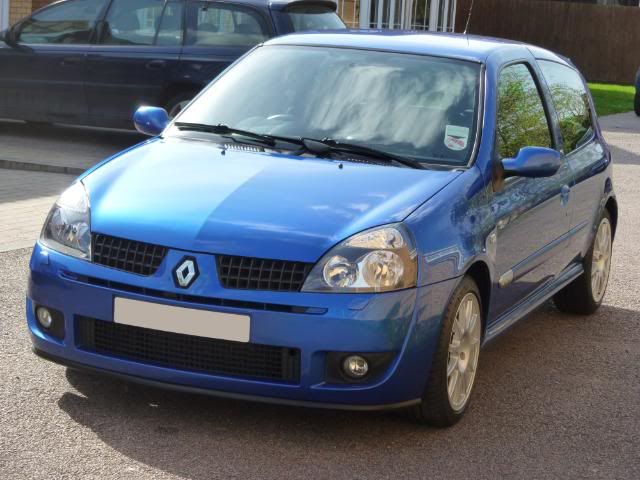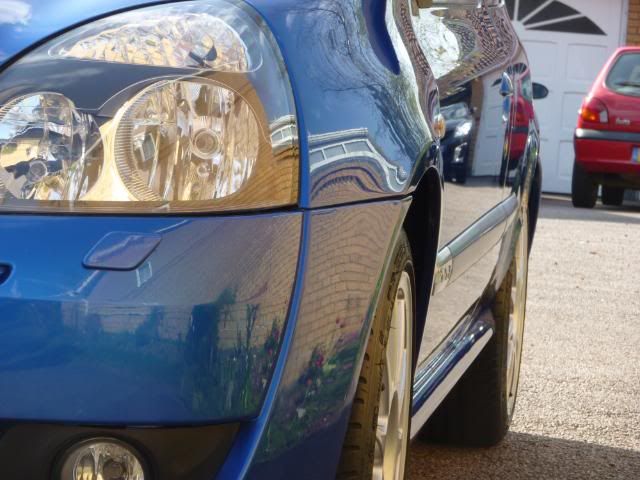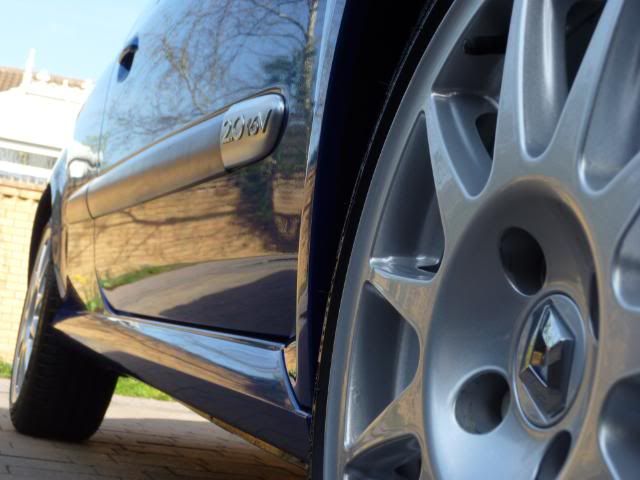 Volvo C30 Machine & Interior Treatment – Gold Package + Full Interior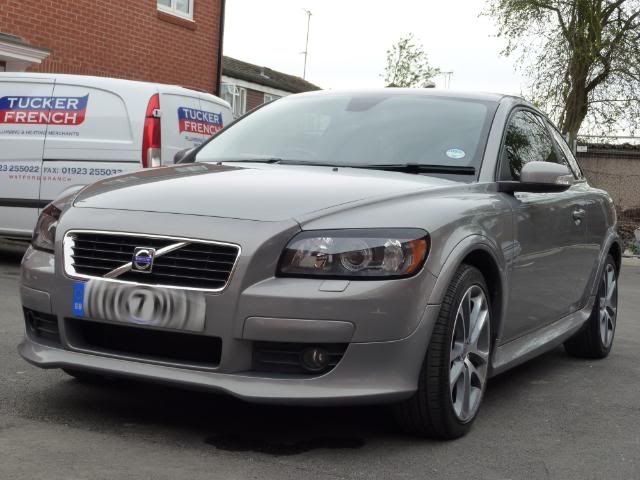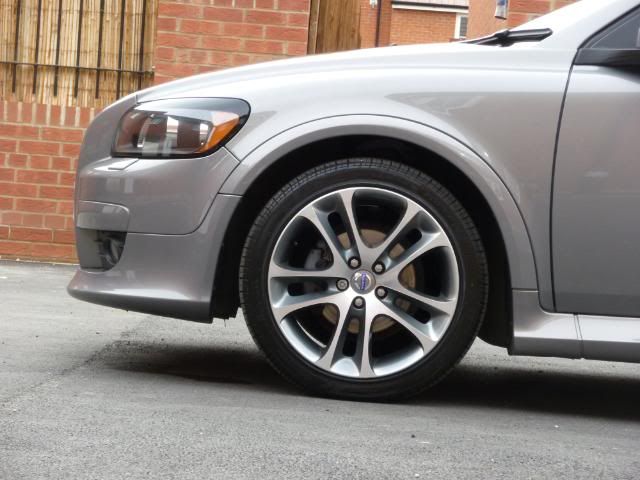 Audi B7 RS4 Convertible Paintwork & Tan Leather Treatment – Silver Package + Full Interior
Nighthawk Black Accord Type R "Shower" Machine Enhancement – Gold Package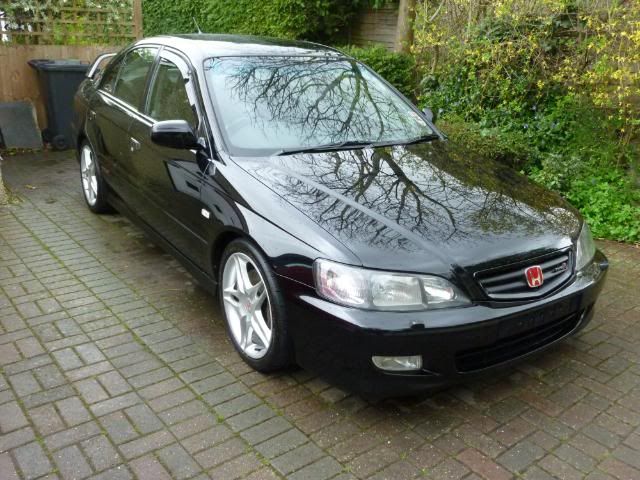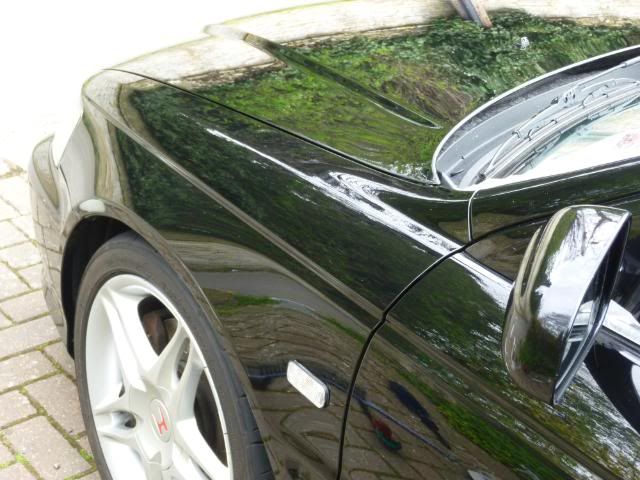 BMW E30 318i Touring – BrilliantRot Detailing Resto – DIAMOND Package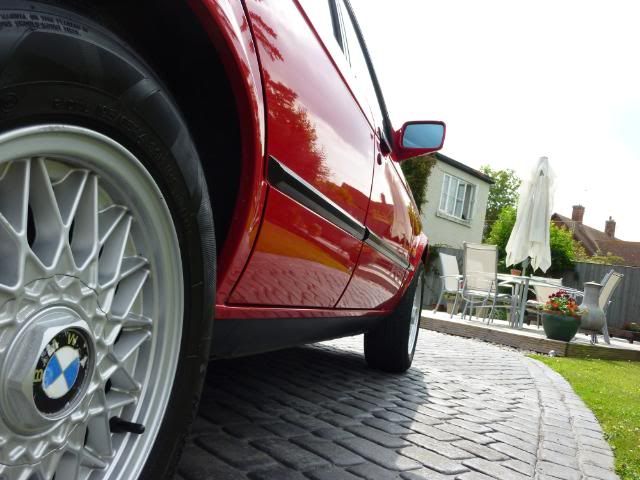 Black Audi RS4 Machine Colour Enhancement – Gold Package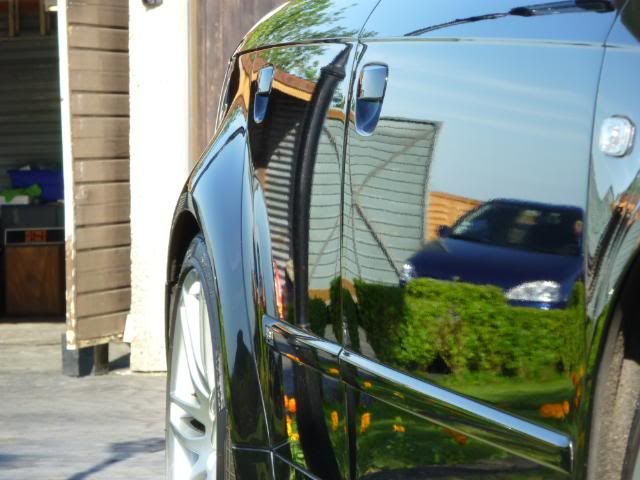 Cirrus SR20: CleanMyPlane.co.uk?! – Silver Package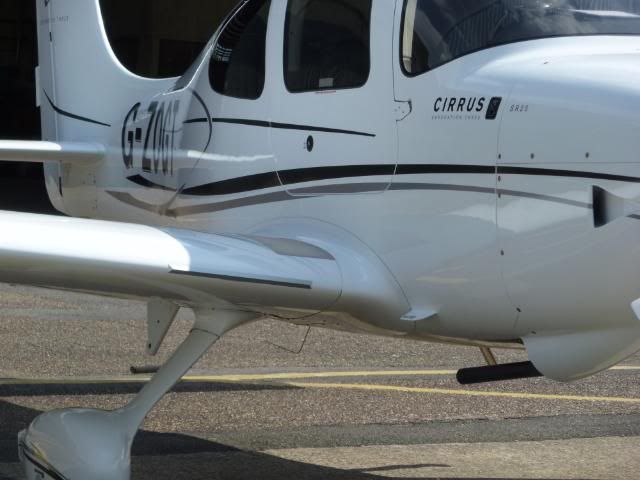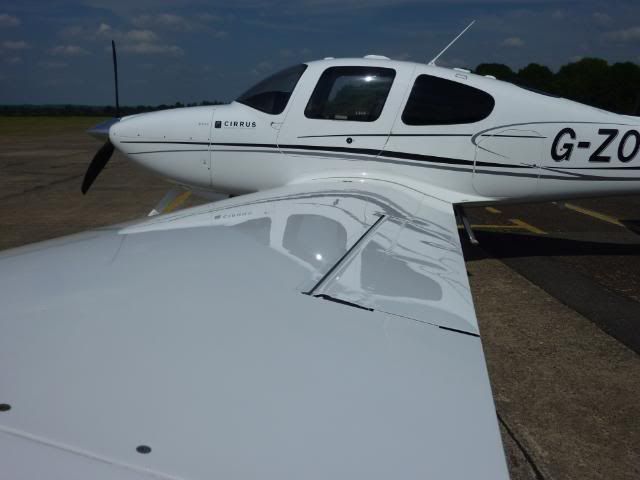 Range Rover Sport HSE Correction – Platinum Package + Full Interior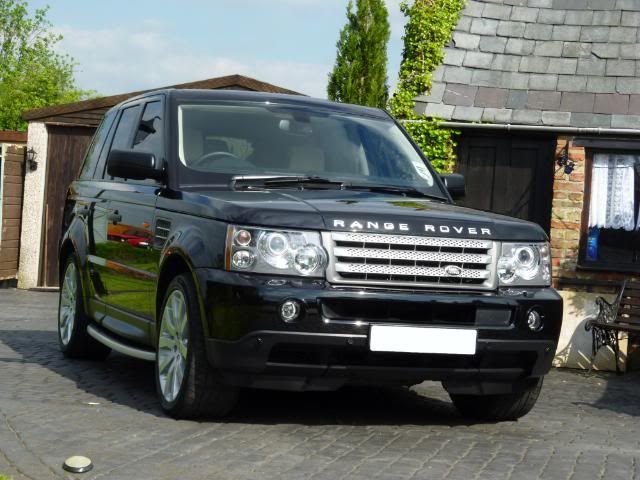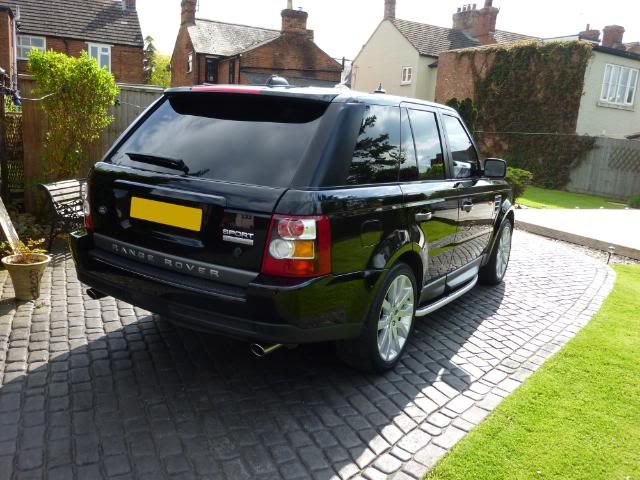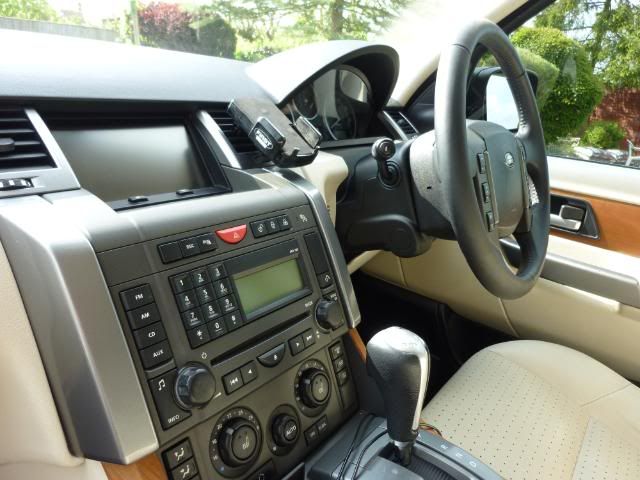 Porsche 911 (997) Carrera S Machine Enhancement – Gold Package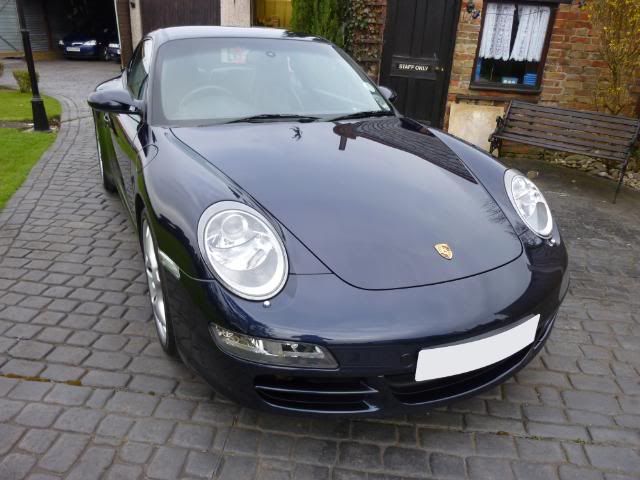 Aston Martin DB7 GT Flake Pop Enhancement – Gold Package