[wp_super_faq]


Detailing is the performance of an extremely thorough cleaning, polishing and waxing of a vehicle, both inside and out, to produce a show-quality level of detail. It can be practiced for personal satisfaction, and it is also performed to prepare a car for a Concours d'Elegance (often shortened to just Concours), a car show that features the appearance of cars, and most importantly, detailing is done to improve the appearance and maintain the "curb appeal" of cars, to improve the ownership experience, and to maintain a higher sale value. Elements of exterior detailing include claying, polishing, paint defect correction, and waxing. Interior detailing involves the cleaning of the interior of a vehicle using vacuums, liquid cleaners and specialist brushes.
Haven't we all been guilty of seeing a supermarket car wash and wanting to run the car through for a quick clean. Easy it may be, however, after a few washes the paint begins to look more tired, swirl marks, light scratches, etc. It is these very cheap and easy car washes, which end up costing you in the long term. The resale value of your vehicle will be significantly lower, as well as your love and pride for it.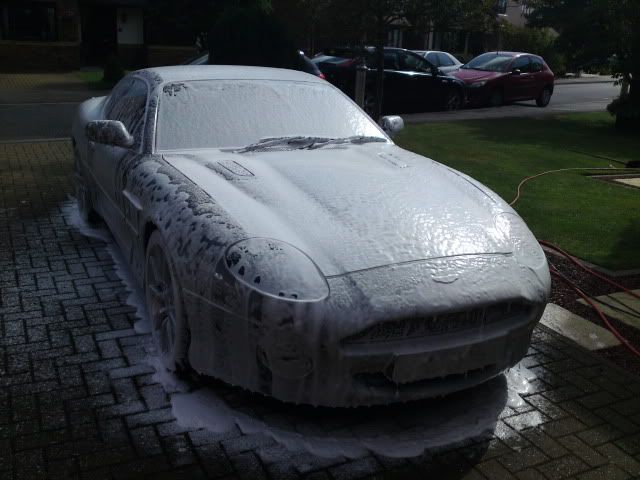 Refined Details ensures the safe detailing of your vehicle, as all of our processes are specifically designed to prevent damage being inferred to your vehicle, as well as rejuvenating your paintwork to a show room finish. All of our products are proven in the show car and car detailing communities.



We work until perfection has been achieved on your vehicle, have a look at our portfolio, and for further information, including quotes – Contact Us.


The snow foam system is a method for removing and breaking down dirt on the vehicle. The car is coated and then left for 5 minutes to allow the product to work its magic, and it is then rinse off removing the vast majority of road grime. This procedure makes it safer to hand wash the vehicle afterwards, plus removing the potential of creating more swirls in the paintwork.
Snow Foam Demonstration video on a Fiesta ST:
[tube]http://www.youtube.com/watch?v=tFzurUJ4YMA[/tube]


This system is a method of removing all of the contaminants, such as tar, that stick to the paintwork even after washing the vehicle thoroughly! These contaminants make the paintwork feel rough and consequently ruin the finish on the vehicle. After this process has been performed the paintwork will feel as smooth as silk and will ultimately prepare the surface for polishing and optimise the performance/look of the sealant or wax.
Bonded contaminants removed from a 2002 MG ZR: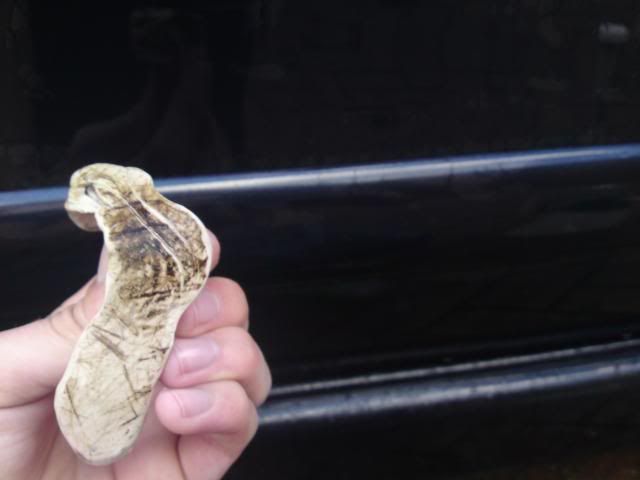 Also known as mopping and correction. Machine polishing can correct most, if not all, paintwork defects. These include swirl marks, light scratches, holograms and oxidised paintwork. This method leaves the vehicle with a flawless finish just as if it rolled out of the factory. We provide a 1-step machine enhancement & protection (Gold Package), which will remove light-medium defects, and a 2 step cut & refine machine correction & protection (Platinum Package), which will remove medium-heavy or for more bespoke multi-stage machine correction services including wet sanding please seek the creme de la creme of our service – The Diamond Package.

Wet sanding is a process for removing more extensive defects, such as heavier scratches which a machine polisher will simply not remove on its own accord. The scratches are gently wet sanded away to level the surface, which uncovers a fresher level paint surface to be polished.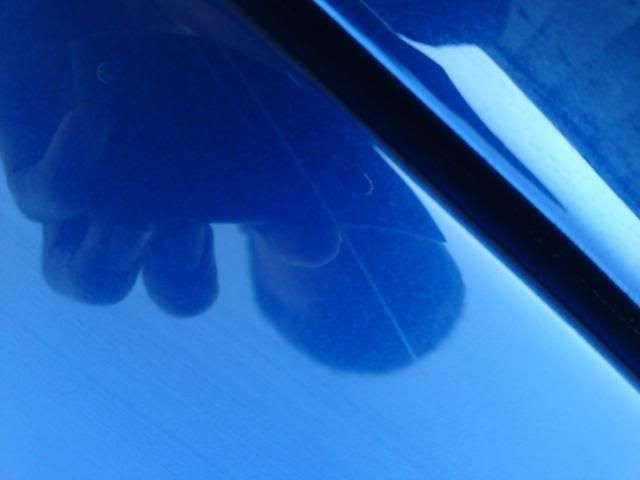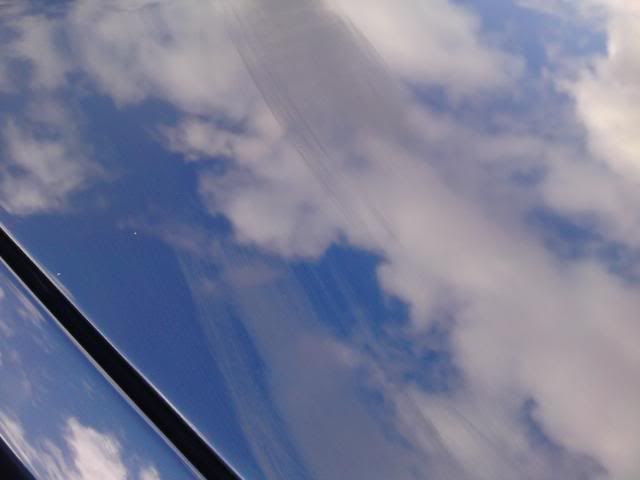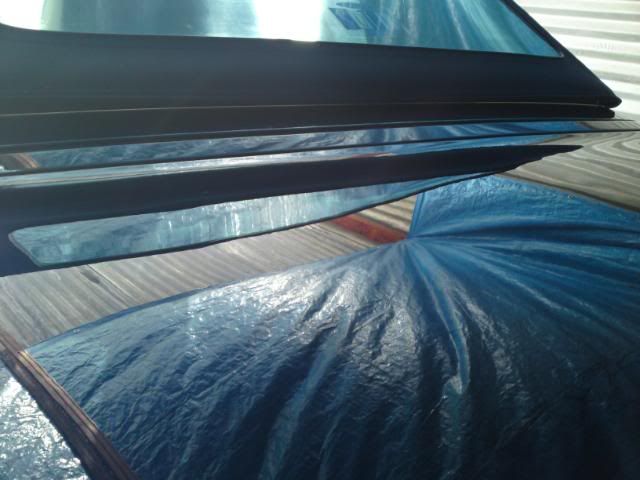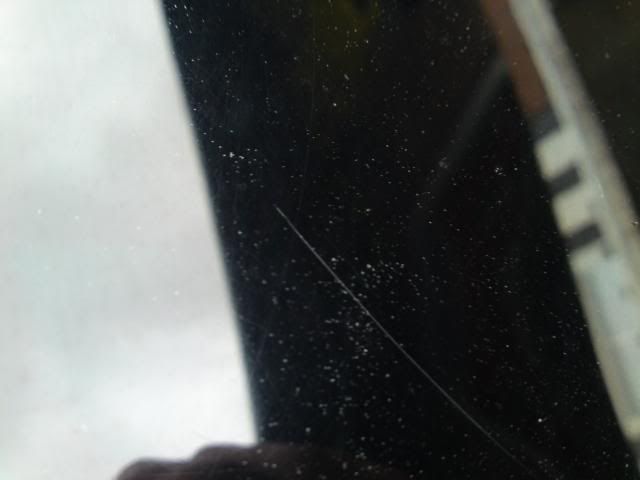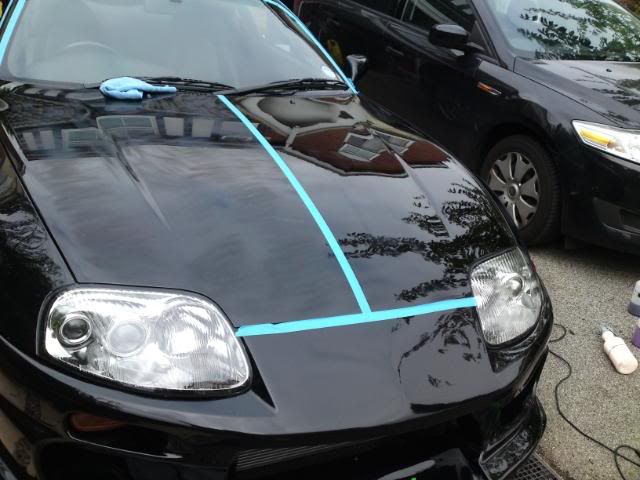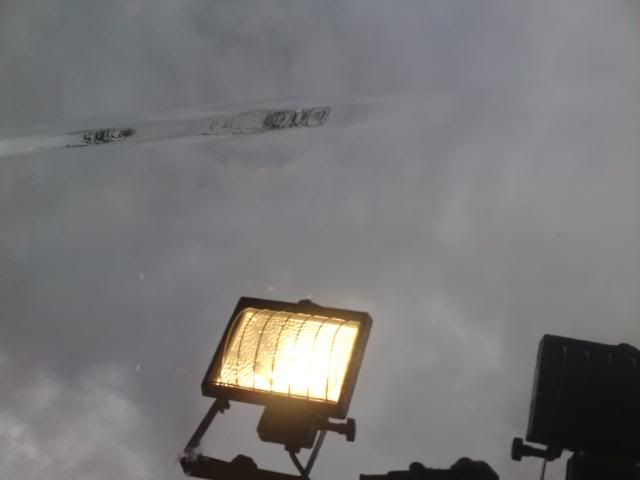 A paint thickness gauge is a device that is used to assess your paintwork. It enables us to identify original paintwork, along with areas of the vehicle that have been resprayed/accident repaired, as well as ensuring that we are safe to machine polish your vehicles paintwork. This process is included in both our Gold, Platinum & Diamond levels of machine polishing packages as it is necessary, unlike our Bronze and Silver packages. However, if you wish to know if your vehicle has been resprayed/repaired and/or whether it is all original; especially in classic vehicles, we offer this as an additional specialist service.
Healthy original paint thickness on a Mitsubishi Evo 10, and full paint level diagram: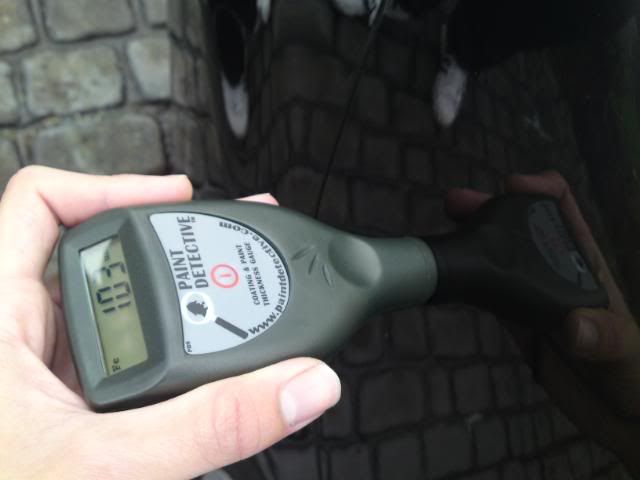 We are already greatly involved with communities, however, we are always happy to discuss discounted community details, if we have a section on your forum to operate from. This will speed up communication, and we will be available to give detailing advice to any of your members, as well as discount!
For further information, please Contact Us.
Car Detailing | Car Valeting | Car Valeting Aylesbury | Car Detailing Aylesbury | Paintwork Protection Aylesbury | Car Valeting Milton Keynes | Car Detailing Milton Keynes | Paintwork Protection Milton Keynes | Car Valeting Buckinghamshire | Car Detailing Buckinghamshire | Car Valeting Oxford | Car Detailing Oxford | Car Valeting Watford | Car Detailing Watford | Car Valeting Hertfordshire | Car Detailing Hertfordshire | Car Valeting Berkshire | Car Detailing Berkshire | Car Valeting Surrey | Car Detailing Surrey | Car Valeting Kent | Car Detailing Kent | Car Valeting Northampton | Car Detailing Northampton | Car Valeting Bicester | Car Detailing Bicester | Car Valeting Oxfordshire | Car Detailing Oxfordshire | Car Valeting High Wycombe | Car Detailing High Wycombe | Car Detailing Birmingham | Car Valeting Amersham | Car Detailing Amersham | Car Valeting Beaconsfield | Car Detailing Beaconsfield | Car Valeting Berkhamsted | Car Detailing Berkhamsted | Car Valeting Buckingham | Car Detailing Buckingham