Here is a job I completed back last Summer for a long standing client. A new acquisition that he wished to be cleansed and protected thoroughly from new.
Fortunately no machine polishing was required due to a fastidious and proactive owner. A strict "DO NO WASH MY CAR" policy at the dealership.
Here is how it arrived with around 500 miles on the clock.
On Arrival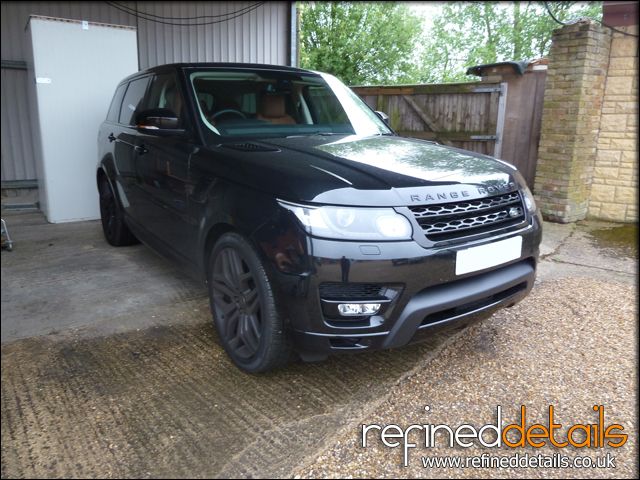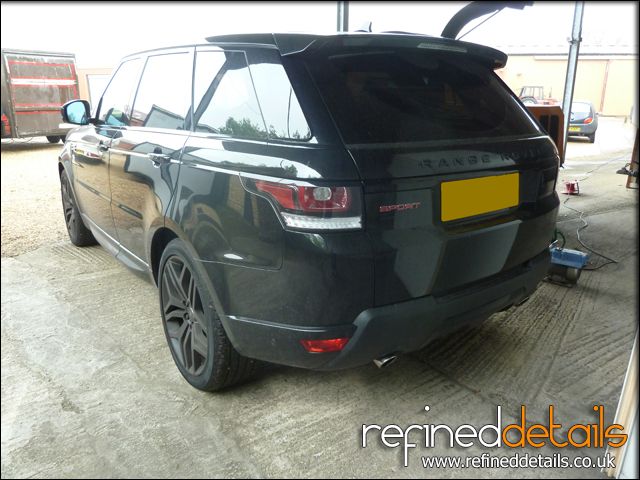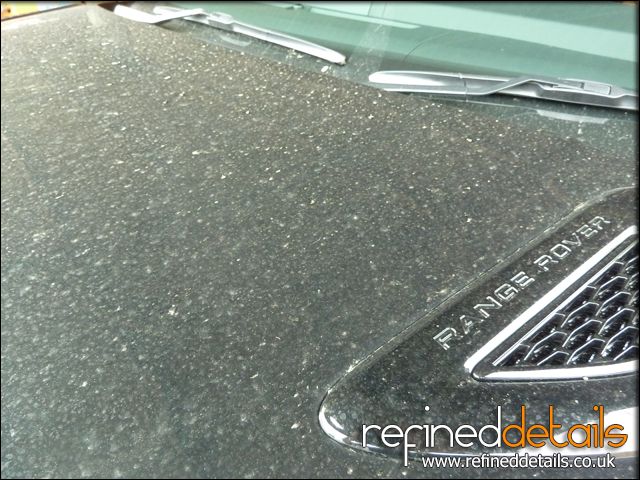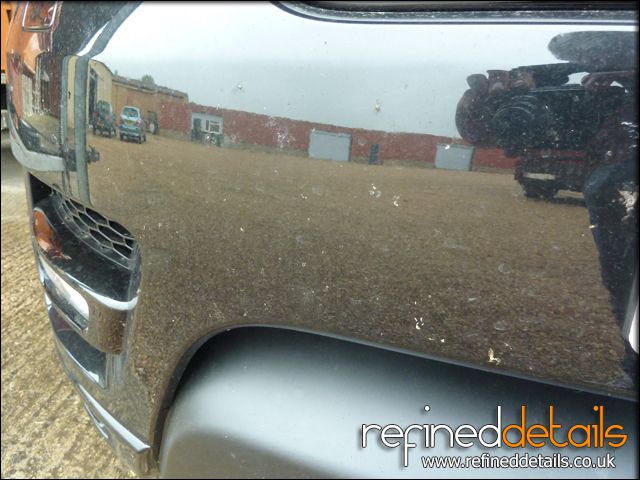 First up were the alloys.
Alloys Before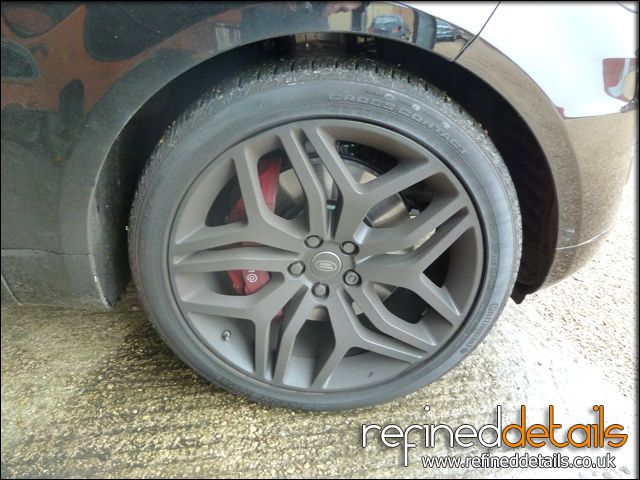 Alloys After
Next were the exhaust tips.
Exhaust Before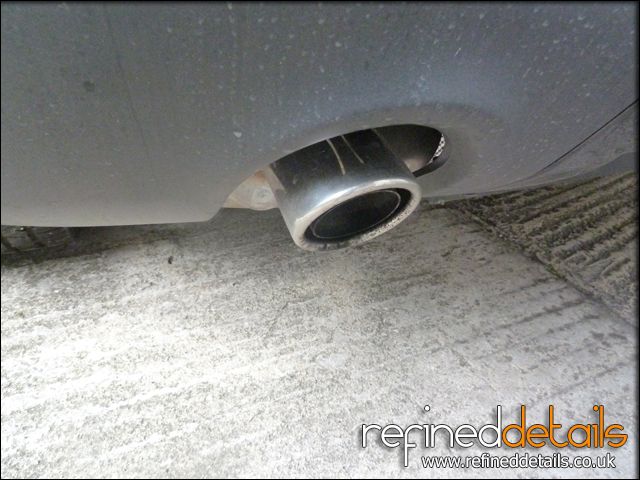 Exhaust After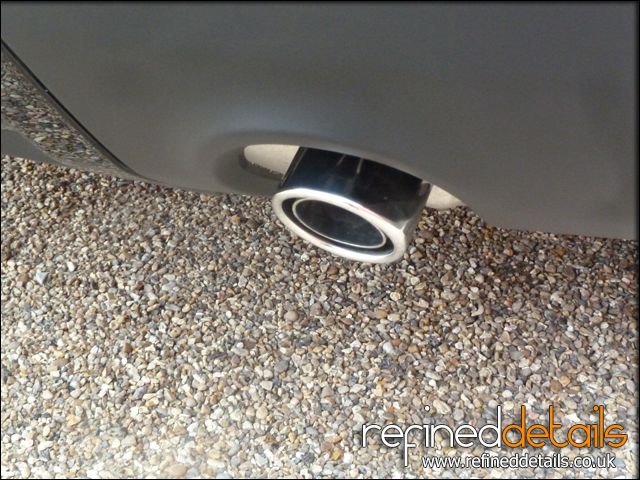 The vehicle then received the usual RD comprehensive safe wash process. It was then completely dried by a mixture of microfibre towels and a blower to remove excess water hiding in the crevices.
Before cracking on with the exterior, I dealt with the interior protection.
Interior Before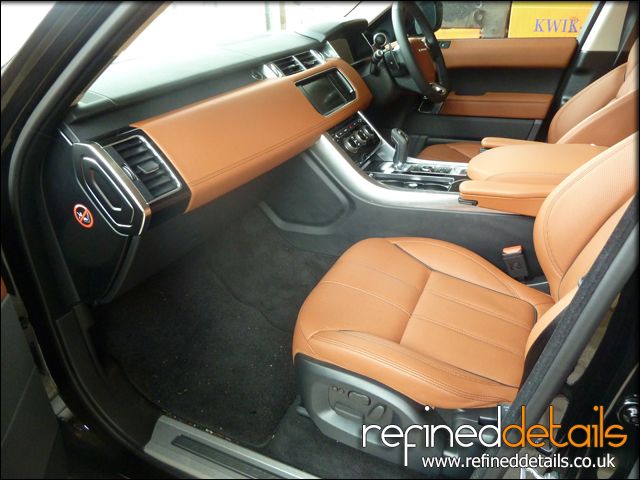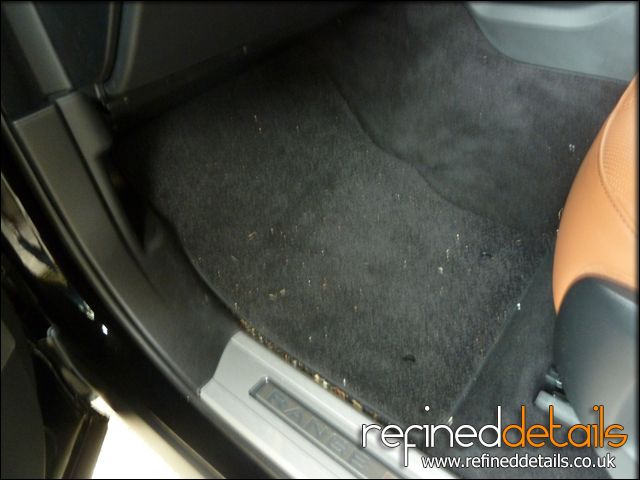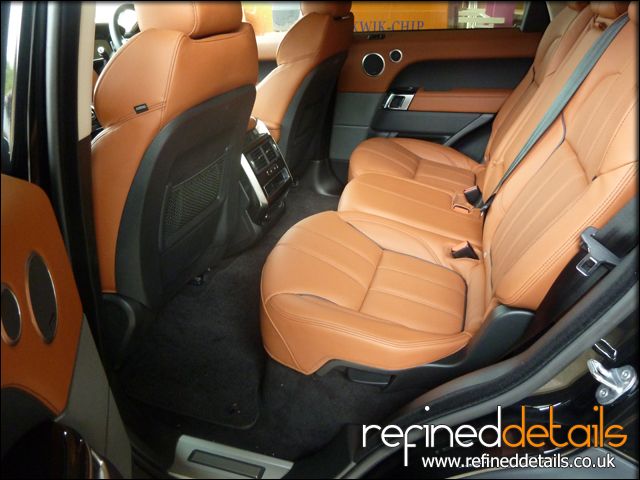 Interior After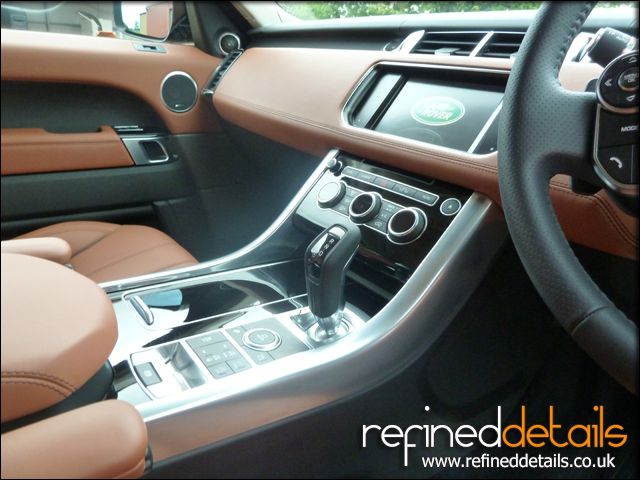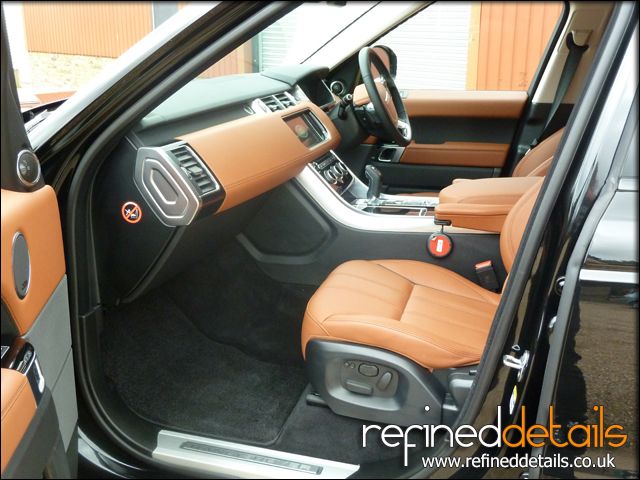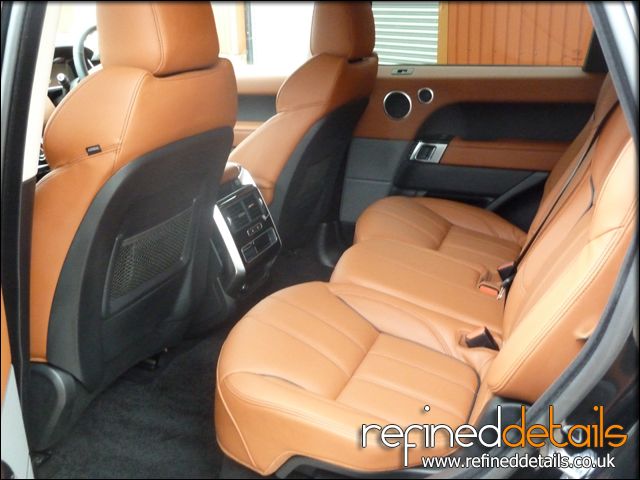 Once the interior was dispatched, the exterior then received a clay barring to remove any bonded contamination picked up over the delivery process.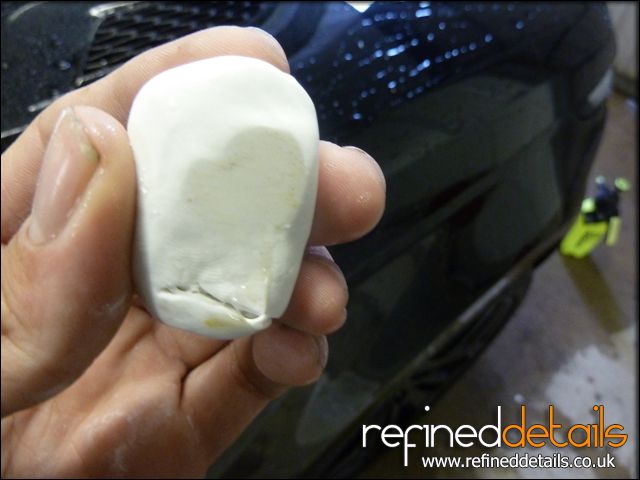 The paintwork was then polished with a prewax cleanser and topped with 2 layers of a nanotechnology sealant. The other exterior surfaces were also treated with their specific protection products.
The Results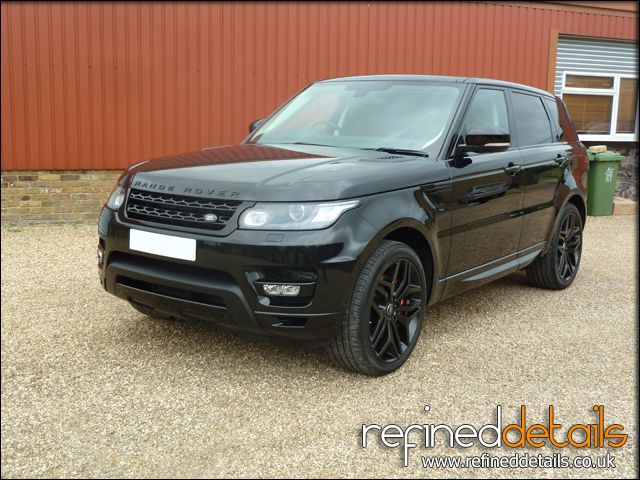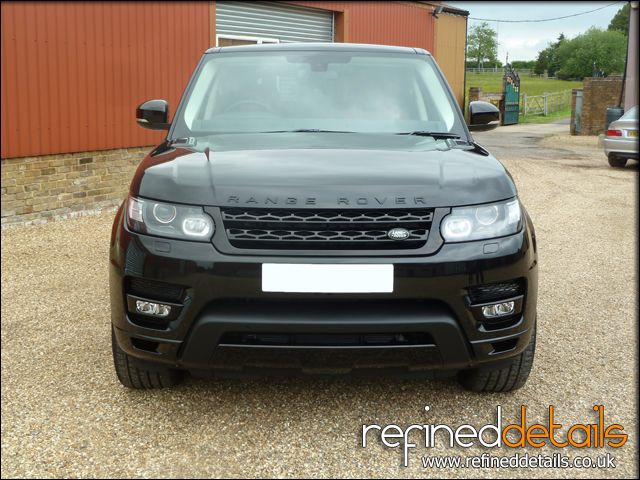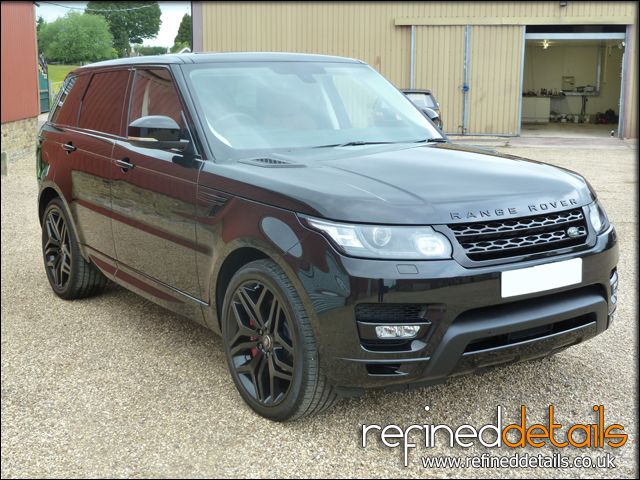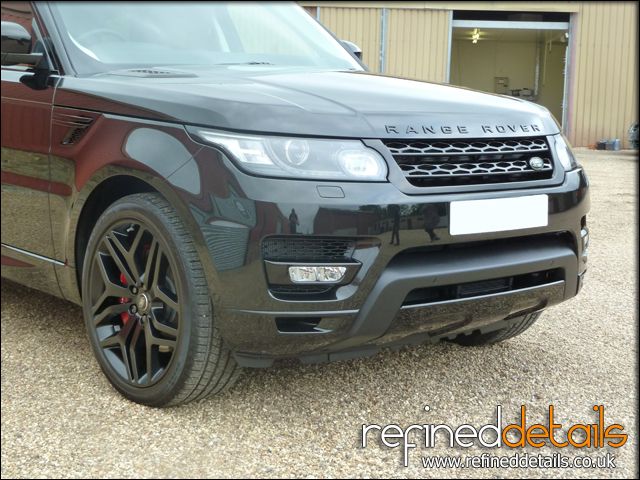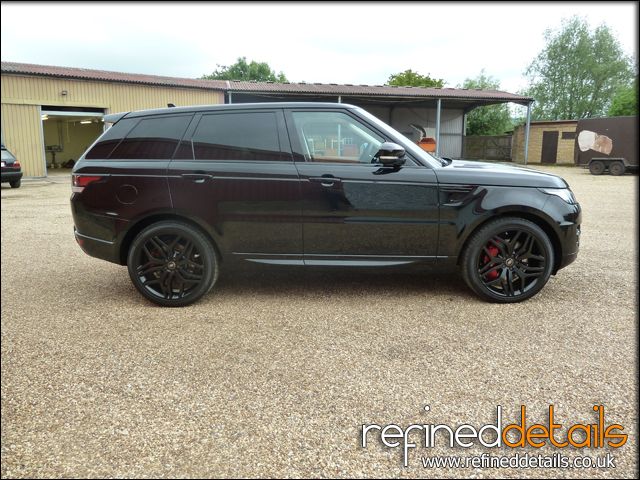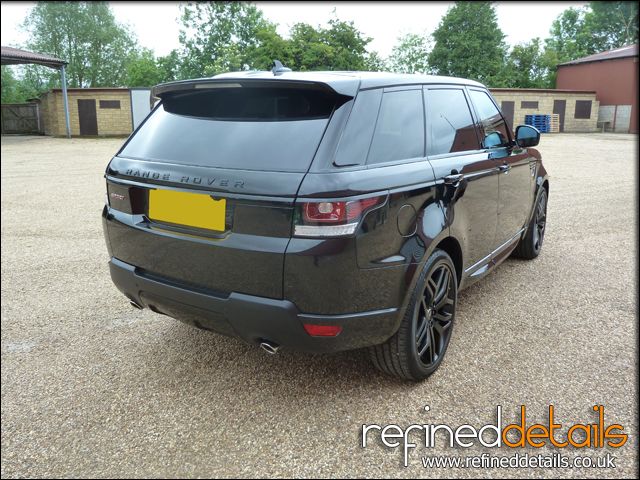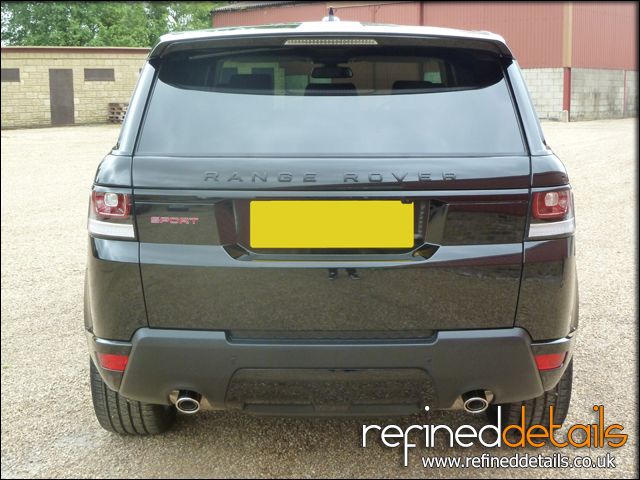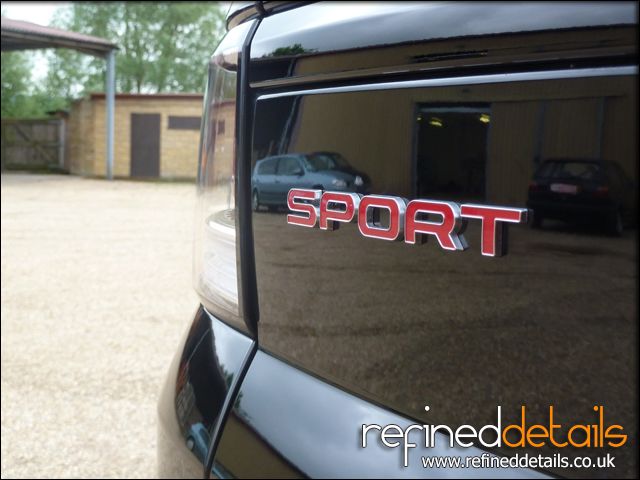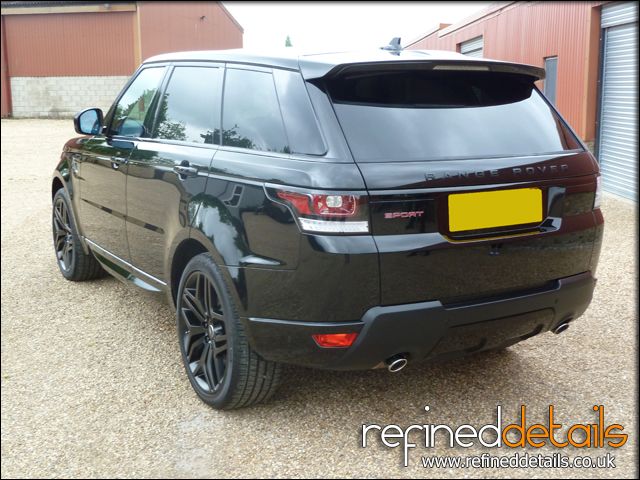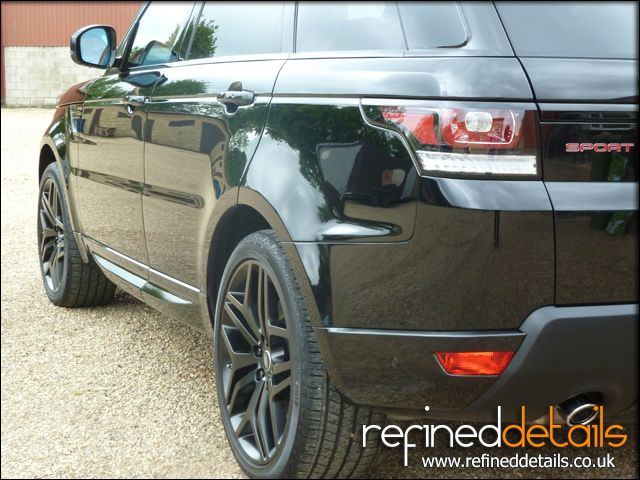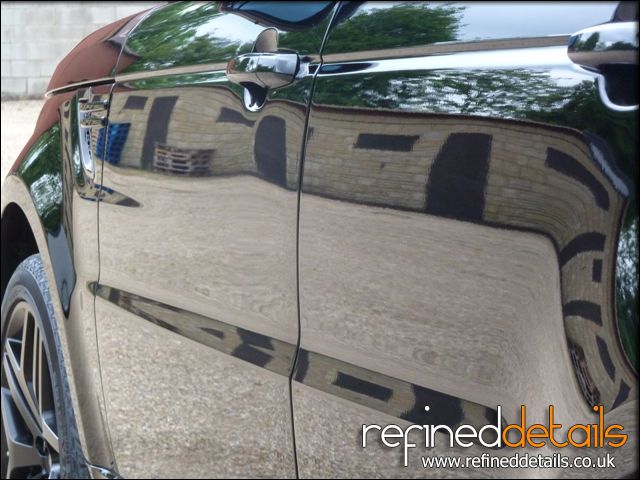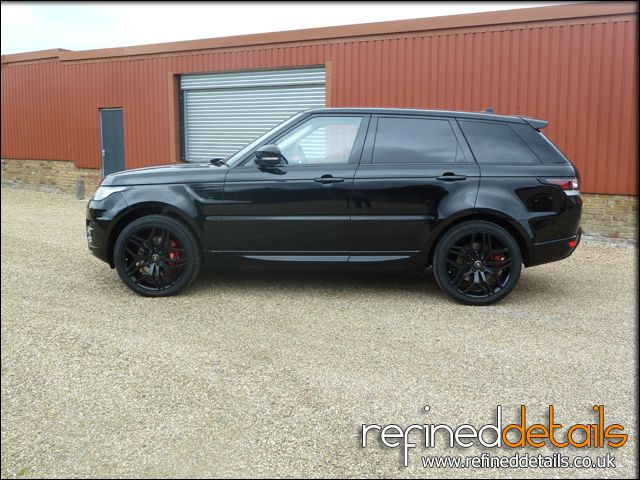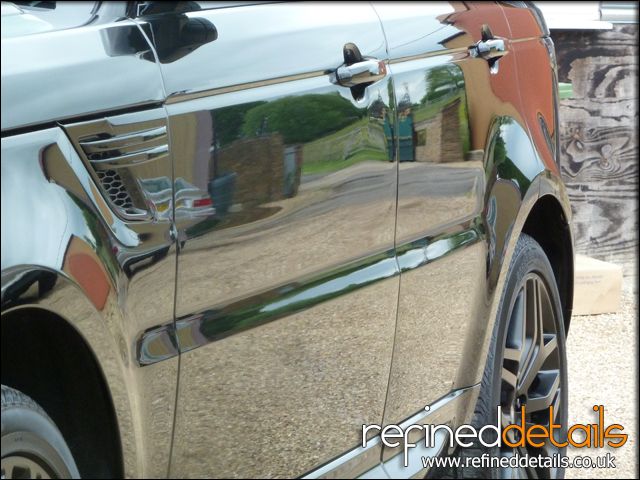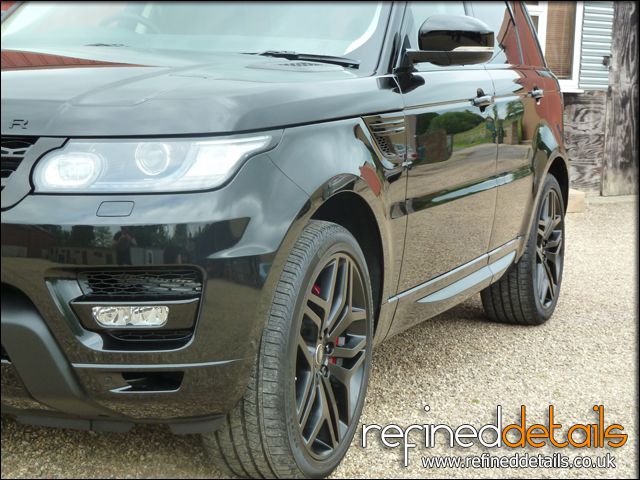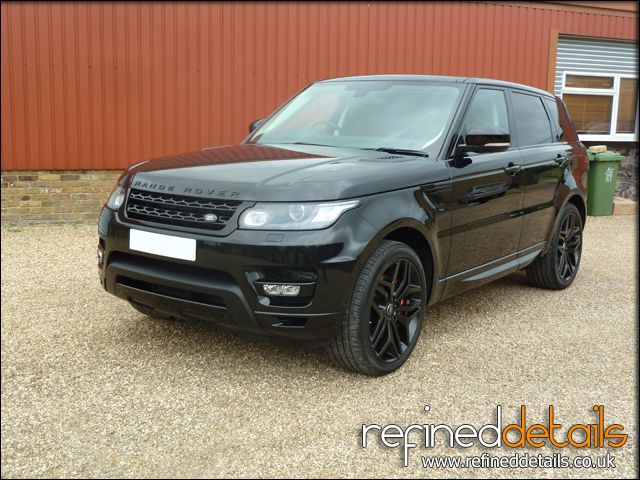 An absolute pleasure working on this one… Range Rover definitely got the styling bang on with this model.
Thank you very much for looking and reading as always.
Adam,
Refined Details, Buckinghamshire