Hi all,
Here is a job that I completed this Summer. A boyhood poster car… the Lotus Esprit GT3.
The job in hand was a "do the best in a day" job, which was essentially a protection detail with some areas machine polished to rejuvenate the colour, as it was slightly oxidised.
On Arrival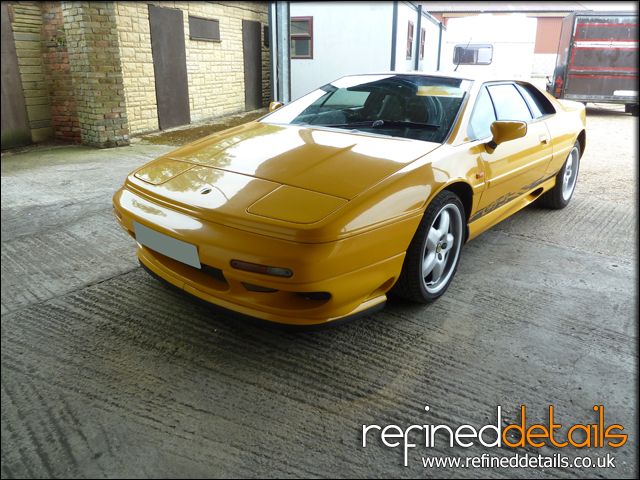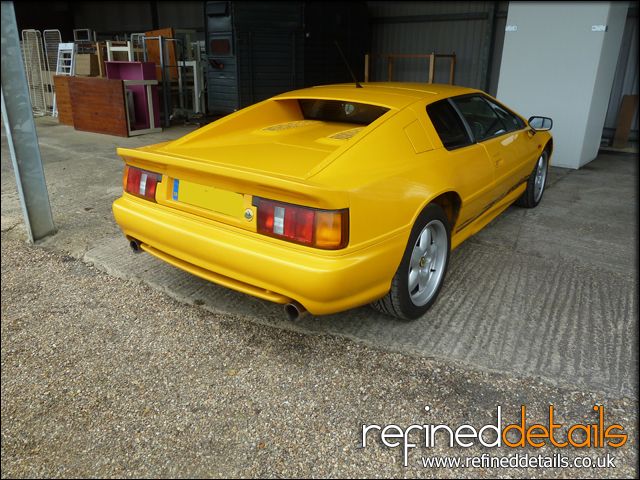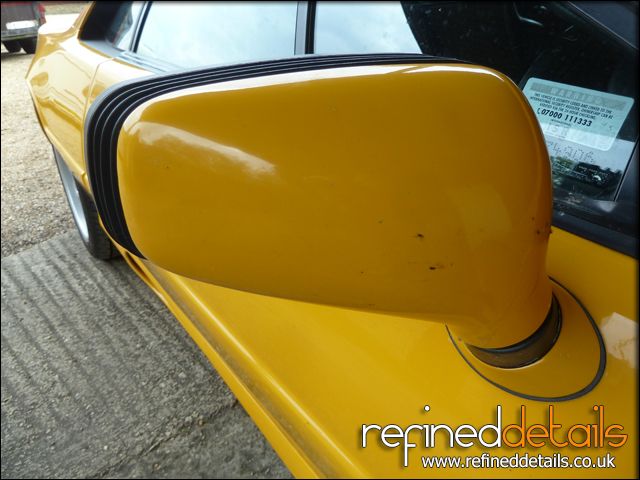 Not particularly filthy – most of the dirt removal was from the harder to reach areas (nooks & crannies) and general grime from light use. The vibrancy of the yellow was definitely not as good as it should have been.
First up were the alloys.
Alloys Before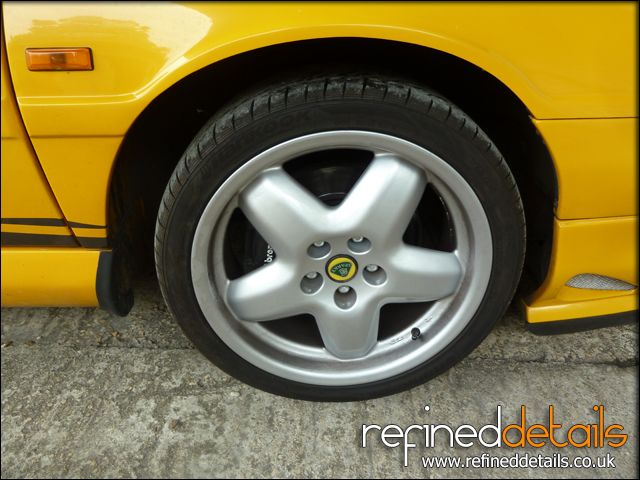 Alloys After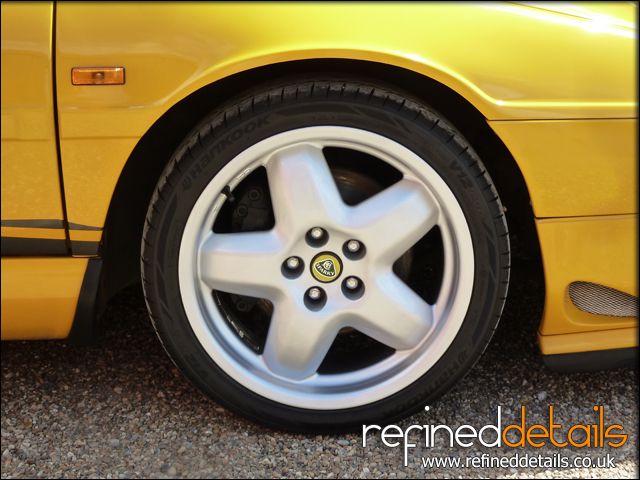 Exhaust Before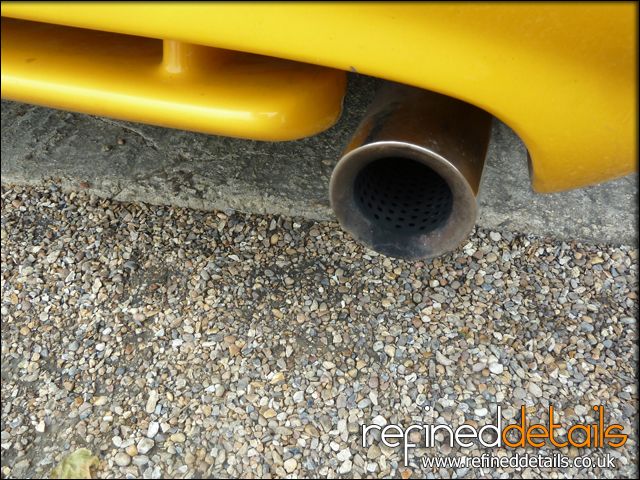 Exhaust After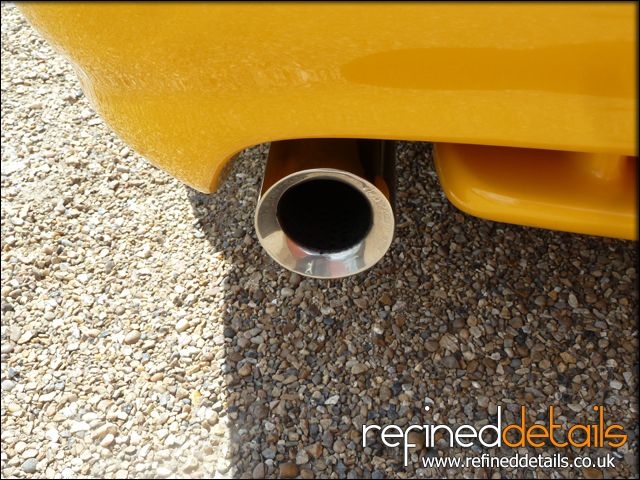 After the usual RD safe wash process, the vehicle was clay barred.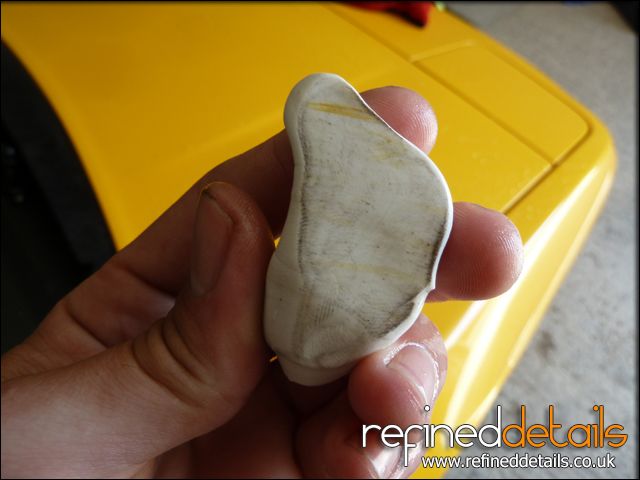 Once "naked" the paintwork received enhancement via hand and machine, before being protected – along with all the other exterior surfaces and tidy of the interior.
The Results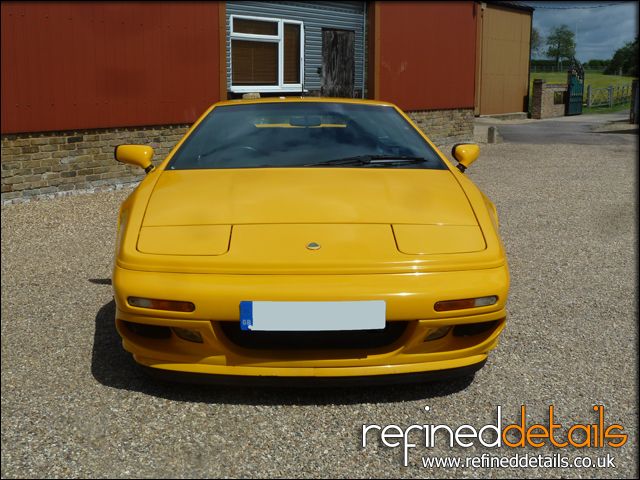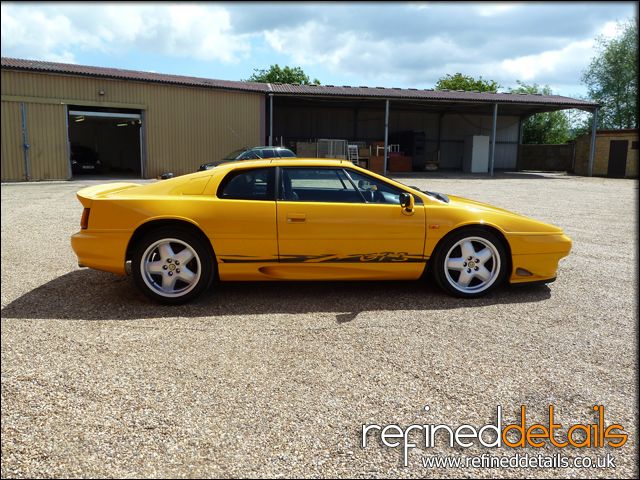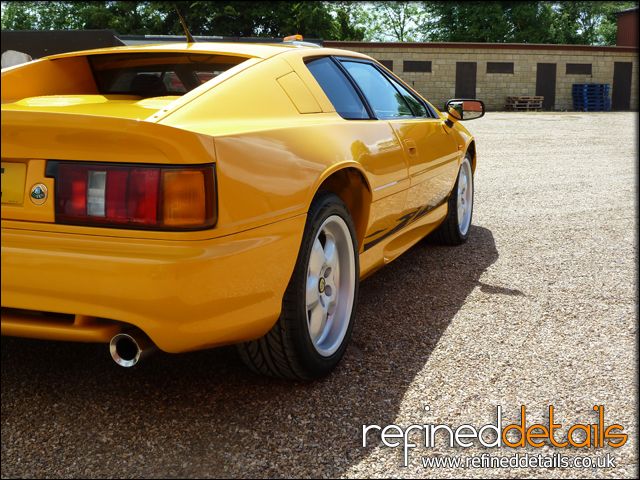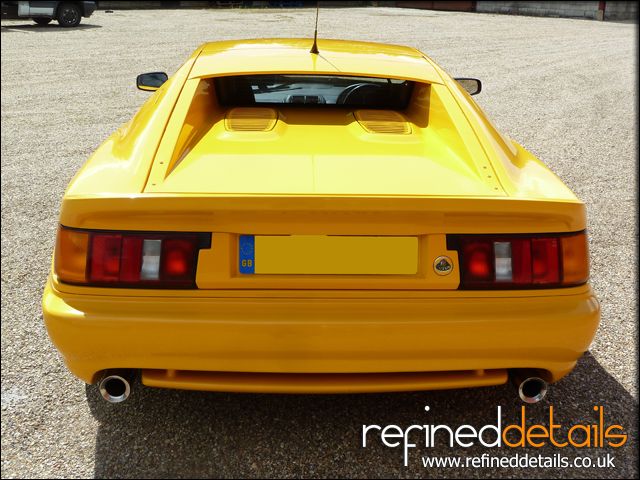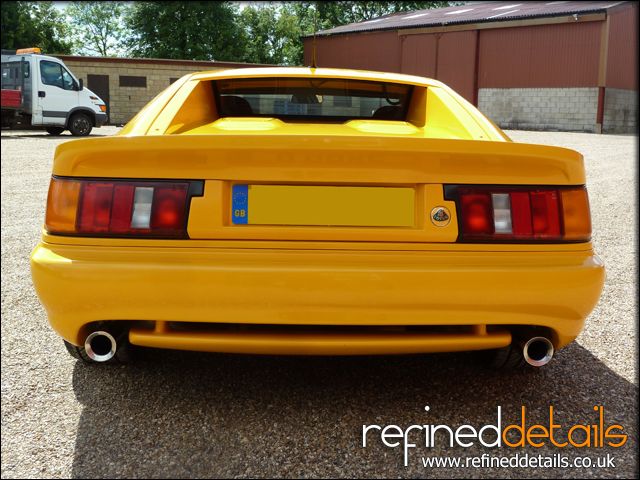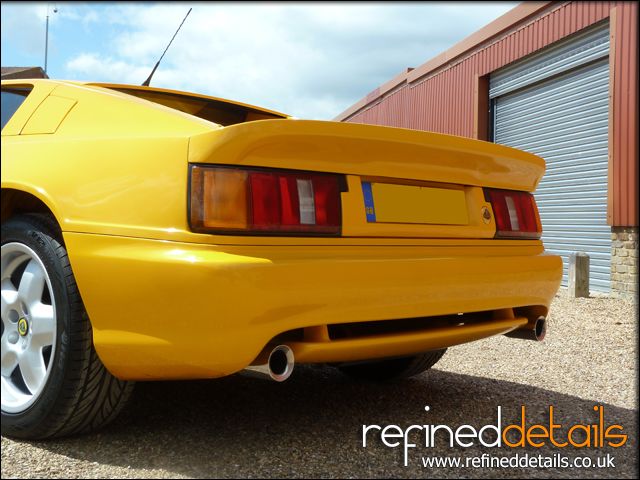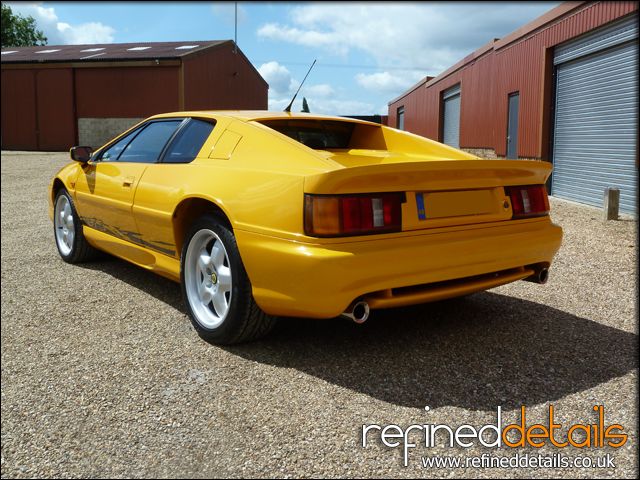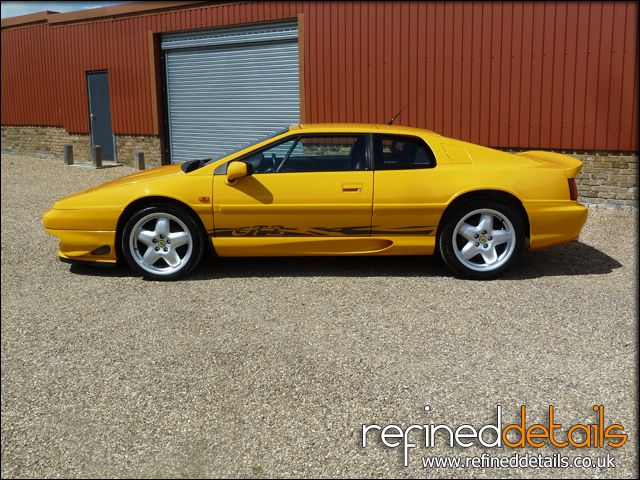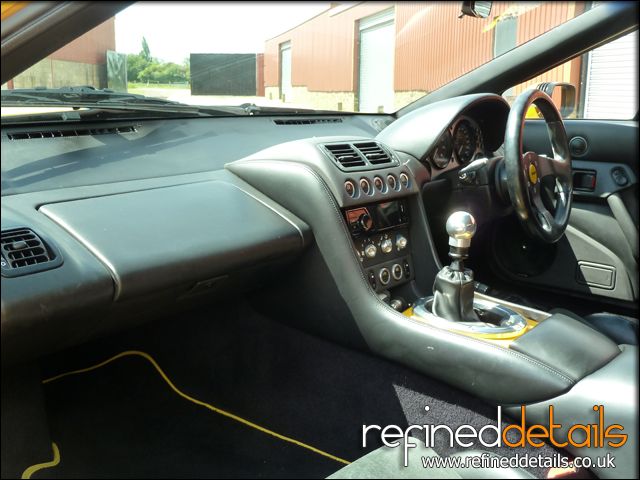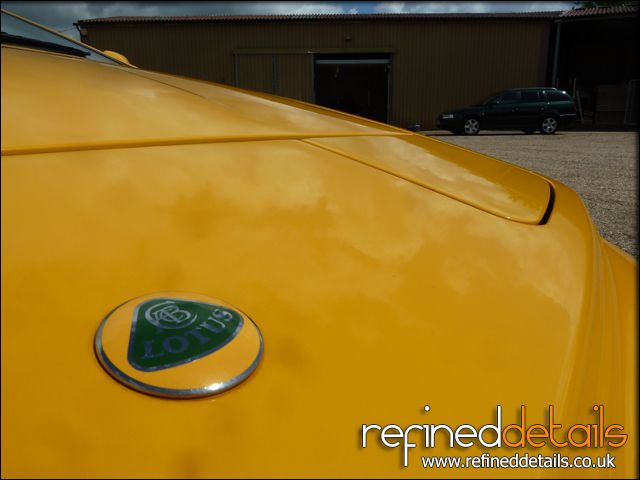 An absolute pleasure working on this 90s sports car legend. A was fortunate enough to get a ride after the detail and I have to say it was one of the best cars I've ever been in! All its British quirks laced with a weird sense of well built 911 in the way that it drove – in the sense that it could be driven every day.
Plus the noise from the dump valve was a joy to behold.
Thank you very much for looking and reading as always.
Adam,
Refined Details