Hi all,
Here is a job that I completed in the earlier part of 2015 – a gargantuan task on a dealership butchered 6 month old Land Rover Discovery 4.
The job in hand was a bespoke full correction completed over the course of 4 days and around 35hrs.
On Arrival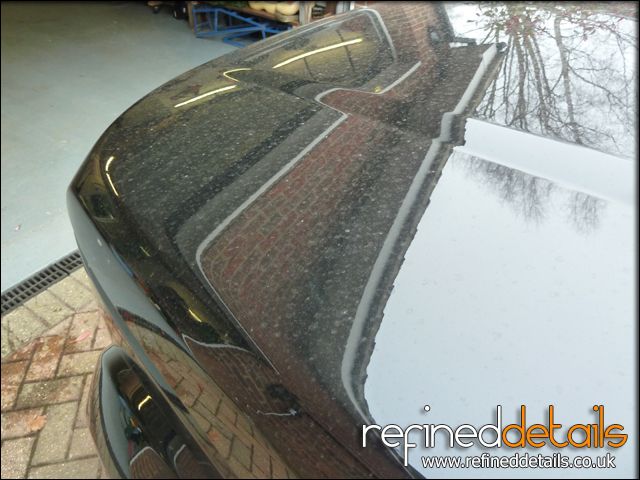 Not too bad on first impressions – slightly dull and covered in general soiling.
First up were the alloys.
Alloys Before
Alloys After
The body then received the usual comprehensive Refined Details safe wash process, including: the two bucket method and snow foam.
The vehicle was then claybarred.
Time to assess the paintwork after claybarring, which I already knew had been at the hands of the dealership trying to remove marks from the bodywork. Needless to say, undertaken in an aggressive manner with dirty cutting heads and no refinishing to speak of.
Bonnet Before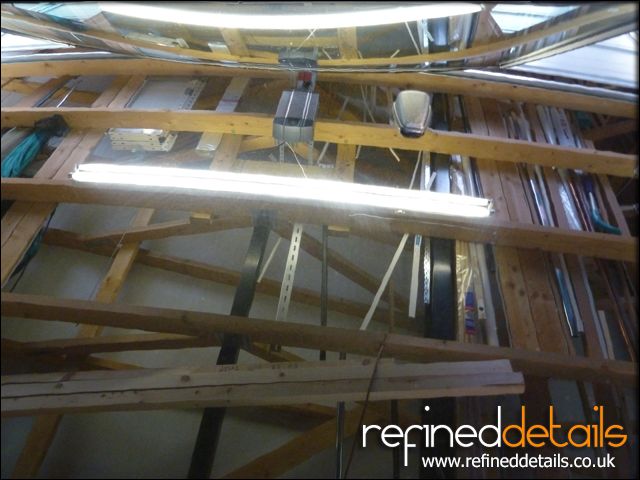 The bonnet was by far the worst panel on the car! This require 5-6 stages of machine polishing to get the desired result.
Bonnet After
Drivers Wing Before
Drivers Wing After
Drivers Front Door Before
Drivers Front Door After
Drivers Rear Door Before
Drivers Rear Door After
Drivers ¾ Panel Before
Drivers ¾ Panel After
Passenger ¾ Panel Before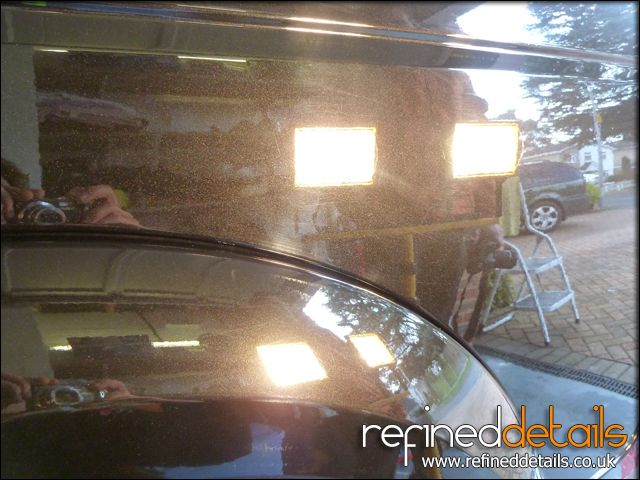 Passenger ¾ Panel After
Passenger Rear Door Before
Passenger Rear Door After
Passenger Front Door Before
Passenger Front Door After
Passenger Wing Before
Passenger Wing After
35 hours later and the finished article was available! It is amazing how damaged a vehicle can become from inferior processes and lack of experience.
Thankfully rejuvenated and here are…
The Results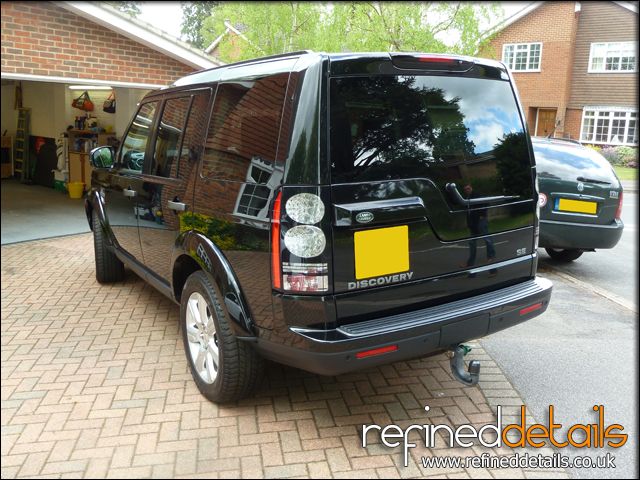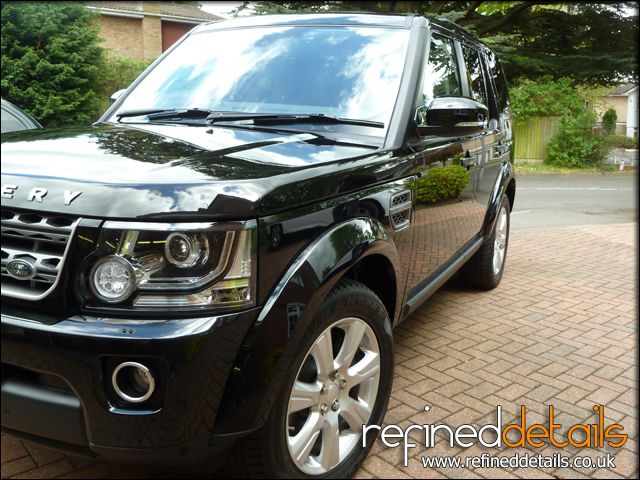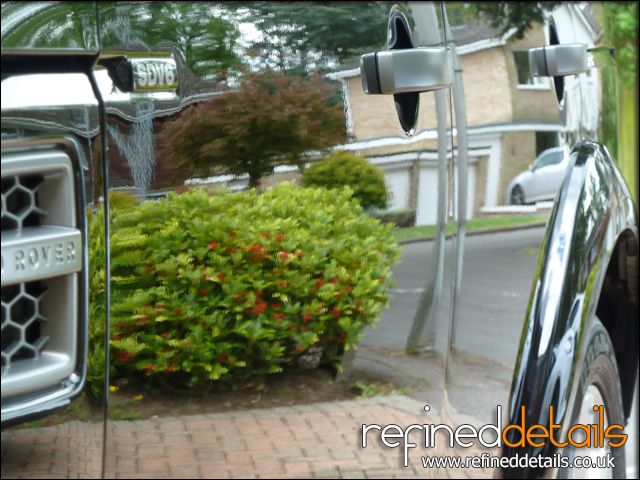 Thank you for looking and reading as always!
Adam,
Refined Details