Here is a vehicle from back in August last year. A mechanically loved but cosmetically unloved BMW E60 530d.
The vehicle was originally in for a 2-stage Major Enhancement, which ended up becoming a 3-5 stage Correction due to the clay bar unearthing all the multitudes of sins that the dealership covered with a filling polish.
On Arrival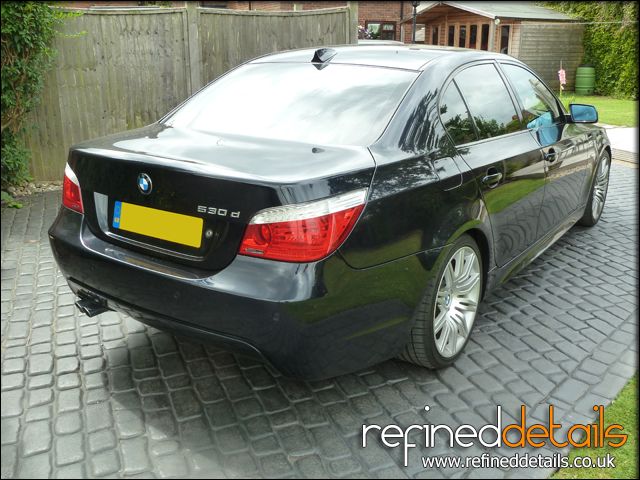 Closer Inspection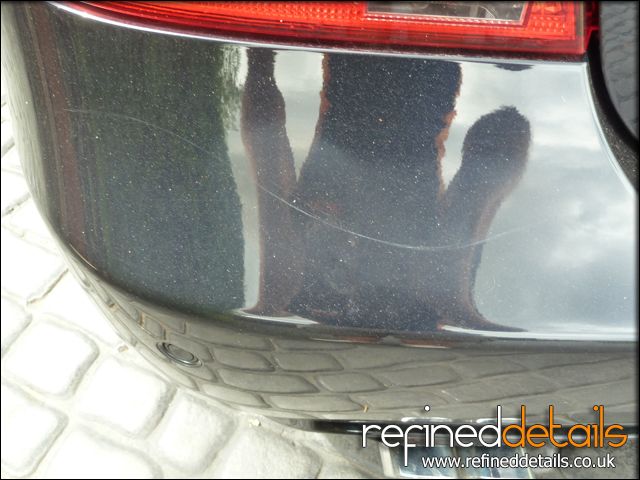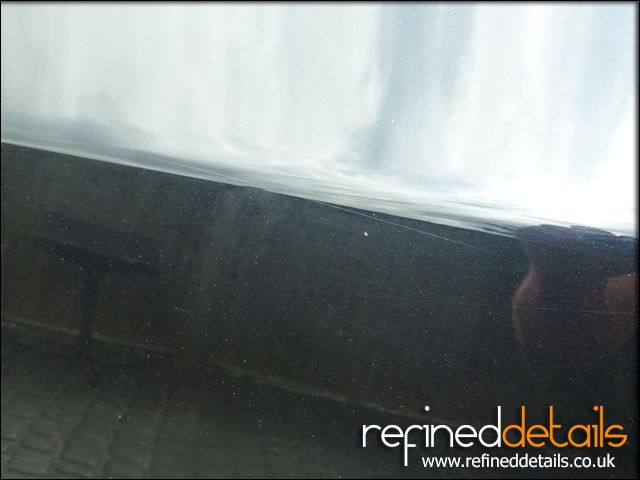 In a pickle but nothing that couldn't be fixed over this 4 day detail.
Bonnet Before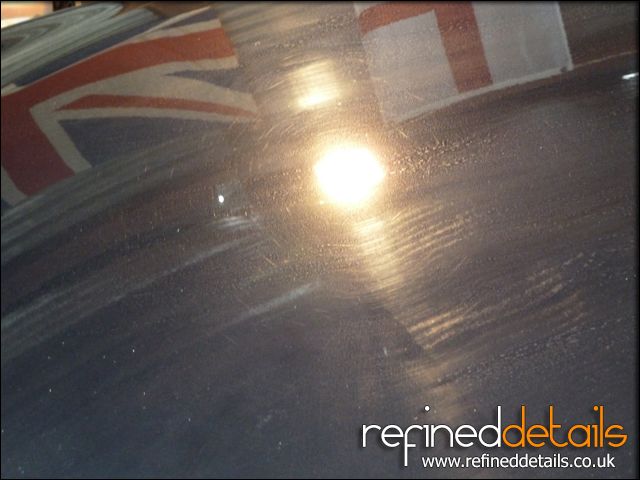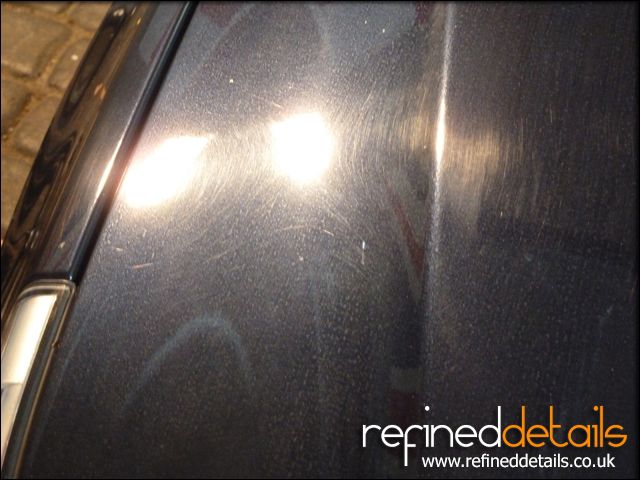 Bonnet After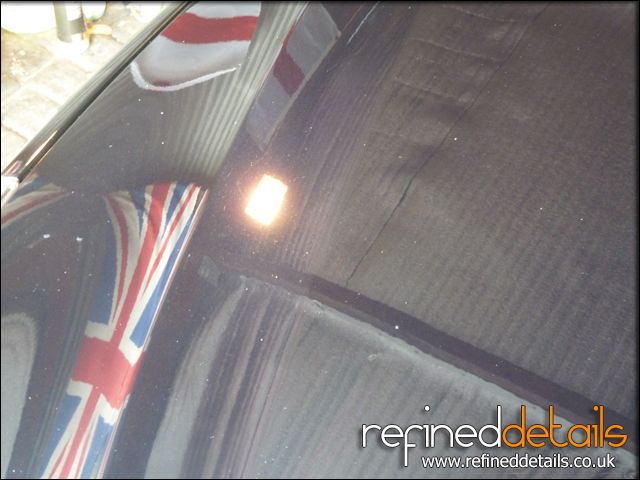 Drivers Wing Before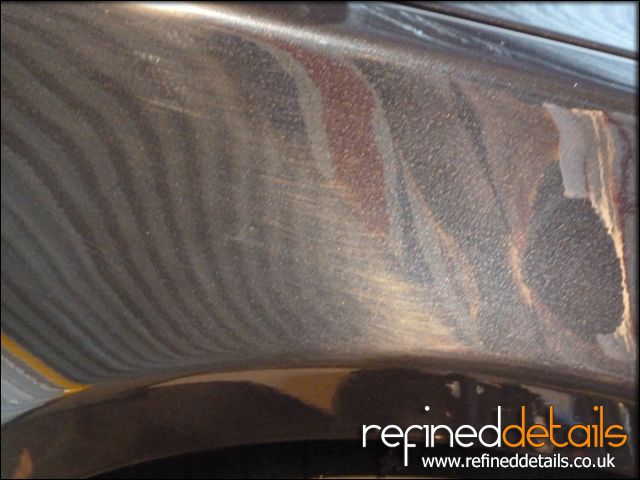 Drivers Wing After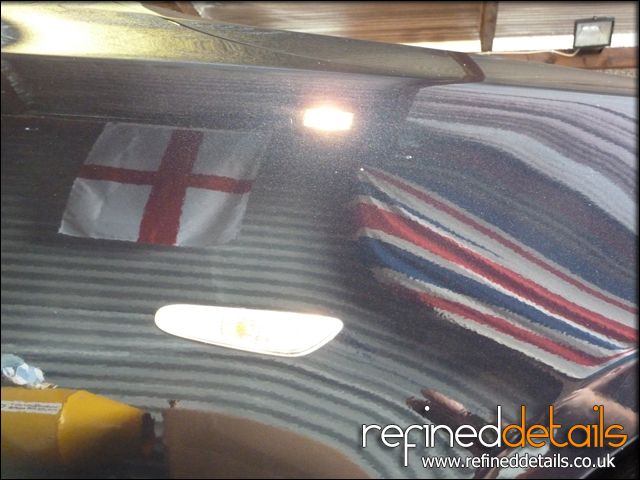 Drivers Front Door Before
Drivers Front Door After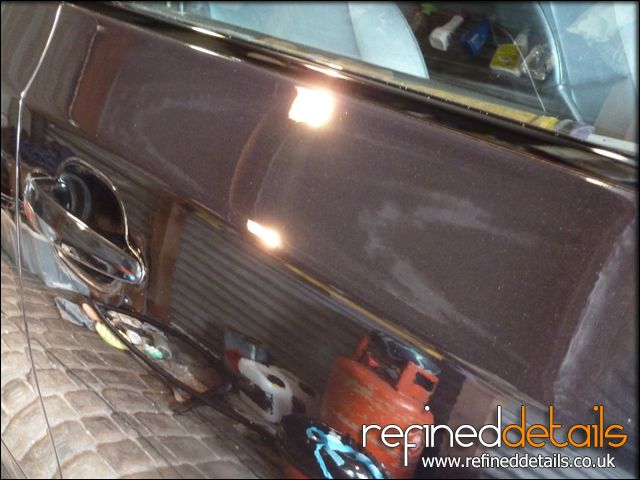 Drivers Rear Door Before
Drivers Rear Door After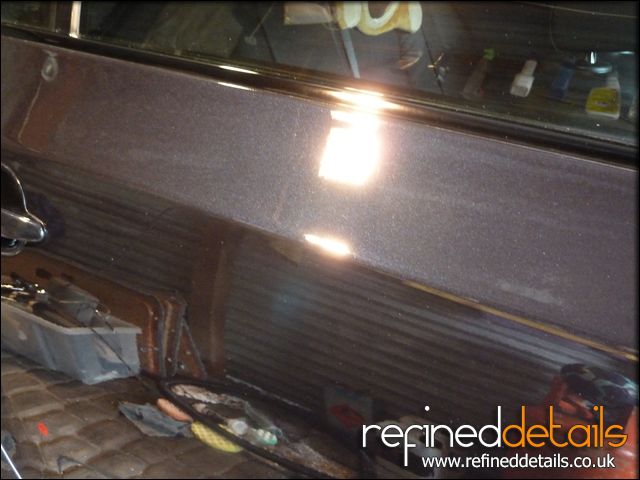 Drivers 3/4 Panel Before
Drivers 3/4 Panel After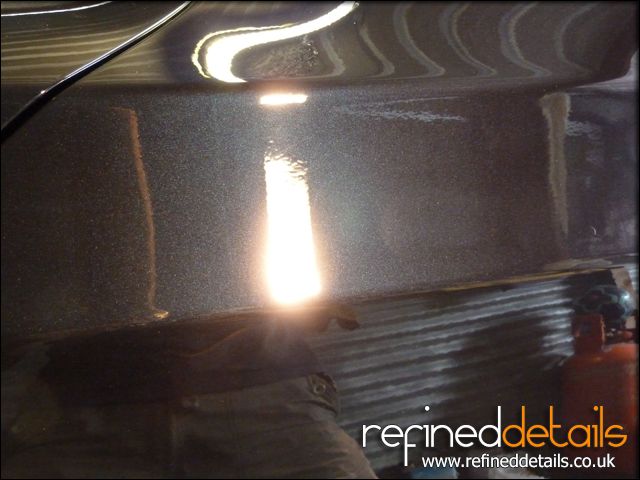 Drivers C Pillar Before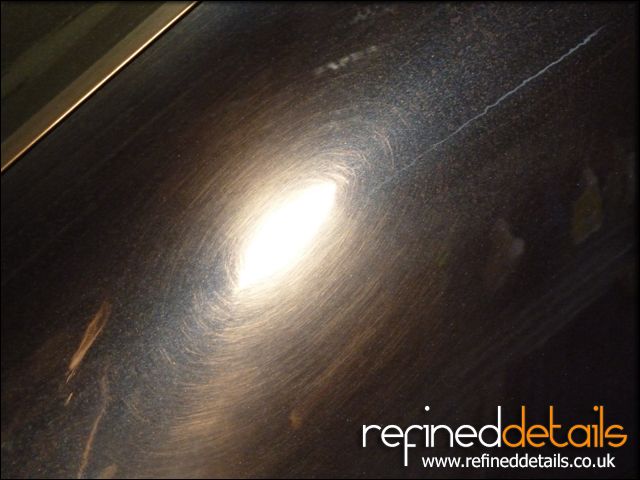 Drivers C Pillar After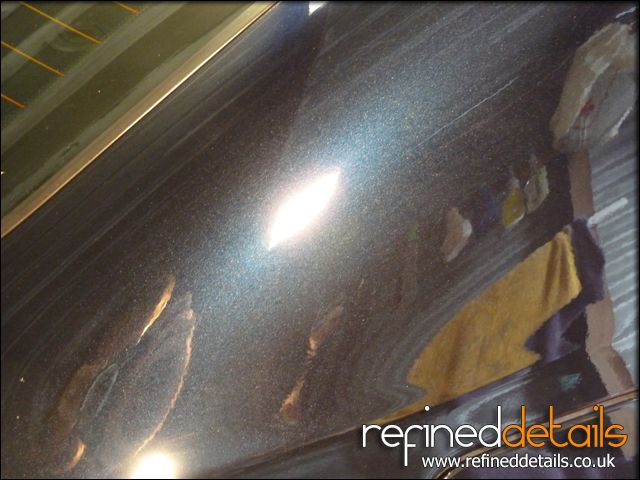 Bootlid Before
Bootlid After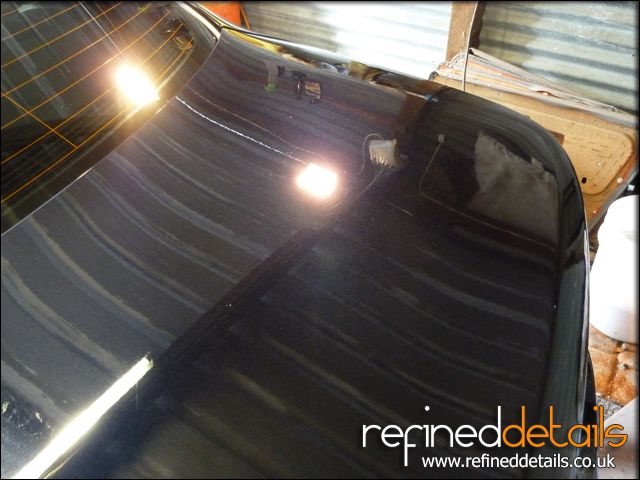 The Results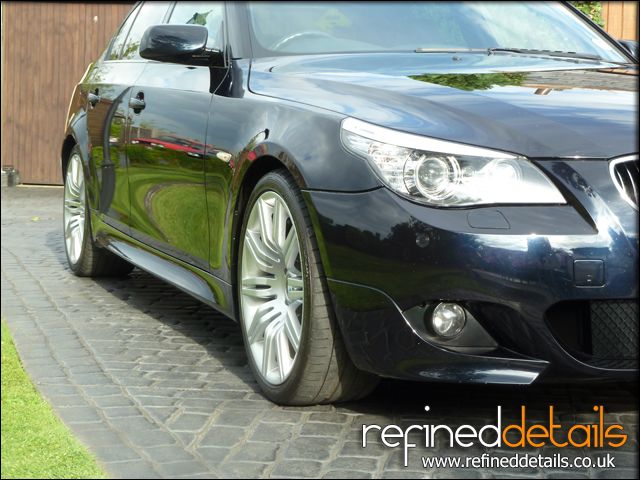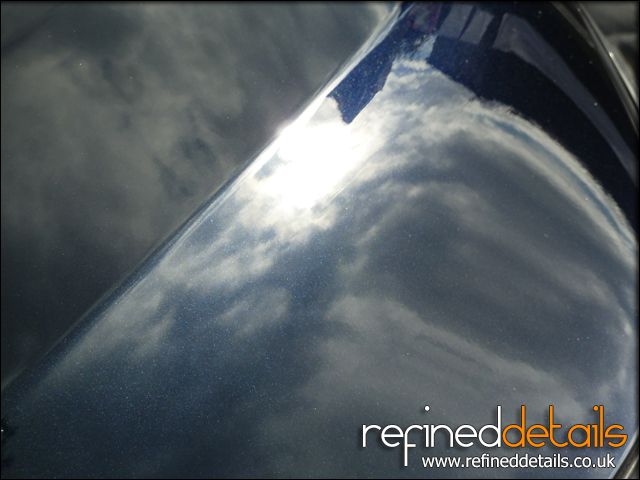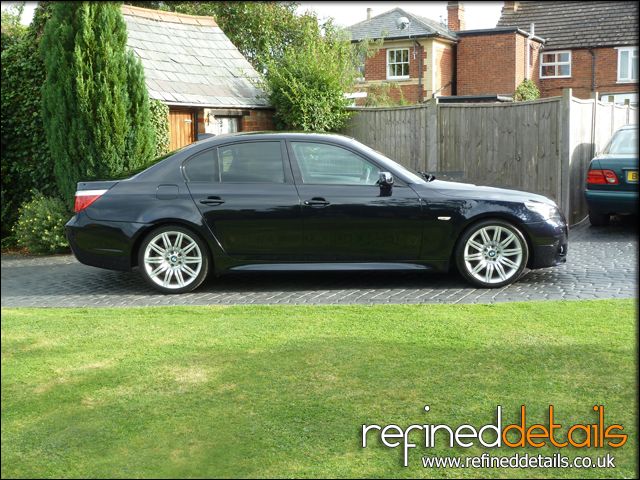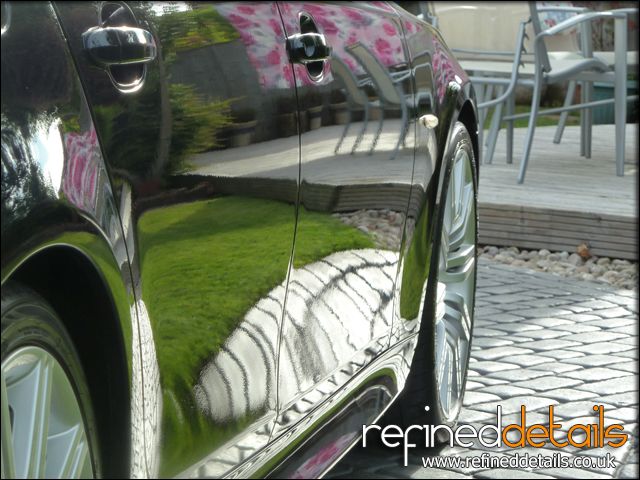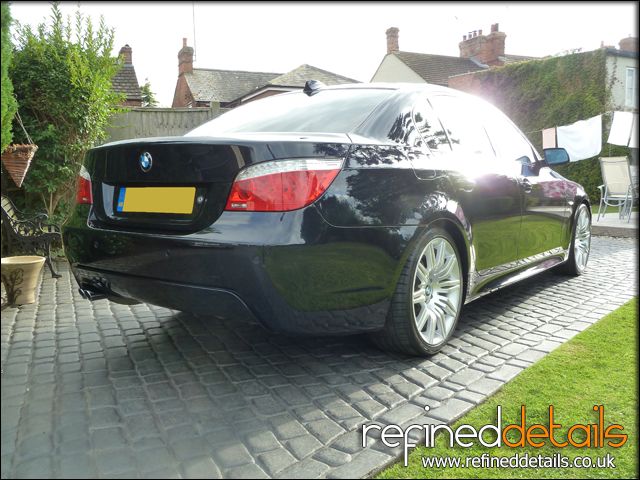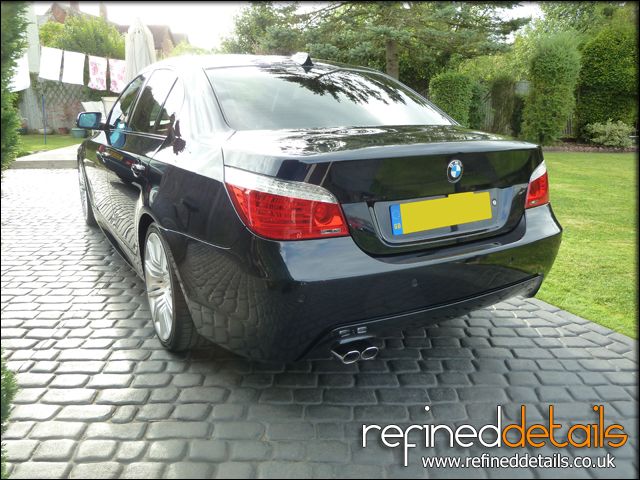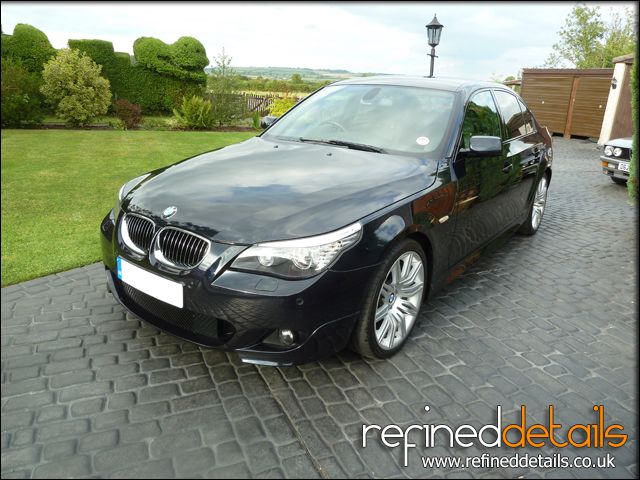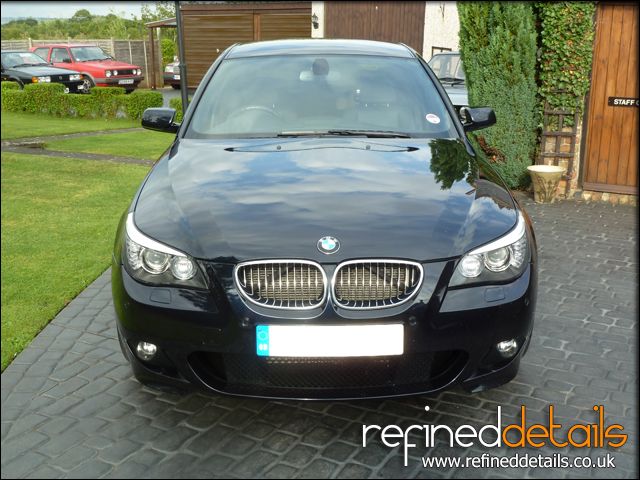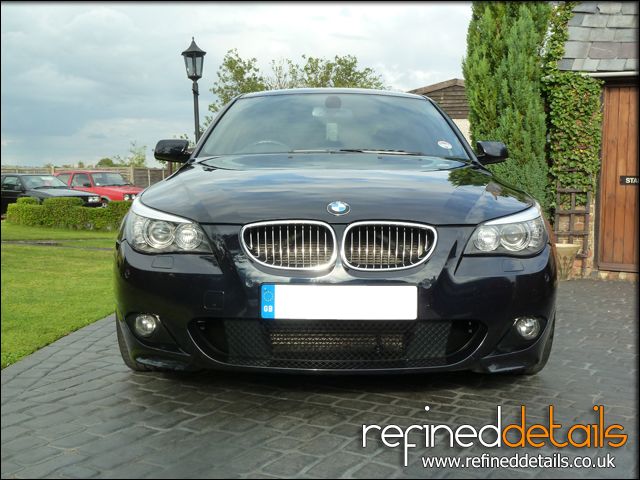 A real pleasure bringing this executive beauty back to her original state of affairs – from 7 years old to showroom.
Thank you for looking and reading as always,
Adam,
Refined Details, Buckinghamshire