Here is a job completed at my new premises back at the end of November.
The job in hand was a Winter Protection on a beautiful Porsche 911 (996) Turbo, which I had the pleasure of picking up and delivering – an absolute thoroughbred supercar and a joy to behold…
On Arrival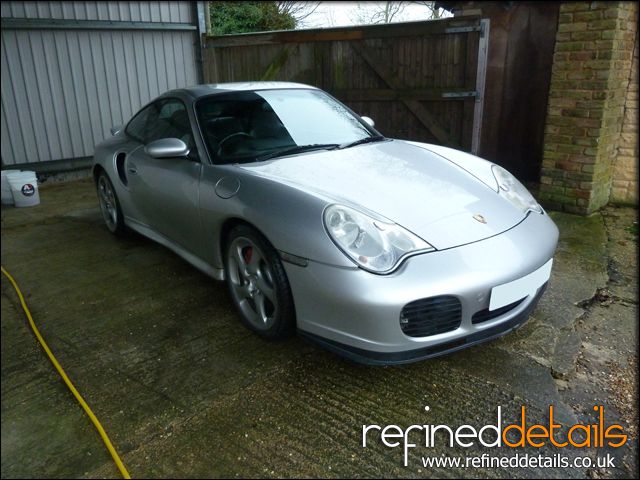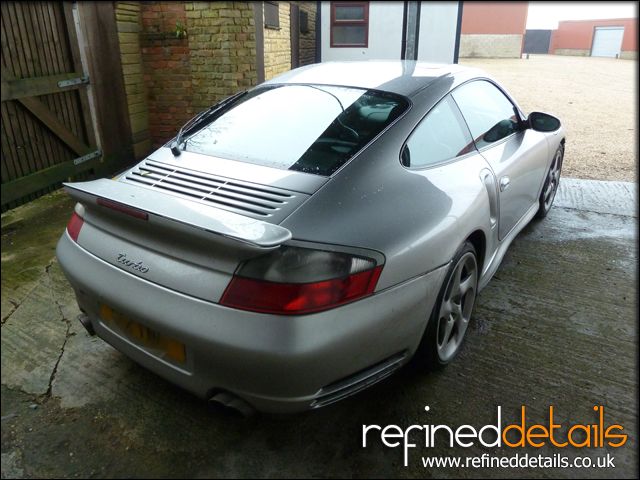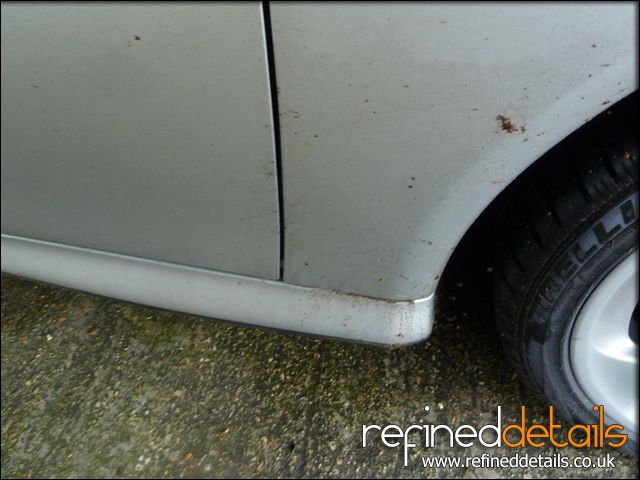 Exhaust Before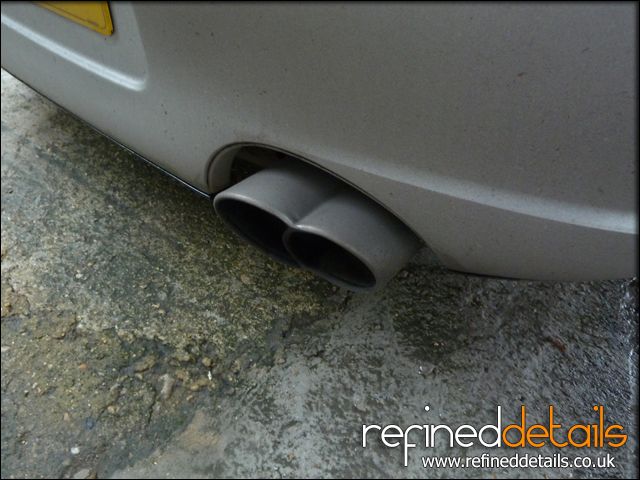 Exhaust After
Much better but unfortunately there was tarnishing that I could not remove.
Alloys Before
Alloys After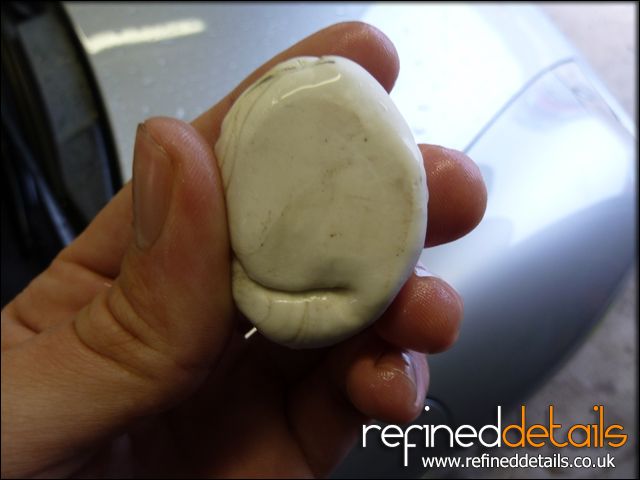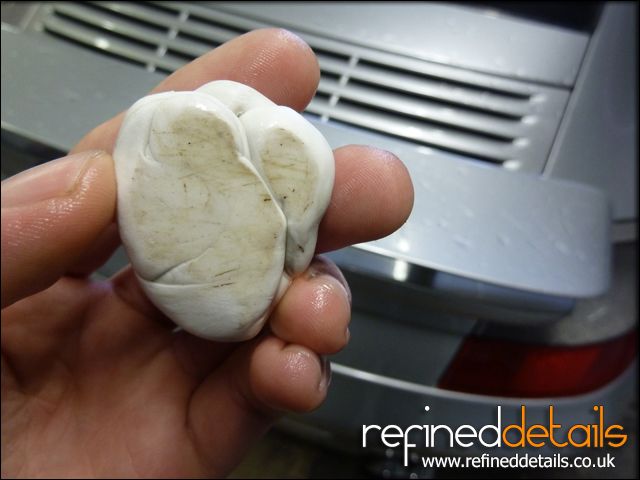 Interior Before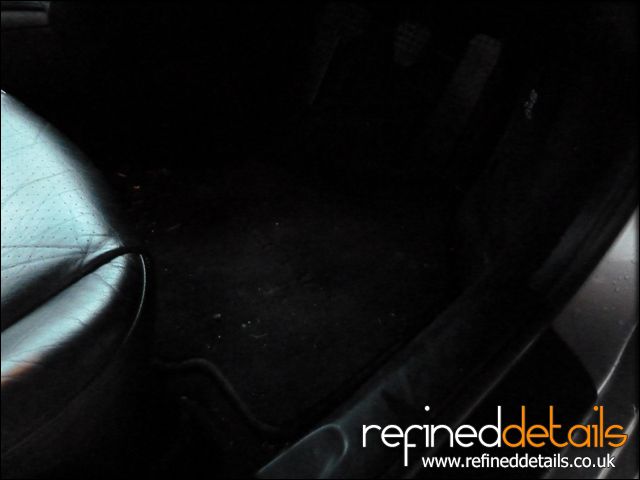 Interior After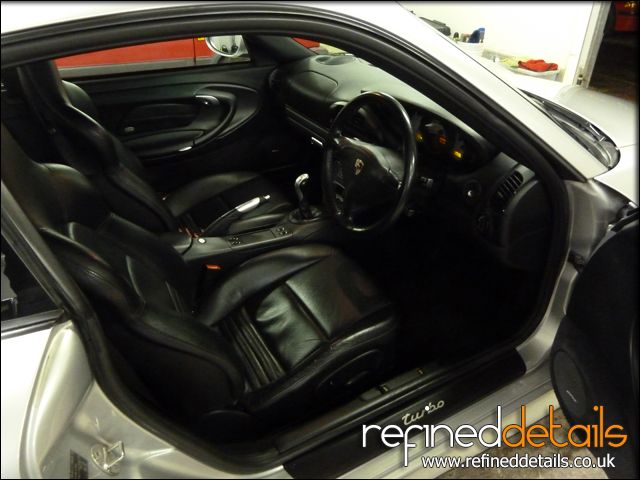 The Results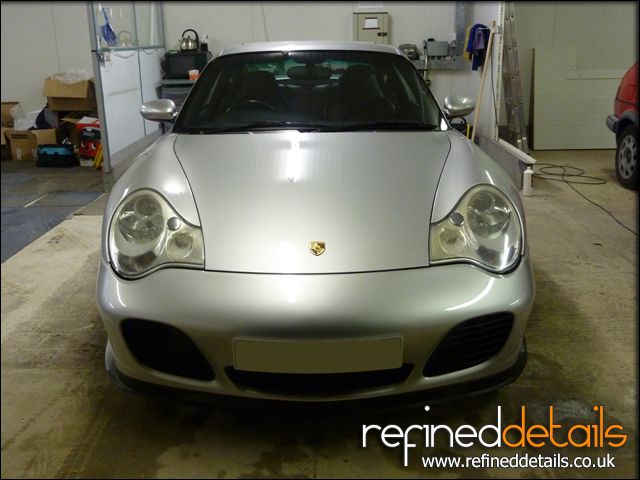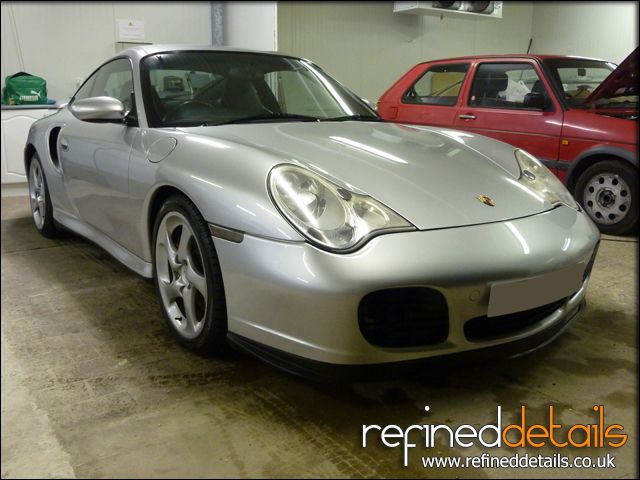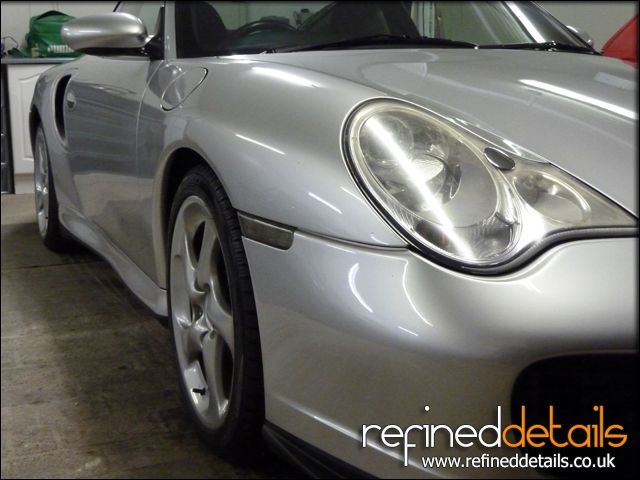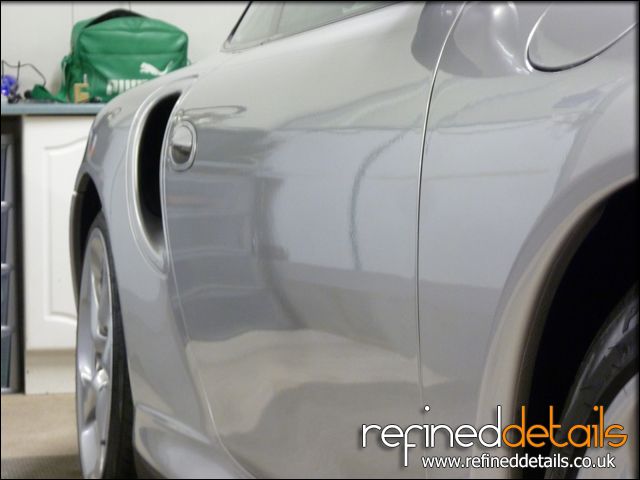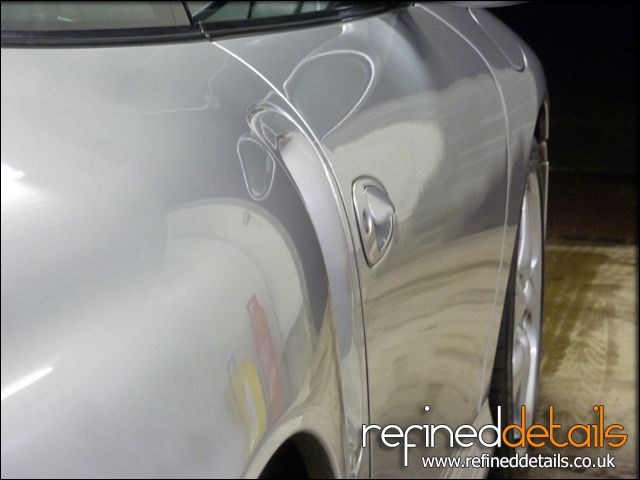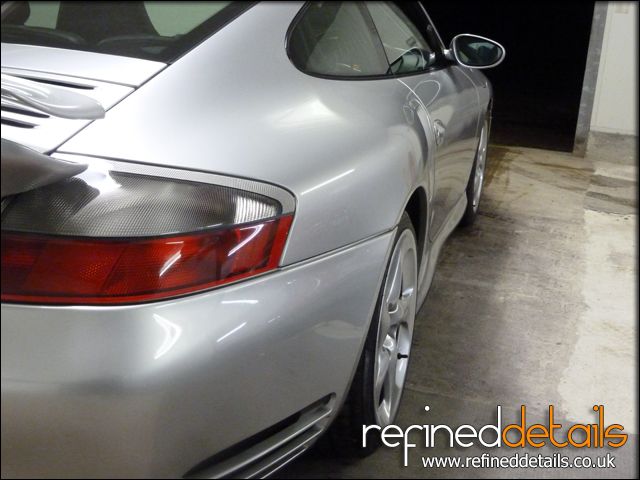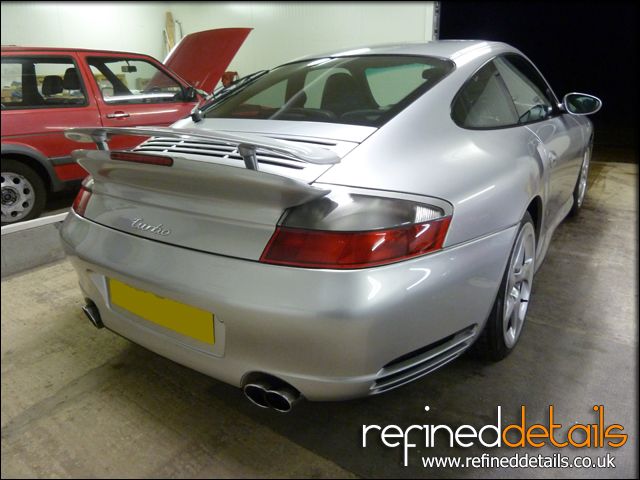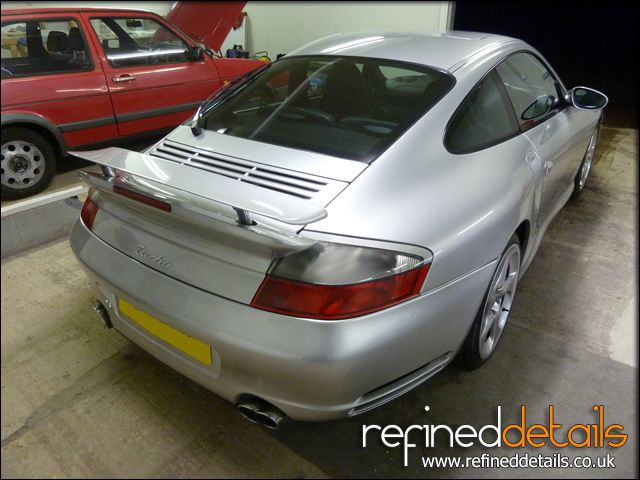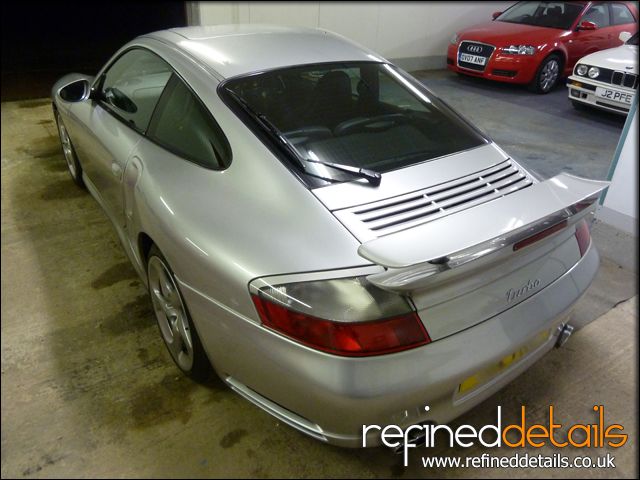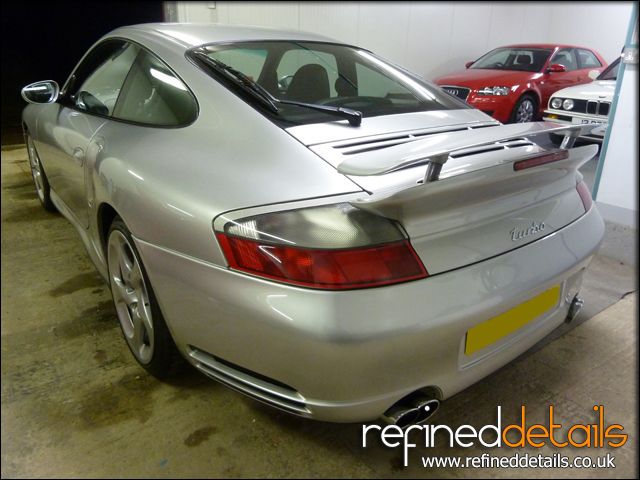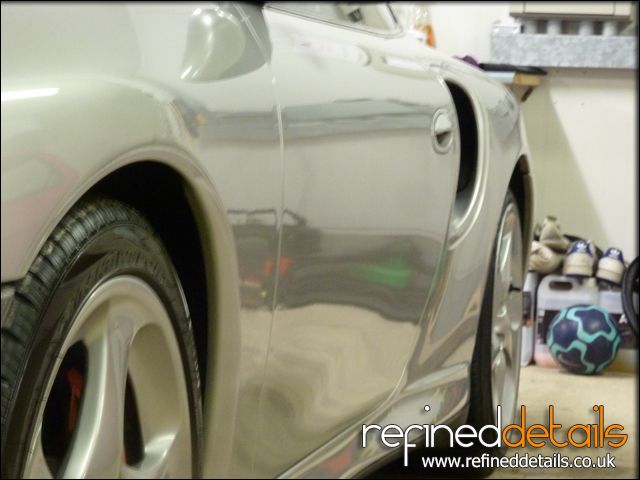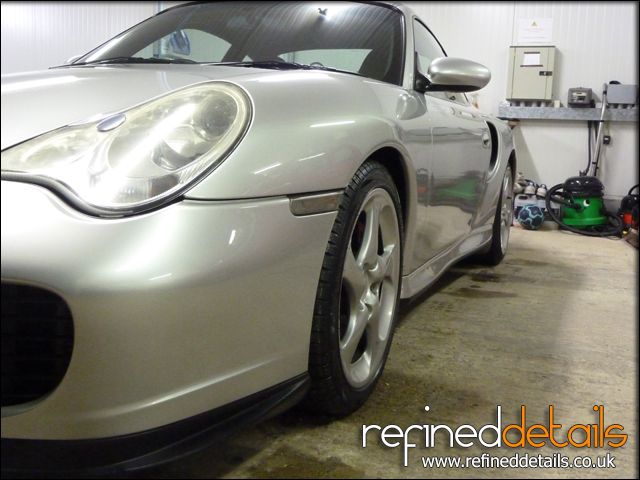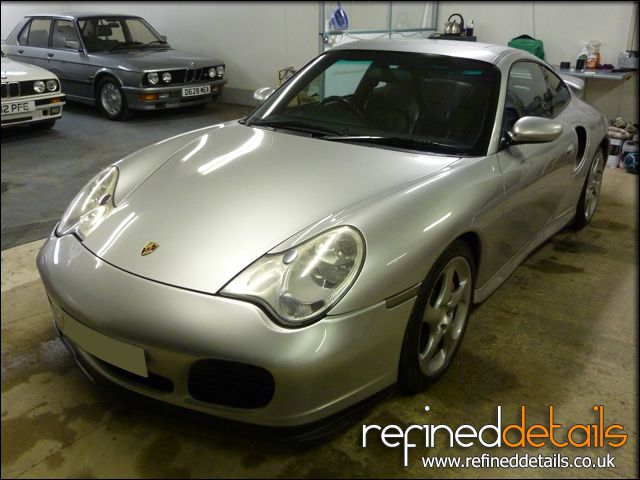 An absolutely pleasure to work upon another super fast Porsche – thank you for looking and reading as ever!