Here is a job I completed at the new premises back in November and a vehicle, which has been since maintained solely by myself to ensure it stays looking better for longer.
The job in hand was a new car all surface protection (Exterior, Interior & Engine Bay).
On Arrival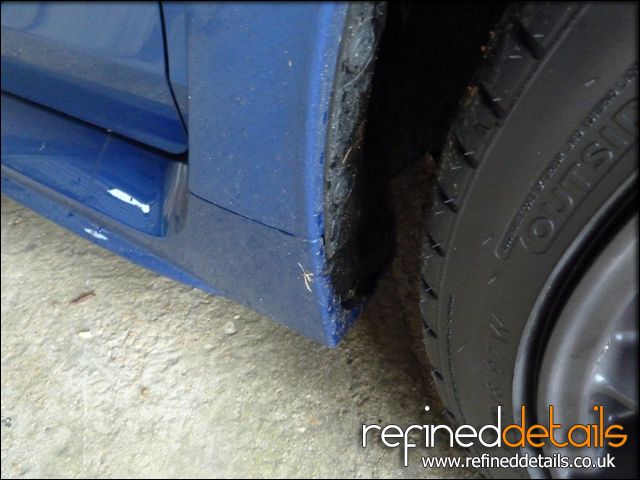 First up was the engine bay.
Engine Bay Before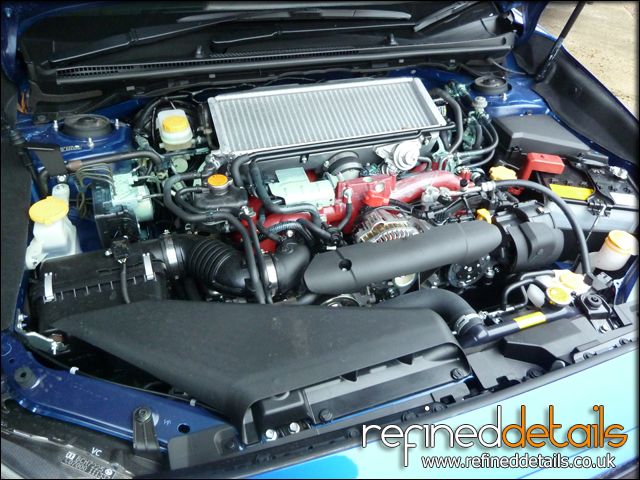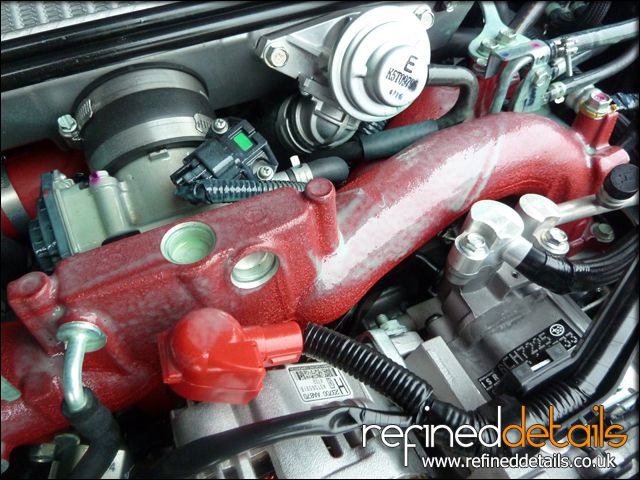 Loads of nasty delivery grease!
Engine Bay After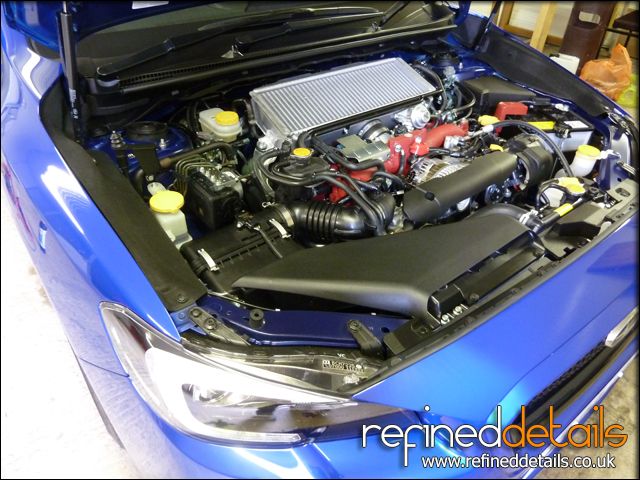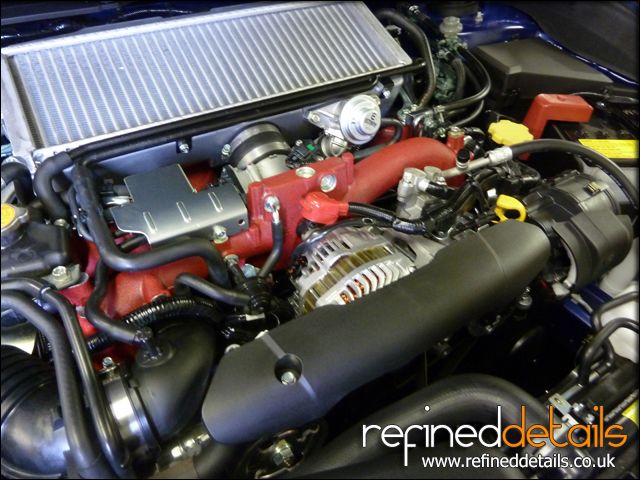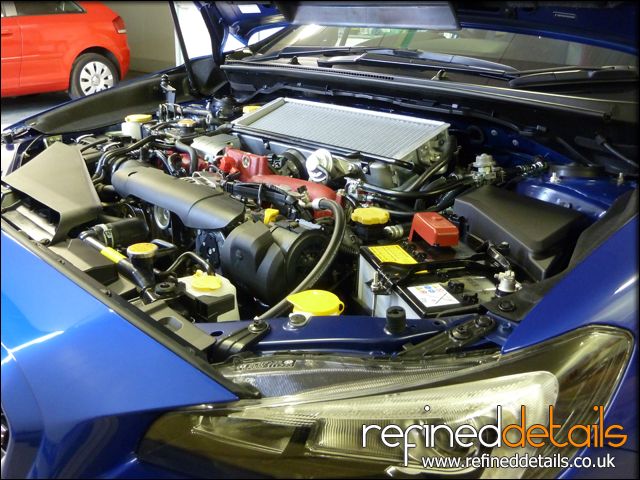 Next I returned my attention to decontaminating the exterior.
Alloys Before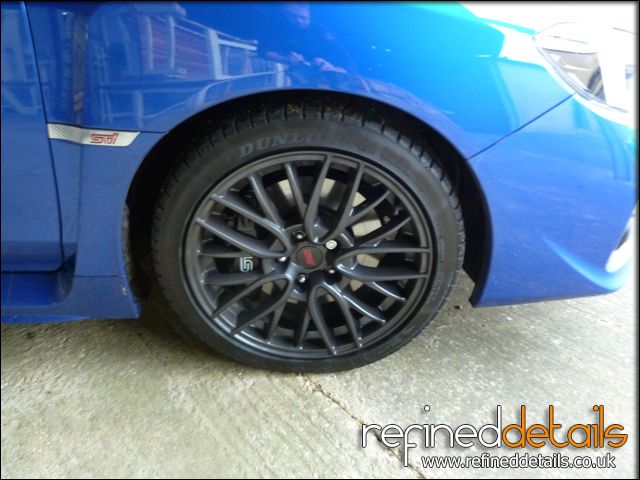 Alloys After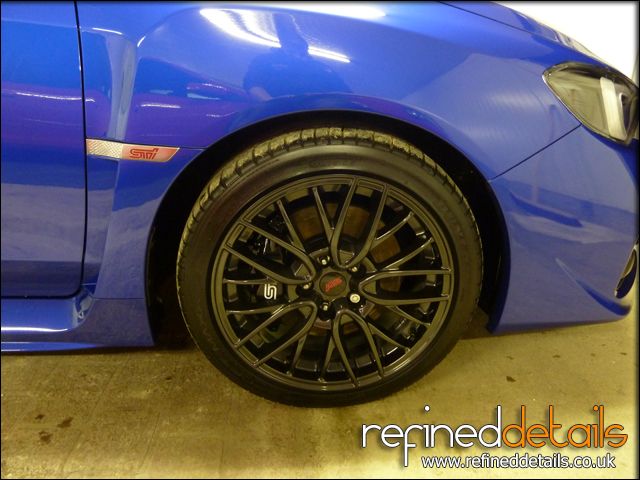 Exhaust Before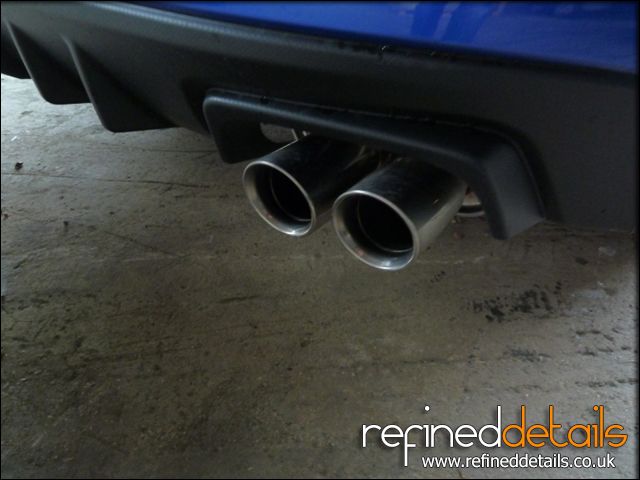 Exhaust After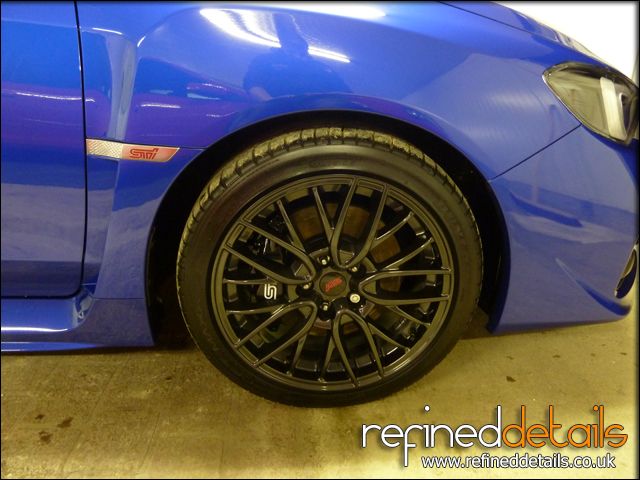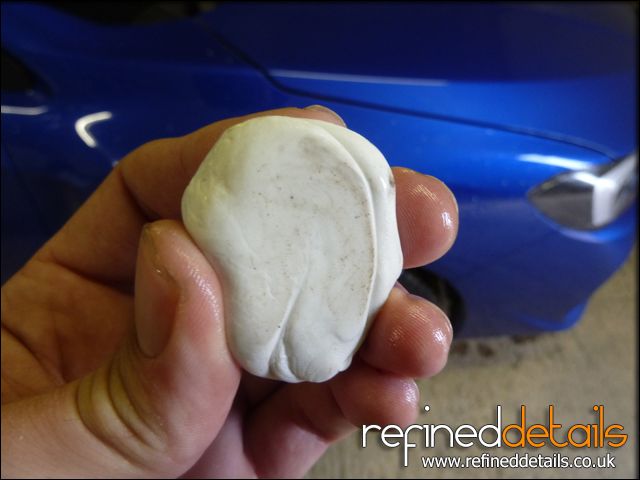 Next was the interior.
Interior Before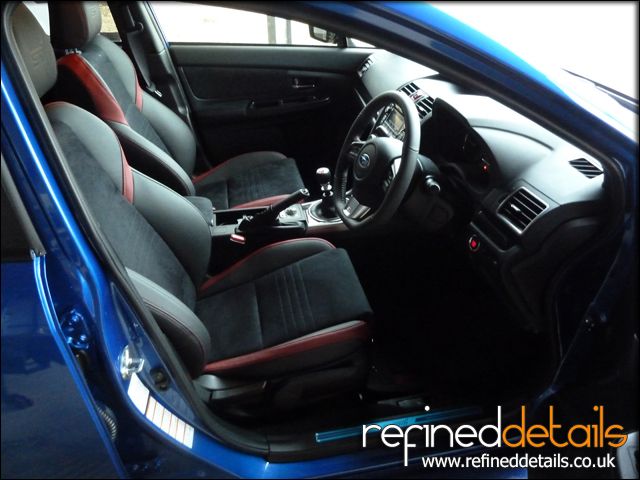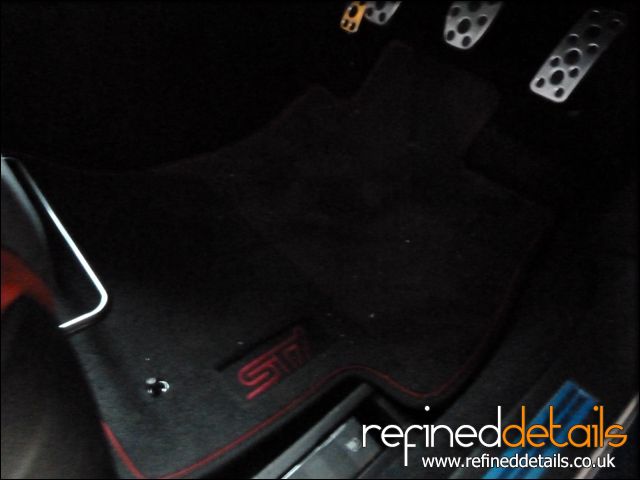 Interior After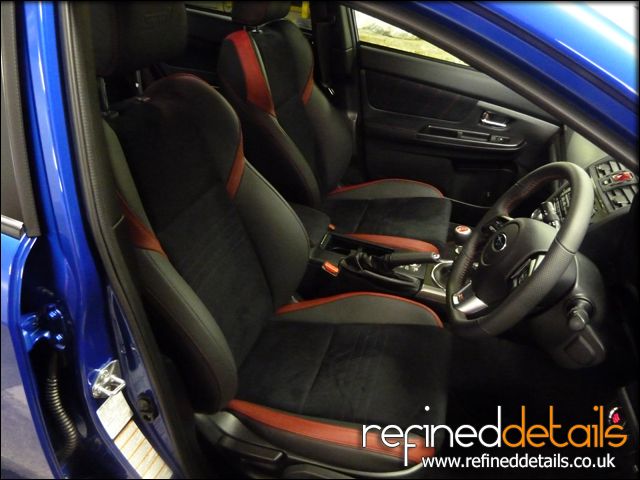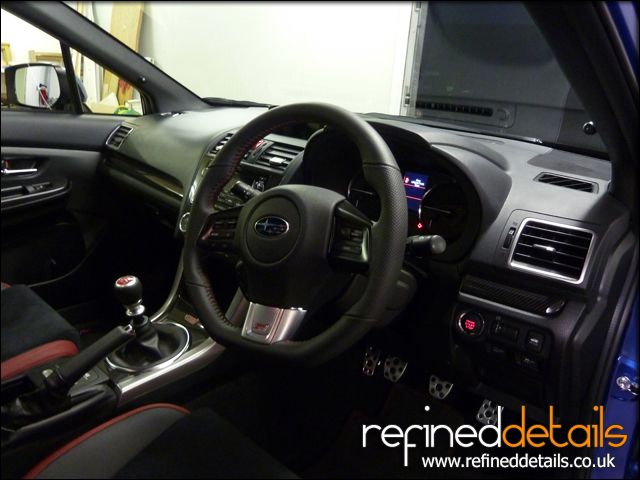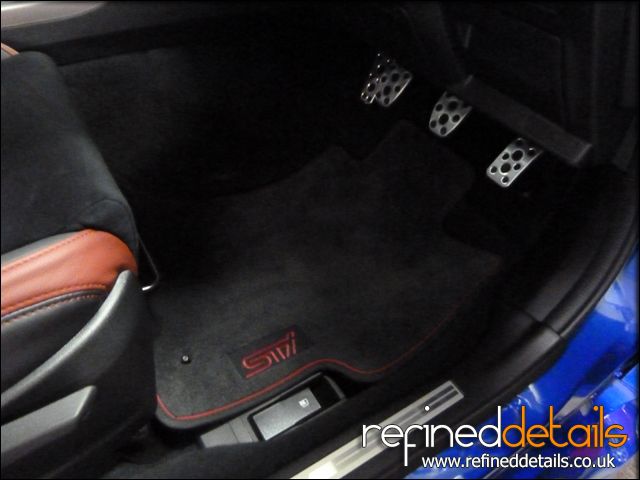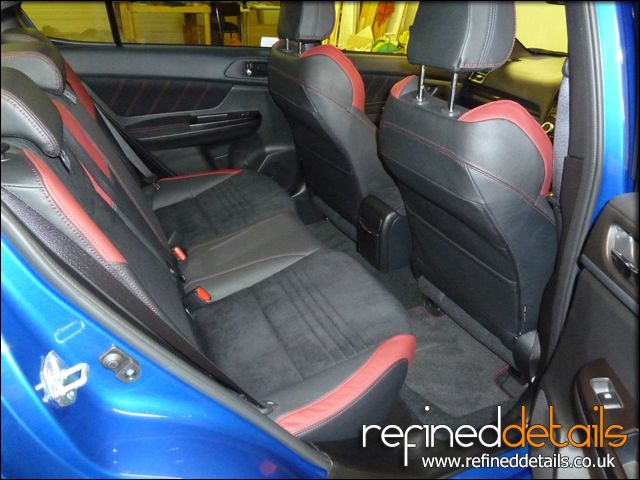 The exterior after being clay barred was polished and protected with 2 layers of a nanotechnology sealant. All other surfaces were treated with their appropriate products.
The Results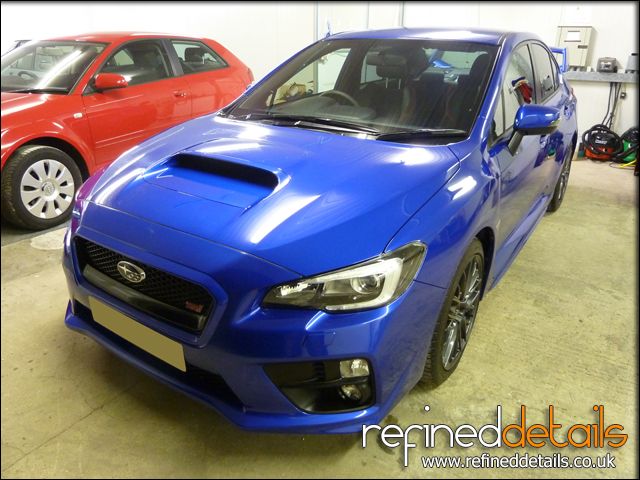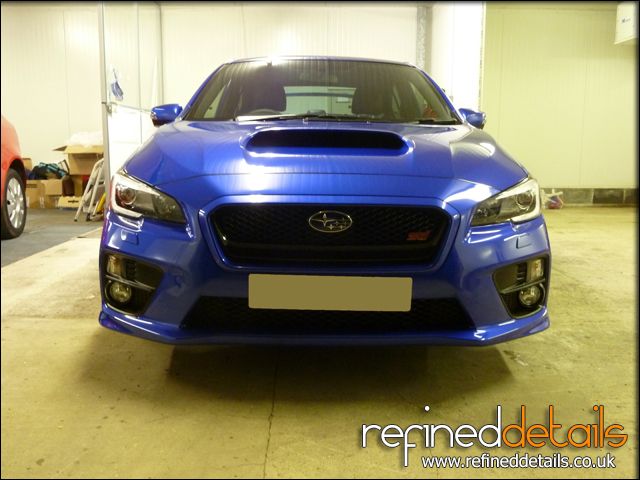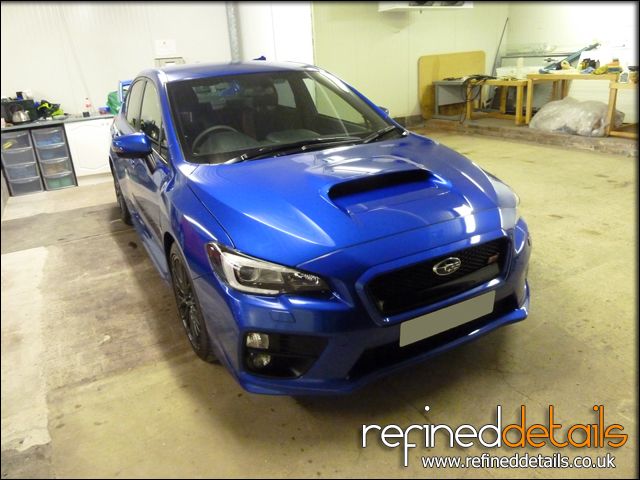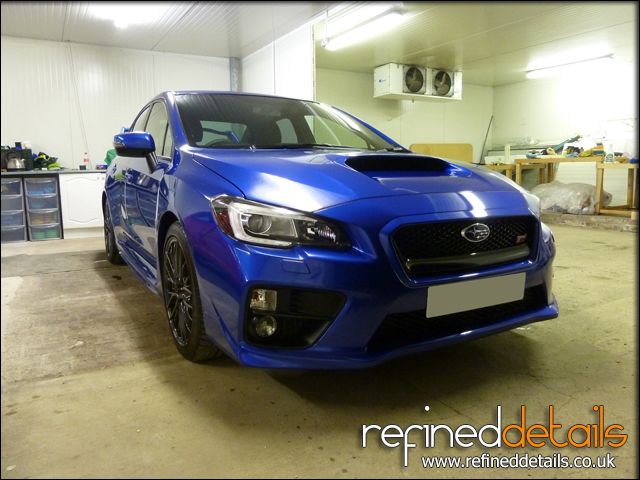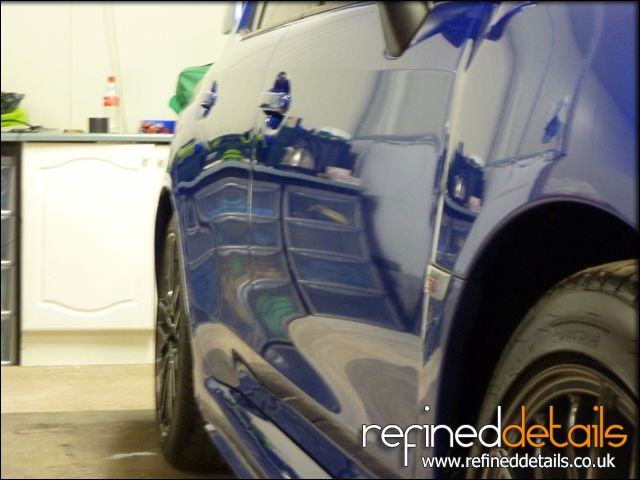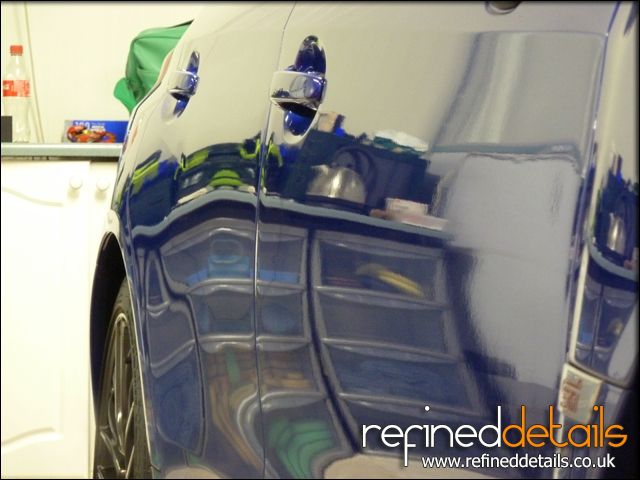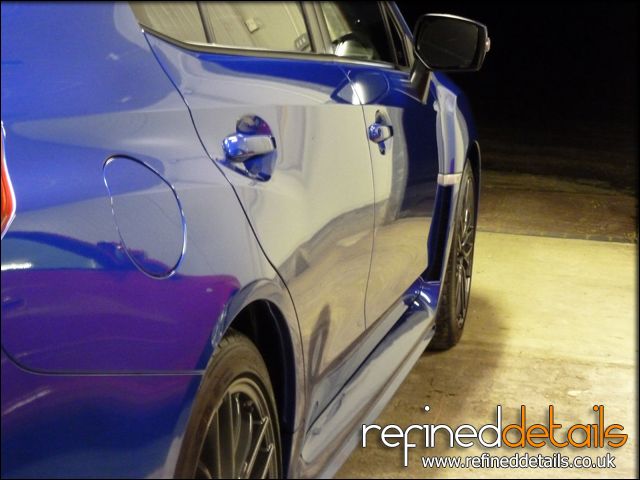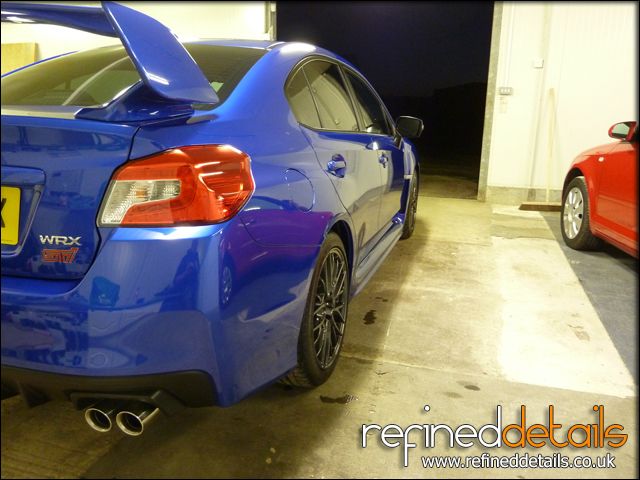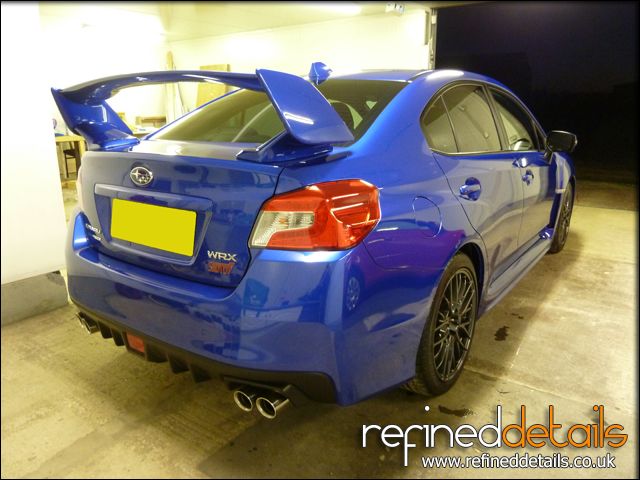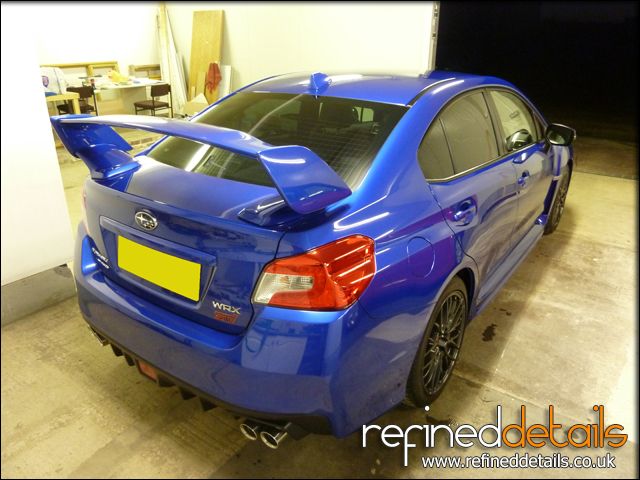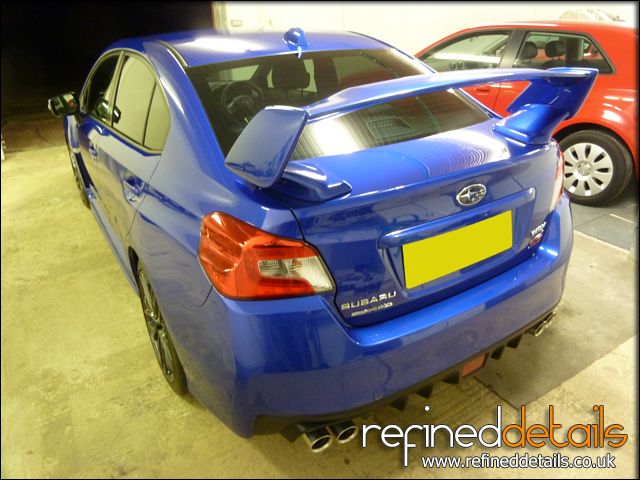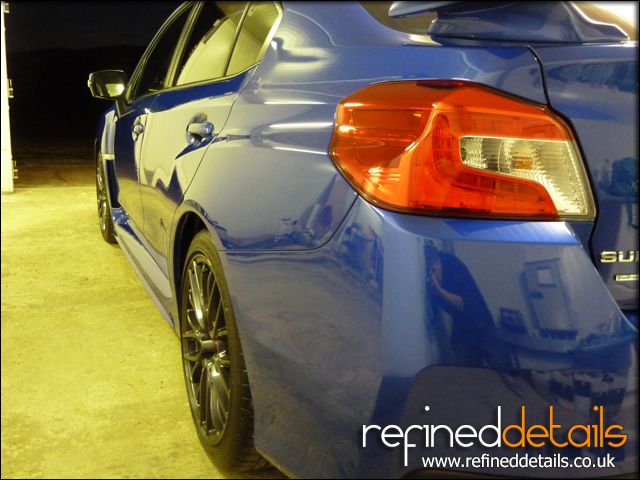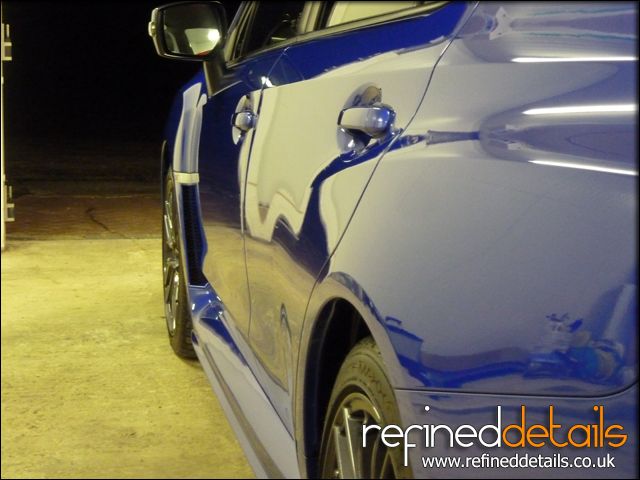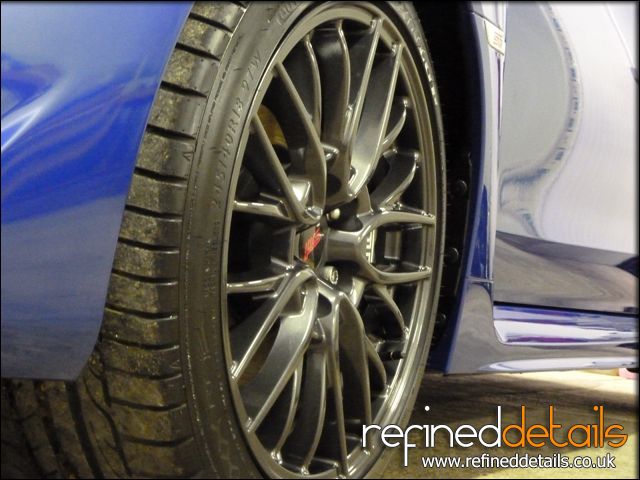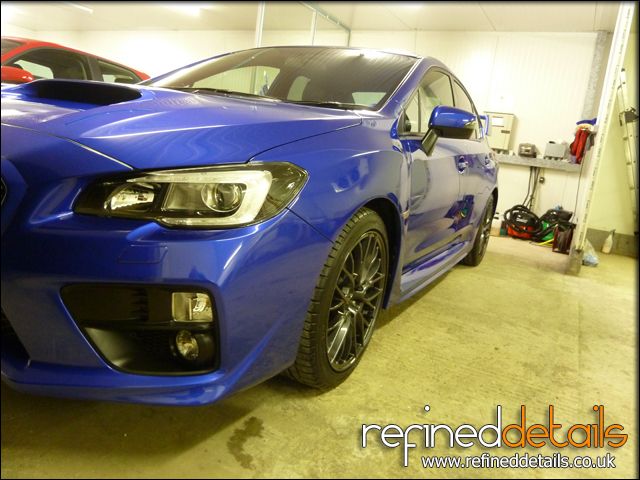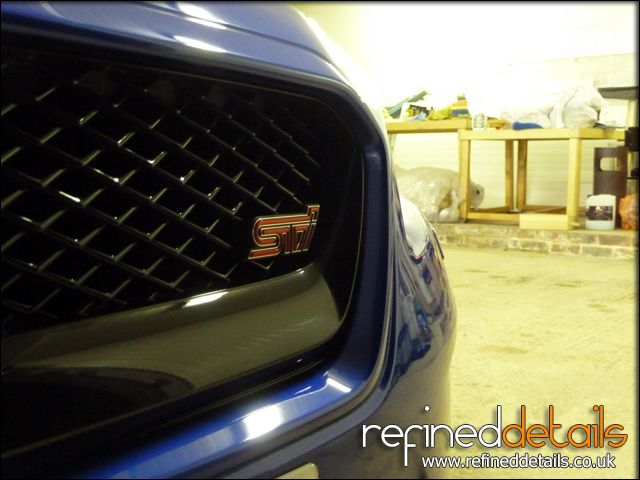 You've got to love a Scooby – the new shape is definitely getting back to the standards we've been used to style wise over the years.
A real pleasure and thank you for looking and reading as always…
Adam