Happy New Year all! Back from a much earned holiday over the Christmas period… hope you all enjoyed the Christmas break.
Here is a detail completed last January 2014 – An extremely rare coloured Audi S5 Cabriolet, which was in reasonable shape overall. A colour similar to that of a Cadbury's wrapper (cannot remember the correct name).
The vehicle was in for a major enhancement, consisting of a 2-stage rotary machine polish – medium-cut & refine to achieve around 90-95% correction… leaving deeper marks in places.
On Arrival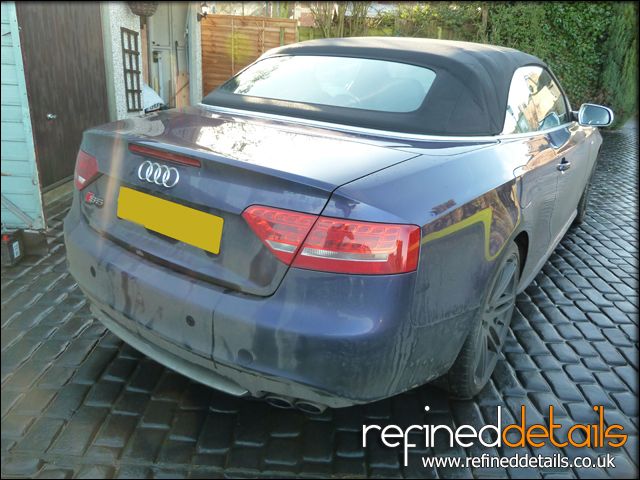 Closer Inspection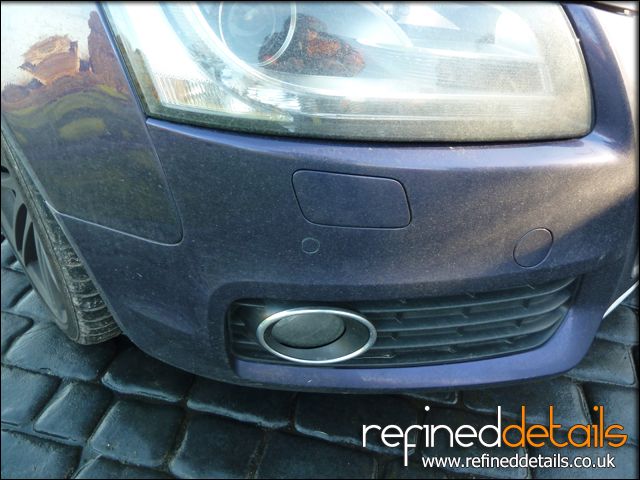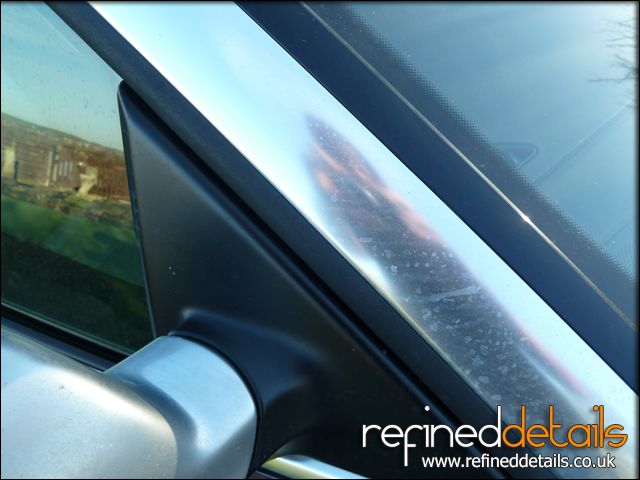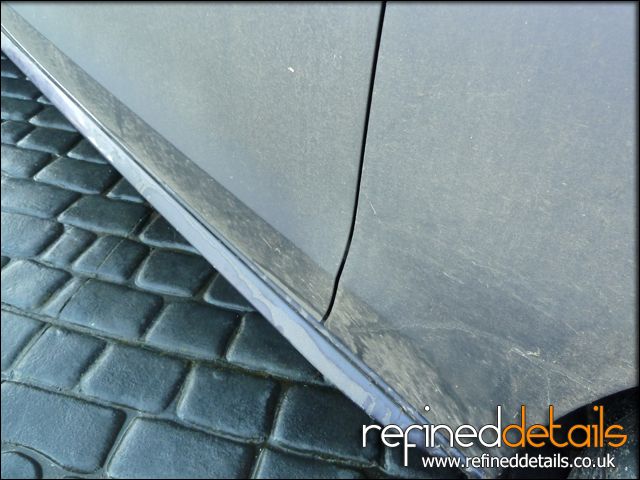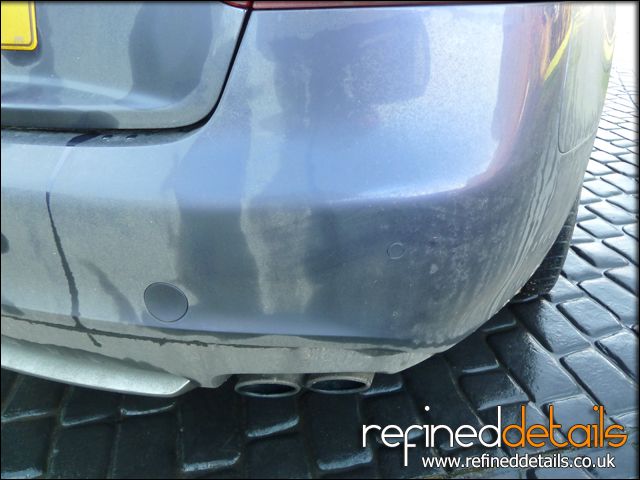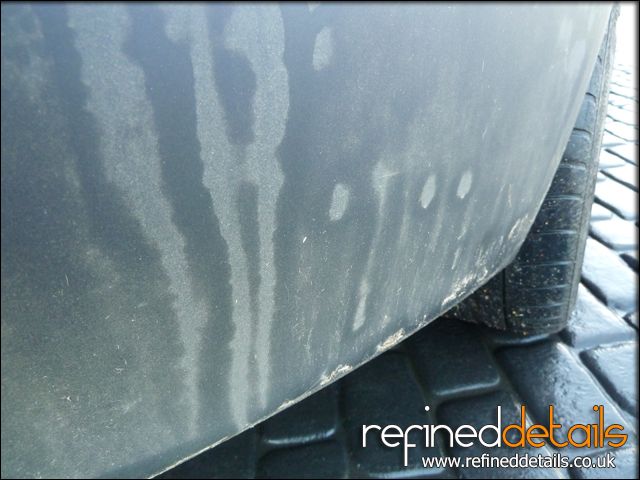 First up was the roof.
Roof Before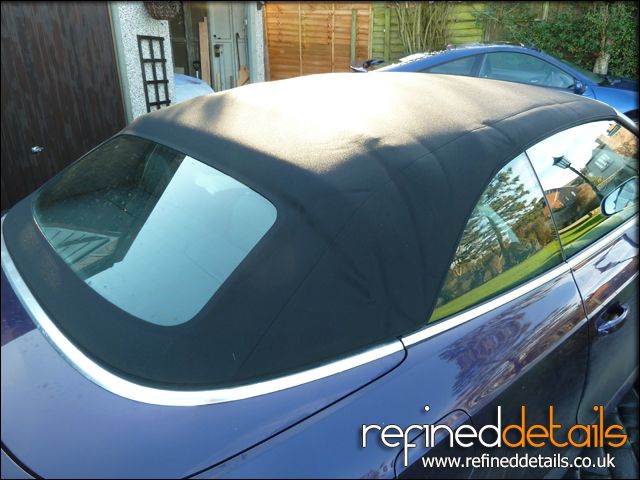 Roof After
Next were the alloys.
Alloys Before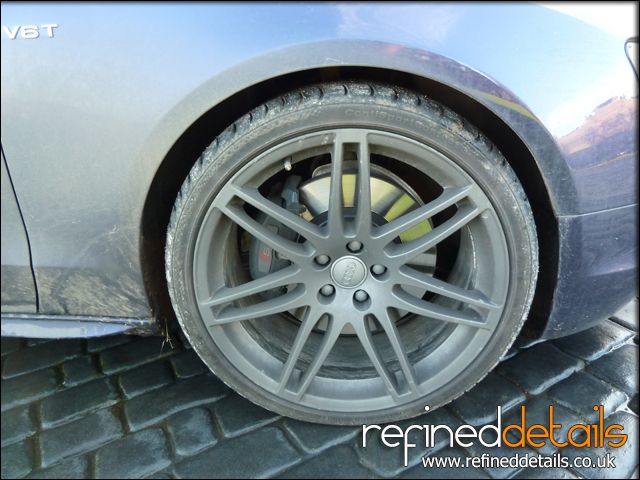 Alloys After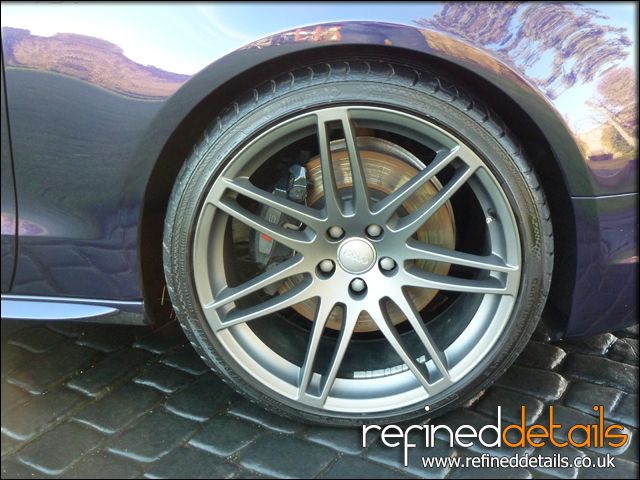 Exhaust Before
Exhaust After
Now onto the enhancement of the paintwork after a thorough decontamination.
Bonnet Before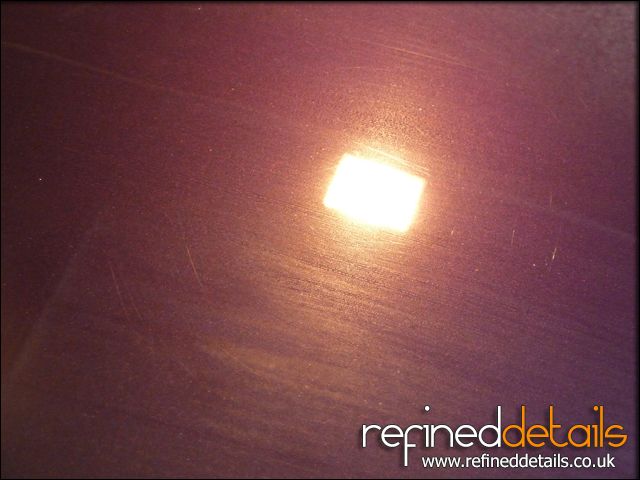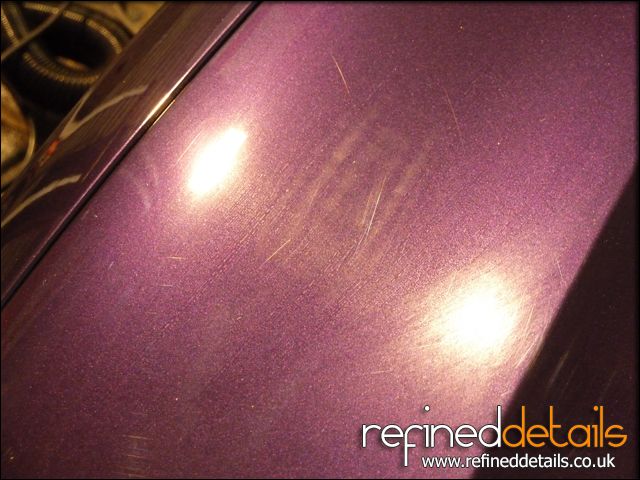 Bonnet After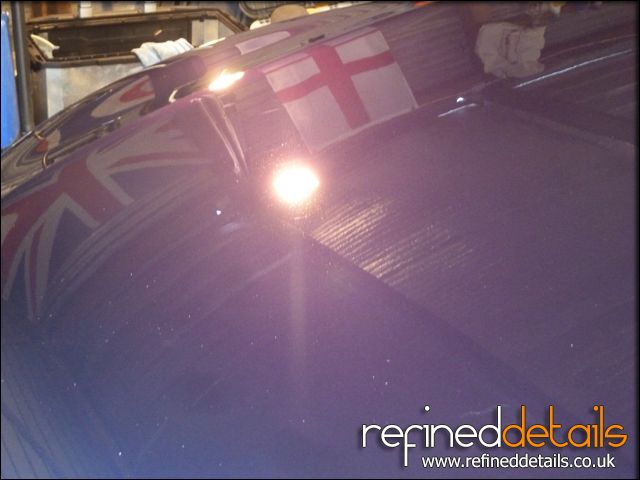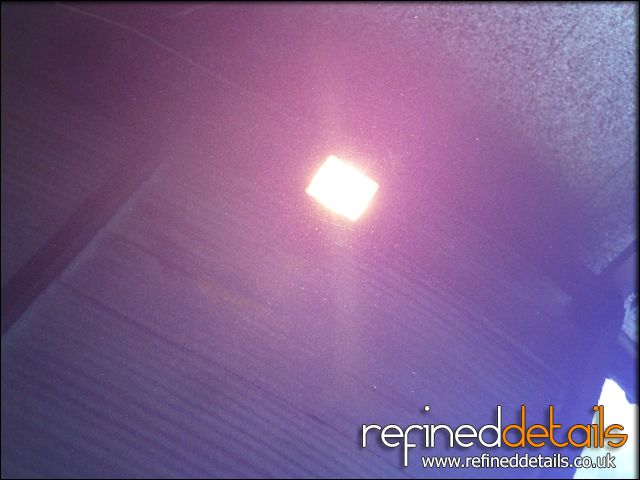 Drivers Wing Before
Drivers Wing After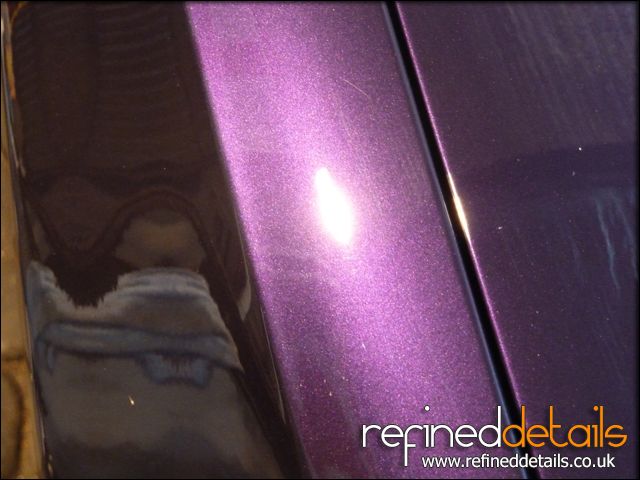 Drivers Door Before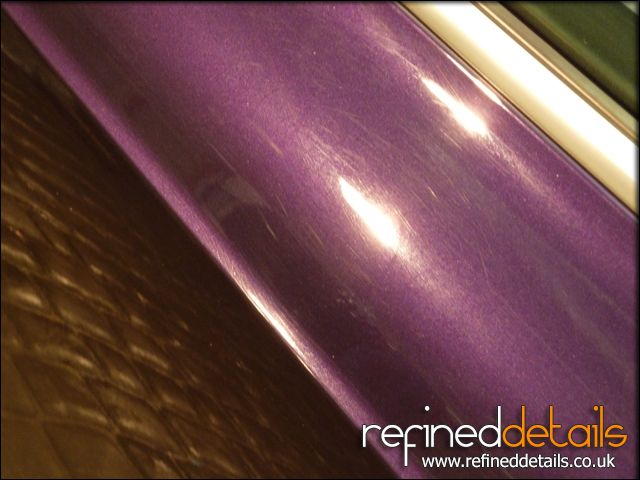 Drivers Door After
Drivers 3/4 Before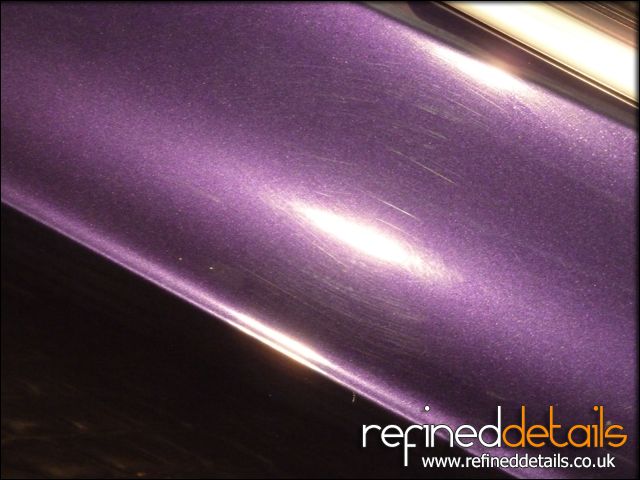 Drivers 3/4 After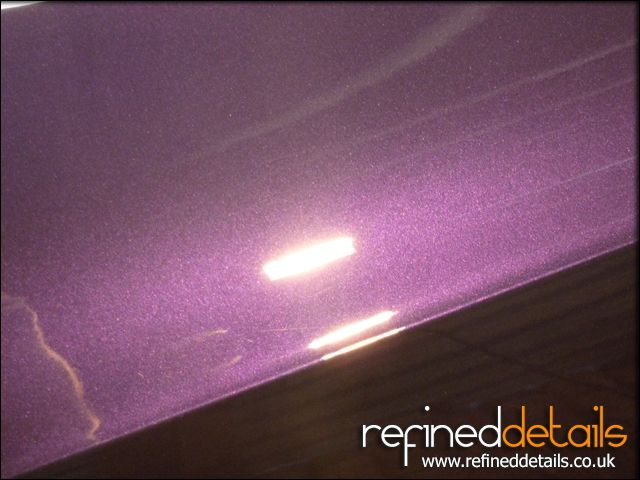 Bootlid Before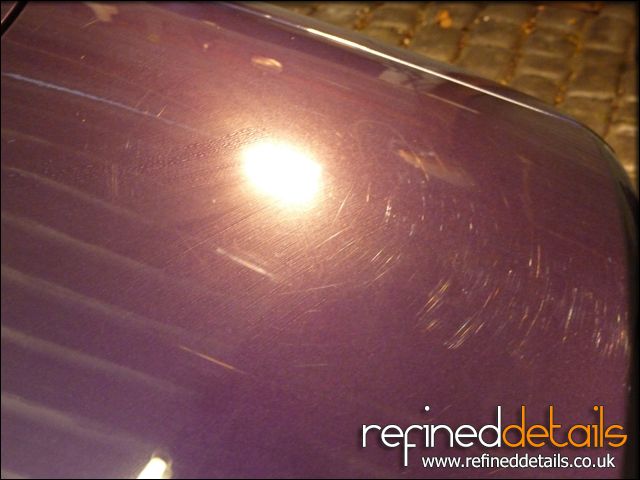 Bootlid 50/50
Bootlid After
A few deeper marks remaining but overall a lovely enhancement throughout, making the flake pop once again – and resulting in a glasslike finish. The paint was locked in with 2 layers of nanosealant.
The Results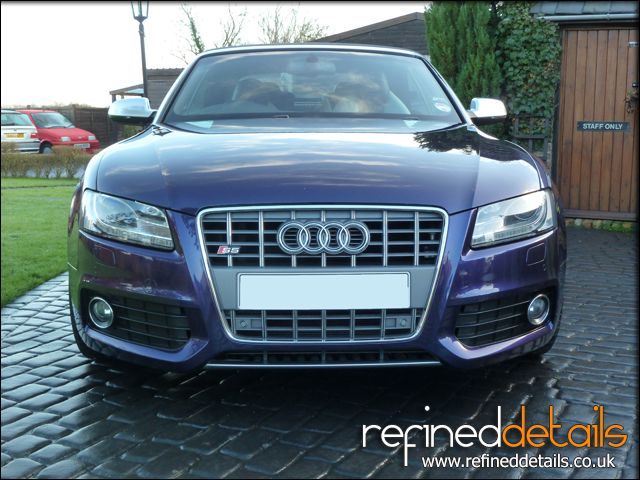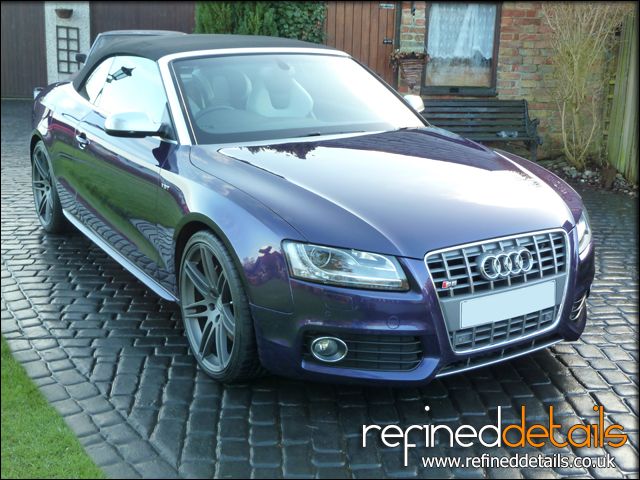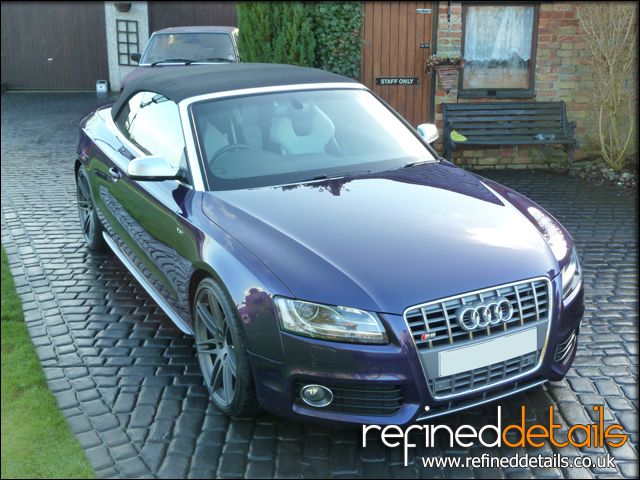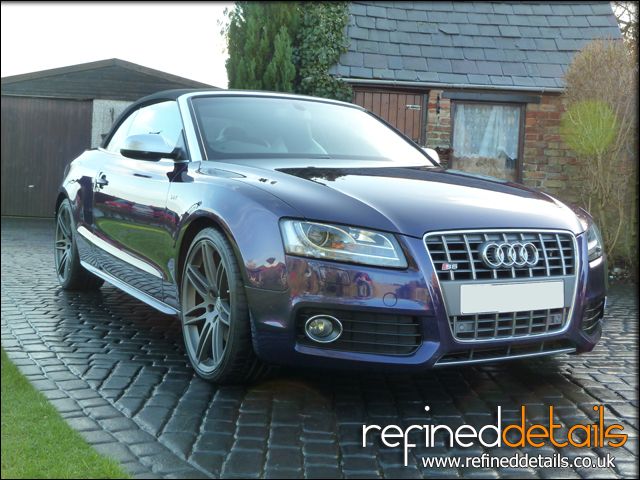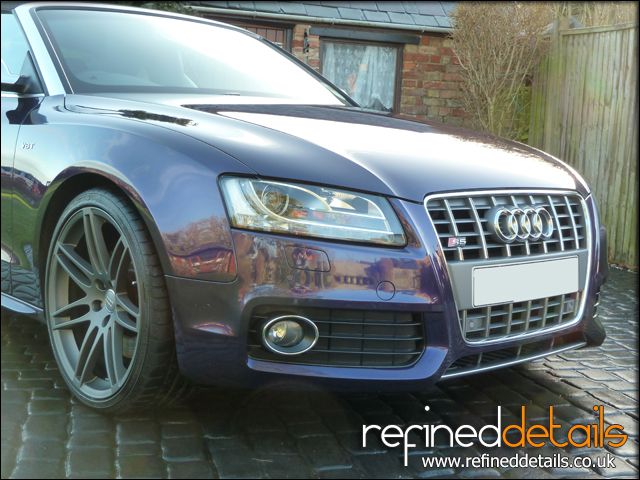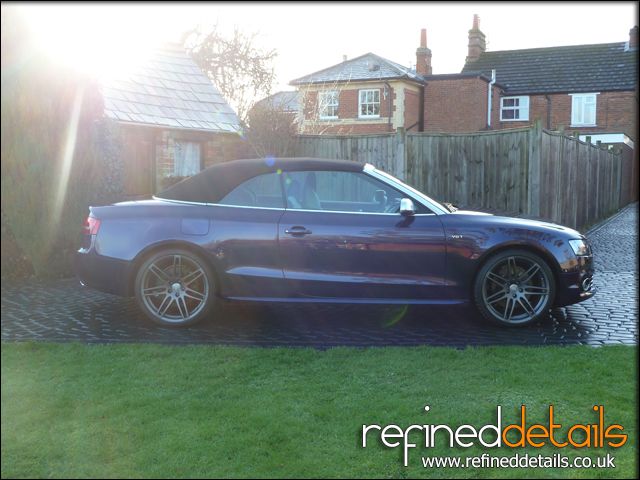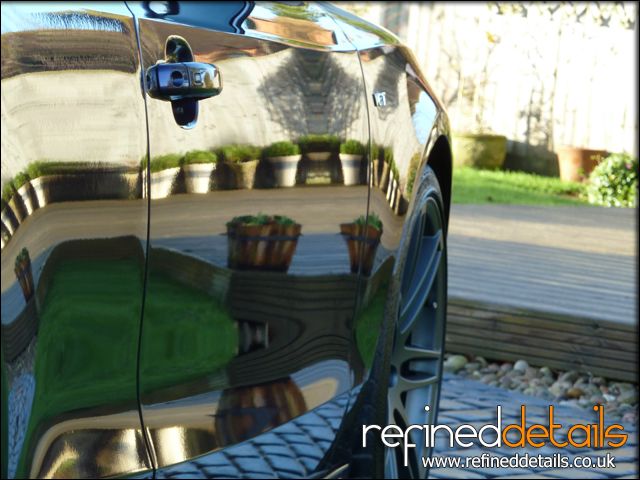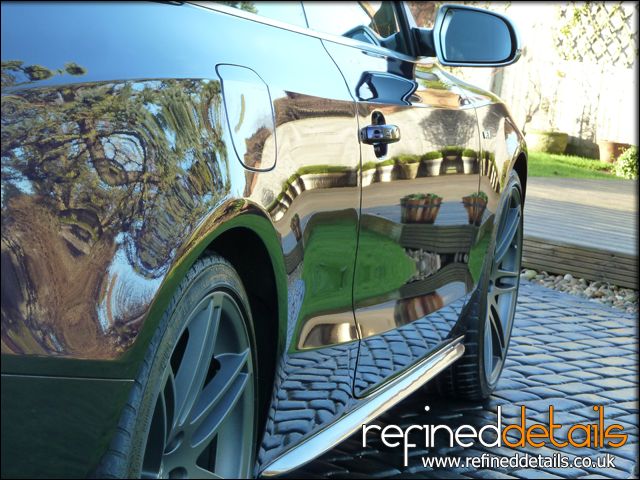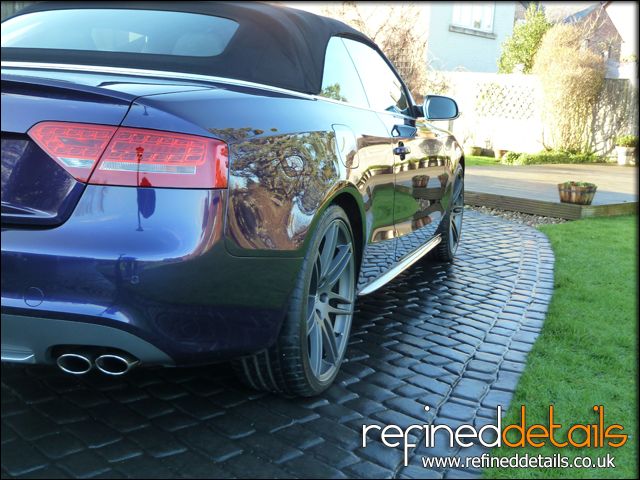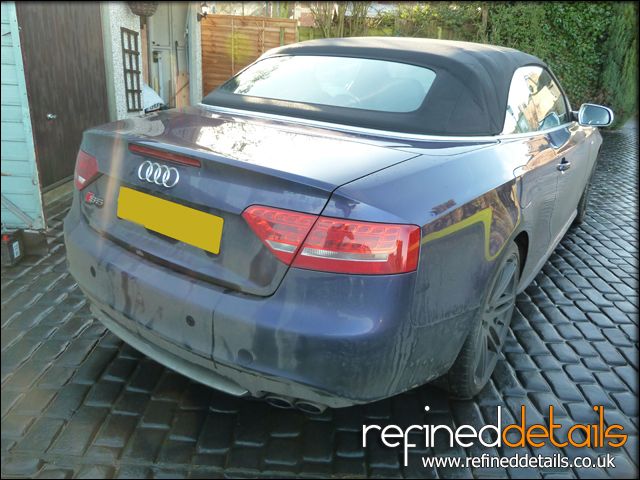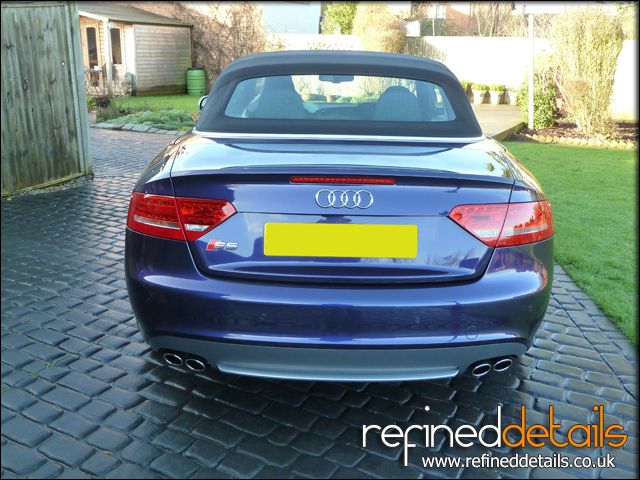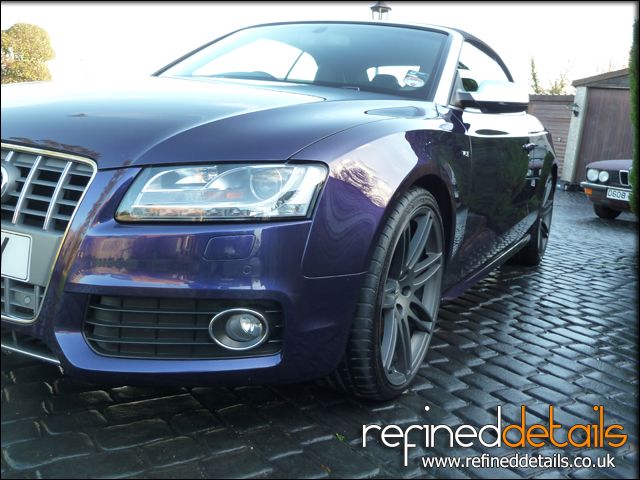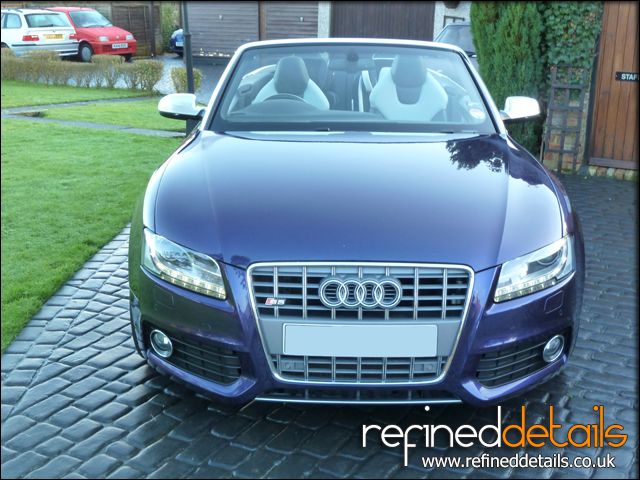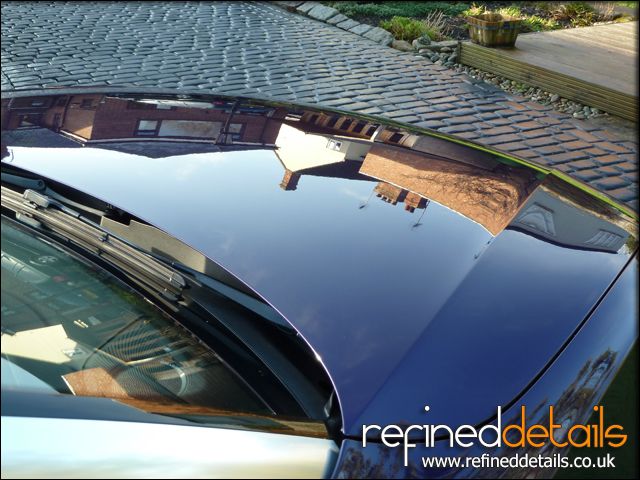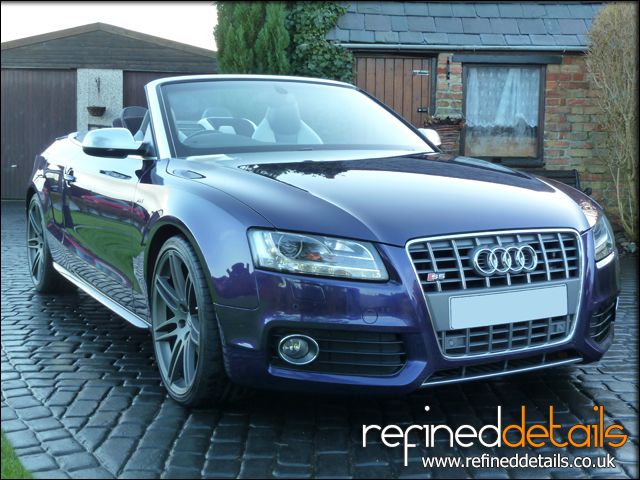 A joy to bring this beast back to life and rejuvenate that beautiful colour!
Thank you for looking and reading as always…