Thanks again for looking at another write up from Refined Details of Buckinghamshire. This one is a little bit different, as this shows the other leg of our business – procuring, restoring and remarketing/collecting of modern classic German vehicles (80s-00s).
Here's a little bit about the car – she is a 1986 BMW E28 525e, which I procured some 140 miles north in Doncaster. What attracted me to it was the low mileage of 61000 and only 2 owners with FBMWSH – sat in a barn from 2000 til 2014, she did need some work but was rust free!
On Arrival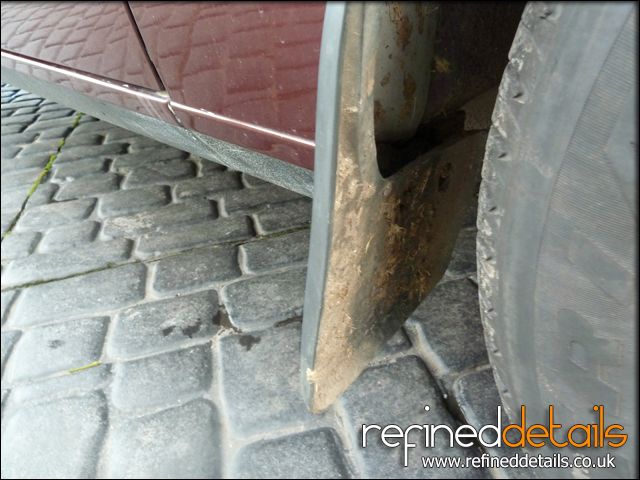 An original and very straight example – this is after I had the bonnet, roof and bootlid blown over due to laquer peel whilst sat.
First thing I did was change the wheels to some deep dished BBS alloys.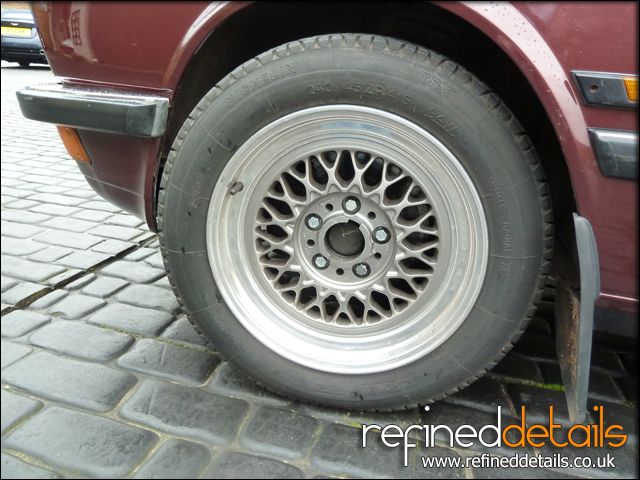 Once they were cleaned, polished and protected with centre caps.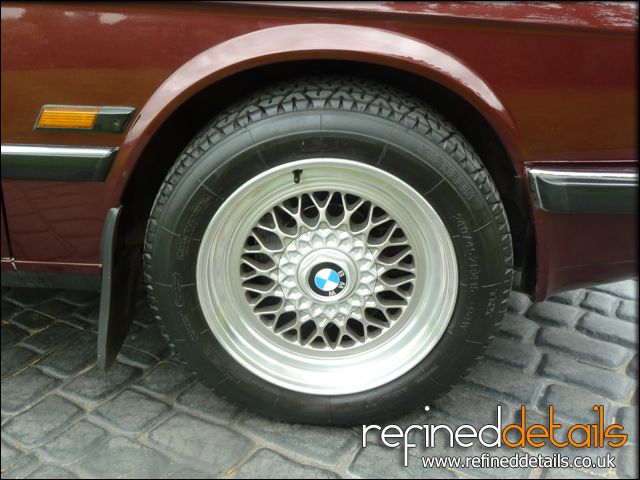 Some of the contaminants removed with the clay bar after the wash process: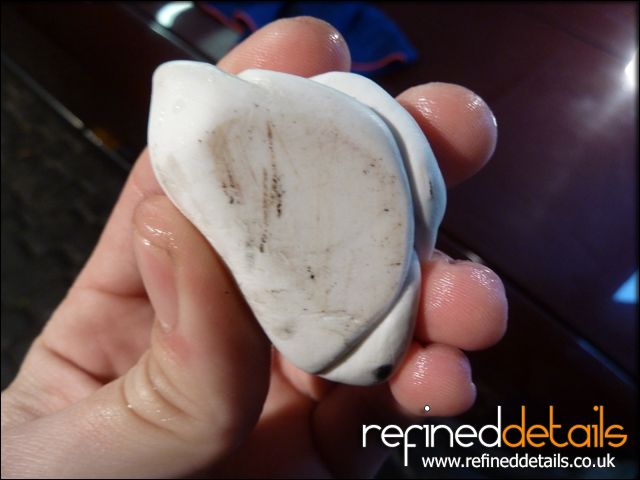 The interior was in superb condition already but needed a lift.
Interior Before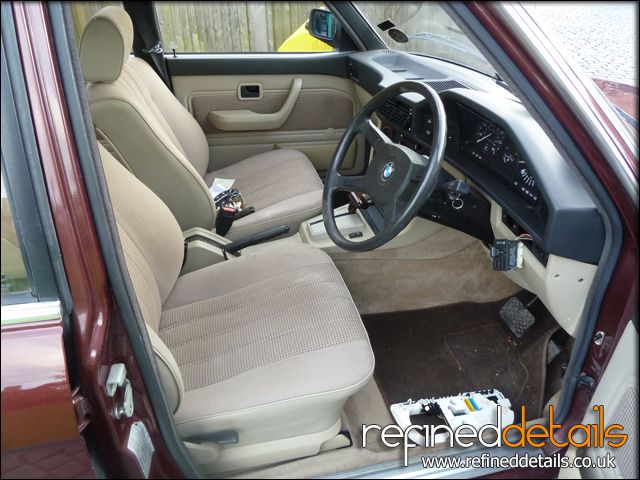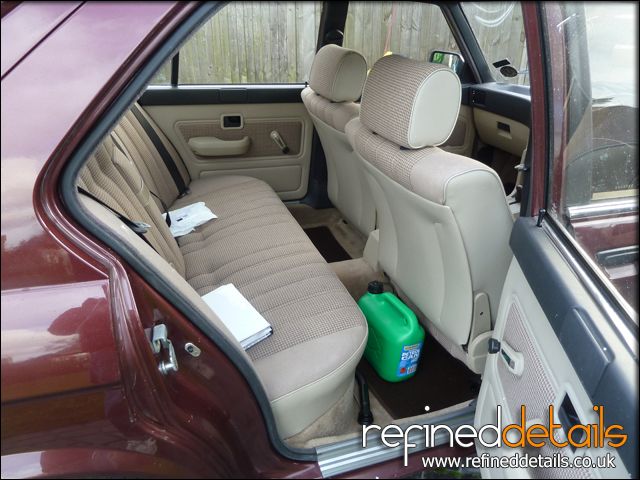 Interior After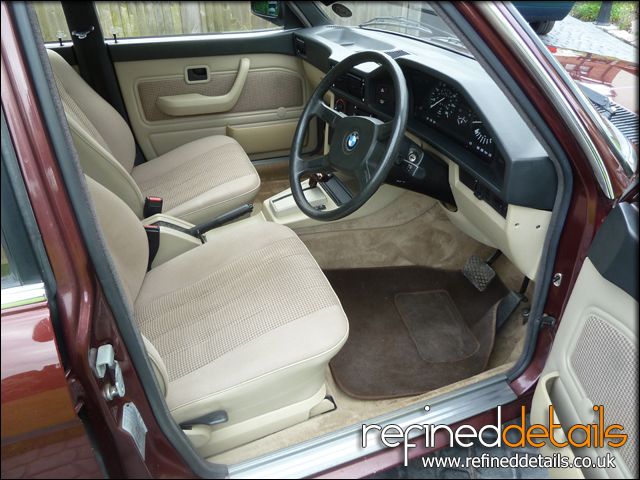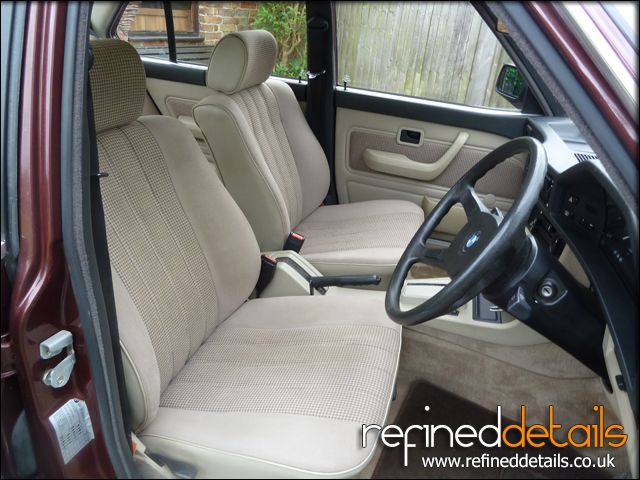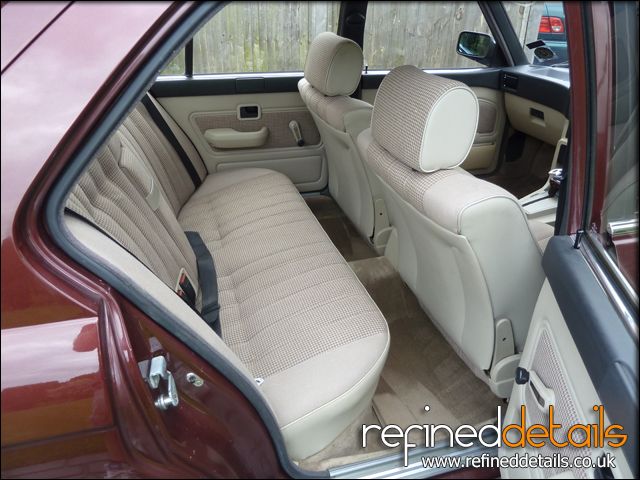 Back to the paintwork restoration – the key to our business is keeping classic motor vehicles as original as humanly possible via the means of detailing and employing trusted contractors when necessary (Mechanic, Paintless Dent Removal, Alloy Wheel Refurbishment & Automotive Painter).
Here are some of the correction shots to restore the original panels and correct bodyshop holograms.
Bonnet Before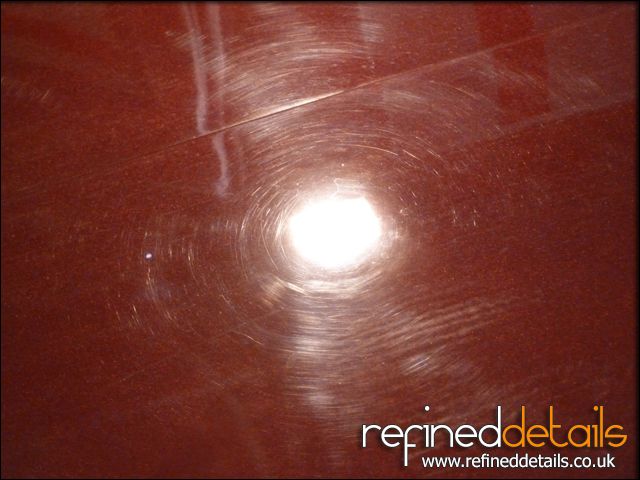 Bonnet After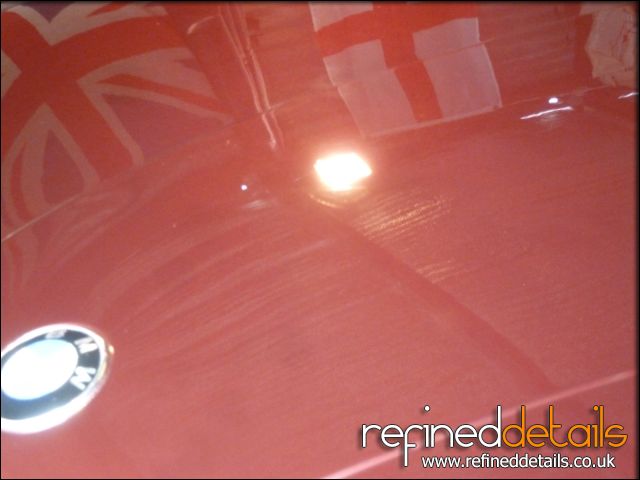 Front Wing Before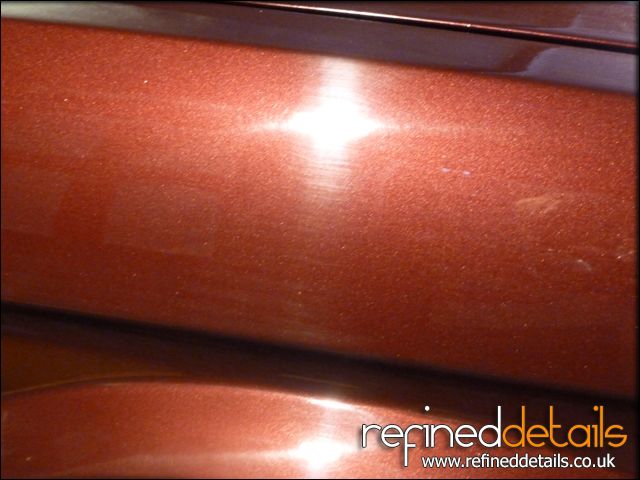 Front Wing After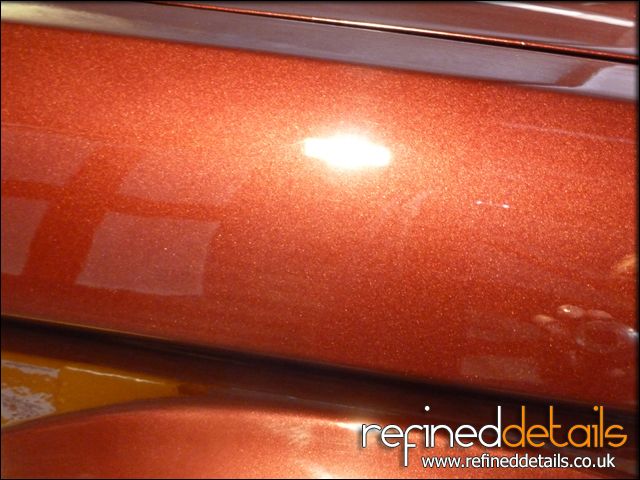 Front Door Before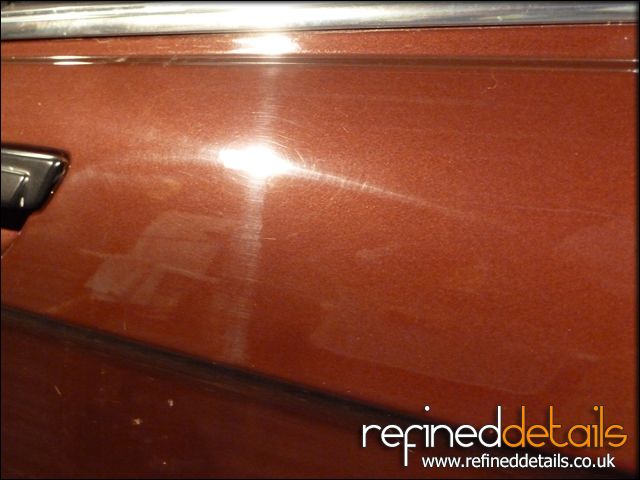 Front Door After
Rear Door Before
Rear Door After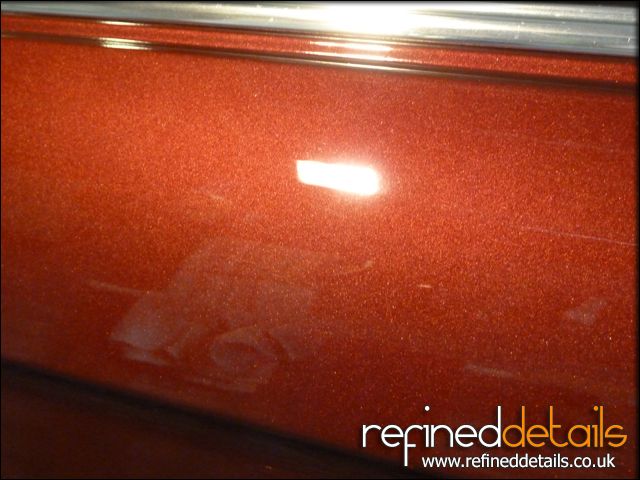 3/4 Panel Before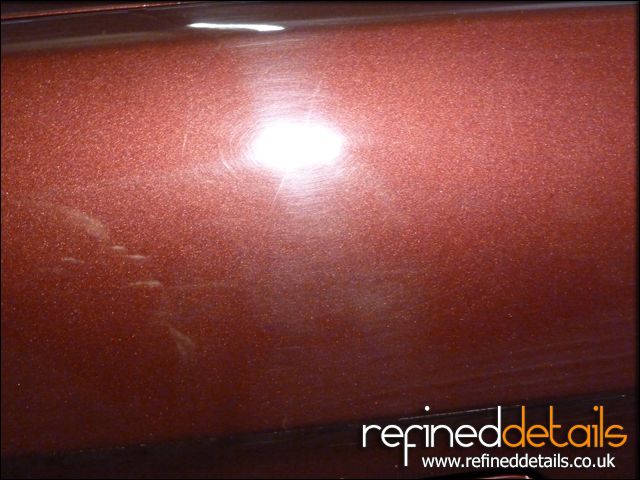 3/4 Panel After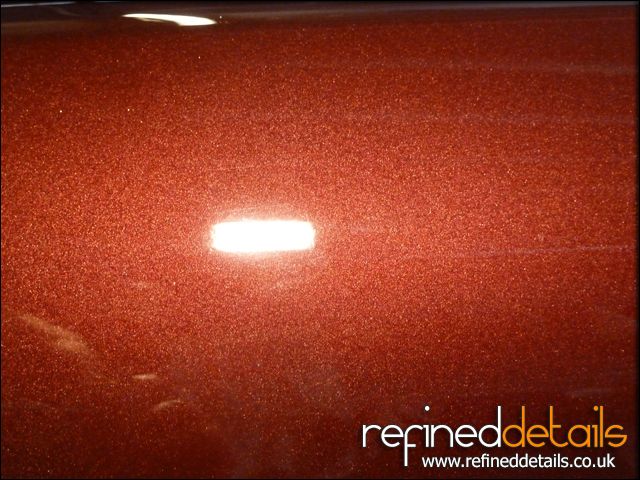 Bootlid Before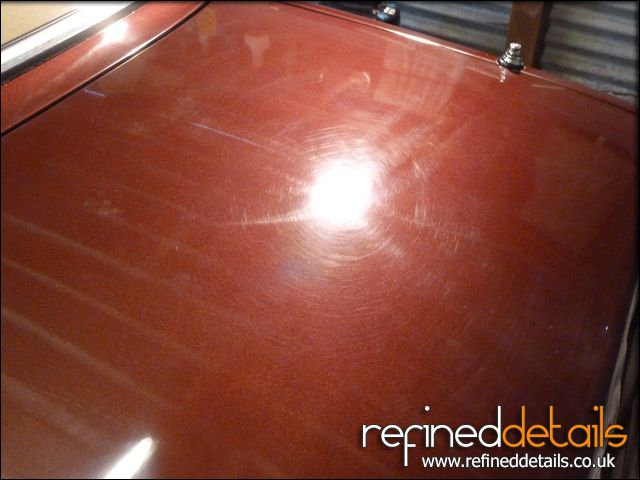 Bootlid After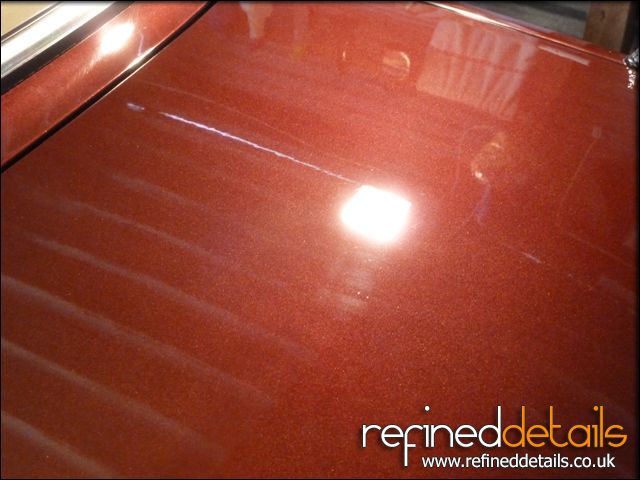 This was a gargantuan job all-in-all, consisting of a multiple stage machine polish throughout. Rejuvenating these classics and keeping them on the road is an absolute passion of mine, after many headaches, blood, sweat and tears – I am proud to present to you the '86 BMW E28 525e 2.7 Straight Six… one of only 184 road worthy examples left to live another day.
The Results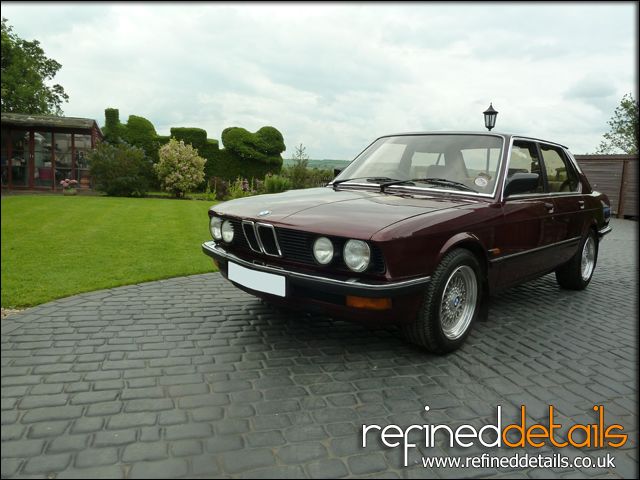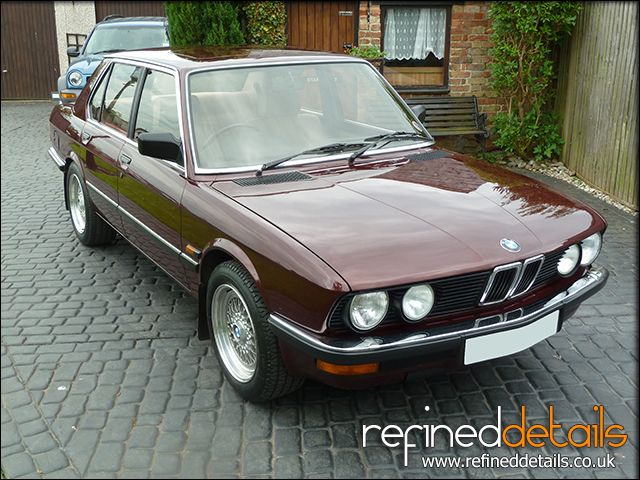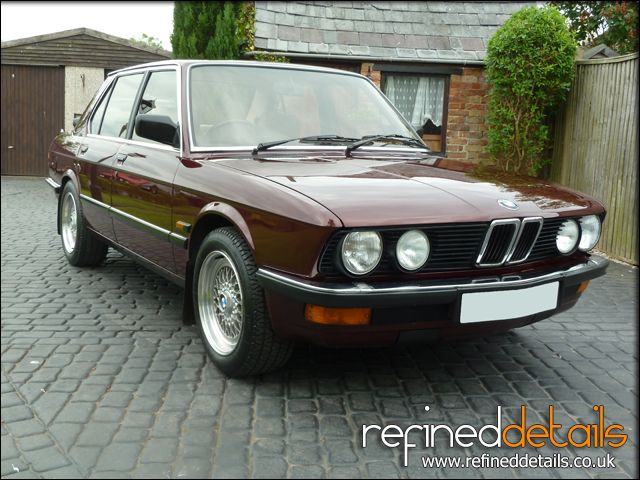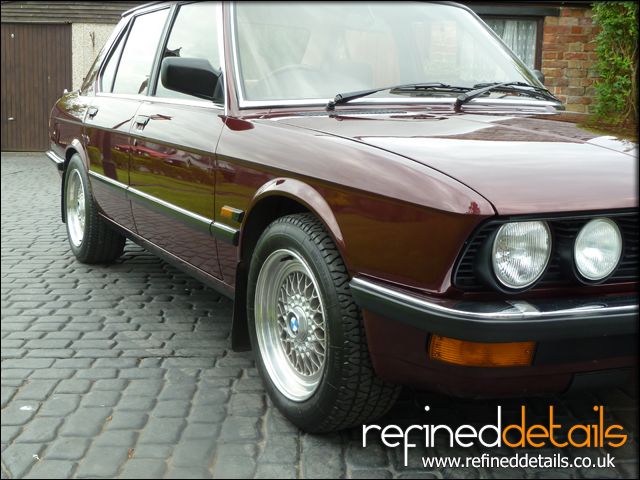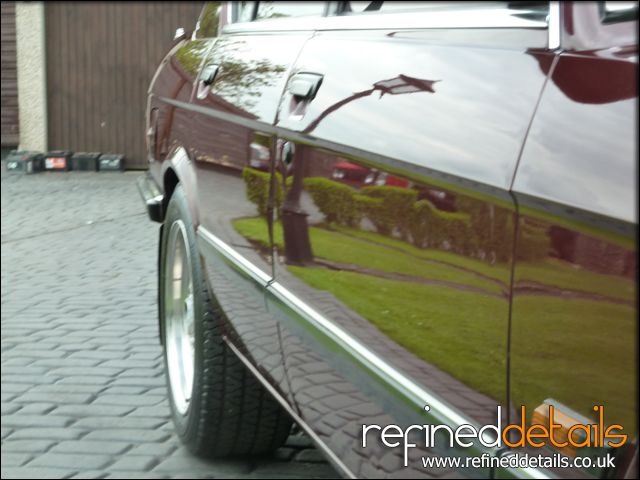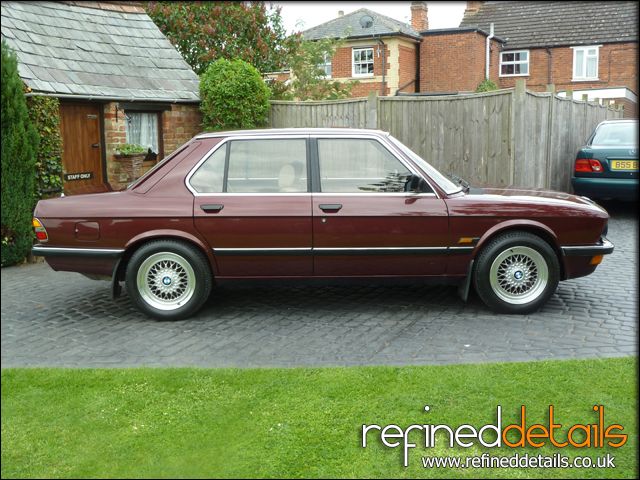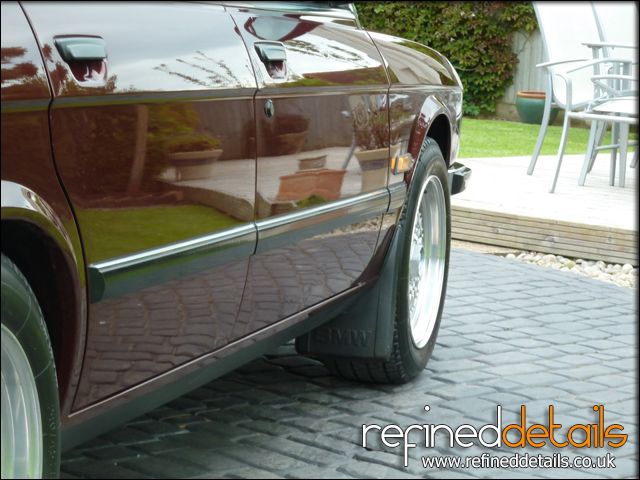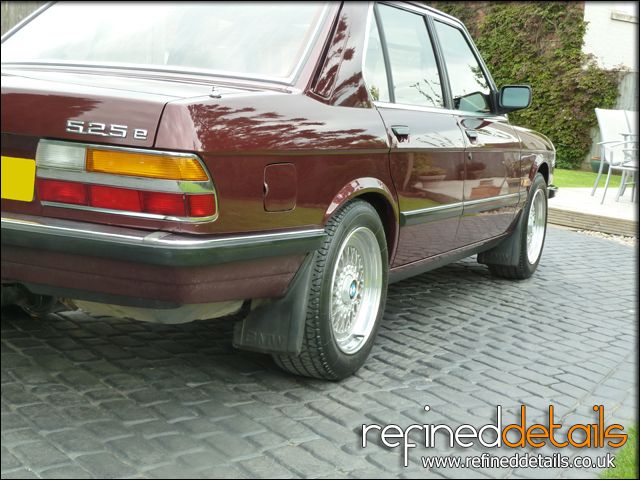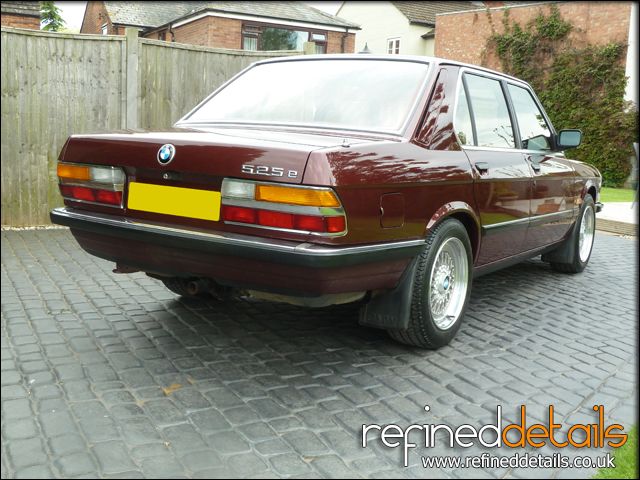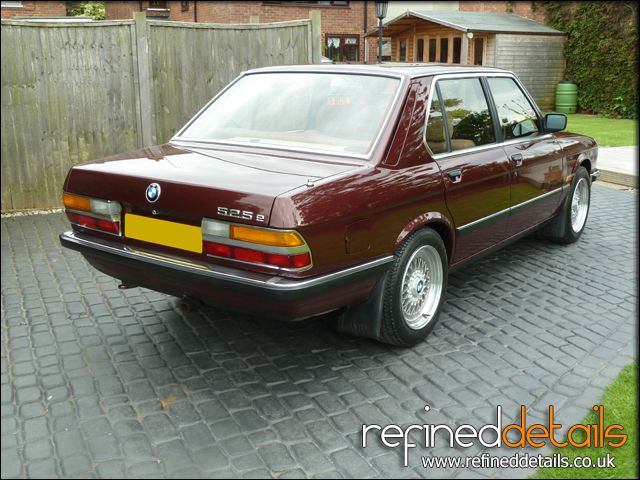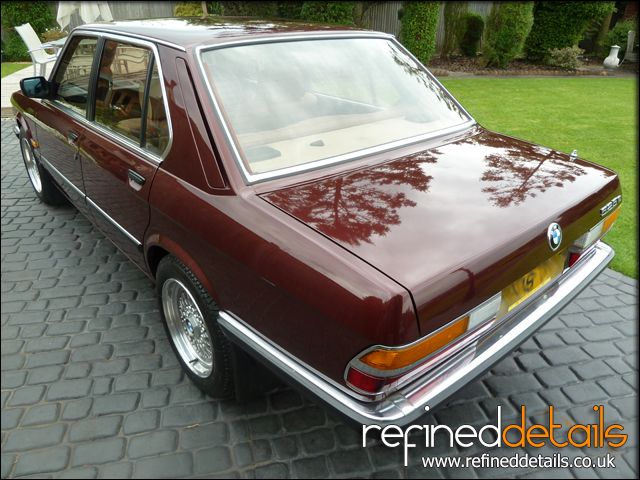 Thank you very much for looking at and reading another write up,
Adam