Here is a job from back in May.
The vehicle in question was a Porsche 911 (997) Carrera S finished in Basalt Black – arguably the best modern 911 colour available.
Unfortunately this particular Porsche didn't shine as it should. There were swirls and buffer trails present throughout from another "detailer" to be corrected – a 2-stage rotary machine polish was on the cards with 2 layers of protection.
On Arrival
Closer Inspection
Alloys Before
Alloys After
Exhaust Before
Exhaust After
Some bonded contamination removed:
A medium-cut compound and refining machine polish was used to significantly enhance the finish.
Bonnet Before
Bonnet After
Drivers Wing Before
Drivers Wing After
Drivers Door Before
Drivers Door After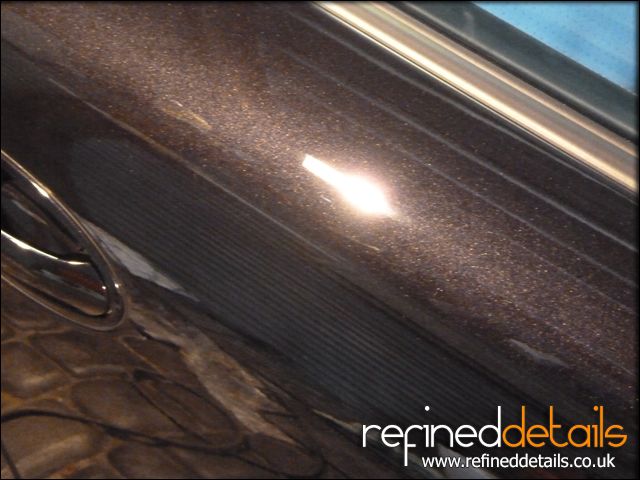 Drivers 3/4 Panel Before
Drivers 3/4 Panel After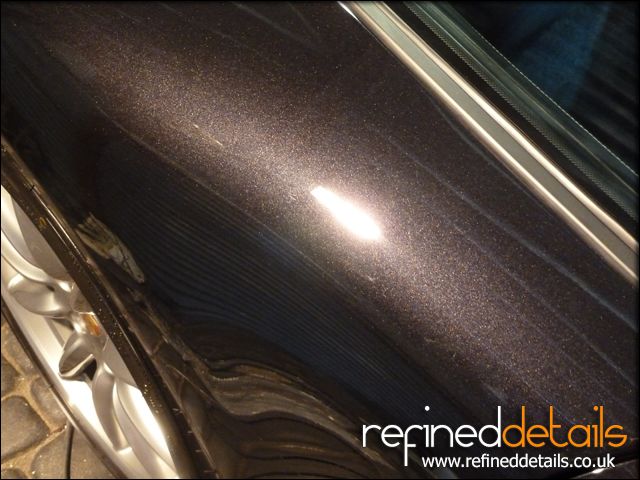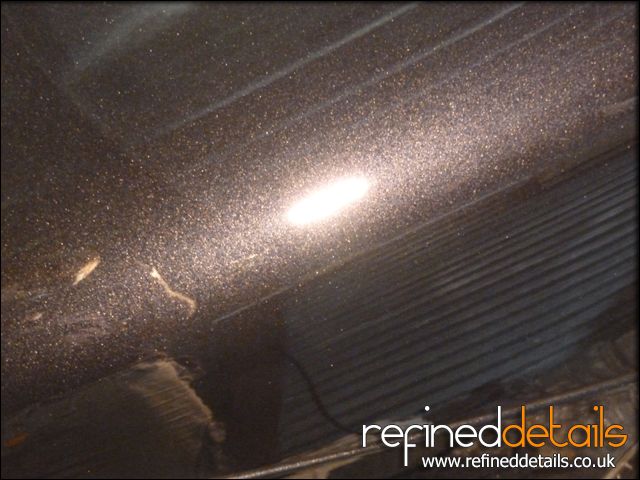 Rear Lens Before
Rear Lens After
Boot Spoiler Fins
The paintwork was protected with 2 layers of Nano Seal – all other exterior surfaces were treated accordingly.
The Results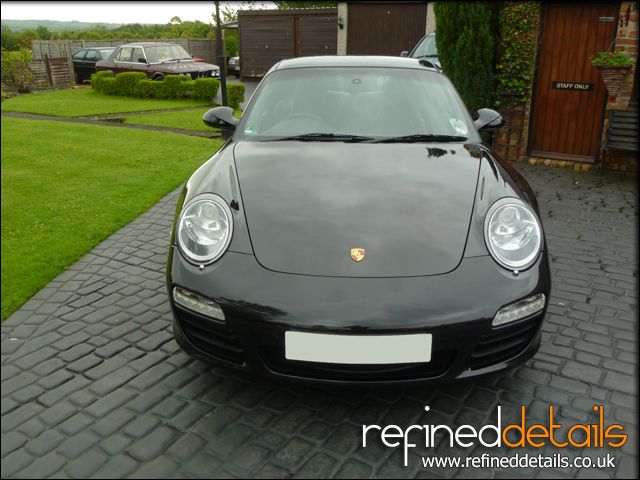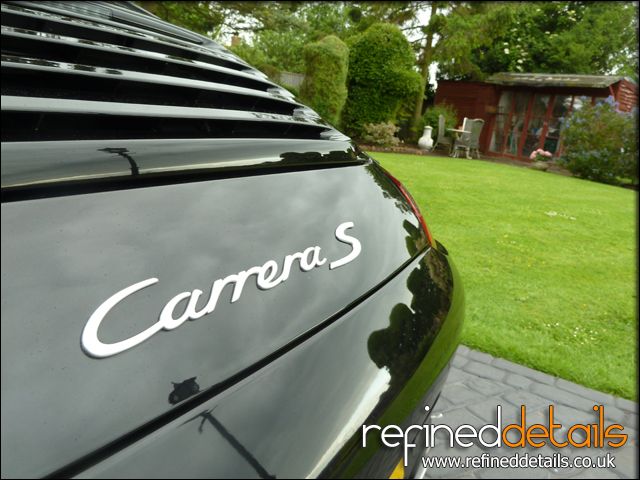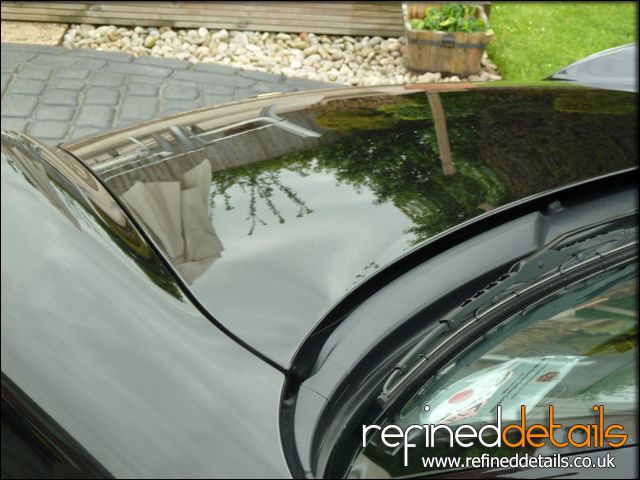 It was a real pleasure bringing this 4 year old Porsche 911 back to her former glory.
Thank you very much for looking and reading as always…
Adam