I've expedited this particular detail from last month for various reasons – mainly to show the new premises, which was occupied in October (work in progress) and some of the correctional work we undertake.
The new detailing environment is a insulated white walled studio with space for 8 vehicles. 2 for work in progress and the rest for storage of the classic German vehicles that are traded/collected. We are now based the other side of Aylesbury (Buckinghamshire) in from where we were initially based – with train links only being 50mins to/from London (nearest station, Wendover). The site boasts a secure rural compound, on-site landlord, CCTV and other security measures to ensure the safety of the vehicles we deal with.
The vehicle in question was an extremely rare Mazda MX5 Z Sport in Radiant Ebony Mica. An absolutely stunning colour and one of only 400 built.
The vehicle was to receive a 2-stage machine polish to correct the paintwork.
On Arrival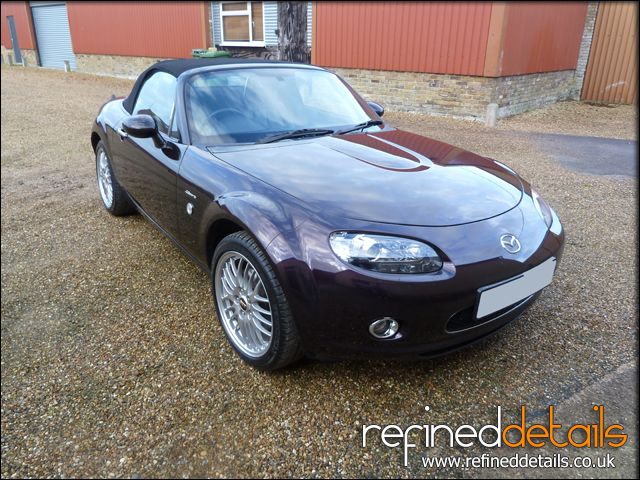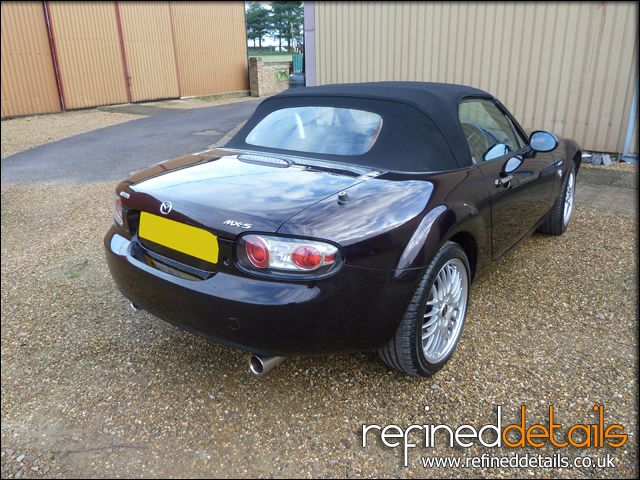 First up were the alloys.
Alloys Before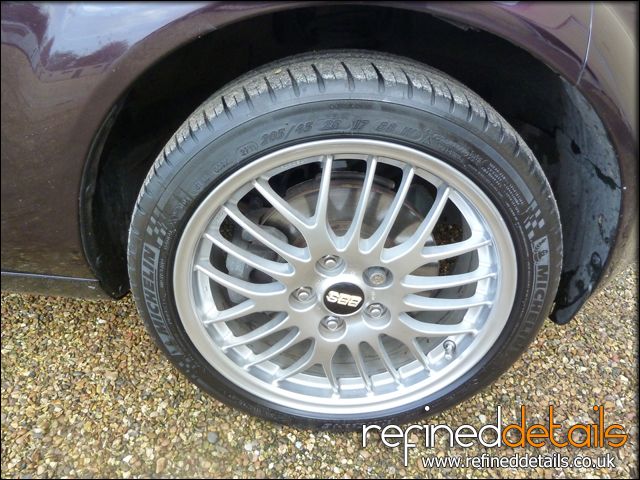 Alloys After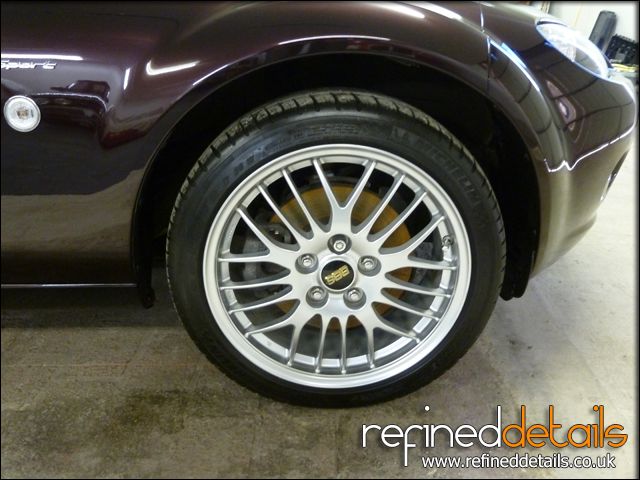 Exhausts Before
Exhausts After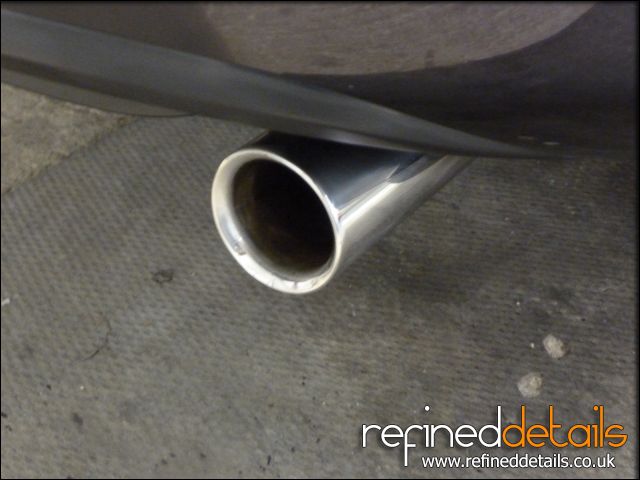 The usual Refined Details comprehensive safe wash process, 2 bucket method, snow foam, deironise, detar, etc. was performed.
Once completed it was time to roll the vehicle into the unit to clay bar, followed by a paint assessment.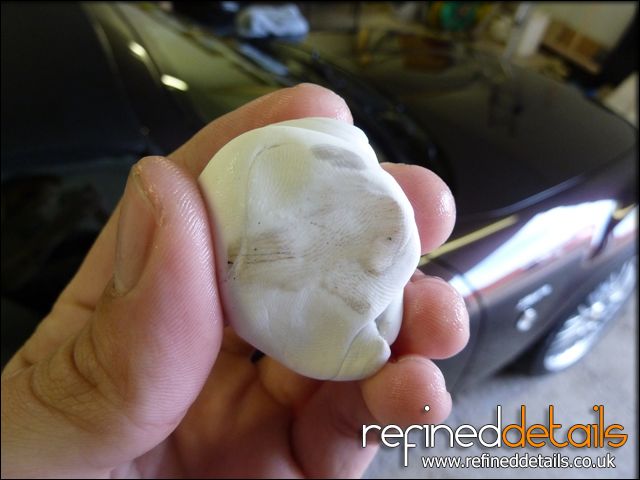 The interior was dealt with prior to indulging in the machine polishing.
Interior Before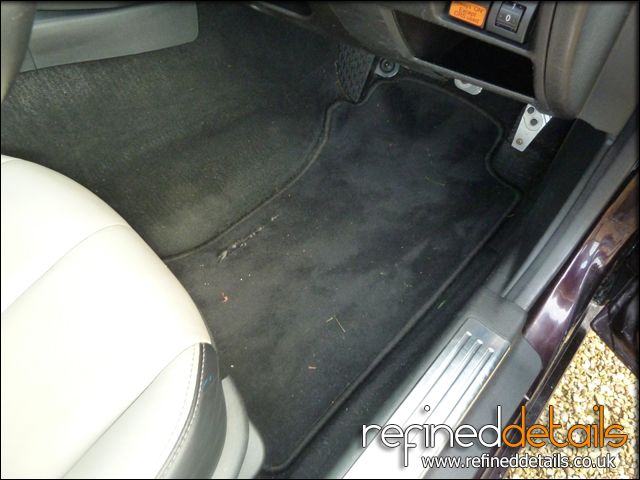 Interior After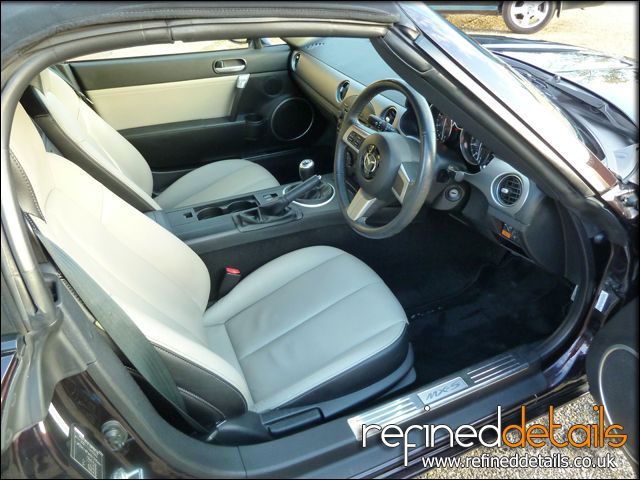 Upon assessing and measuring the paint it was clear it had some respray work and a "complimentary" mop… I assume to blend the colour – this left the paint thickness very low and only a 2-stage machine polish was possible in order to correct the paintwork. Japanese paint is super soft, so I was extremely careful and sympathetic to the paint – some deeper marks would unfortunately remain.
Bonnet Before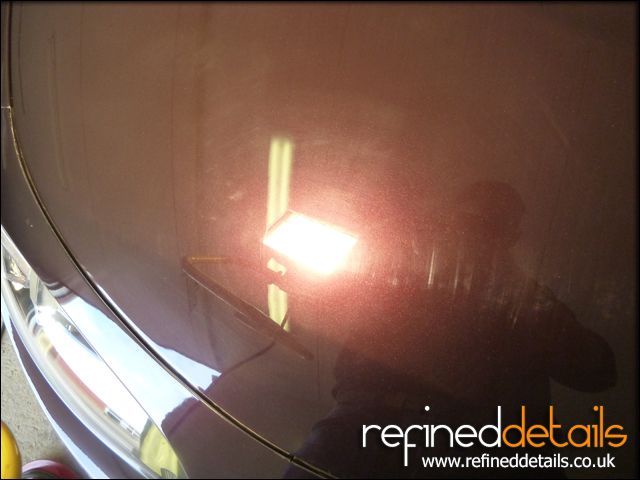 Bonnet 50/50
Bonnet After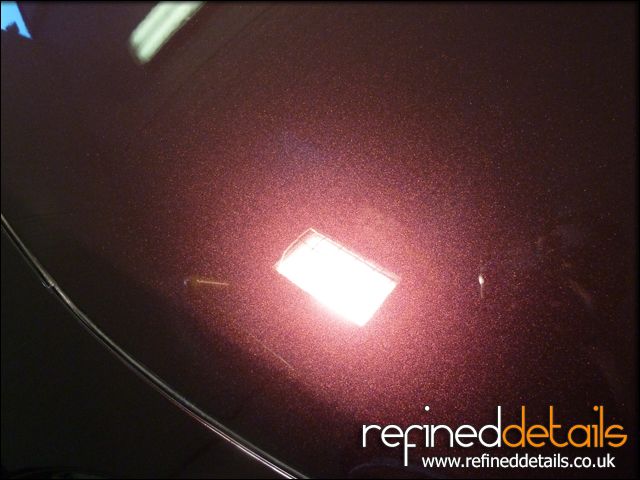 Headlight Before
Headlight After
Bumper Before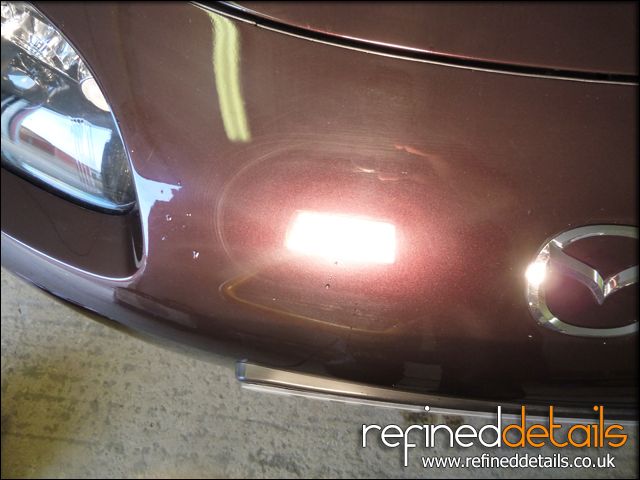 Bumper After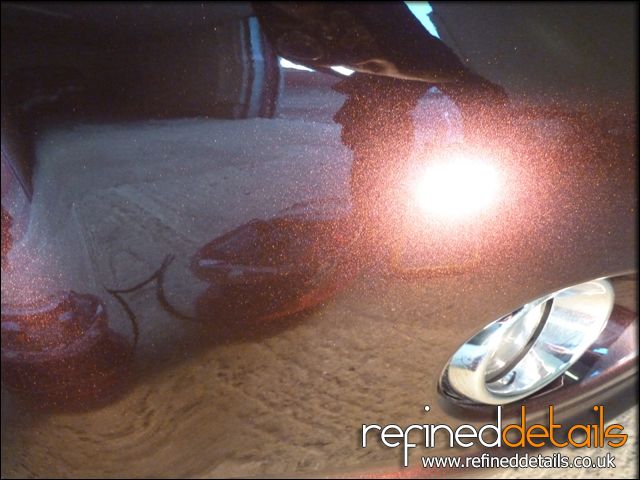 Drivers Wing Before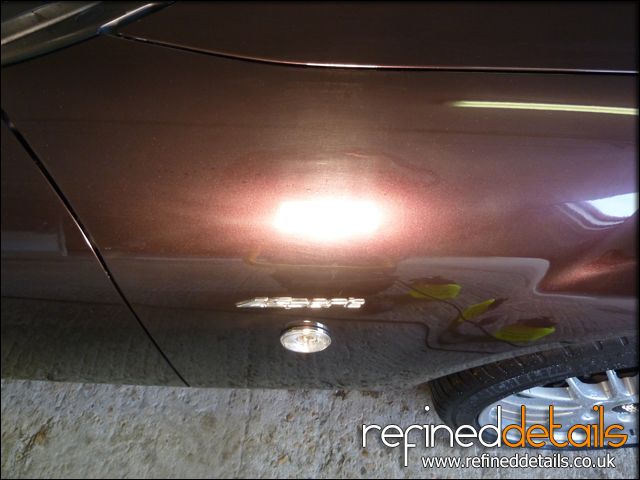 Drivers Front Wing After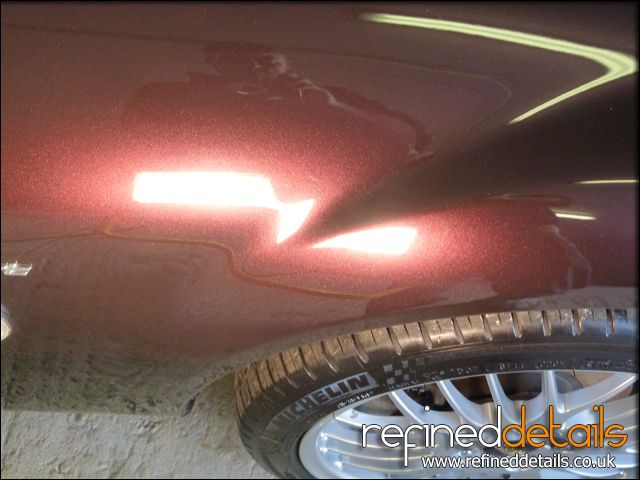 Drivers Door Before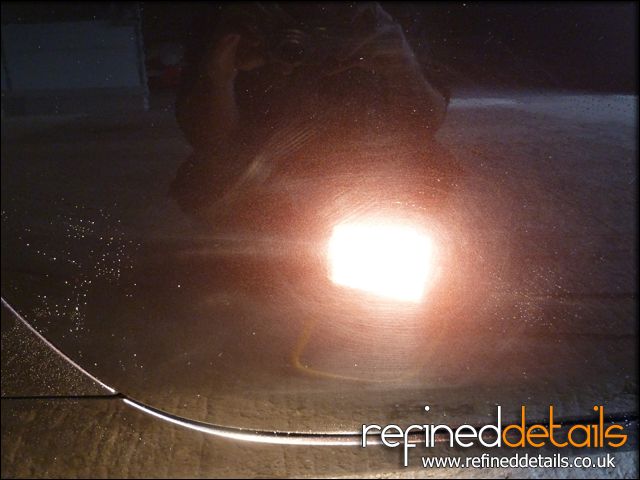 Drivers Door After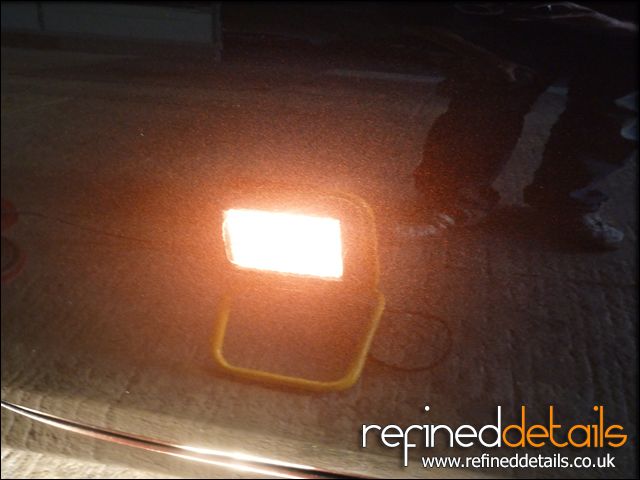 Drivers 3/4 Panel Before
Drivers 3/4 Panel After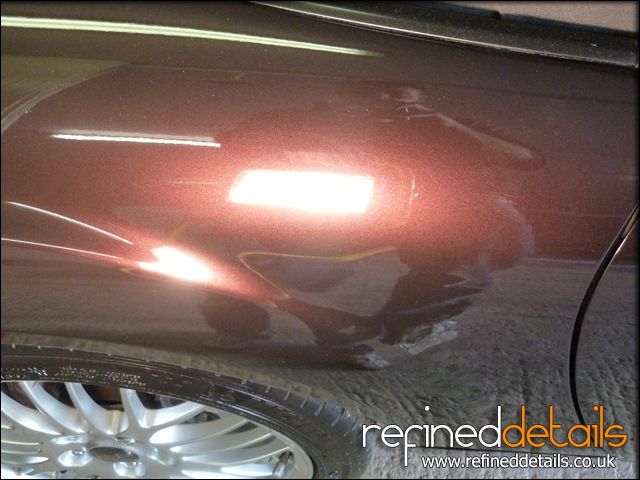 Bootlid Before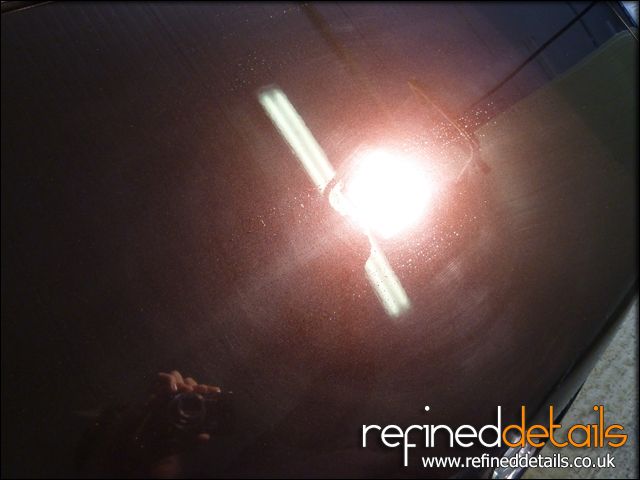 Bootlid After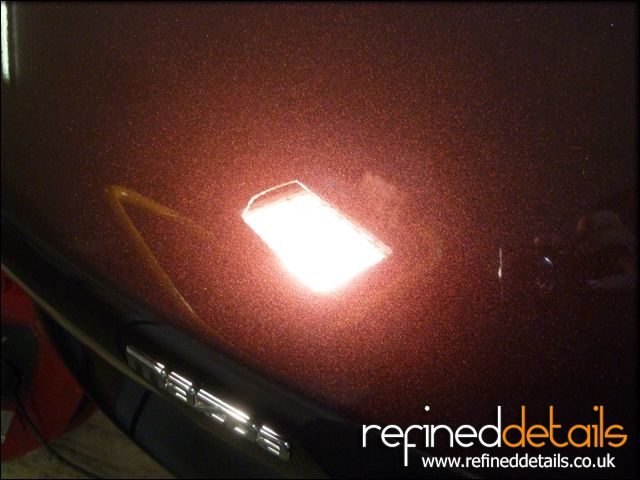 Passenger 3/4 Panel Before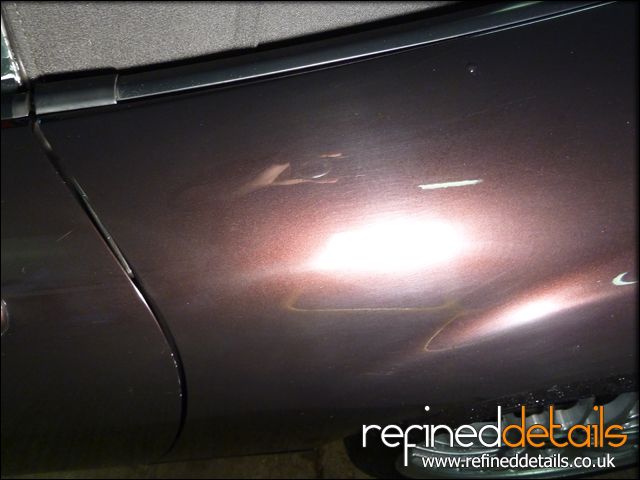 Passenger 3/4 Panel After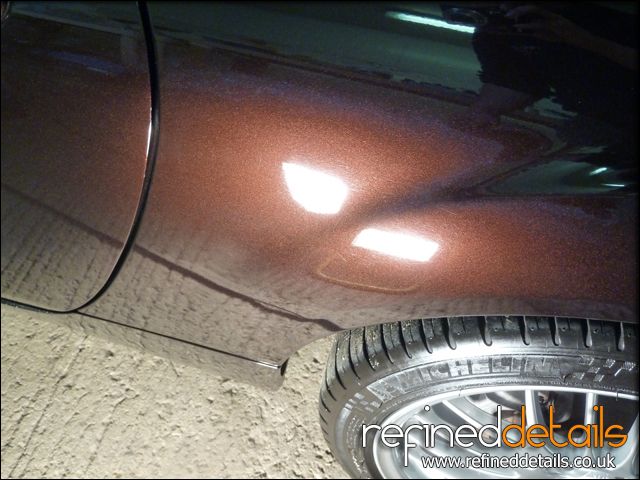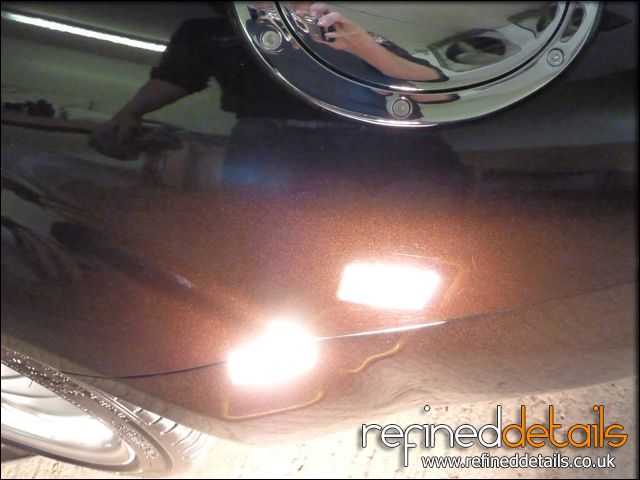 Passenger Door Before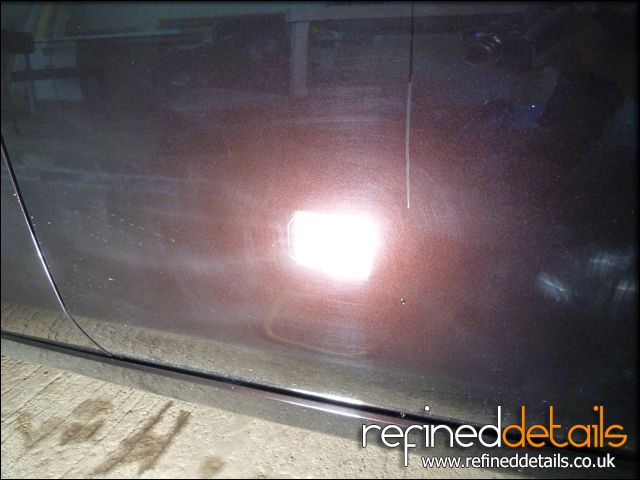 Passenger Door After
Passenger Door – Wing 50/50
Passenger Wing Before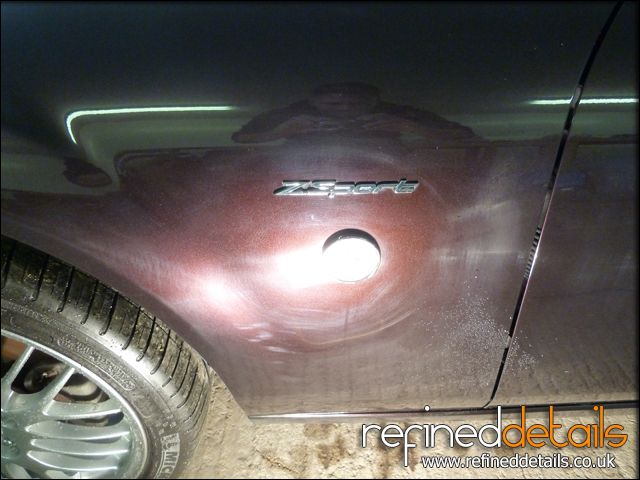 Passenger Wing After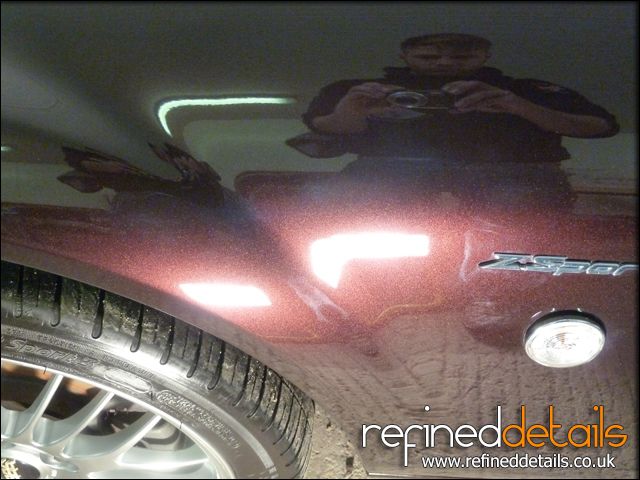 A huge lift in that beautiful Radiant Ebony Mica, possibly the best colour I have ever dealt with?! Once all the machine polishing was complete the vehicle had 2 layers of protection applied in the form of ABD's Nano Seal & Black Magic Colour Charged Wax.
All the other surfaces received treatment from there appropriate products.
The Results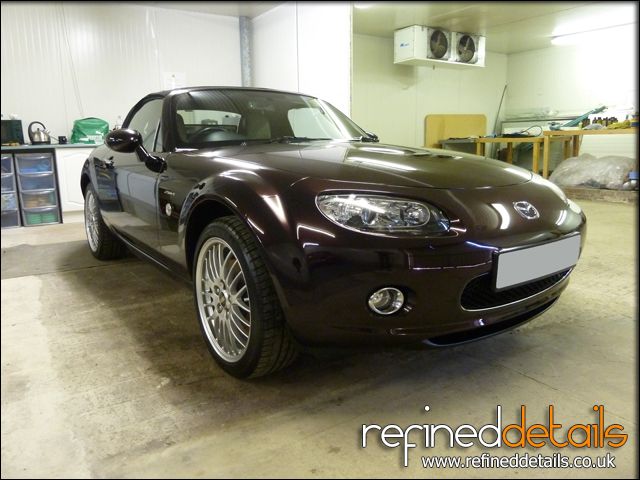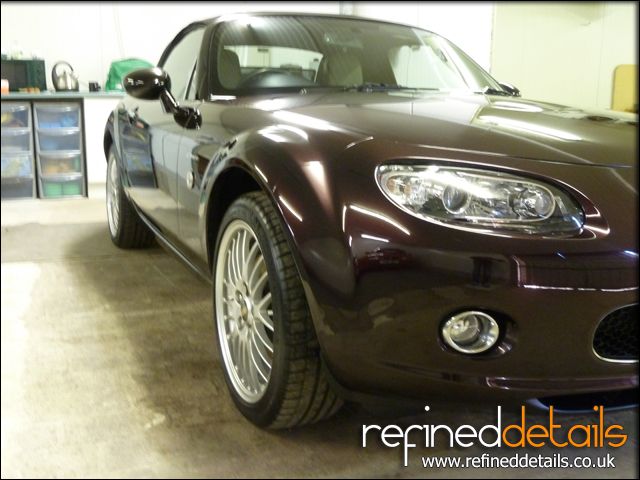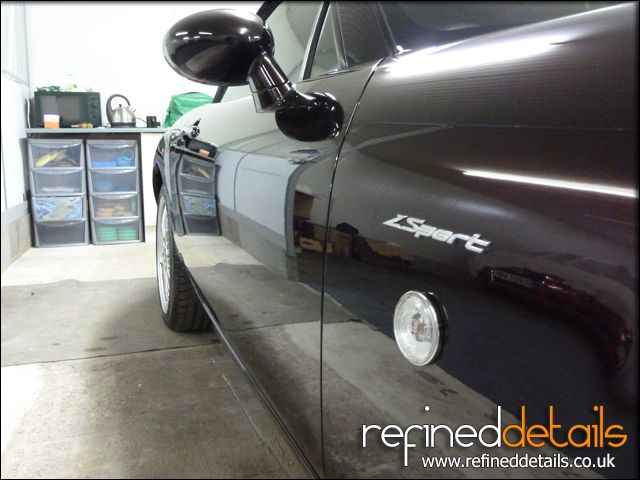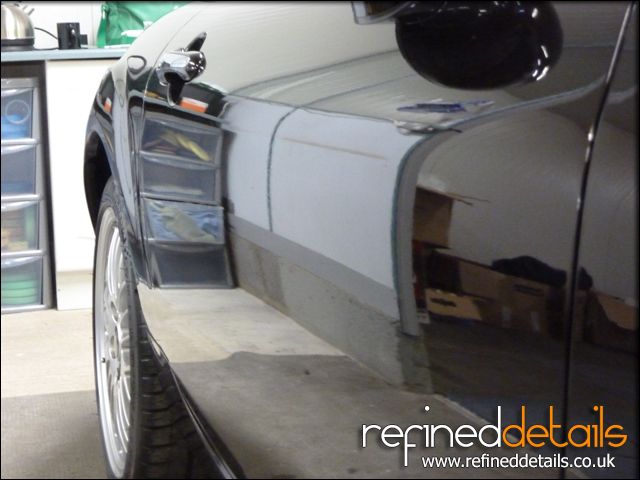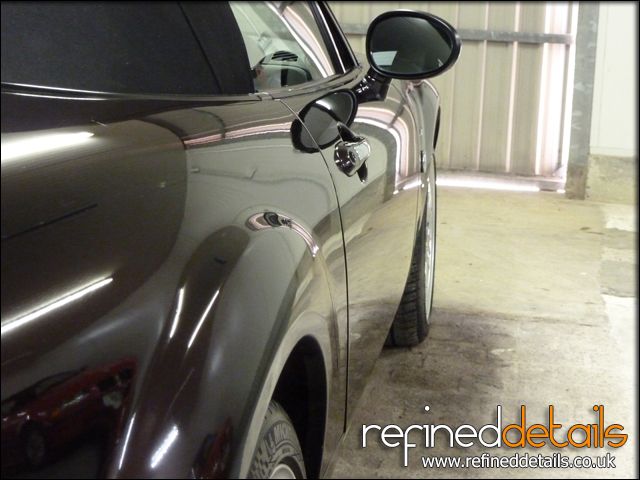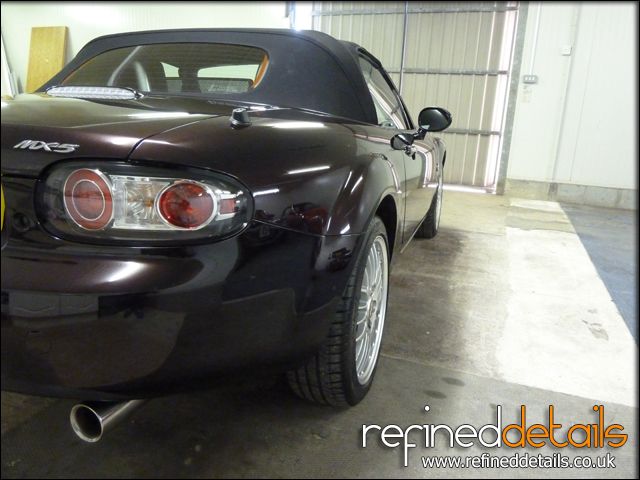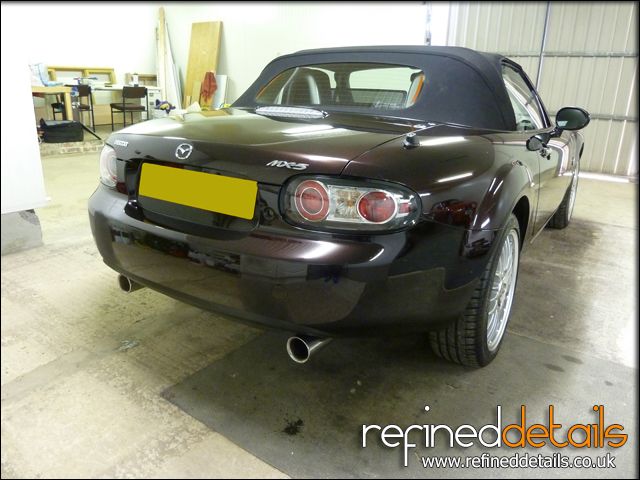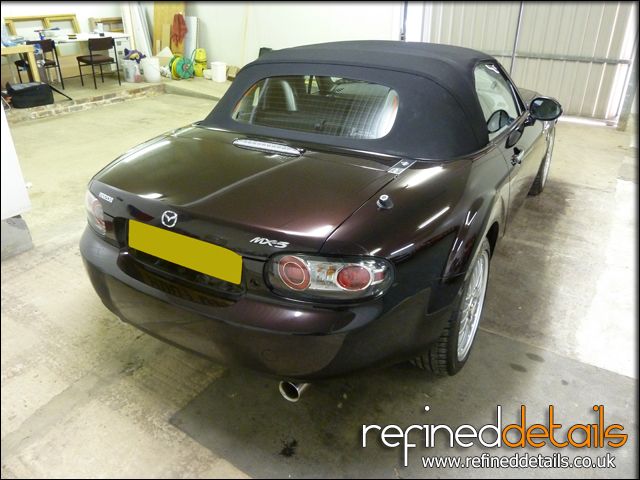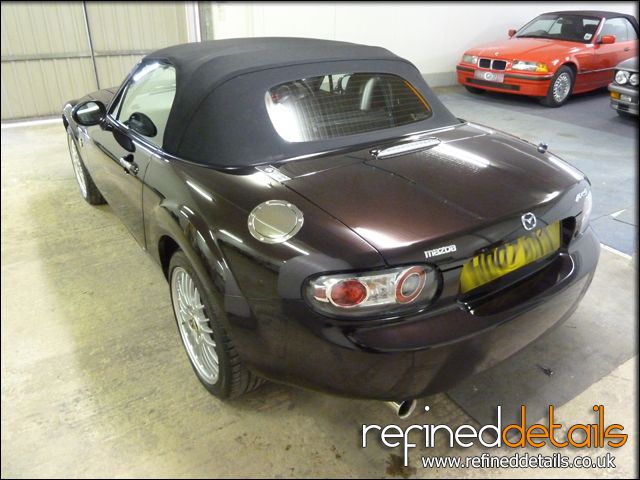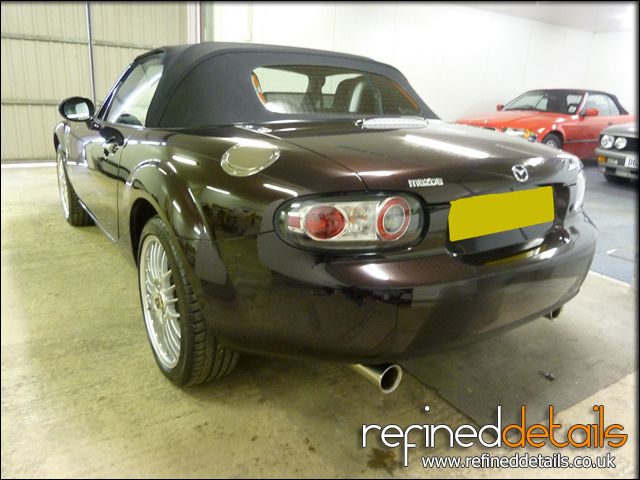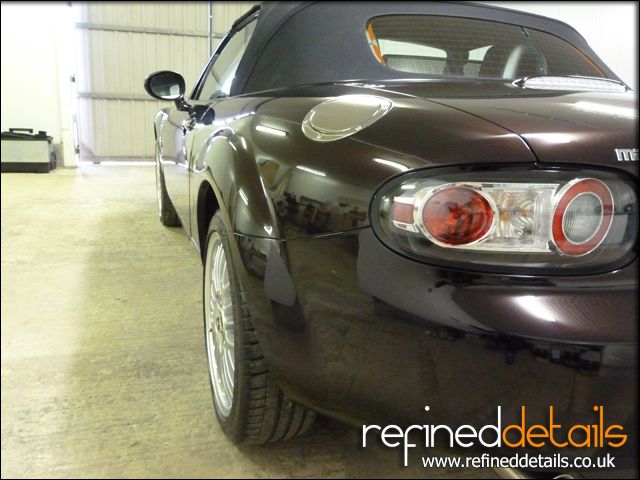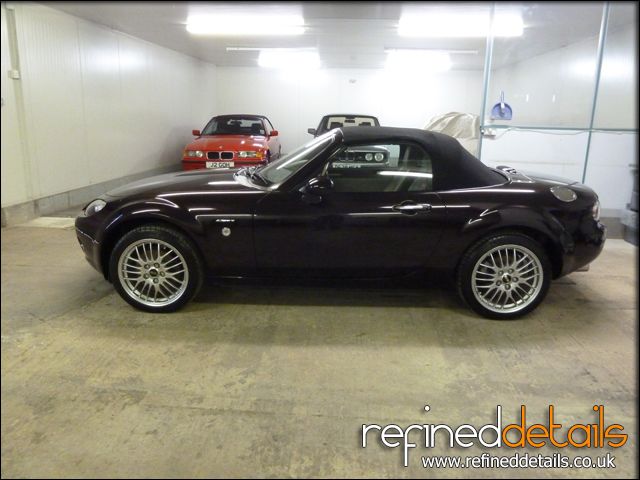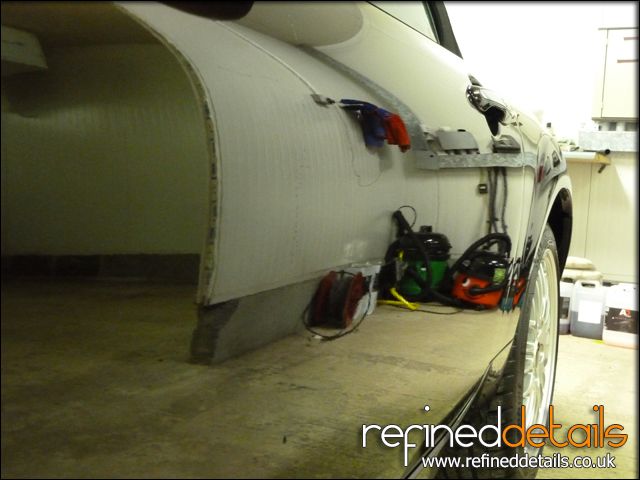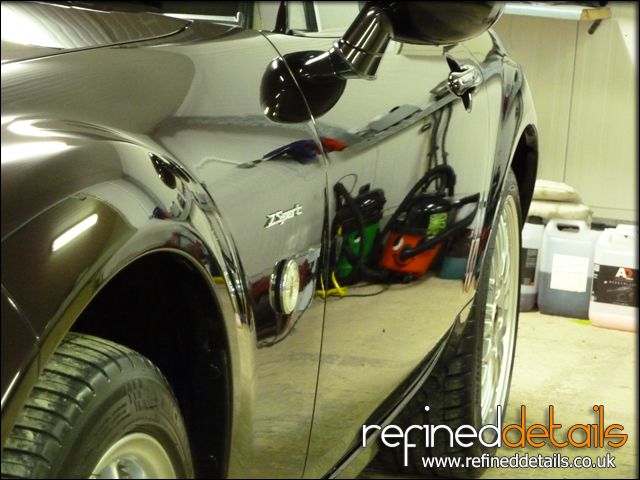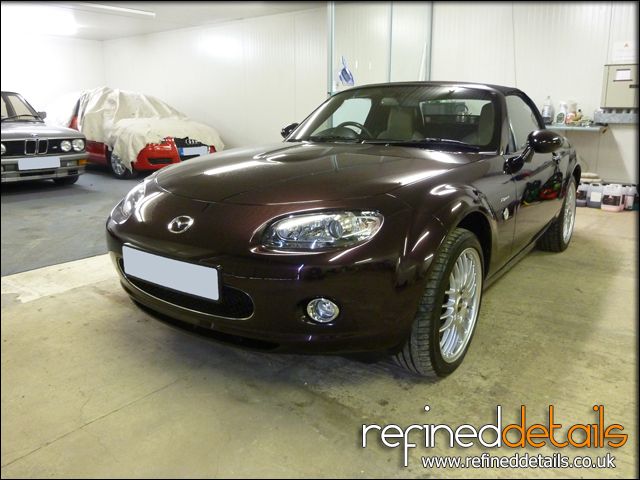 The vehicle then had the hood popped down and was rolled into the Autumnal sunshine.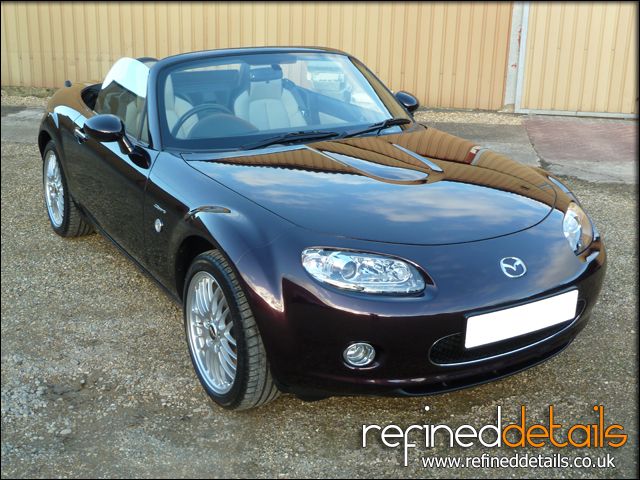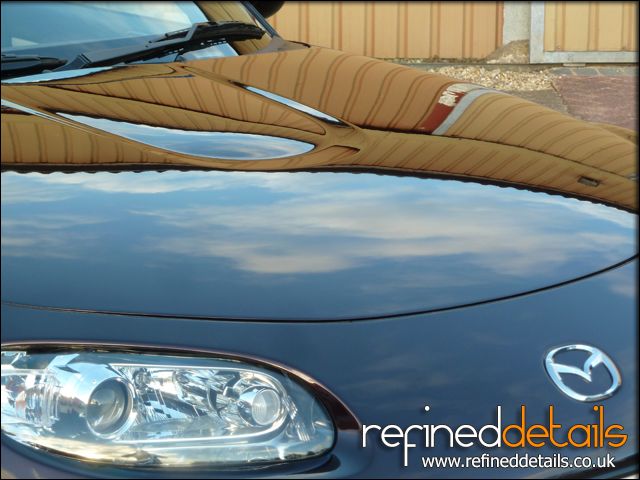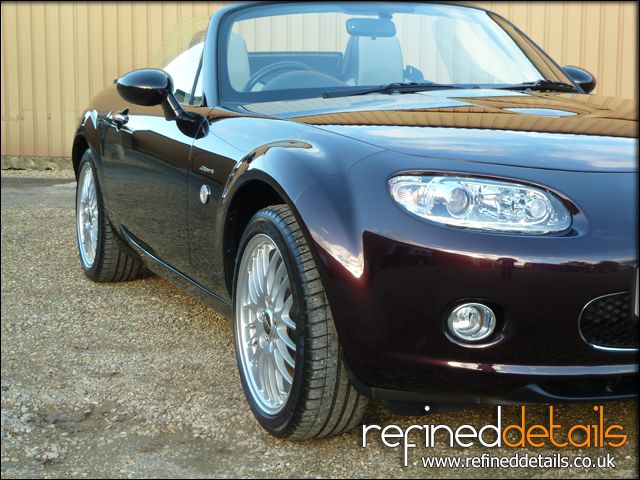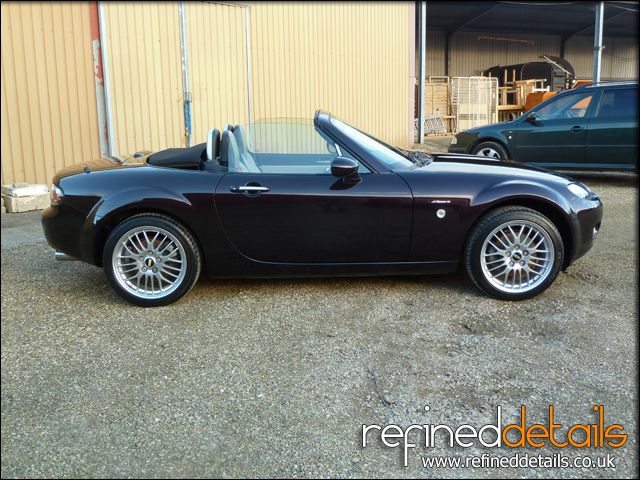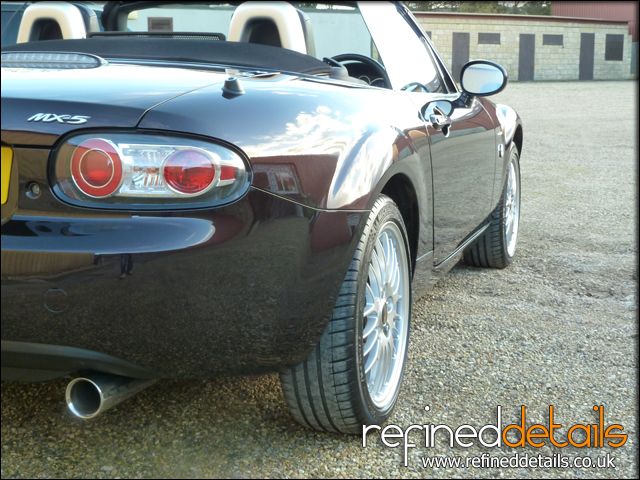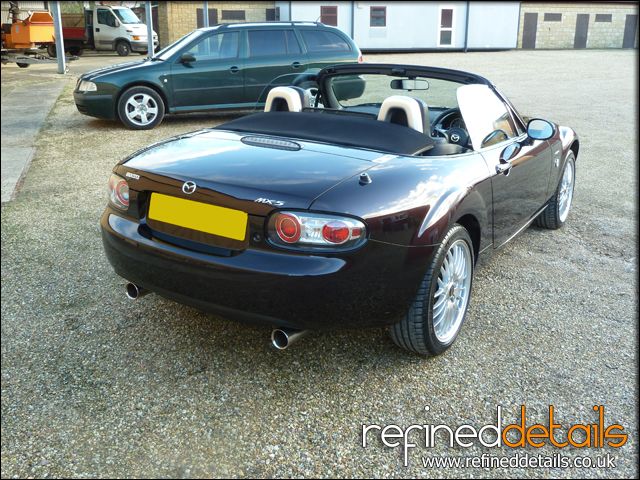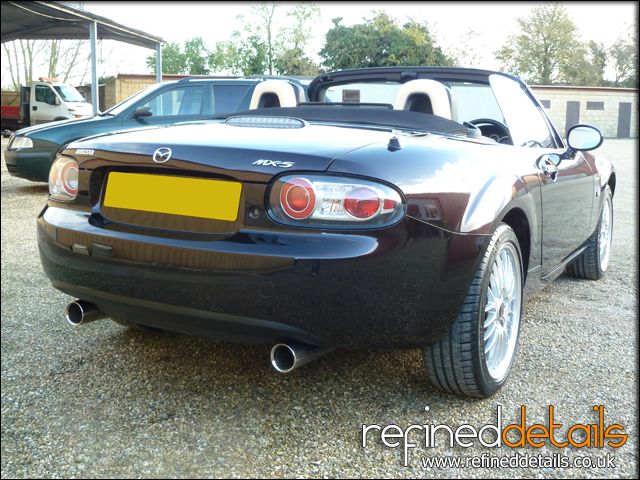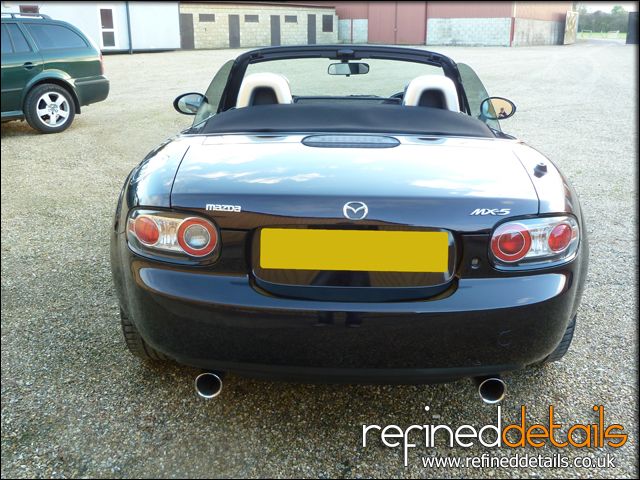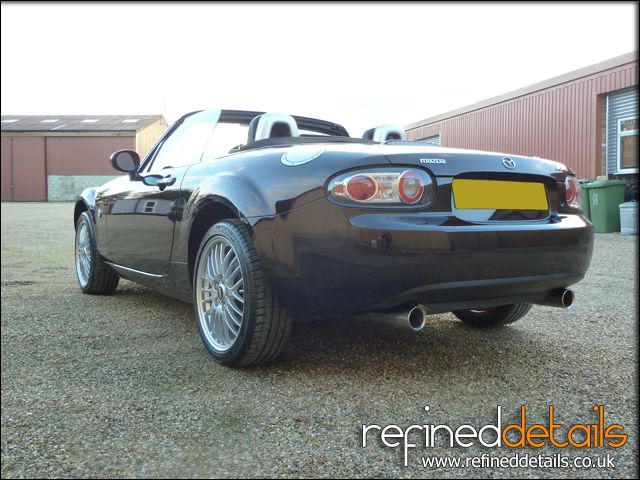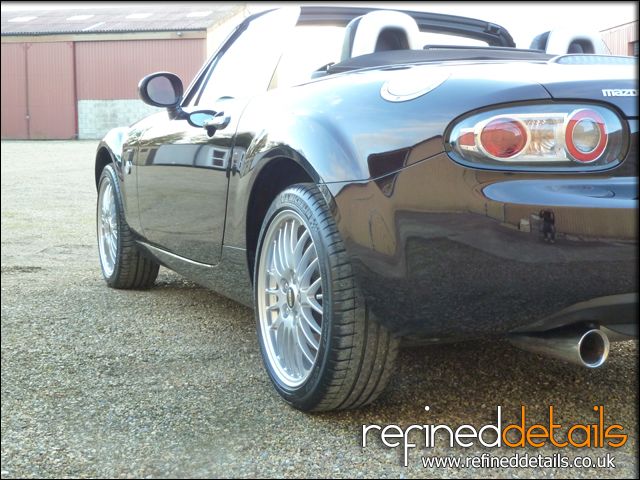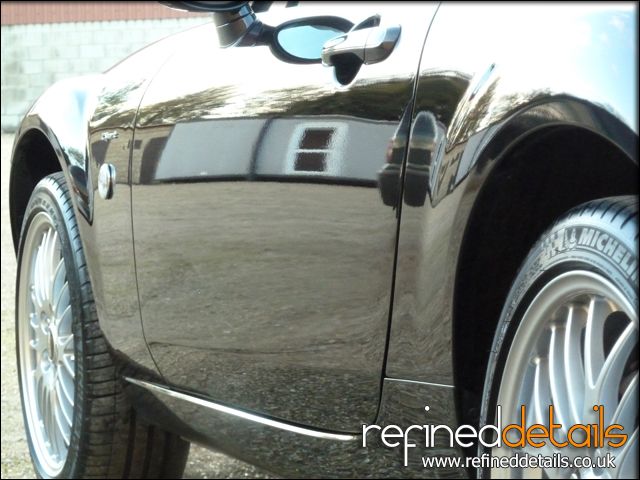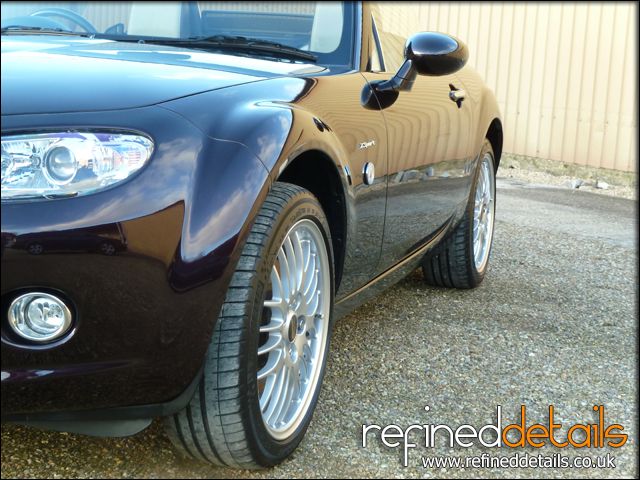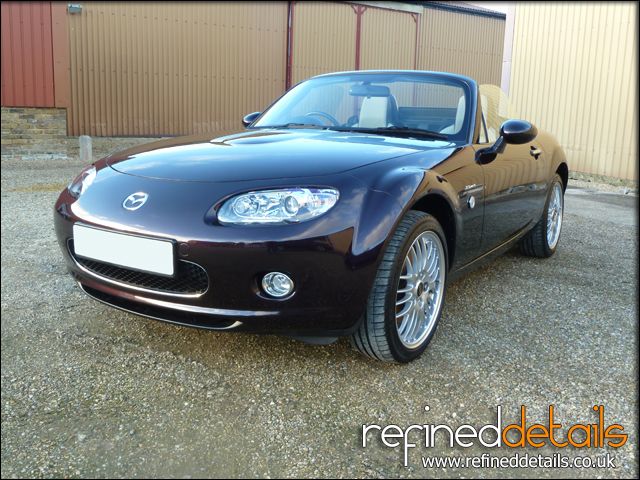 It was a real pleasure to resurrect this rare Z Sport from bodyshop butchery and return to the new owner close to the condition it had left the showroom.
Thank to those that hung in there – I appreciate this was a big write up.
Adam