Here is a job I did back in May. Trying to get through the portfolio updates!
The vehicle in question was the fire breathing Audi RS6 Avant Quattro with the notorious Lamborghini V10 "Gallardo" lump. An absolute weapon with this particular 571bhp engine being remapped to 615bhp.
It was in relatively good nick in the first place, the port of call was to give the vehicle a thorough decontamination, 1 step machine polish and protection.
On Arrival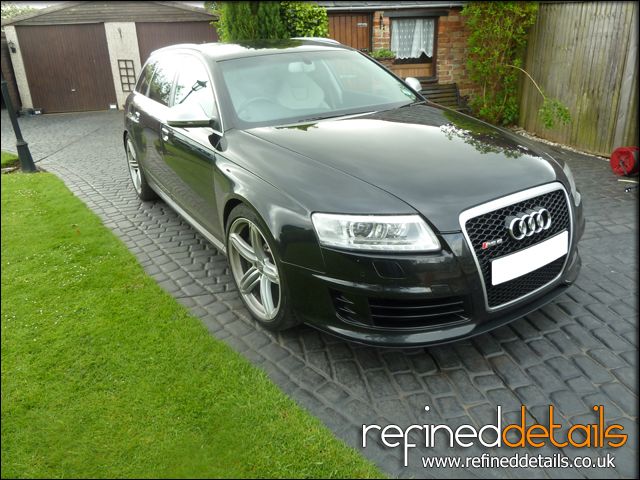 Closer Inspection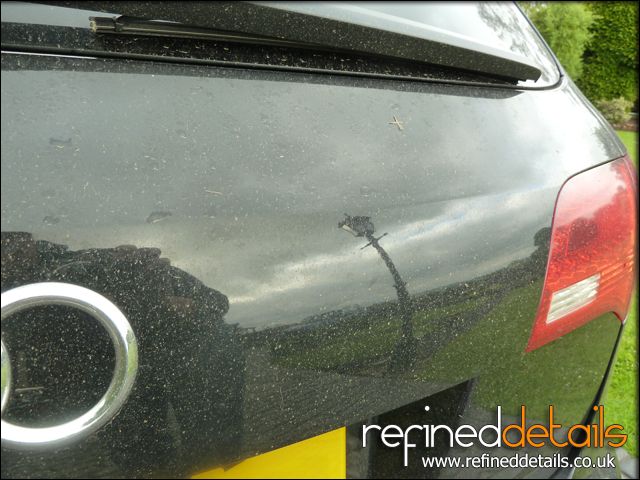 First up were the alloys.
Alloys Before
During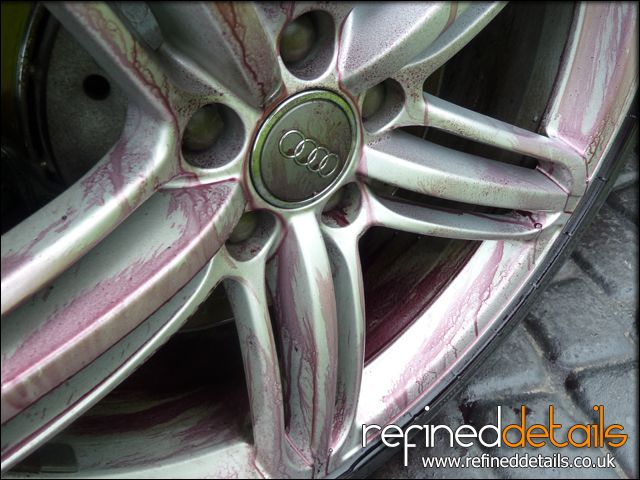 Deironising…
After
Next the exhaust.
Exhaust Before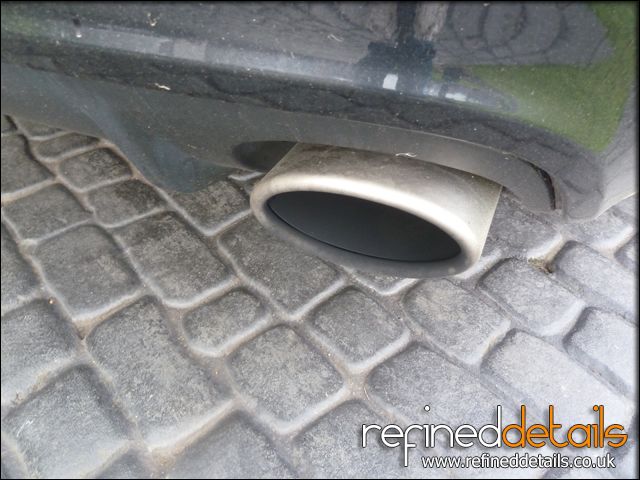 Exhaust After
It was a hot day so no wash pics I'm afraid.
Clay bar:
Next was to 1-step machine polish.
Bonnet Before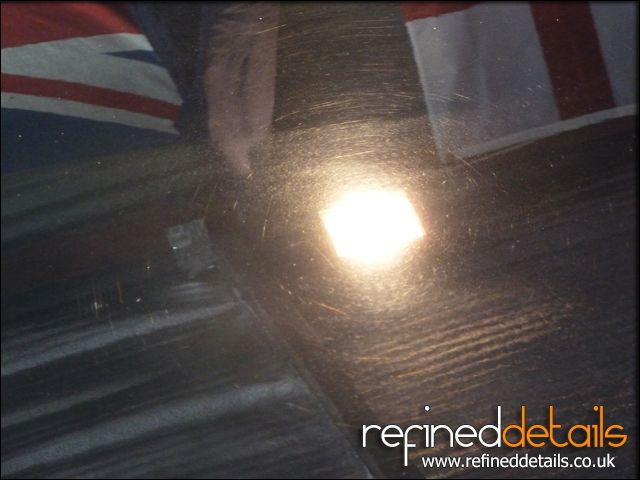 Bonnet After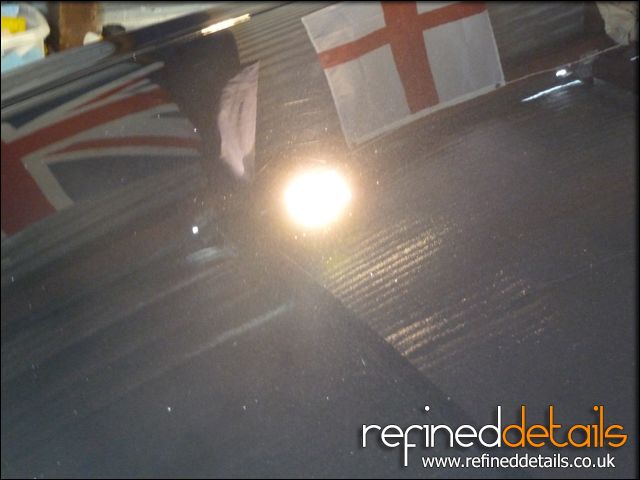 Drivers Wing Before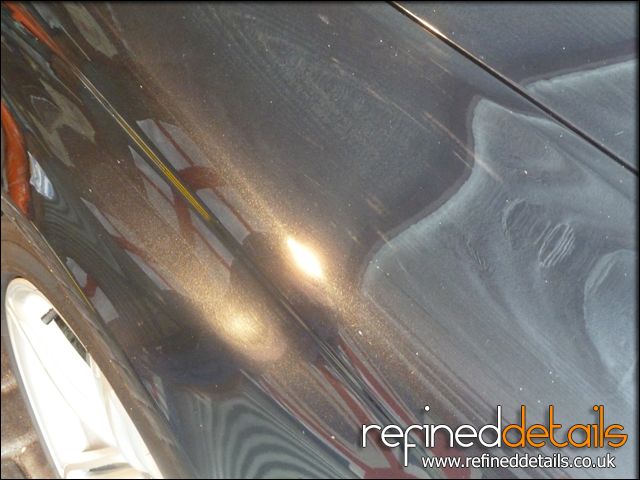 Drivers Wing After
Drivers Front Door Before
Drivers Front Door After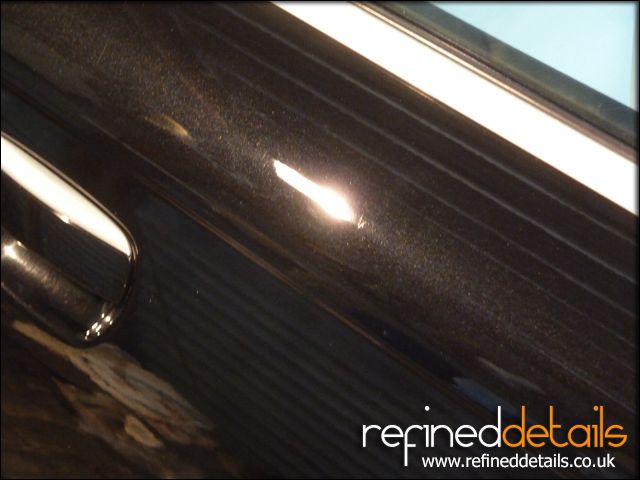 Drivers Rear Door Before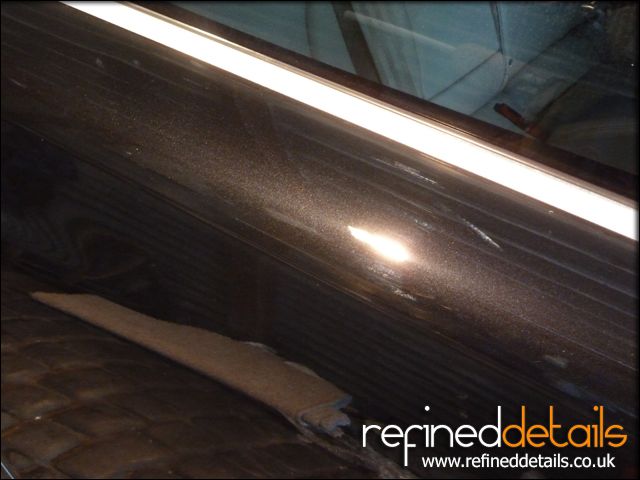 Drivers Rear Door After
Not 100%, some random deep scratches remaining. Here's a quick reflection shot inside of the old unit: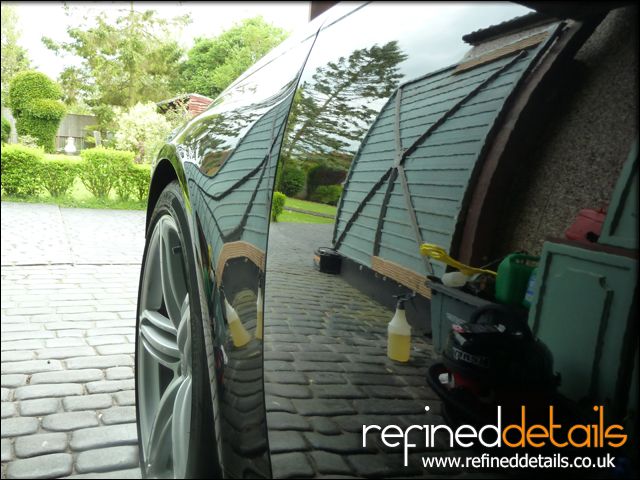 The paintwork was protected with Nano Seal and all other surfaces were protected with there appropriate products.
The Results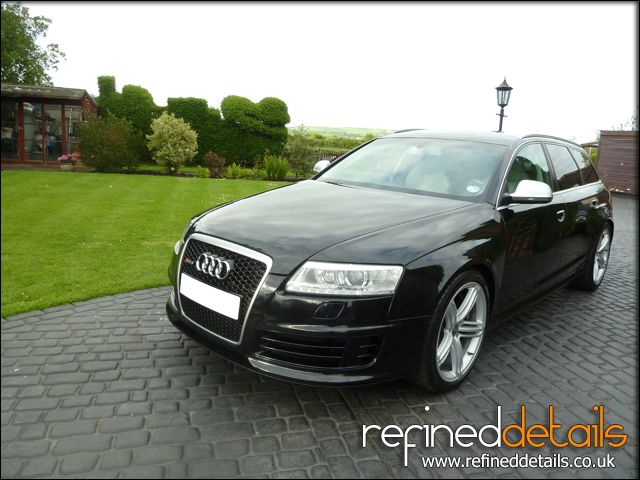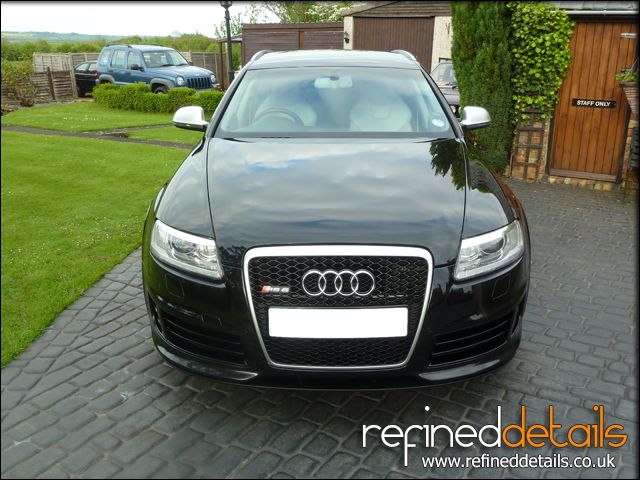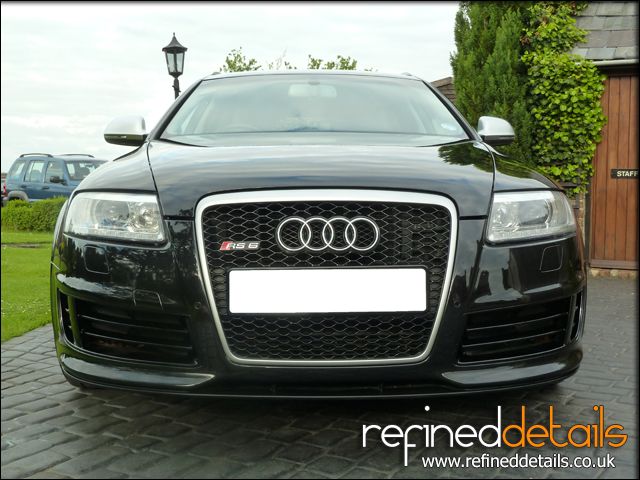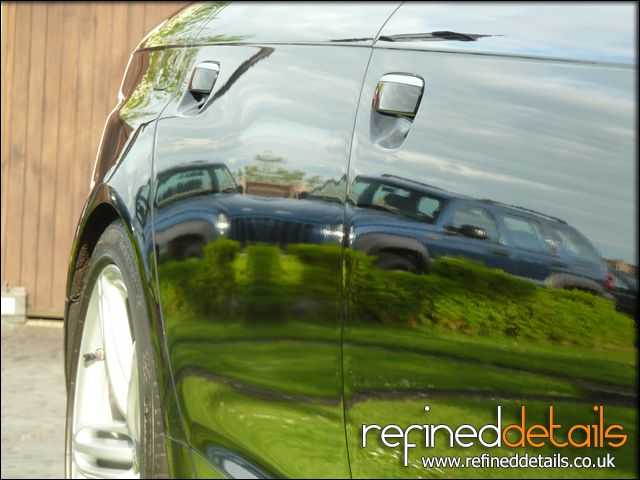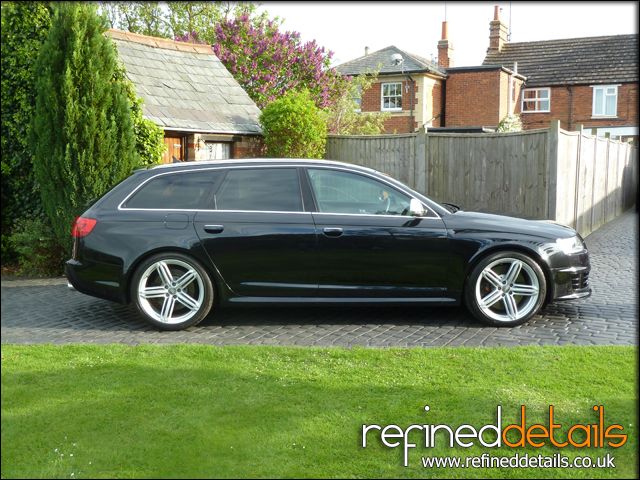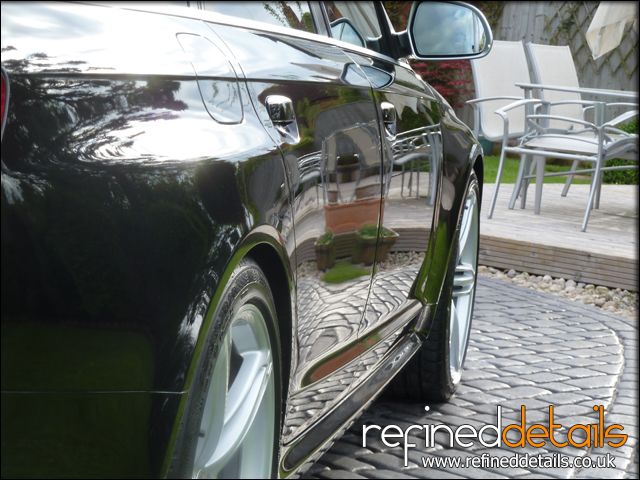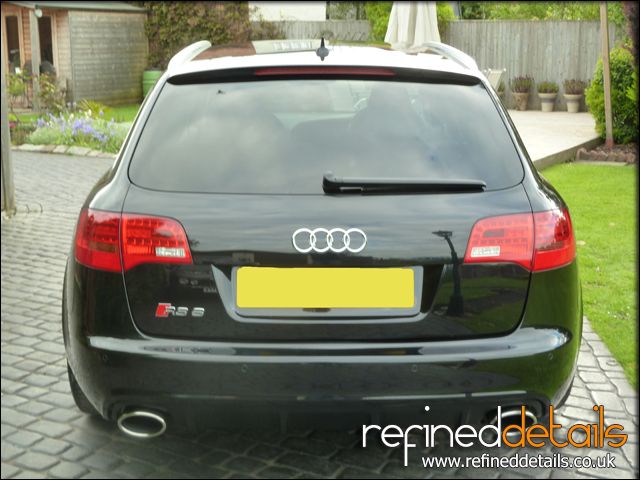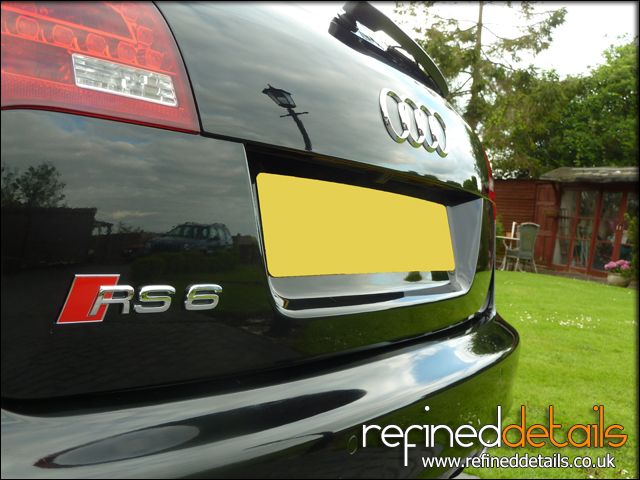 It was a real pleasure bringing this beast back to her former glory.
Thanks again for looking and reading,
Adam