Hi all,
Here is a Range Rover Autobiography I completed back in May – It was a new acquisition for the owner and he wanted the finish thoroughly cleansed and protected throughout.
The vehicle had lived on a farm all its life and had consequently lived a hard one despite the low miles! I booked the vehicle in for 2 days to carry out a 1-step machine polish to lift the finish, protect the paintwork and completely overhaul the grubby interior.
On Arrival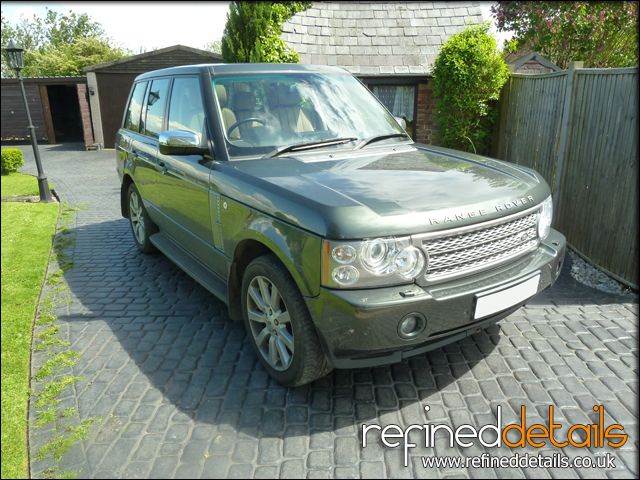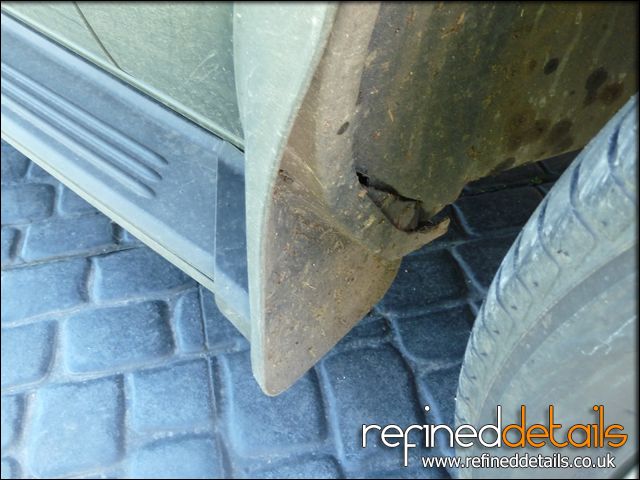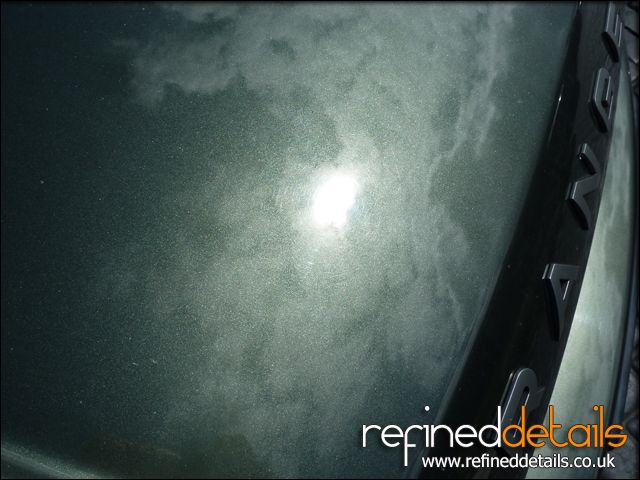 Very dirty – swirling wasn't too horrendous for the simple fact it had rarely been washed.
First up were the alloys.
Alloys Before
Alloys After
Next the exhaust.
Exhaust Before
Exhaust After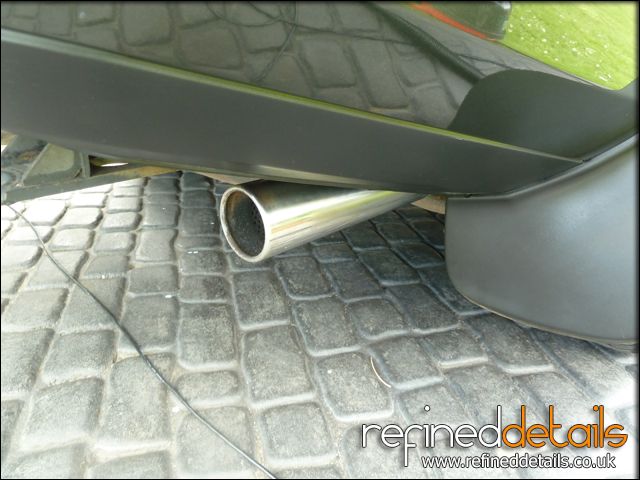 Before getting onto the paintwork decontamination, I set about doing the interior.
Interior Before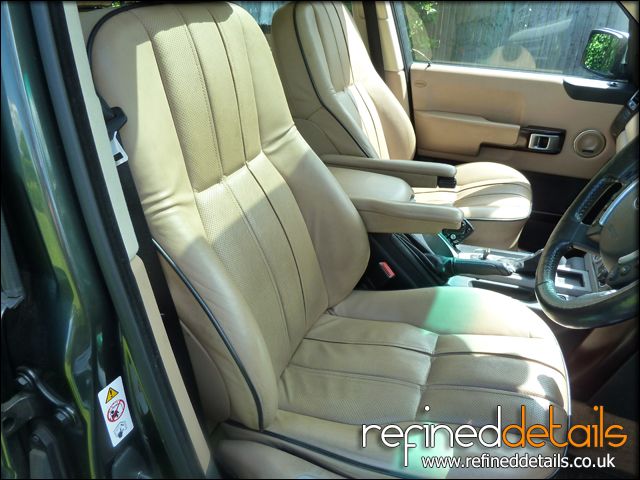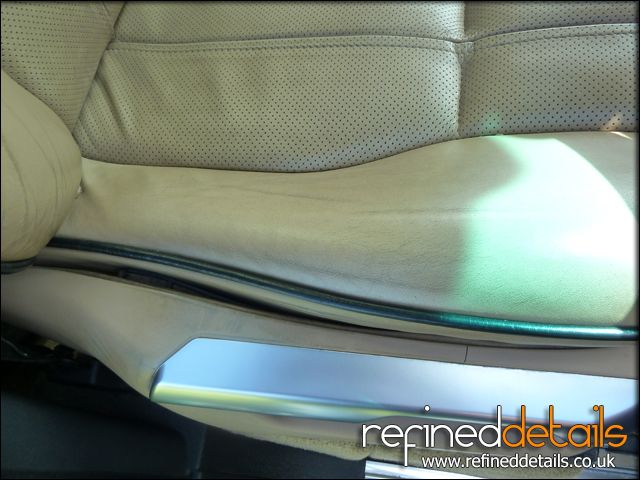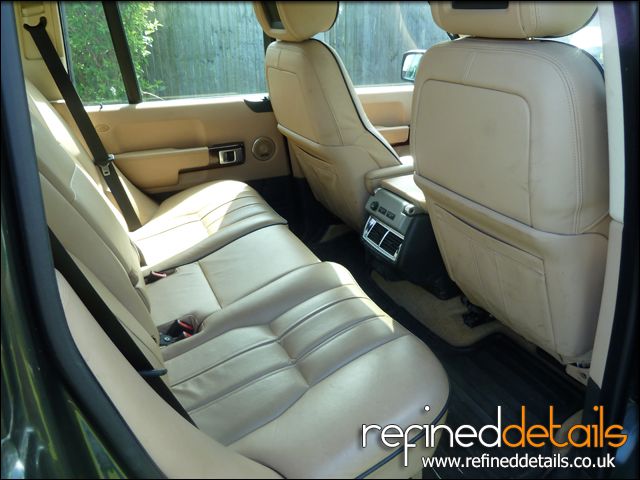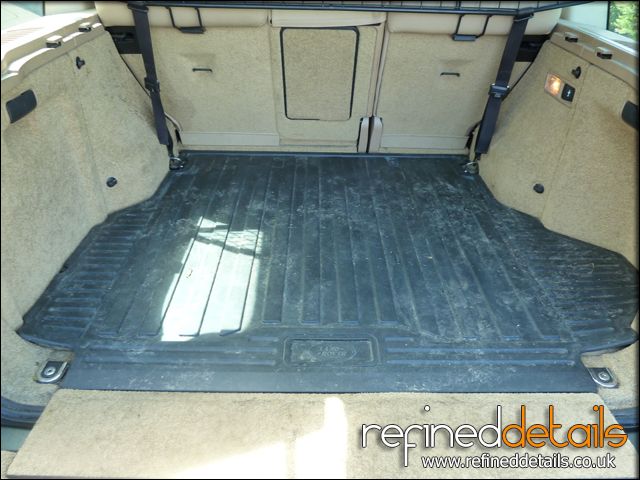 Interior After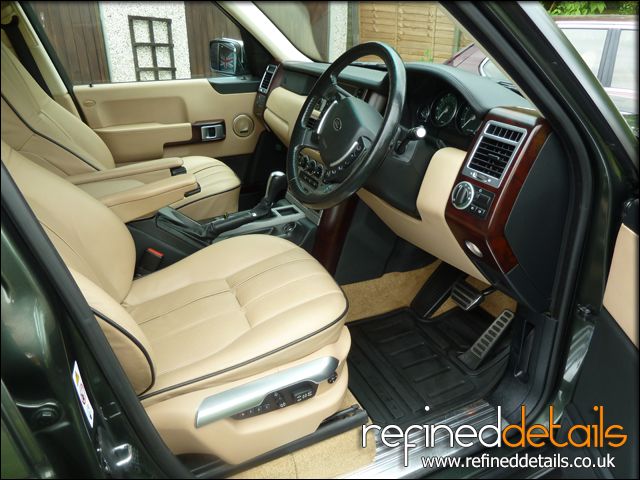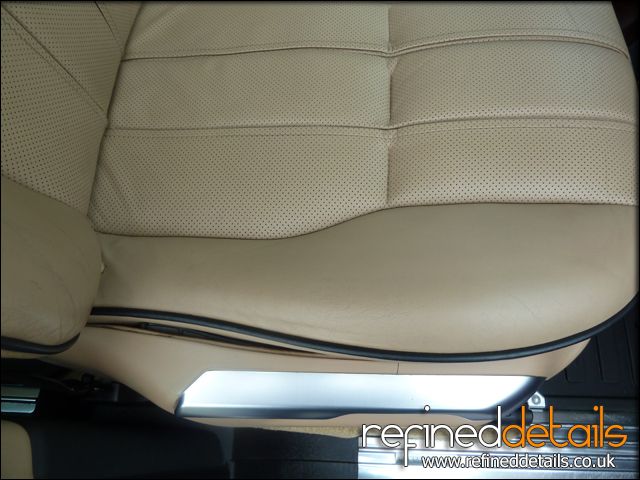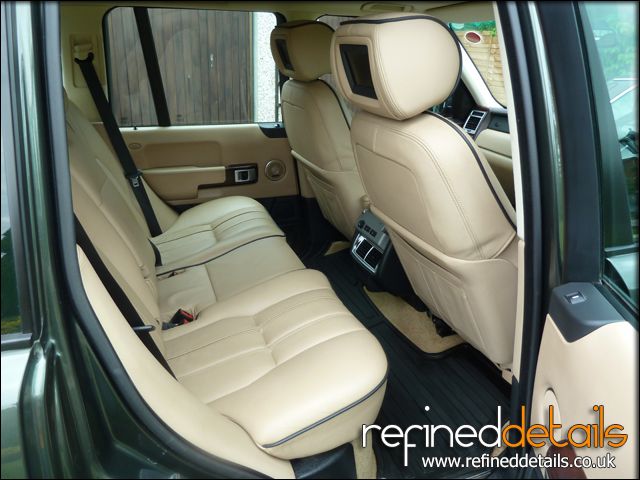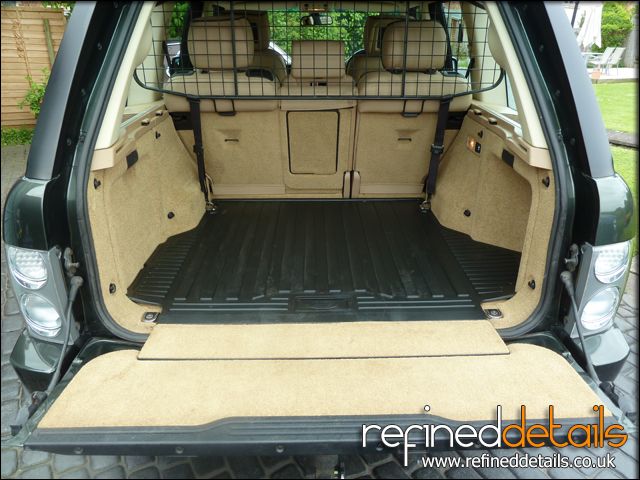 Looking much improved! Next up was the bodywork, which received a thorough decontamination and 1-step machine polish. After 2 days labour, these were the results.
The Results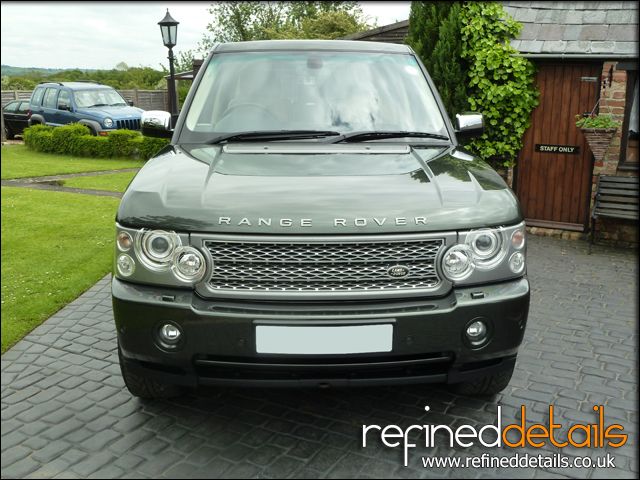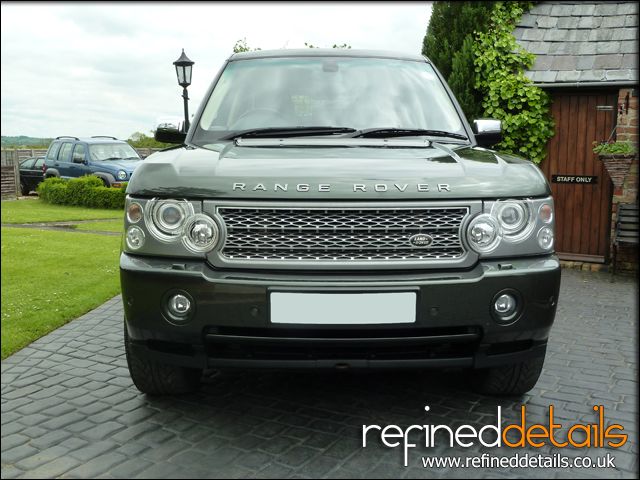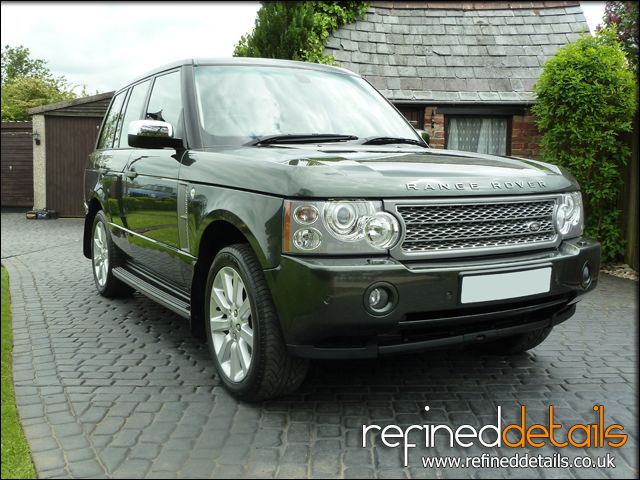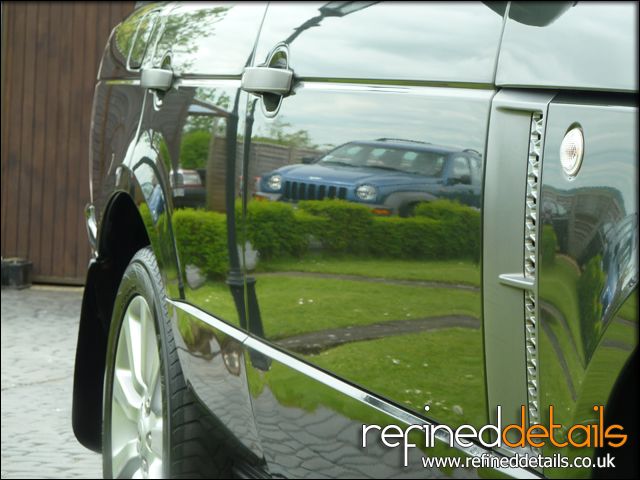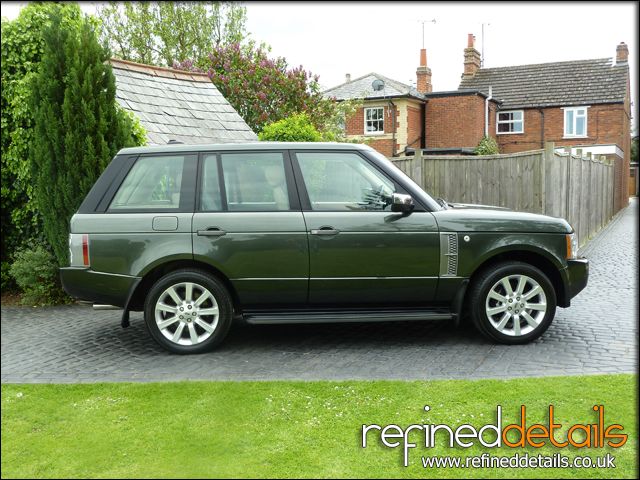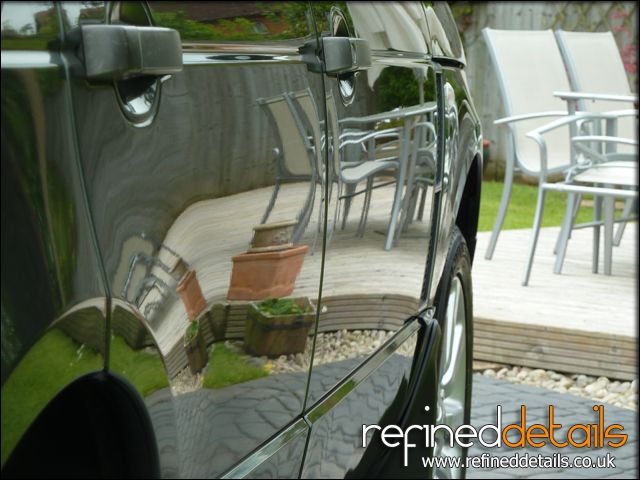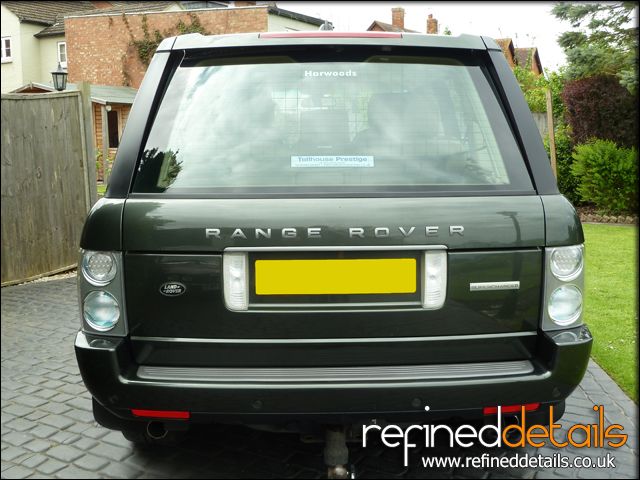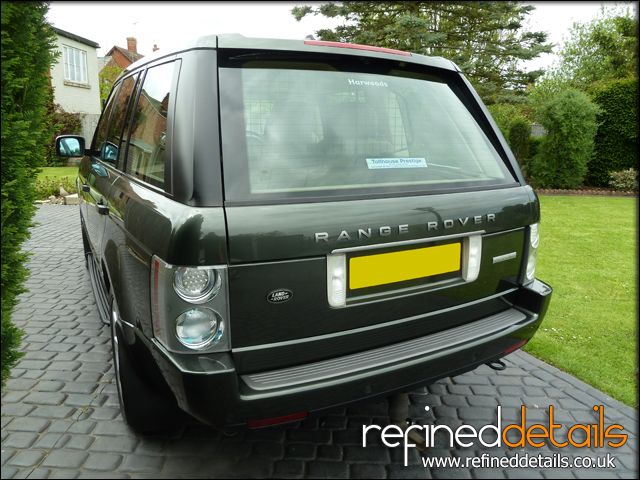 A real pleasure making this Range Rover a very presentable beast once again – a gargantuan task, worth every ounce of effort.
Thanks for looking!
Adam