Hi all,
Here is one back from April this year – I am proud to present to you one of the Refined Details flagship cars, which has been on weekly safe wash/protection top up details to cater to her needs ever since.
This Mercedes CLS was originally in for a 2-stage Major Machine Enhancement and Protection, plus interior and engine bay bolt-ons.
For more regular updates from us please feel free to follow on Twitter and Facebook.
On Arrival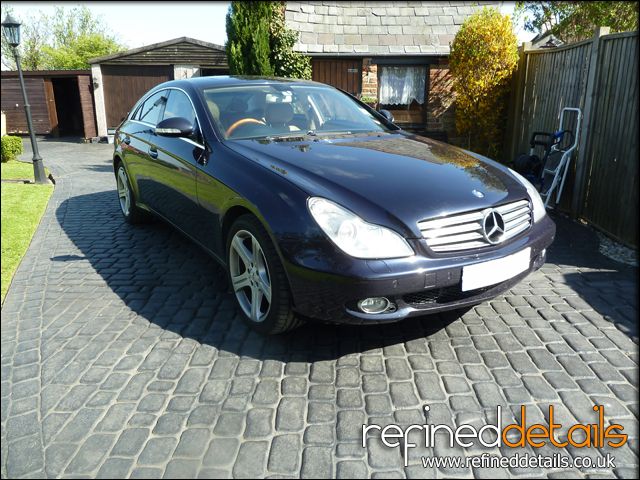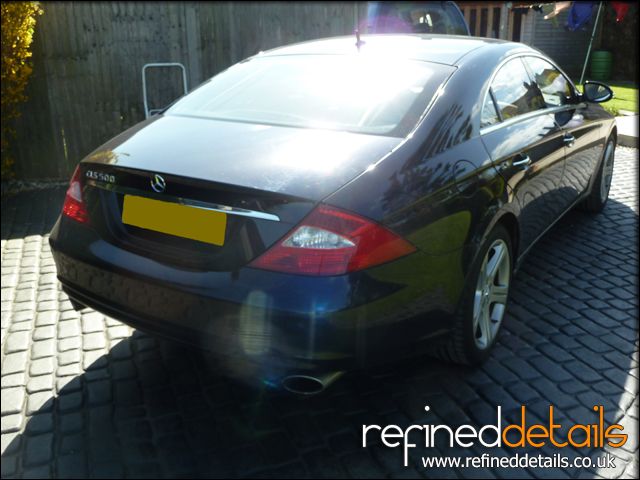 Looking reasonable bright… however!
Closer Inspection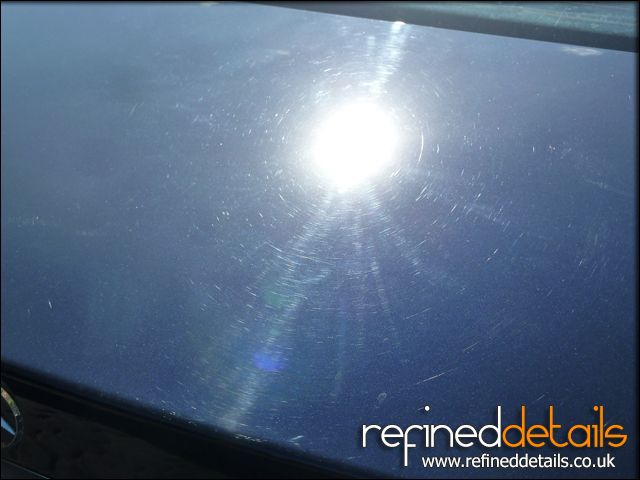 First up were the alloys.
Alloys Before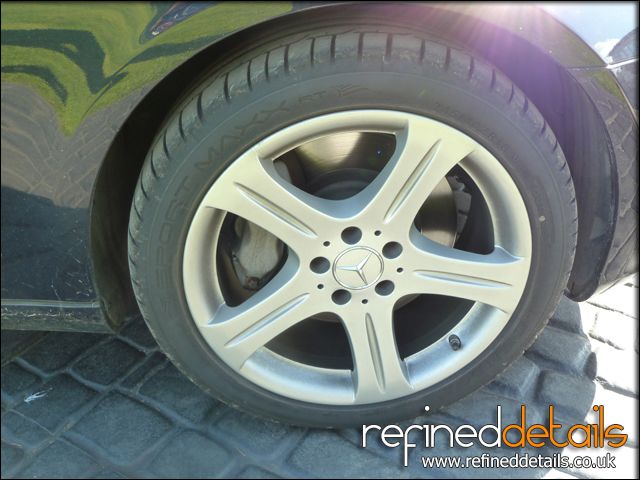 Alloys After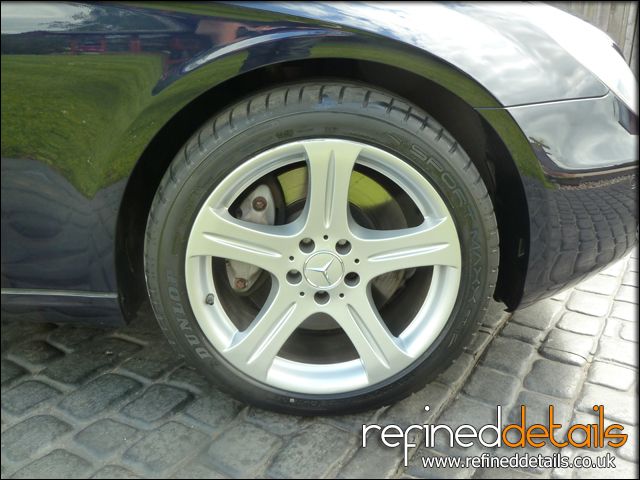 Exhaust Before
Exhaust After
Next up was the engine bay.
Engine Bay Before
Engine Bay After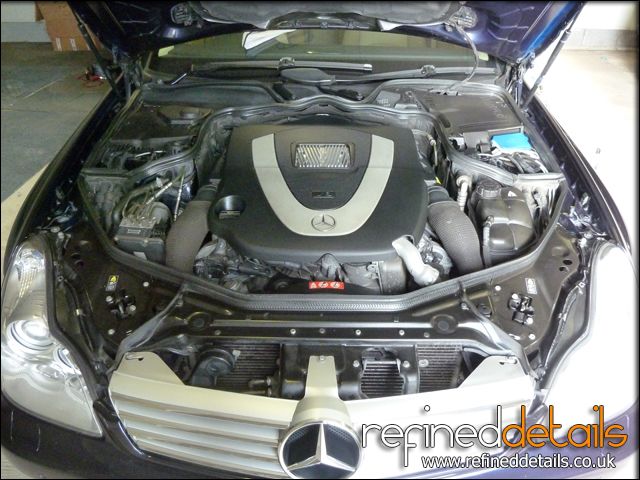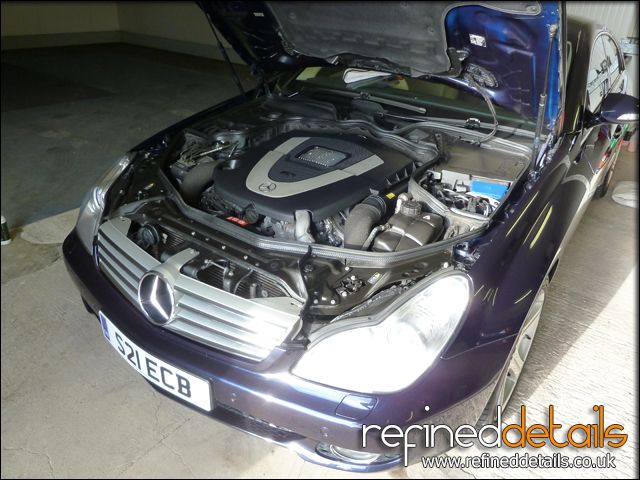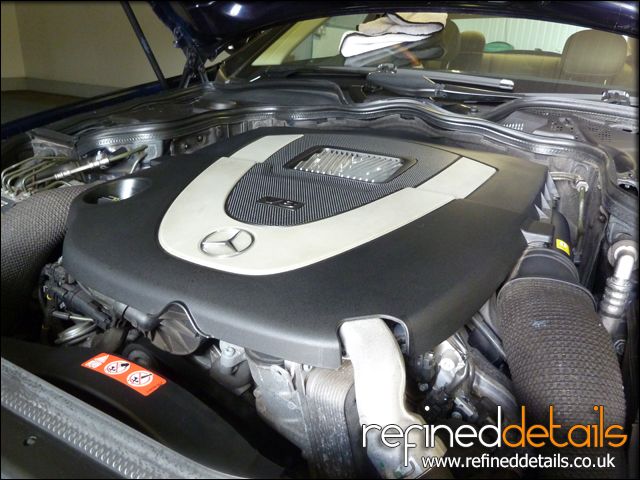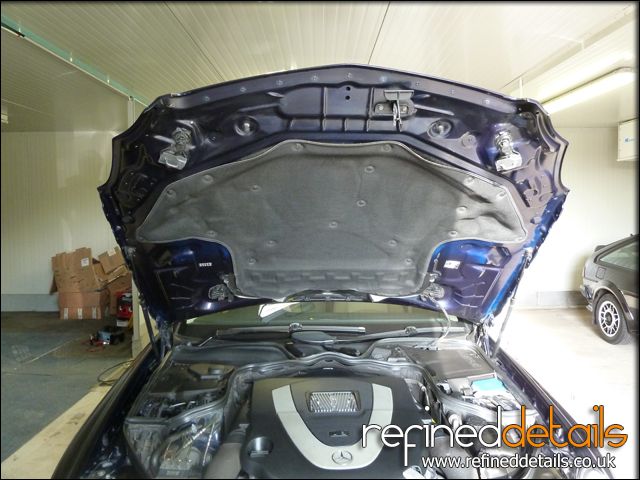 That fire breathing 5.5l V8 now looking as it should!
The bodywork then received the usual RD wash process (sorry no pics).
Next step before getting into the clay barring and machine polishing was the interior.
Interior Before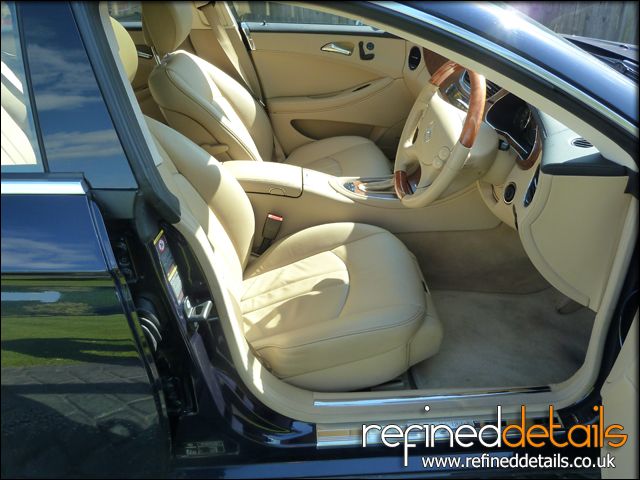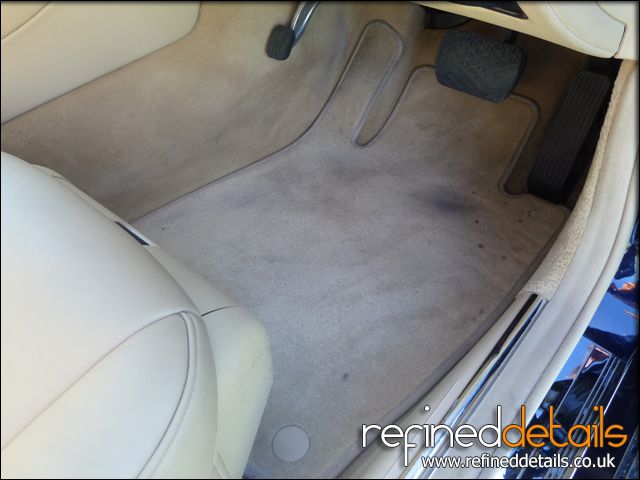 Interior After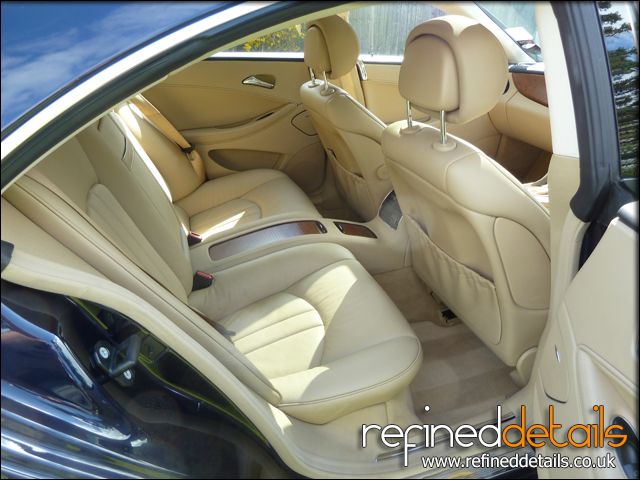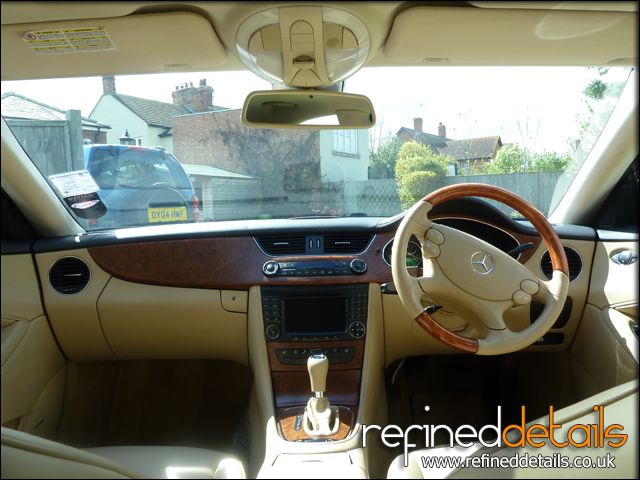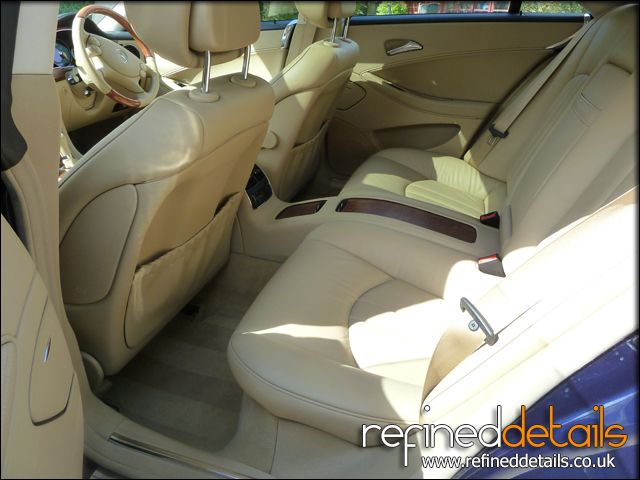 Here are a few pictures of the bonded contamination that the clay bar removed: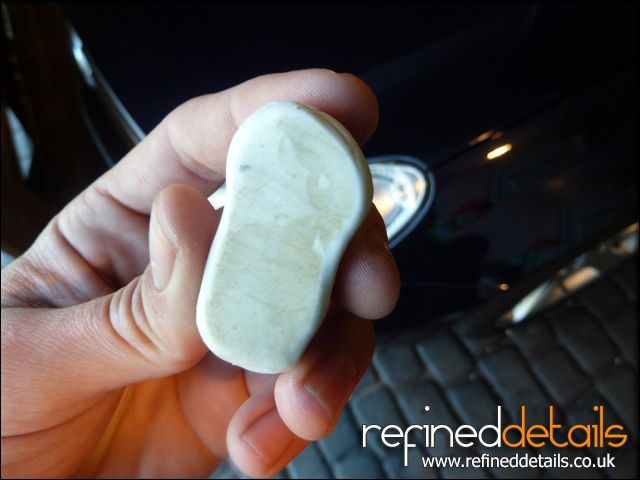 Now fully decontaminated, it was time to begin machine polishing the paintwork in a 2 step fashion – medium-cut & refine.
Bonnet Before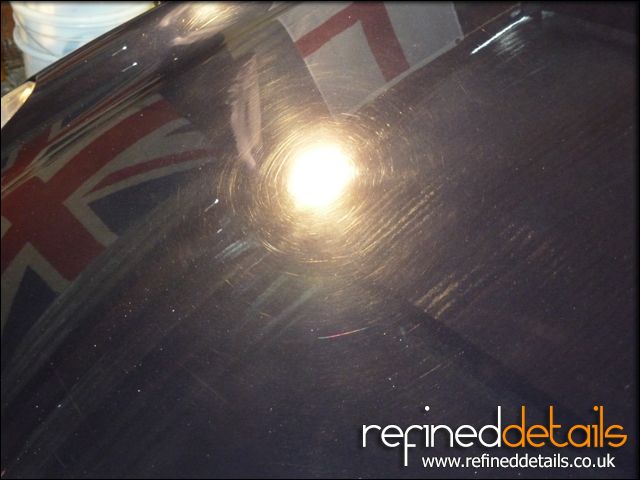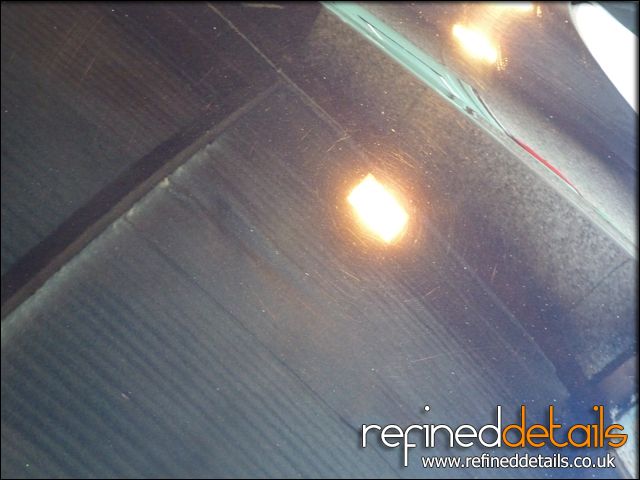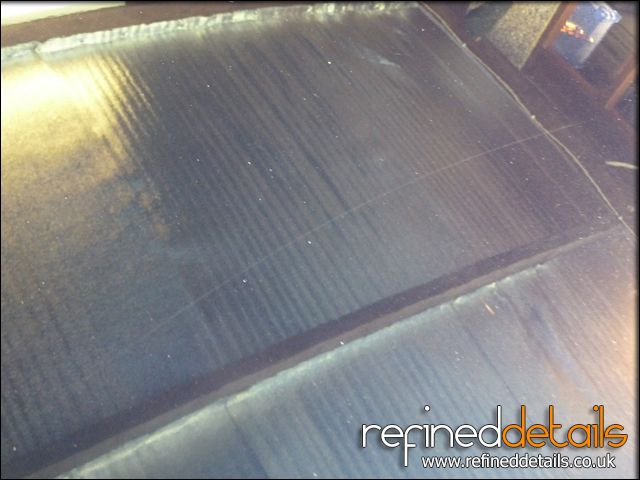 Bonnet After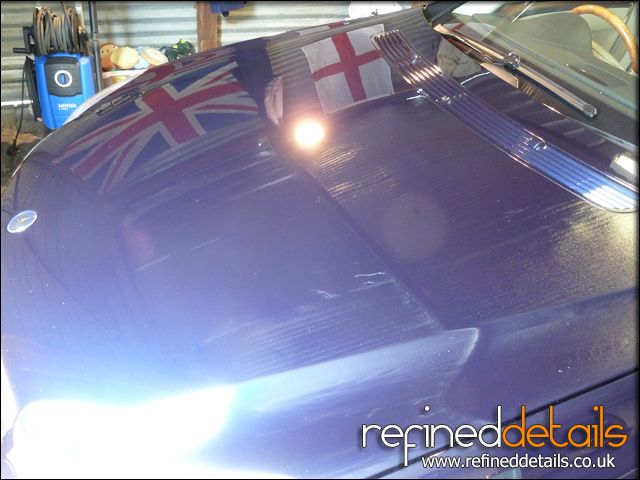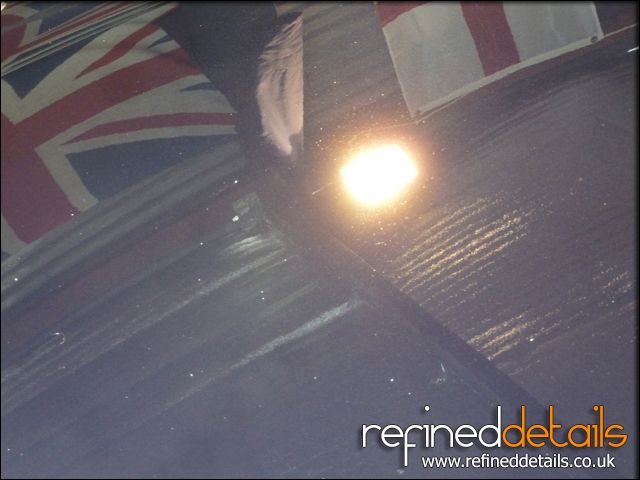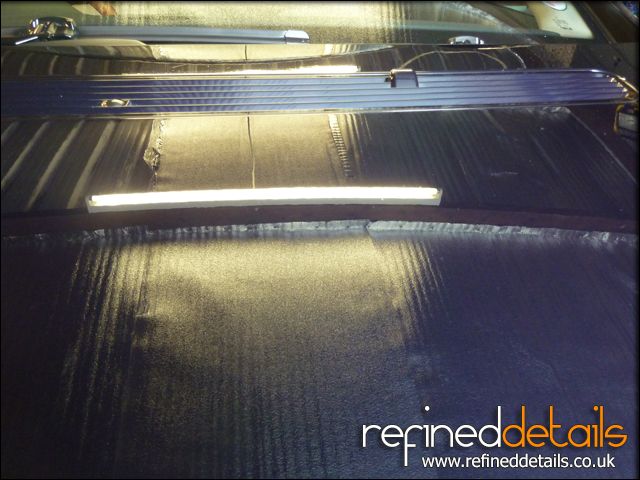 Drivers Wing Before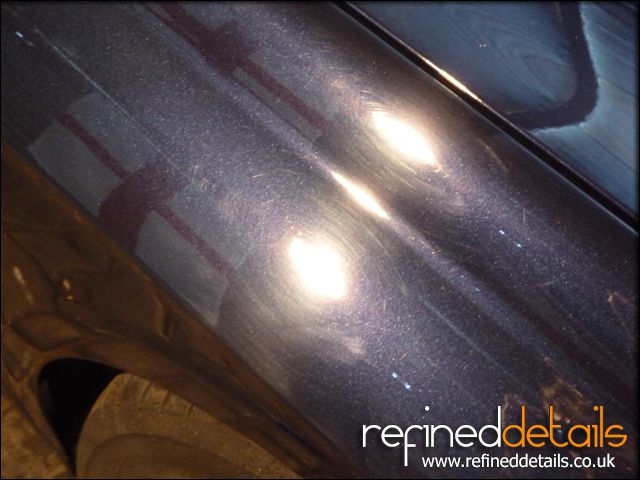 Drivers Front Wing After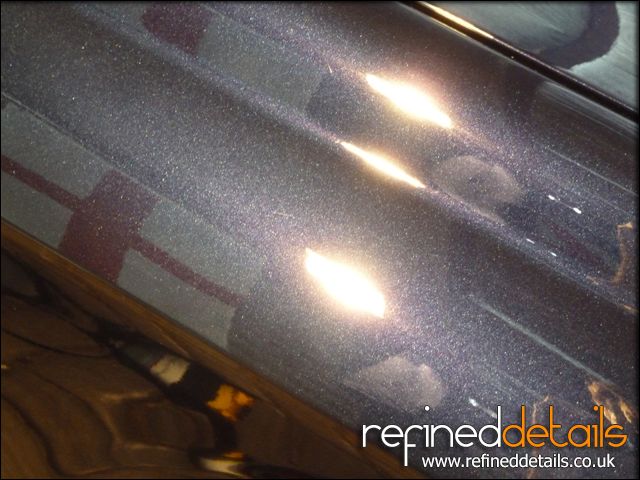 Drivers Front Door Before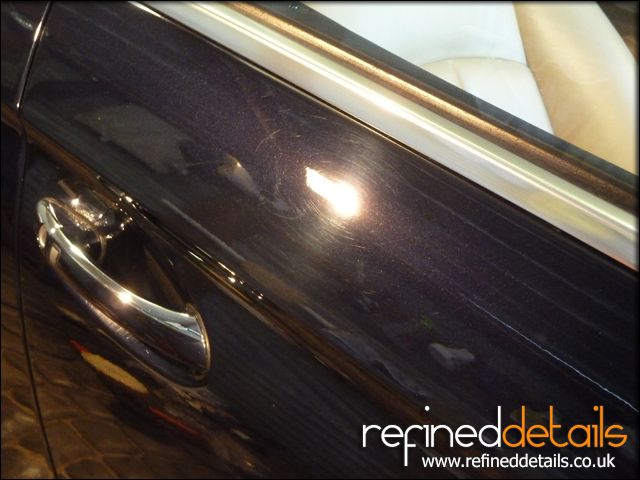 Drivers Front Door After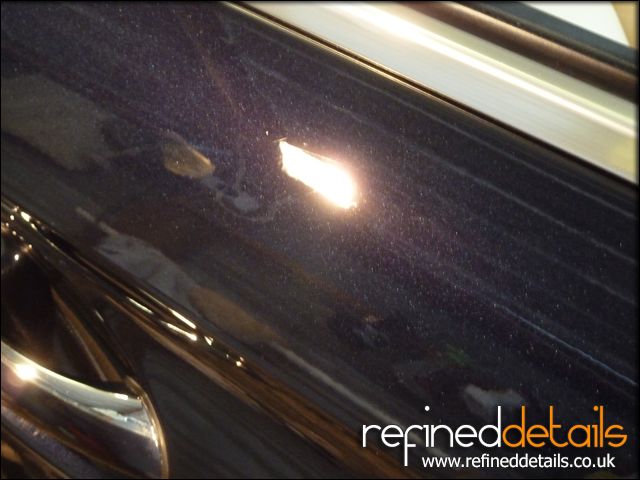 Drivers Rear Door Before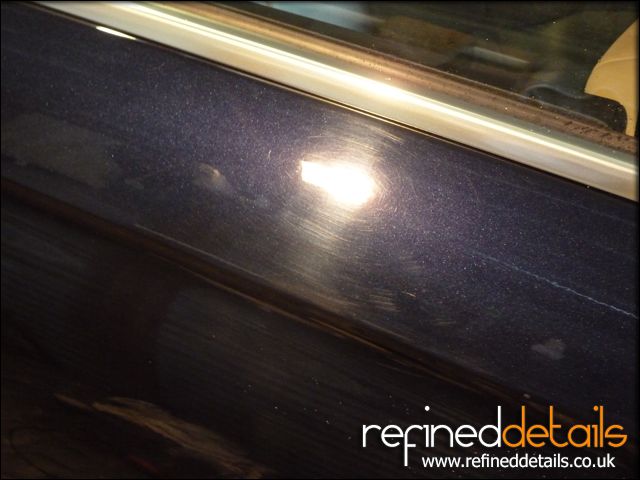 Drivers Rear Door After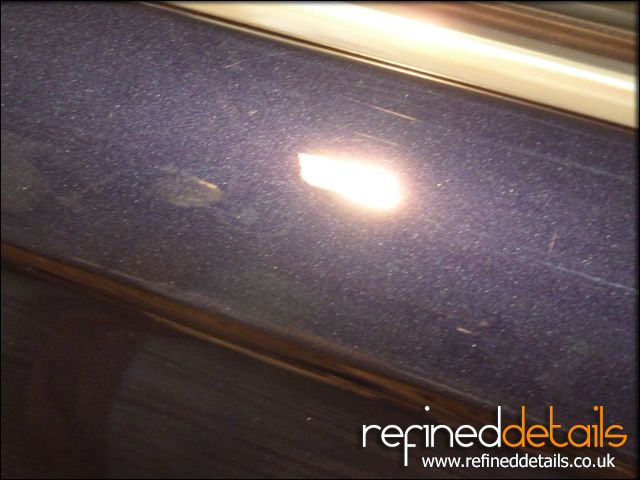 Drivers C Pillar Before
Drives C Pillar After
Drivers 3/4 Panel Before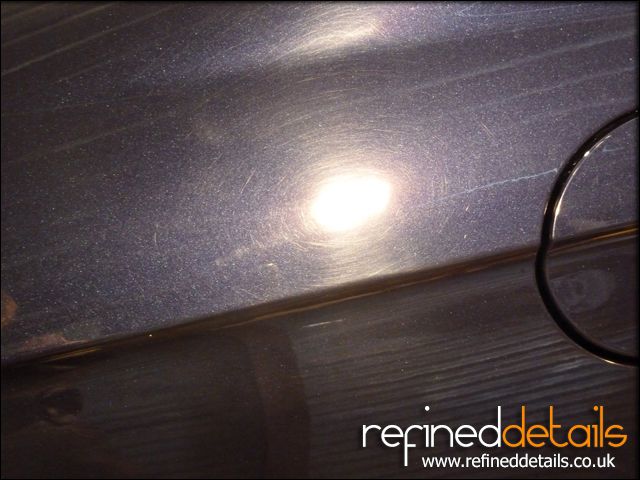 Drivers 3/4 Panel After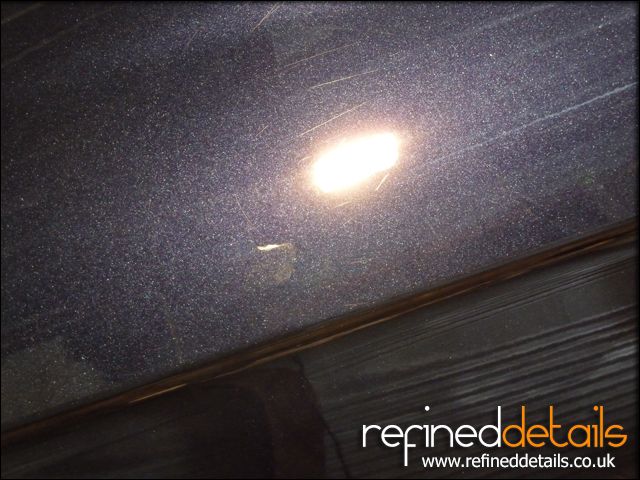 Bootlid Before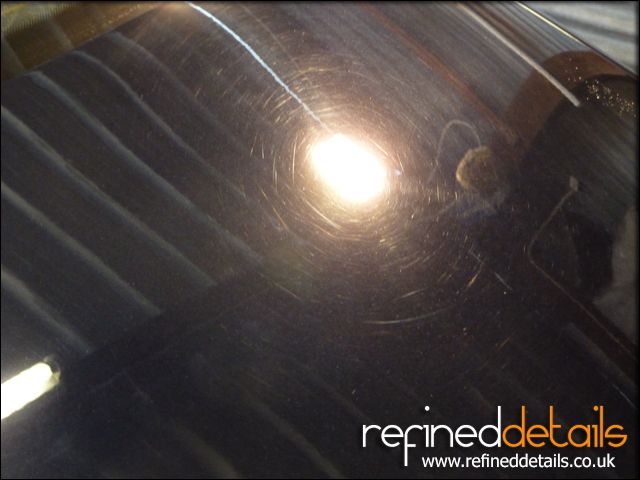 Bootlid After
Front Lens Before
Front Lens After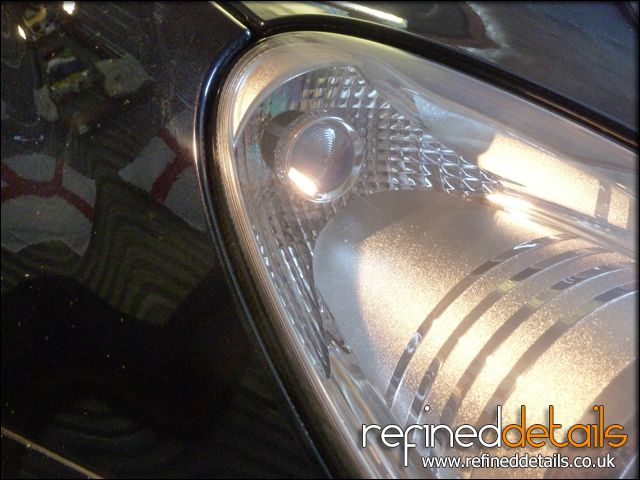 Looking an awful lot better with only random deep scratches remaining, not bad for a 7 year old motor car! The paintwork was protected with 2 layers of our Nanotechnology Sealant, and all other exterior surfaces were treated with there appropriate products.
The Results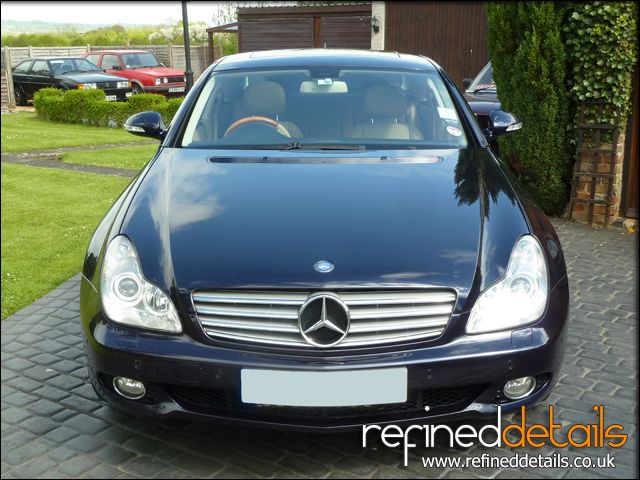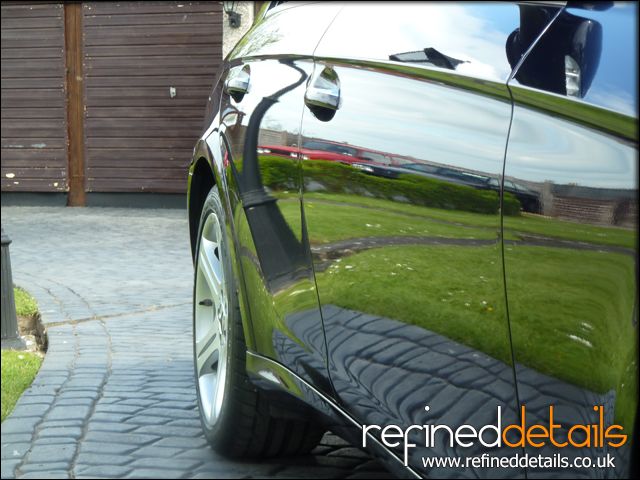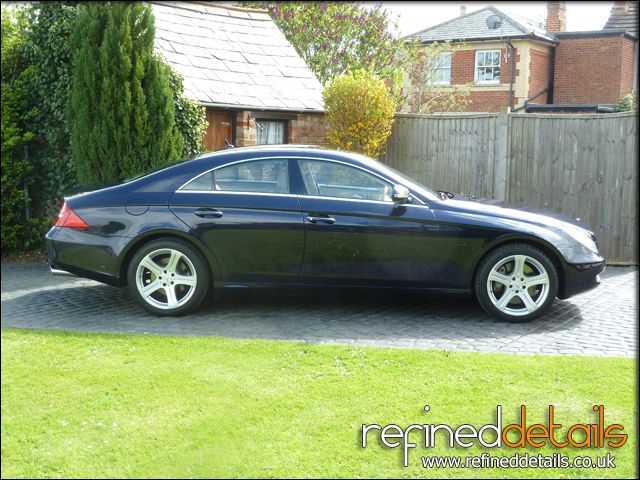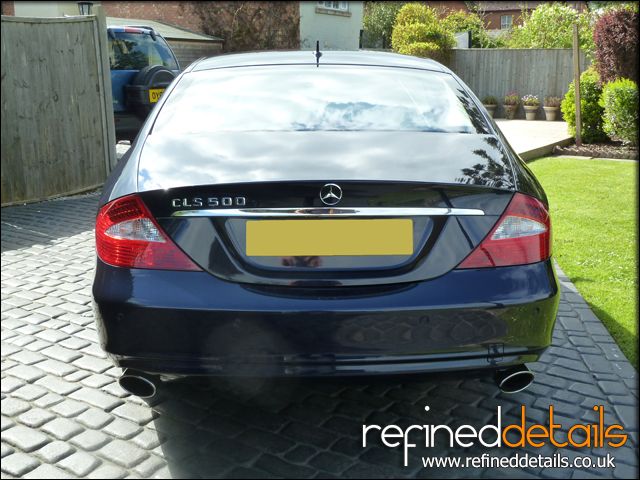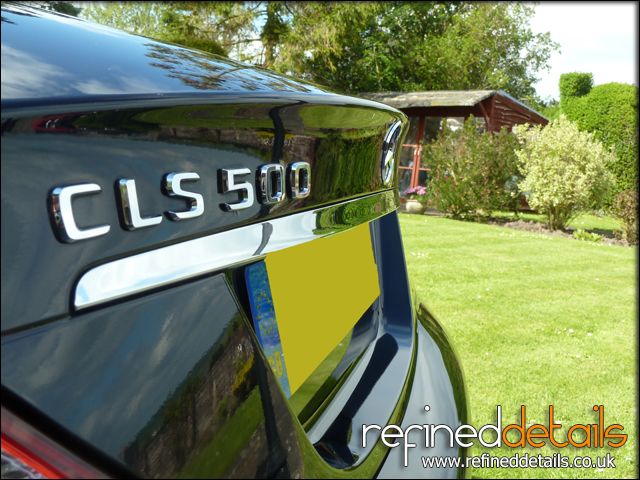 A real pleasure bringing this executive barge back up to a really respectable standard. Ready to join the Chelsea fleet and embarrass much newer automobiles.
Thank you for looking and reading as always,
Adam