Hi all,
Here is one from back in the summer on a very special and extremely rare Renault Clio 2 – one of only 444 made from the UK market and now one of only 71 road worthy examples left.
This one was in superb condition already with lovely low miles and was just in need of a colour lift and protection by hand.
Sorry for the delay in write ups. For more regular updates from us please feel free to follow on Twitter and Facebook.
On Arrival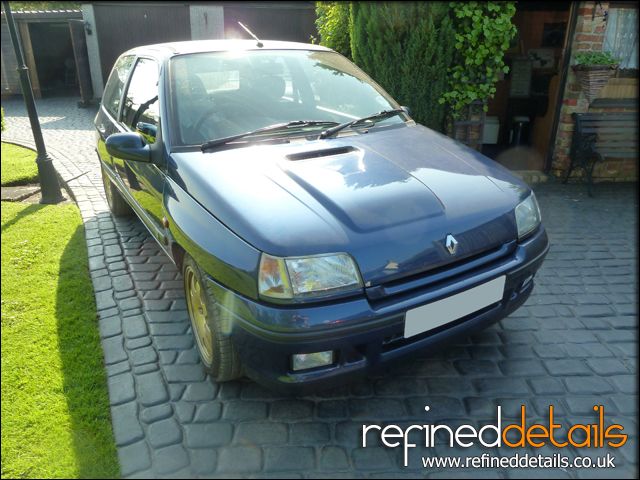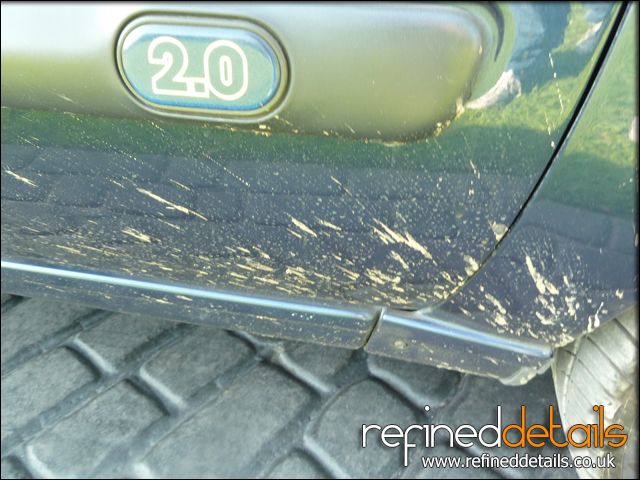 It was a super hot day, so no pictures of the wash process – time was not of the essence! Obviously the usual Refined Details comprehensive safe wash process was utilised.
Once dry the vehicle was clay barred to remove any bonded contamination.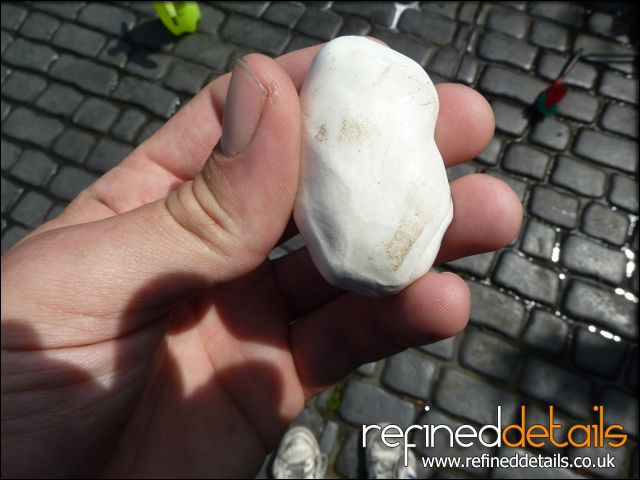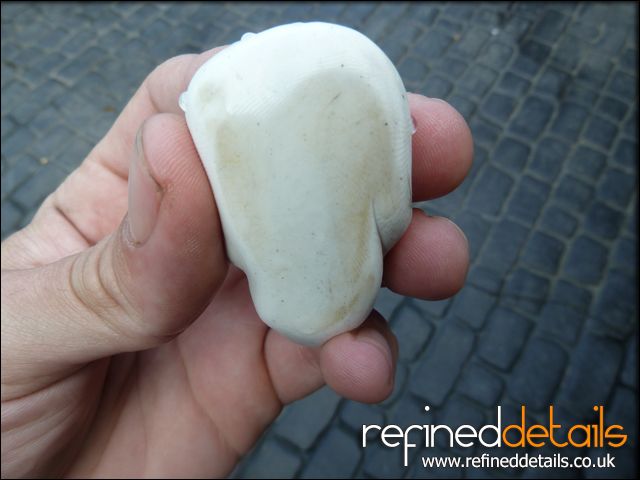 Alloys Before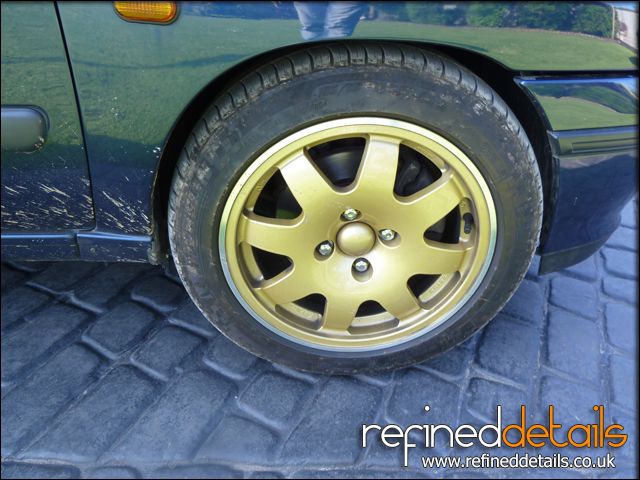 Alloys After
Exhaust Before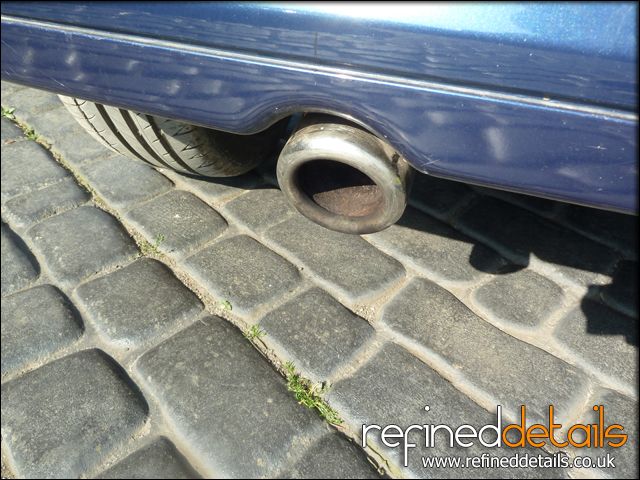 Exhaust After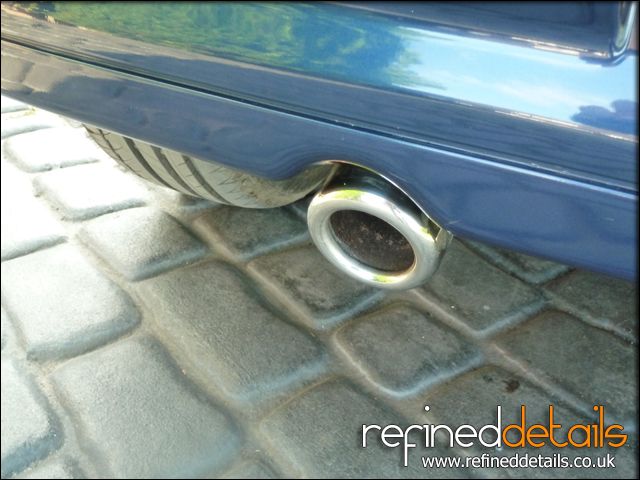 The exterior paintwork was polished with a pre-wax cleanser and then protected with Nano Seal. All other exterior surfaces were also rejuvenated and protected.
The Results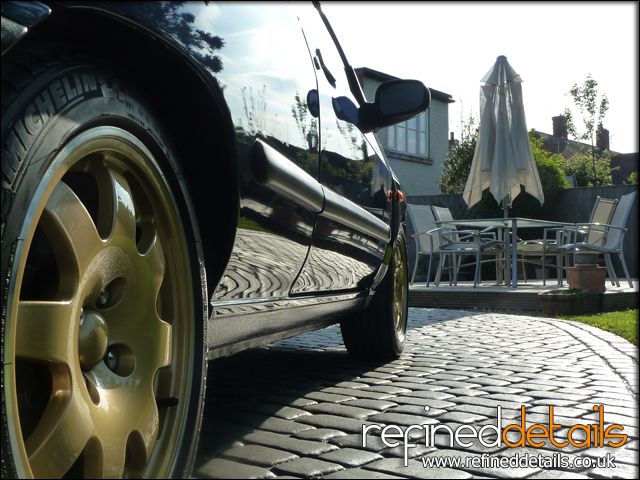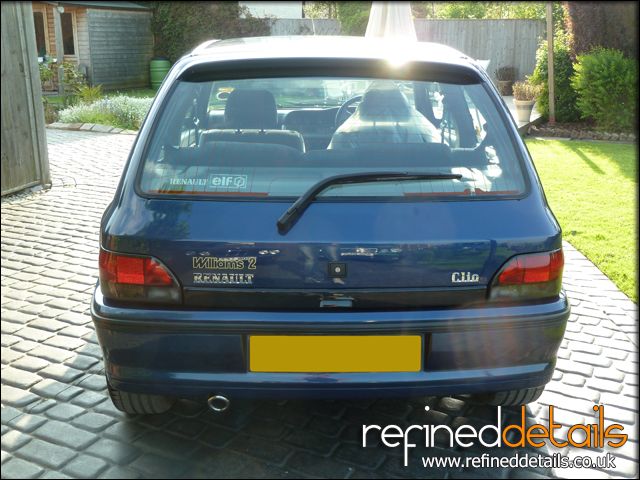 A real pleasure working upon a modern classic like this.
Hope you enjoyed! Thank you for looking and reading as always!
Adam