Hi all,
Here is a job from October 2013 – the vehicle in question was an exquisite Mercedes SL320 AMG. The service to be provided was a full decontamination and protection to prepare the vehicle for storage and potential sale.
For more regular updates from us please feel free to follow on Twitter and Facebook.
On Arrival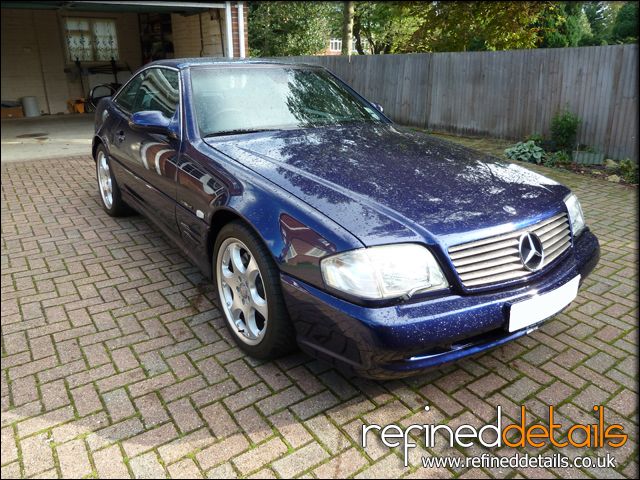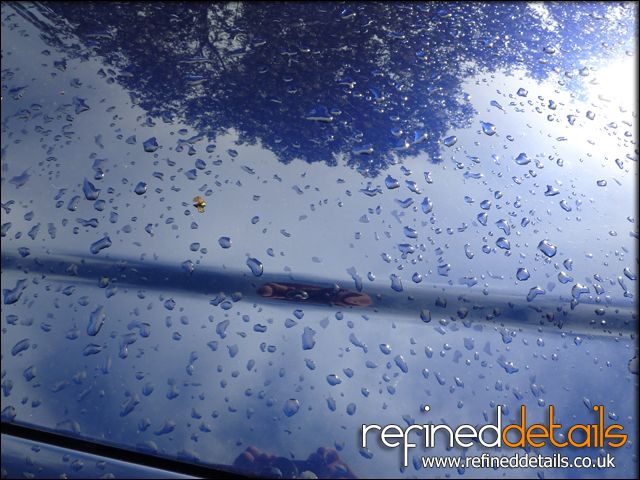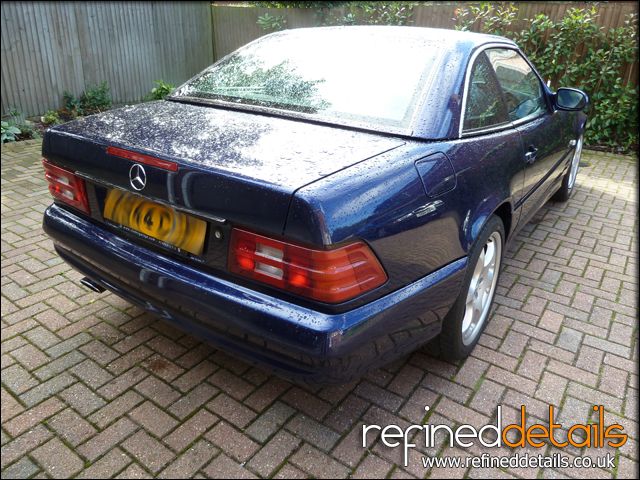 Pretty tidy all-in-all.
First up were the alloys.
Alloys Before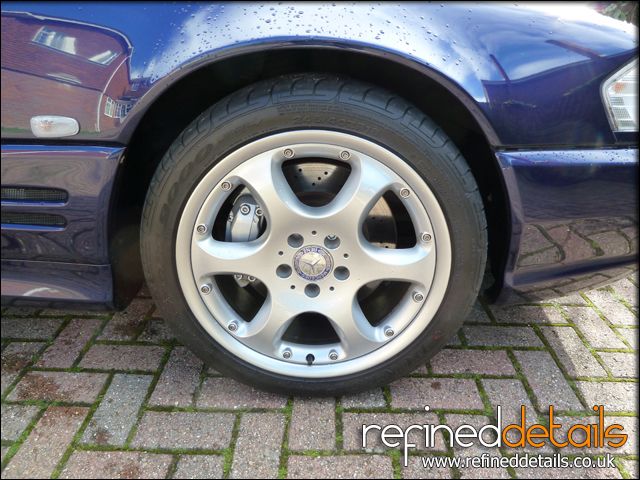 Alloys After
Next was the exhaust.
Exhaust Before
Exhaust After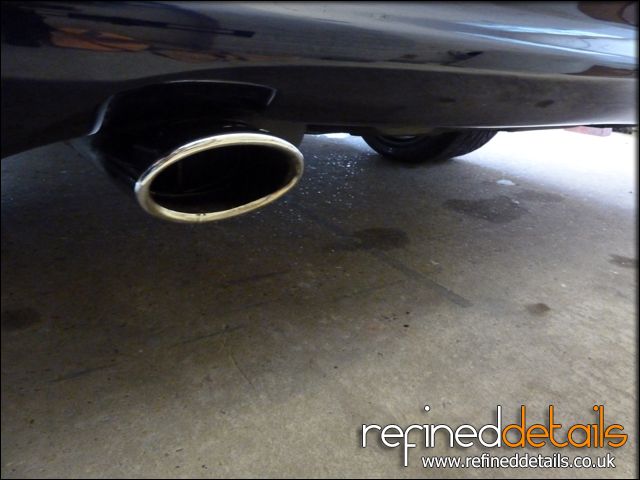 The vehicle then received the usual Refined Details safe wash process including snow foam: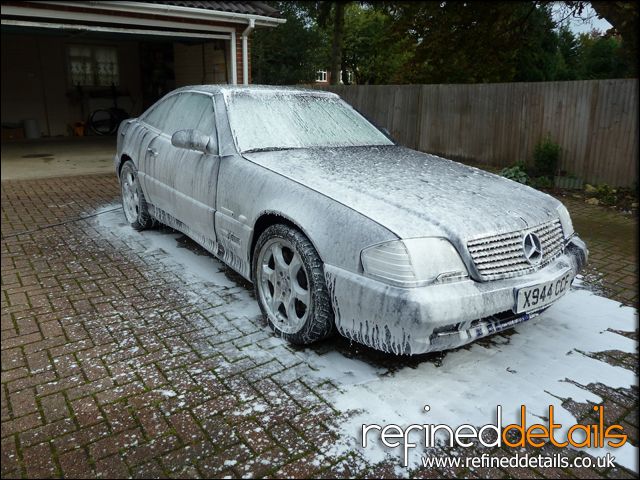 Clay bar was also used to remove stubborn tar and to fully decontaminate the paintwork.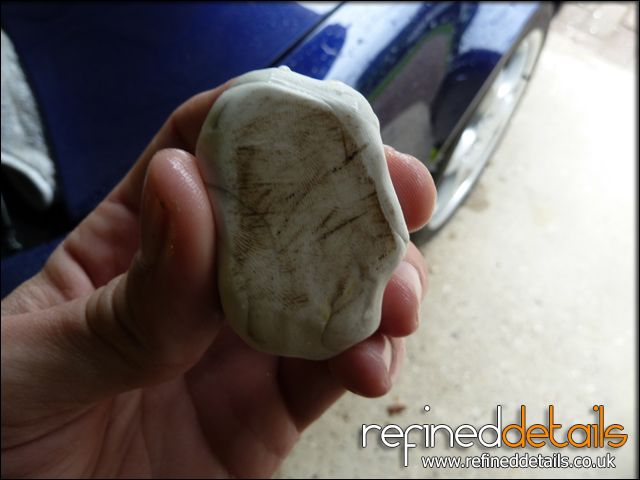 The vehicle was then polished by hand and then protected with Nano Seal. All other exterior surfaces were treated with their appropriate products.
The Results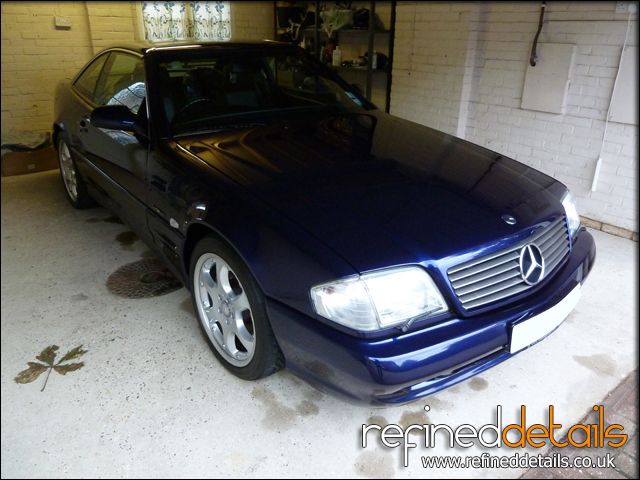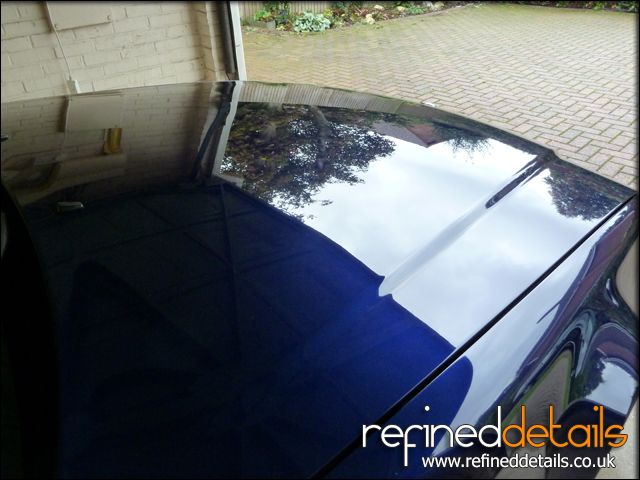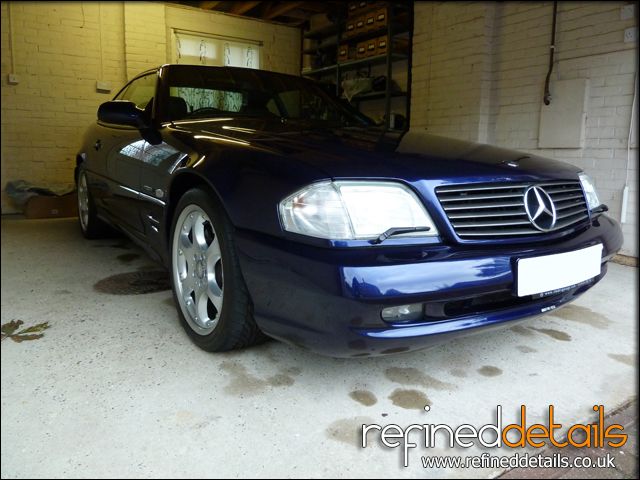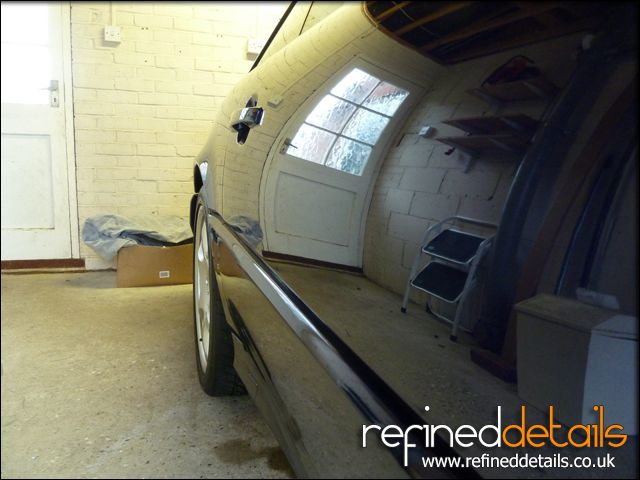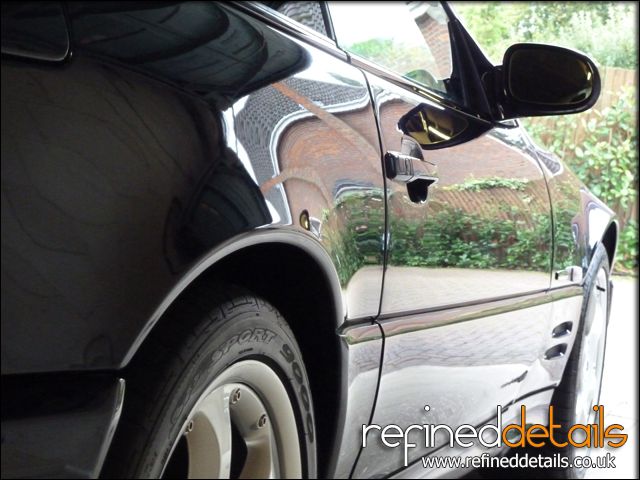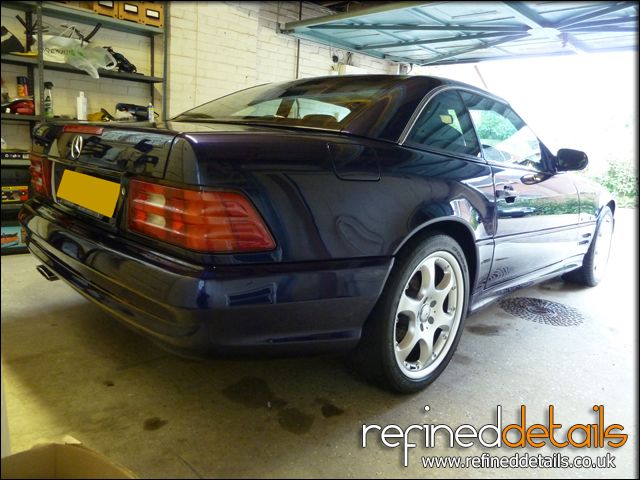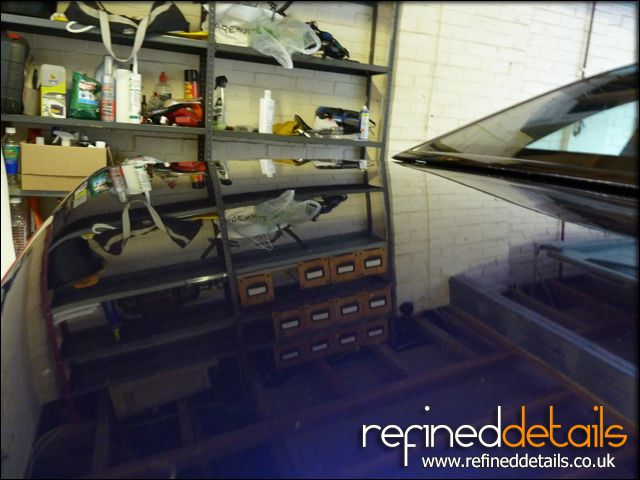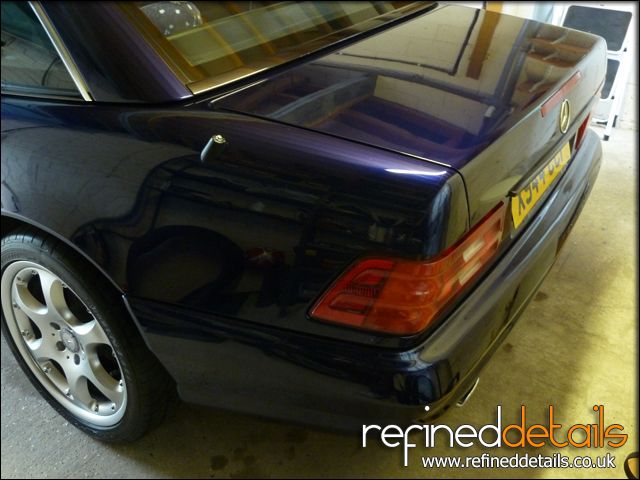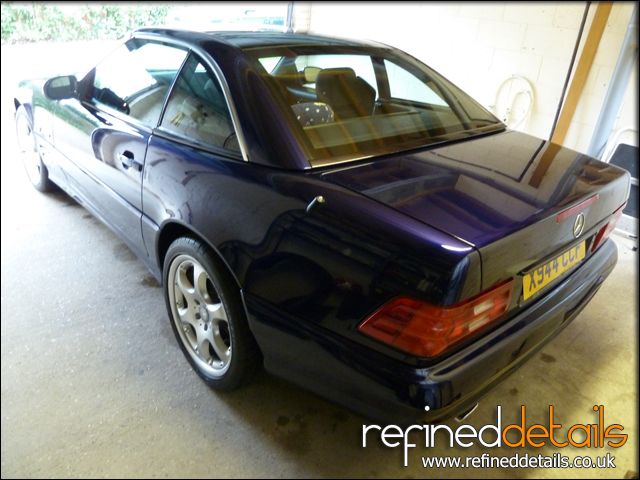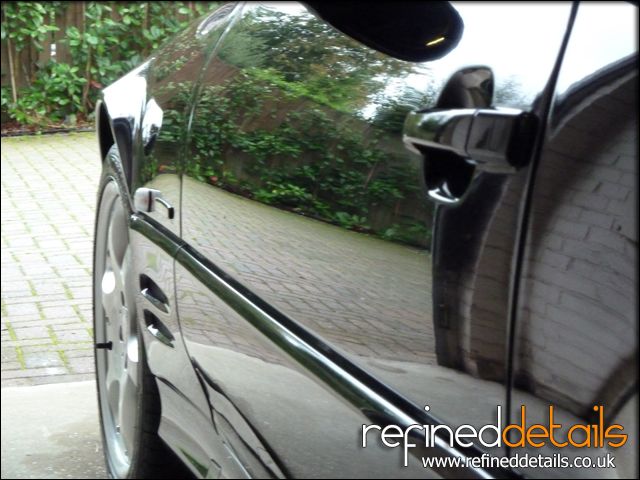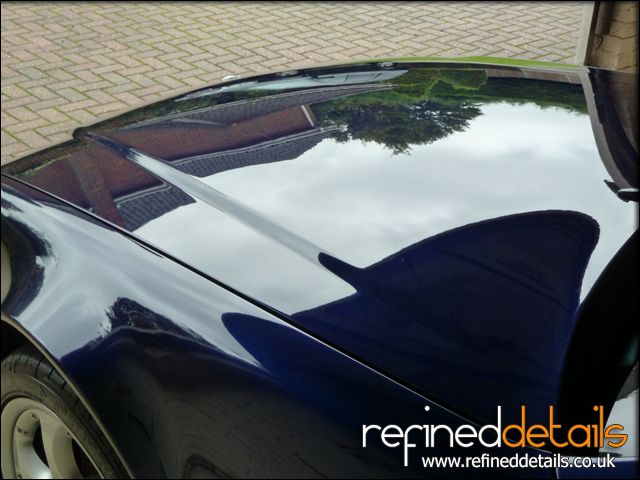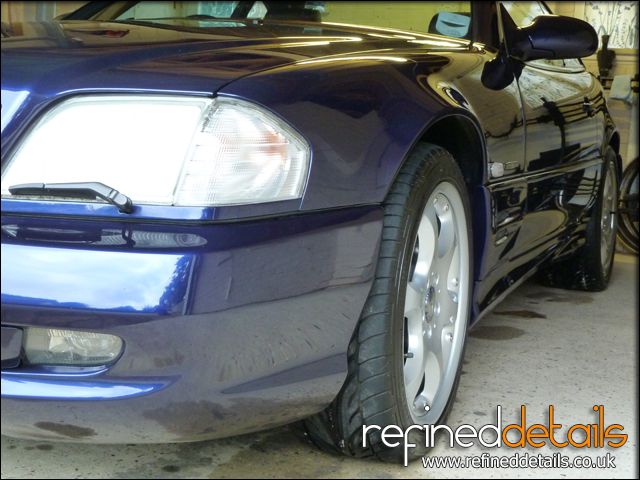 That front end! Beautiful.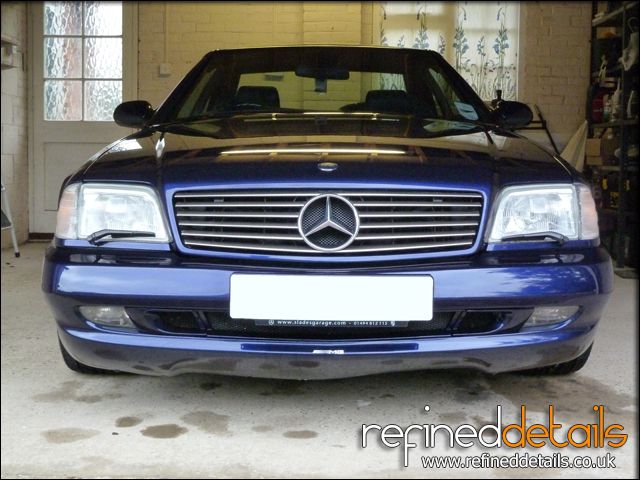 A real pleasure bringing this modern classic back up to a respectable condition.
Thank you for looking and reading as always,
Adam
Refined Details