Hi all,
Here is a rare import from Australia for you! The 5.7 fire breathing V8 muscle pickup brought to you by Holden… the Ute.
This work was undertaken on behalf of an Australian Muscle Specialist, Monkfish Performance based nearby – this was done earlier this summer in June: For more regular updates from us please feel free to follow on Twitter and Facebook.
The vehicle was due to be sold and required a full enhancement:
1-step Machine Polish & Protection
Decal Adhesive Removal
Interior Protection
Engine Bay Protection
On Arrival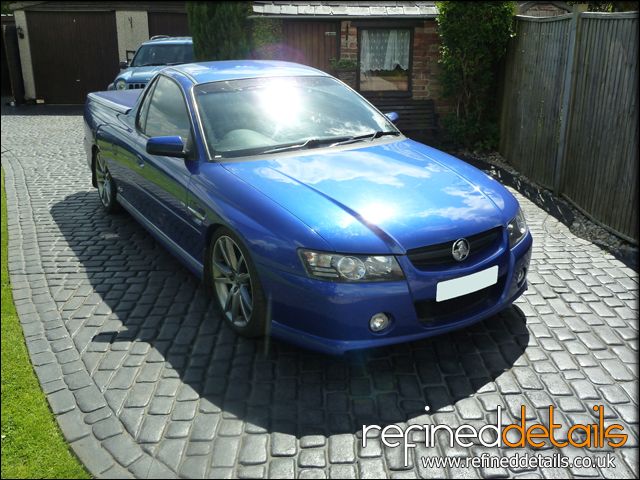 Looks bright already but…
Closer Inspection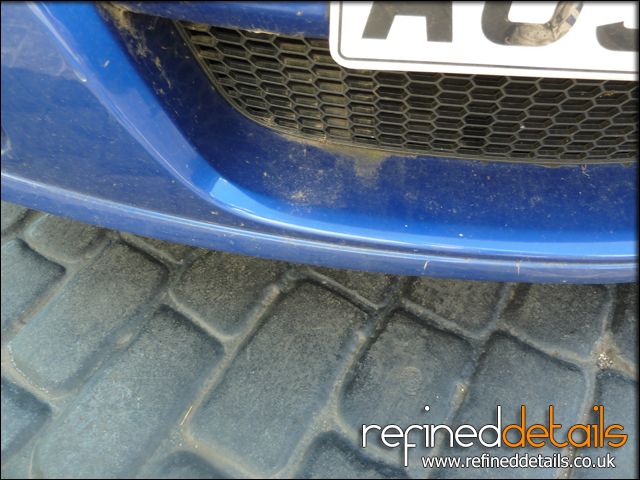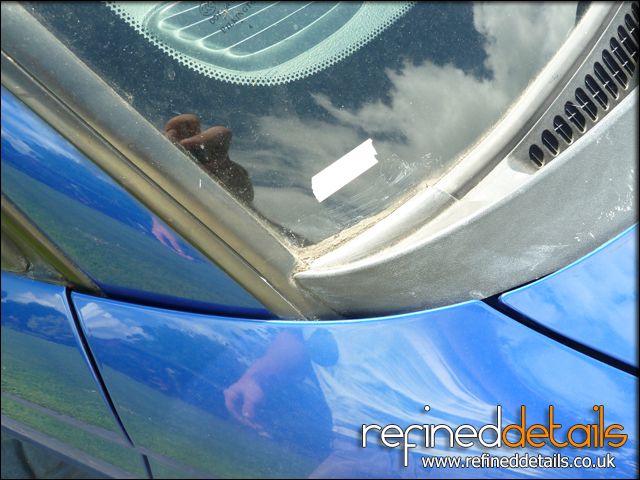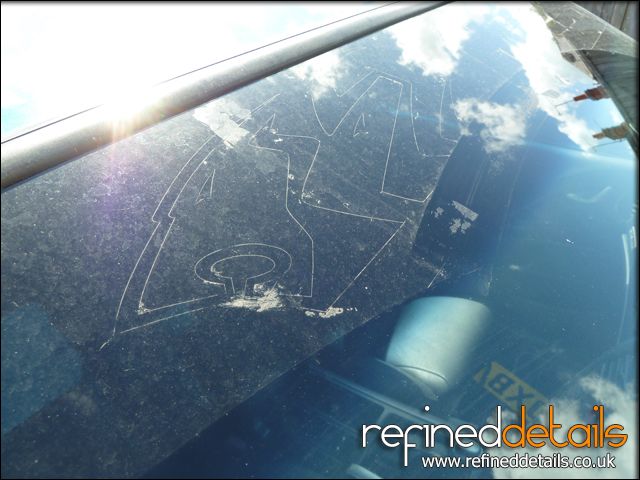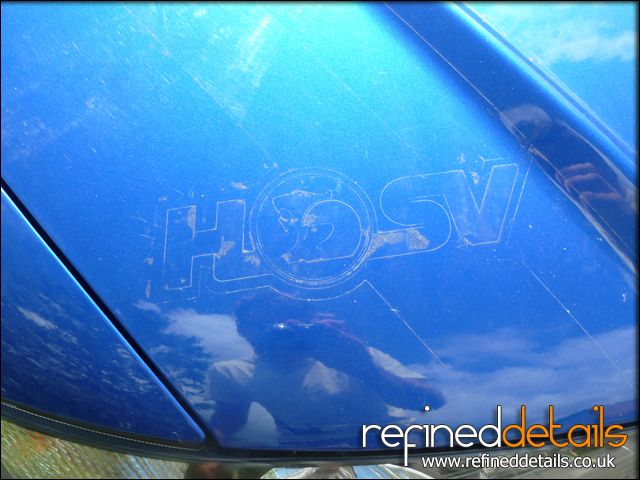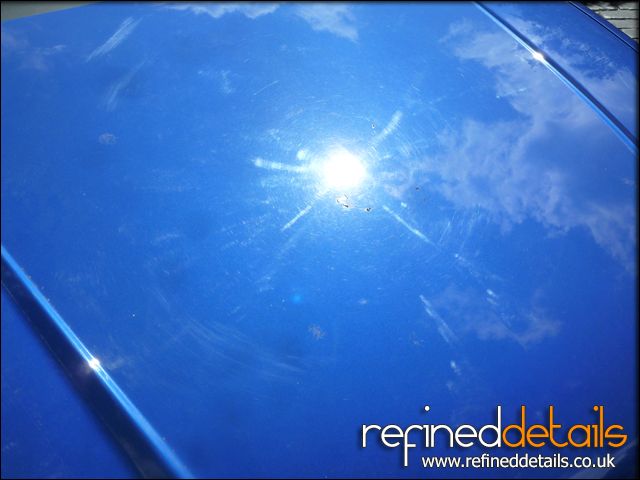 Definitely in need of a lift throughout, plus evidence of the car being stood was present.
First port of call was the engine bay.
Engine Bay Before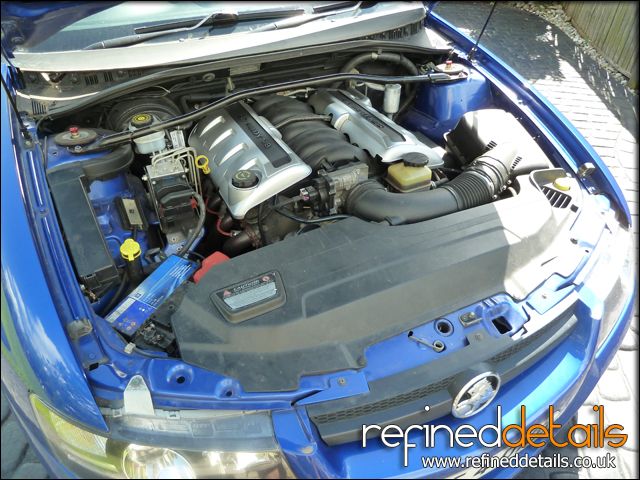 Engine Bay After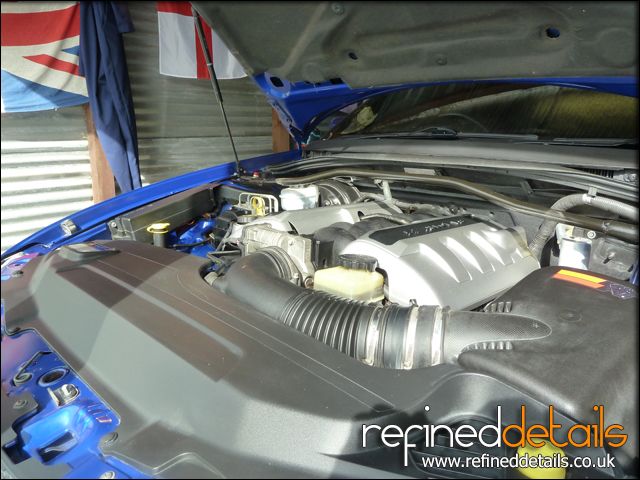 Next up was the interior.
Interior Before
Interior After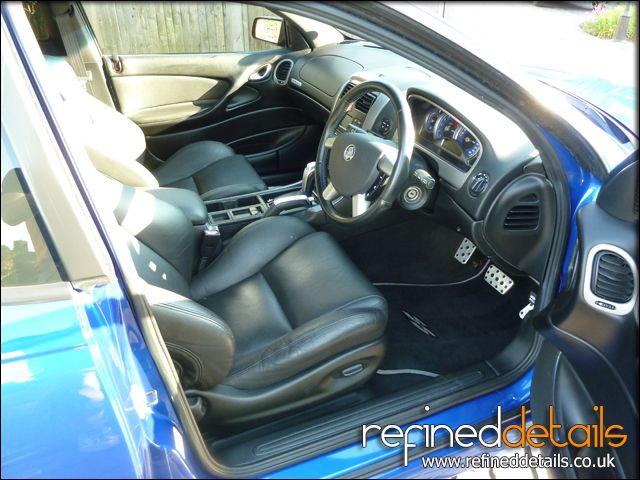 Flat bed also cleaned and dressed…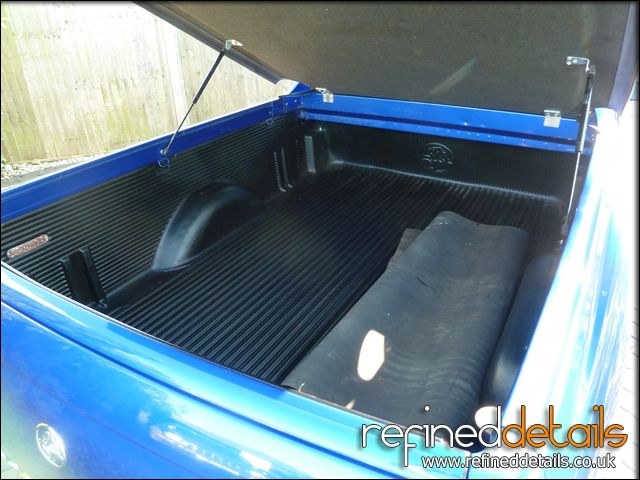 Next up were the alloys wheels.
Alloys Before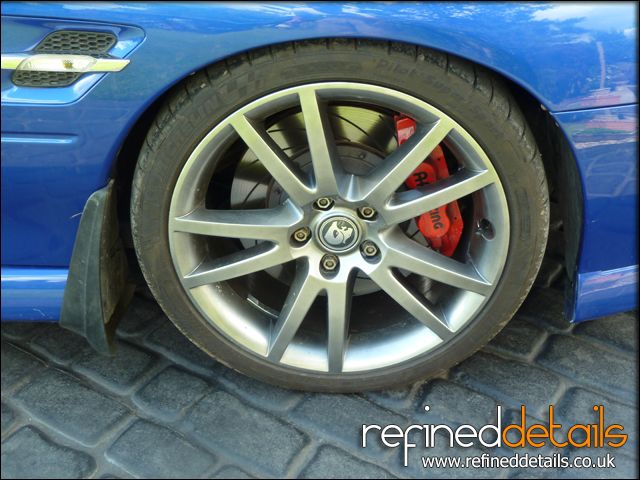 Alloys After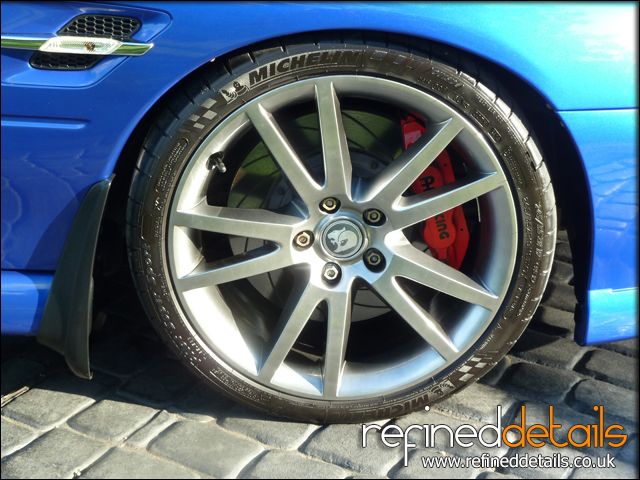 and then the exhaust tips.
Exhaust Before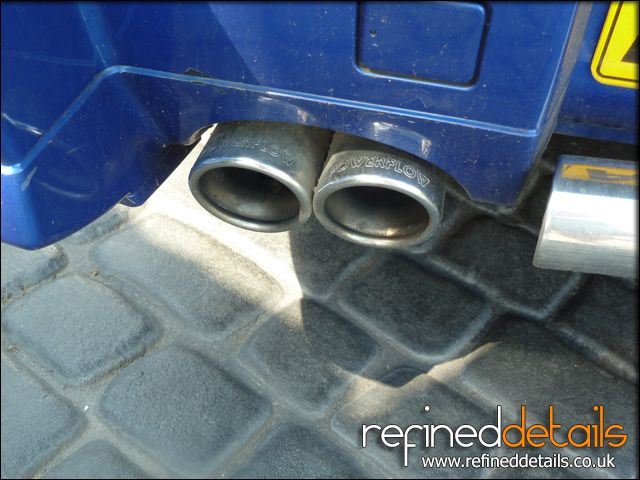 Exhaust After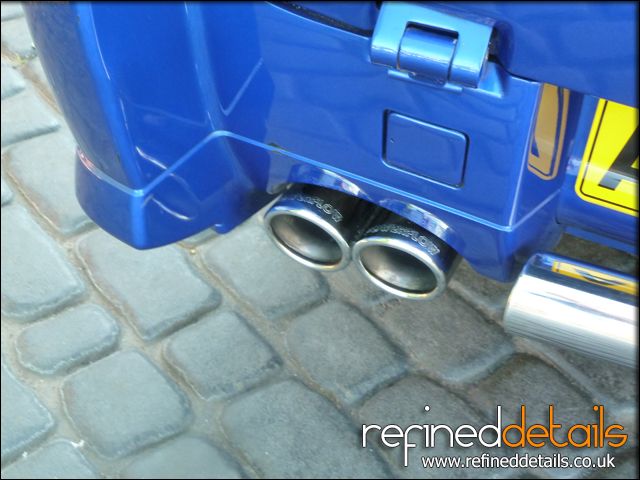 The vehicle then underwent the usual Refined Details safe wash process before being fully decontaminated with a clay bar (sorry, no pics).
Next up was the 1-step machine polish to lift the finish and rejuvenate the flake pop. Perfection wasn't on the cards due to being realistic with the imminent sale of the Ute.
Bonnet Before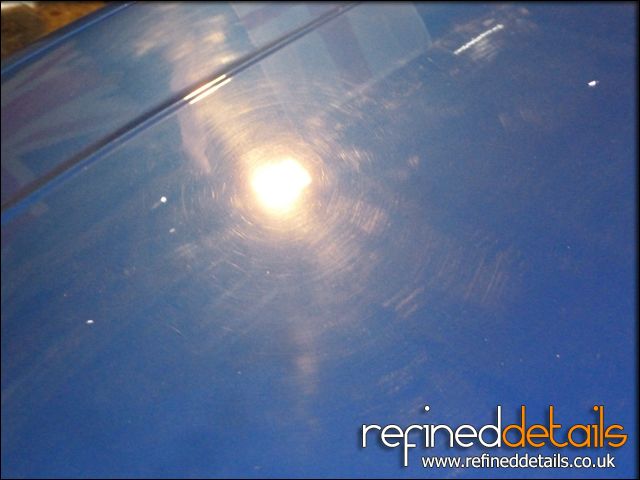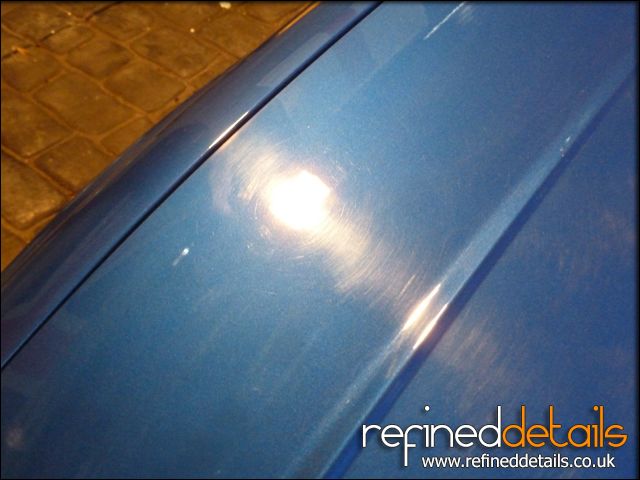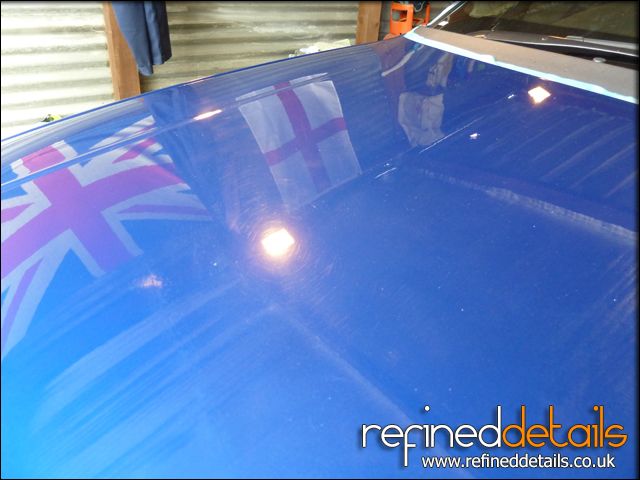 Bonnet After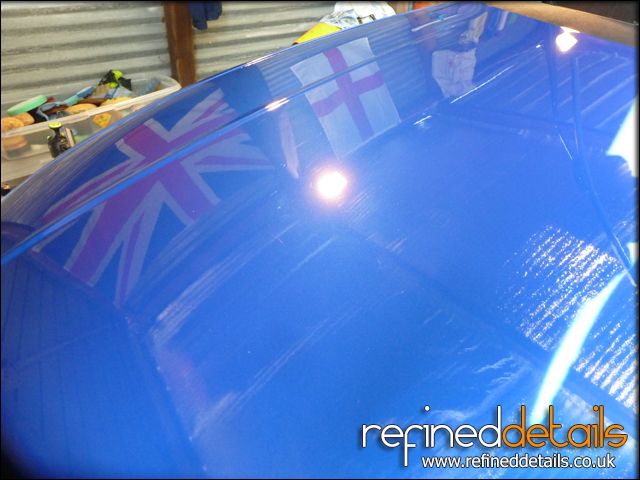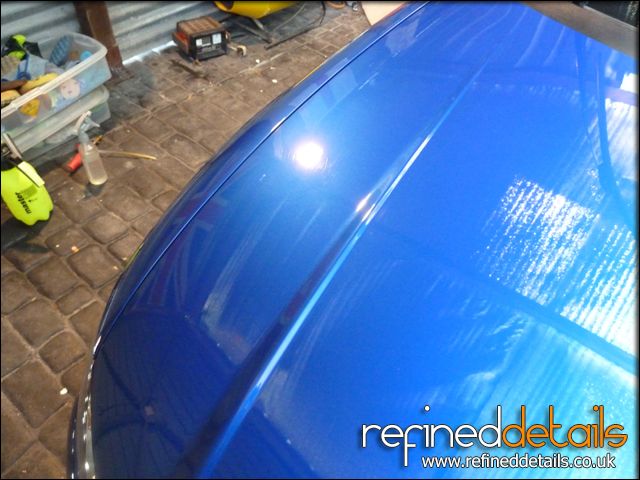 Drivers Wing Before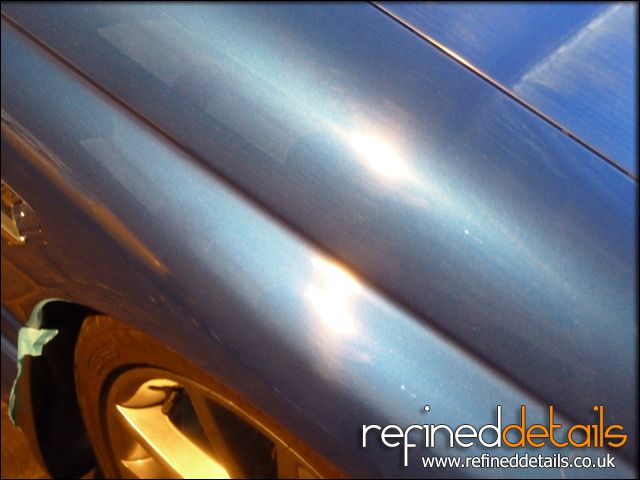 Drivers Wing After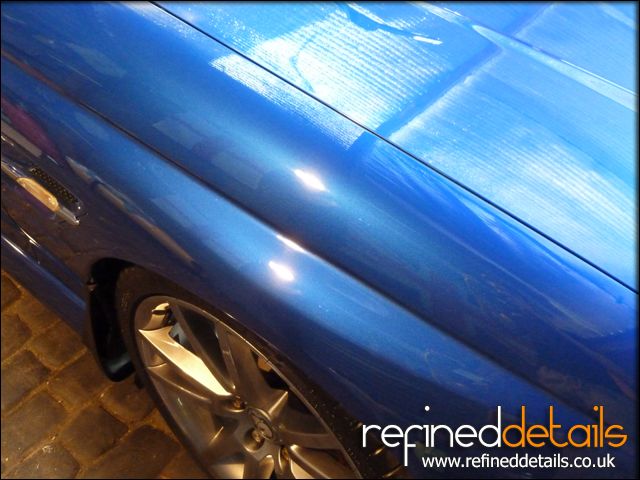 Drivers Door Before
Drivers Door After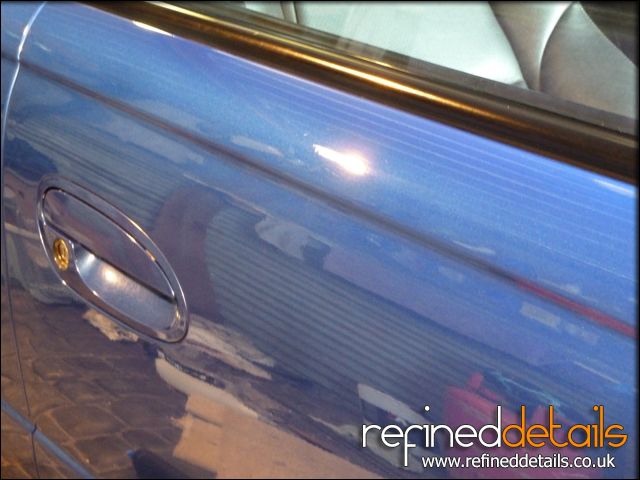 Drivers 3/4 Panel Before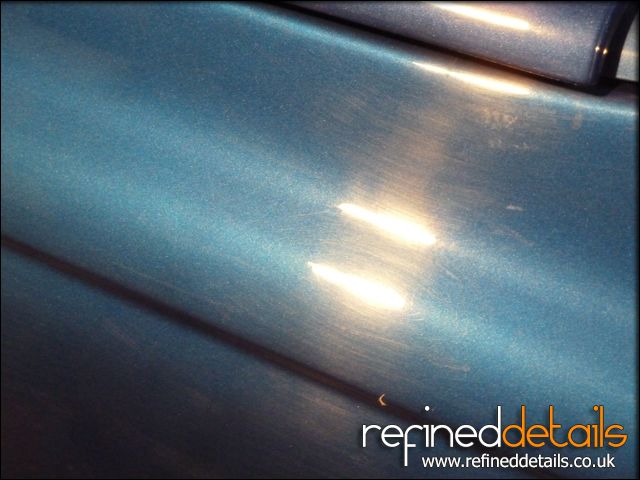 Drivers 3/4 Panel After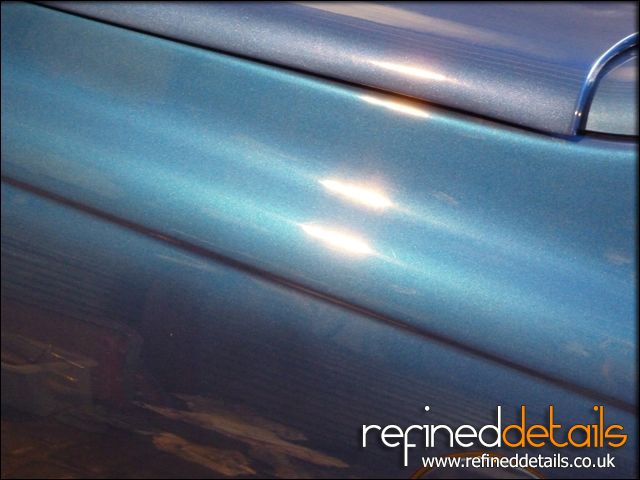 Bootlid/Loading Bay Cover Before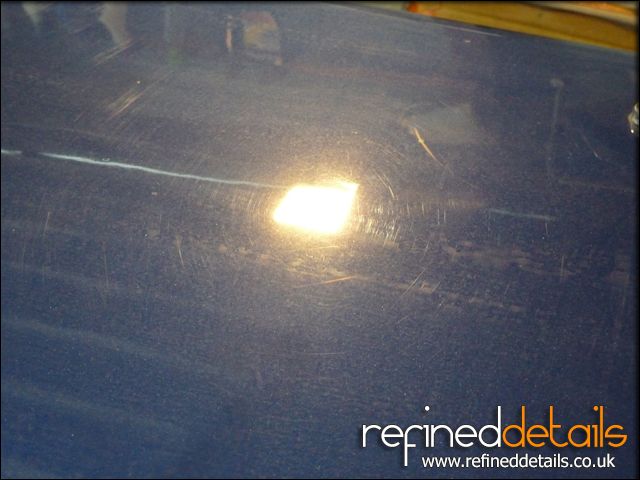 Bootlid/Loading Bay Cover After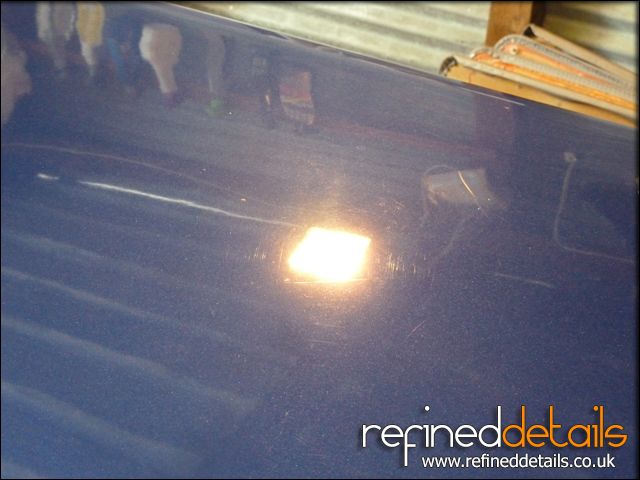 A great enhancement all-in-all considering it was only a 1-step. The paintwork and all other cleansed exterior surfaces were protected with their appropriate products.
The Results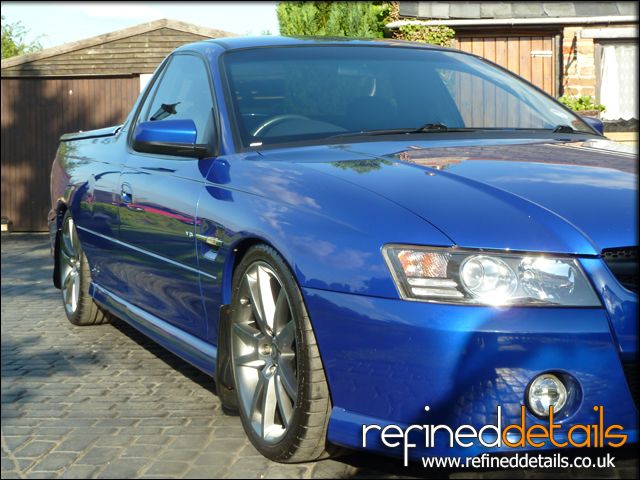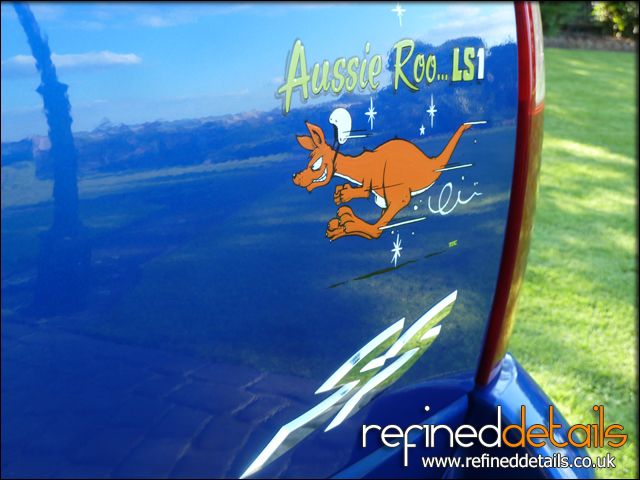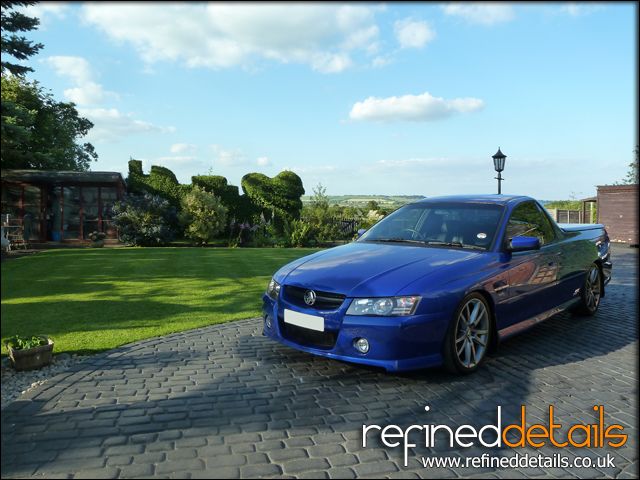 Always a pleasure working on something different and of a considerable rarity! Onto the new owner in great condition
.
Thank you for looking and reading as always…
Adam