Hi all,
A quick write up for this Porsche 911 GT3 – a truly stunning car! The owner was a regular of mine that loves trackdays and has had a repertoire fast road/track vehicles. This particular one had a Swissvax Detail from New and the port of call was to prepare the vehicle for sale – essentially an exterior valet/detail. Ensuring a good decontamination to remove burnt rubber, tar and an abundance of flies/insects! Followed by an All-In-One Polish/Protection in the form of Autobrite Direct's Cherry Glaze.
For more regular updates from us please feel free to follow on Twitter and Facebook.
On Arrival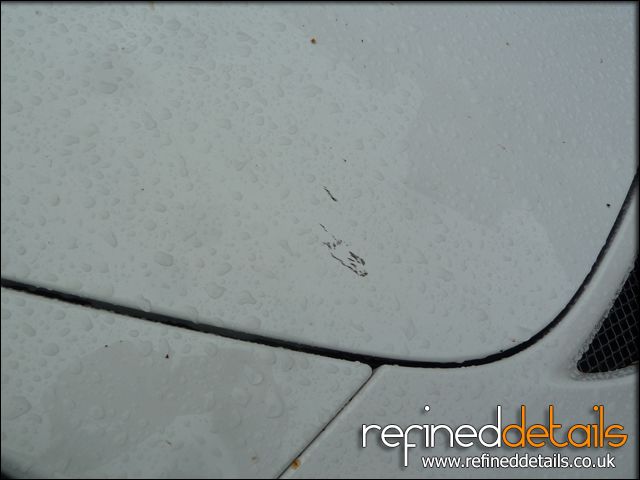 Thorough and safe wash process: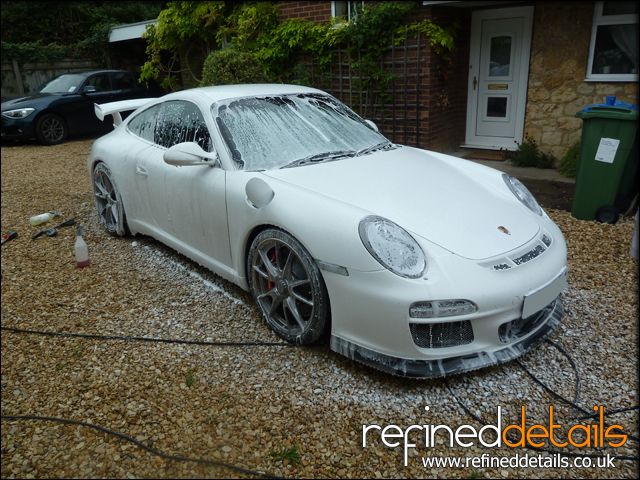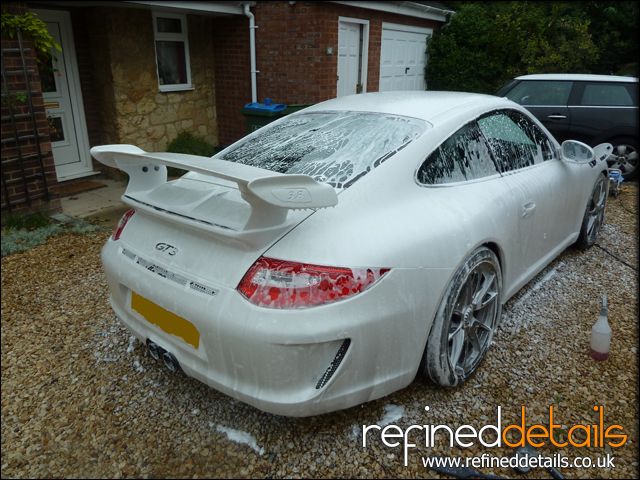 Alloys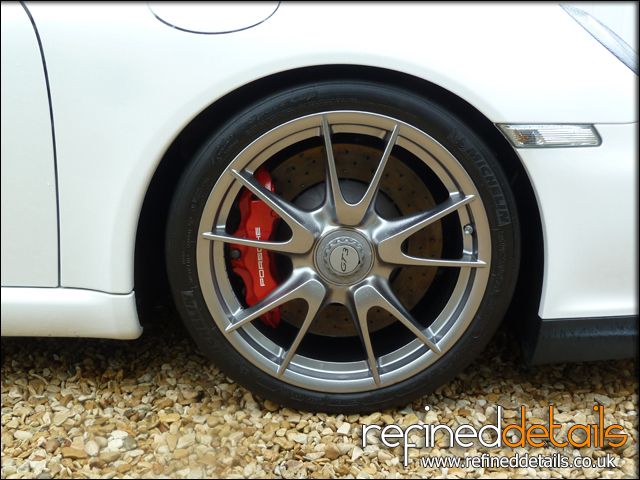 The Results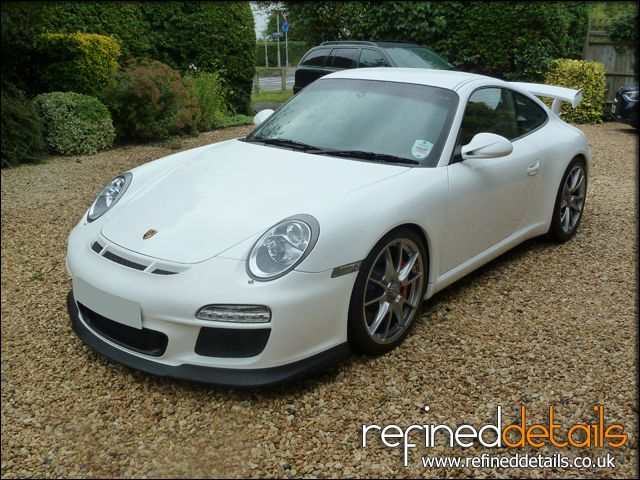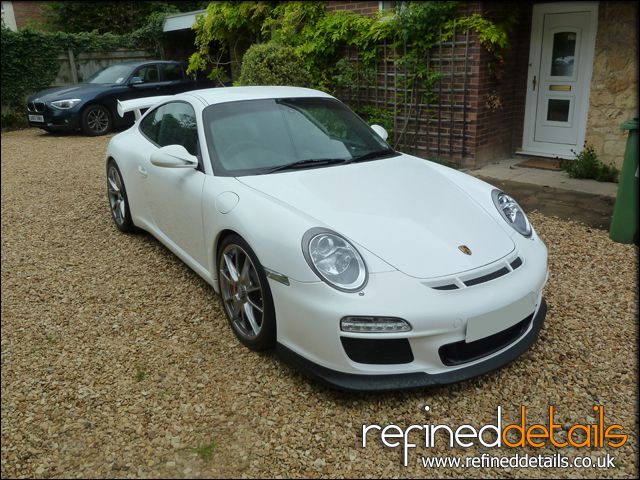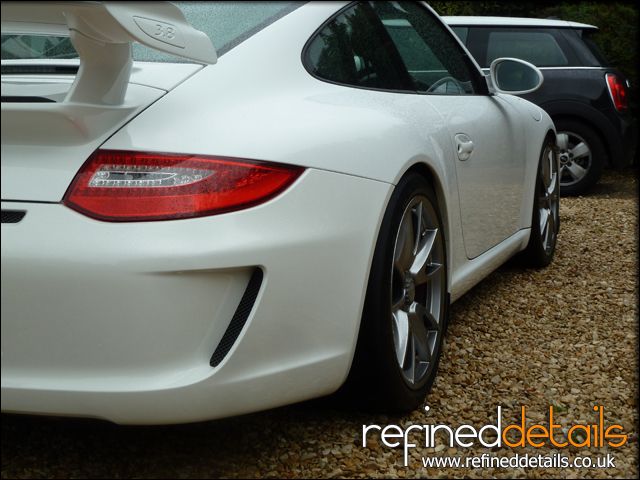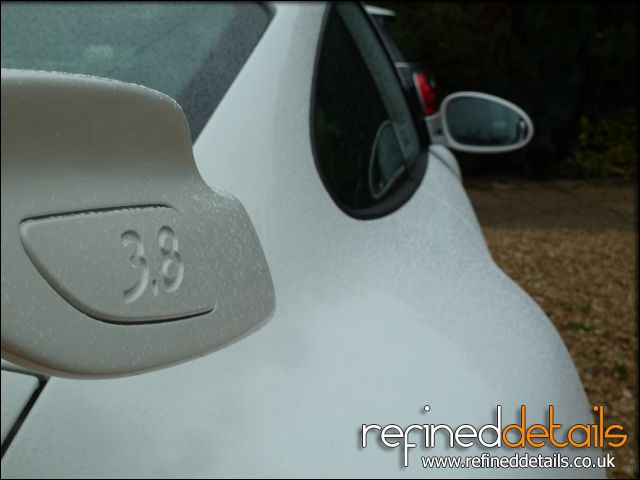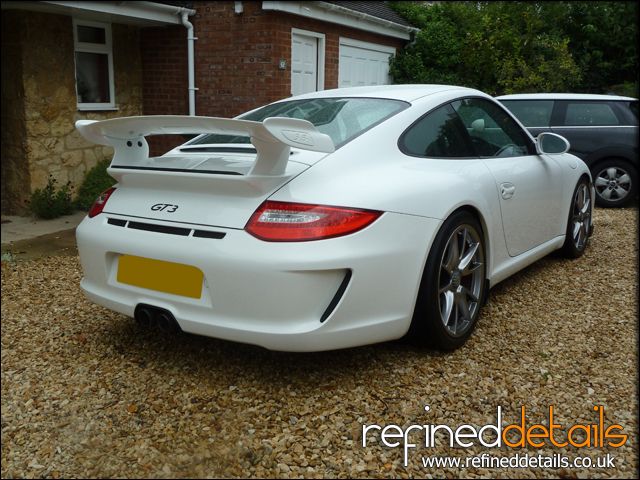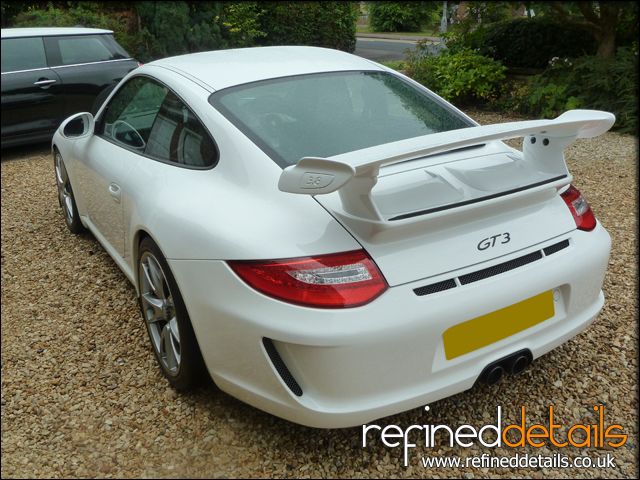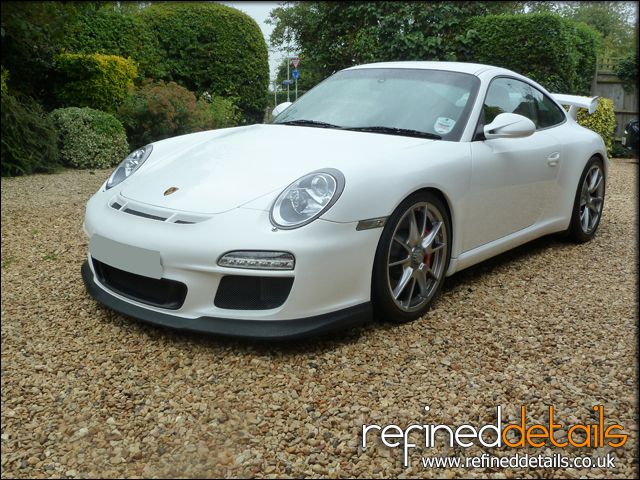 Typical "curse of the detailer" as it begins to rain after completion! Plus battling a little during the time I was there.
Thank you for looking and reading as always!