Hi all,
Another write up from back in March this year. This was a long anticipated detail on a true rally classic – the Audi-ur-Quattro with it's legendary 2.1 Turbo engine.
Believe it or not… this is the highest mileage Quattro in existence with a whopping 560,000 miles from new – YES, 560k! She had a restoration back in the early 00s, so was in reasonable condition considering.
The client wished to sell on the vehicle, so a full correction was not on the cards due to it not being economically viable. However, a major enhancement consisting 2 stages of polishing was necessary to ensure a respectable resale value.
For more regular updates from us please feel free to follow on Twitter and Facebook.
On Arrival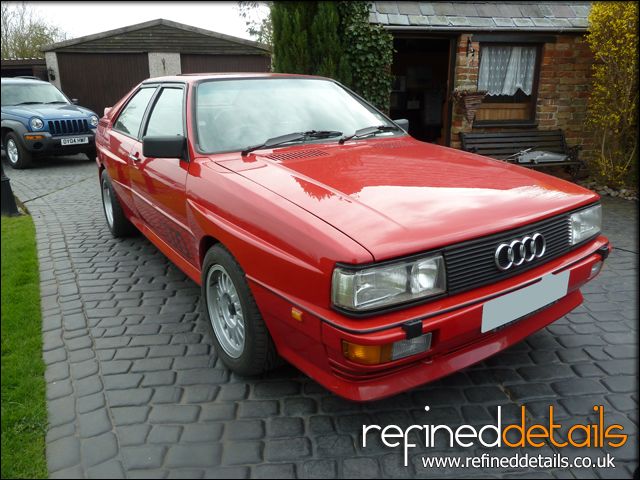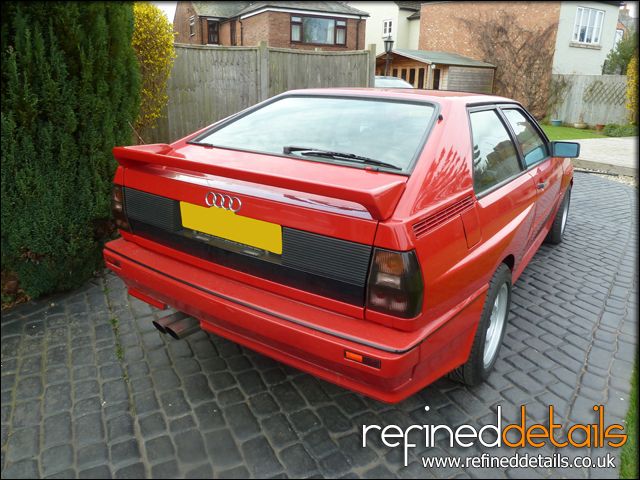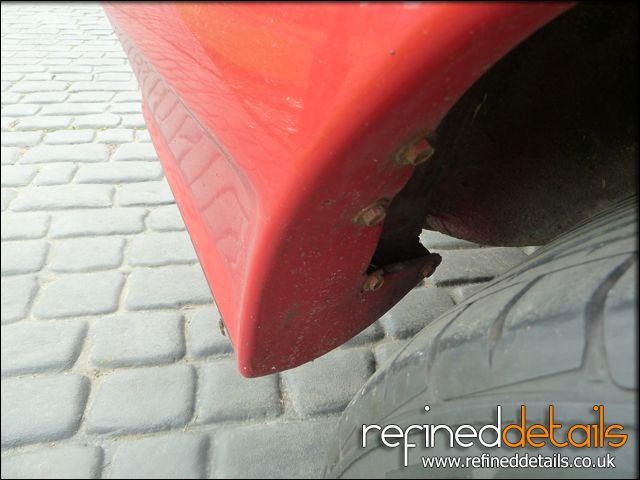 Looking well kept on first impressions but definitely lacking lustre in the paintwork.
First up were the alloys.
Alloys Before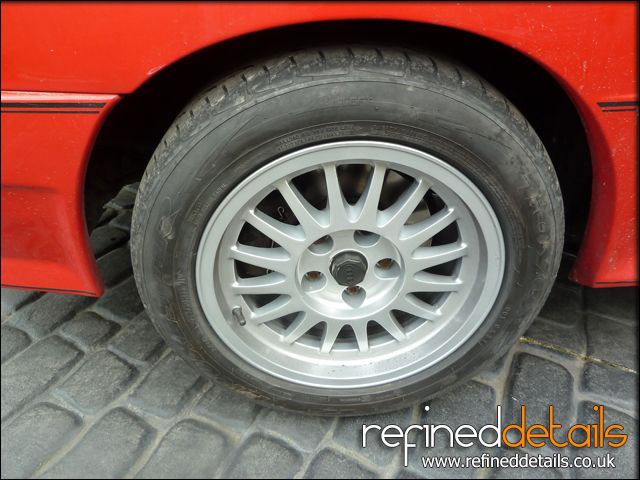 Alloys After
Exhaust Before
Exhaust After
Engine Bay Before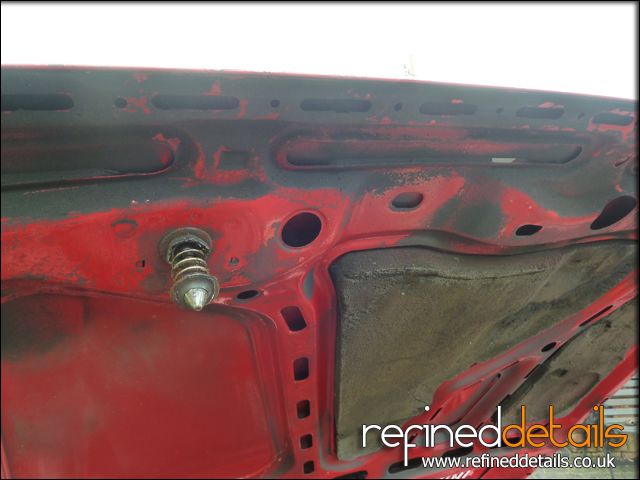 Engine Bay After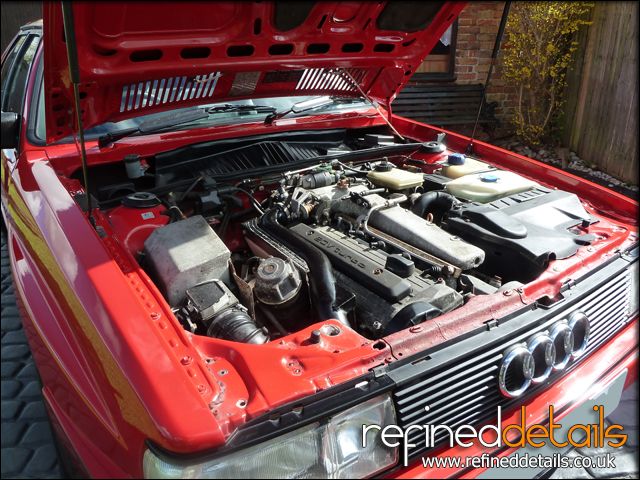 The bodywork received all the usual Refined Details comprehensive safe wash process (sorry, no pics).
Next was to remove the bonded contamination via use of a clay bar before endeavouring the machine polishing.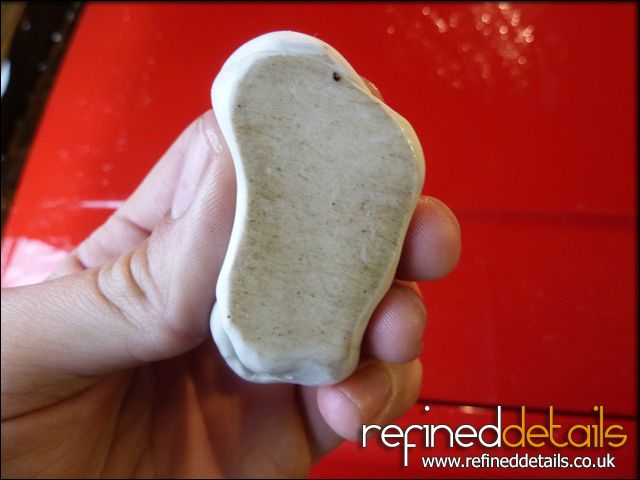 Bonnet Before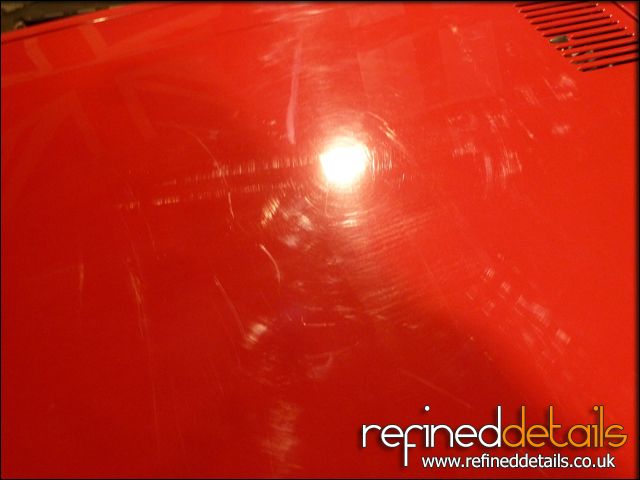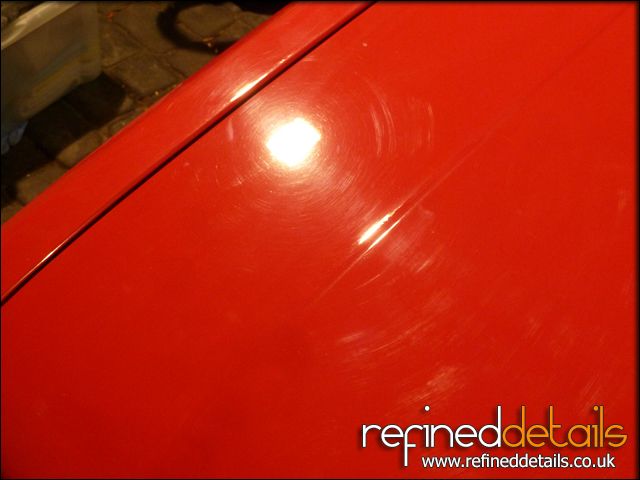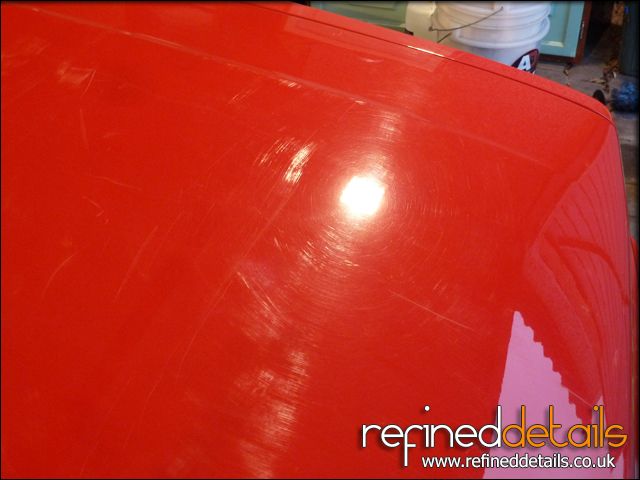 Bonnet After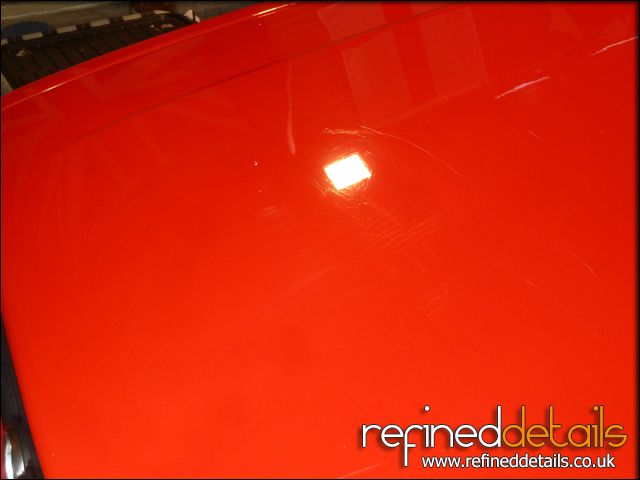 Drivers Front Wing Before
Drivers Front Wing After
Drivers Door Before
Drivers Door After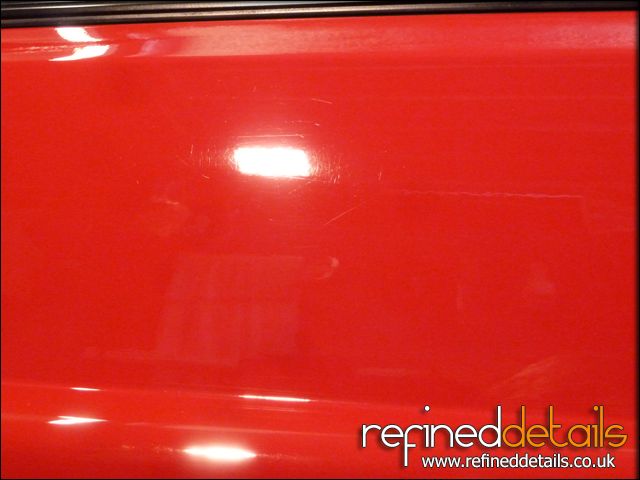 Drivers 3/4 Panel Before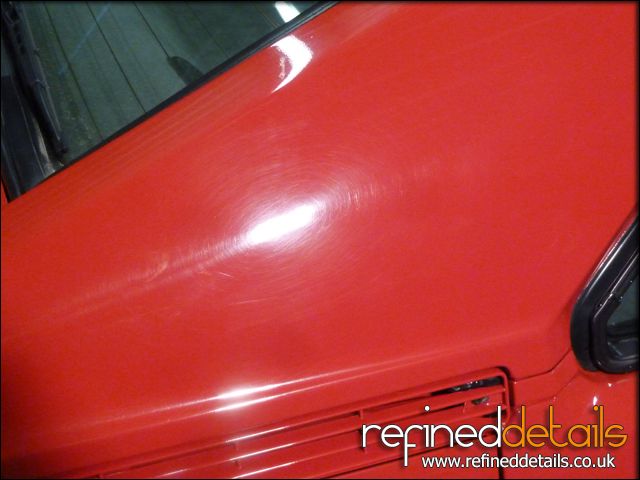 Drivers 3/4 Panel After
Bootlid/Spoiler Before
Bootlid/Spoiler After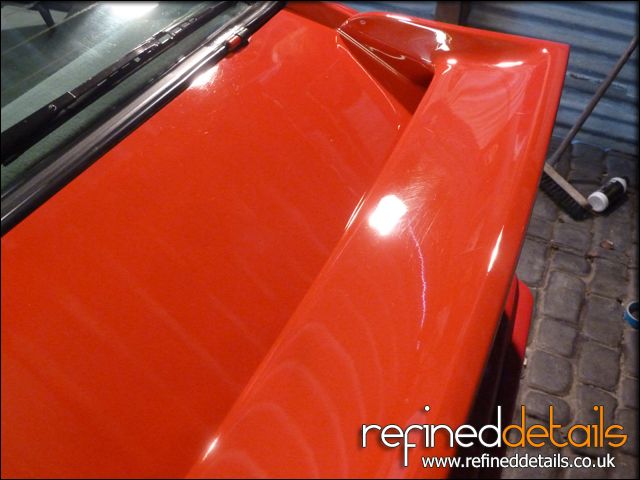 Not perfect (panels varying across the board) but a brilliant enhancement, making that Tornado Red shine closer to what it once did! The paint was protected with 2 layers of Nano Seal and all other surfaces were cleaned and protected with their appropriate products.
The Results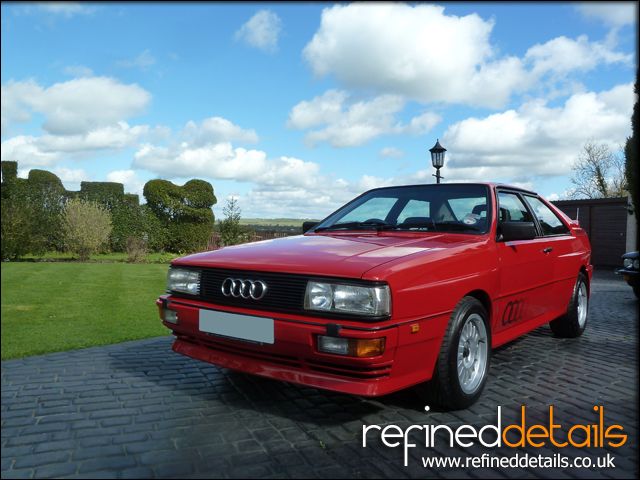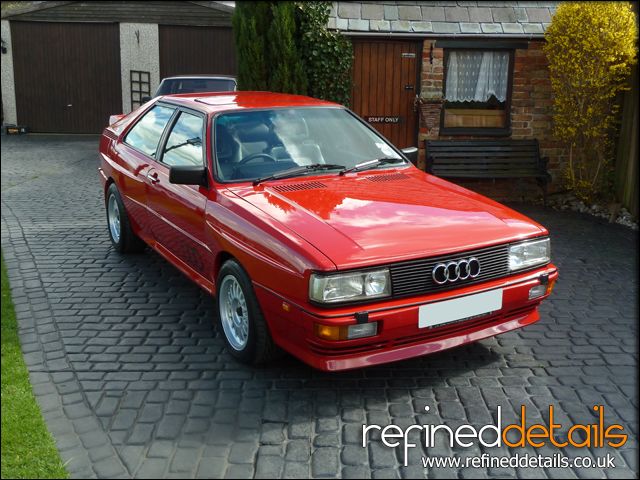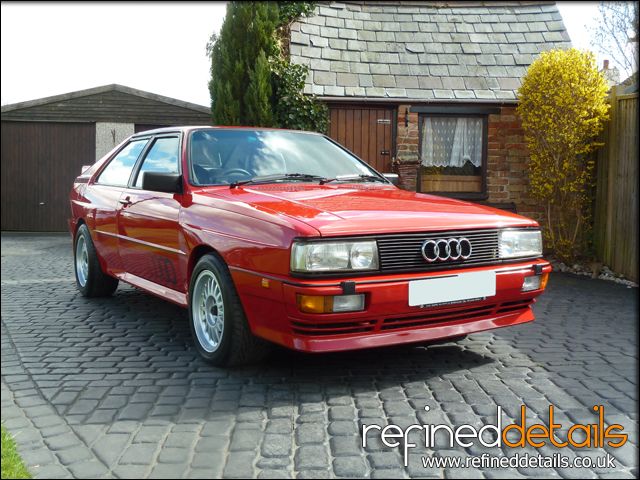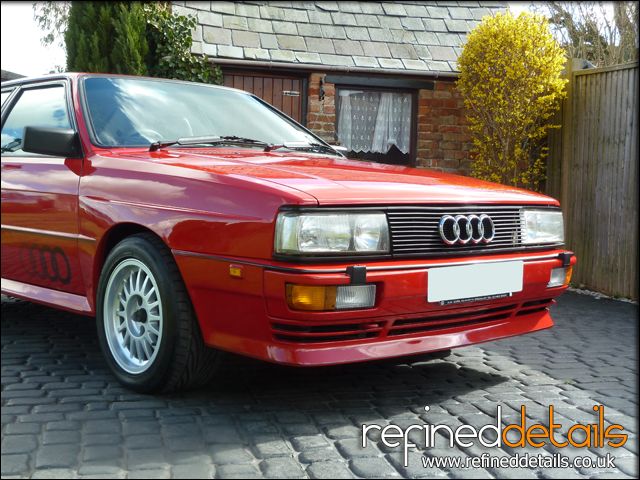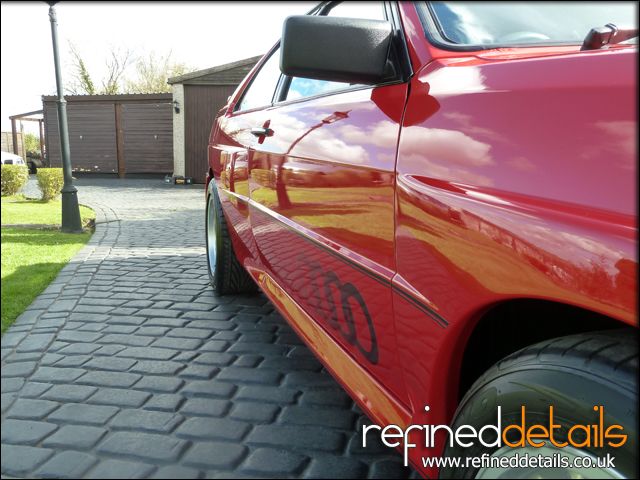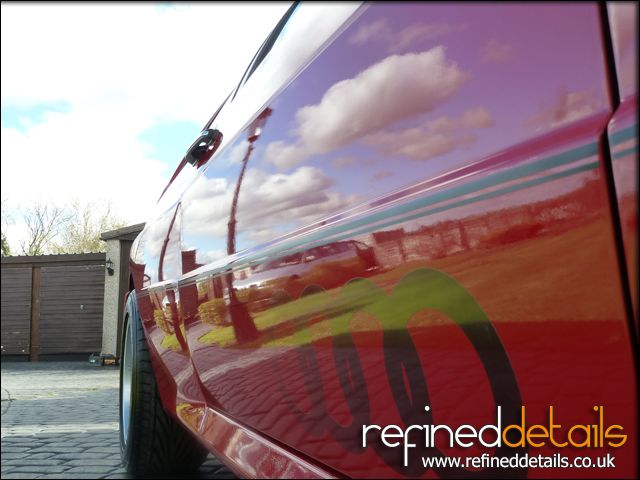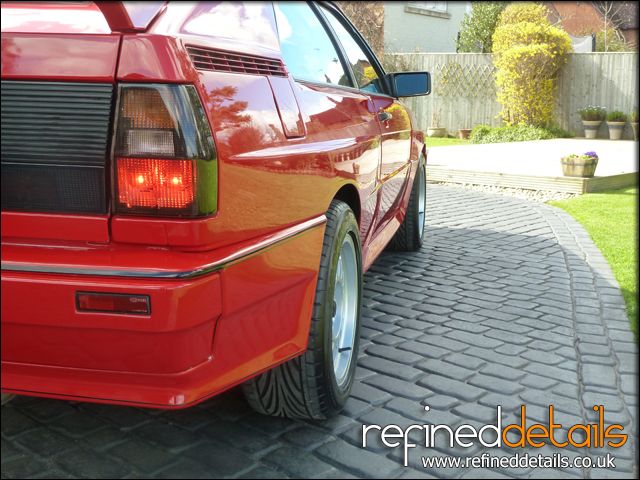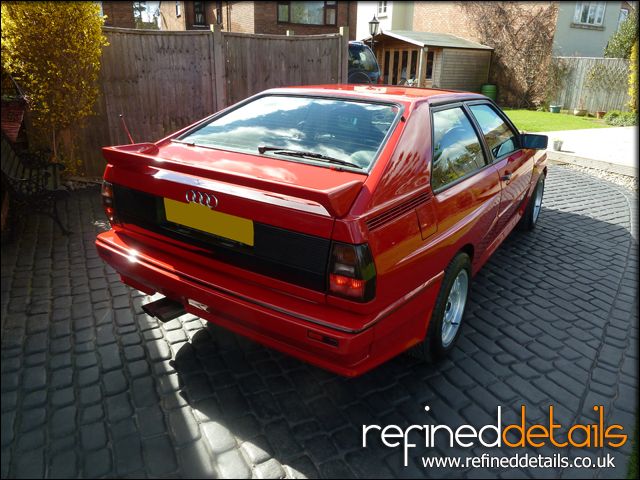 and finally this last moody photo!
Thank you for looking and reading as always! It was a genuinely pleasure and sold to the first viewer