Hi all,
Starting to work my way through the write ups now. This particular job was done back in July 2013 (many more write ups to come), it has been a busy 12 months! New unit now open, I'll put up a progress thread soon!
The vehicle in question is possibly one of my most loved cars of all time… the BMW 635 CSi Highline. A pure thoroughbred classic! The job in hand was a 2-stage major enhancement to rejuvenate the vehicle's gloss as much as possible within the clients budget. The interior was also undertaken during it's time with me.
Sorry, no On Arrival pictures… these were taken on my Smartphone, which had a corrupt card. Luckily I captured everything over the correction process!
Bonnet Before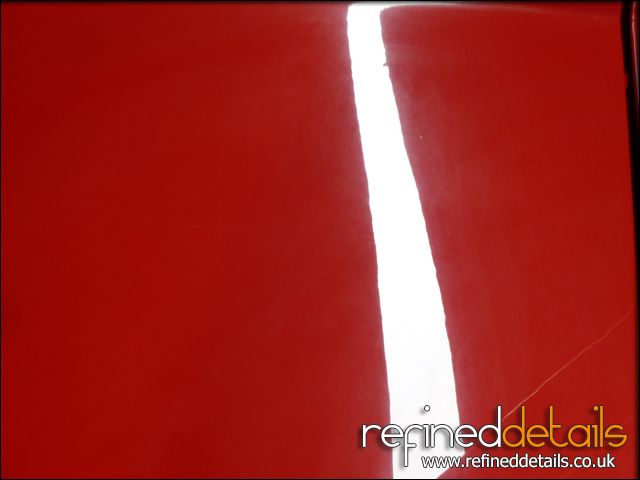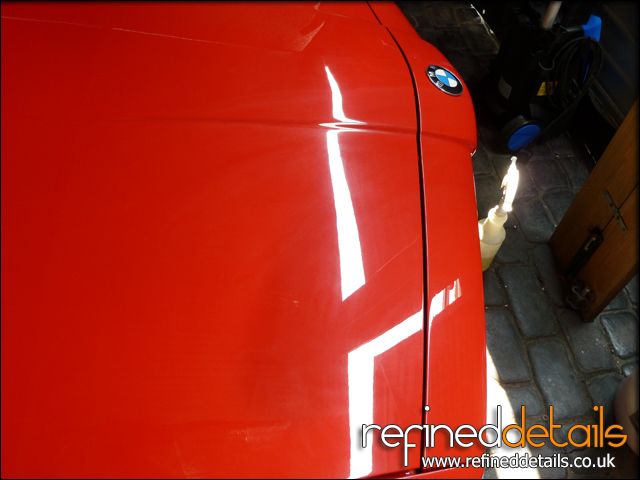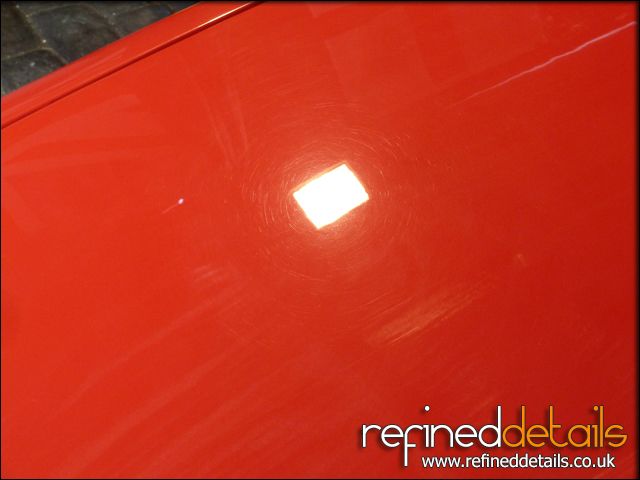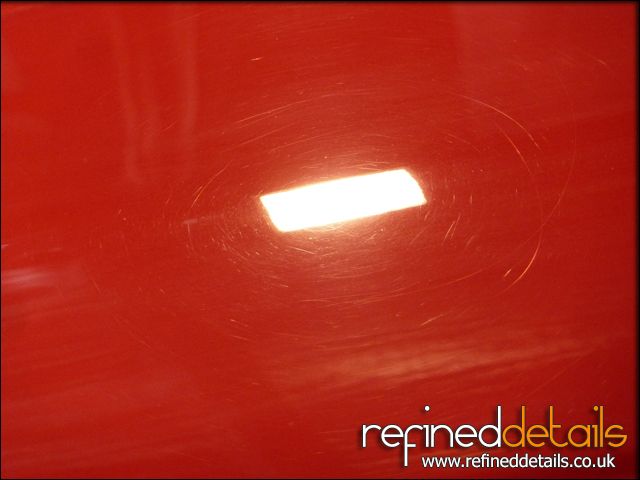 Bonnet 50/50
Bonnet After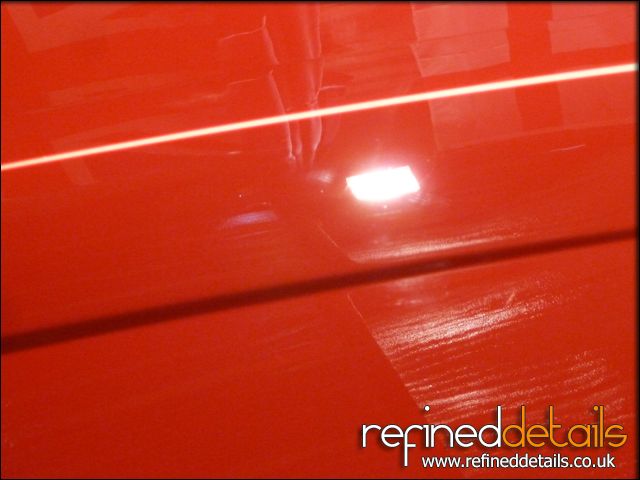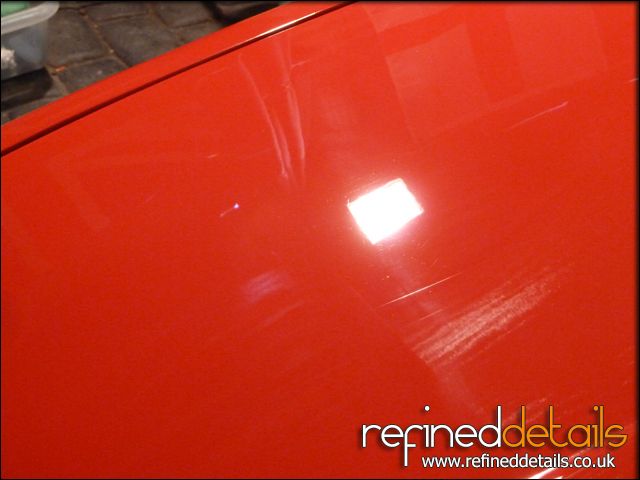 Drivers Wing Before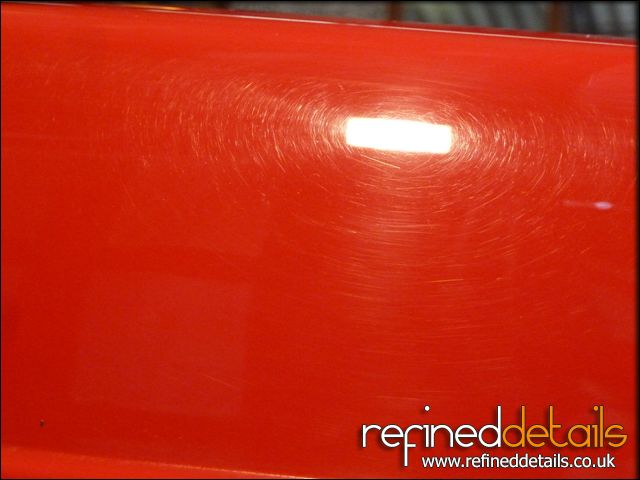 Drivers Wing After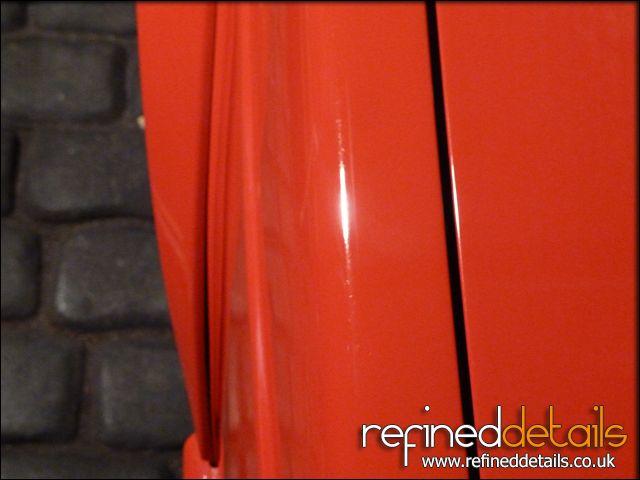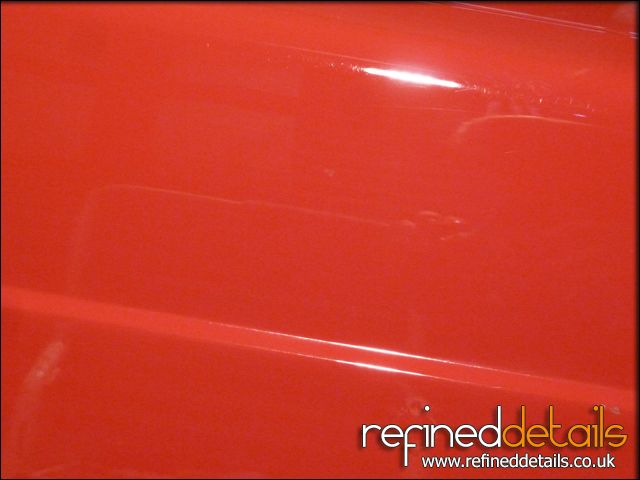 Drivers Door Before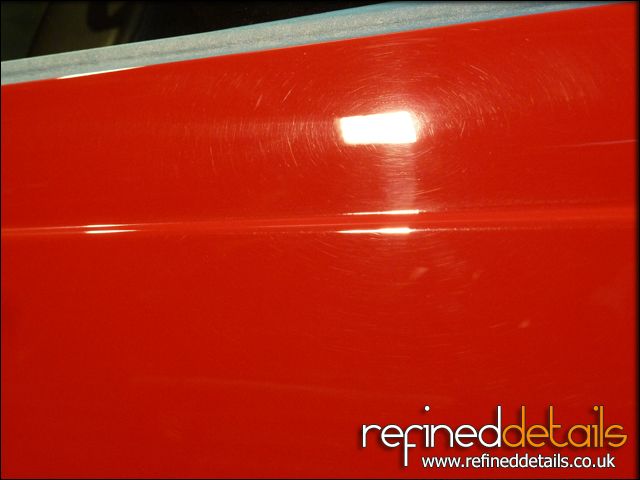 Drivers Door After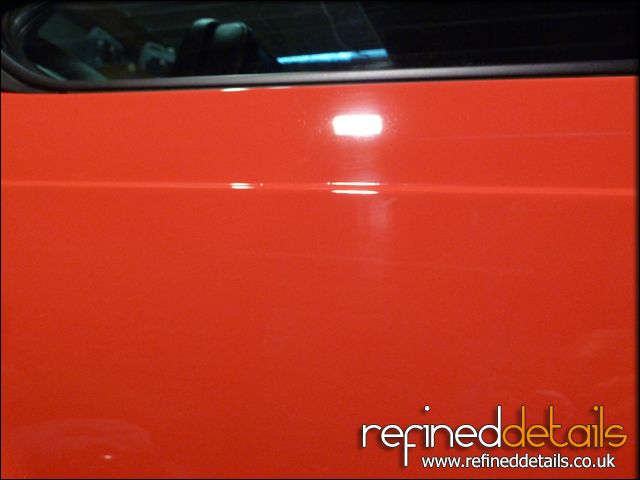 Drivers 3/4 Panel Before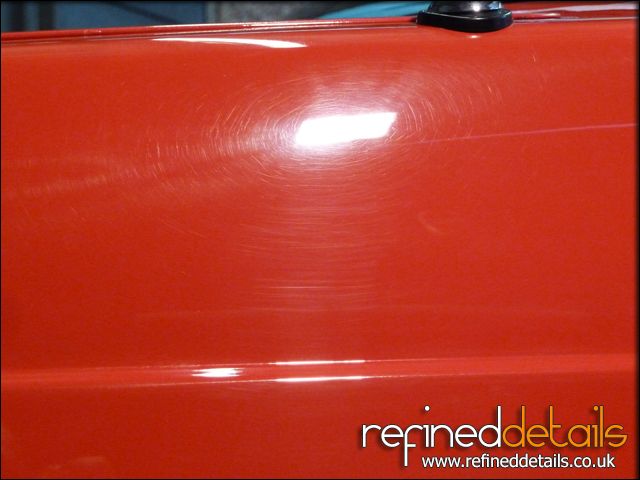 Drivers 3/4 Panel After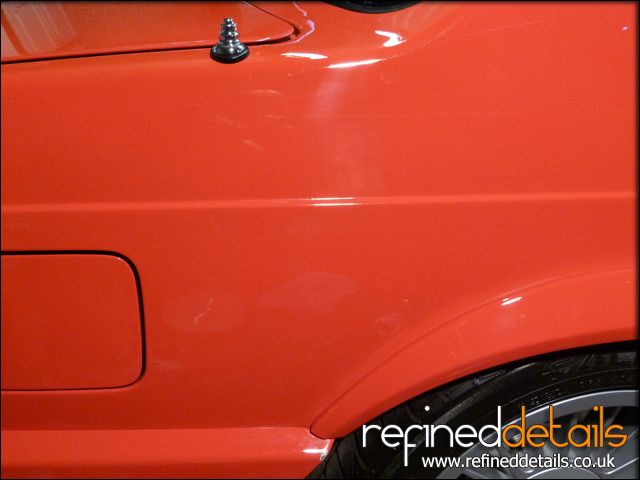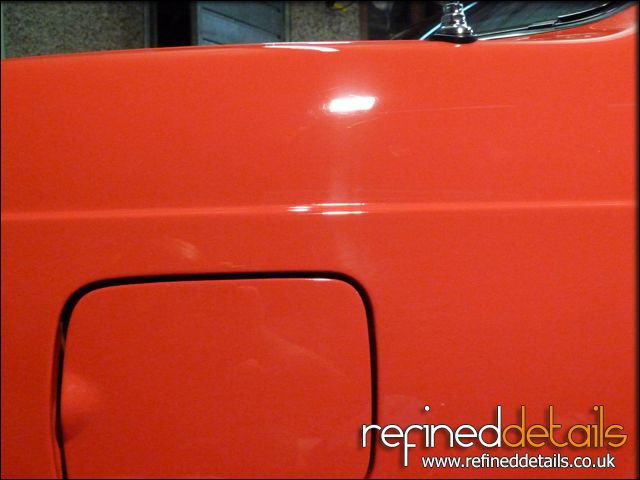 Bootlid Before
Bootlid 50/50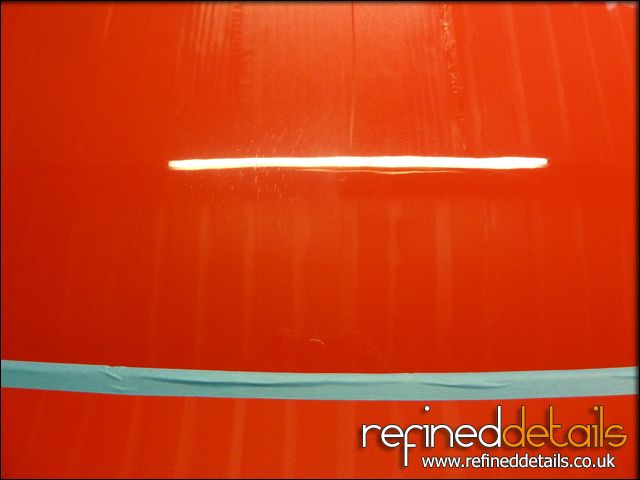 Bootlid After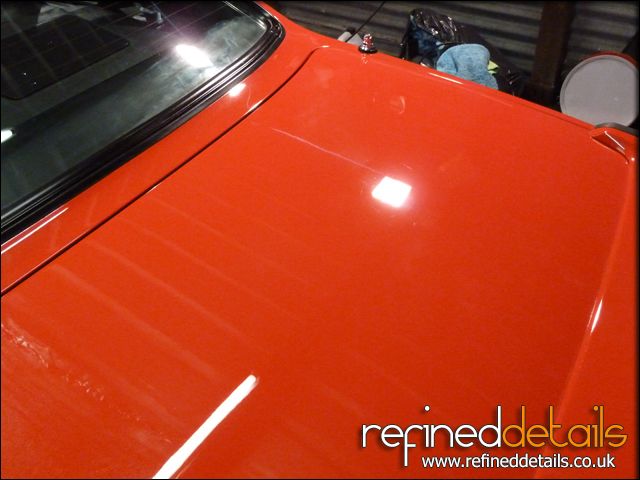 By no means perfection in places where random deep scratches remained but significantly reduced, isolating the swirls with around 85-95% correction depending on the panel… providing a great colour lift and keeping a classic looking beautiful!
The Results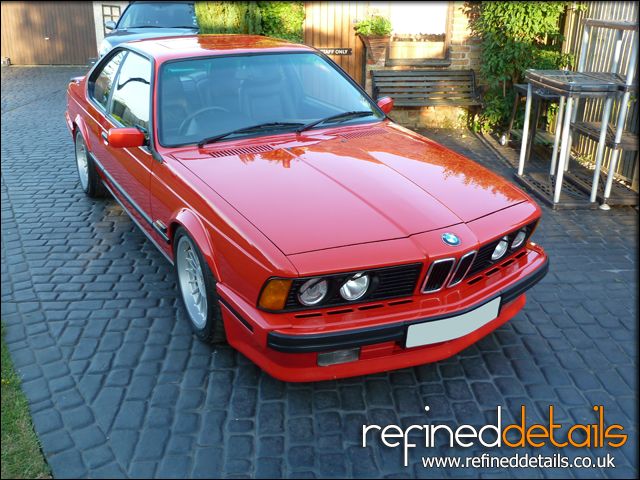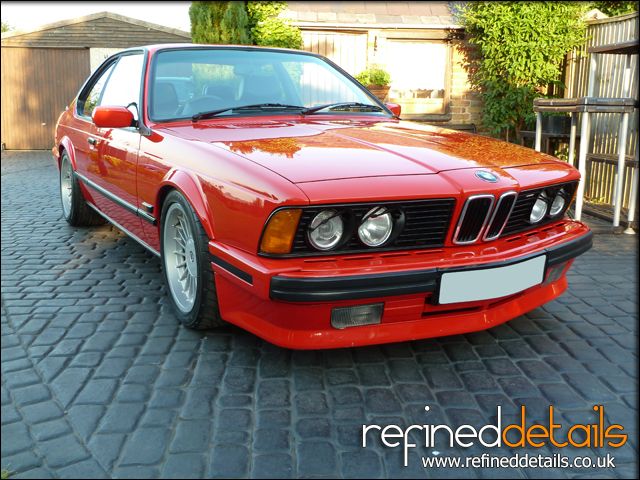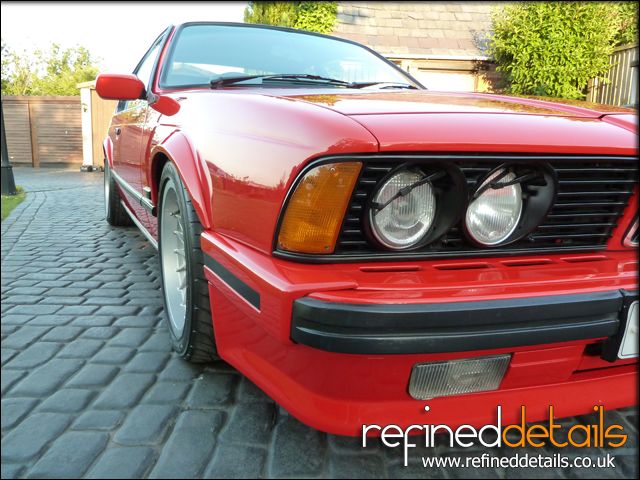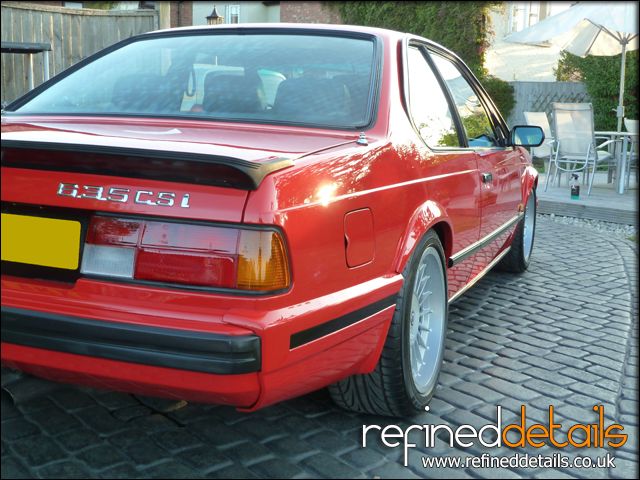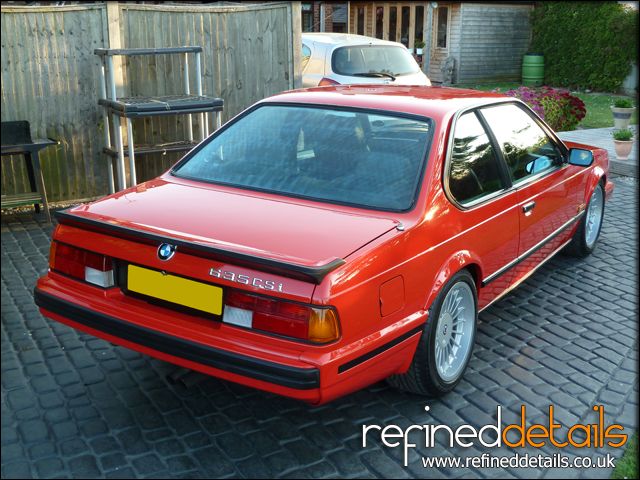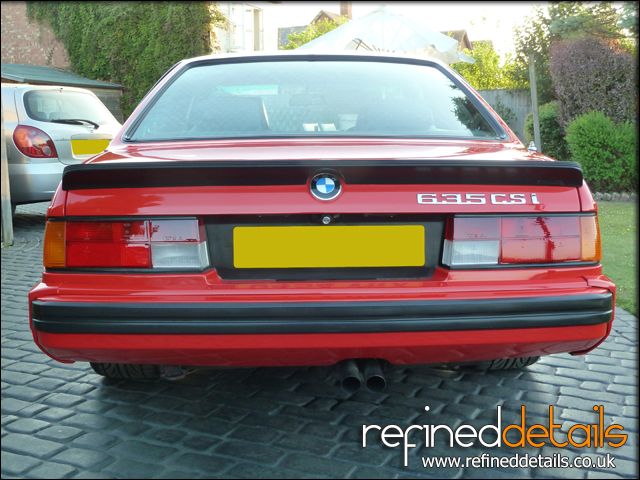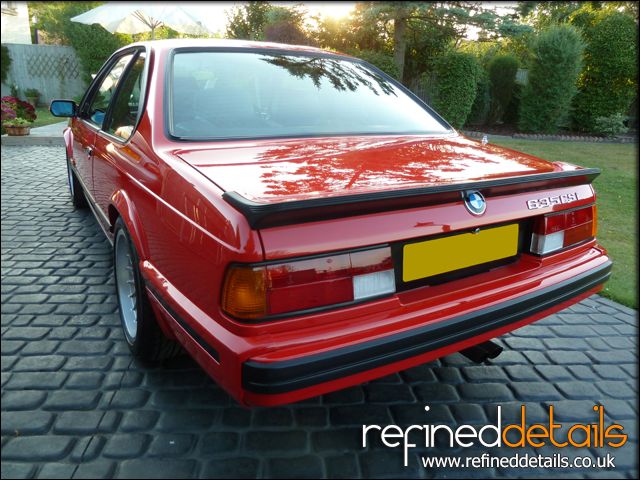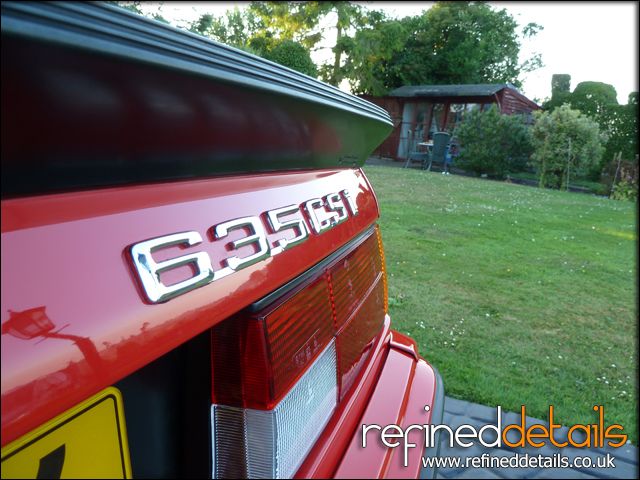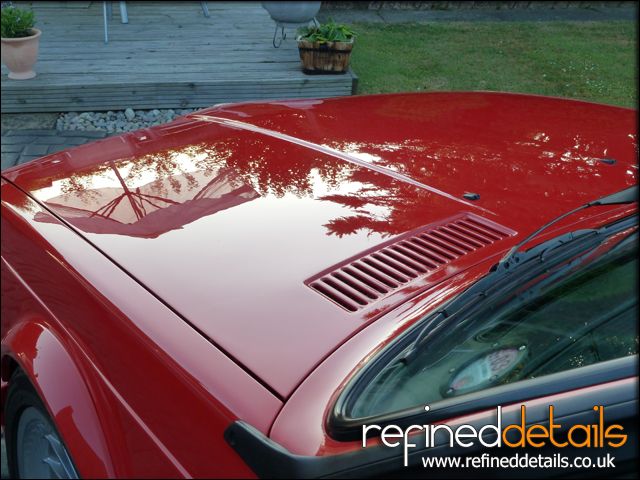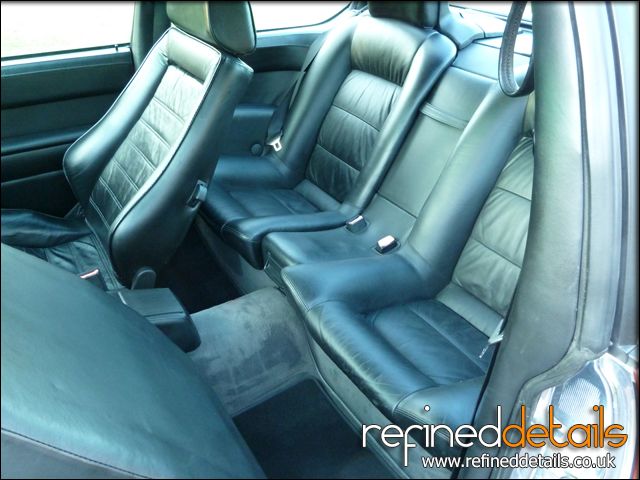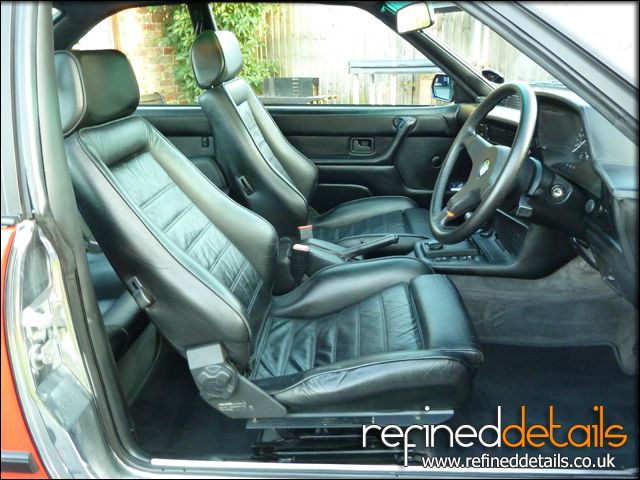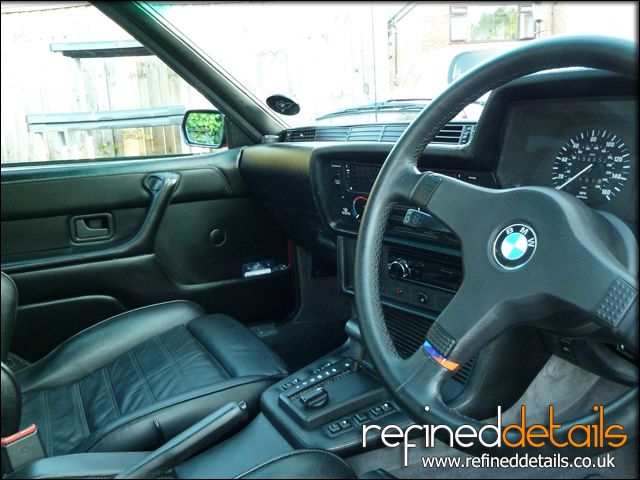 Thank you for looking and reading as always! It was a real pleasure bringing this BMW 635 CSi to her former glory.
For more regular updates from us please feel free to follow on Twitter and Facebook.