Hi all,
It has been a while since my last write up – and busy summer and a recent move into a new premises (progression thread soon) has slowed up portfolio productivity.
This Volkswagen Phaeton came in a couple of months ago and was a gargantuan task to complete. This has had 1 owner from new and generally well looked after, however, after 7 years and 80,000 miles defects were picked up along the way. The plan was to lift all areas of the vehicles to as close to show room as humanly possible.
A total of 50hrs were clocked up over the course of 6 days.
On Arrival
Looking good from distance…
Closer Inspection
Swirl city and a few random deep scratches to match.
First port of call was getting the interior up together.
Interior Before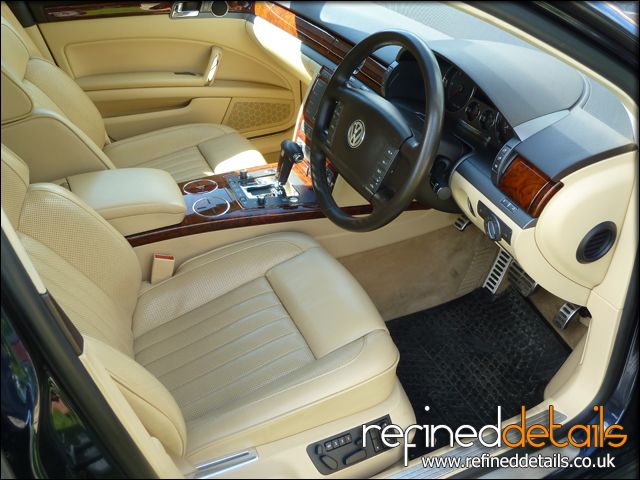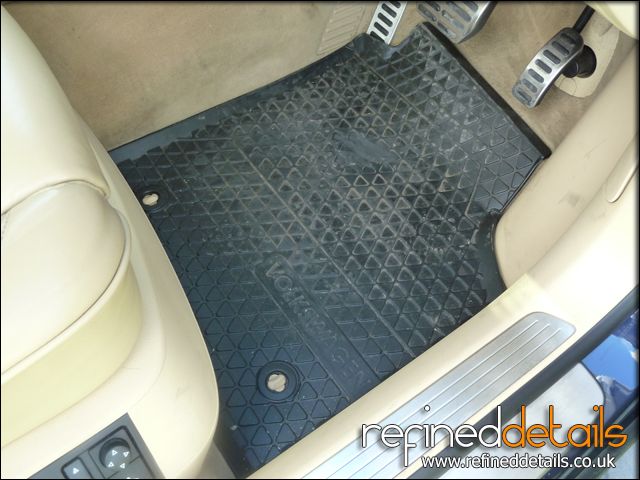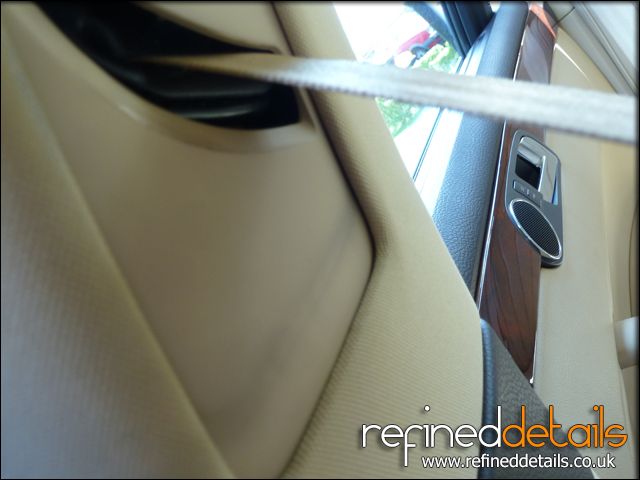 Interior After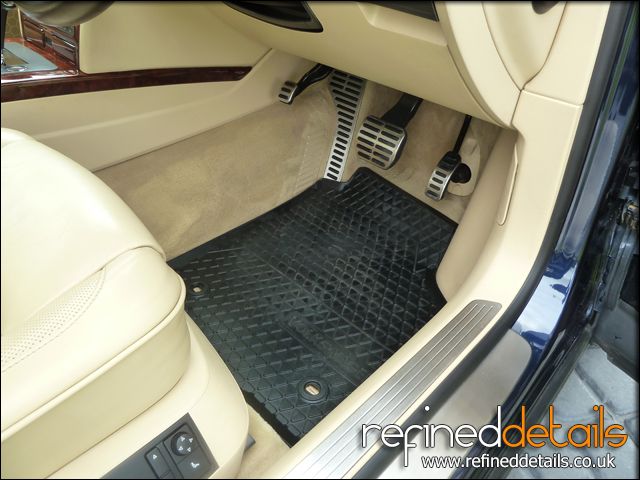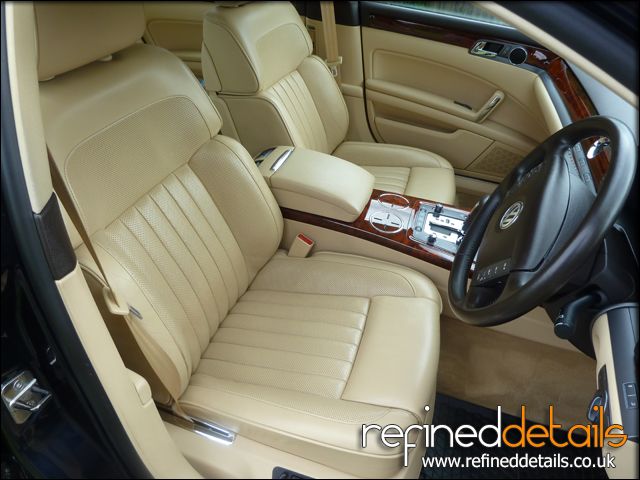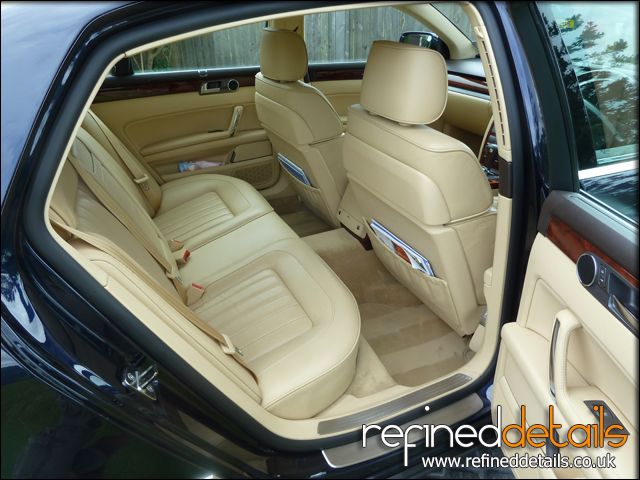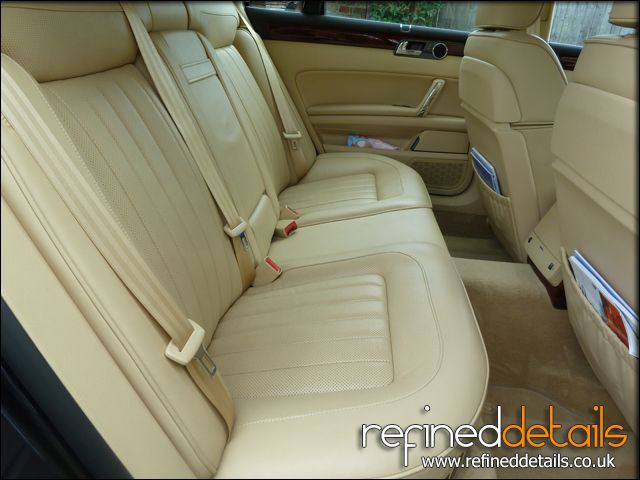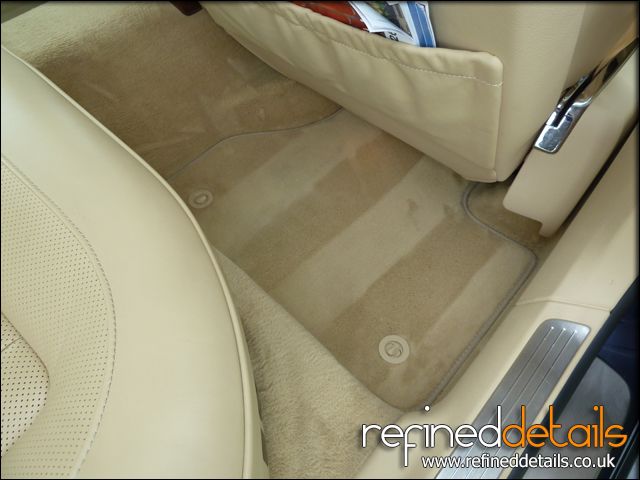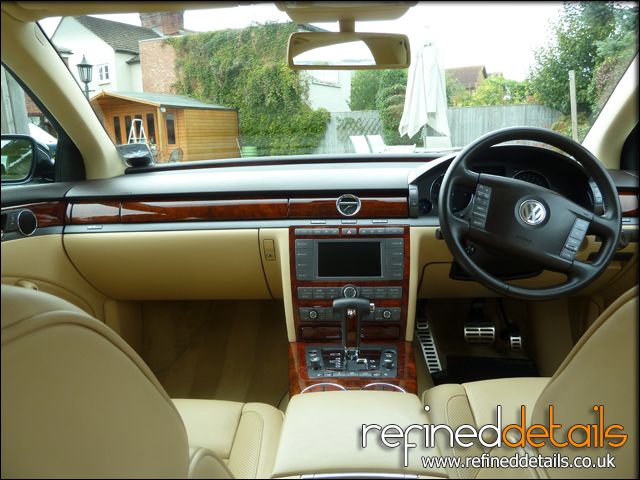 Next up was the engine bay.
Engine Bay Before
Engine Bay After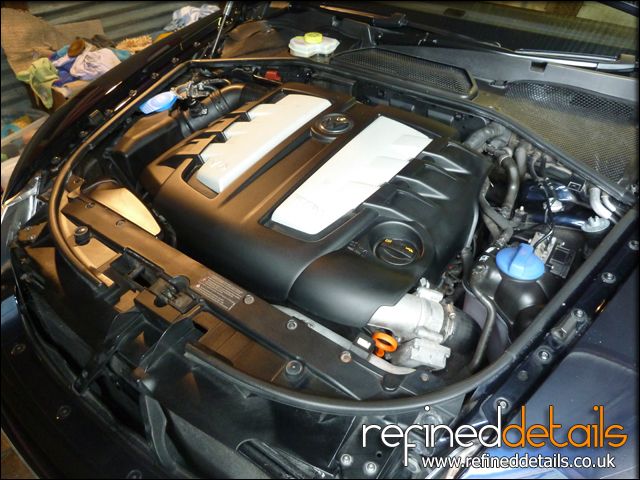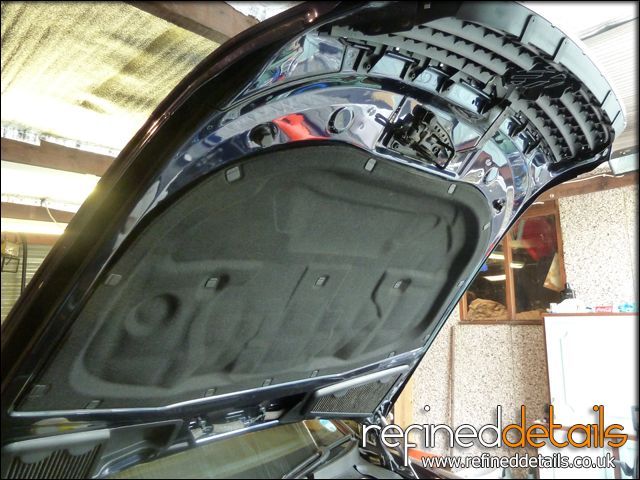 Not perfect by a darn sight better than 80,000 miles worth of grime originally in place.
Next up in the process were the alloy wheels.
Alloys Before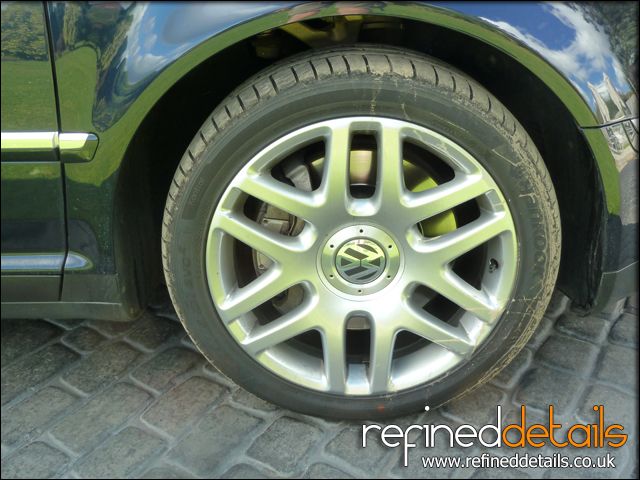 Alloys After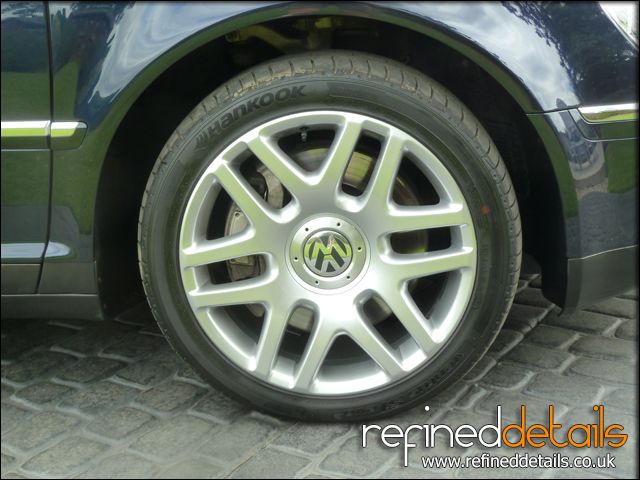 Once the usual full decontamination safe wash process was completed, it was time to rolled into the old unit and remove any remaining bonded contamination with use of a clay bar.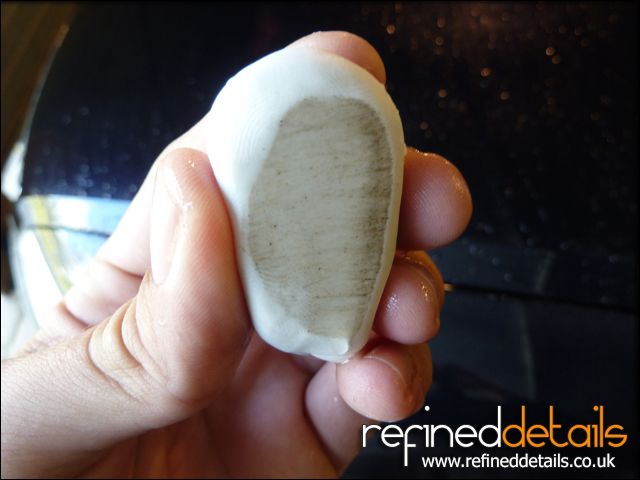 Once perfectly clean, a 3 stage machine polish was undertaken with the aim to achieve 95% correction bar the heavier unrecoverable but significantly reduced random deep scratches.
Bonnet Before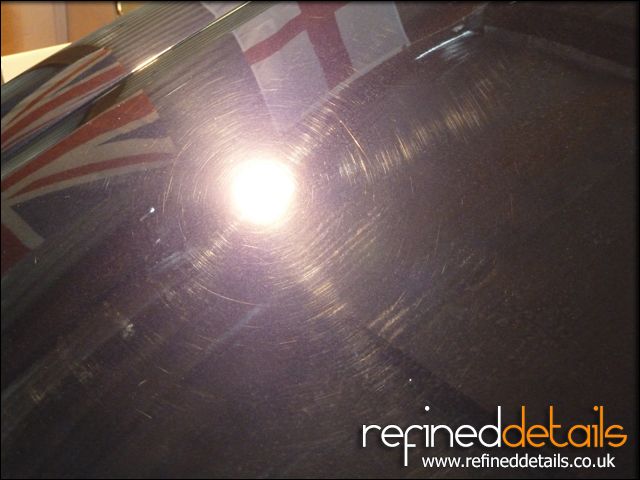 Bonnet After
O/S Wing Before
O/S Wing After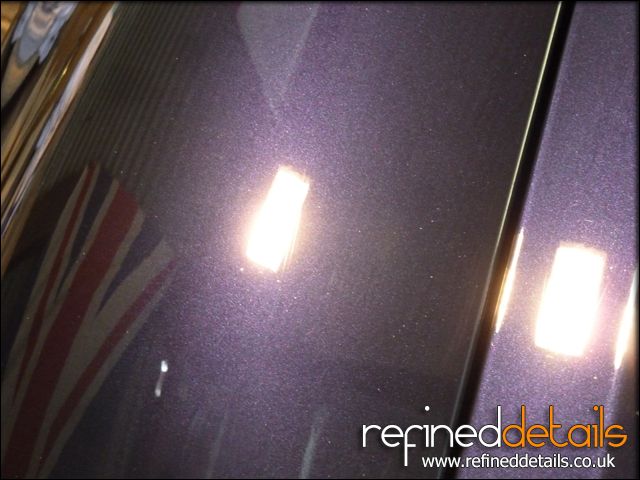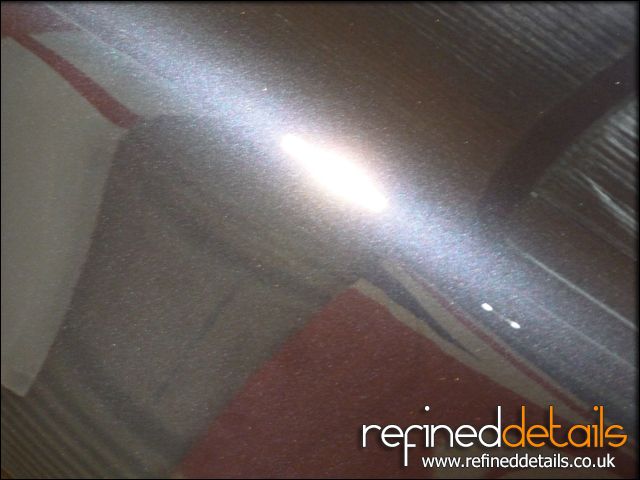 O/S Front Door Before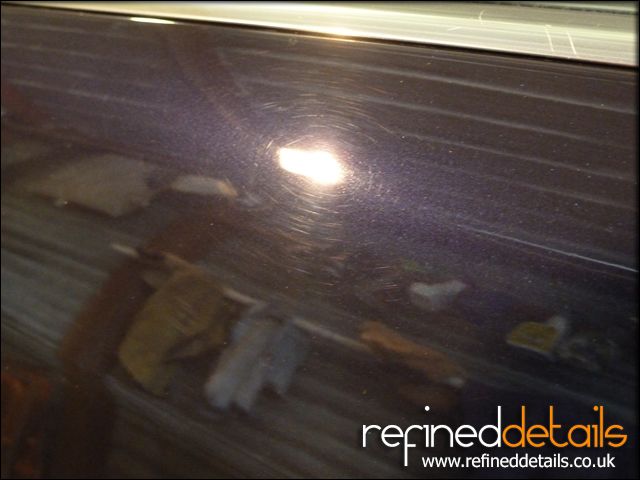 O/S Front Door After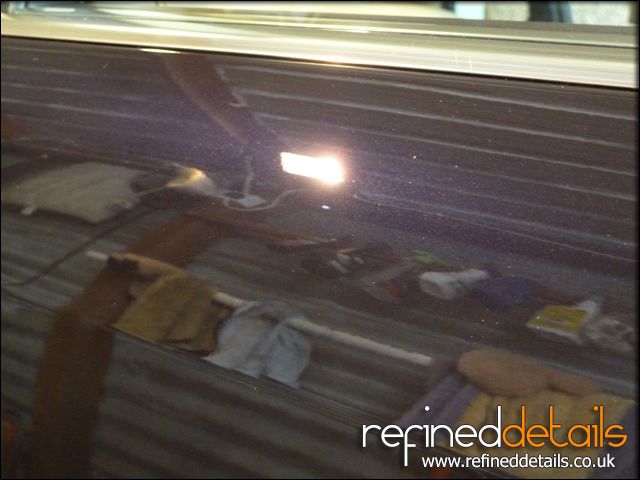 O/S Rear Door Before
O/S Rear Door After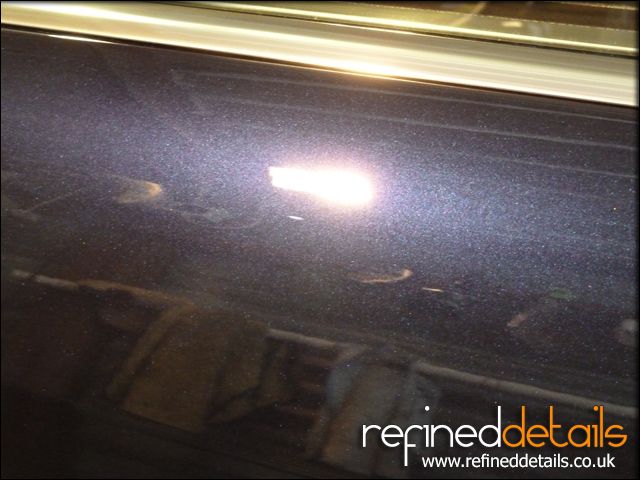 O/S 3/4 Panel Before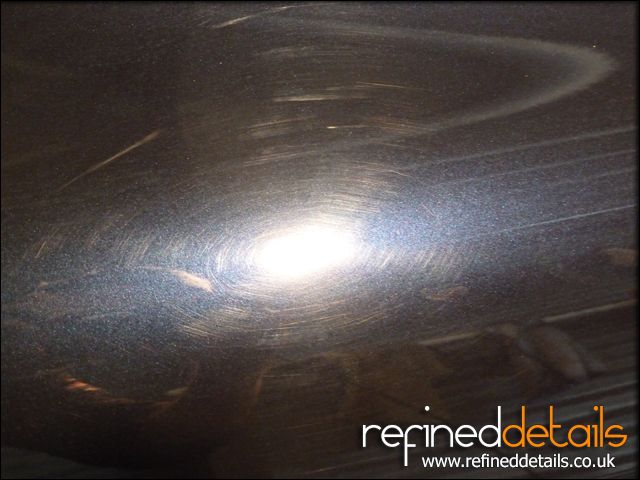 O/S 3/4 Panel After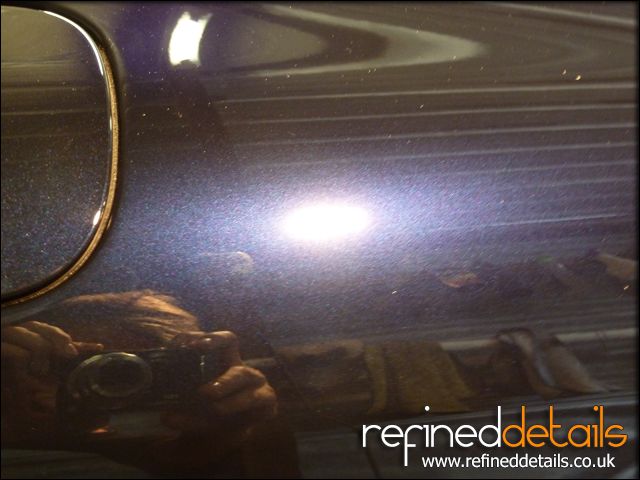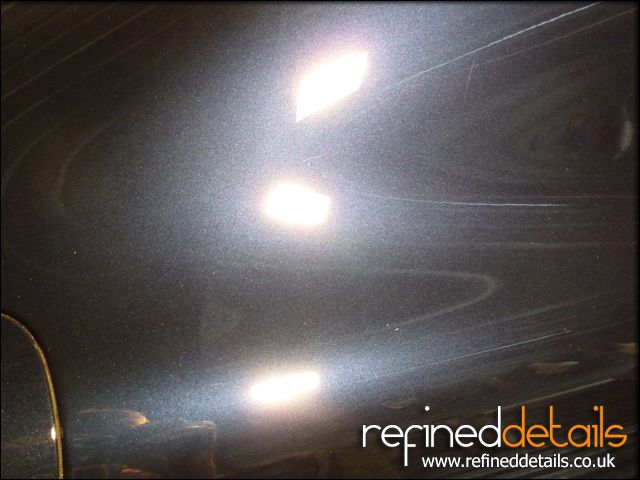 O/S C Pillar Before
O/S C Pillar After
Bootlid Before
Bootlid After
Hello flake pop and the original colour restored close to showroom condition once more.
The paintwork was protected with 2 layers of our Nanotechnology Sealant and Colourcharged "Black Magic" Wax. All the other surfaces will protected with their appropriate products.
The Results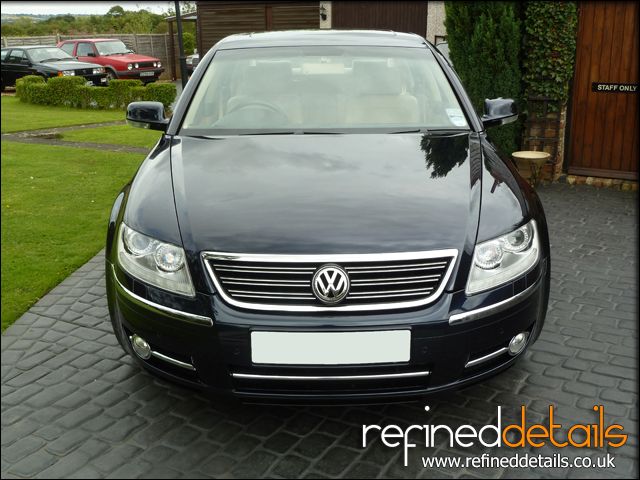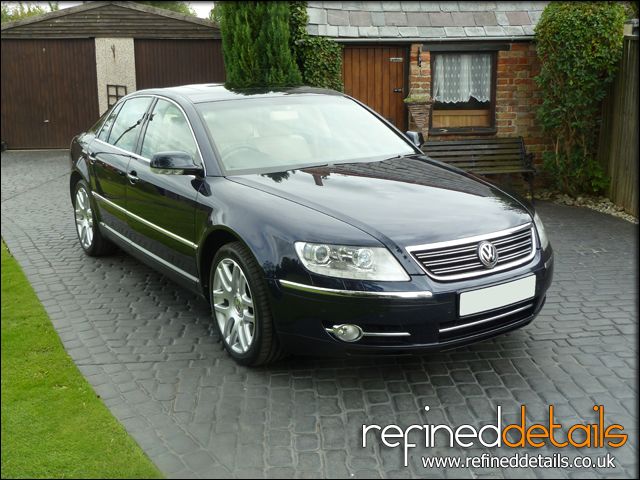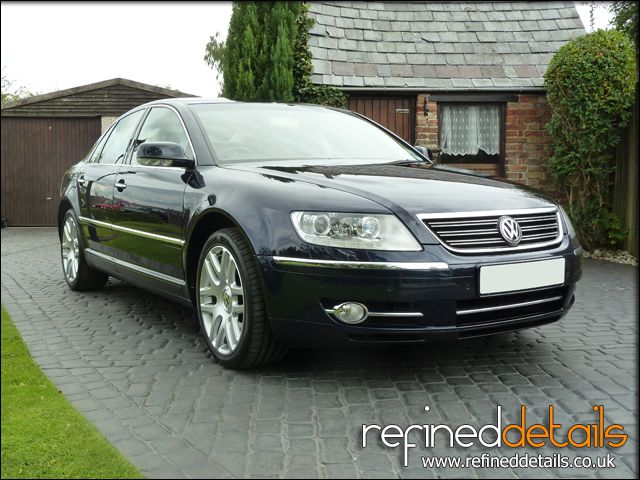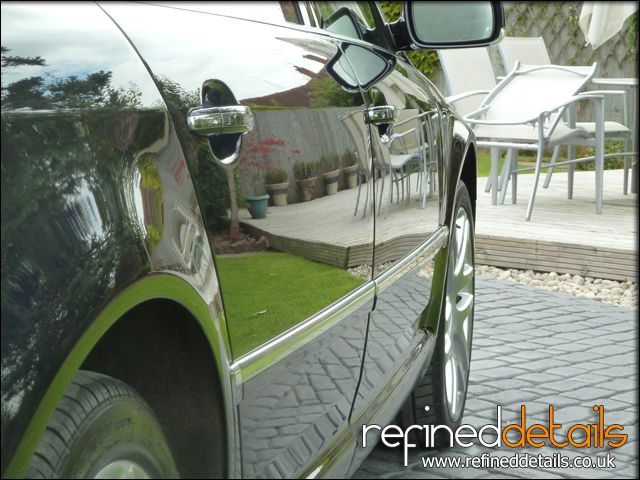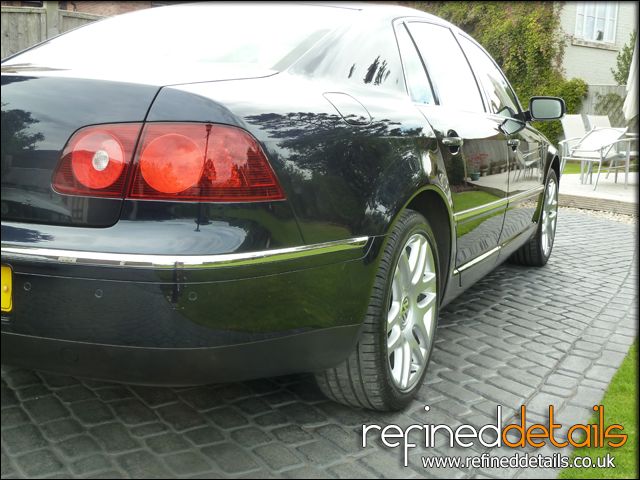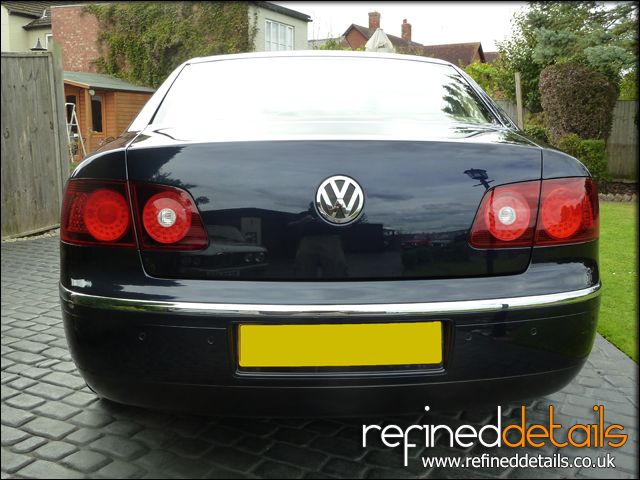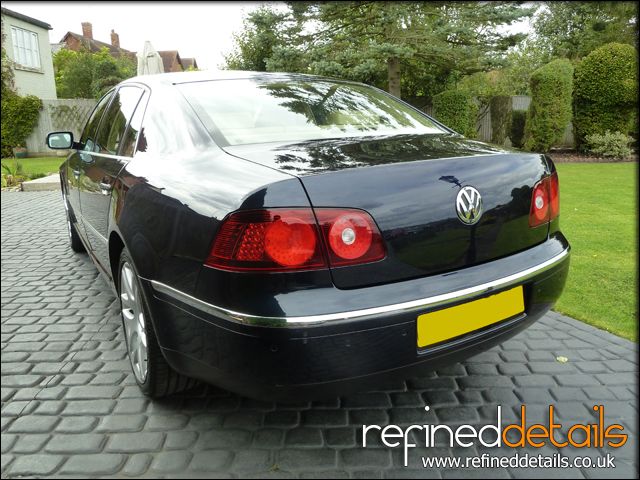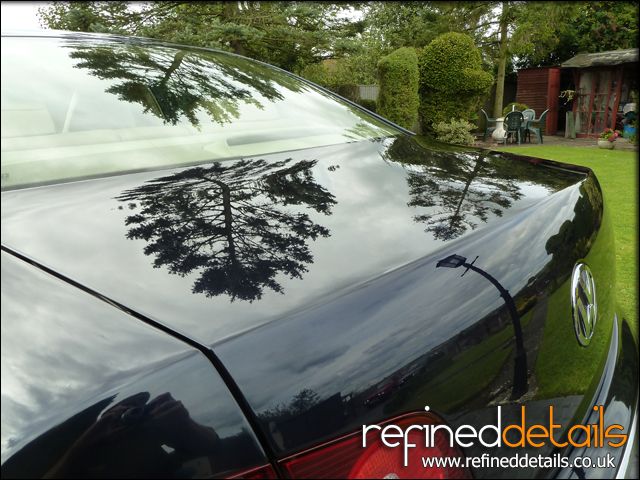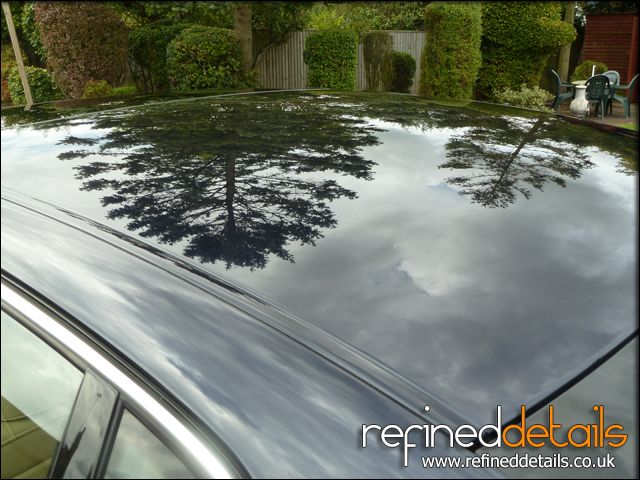 It was a genuinely pleasure getting this Phaeton back to the standard it deserved to be and giving the owner the feeling similar to picking her up brand new. Worth every ounce of blood, sweat and tears over the grueling 50hrs.
Thank you for looking and reading as always.
Adam,
Refined Details
For more regular updates from us please feel free to follow on Twitter and Facebook.