Hi all,A long long time since I last had chance to post one of my details. Here is a long awaited write up from last year, where I had the privilege of preparing Bletchley Park "Home of the Codebreakers" vintage vehicles for their renovated exhibition.
I had 4 vehicles to undertake:
– 1946 Sunbeam Talbot Convertible, which featured in the film Enigma with Kate Winslet.
– 1938 Austin Six Ambulance, served in WWII and a 1980s renovation.
– 1938 Packard Six, served in WWII as a SLU vehicle (Communications), renovated from its war camouflage to it's original colour.
– WWII Ambulance Trailer, served in WWII.
Lots of history, lots of chrome and a tailored detail for each vehicle – a key customer request being NO WATER to be used under any circumstances.
Luckily being museum pieces, I used a waterless wash system to remove any dust. The bodywork was polished and protected. Chromework polished to the best they could (bearing in mind some chrome was pitted and original), plastics/rubbers rejuvenated, glassworks polished and quick tidies of the interiors. I completed this work over the course of 3.5 days staggered over a week.
Lets start with the Sunbeam Talbot:
Sunbeam Before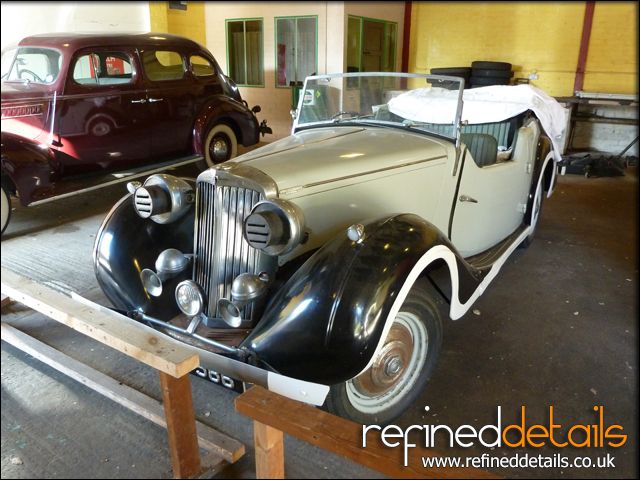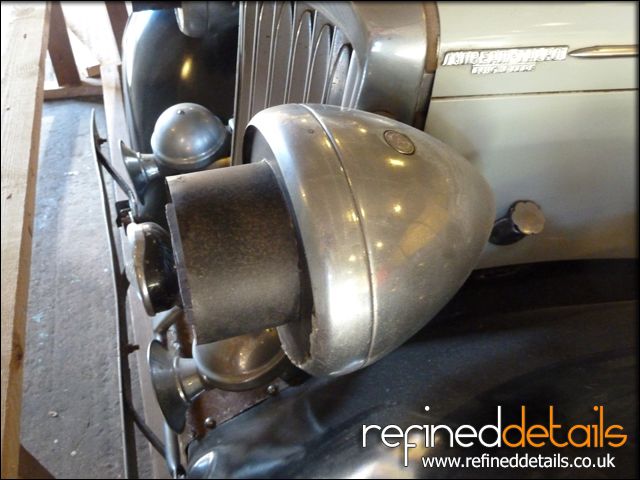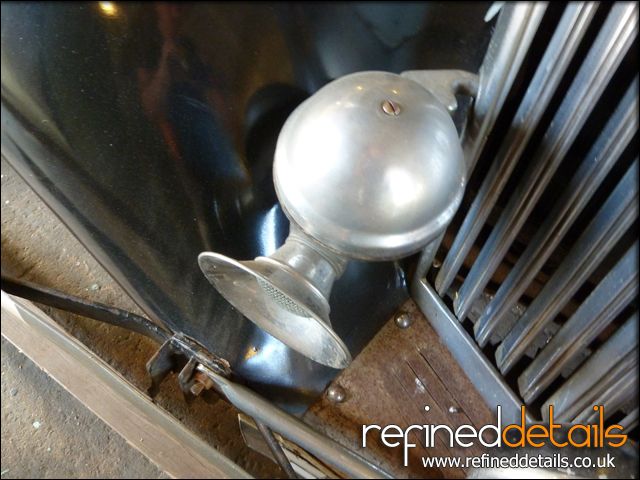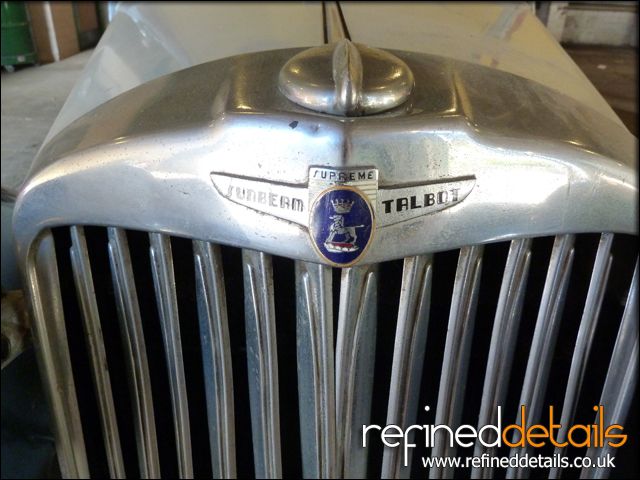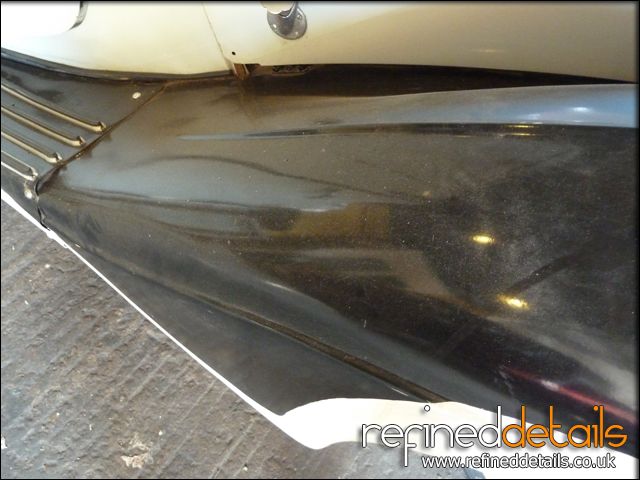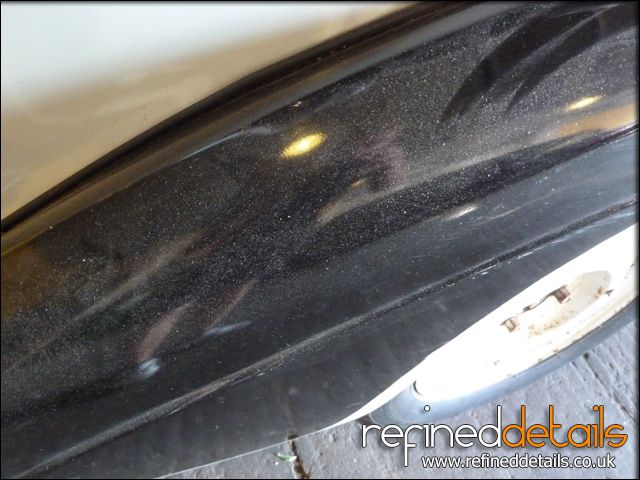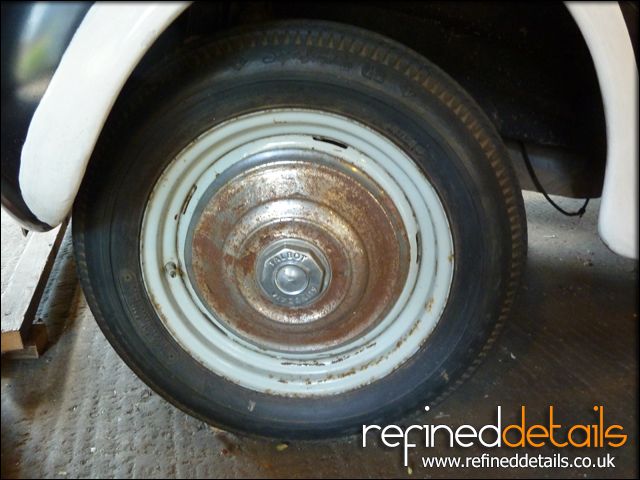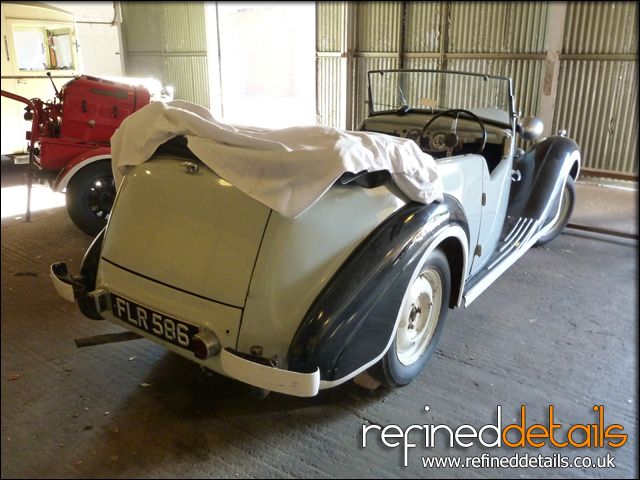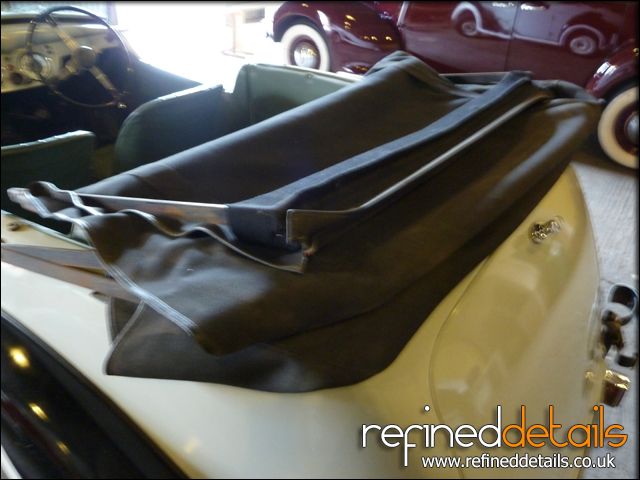 Sunbeam After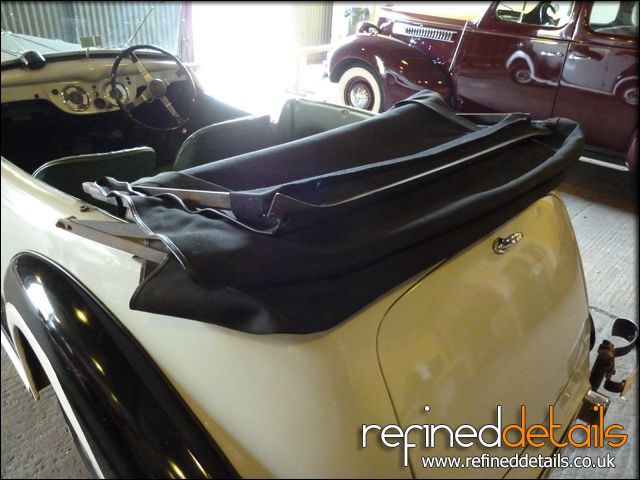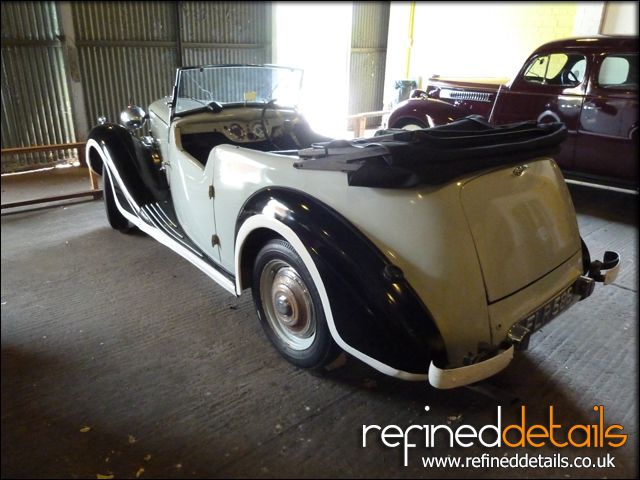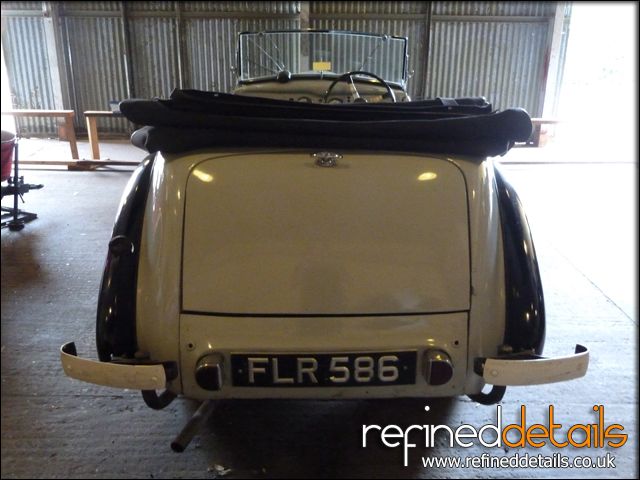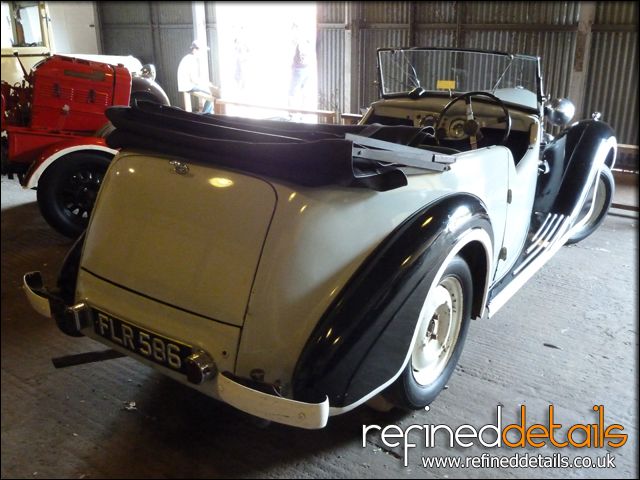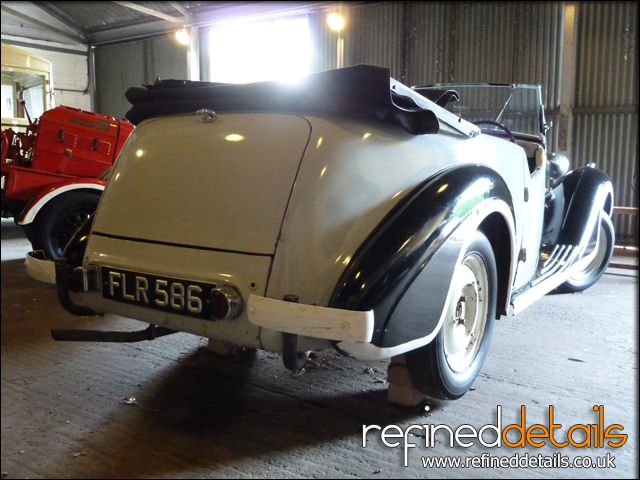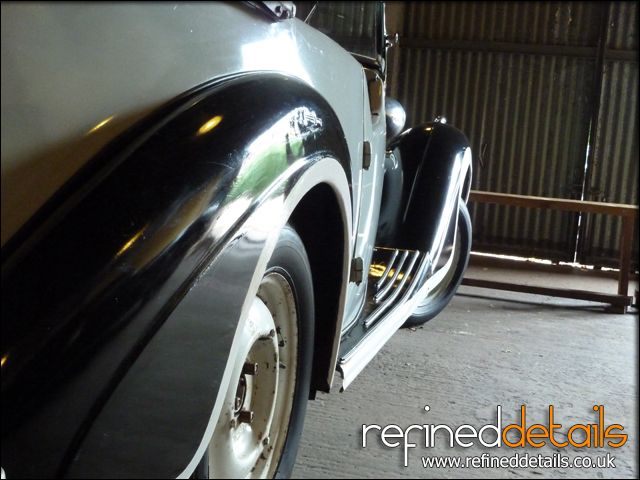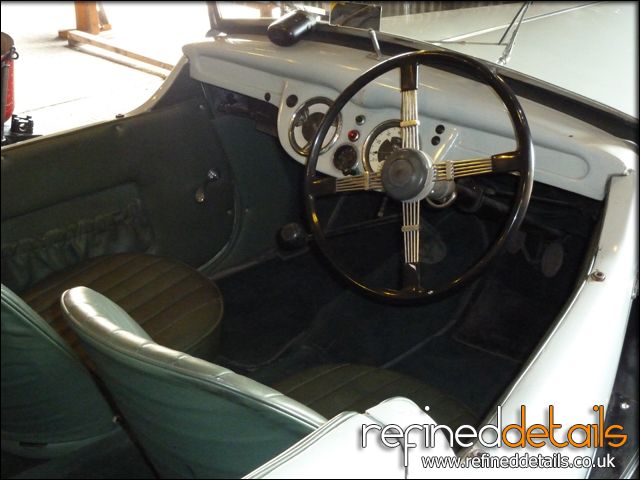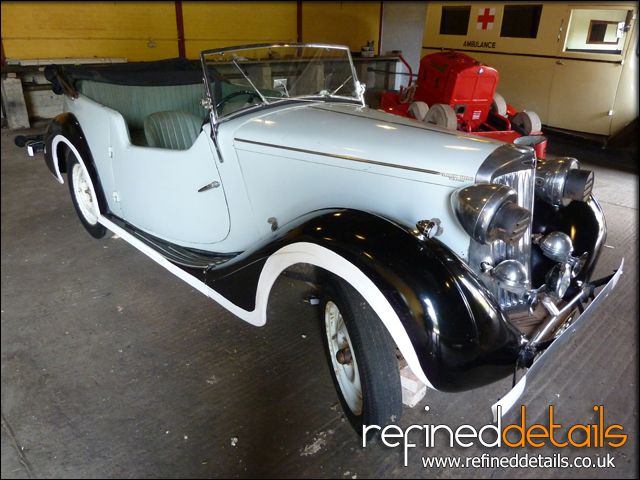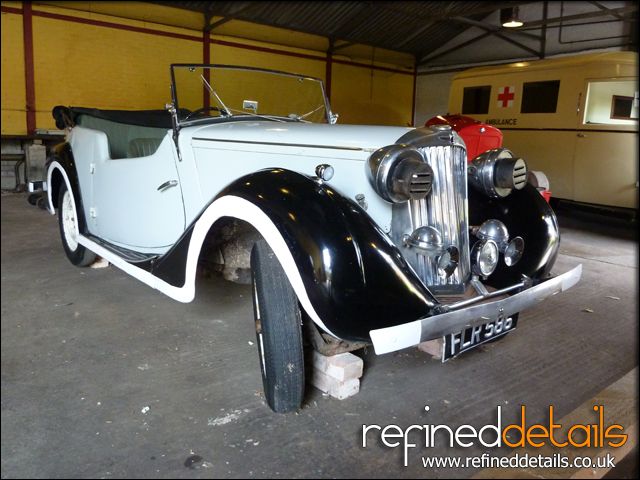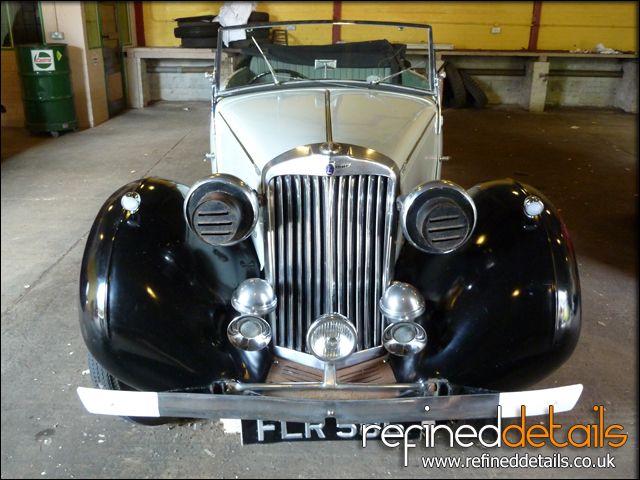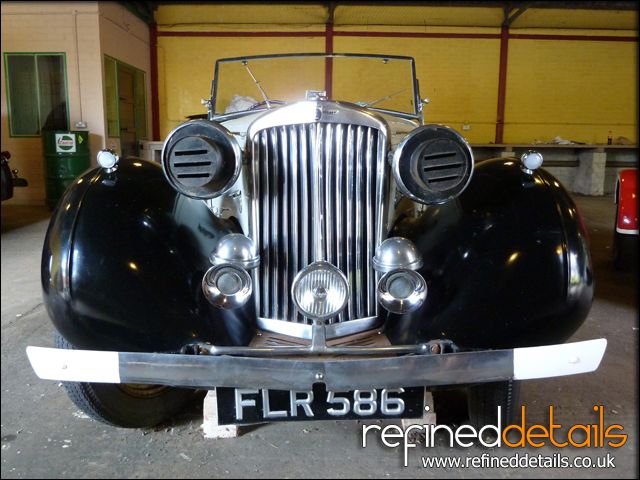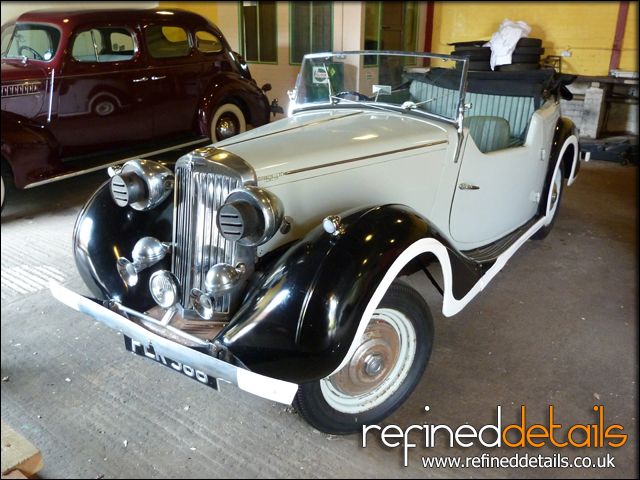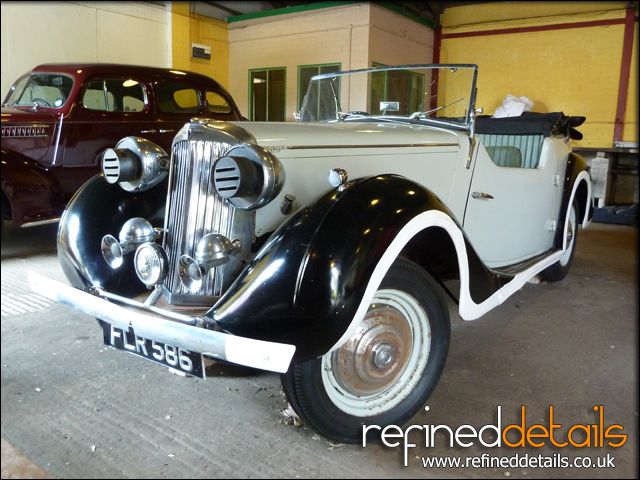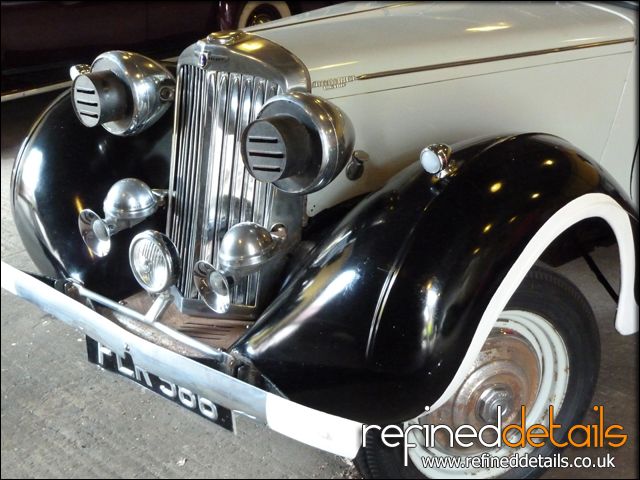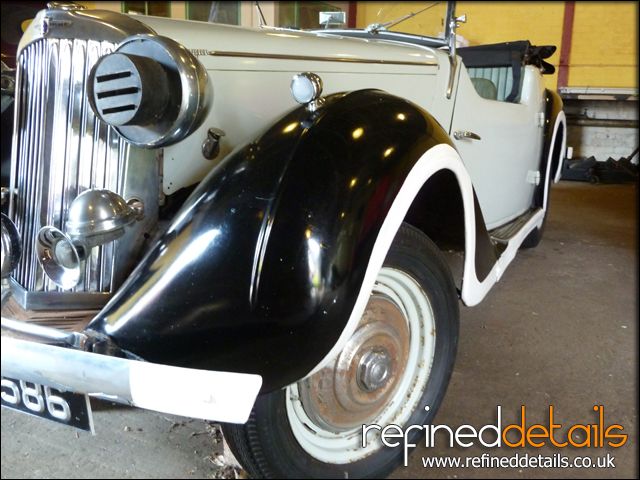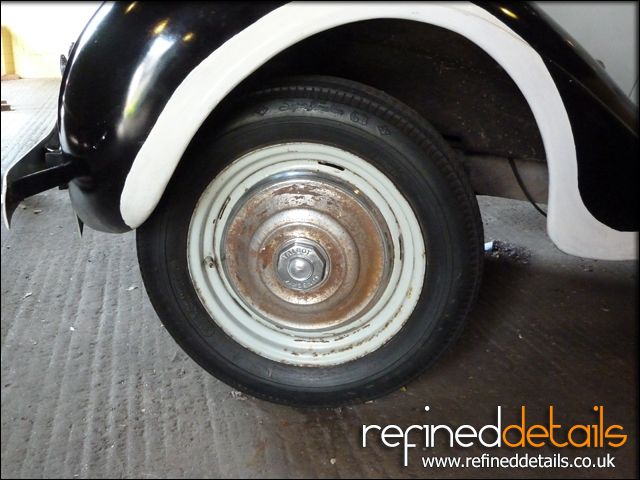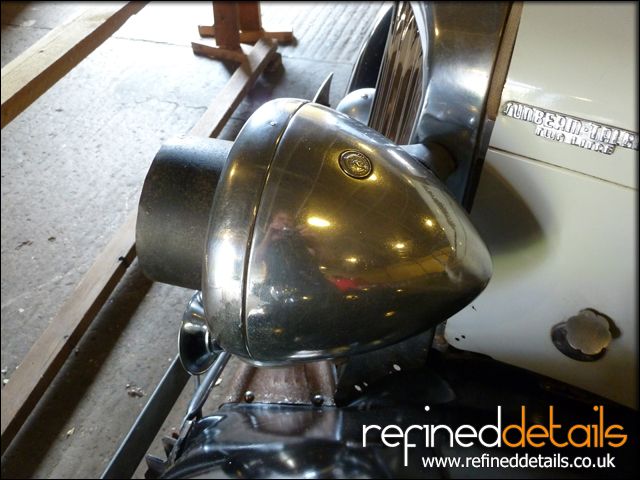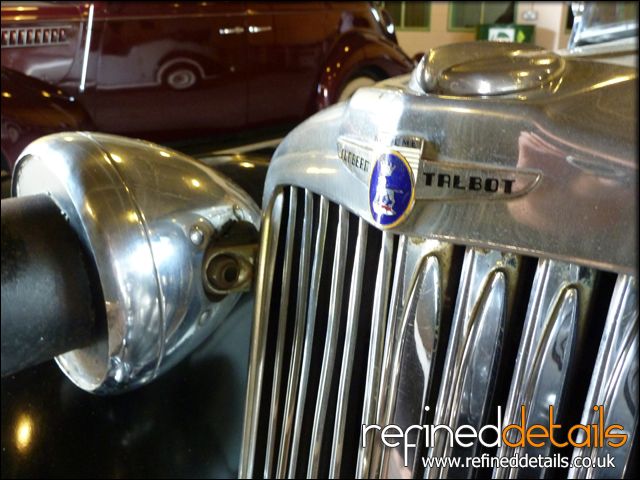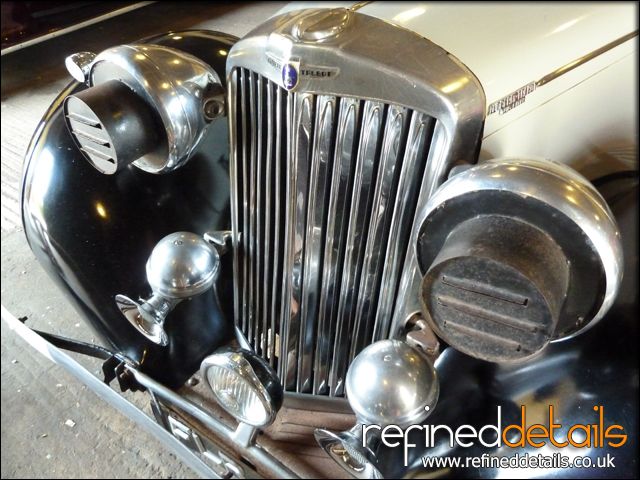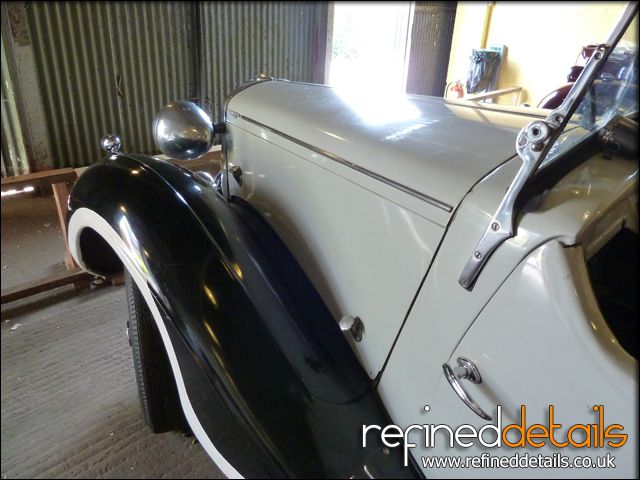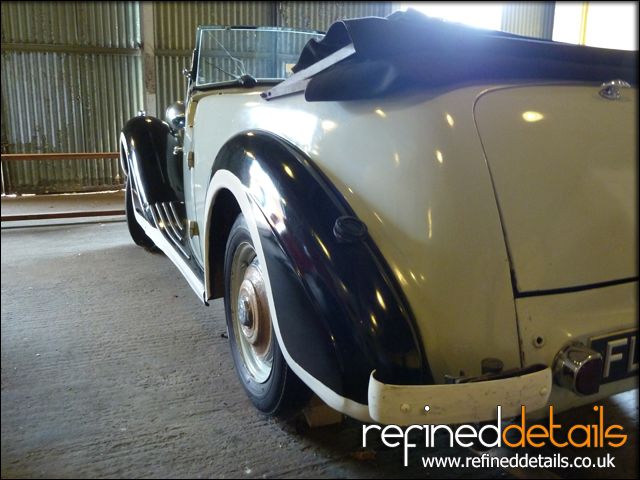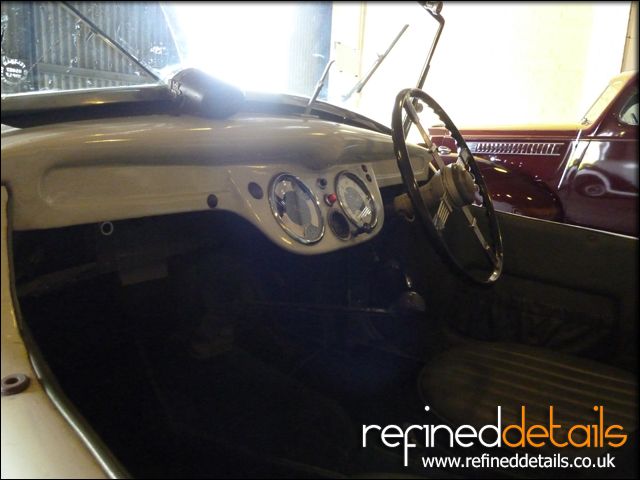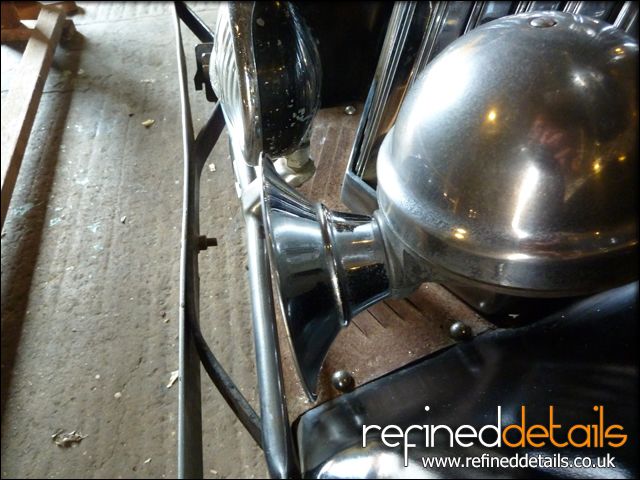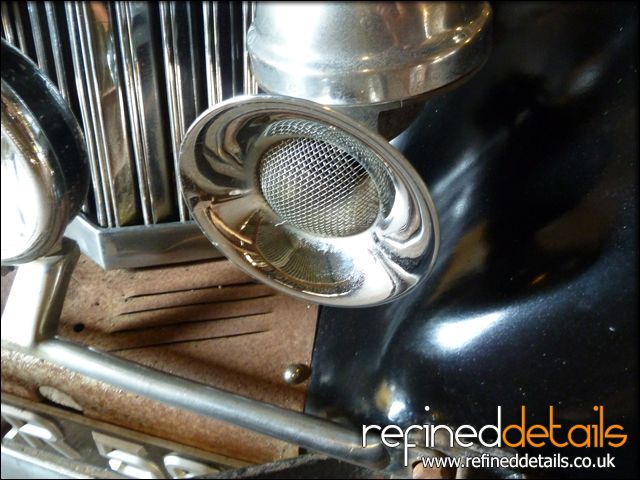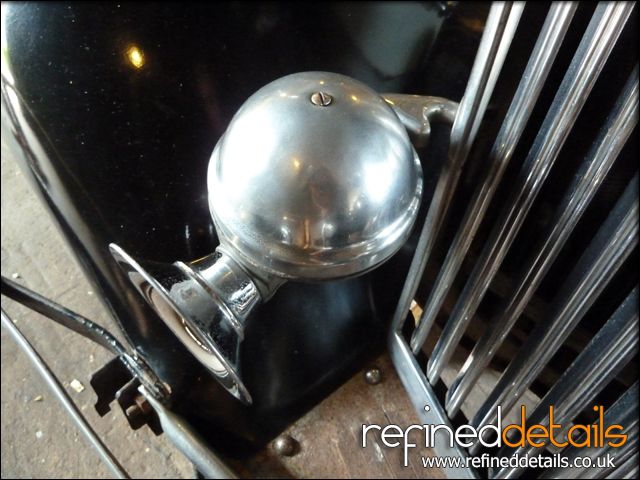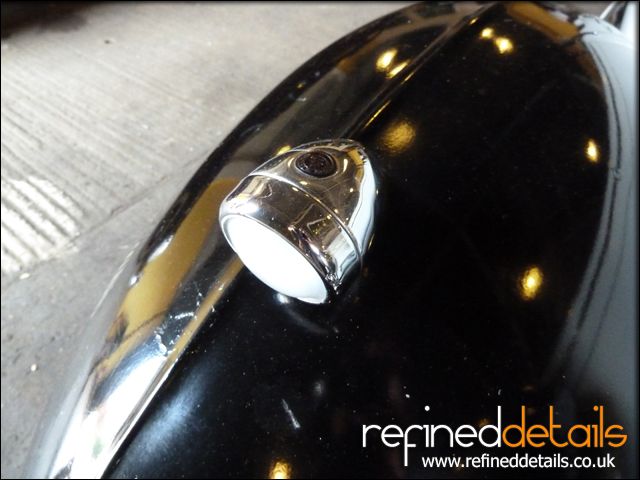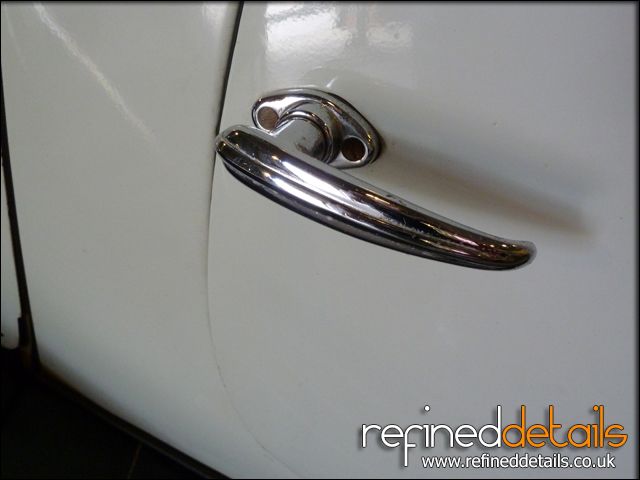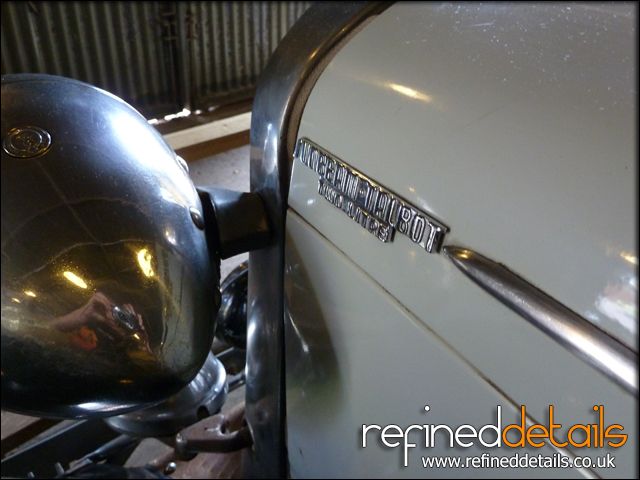 1938 Austin Six Ambulance Before
No befores of the Ambulance because it was already in lovely condition and had limited dust.
1938 Austin Six Ambulance After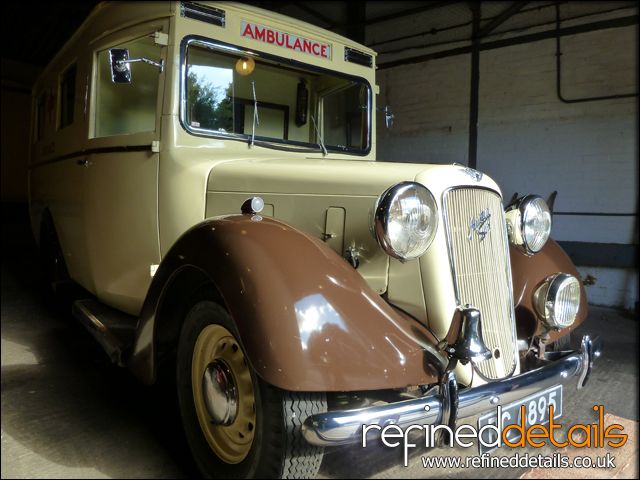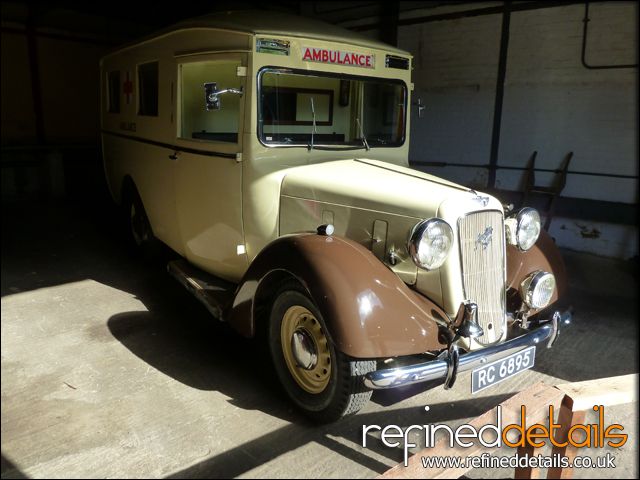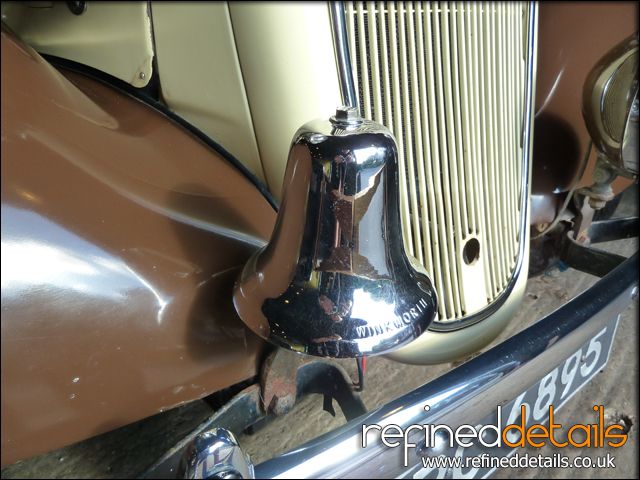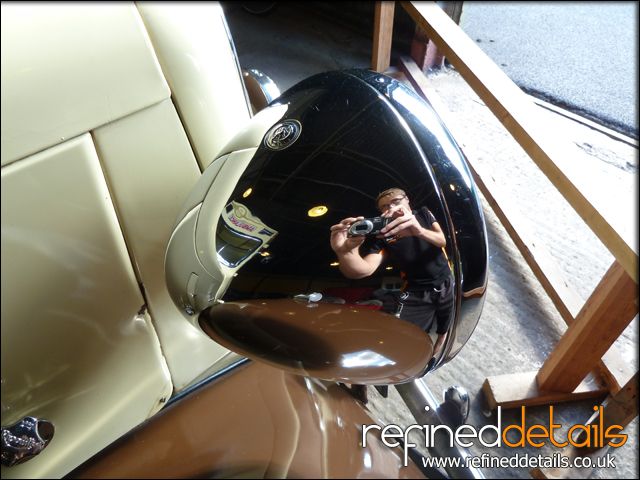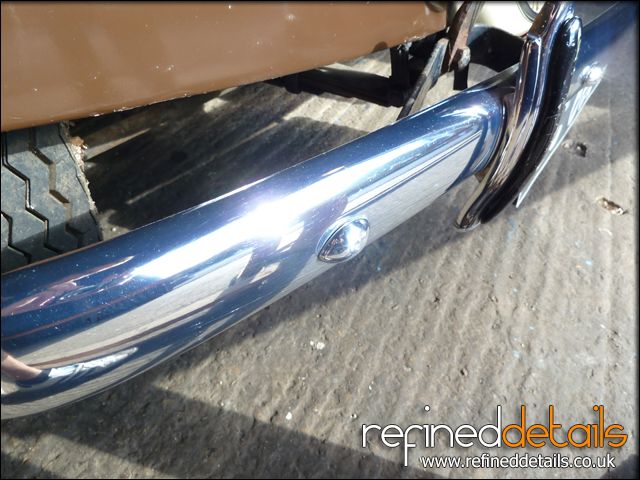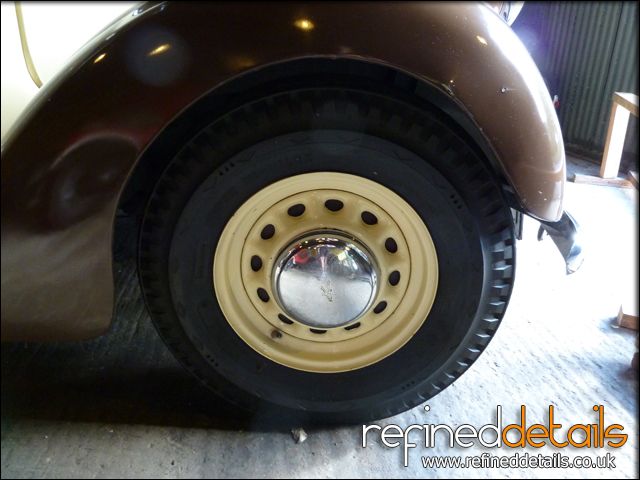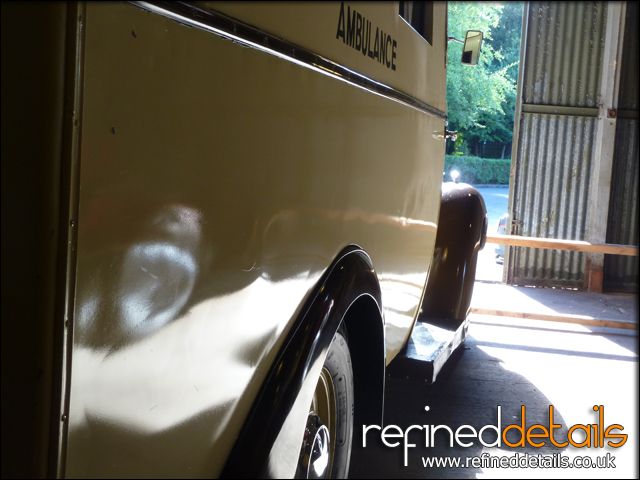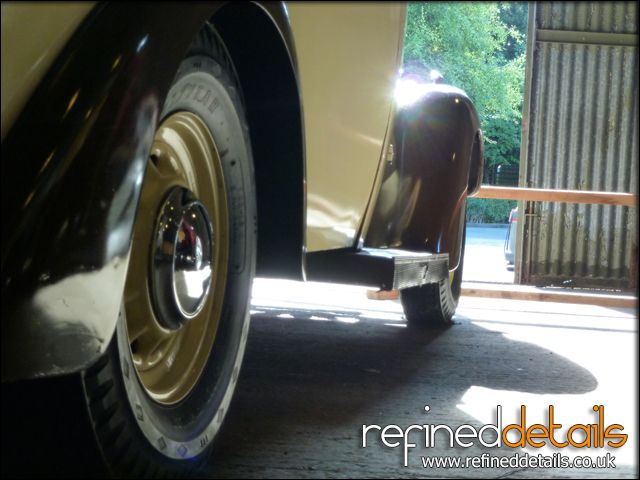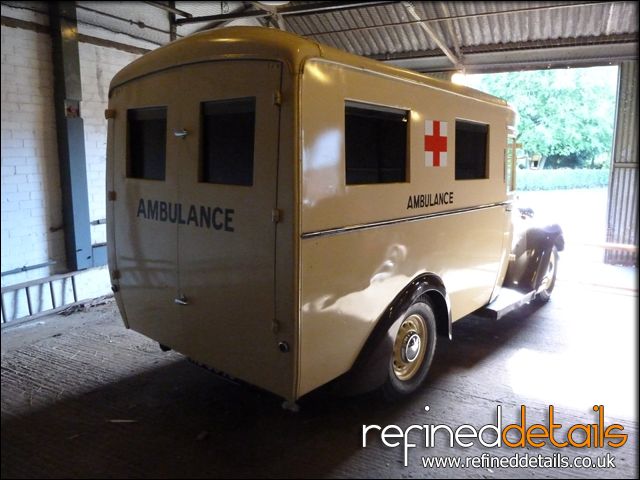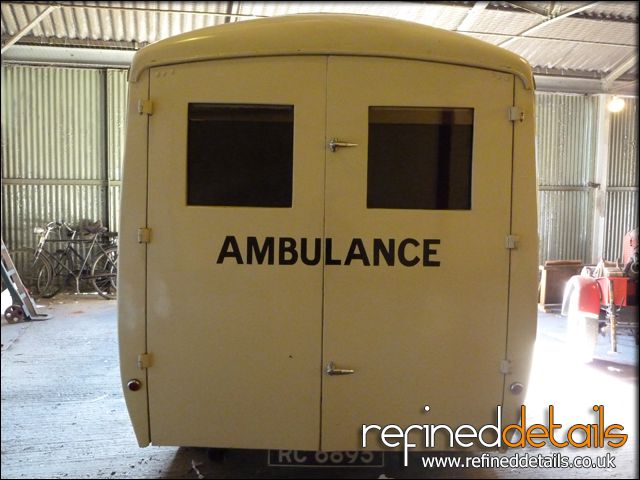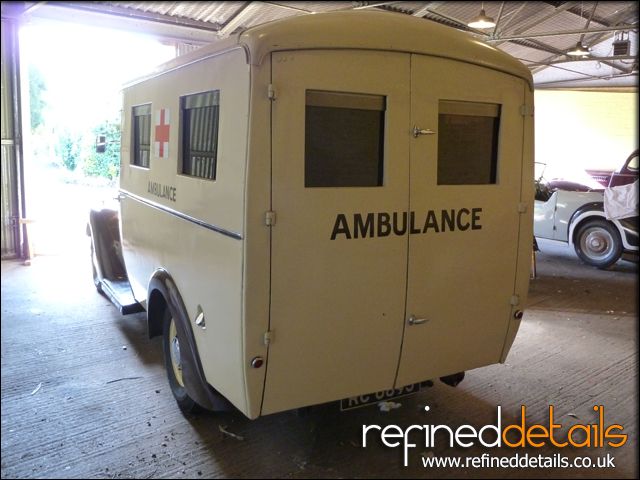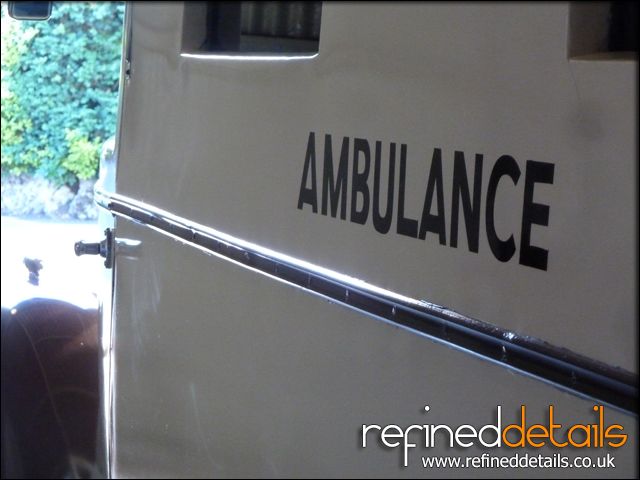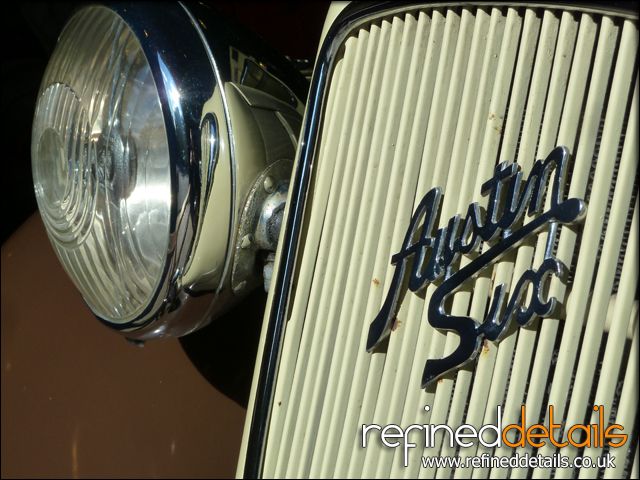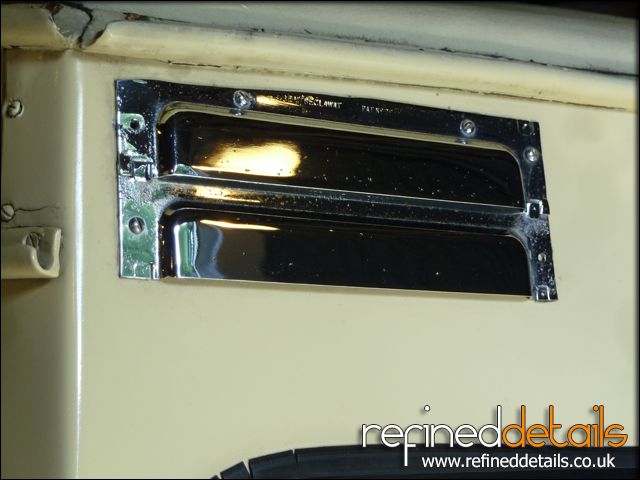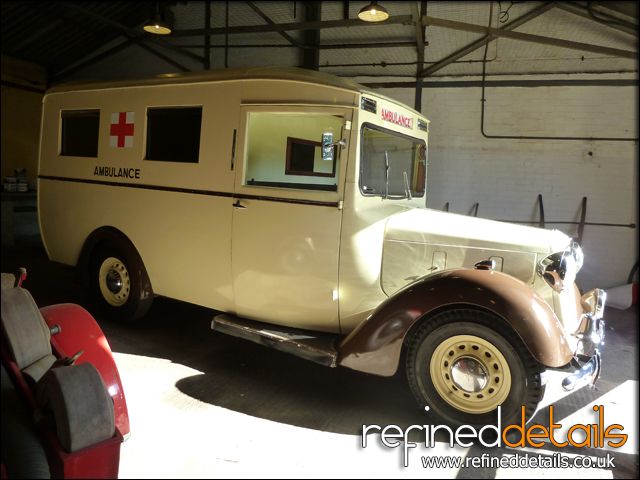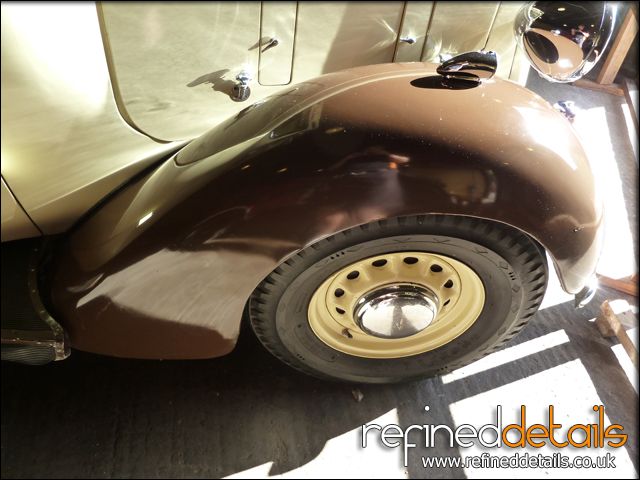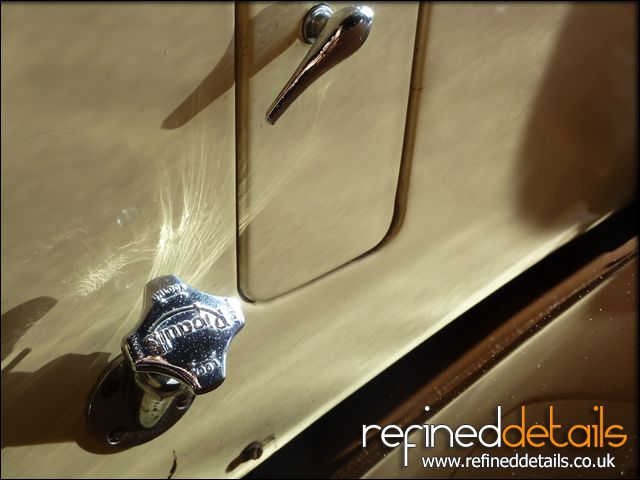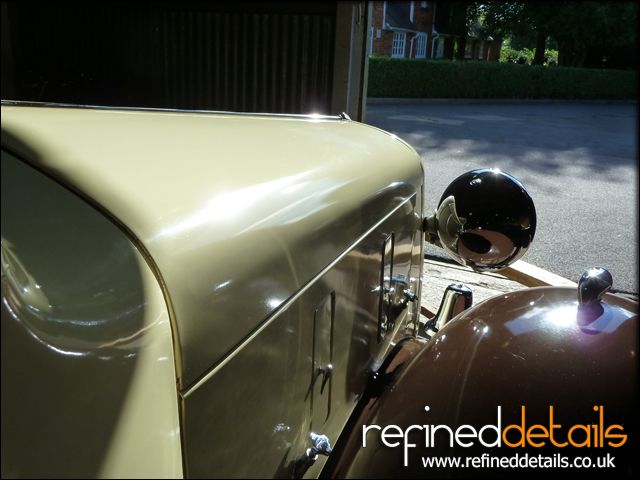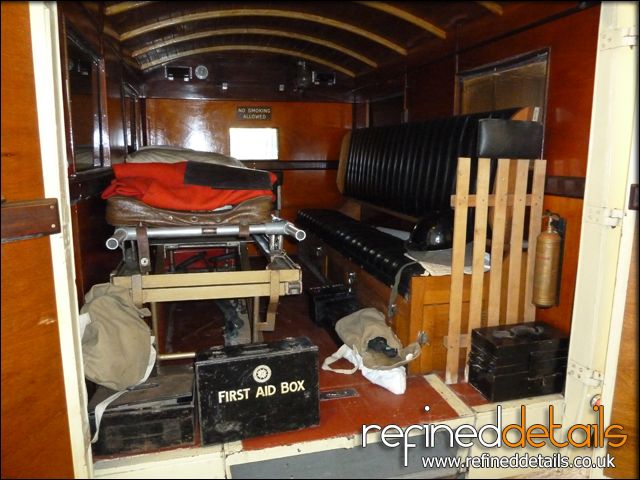 Next up was the Packard Six – the dustiest by a large margin!
Packard Six Before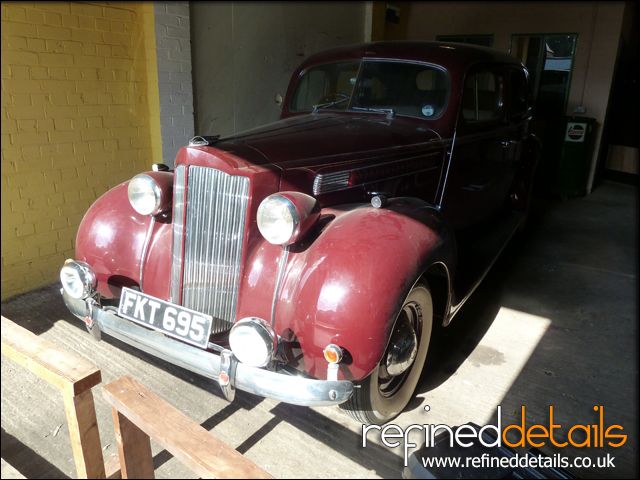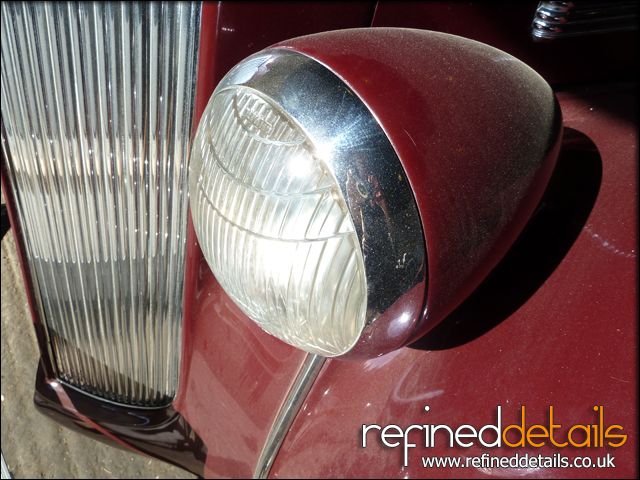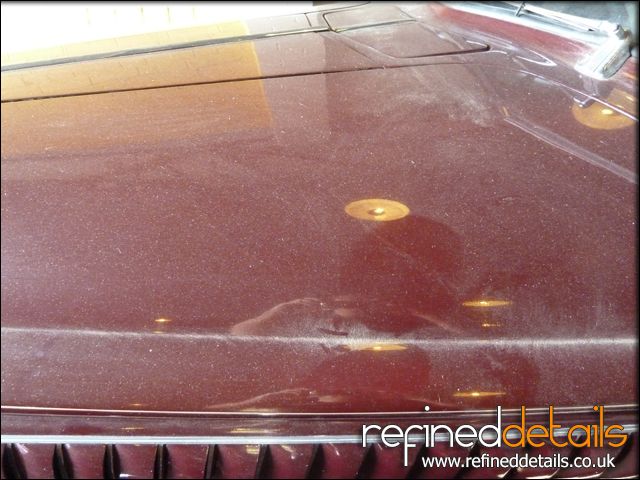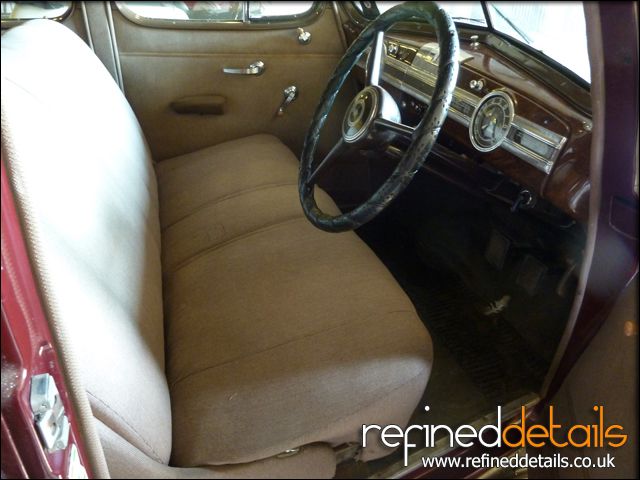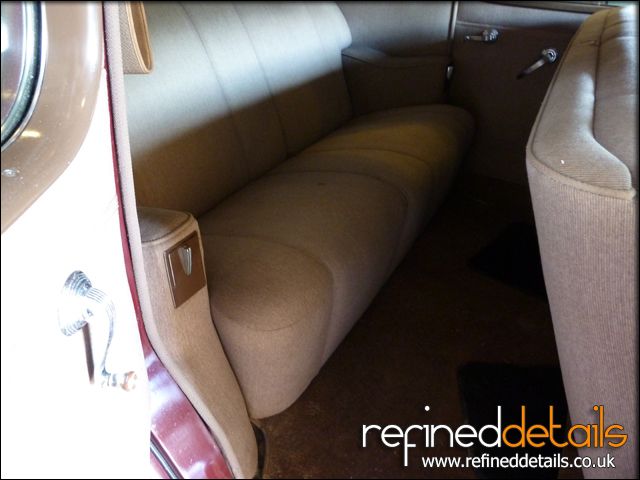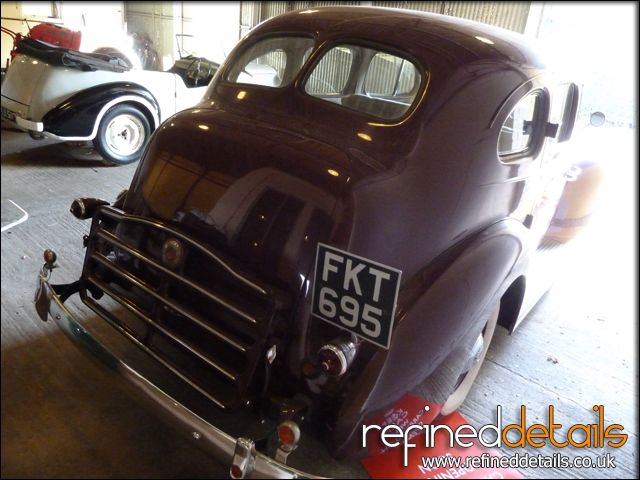 Packard Six After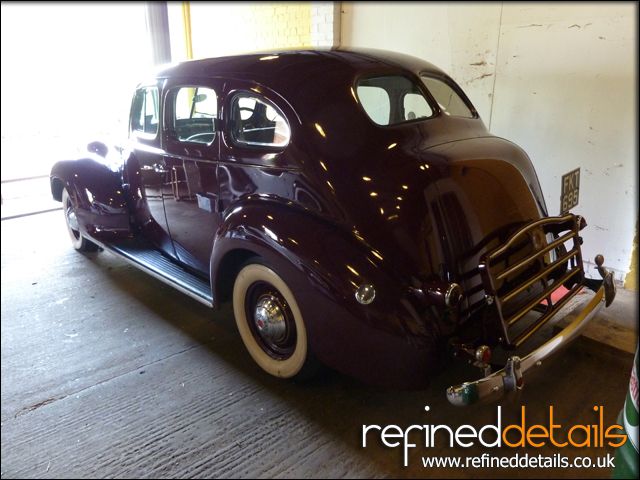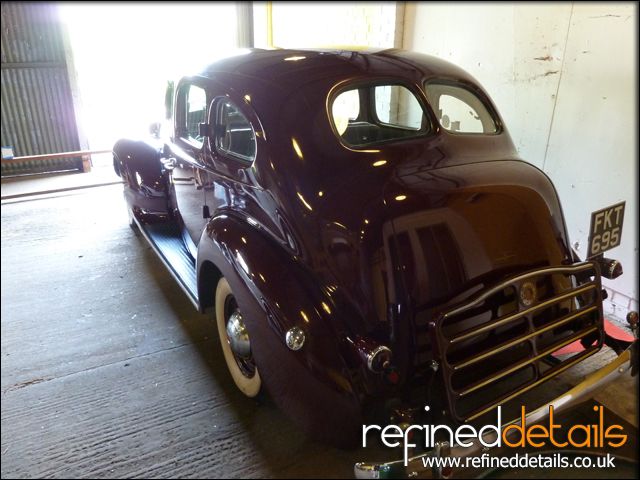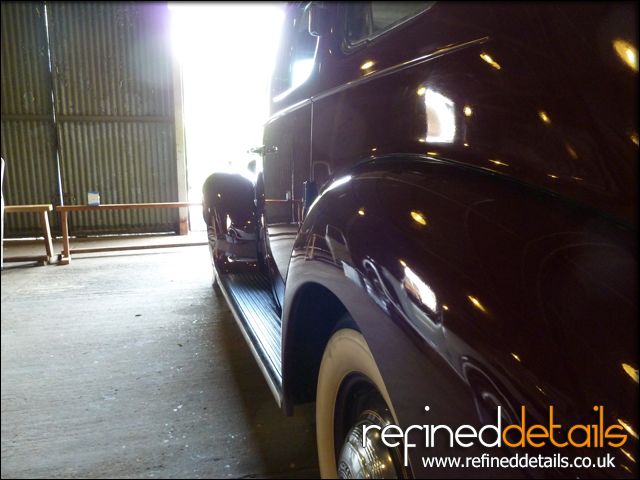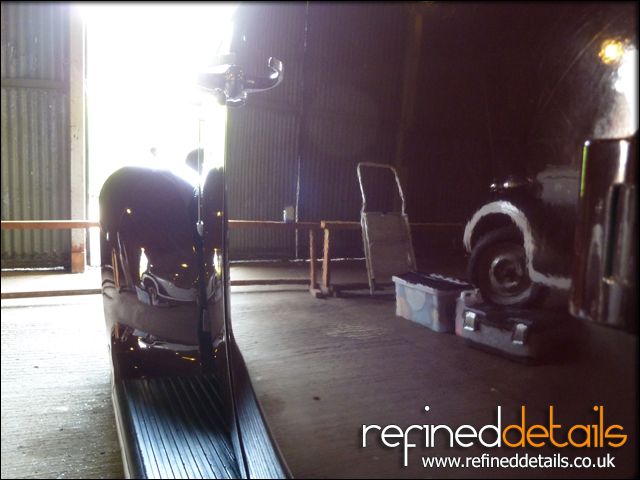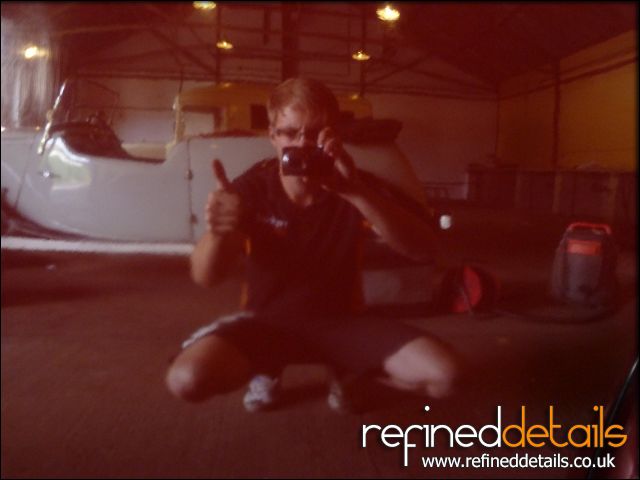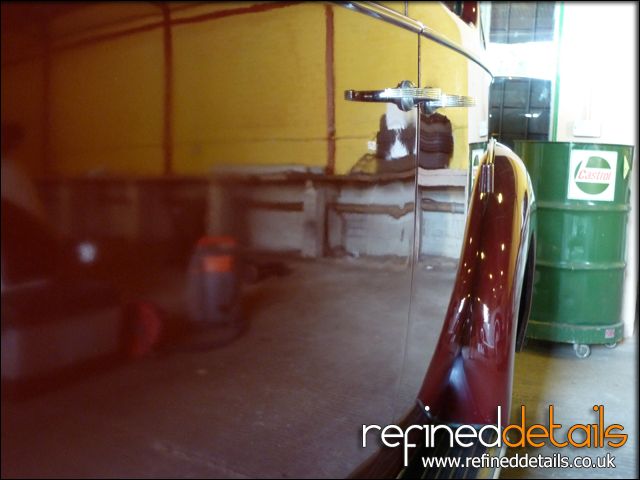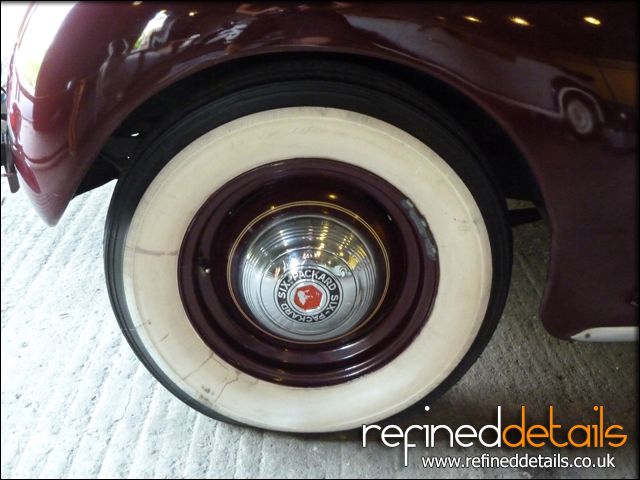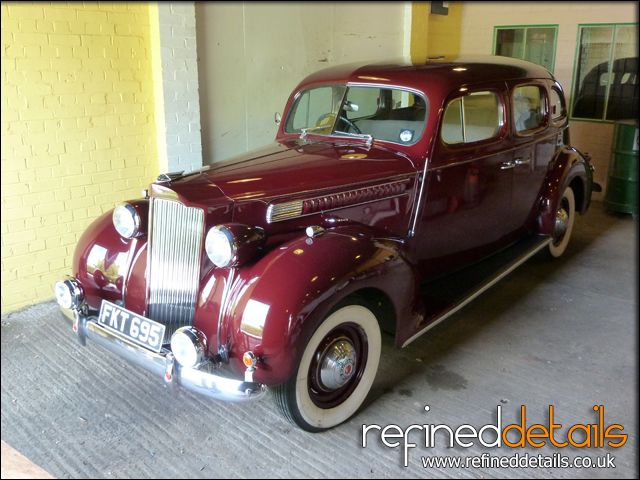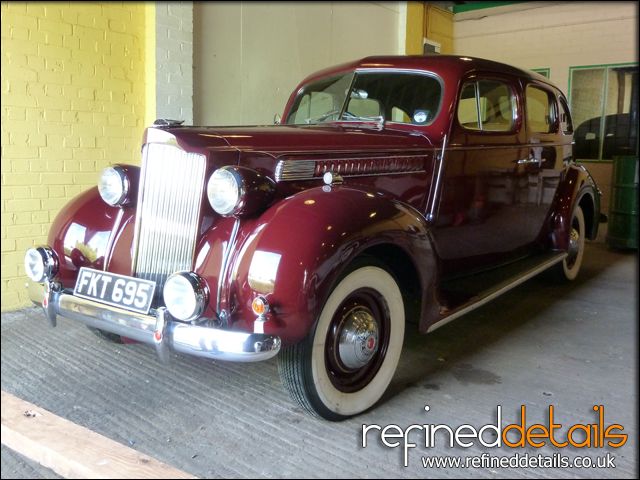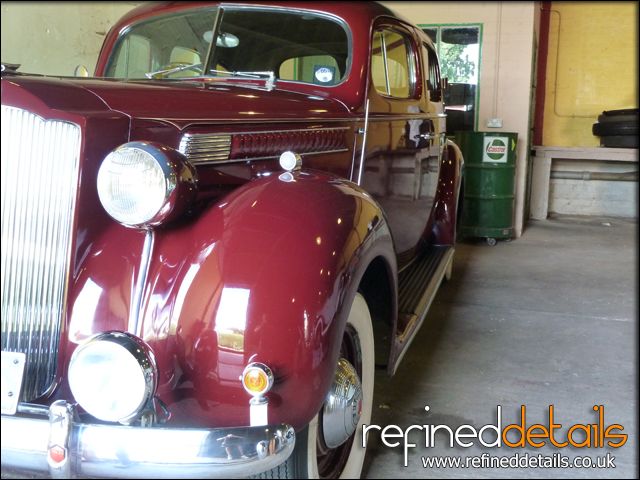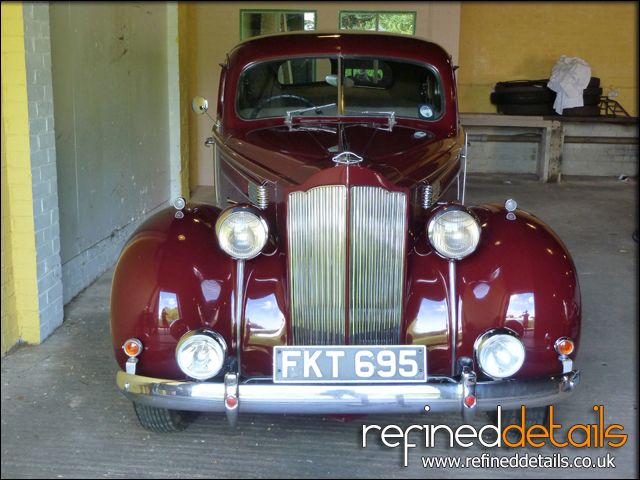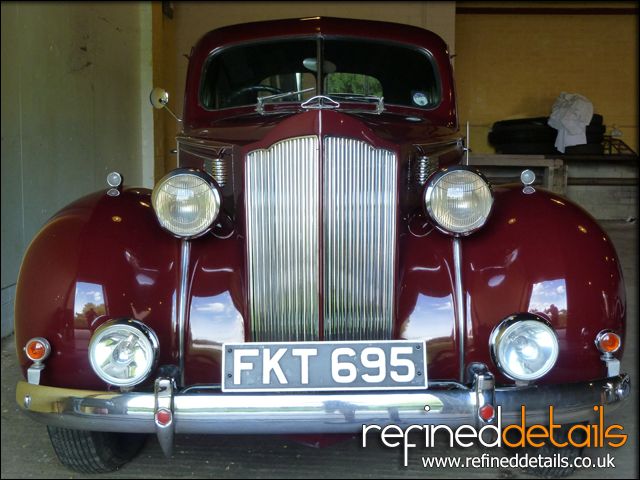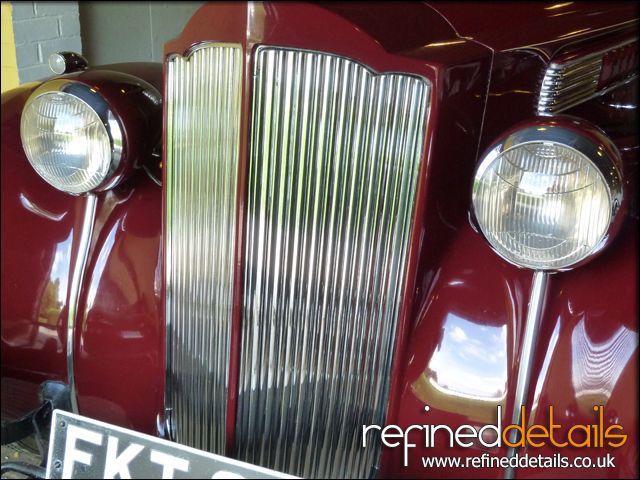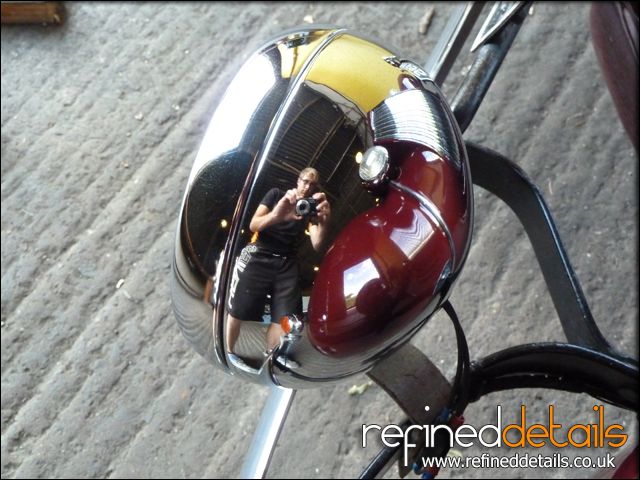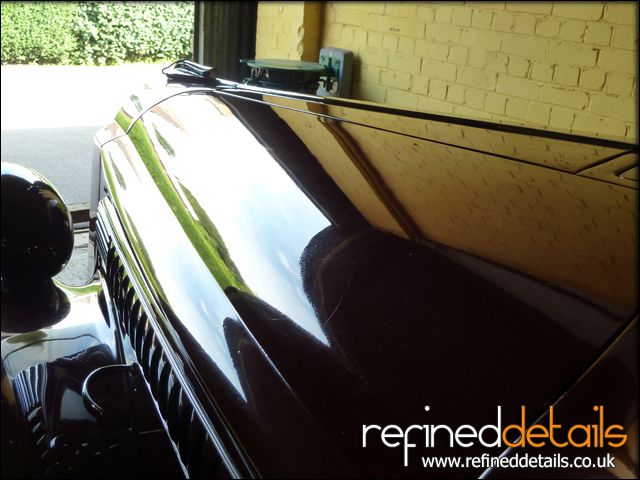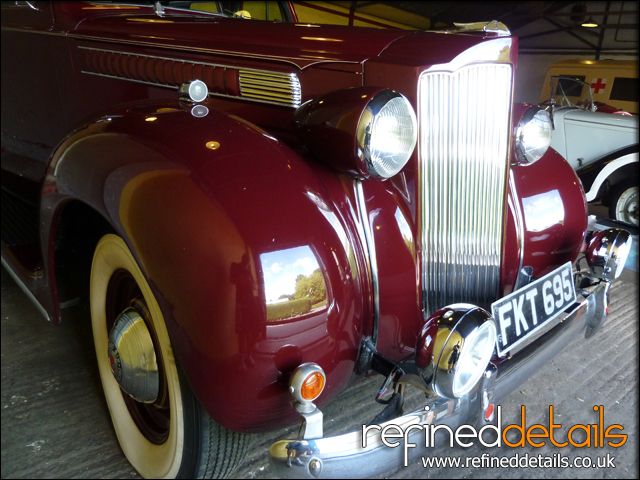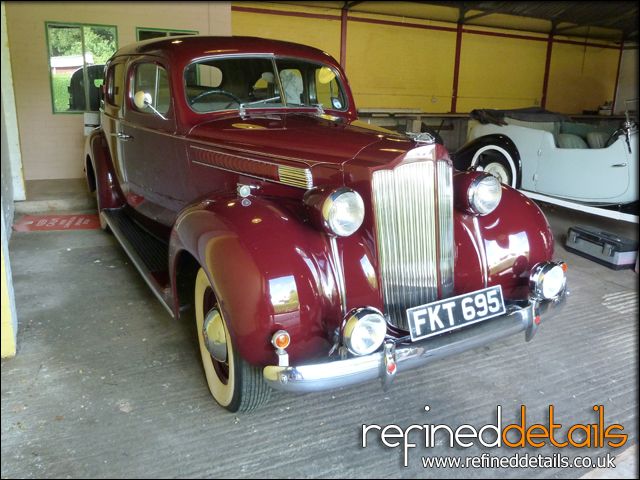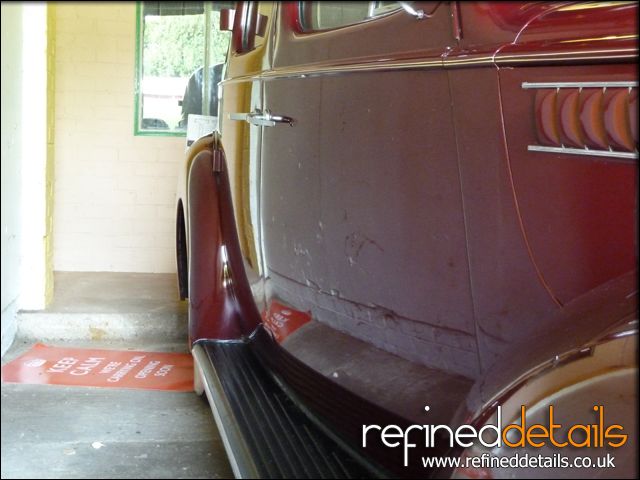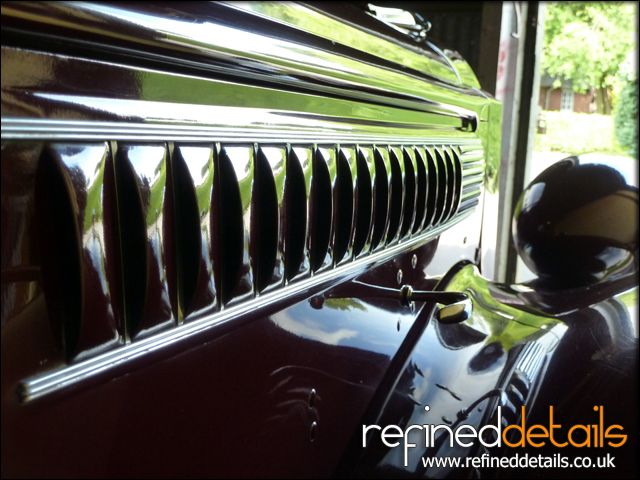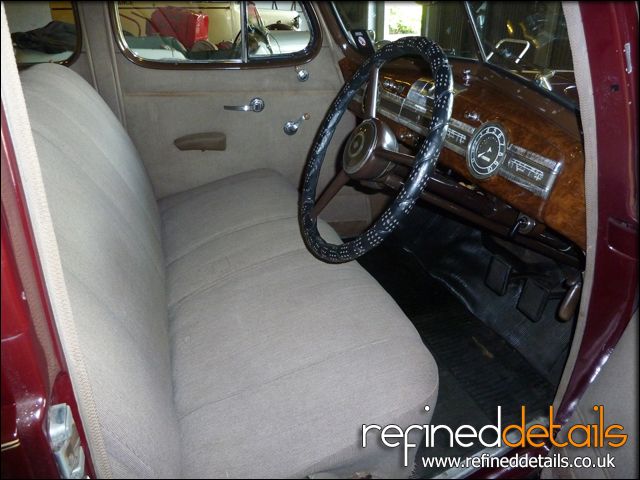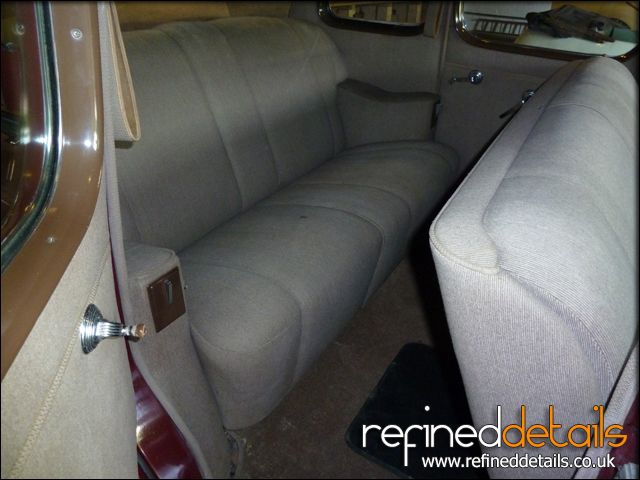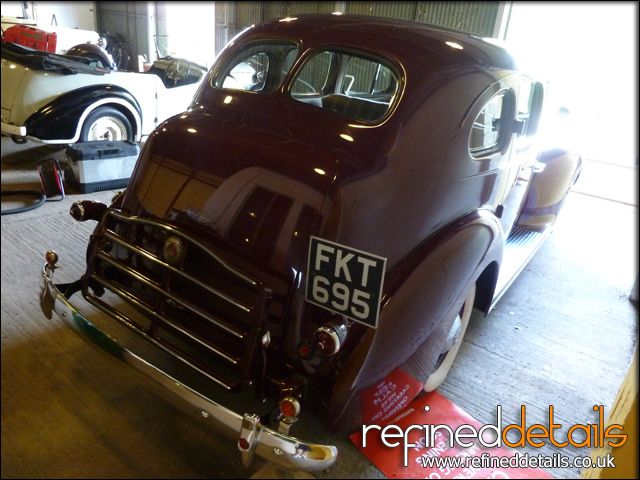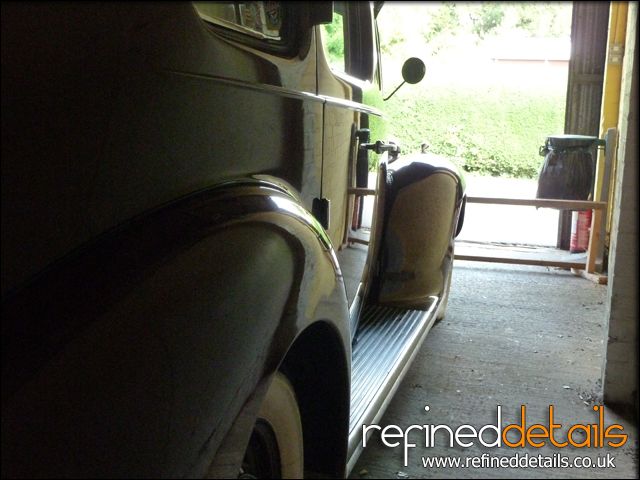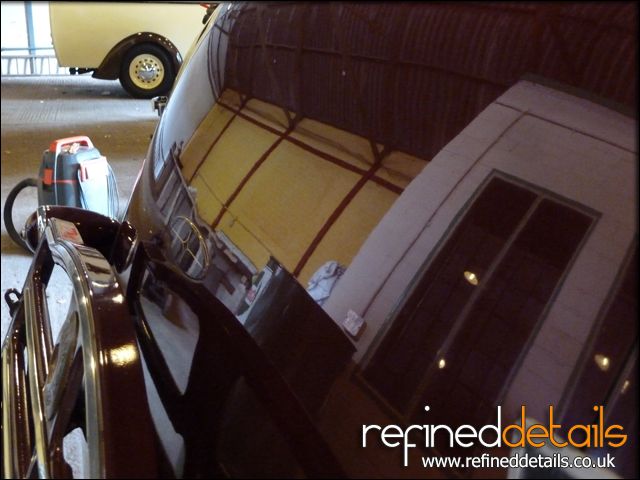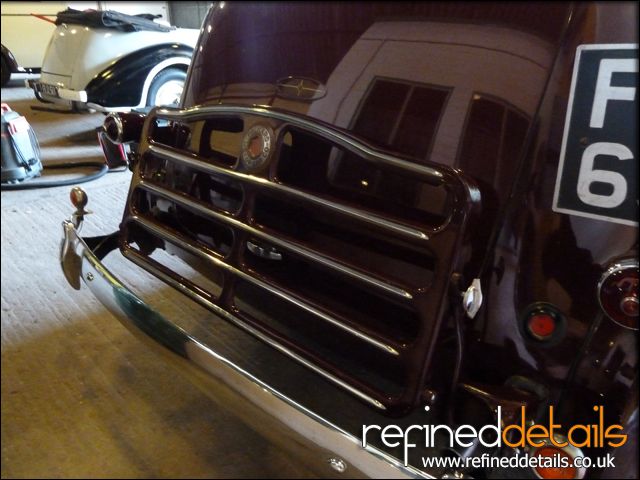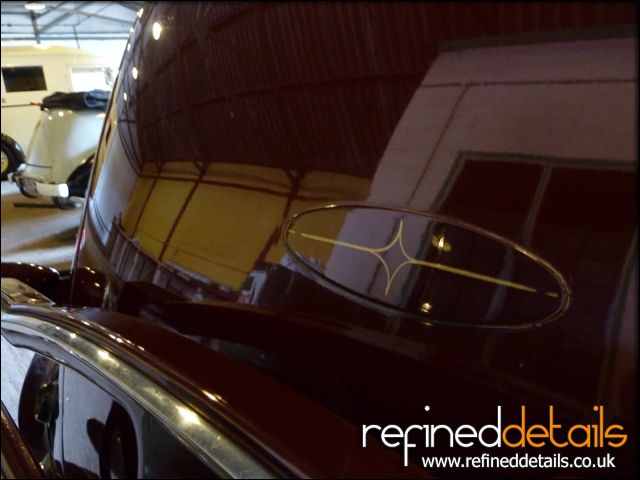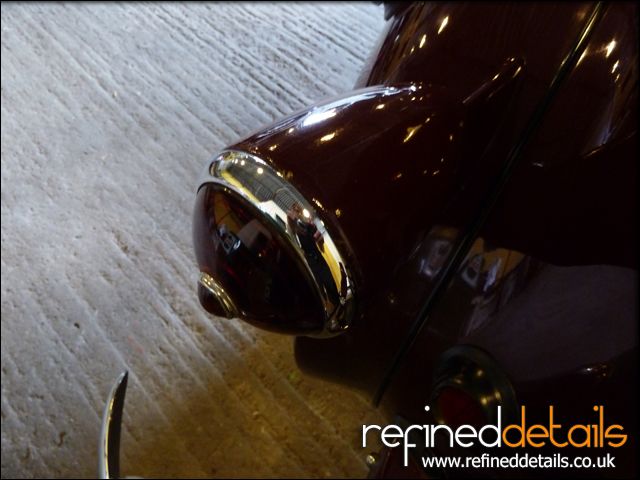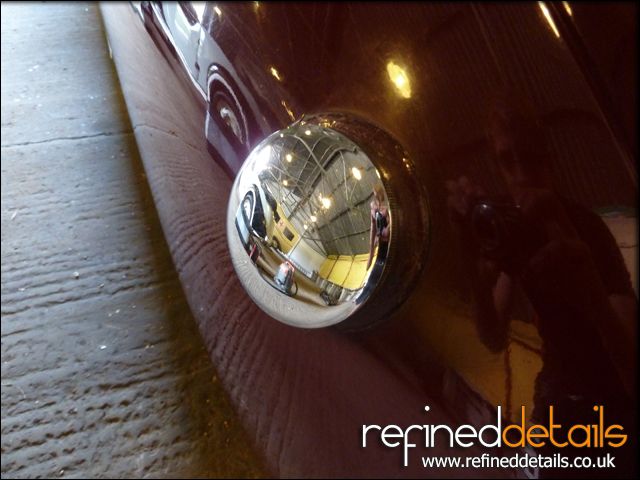 And finally last but not least, the fire trailer.
Fire Trailer Before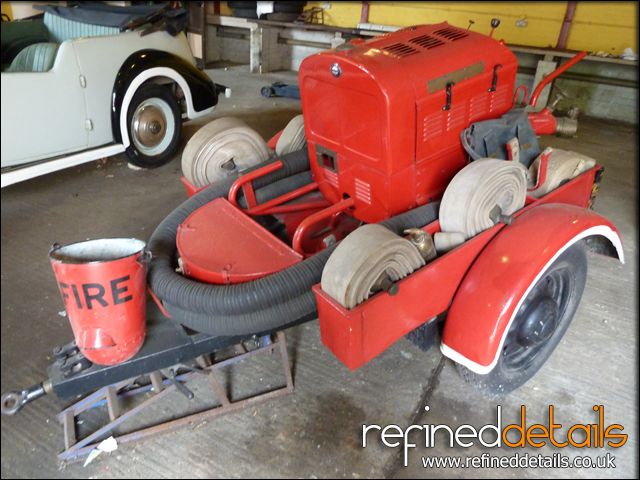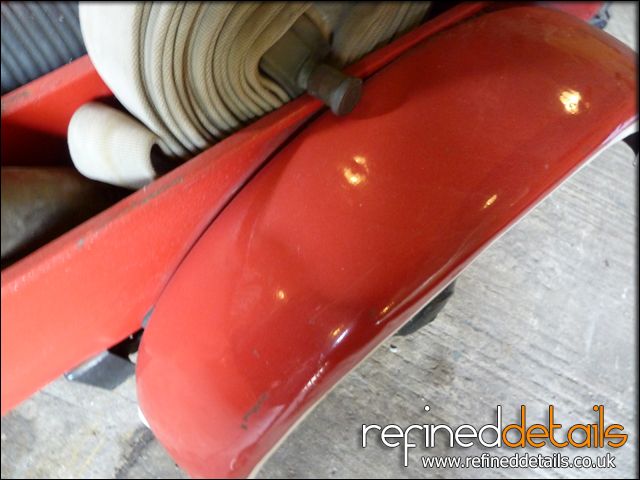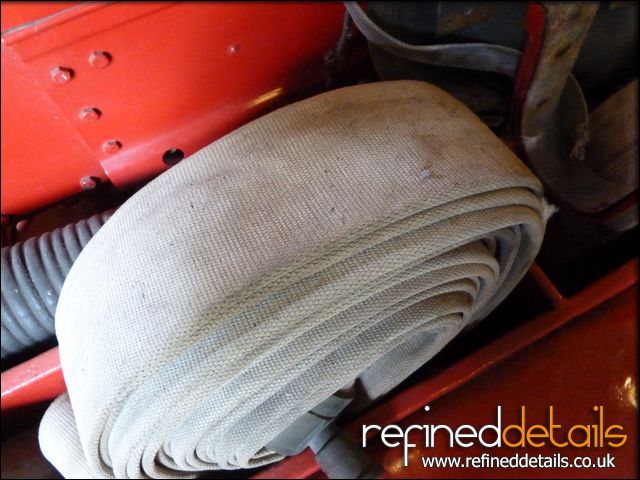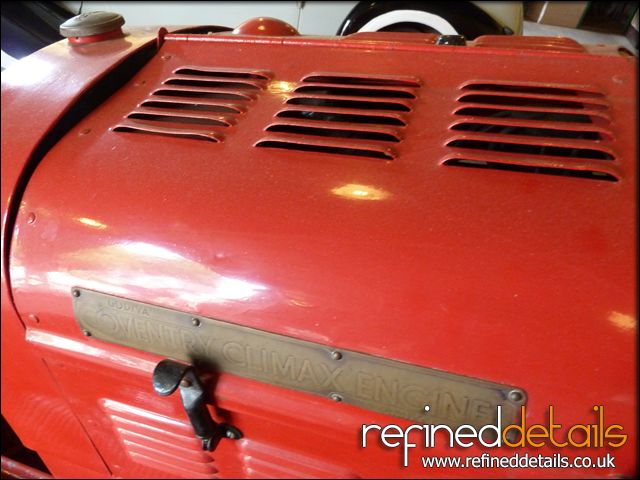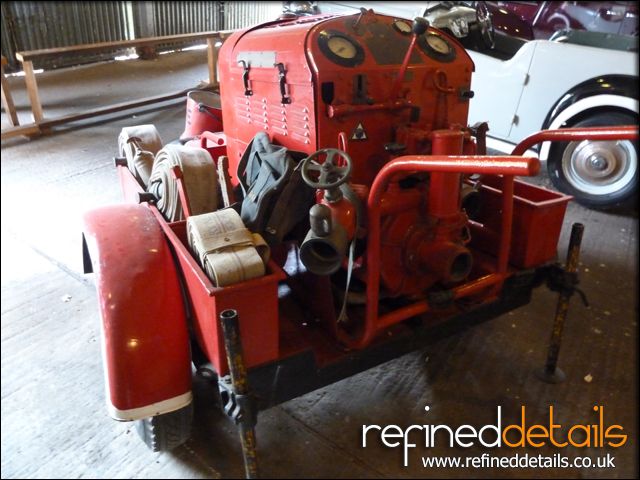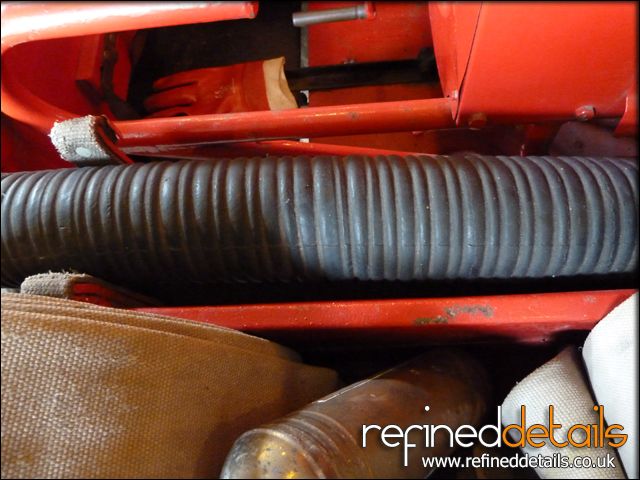 Fire Trailer After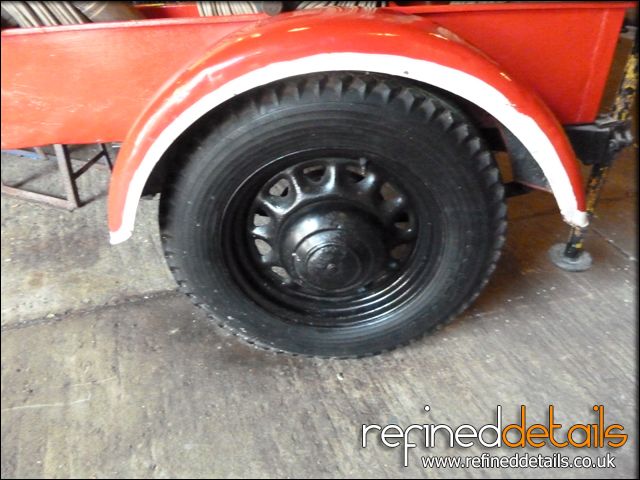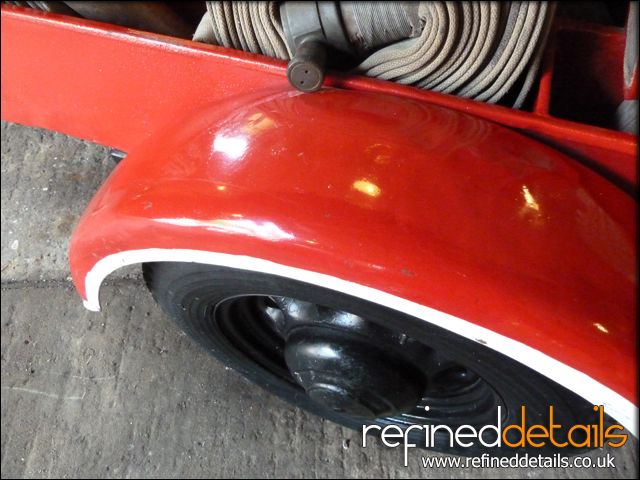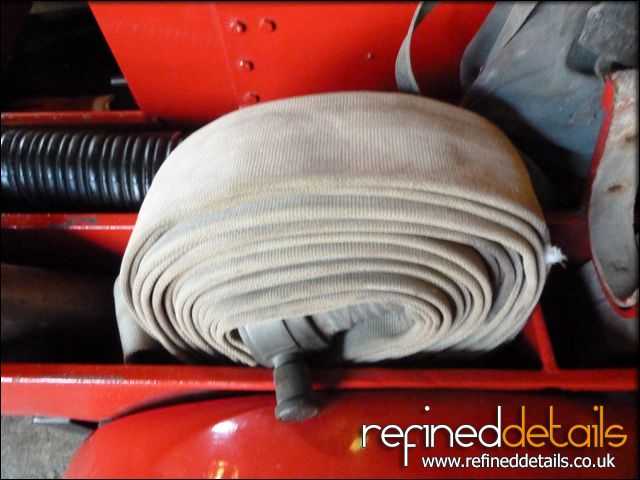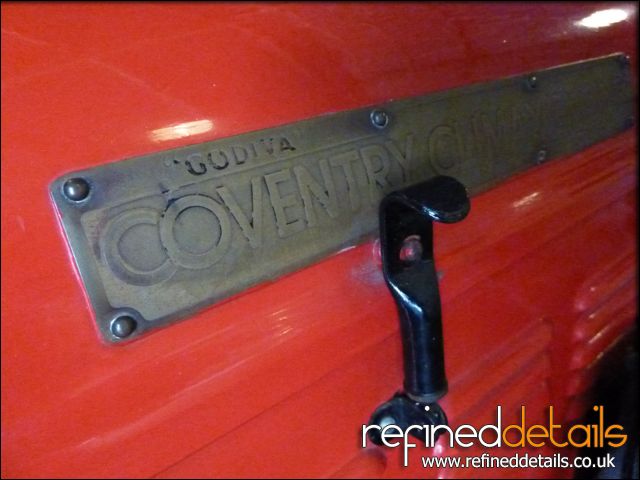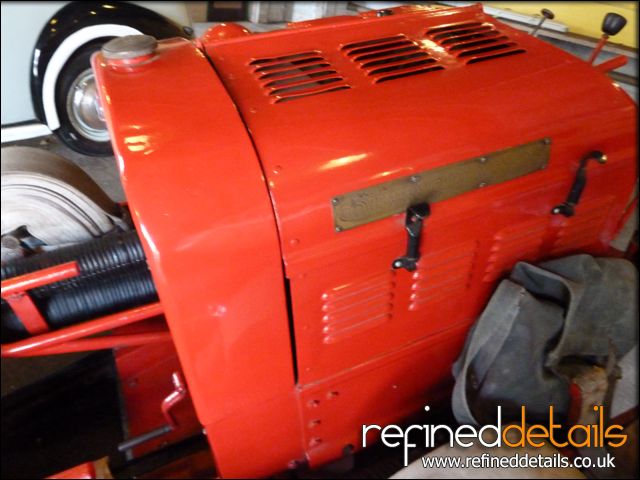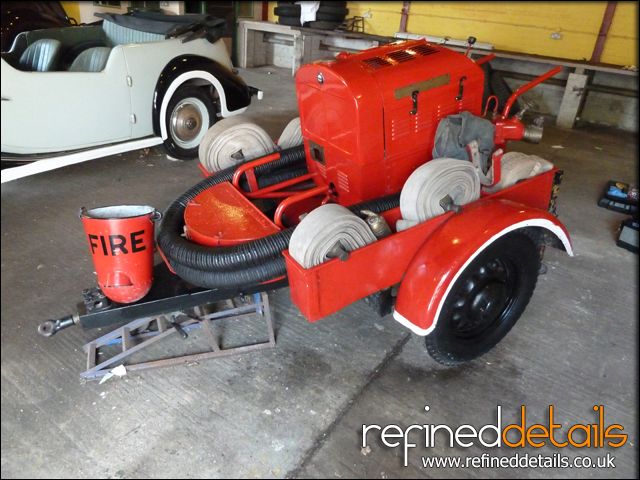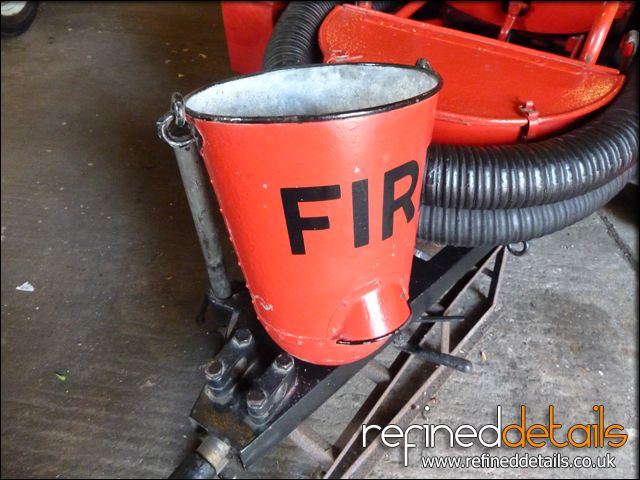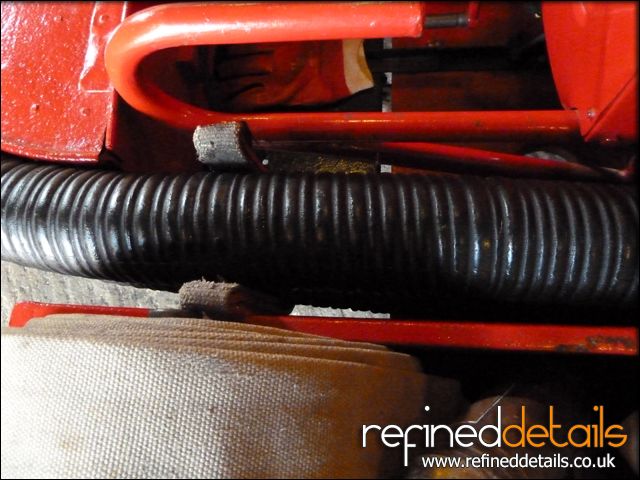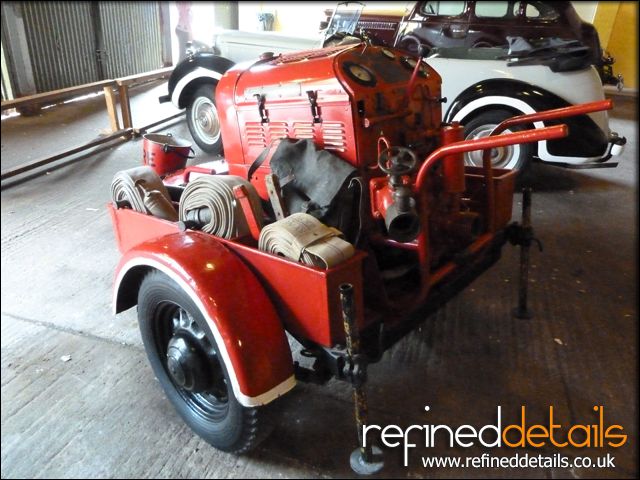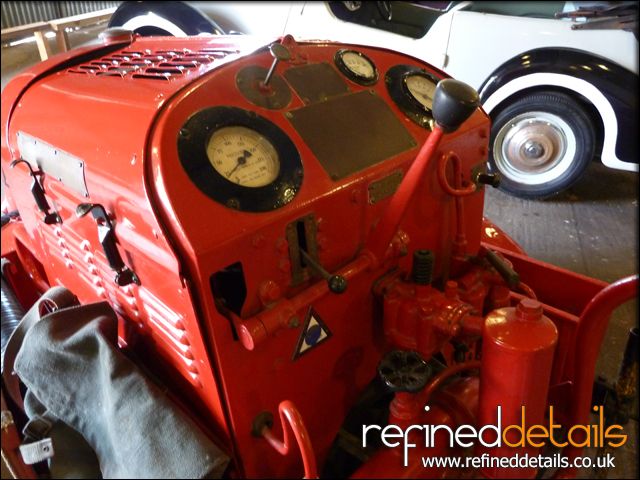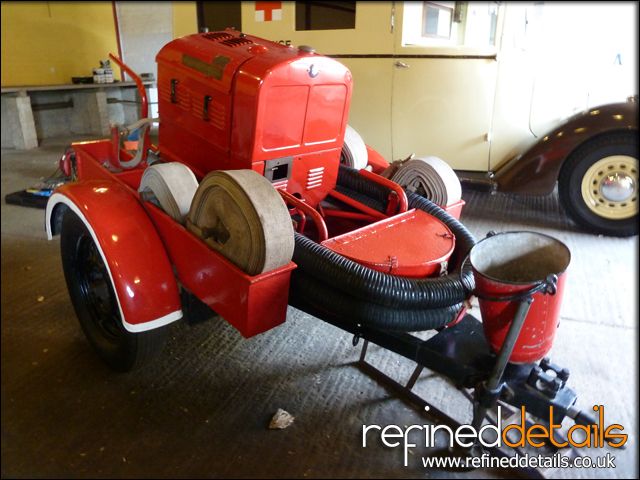 Thank you for looking and reading as always, it has been a joy to have maintained these vehicles ever since!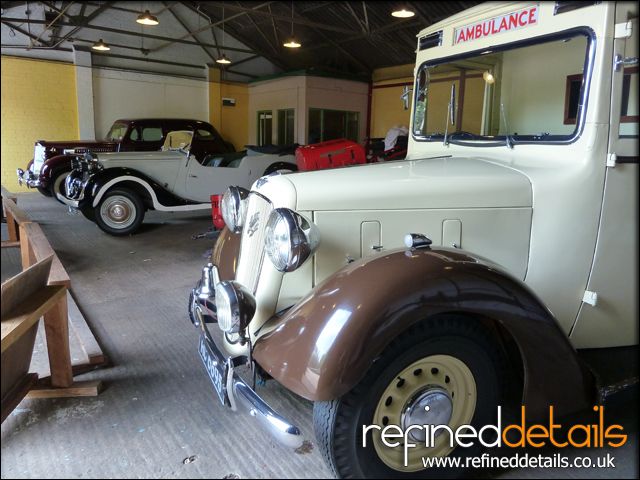 Adam
Refined Details
For more regular updates from us please feel free to follow on Twitter and Facebook.