Hi all,
Thanks for taking the time to view another write up by Refined Details. The vehicle in question was an Audi TTS Typ8j Convertible – the job in hand was a 2-stage Major Machine Enhancement Detail, along with a Full Interior Cleanse & Protection.
On Arrival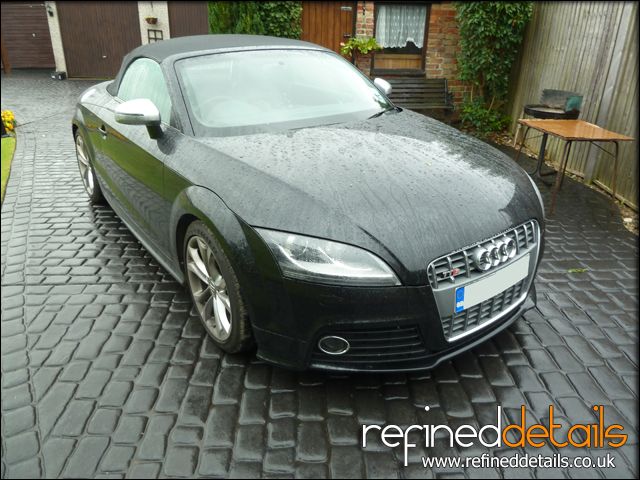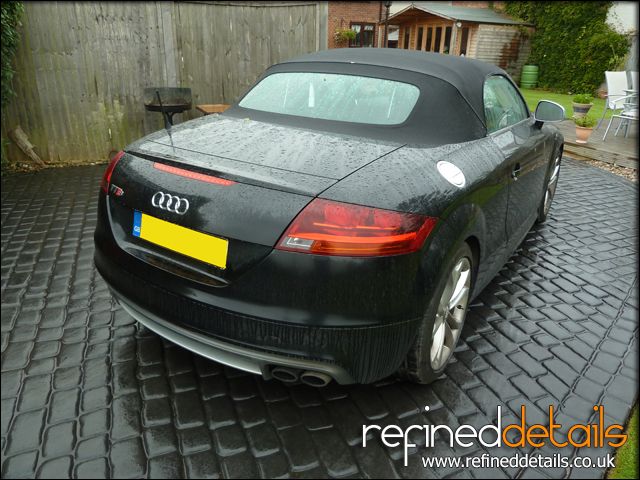 Closer Inspection
First up was the hood, which received a thorough cleanse and later reproofed.
Hood Before
Hood After
Next up were the alloy wheels.
Alloys Before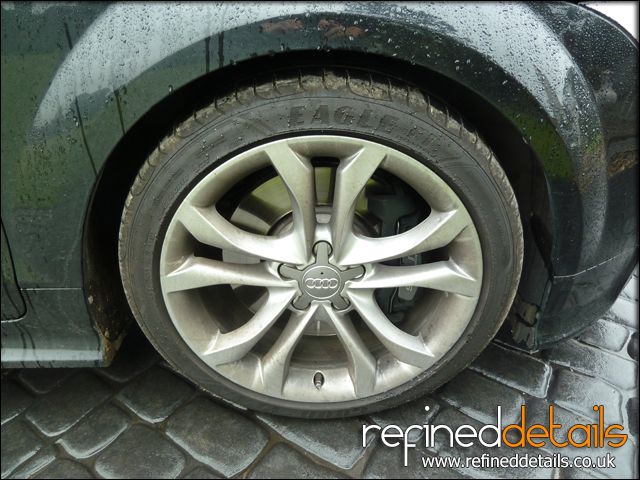 The alloys were cleaned with a non-acidic wheel cleaner, which was agitated with various brushes. They were also deironised, detarred and later protected.
Alloys After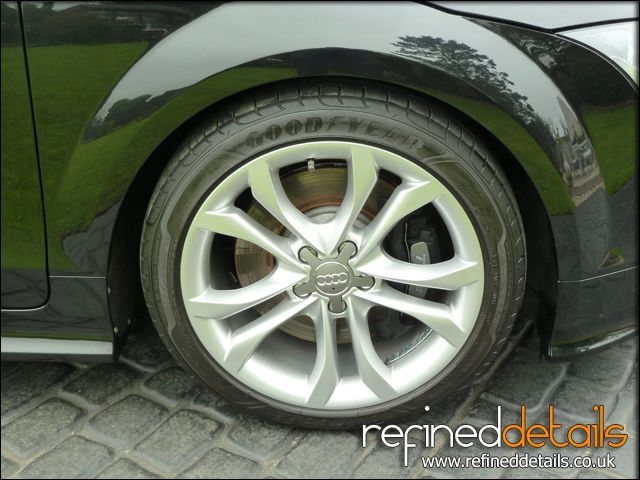 Exhaust Before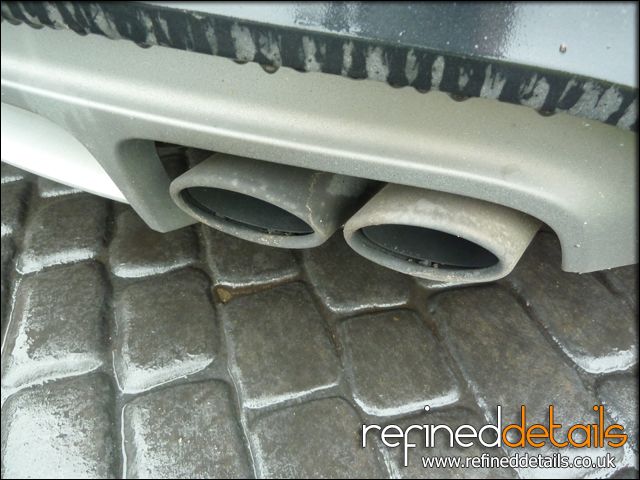 The exhaust tips were polished and protected.
Exhaust After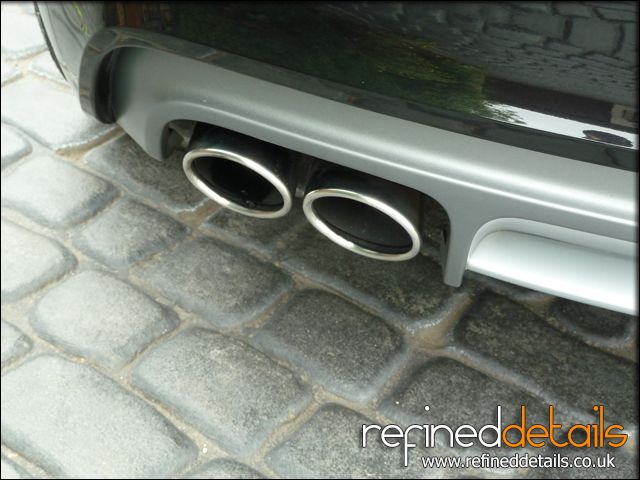 After the bodywork received the usual Refined Details safe wash process, the TTS was rolled into the unit to clay bar. This system removes any bonded contamination that normal washes will simply not remove – contamination such as iron filings, stubborn tar, tree sap and other airborne contaminants that affect your paintwork.
Here are some removed from this "clean" TTS: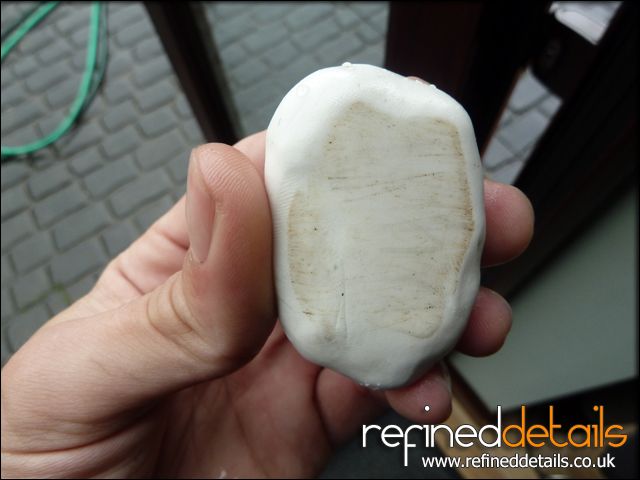 This contamination was consistent across all panels. Now perfectly clean, the shuts/water traps were blown out at 80 metres/second to ensure a completely dry vehicle.
Before entertaining the machine polishing, the interior received its cleanse and protection.
Interior Before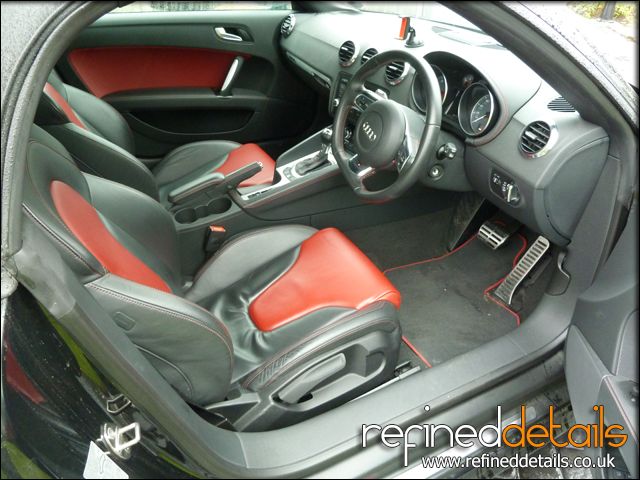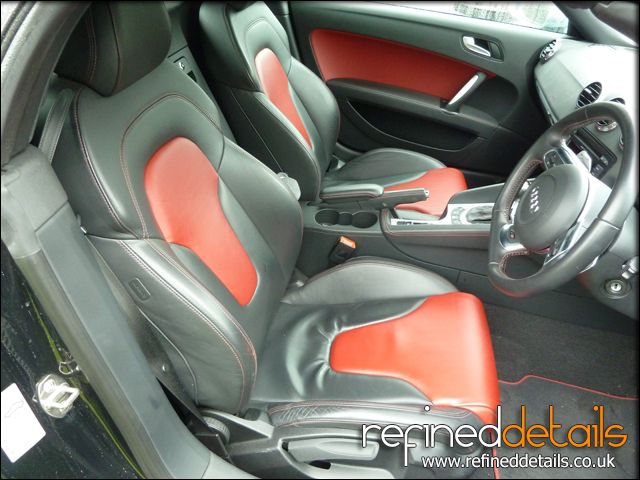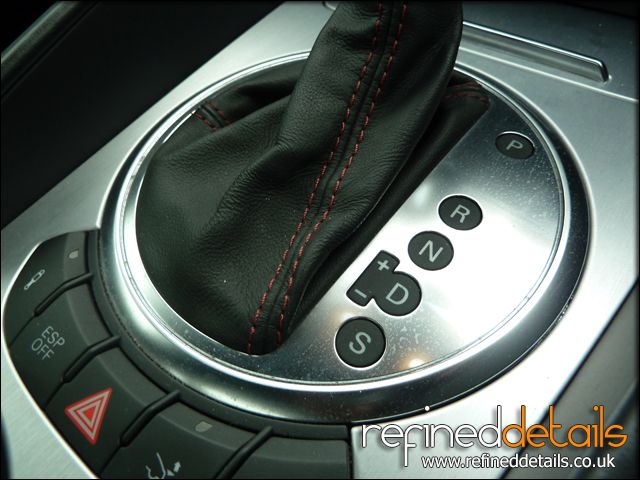 Interior After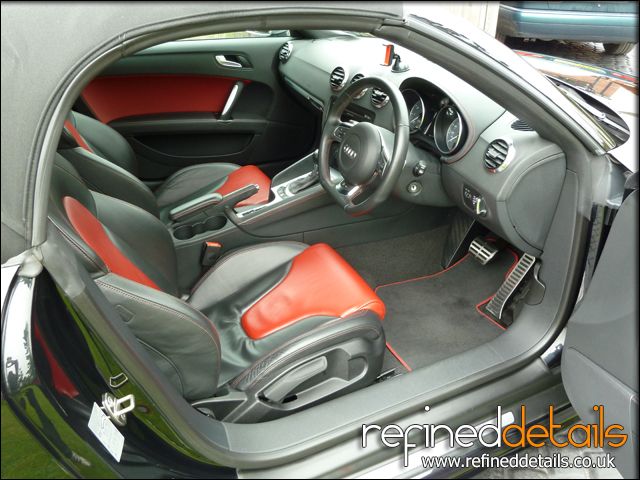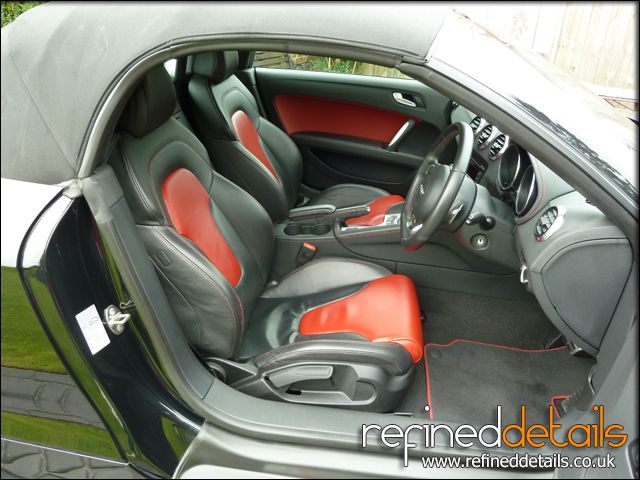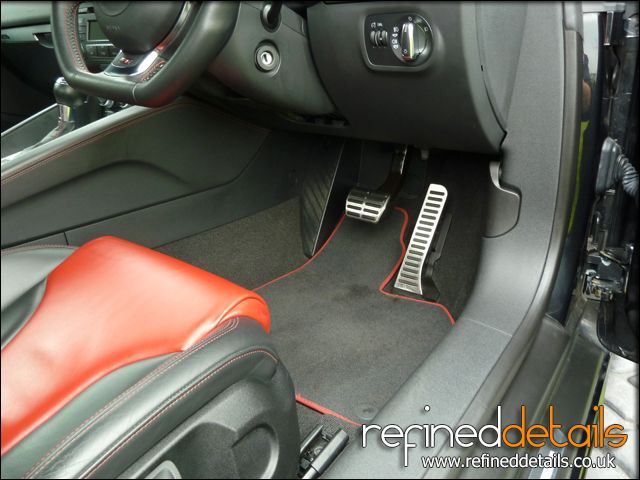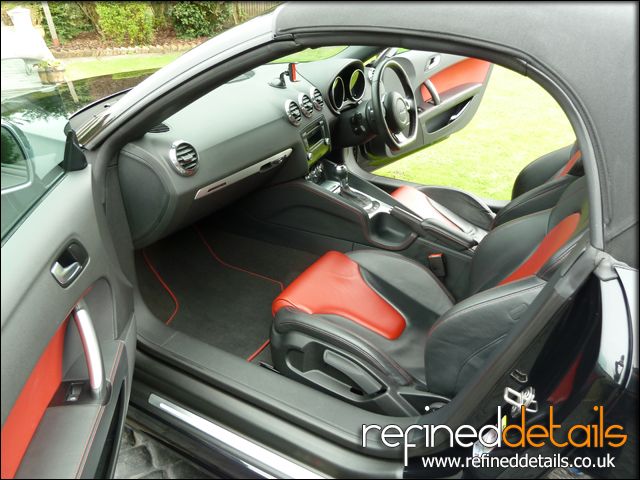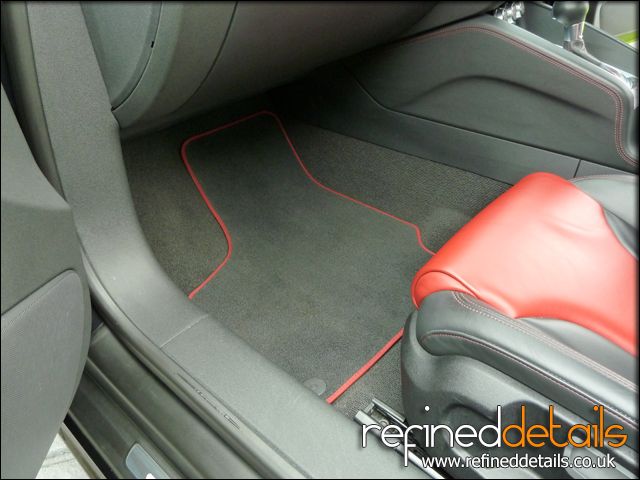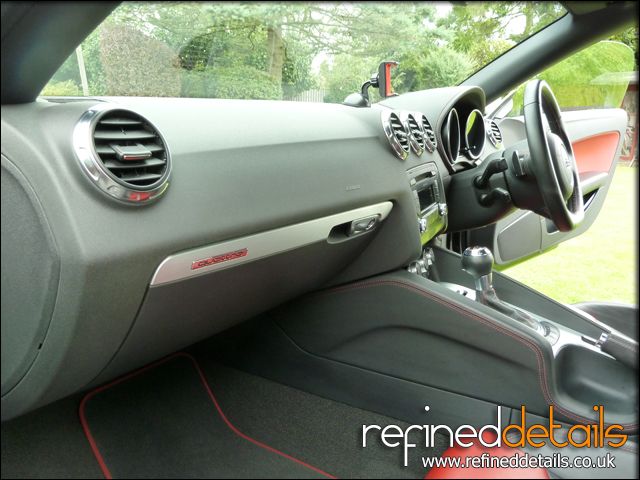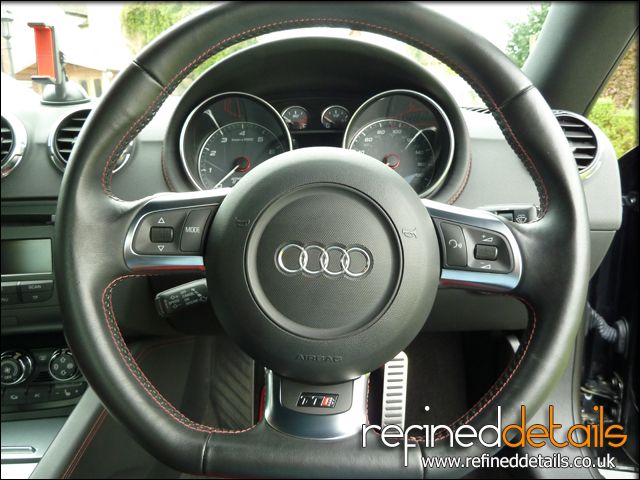 Now time to machine polish! The paintwork was measured for a second time (original measurements taken at quotation) to double check. The paint had light-medium defects, which were inferring on the overall finish… a 2-stage Major Machine Enhancement was in order to lift the paintwork considerably.
Bonnet Before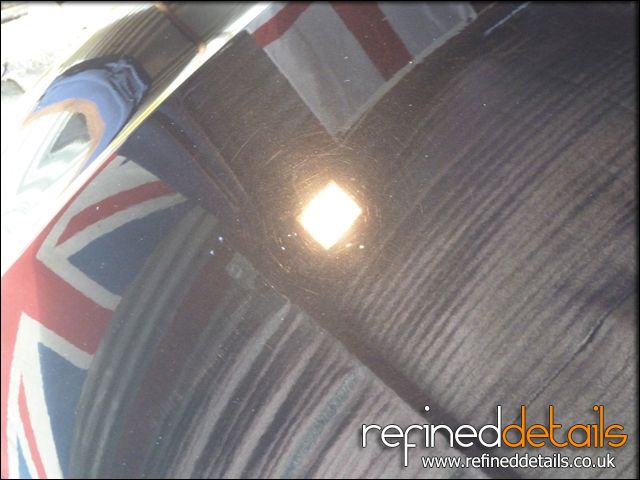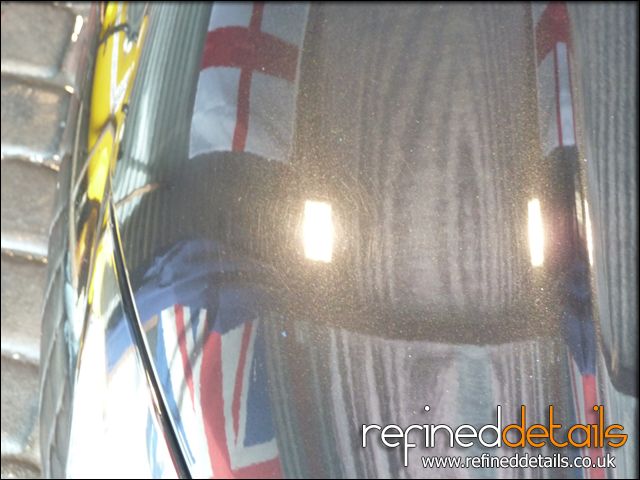 Bonnet After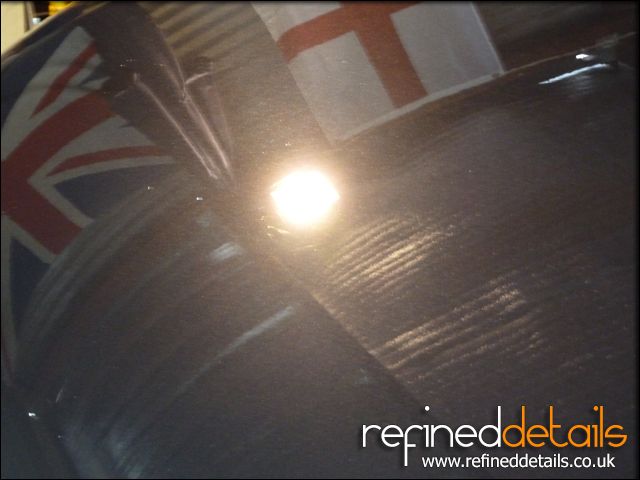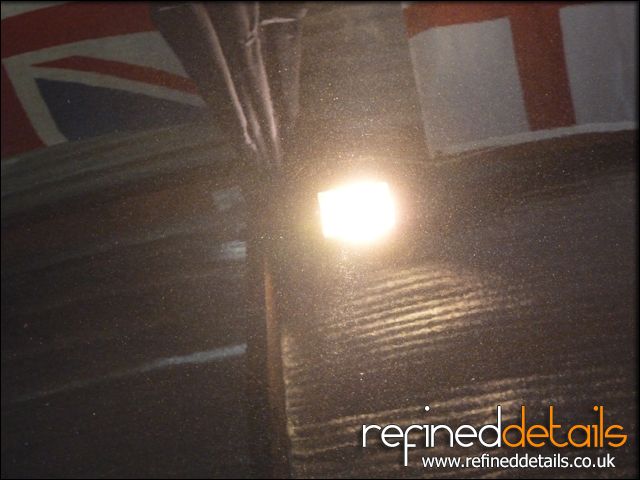 Drivers Wing Before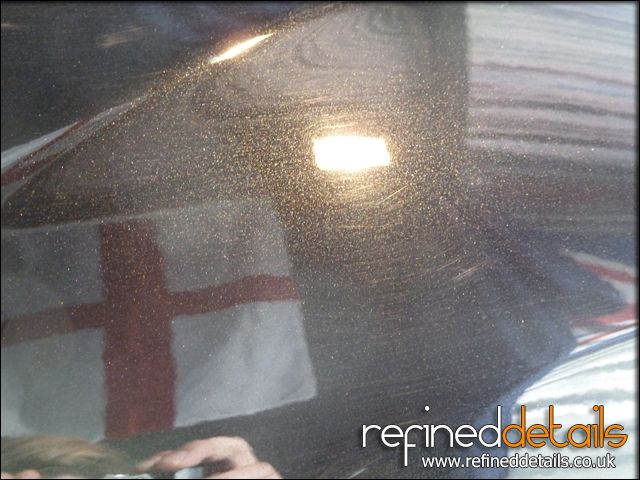 Drivers Wing After
Some deeper marks left but 95% improved.
Drivers Door Before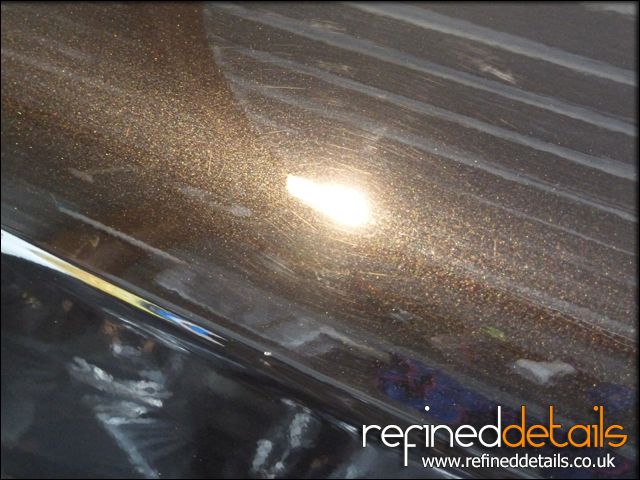 Drivers Door After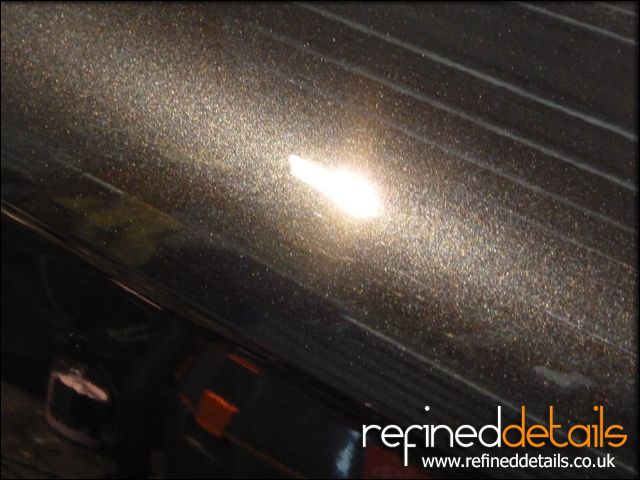 Drivers 3/4 Panel Before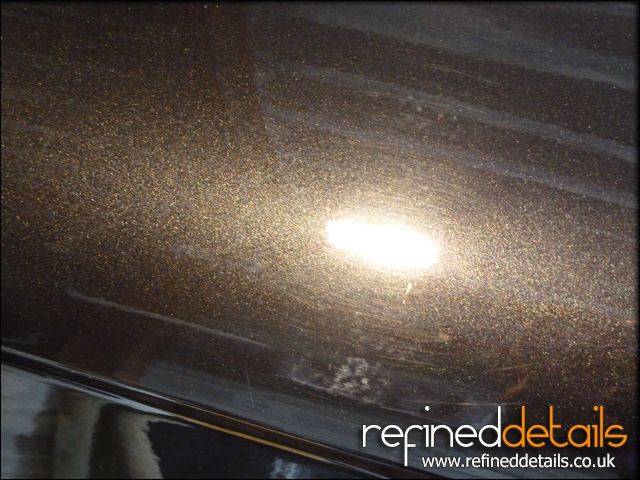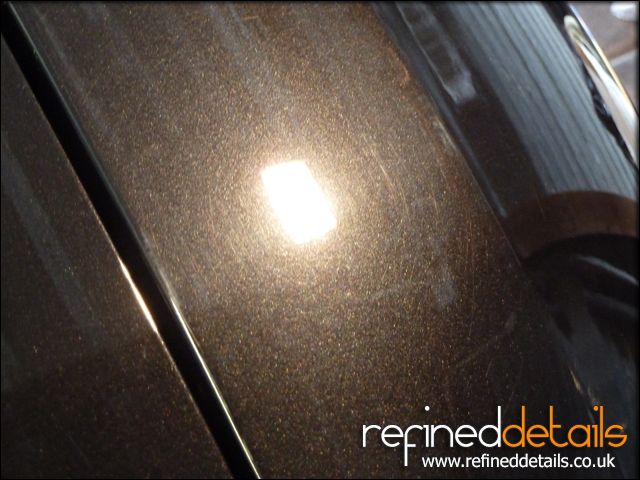 Drivers 3/4 Panel After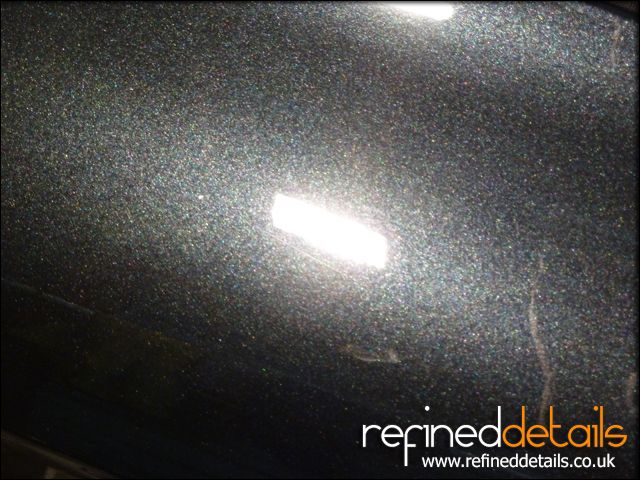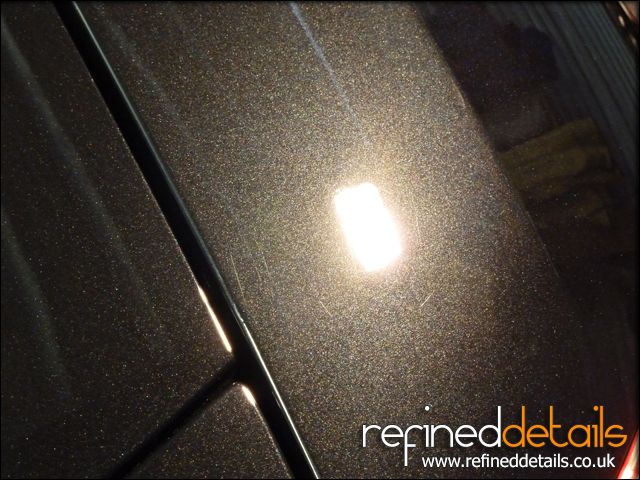 Bootlid Before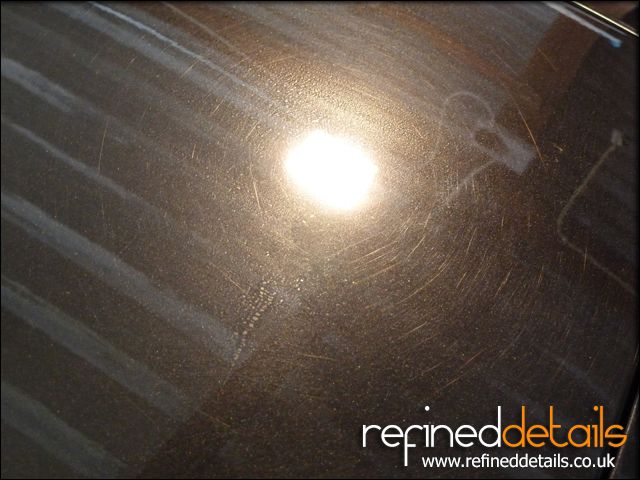 Bootlid After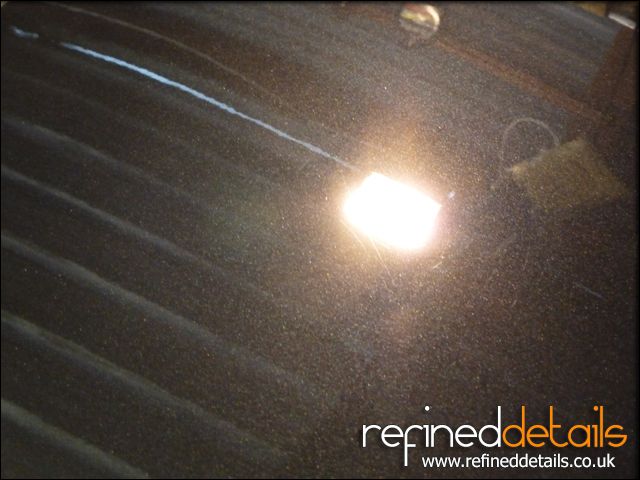 A few miscellaneous shots…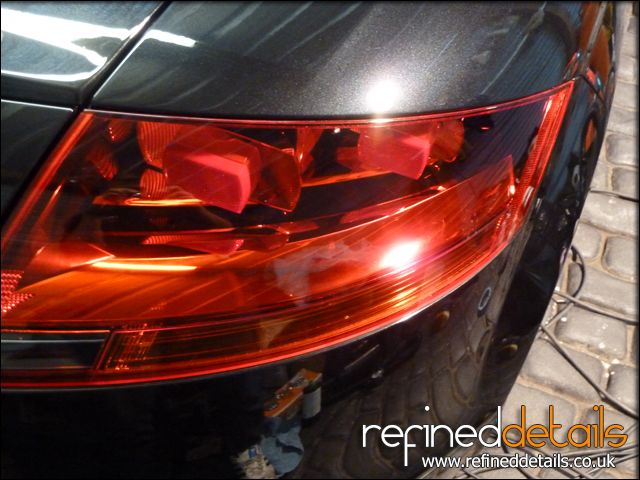 We also polish lenses!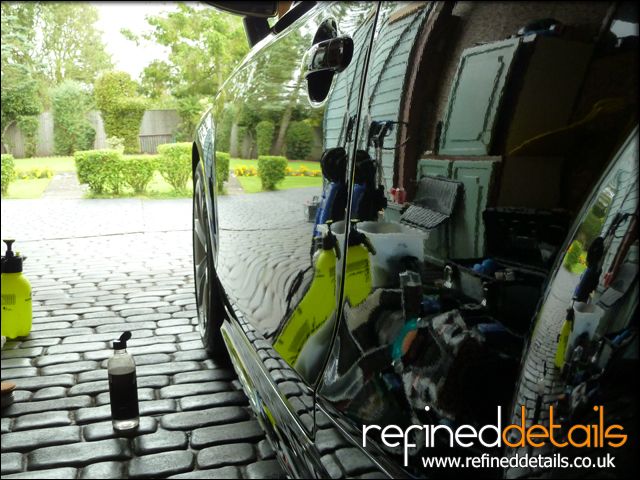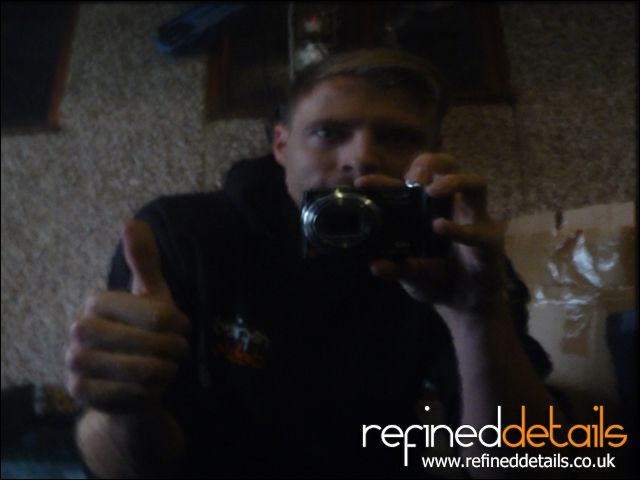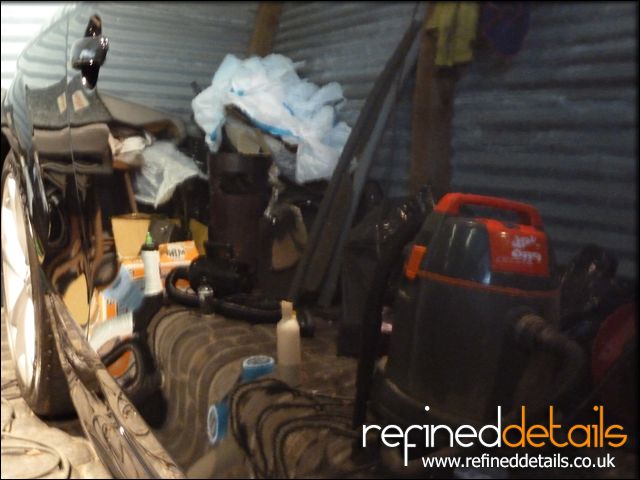 A vast improvement across the board on the paintwork. The rejuvenated finish was then protected by 1 layer of Autobrite Direct's Nano Seal, followed by Valentines Concours Wax.
The Results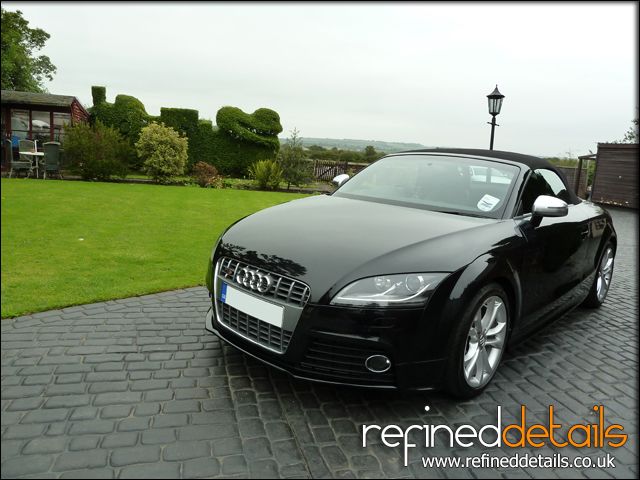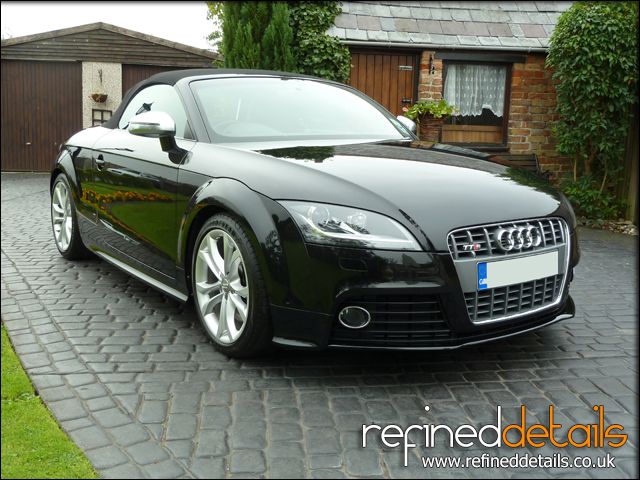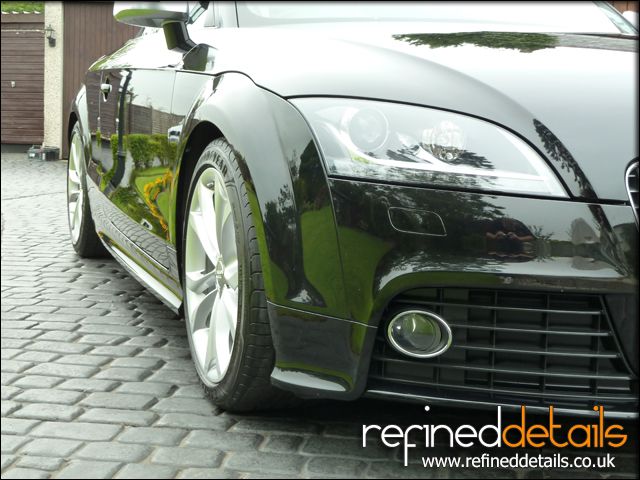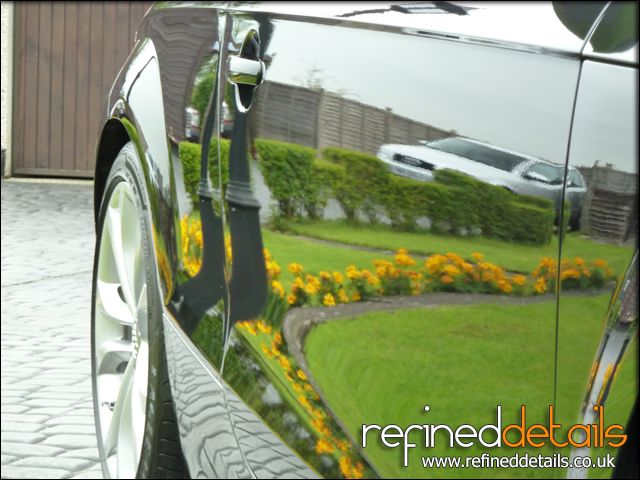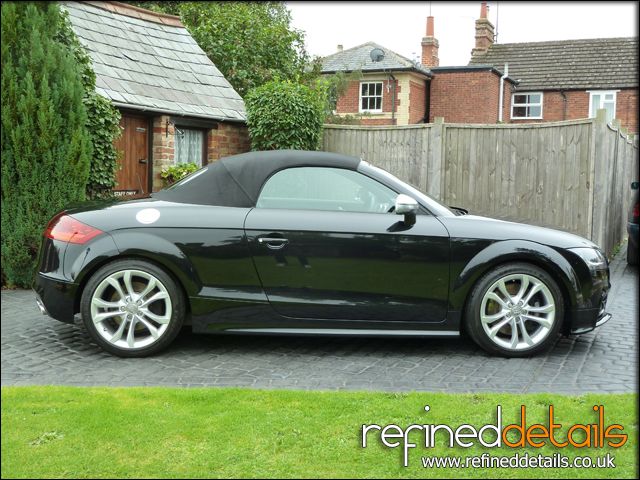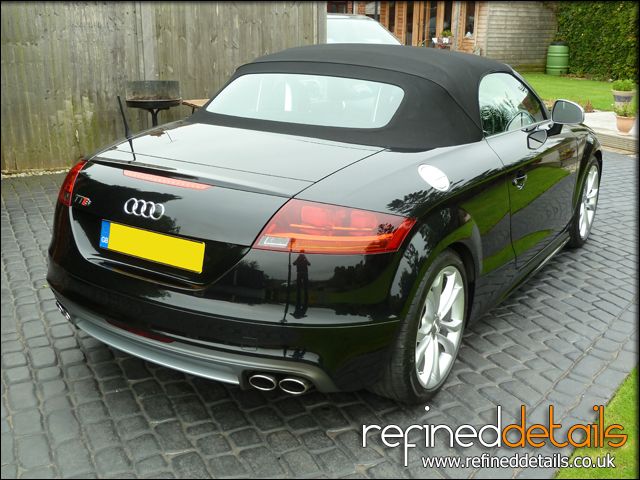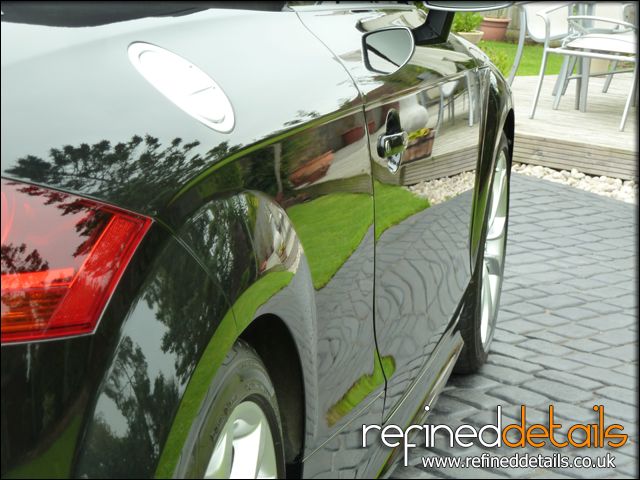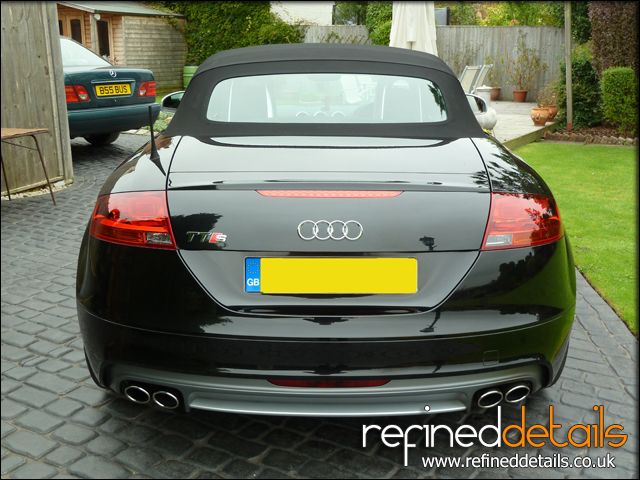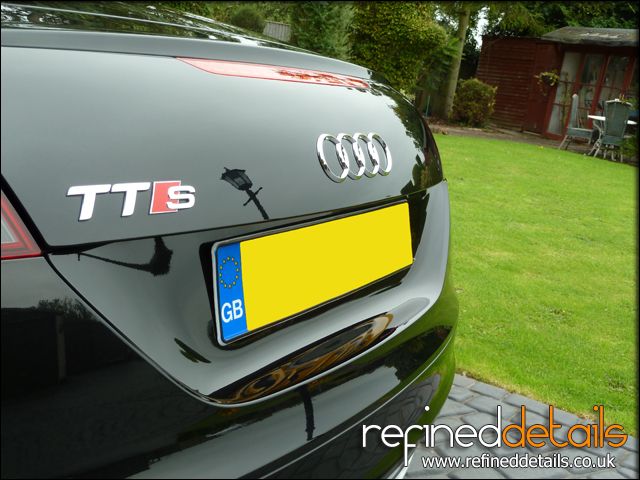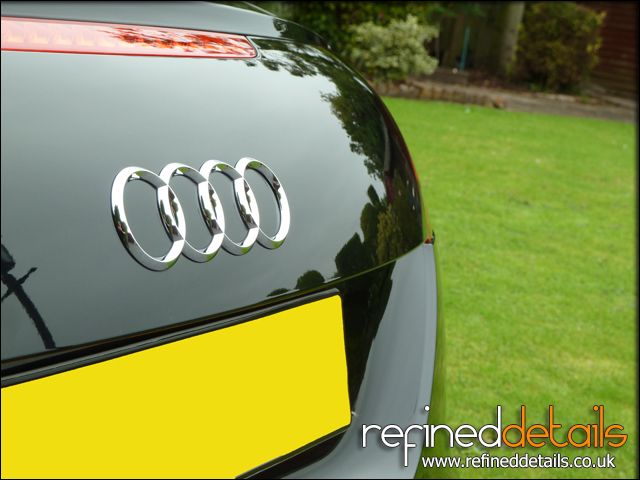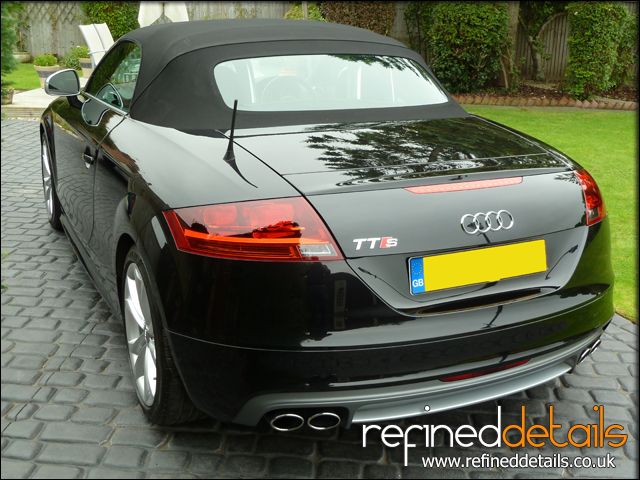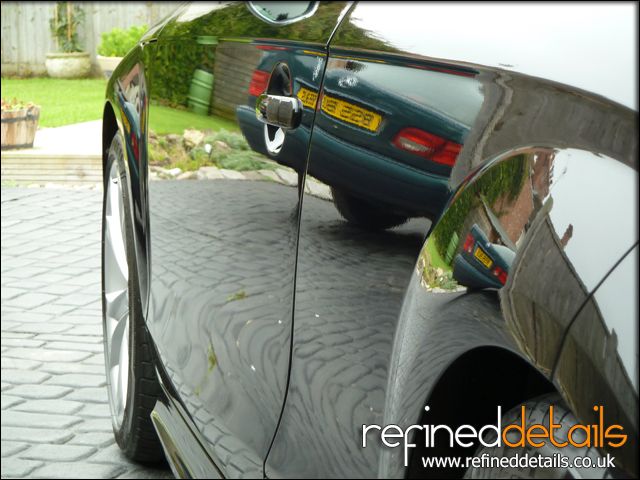 The hood off you say?! It'd be rude not to!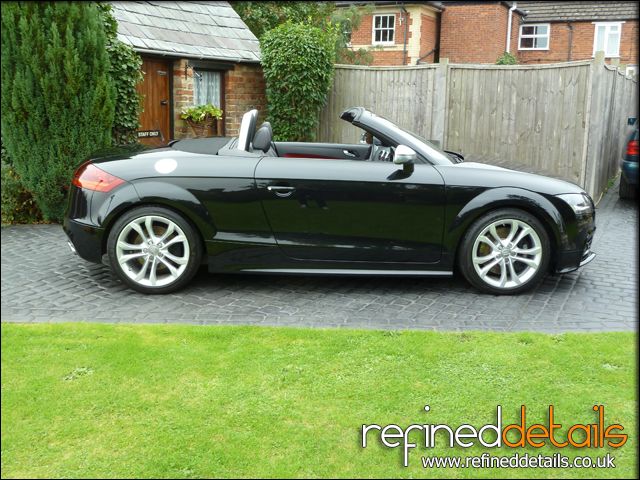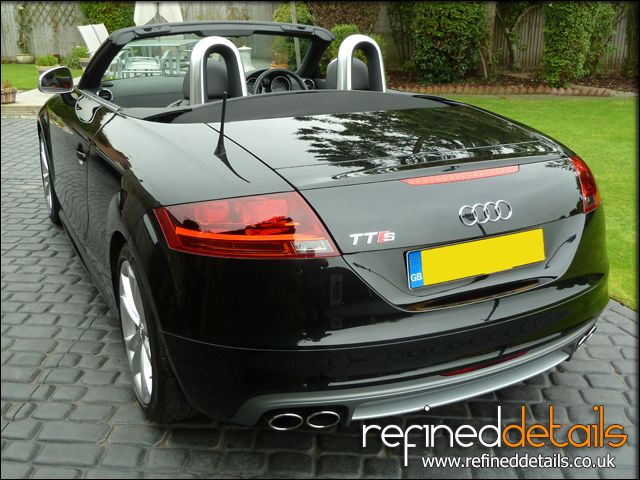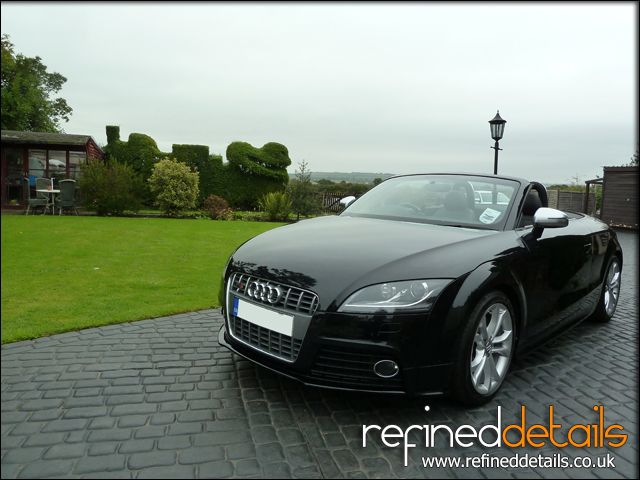 It was a real pleasure bringing this Audi TTS Convertible back up to a condition it deserves to be in.
Thank you for looking and reading as always…
Adam
Refined Details
For more regular updates from us please feel free to follow on Twitter and Facebook.