Here is one from August yet again. The beautifully designed Toyota GT86 – arguably crying out for a Turbo!
This was a brand new car in need of protection inside and out (3 applications of our Nanotechnology Sealant). Starting life as it should with a Detailer NOT the Dealer…
On Arrival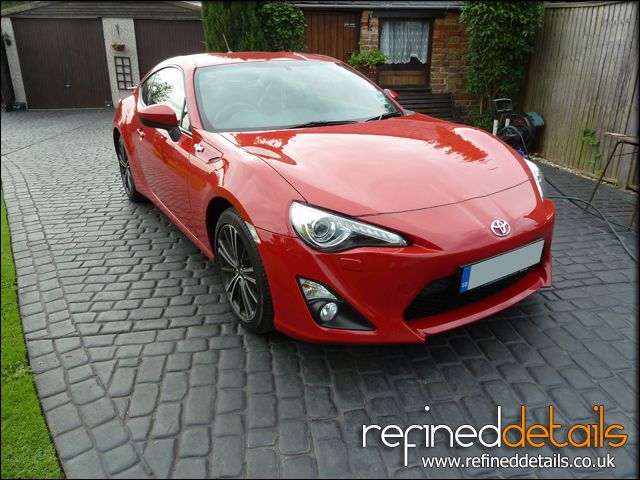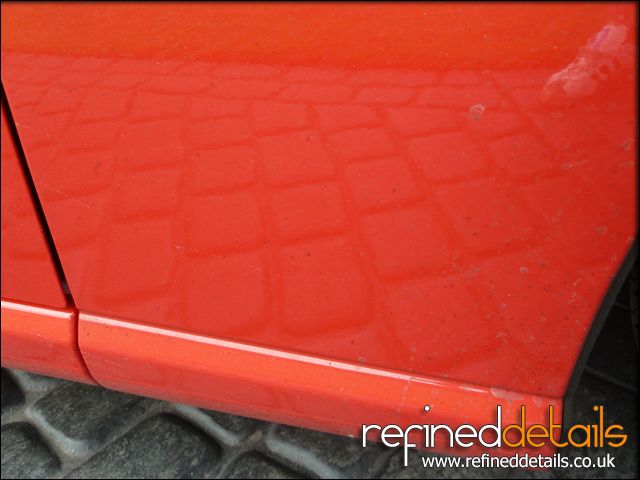 Not bad, literally just delivery miles on this one.
First up were the alloys.
Alloys Before
Alloys After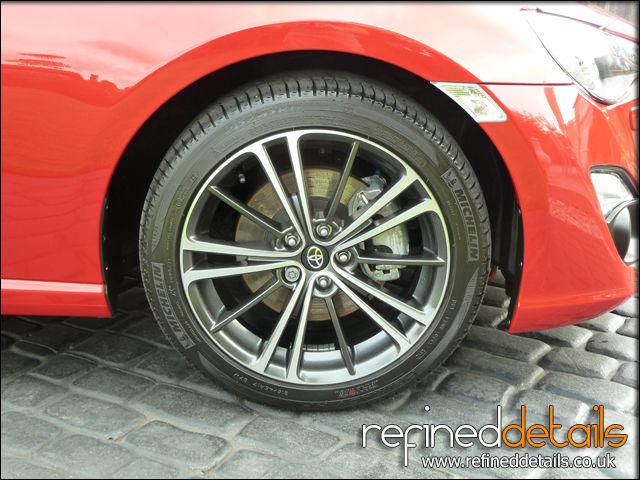 Next was the exhaust tip.
Exhaust Before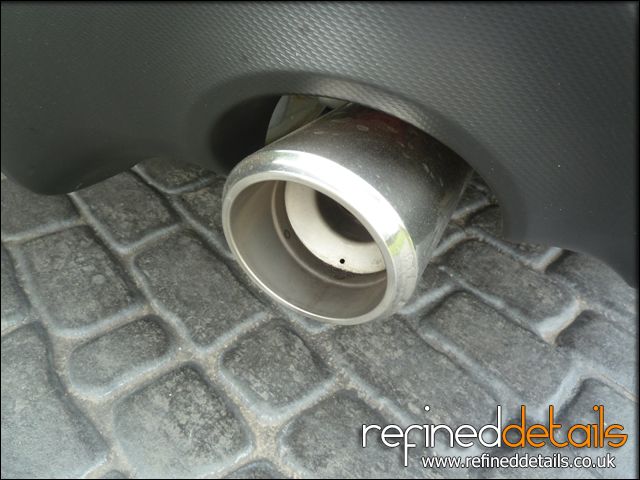 Exhaust After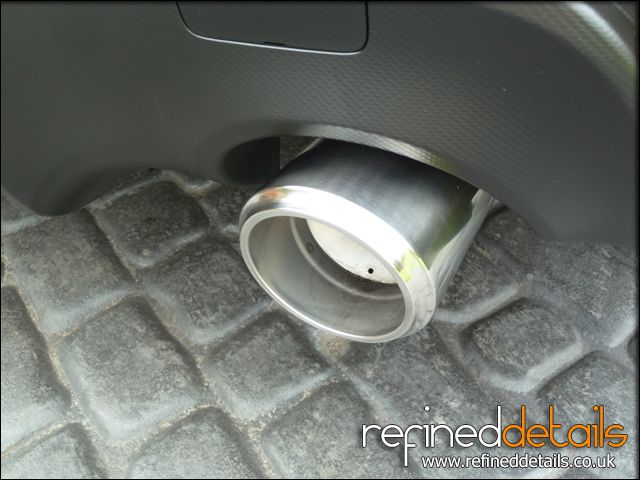 The exterior then received the usual RD safe wash process and clay bar.
Before applying the exterior's finishing touches, I undertook the interior.
Interior Before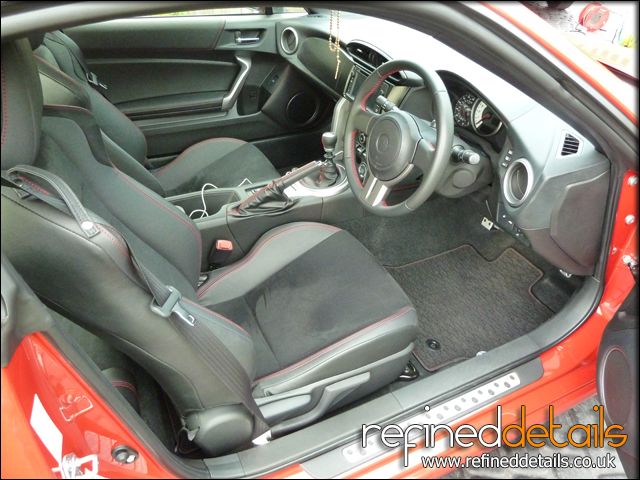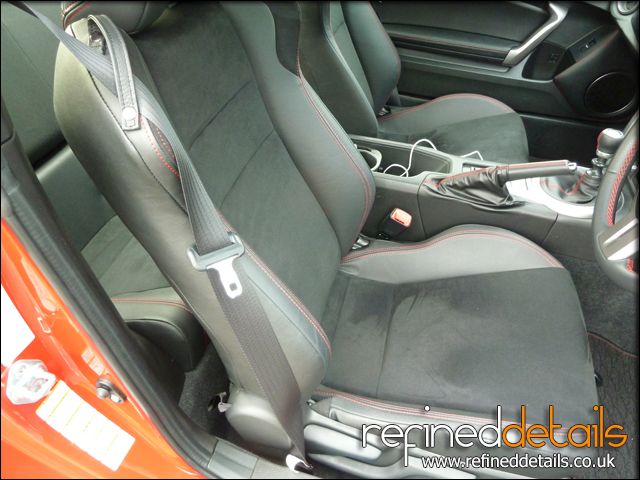 Interior After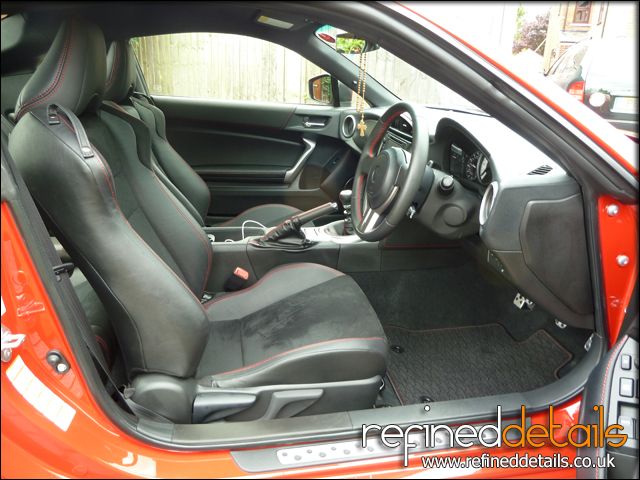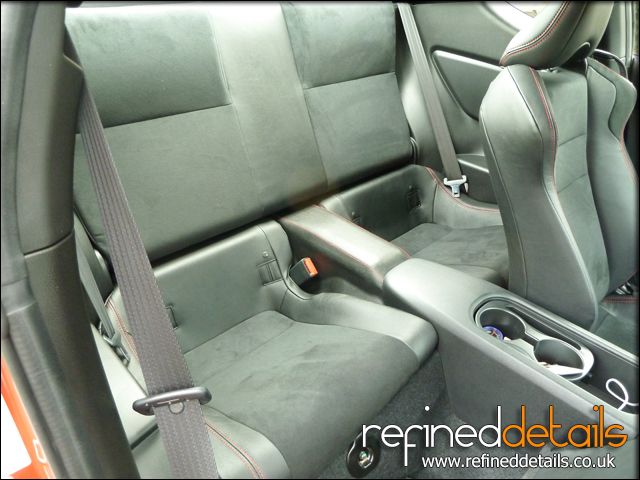 Now to see the end product after the exterior finishing touches were completed.
The Results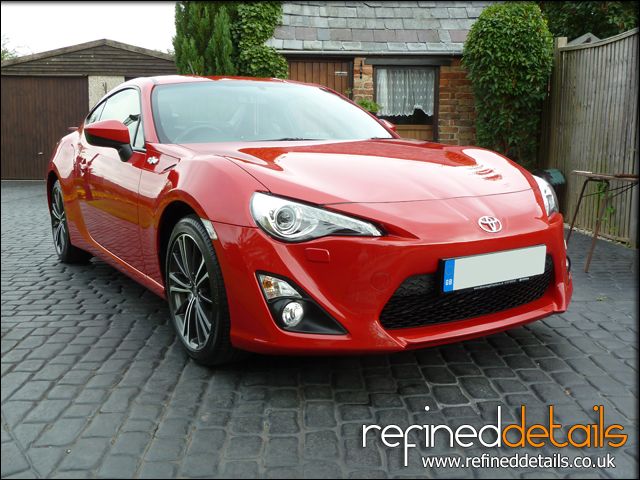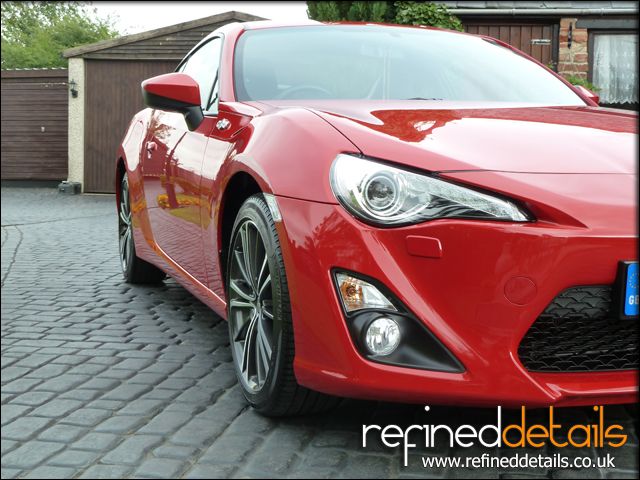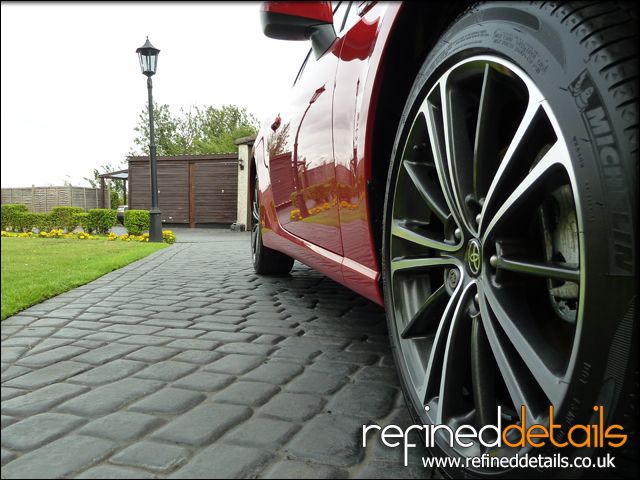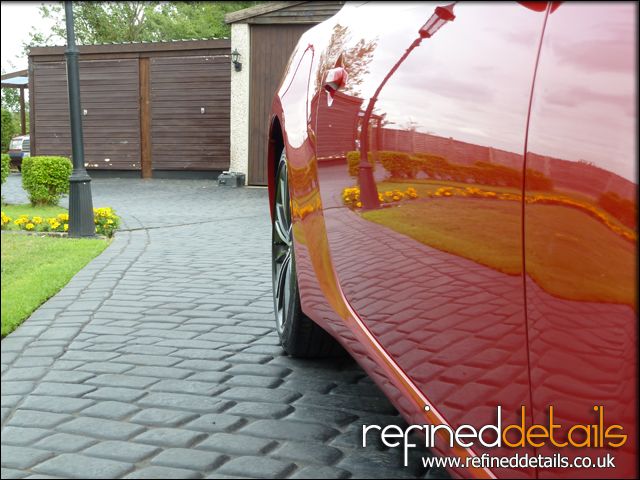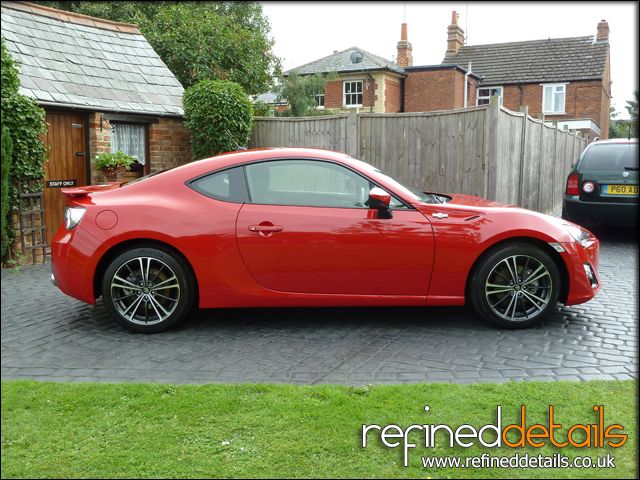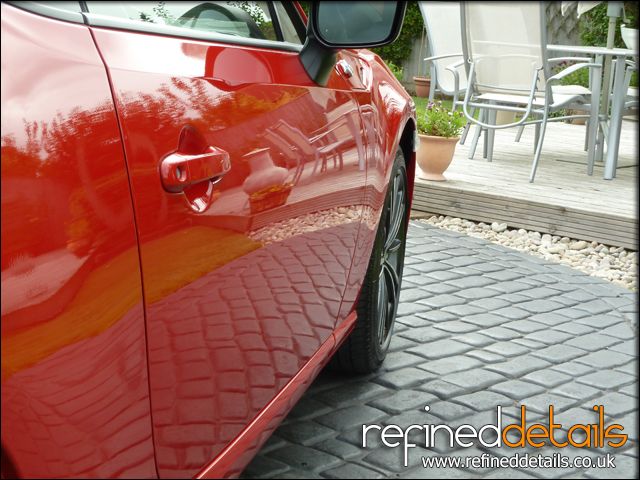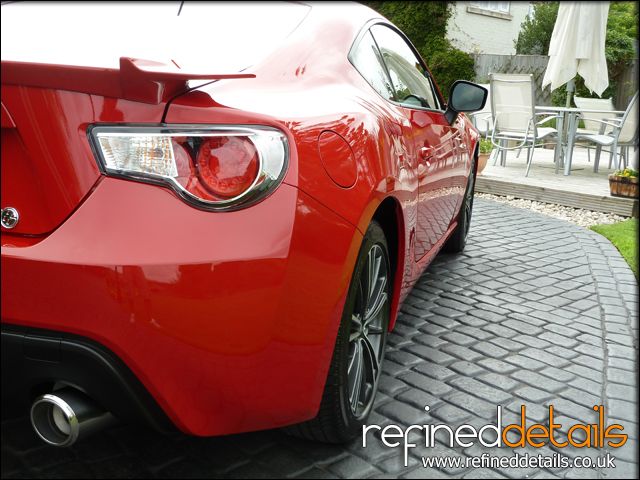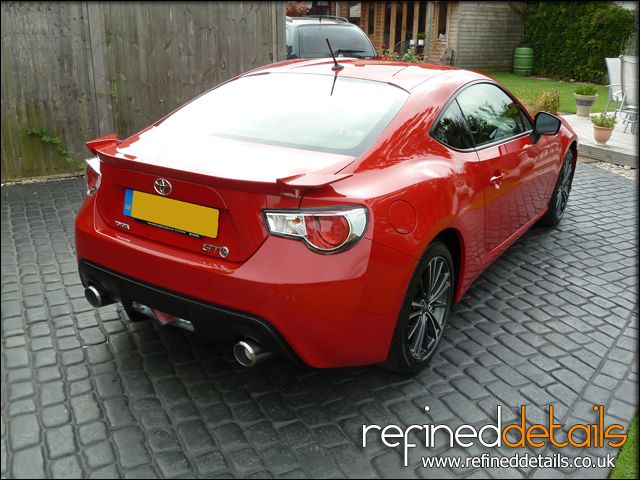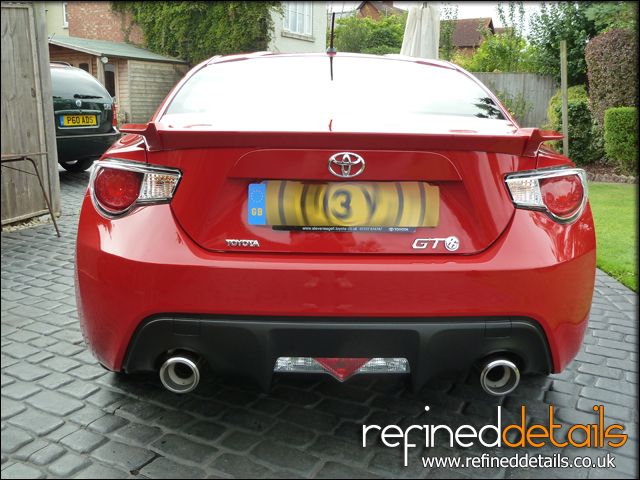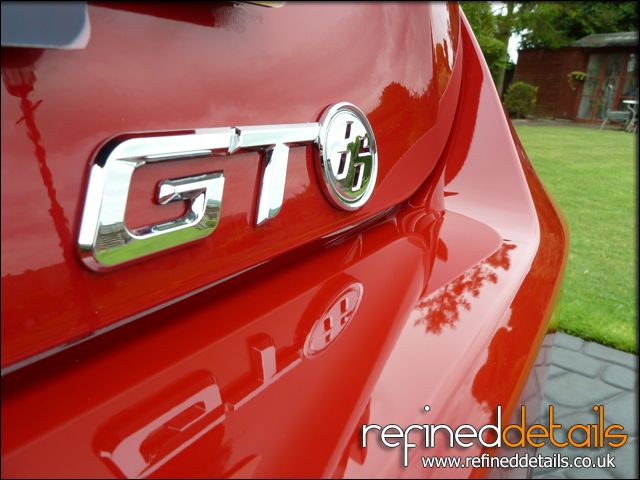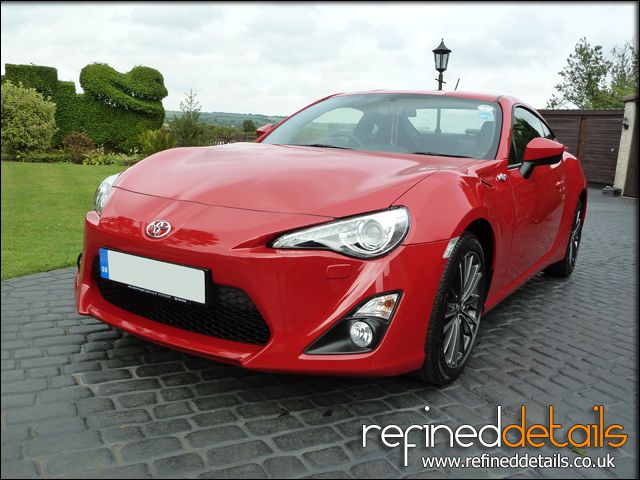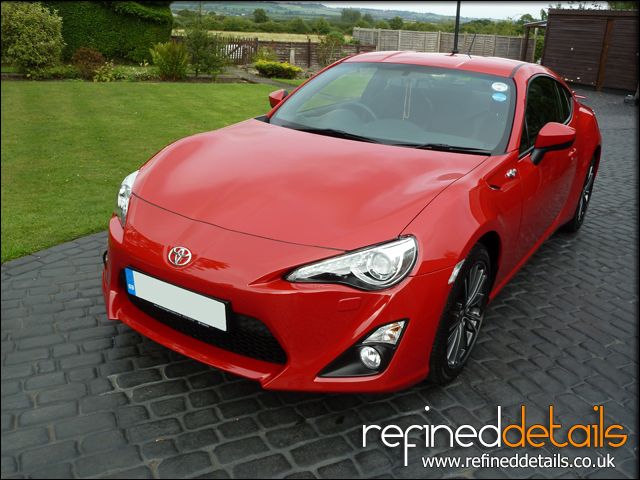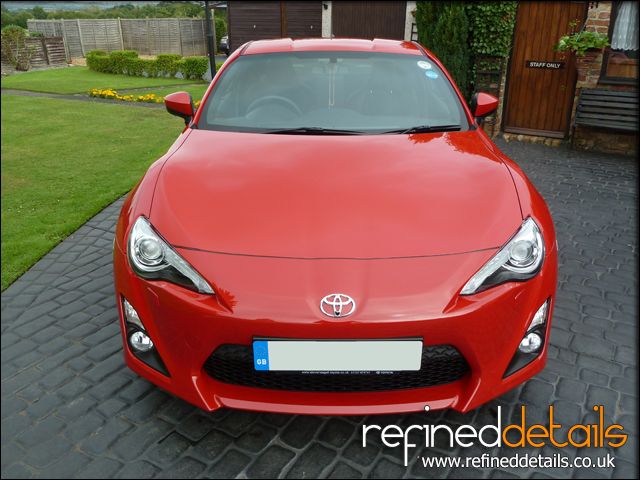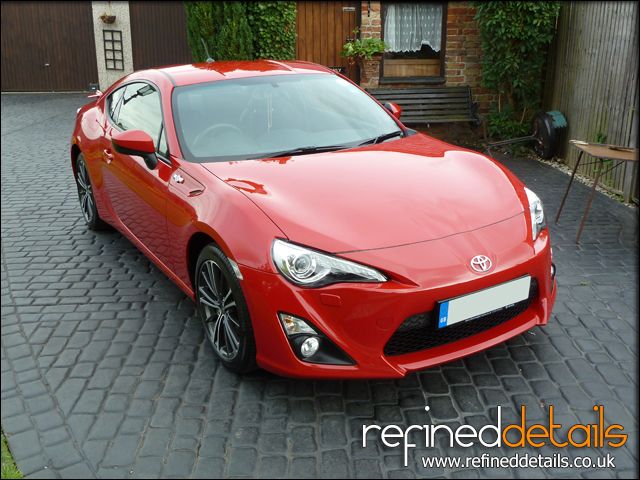 Starting life as it should with 3 layers of our Nanotechnology Sealant – that'll provide protection for a 2-3 years depending on how the finish is maintained. It just goes to show you that even new cars have potential to look even better with the correct preparation.
Thank you for looking and reading as always…
Adam
Refined Details
For more regular updates from us please feel free to follow on Twitter and Facebook.