Hi all,
Another one from back in the Summer – I remember this day very well for 3 reasons. Beginning with the bad, which was a speeding fine for a mere 34mph – however, the 2 remaining reasons: 1. I was presented with the rare and beautiful Range Rover Revere, originally owned by one of my favourite footballers: Scott Parker (ex-Tottenham & England Int., now Fulham) – and finally the 3rd and final reason for remembering this day was the birth of my nephew!
It was without question the hottest day of the year and I had my work massively cut out! The job in hand was to cleanse and protect both the interior and exterior surfaces.
On Arrival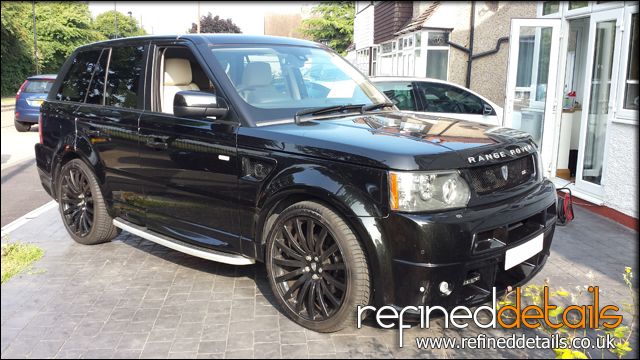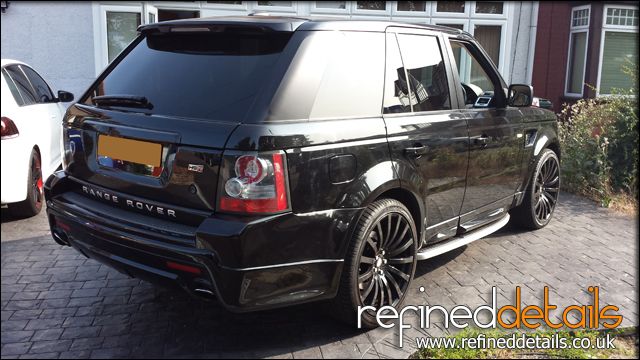 Closer Inspection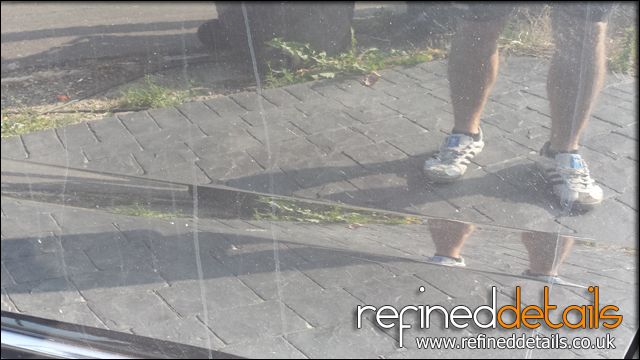 Nothing awful, just in need of a lift via the means of detailing.
First up were the alloy wheels.
Alloys Before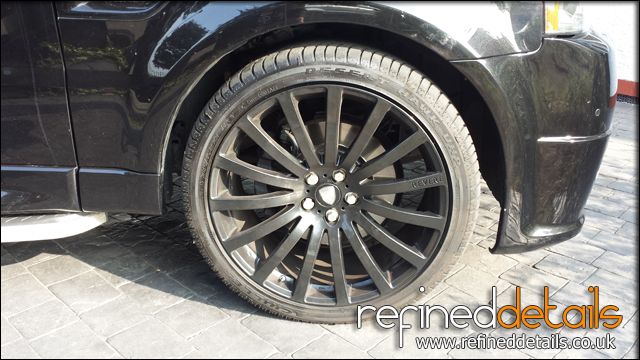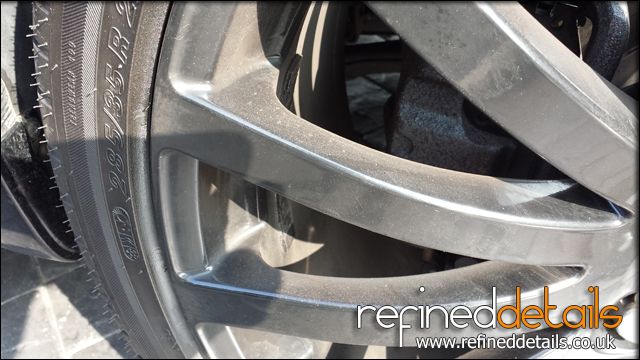 Alloys After
Next up were the exhaust tips.
Exhaust Before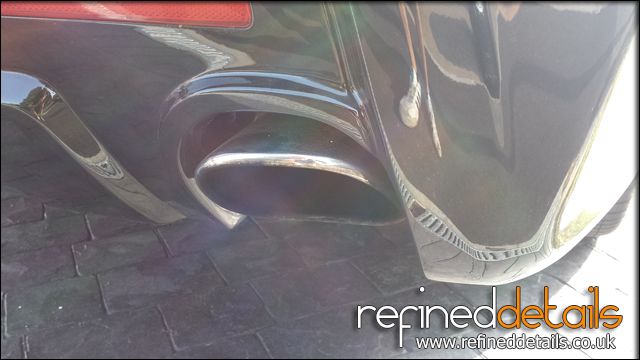 Exhaust After
No pictures of the wash process, sorry! Too hot!!
The paintwork was then clay barred to remove any bonded contamination.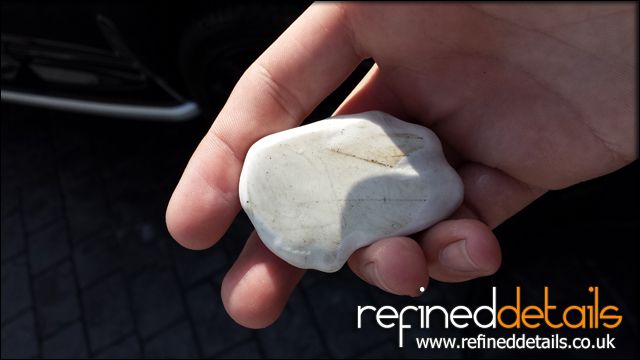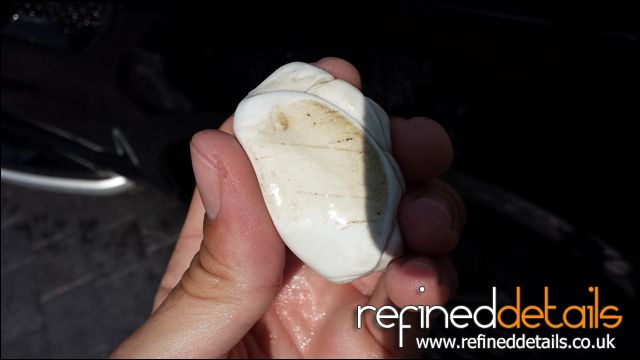 Once decontaminated, I set about completing the interior.
Interior Before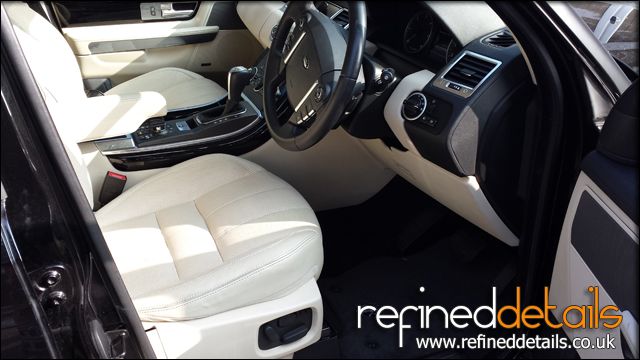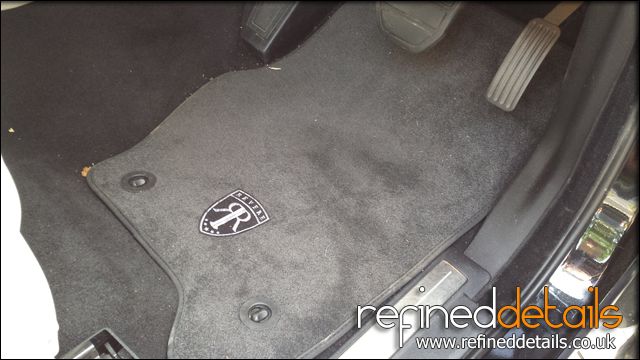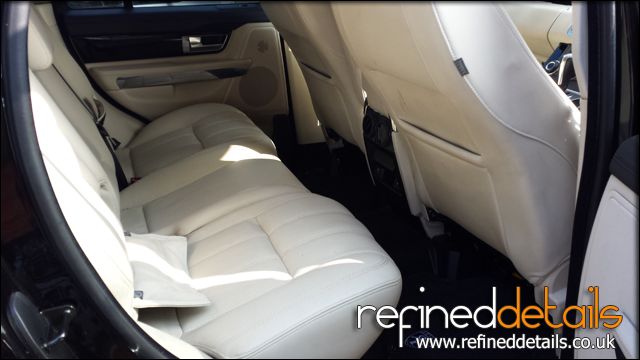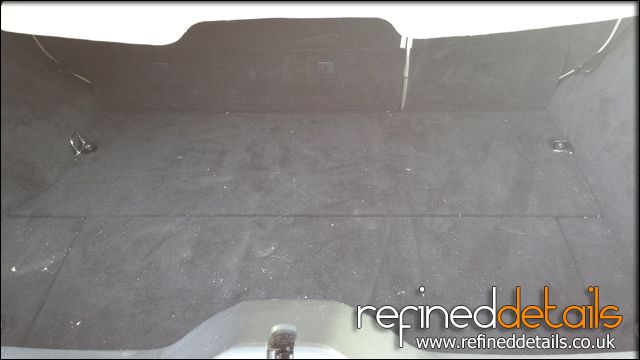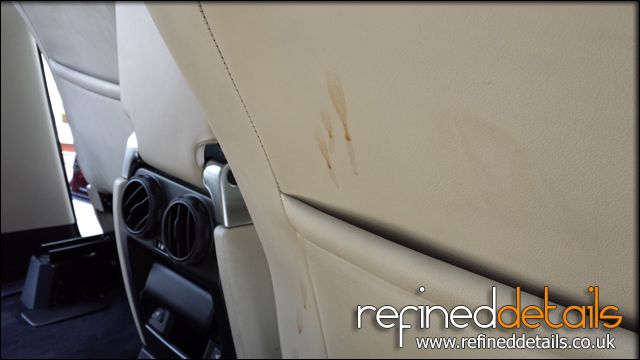 Interior After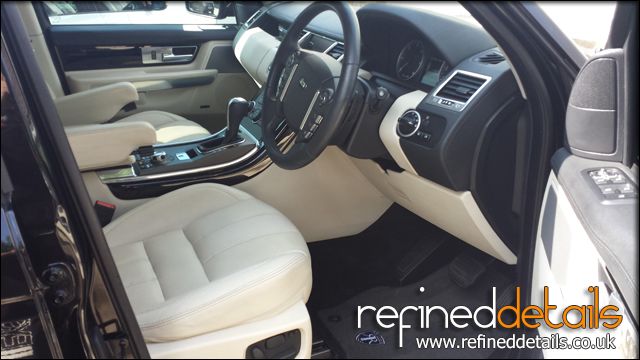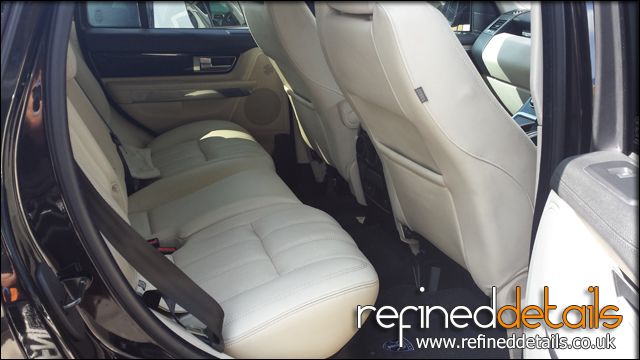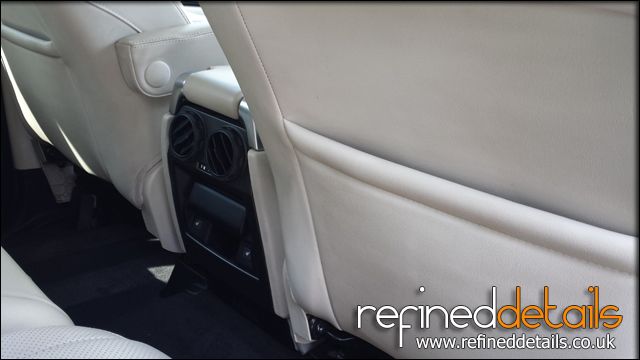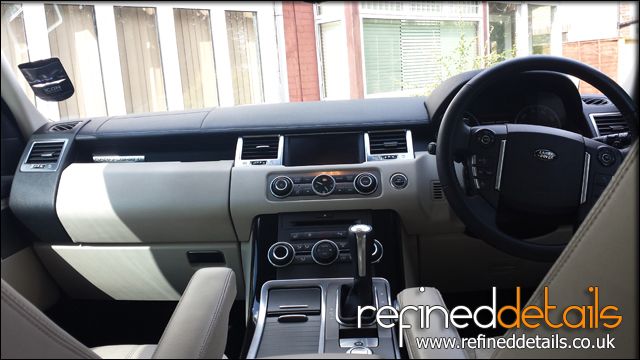 The paint was then polished and protected – the glasswork and rubbers treated also.
The Results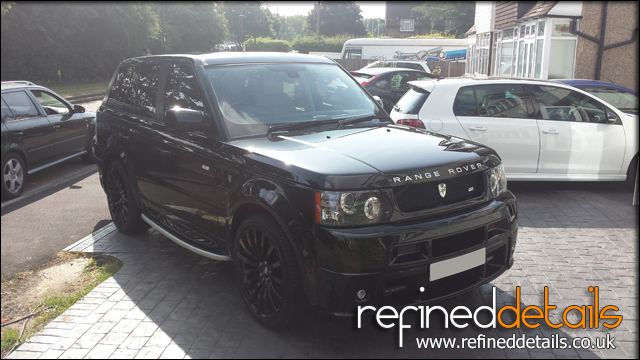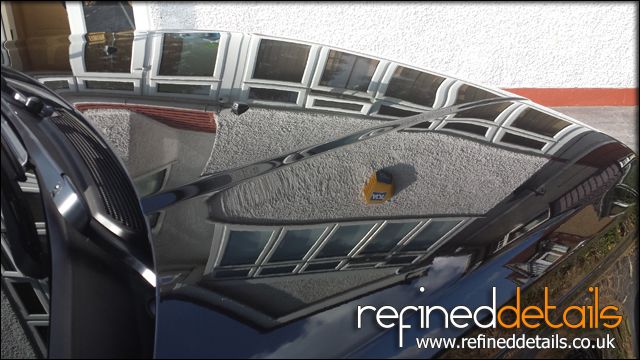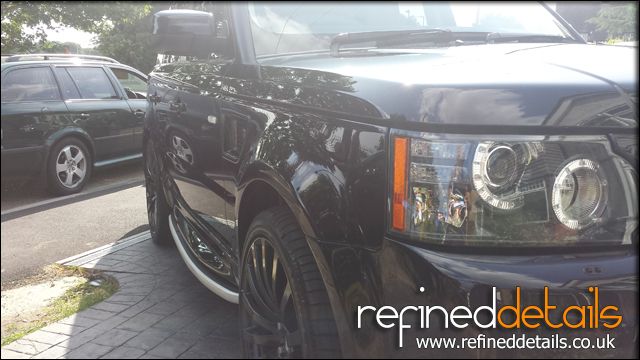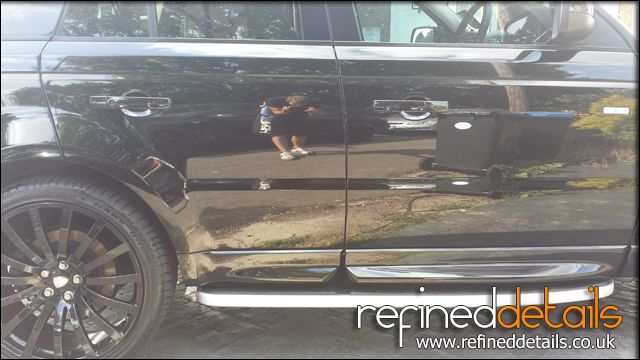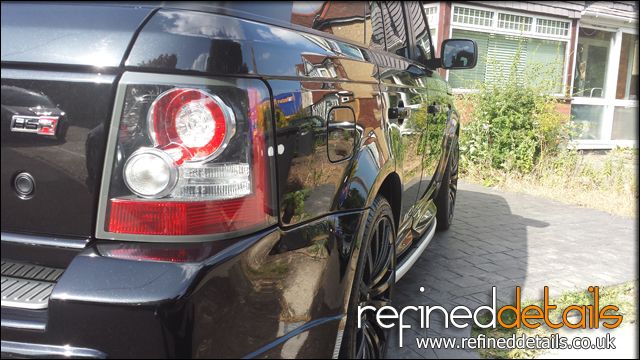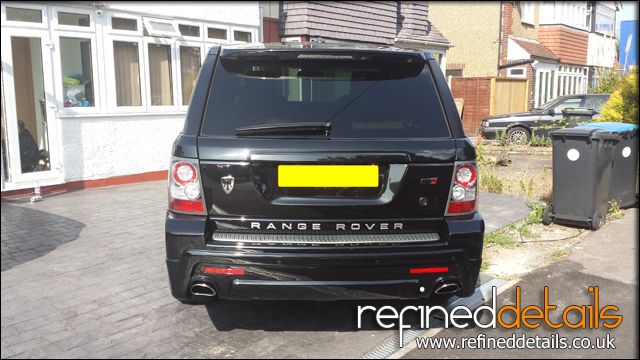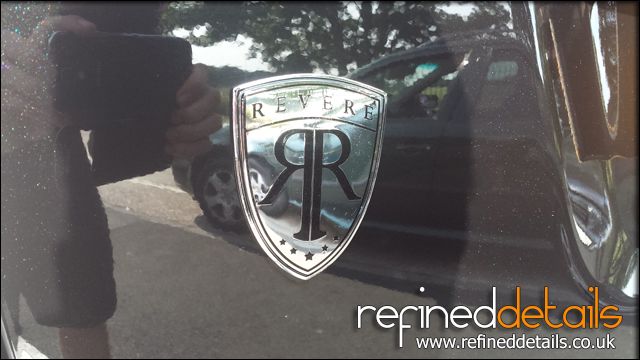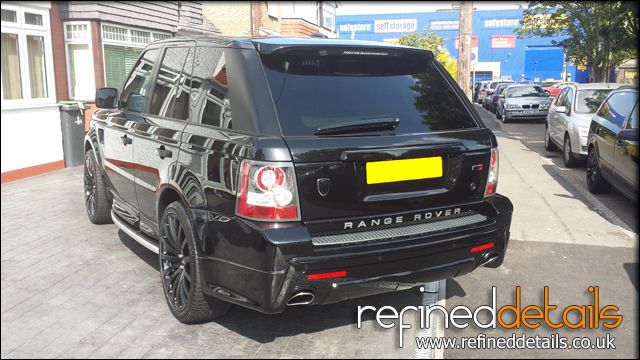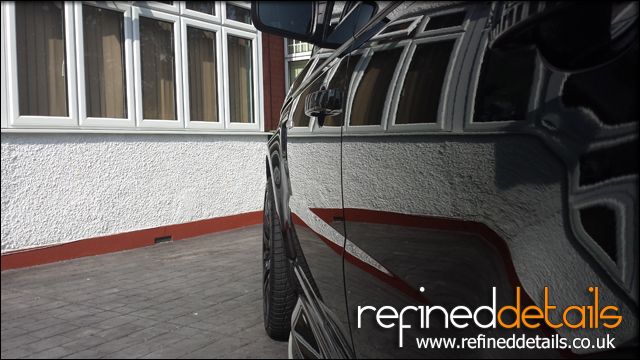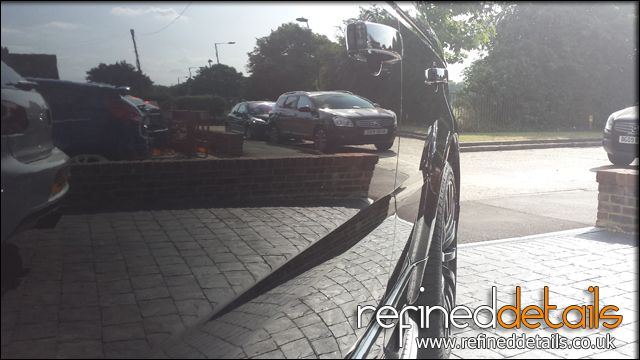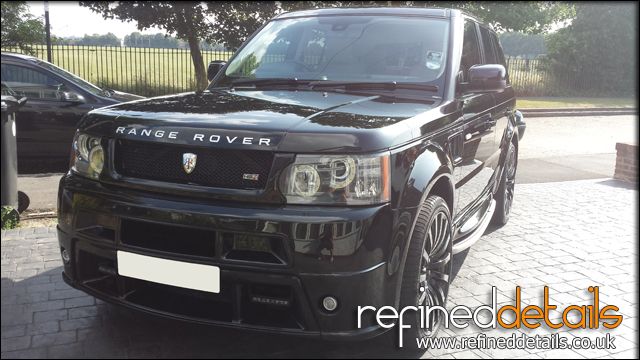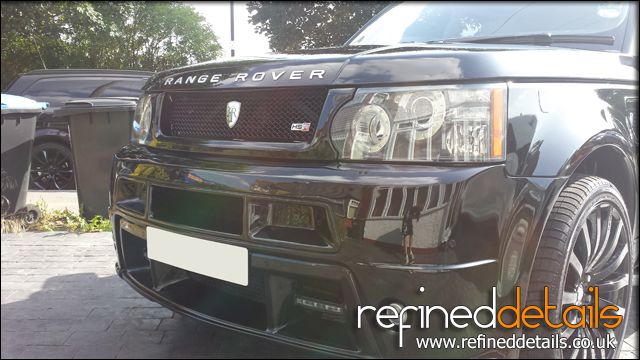 A brilliant day all-in-all getting Scott Parker's ex-Range Rover back up to a very respectable standard. An utter pleasure as always!
Thank you for looking and reading as always…
Adam
Refined Details