Hi all,
Here is one from June for a regular client of mine that took delivery of this brand new F31. A stunning car with the specification to match… and thankfully all dealership offerings were avoided prior to giving the Refined Details touch.
On Arrival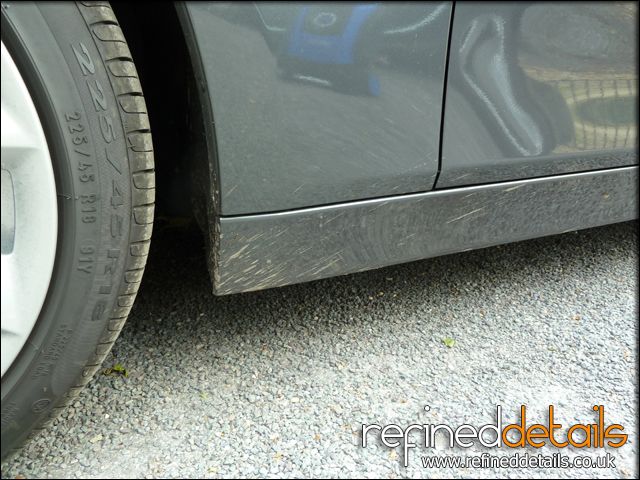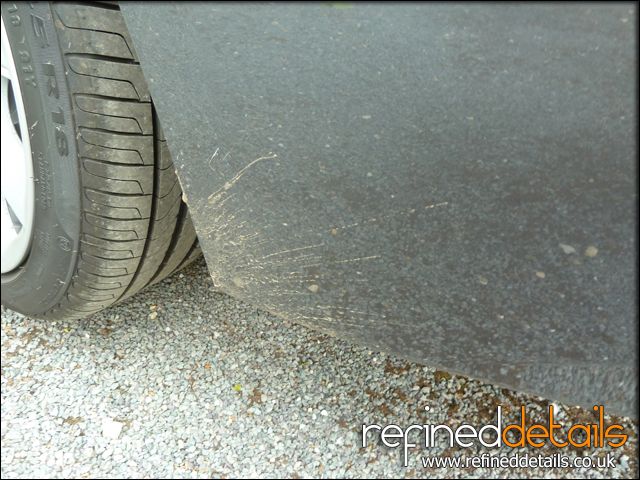 Literally light soiling as you'd expect.
First up were the alloy wheels.
Alloys Before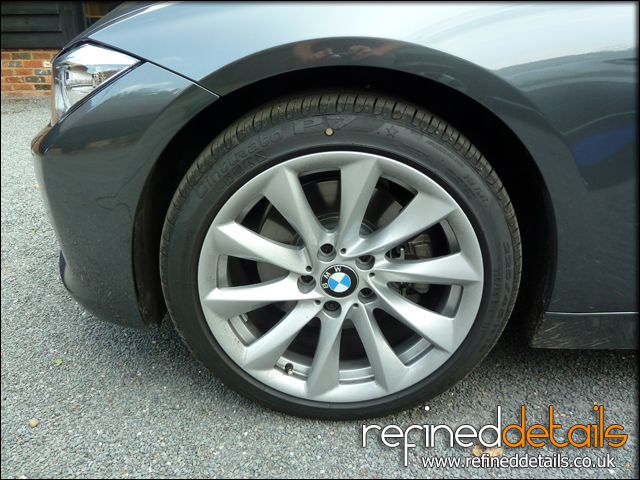 Alloys After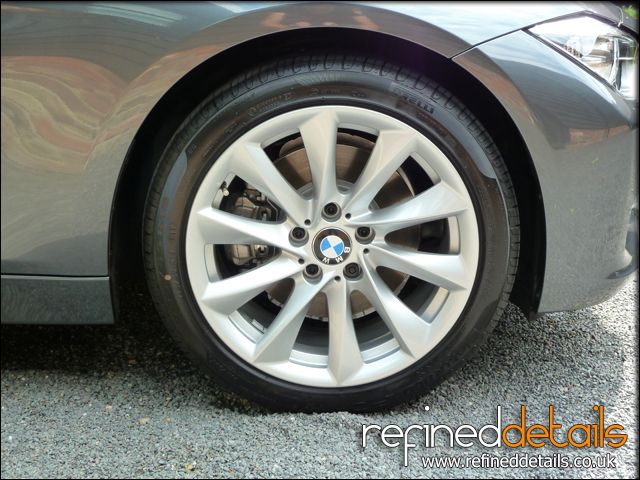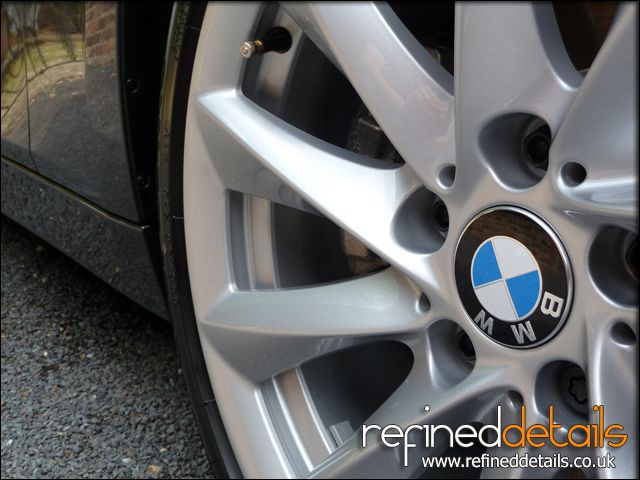 Next was the exhaust tip.
Exhaust Before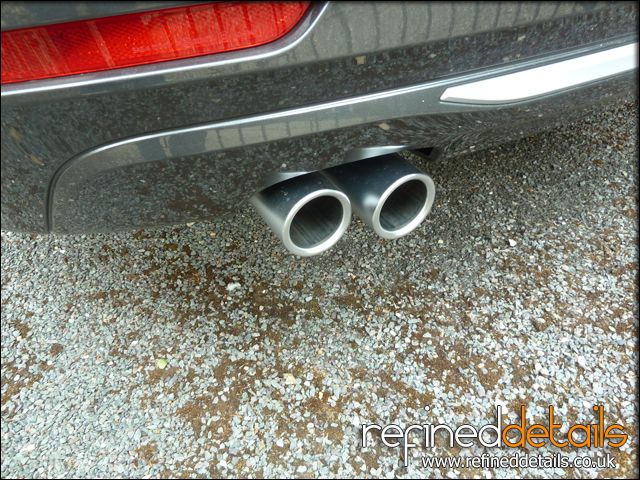 Exhaust After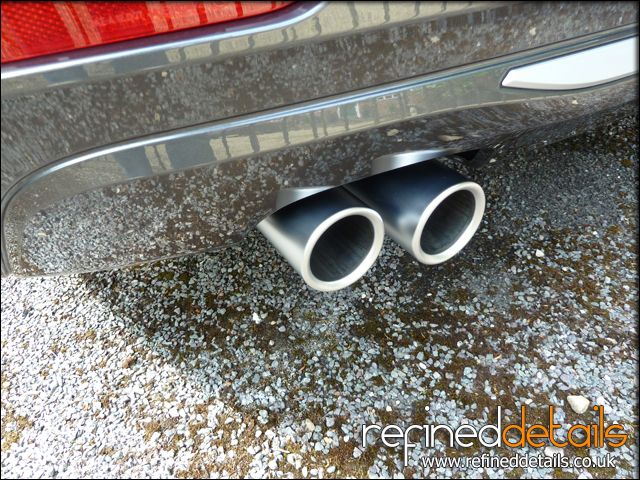 The exterior received the usual comprehensive Refined Details safe wash process including the 2 bucket method and snow foam (sorry no pictures, I was battling the heat and time was not of the essence).
Upon completing the wash, the paintwork was clayed.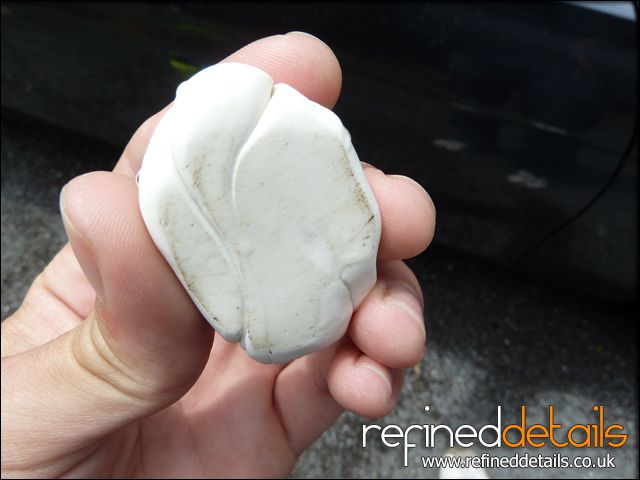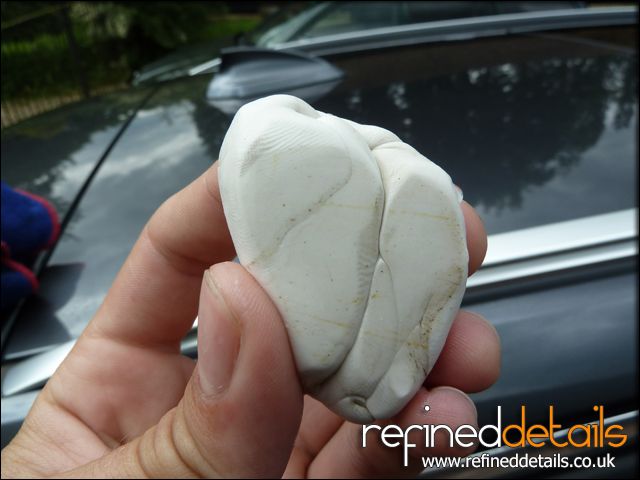 Even new cars are not 100% clean! Upon finishing this the paint was polished and protected with our Nanotechnology Sealant – all other exterior surfaces were treated accordingly.
The Results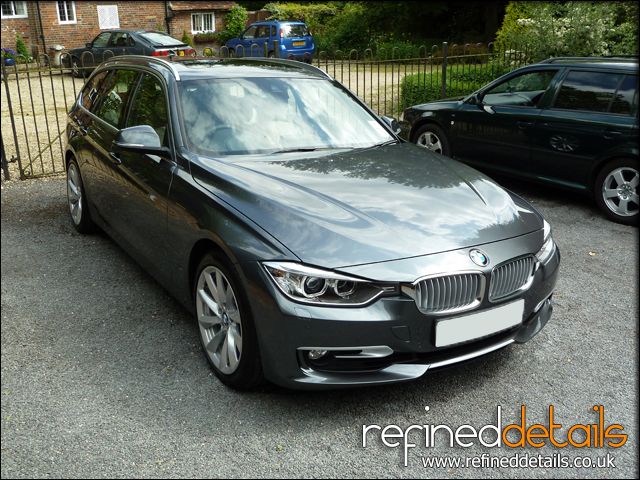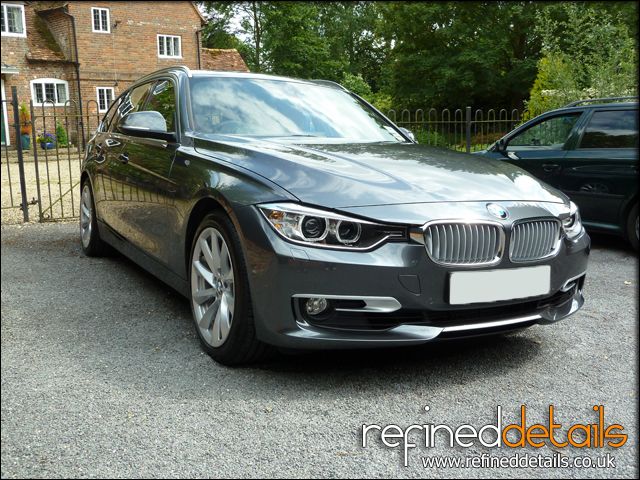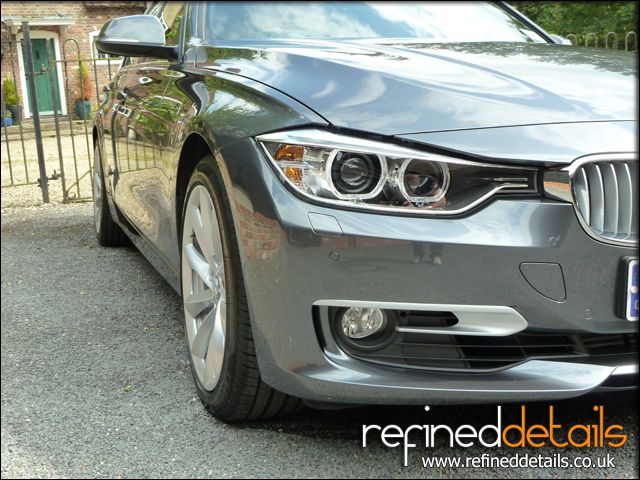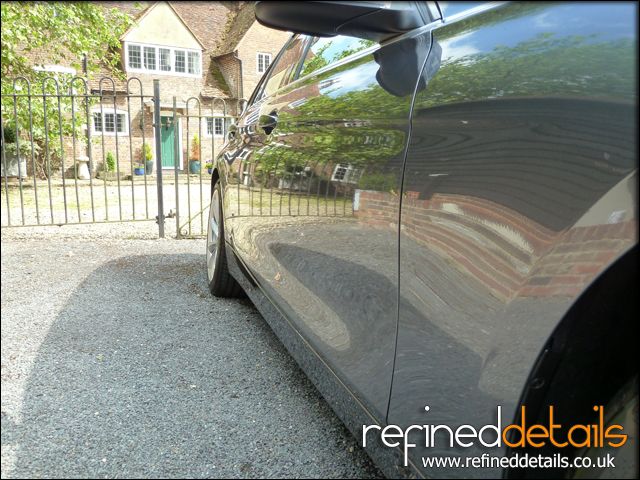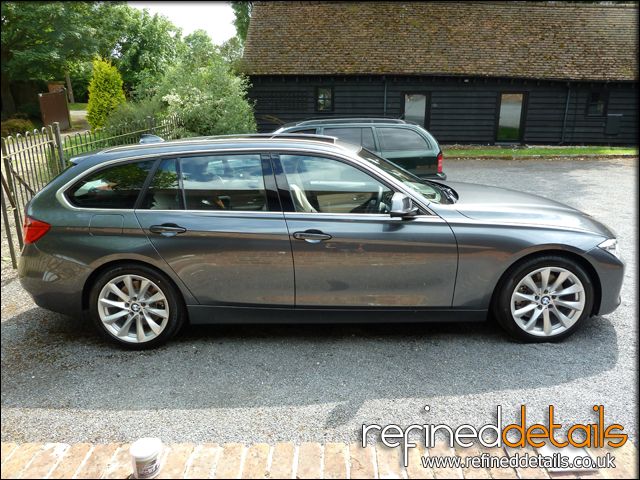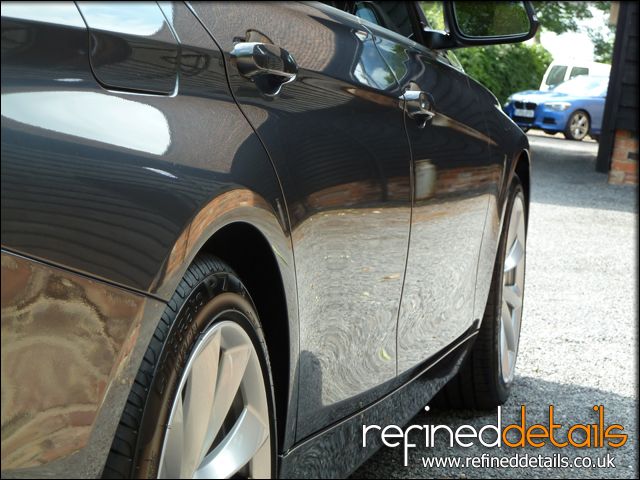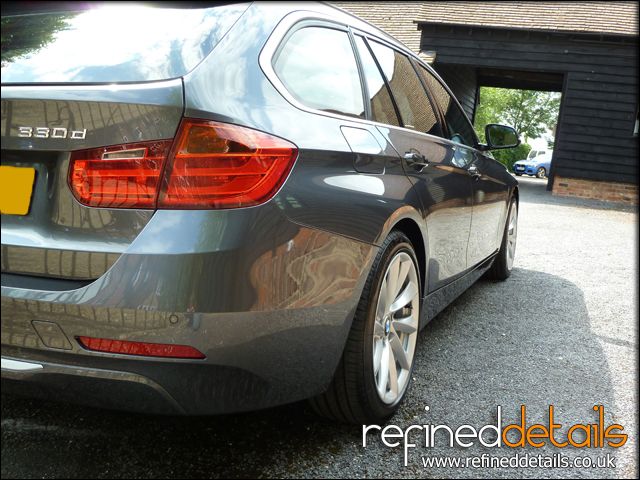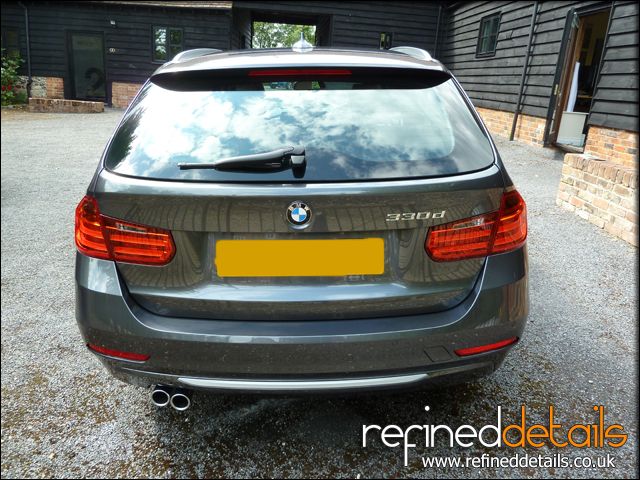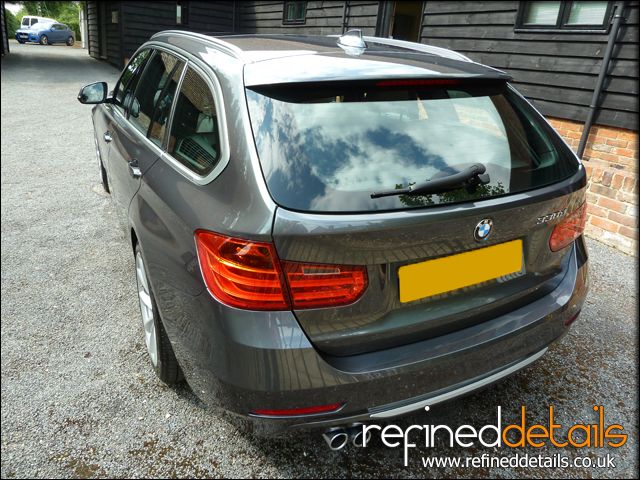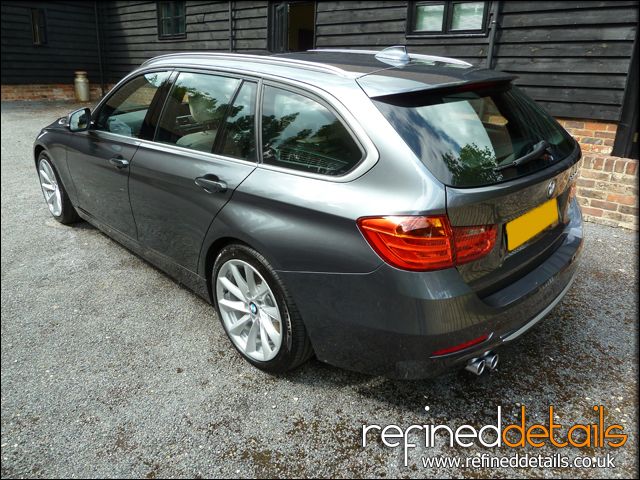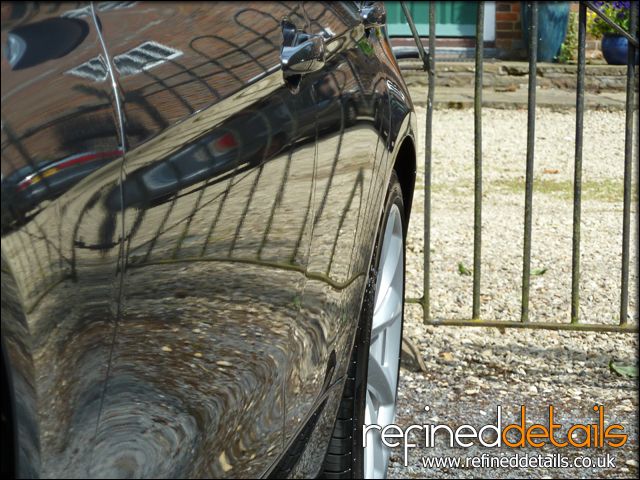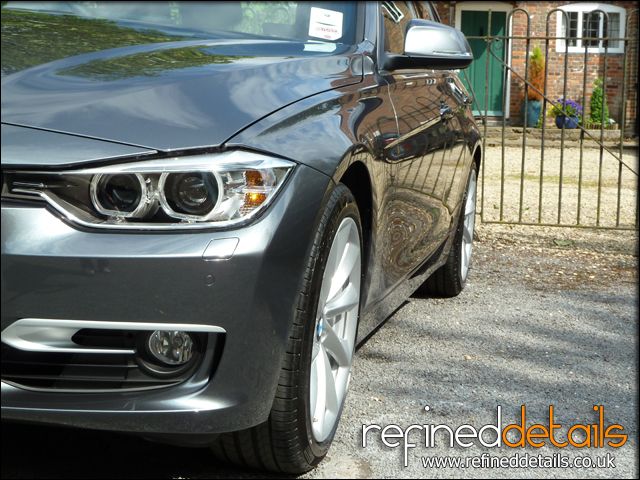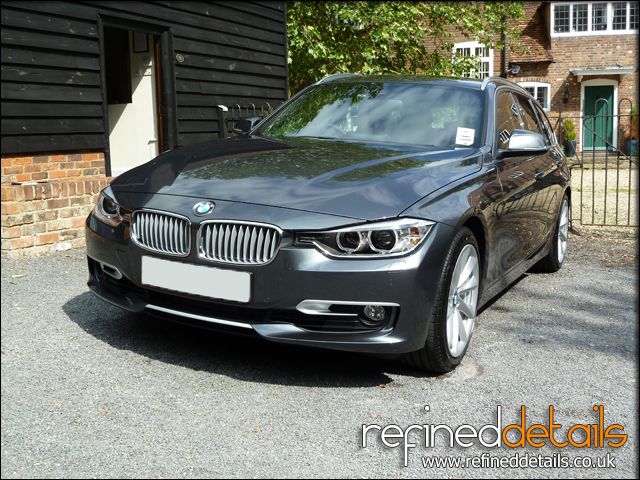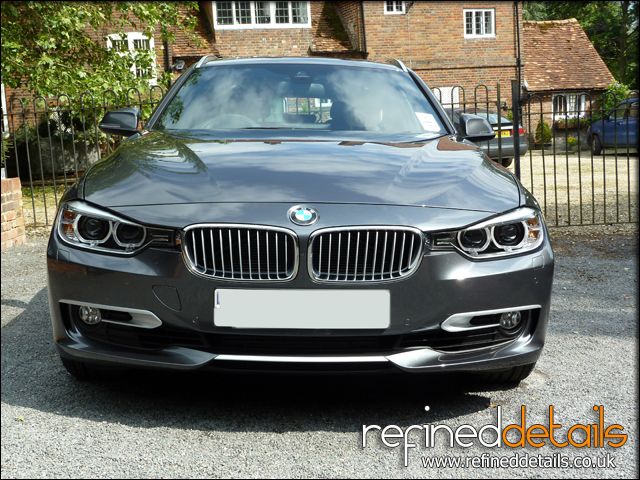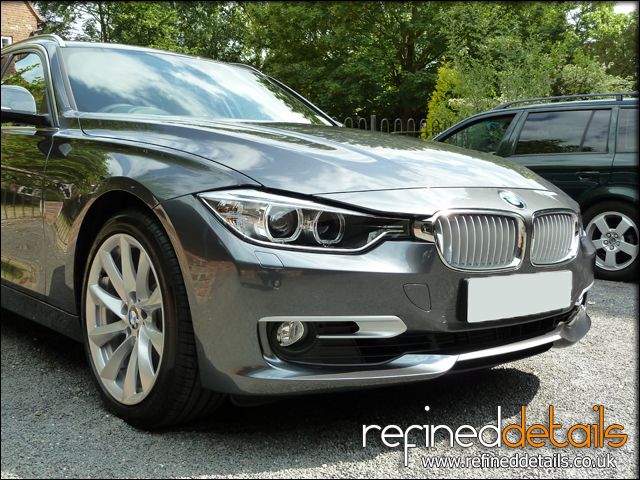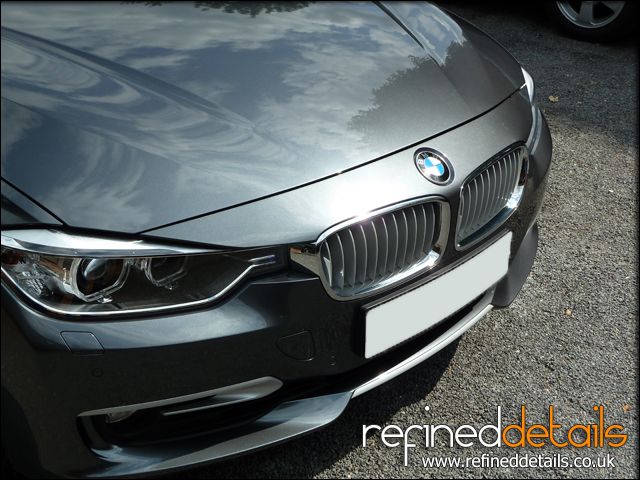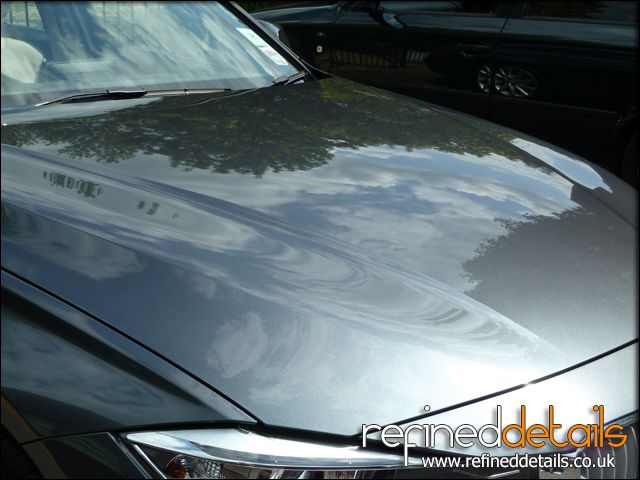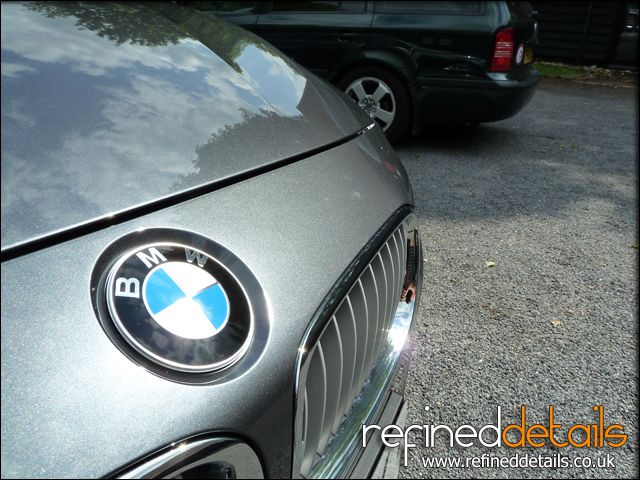 A beautiful edition to BMW's progression within the 3 series – I absolutely love Touring's in particular, and this was no exception. Now super clean, protected and ready for the open road.
Thank you for looking and reading as always…
Adam
Refined Details
For more regular updates from us please feel free to follow on Twitter and Facebook.