Hi all,
Here is one from back in June down in Hounslow, Greater London. I was called in by the owner who had the vehicle "detailed" a month earlier and was not convinced that the job had been done correctly.
The service level required was a complete cleanse and protection of all surface areas.
On Arrival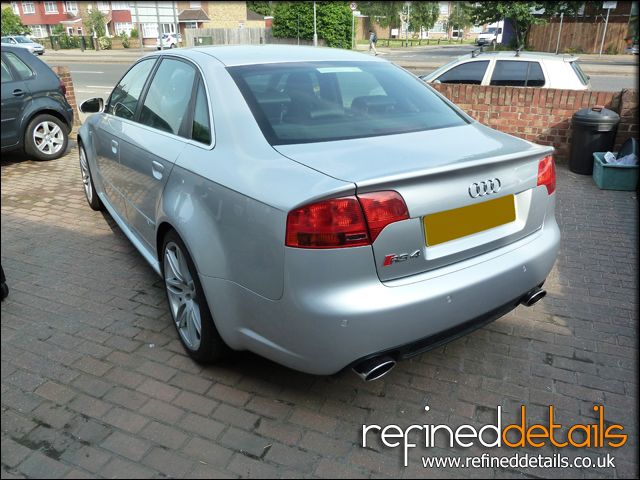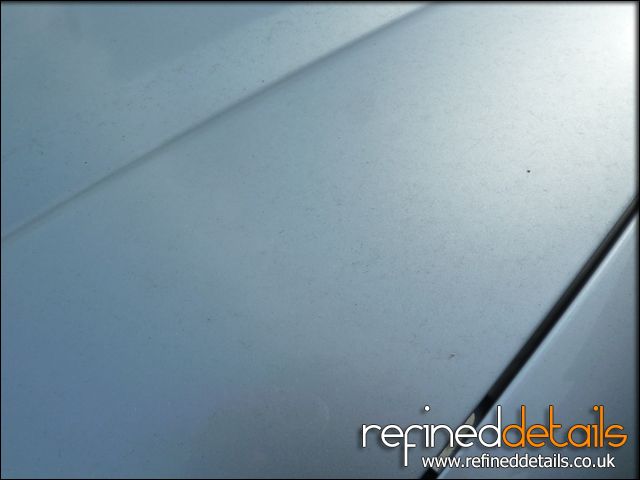 First up was the engine bay.
Engine Bay Before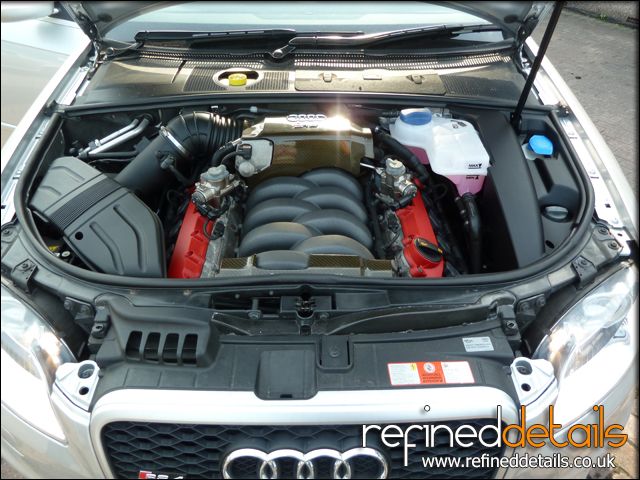 Engine Bay After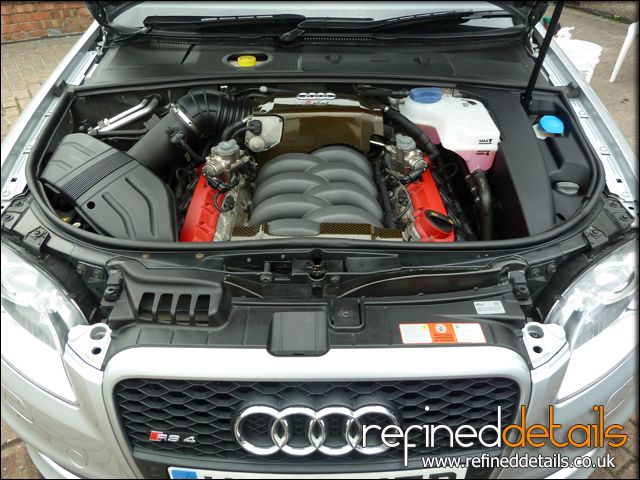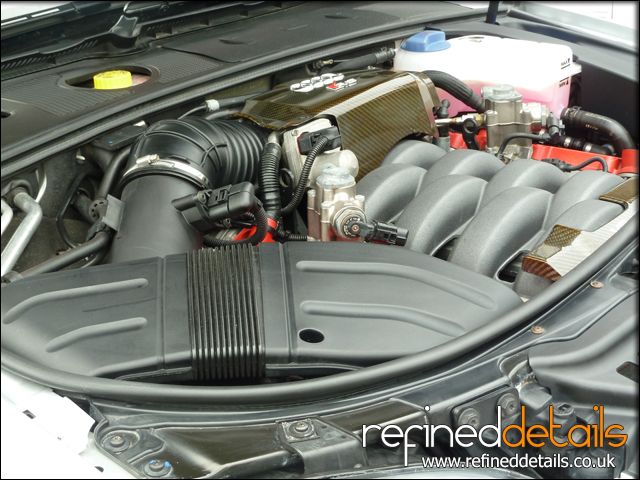 Next up was the interior.
Interior Before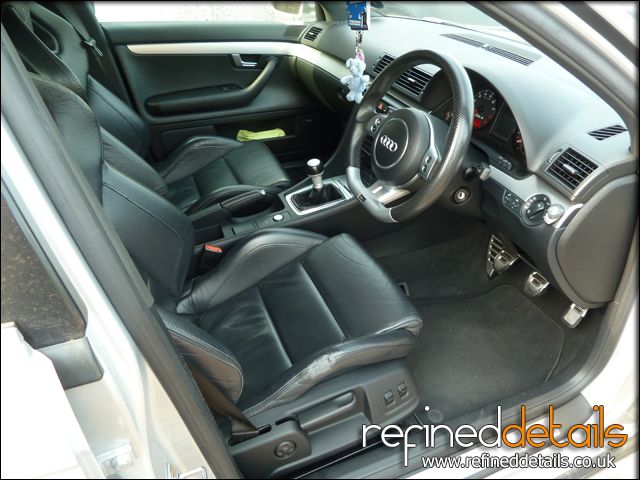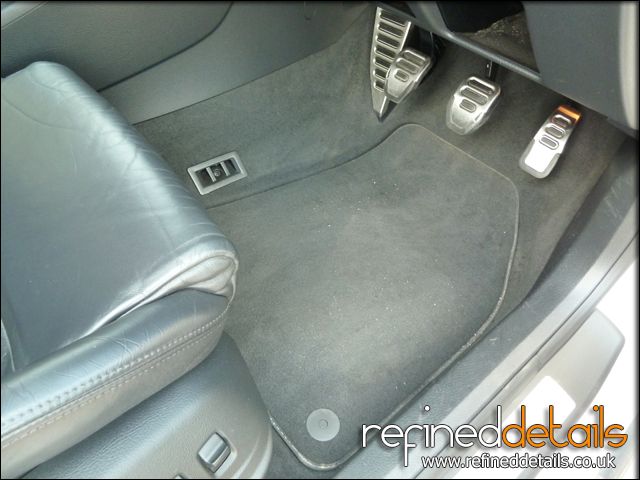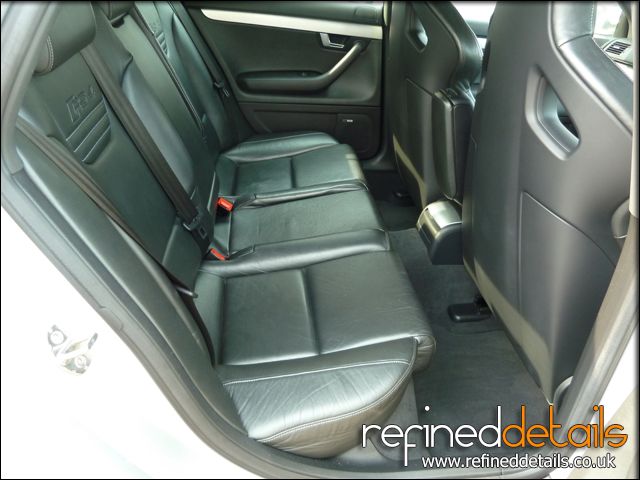 Interior After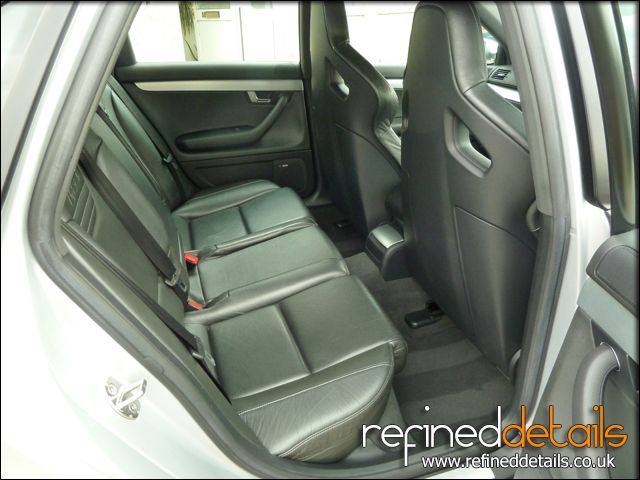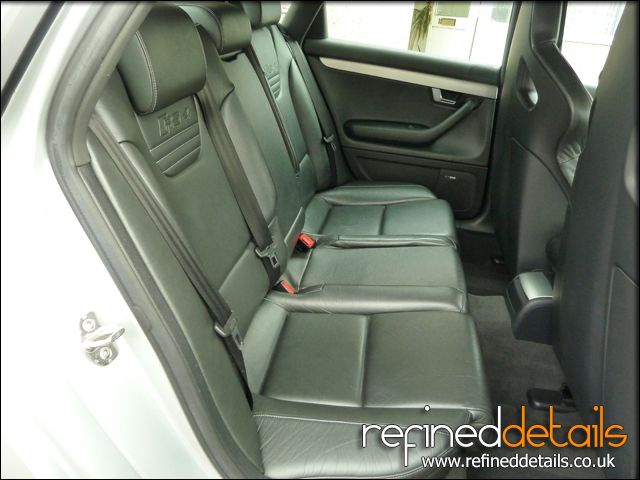 Next up was undertaking the exterior!
First up the alloys.
Alloys Before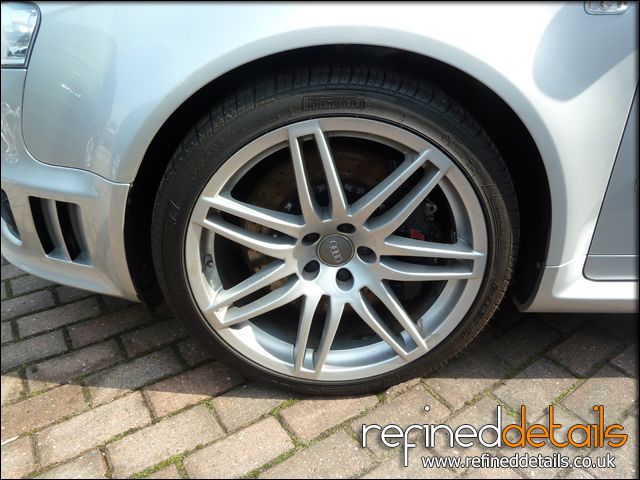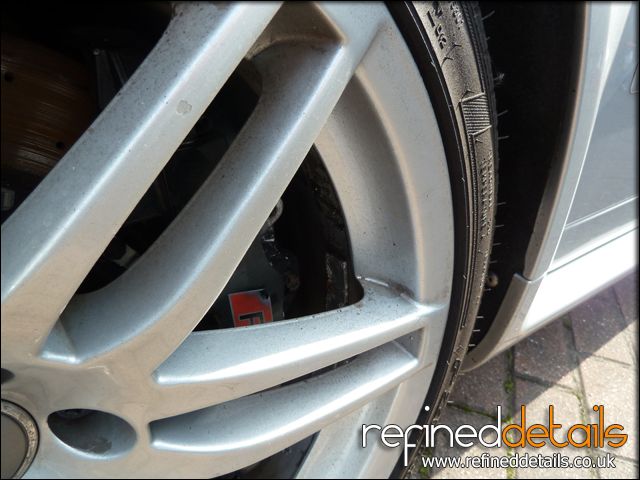 Alloys After
Next were the exhaust tips.
Exhaust Before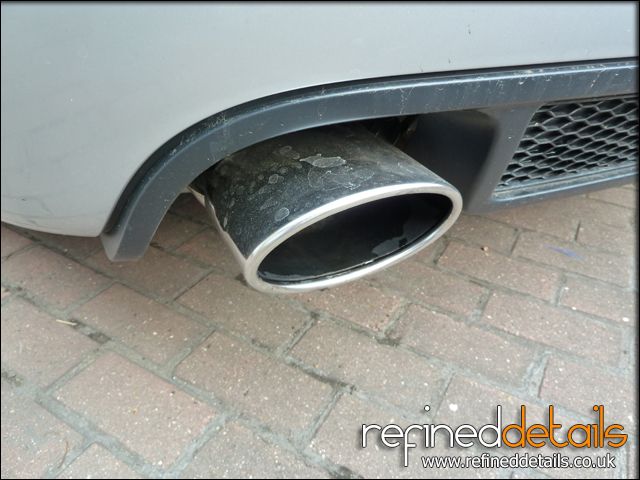 Exhaust After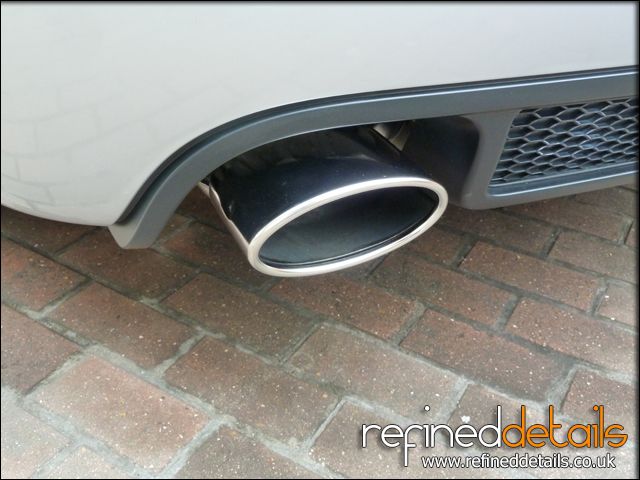 Once the usual Refined Details safe wash process had been completed – it was time to clay bar the vehicle to see if the previous "Detailer" had actually done what was proposed…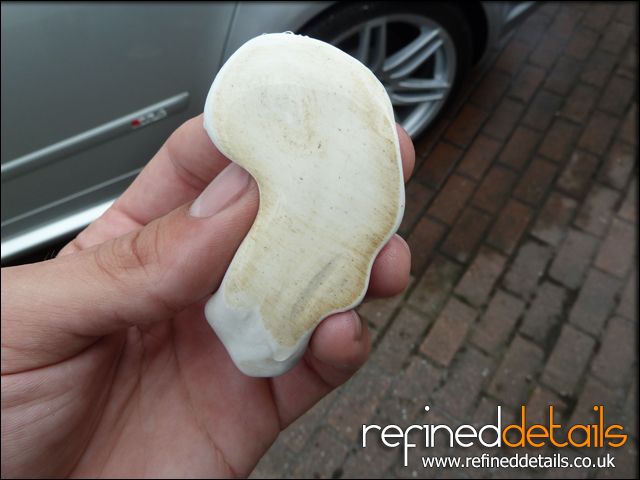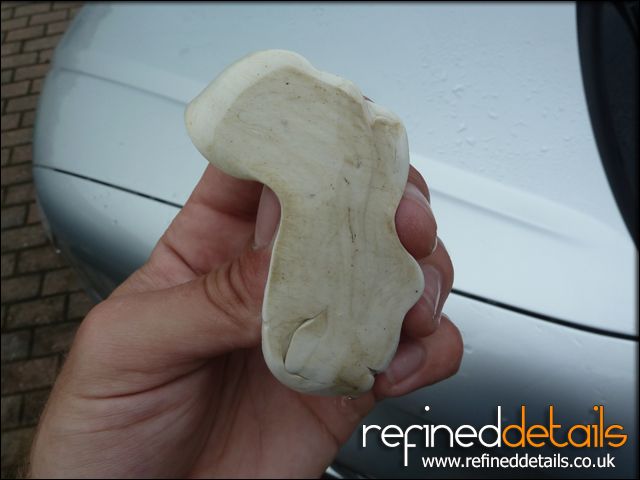 Absolutely no chance – full of bonded contamination. Cowboys! Thankfully I could resurrect the customer's issues. The paintwork was then polished and protected with our Nanotechnology Sealant. All the other exterior surfaces were protected also.
The Results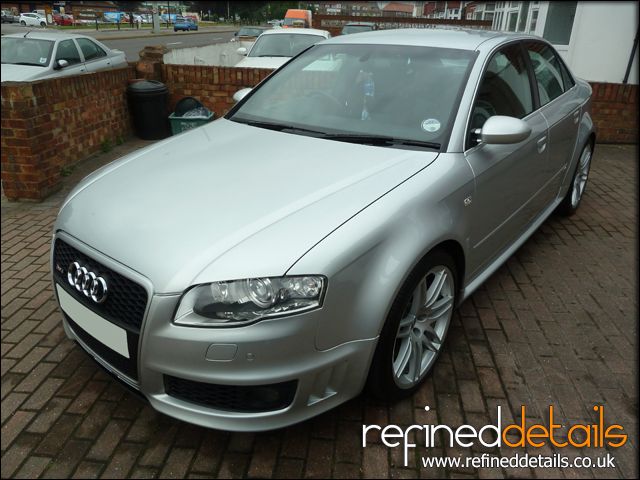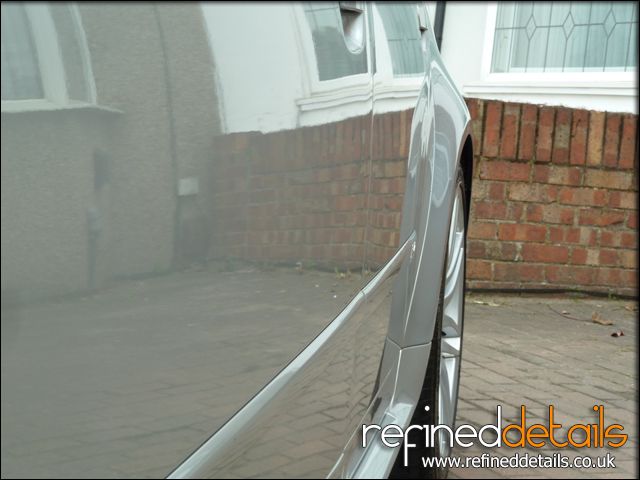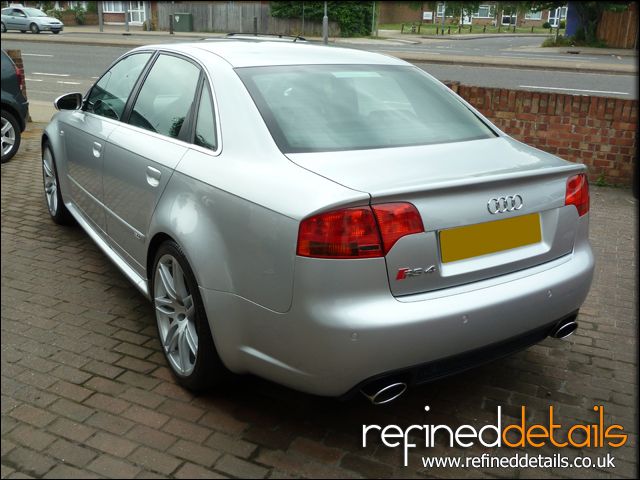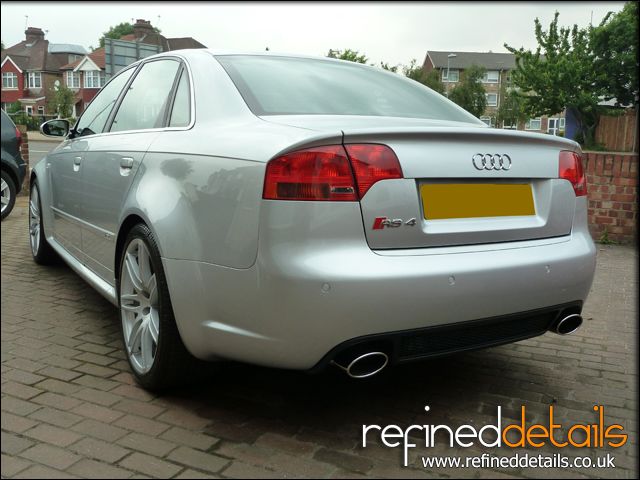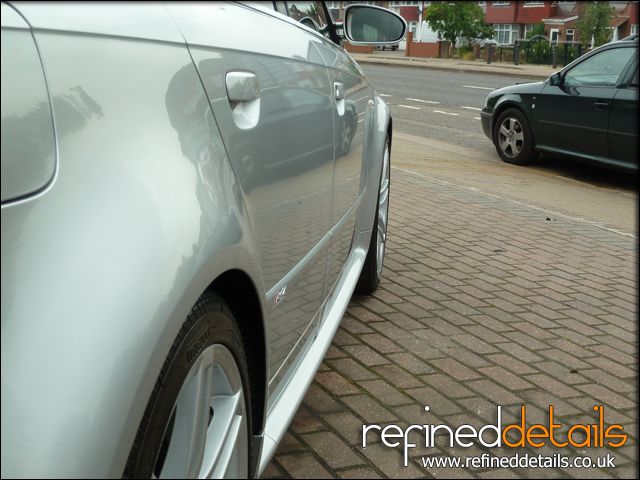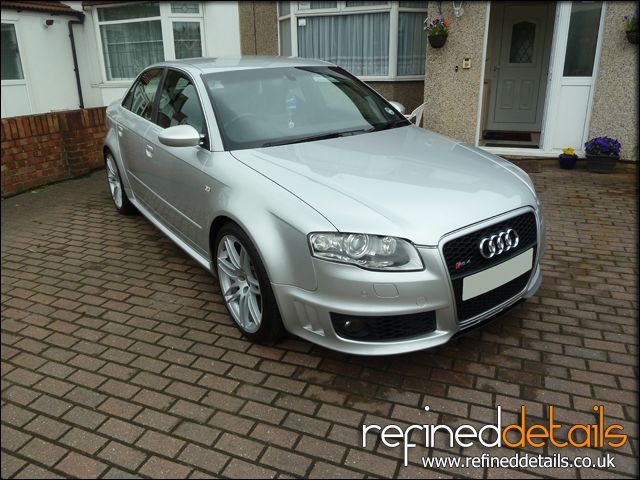 It was great giving the customer exactly what they wanted after the "hoo-har" with the previous detailer not sticking to their end of the bargain. Now protected and ready to roll!
Thank you for looking and reading as always…
Adam
Refined Details
For more regular updates from us please feel free to follow on Twitter and Facebook.