Hi all,
Here is a Porsche 911 997 C4S, which was in for a 2-stage correction. The vehicle was transported back from Poland on a trailer with an ill-secured cover, which consequently flapped the entirety of the journey – henceforth, causing defects on the paintwork.
On Arrival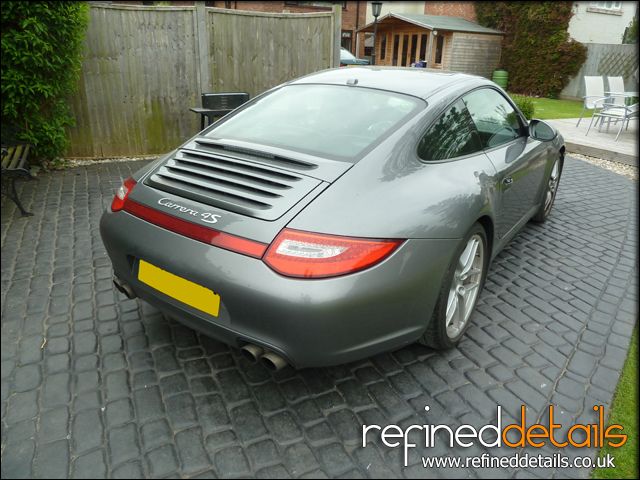 Closer Inspection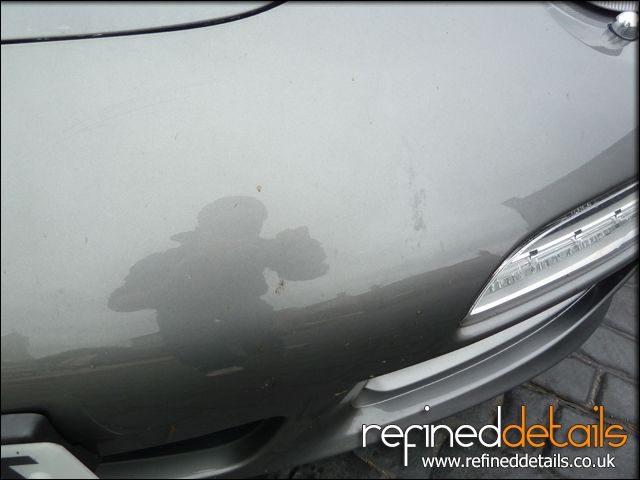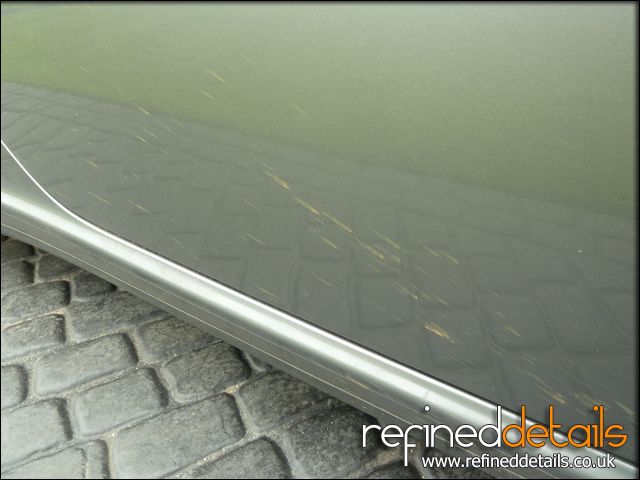 First up were the alloys, which were deironised and cleaned with a non-acidic wheel brightener… later in the detail they were coated with 2 helpings of wheel wax; the arches and tyres were also cleaned and protected.
Alloys Before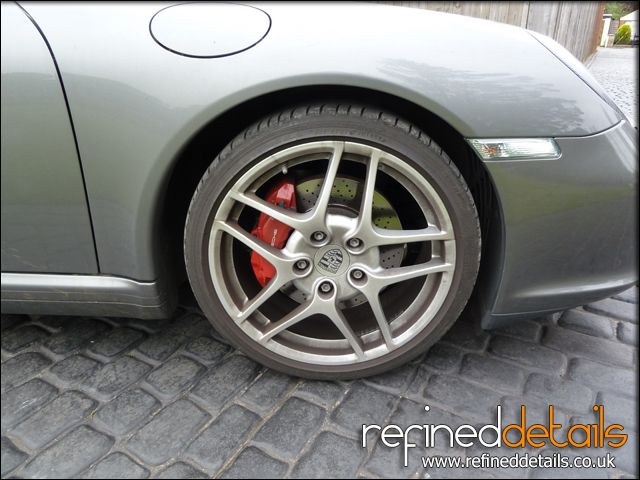 Alloys After
Next were the exhaust tips.
Exhaust Before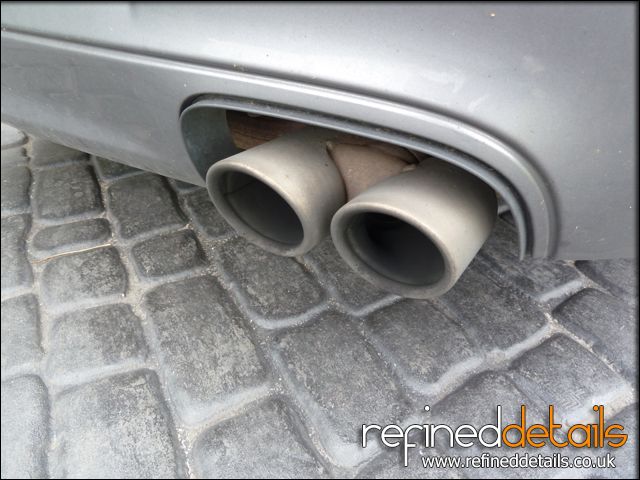 Exhaust After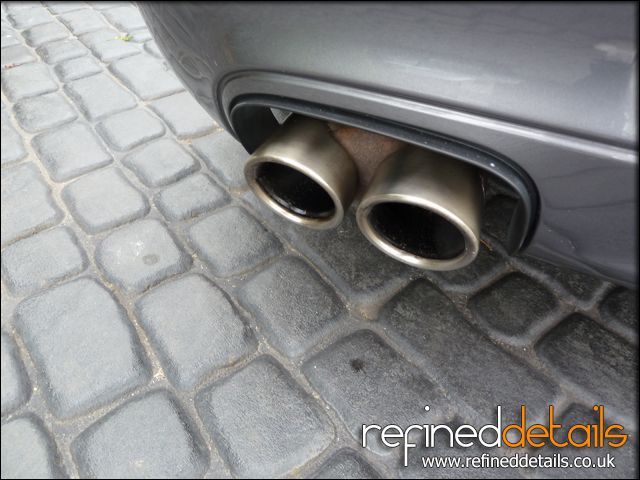 Once the exterior received the usual comprehensive Refined Details safe wash process, including snow foam and the two bucket method – it was time to roll the vehicle into the unit for clay barring.
Here are some bonded contaminants that were removed:
Before divulging into the machine polishing, the interior received a cleanse and protection.
Interior Before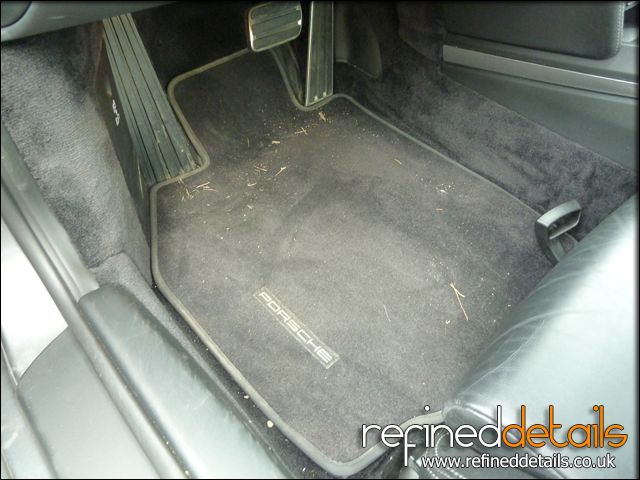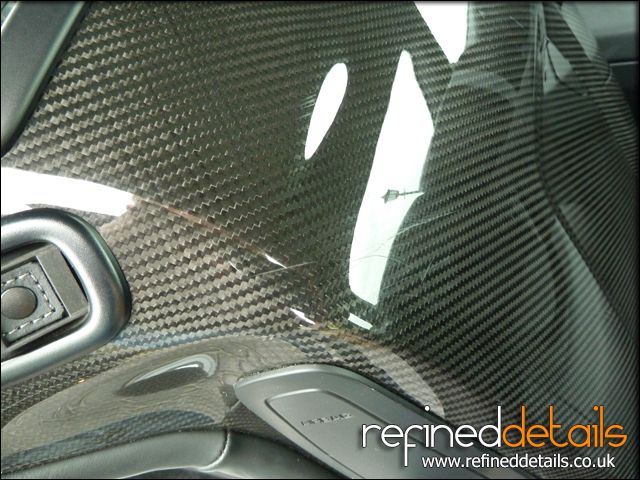 Interior After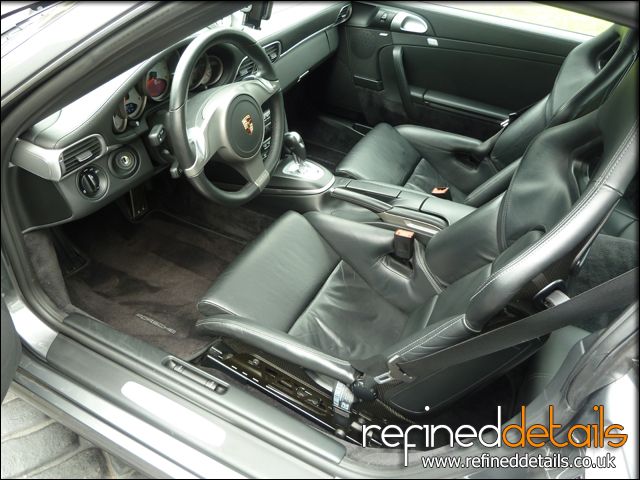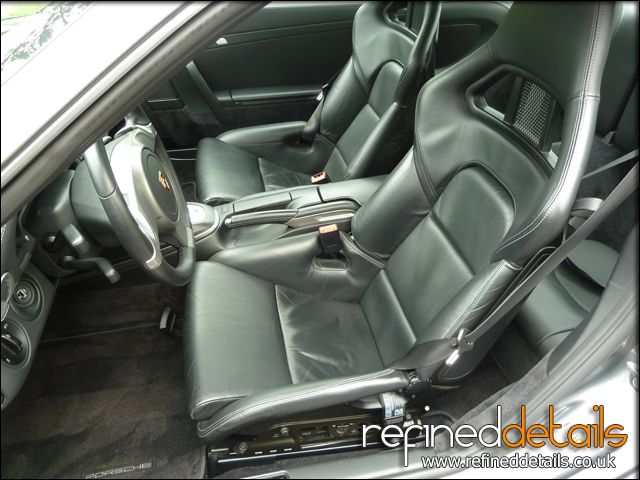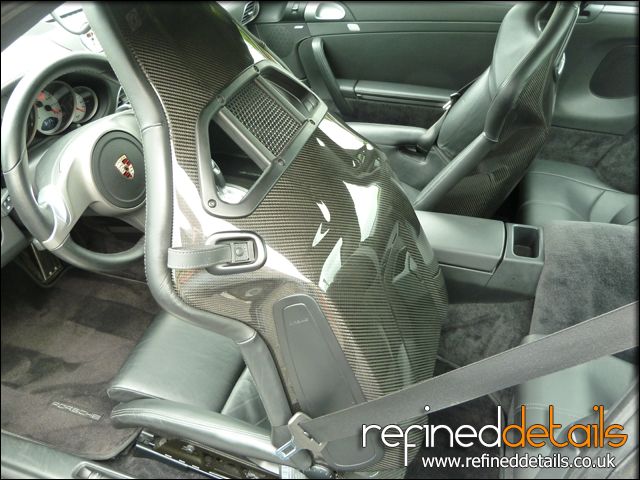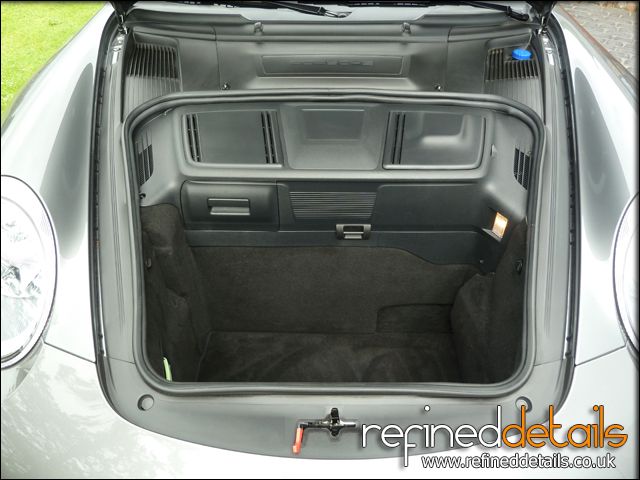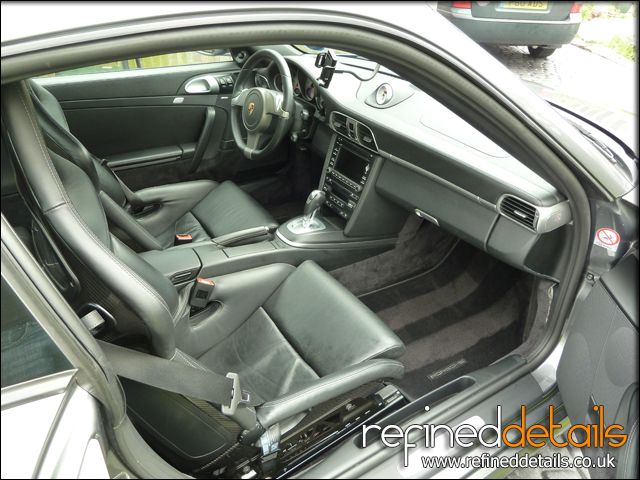 Now onto removing the transportation inferred defects and light swirling experienced.
Bonnet Before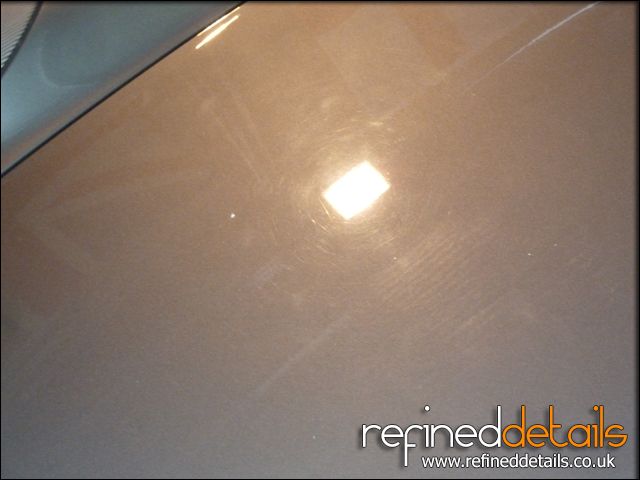 Bonnet After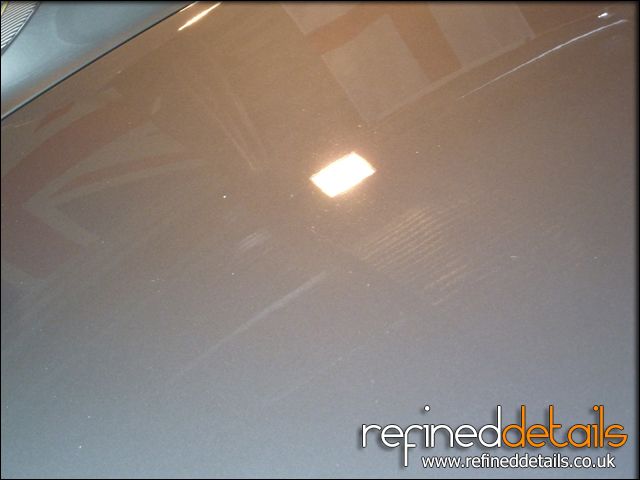 Drivers Wing Before
Drivers Wing After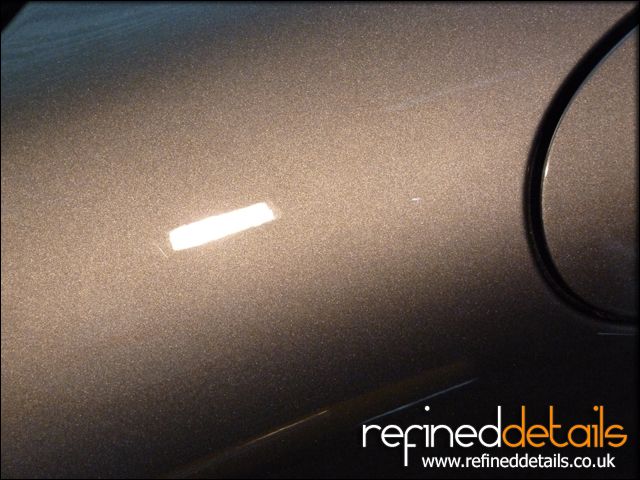 Drivers Door Before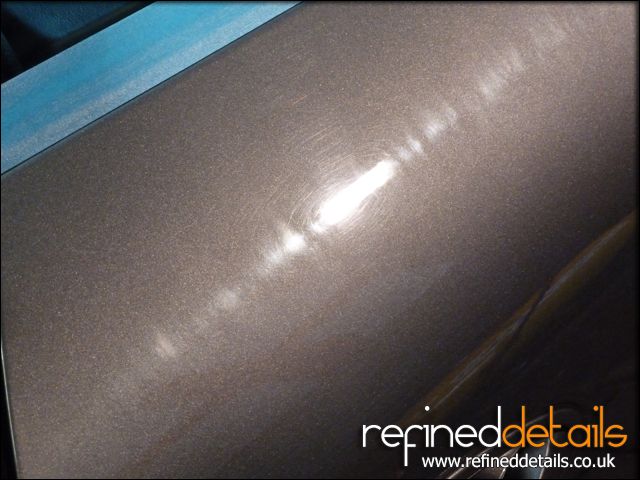 Drivers Door After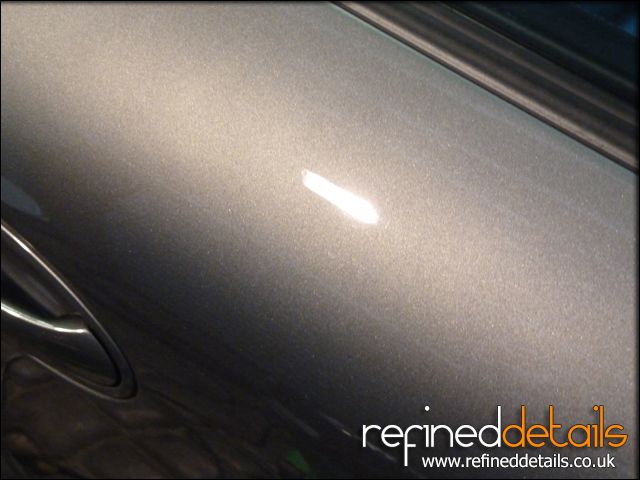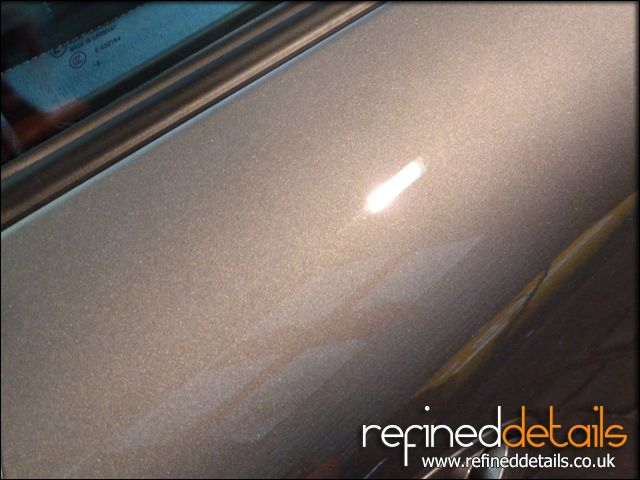 Drivers 3/4 Panel Before
Drivers 3/4 Panel After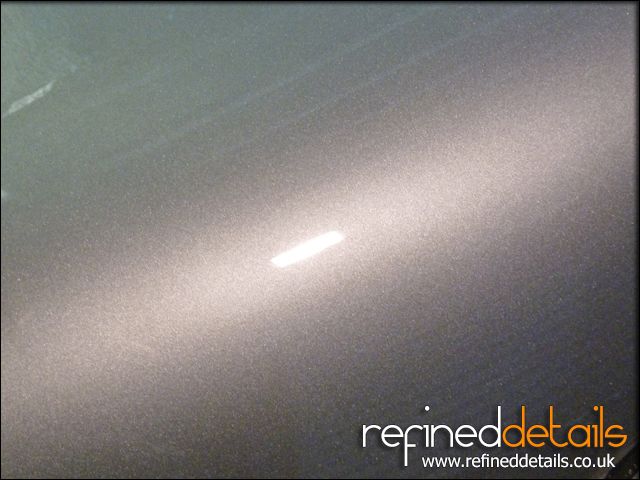 Miscellaneous Post-Correction Shots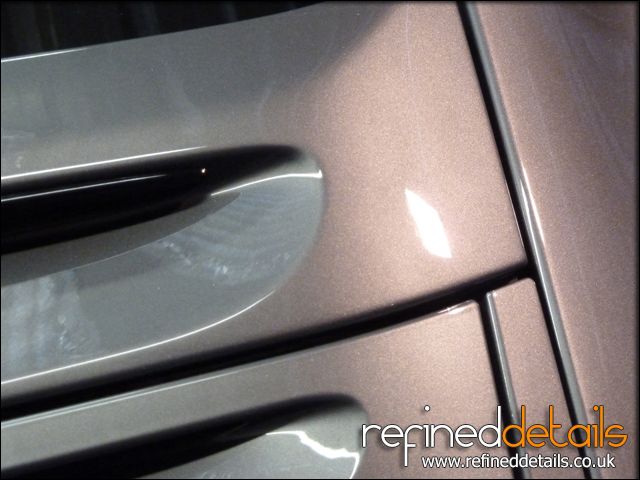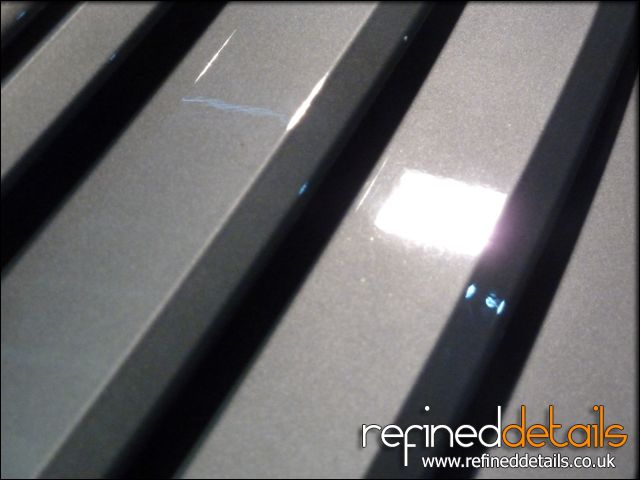 With the paintwork resurrected back to its former glory – the paintwork was protected with 2 x coatings of our Nanotechnology Sealant, offering well over 1 years protection. All the other exterior surfaces were protected accordingly.
The Results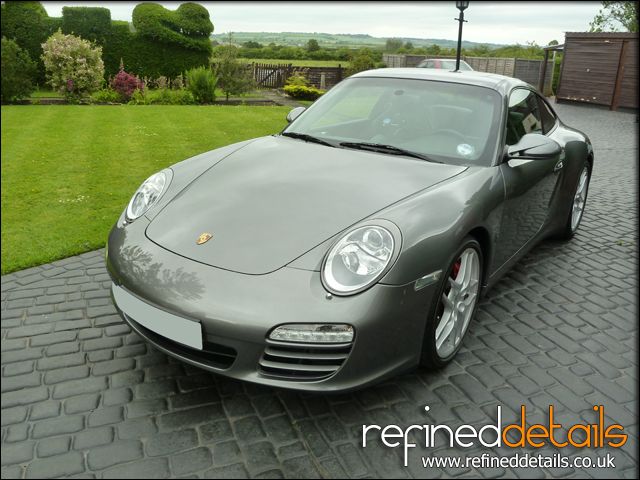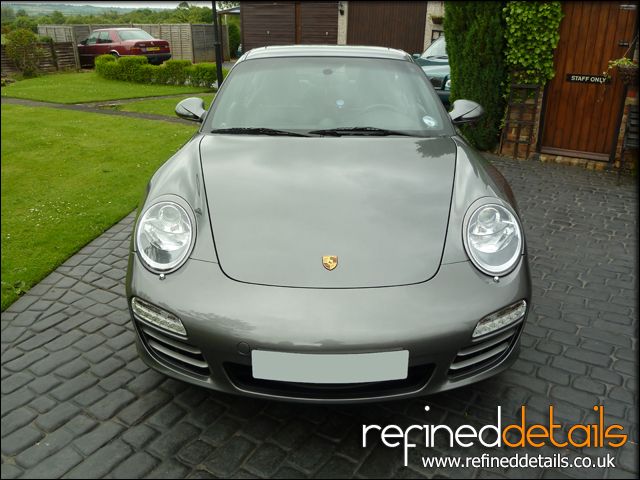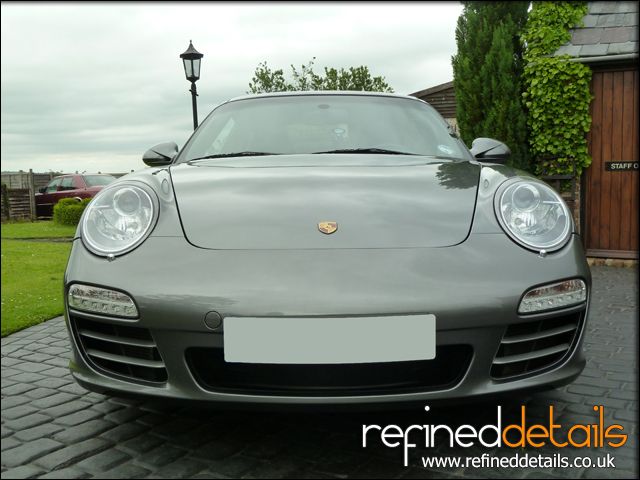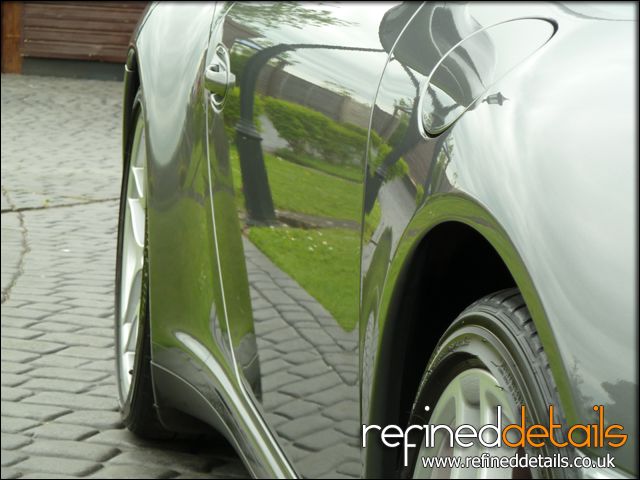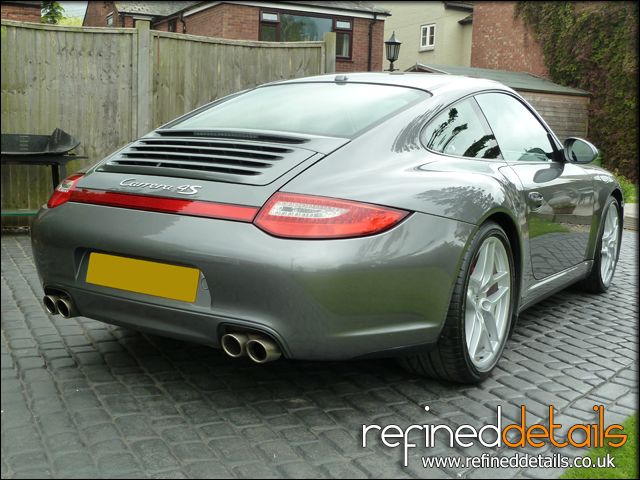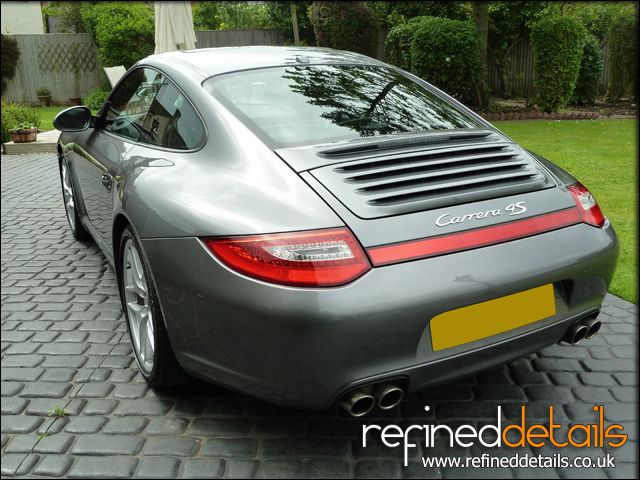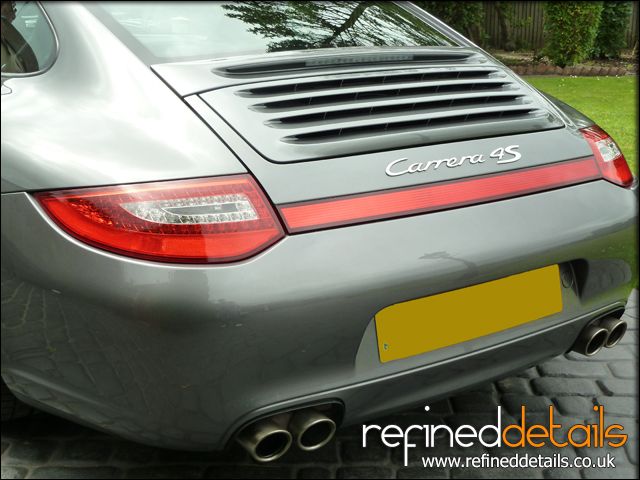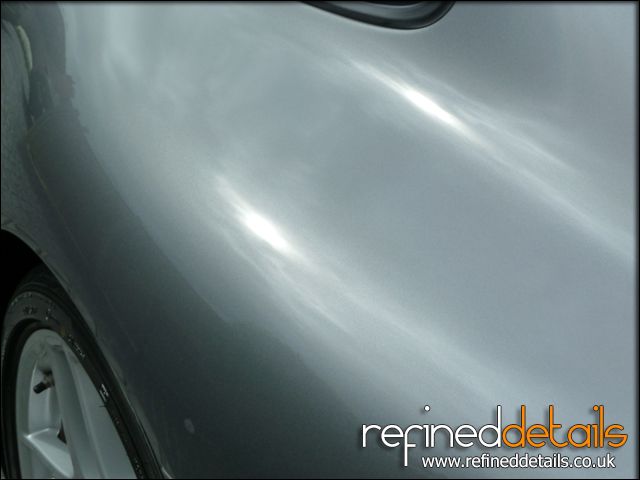 Looking much better – and then the sun came out to play, which made her really pop!!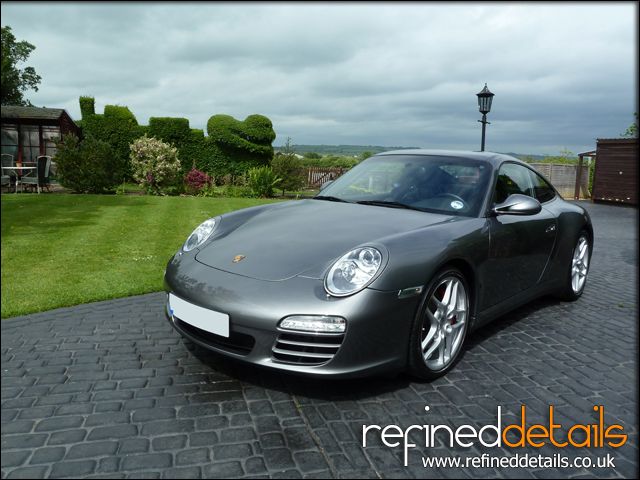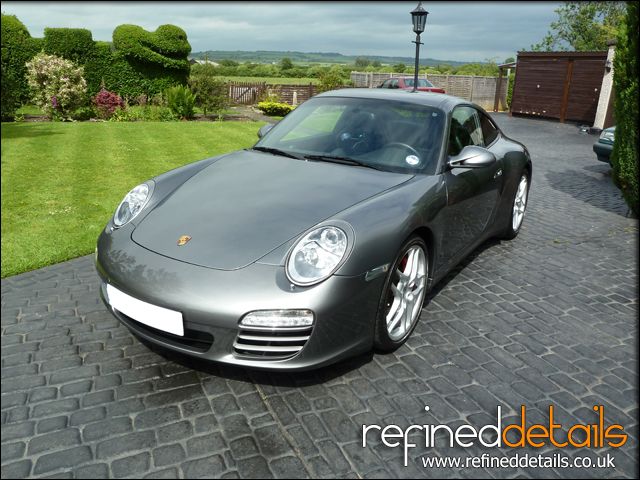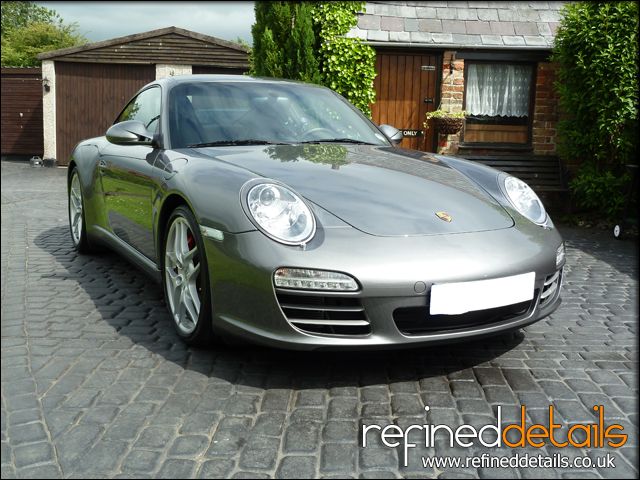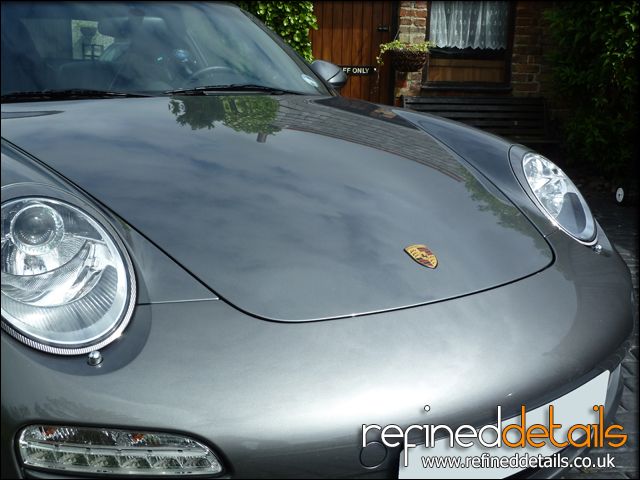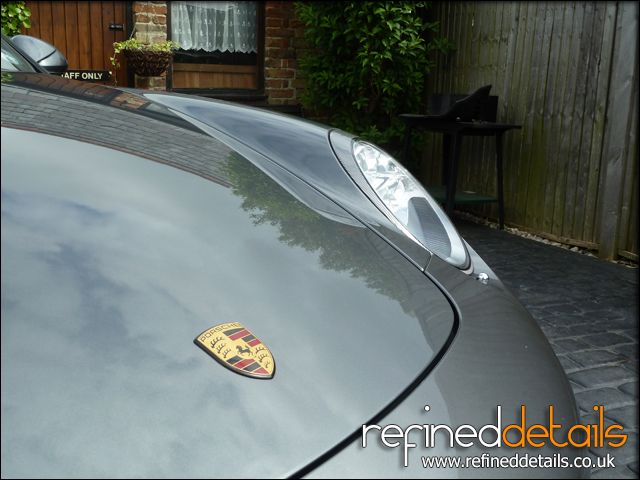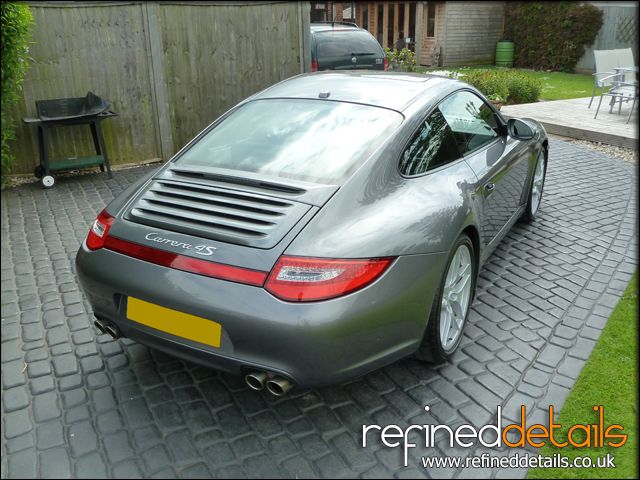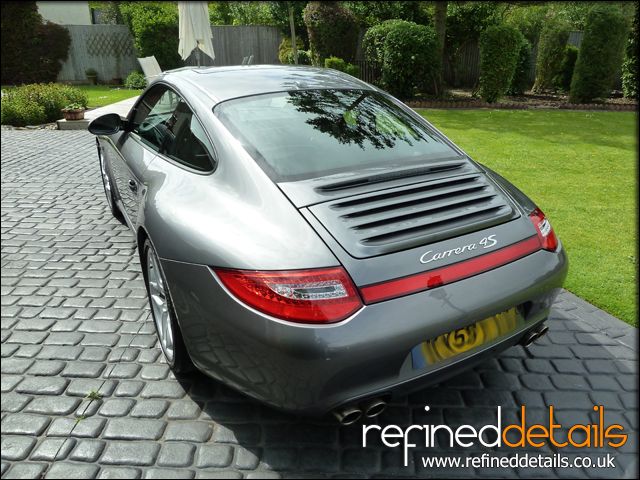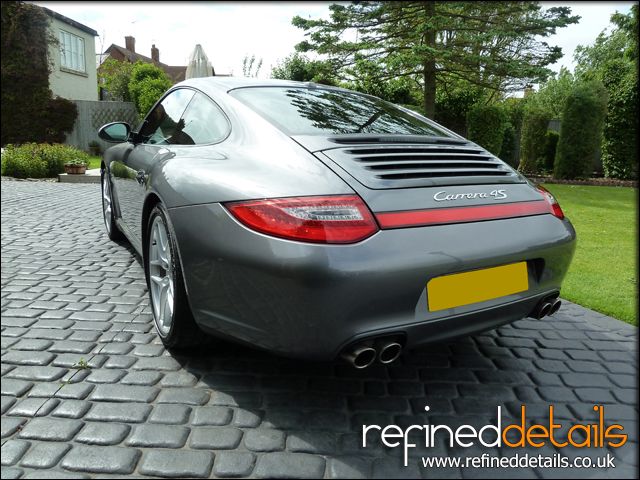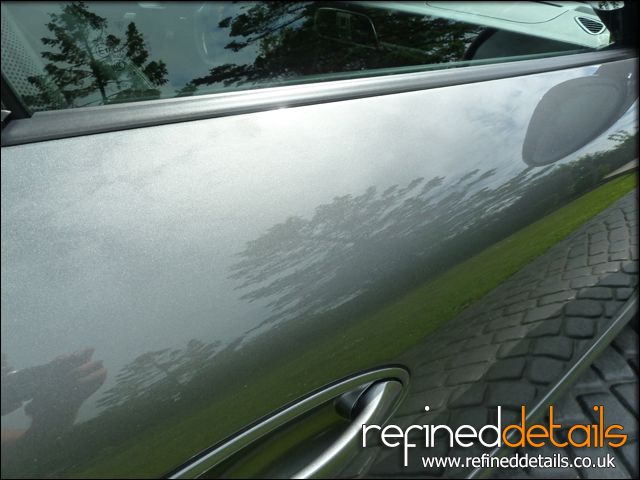 It was a real pleasure getting this absolutely stunning C4S back up to her former glory – I know some people think Porsche's are "samey" but I have no idea why. The lines on every breed/evolution of the 911 are just breathtaking!
Thank you for looking and reading as always…
Adam
Refined Details
For more regular updates from us please feel free to follow on Twitter and Facebook.