Hi all,
Here is a job from back in June. The vehicle in question was a beautiful yellow Renault Megane RS Sport, which had been fettled to over 300bhp and has been primarily used for track days.
After its recent jaunt around Thruxton it was in desperate need of detailing work prior to the client's trip down to Spar.
The job in hand was to thoroughly decontaminate and protect all exterior surfaces – mainly focusing on removing the burnt rubber that had consequently bonded to the paintwork.
On Arrival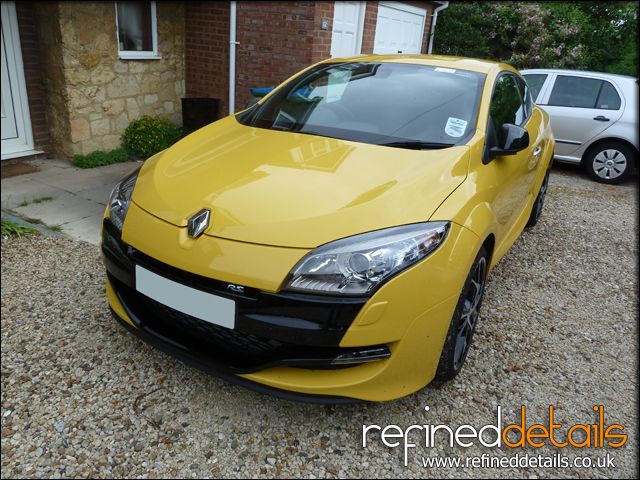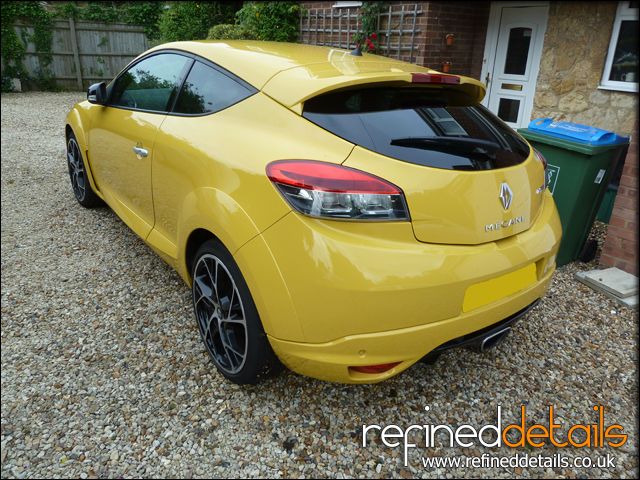 Closer Inspection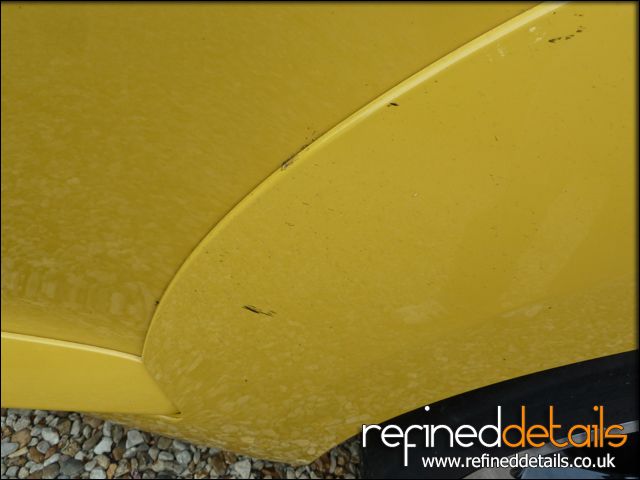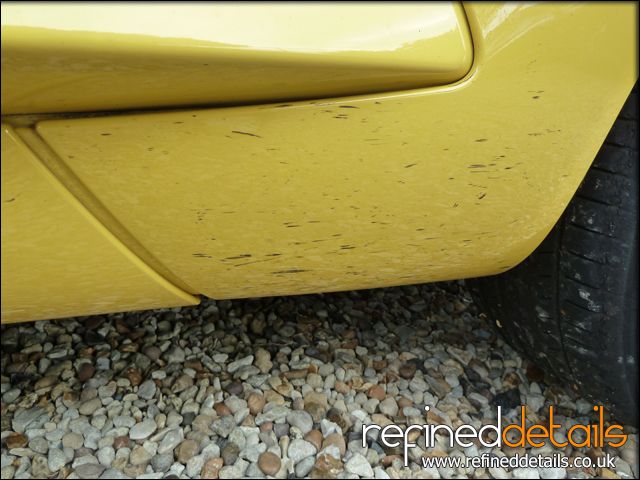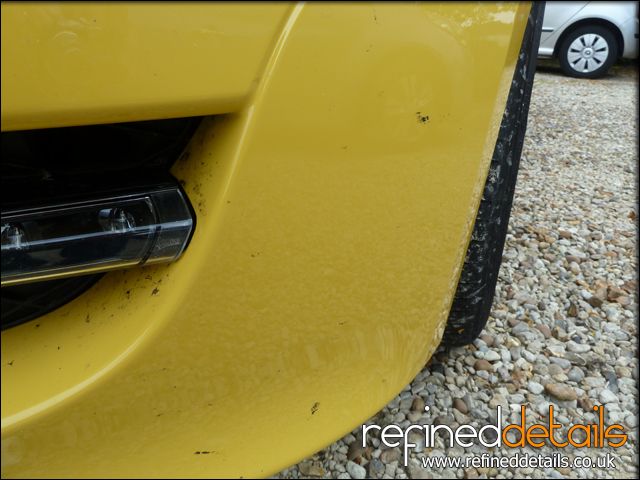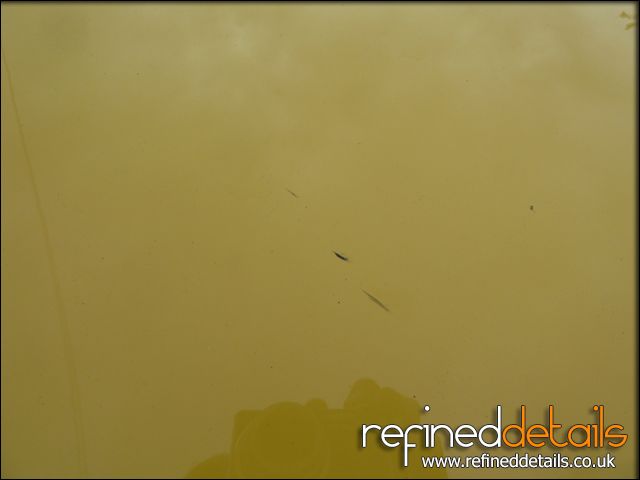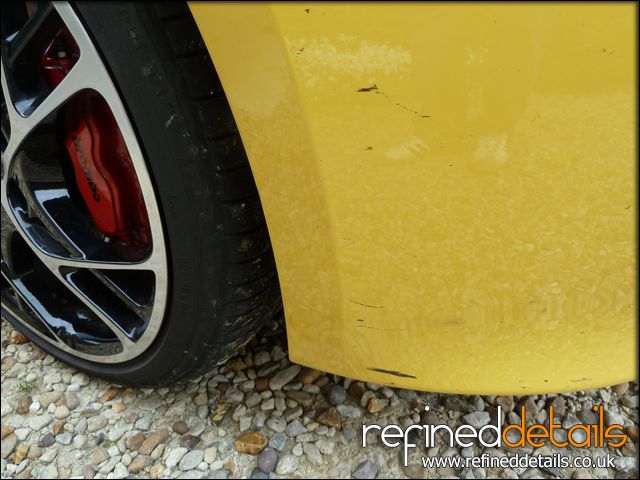 Lots to be dealing with! Nothing the tar remover and clay bar couldn't fix.
First up were the alloys.
Alloys Before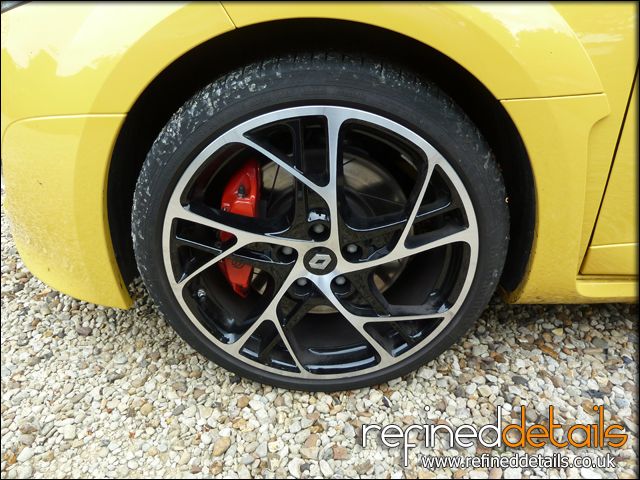 Alloys After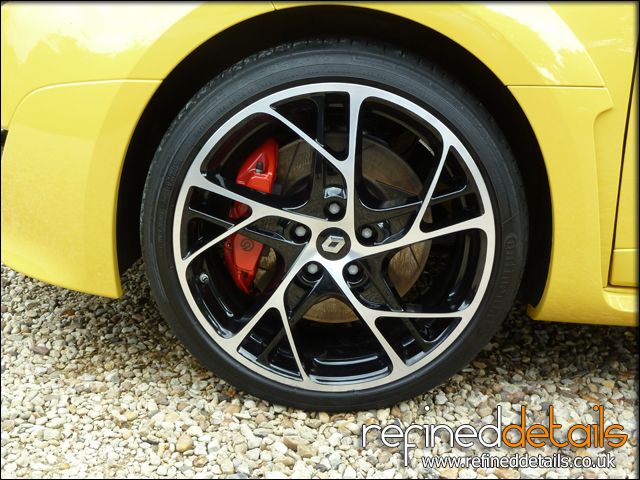 Next was the exhaust tip.
Exhaust Before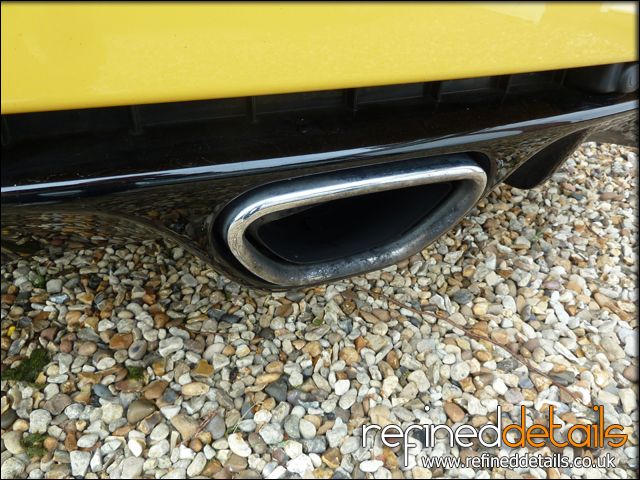 Exhaust After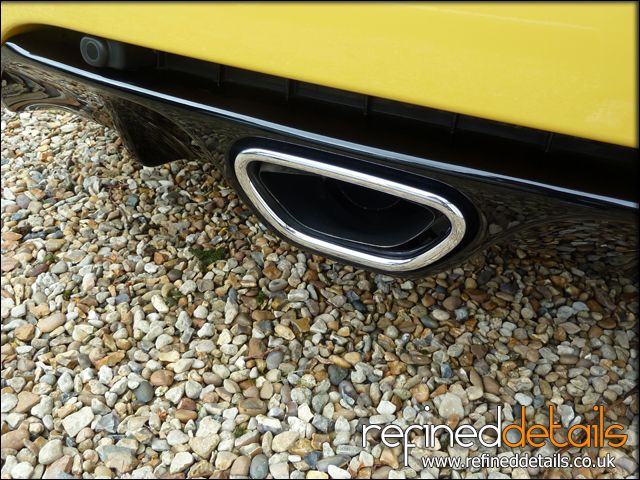 Our rain repellent glass sealant being applied to the windscreen – definitely one for the winter! It begins repelling at speeds as little as 30mph.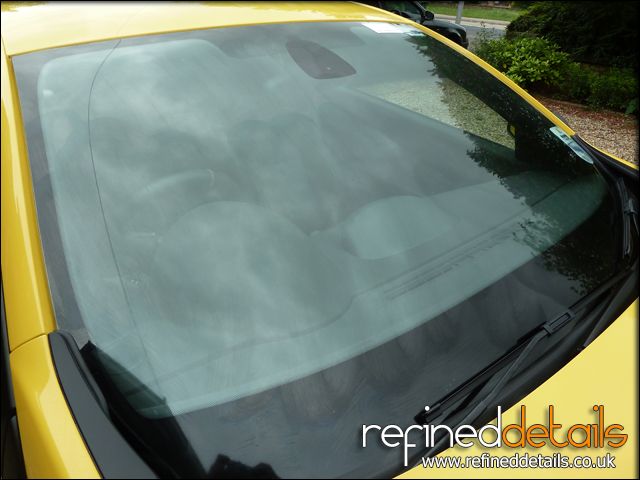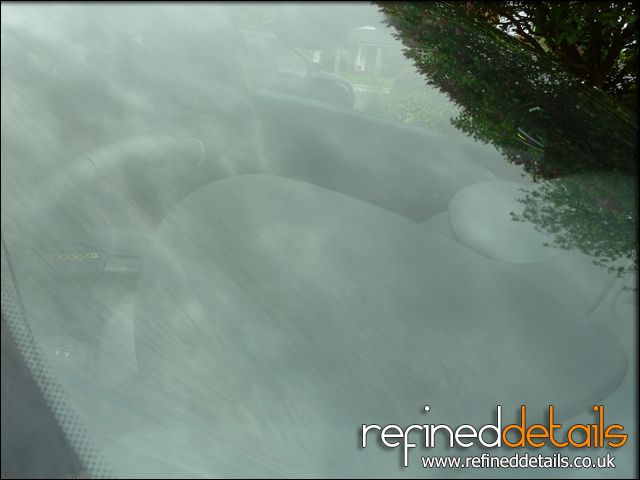 Some beads in a light shower at the end of the detail…
The Results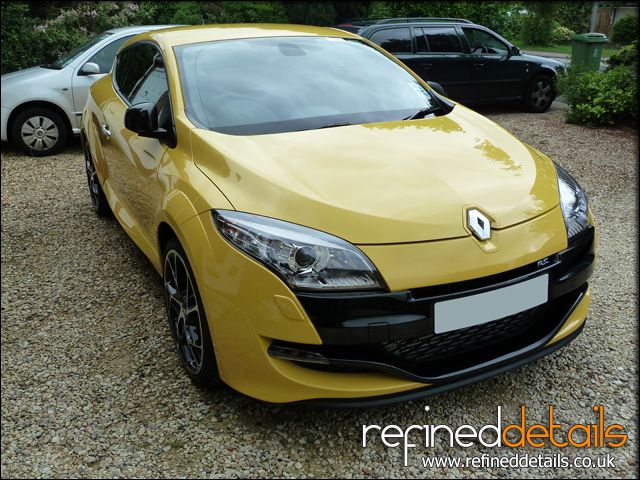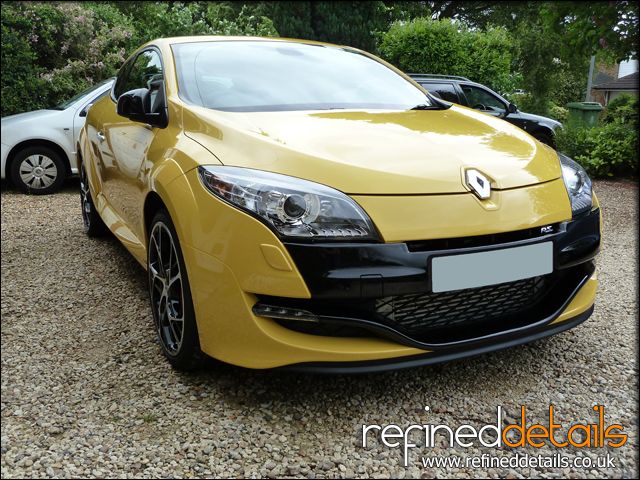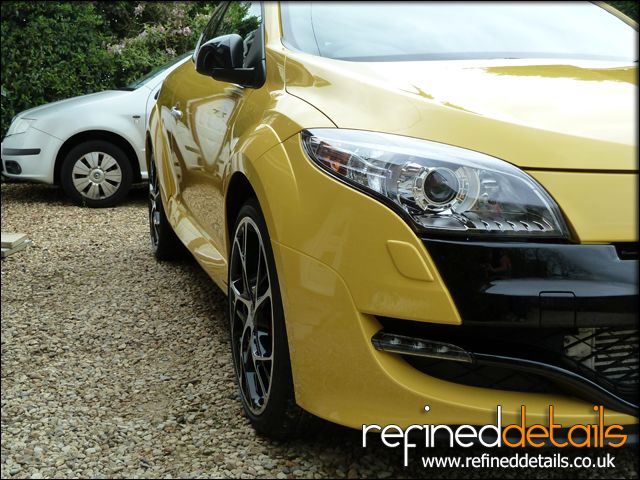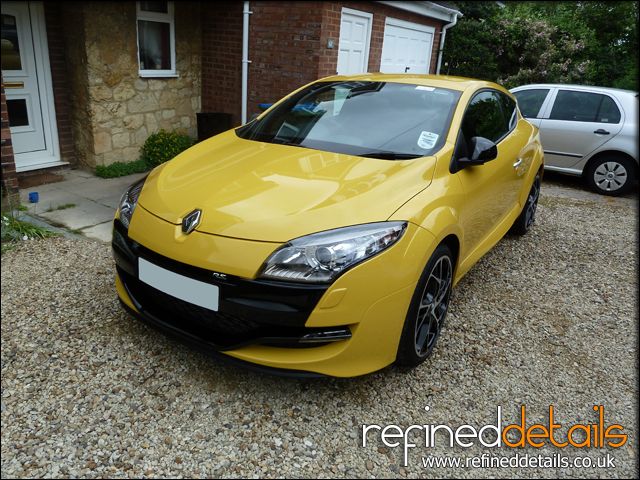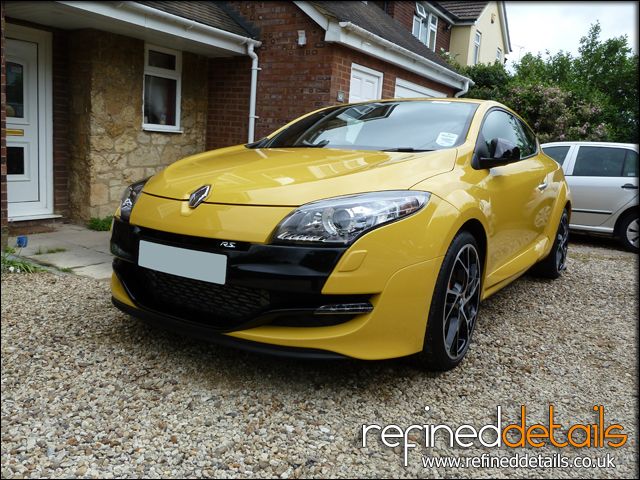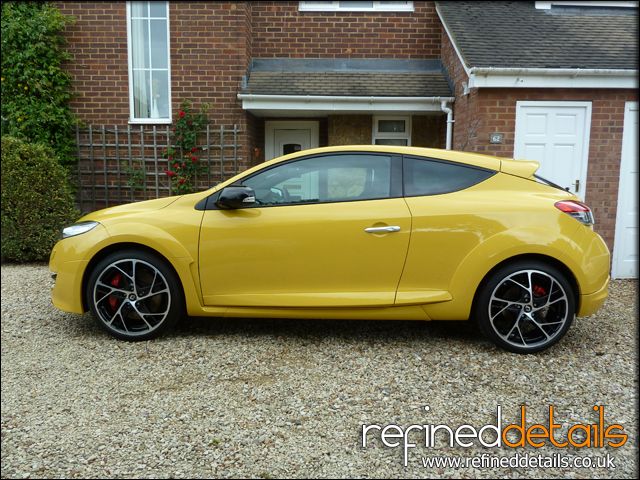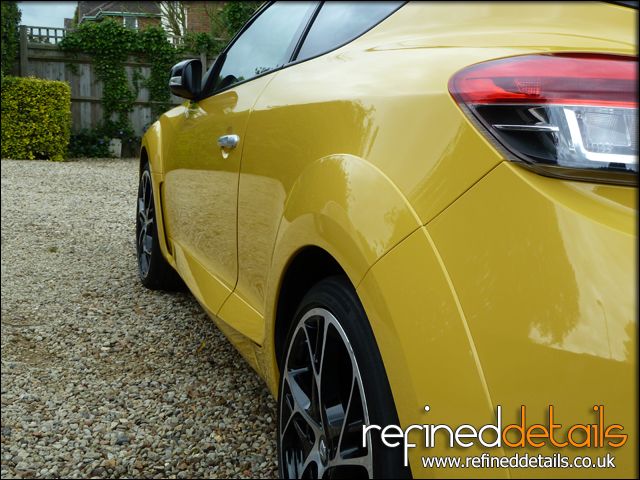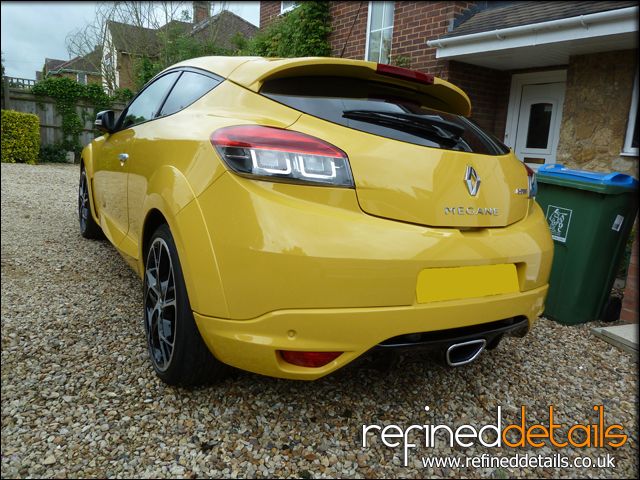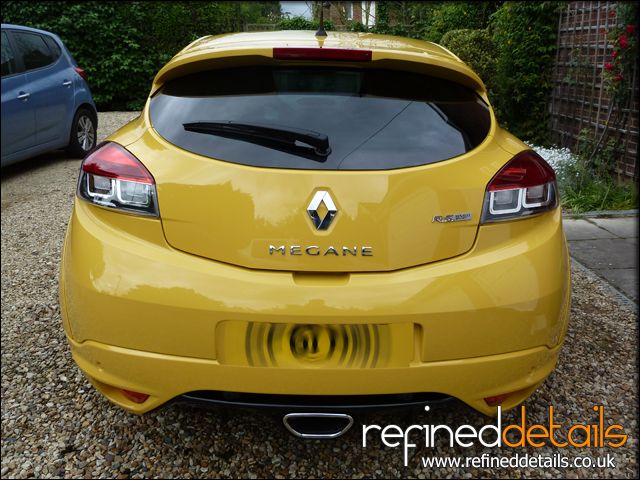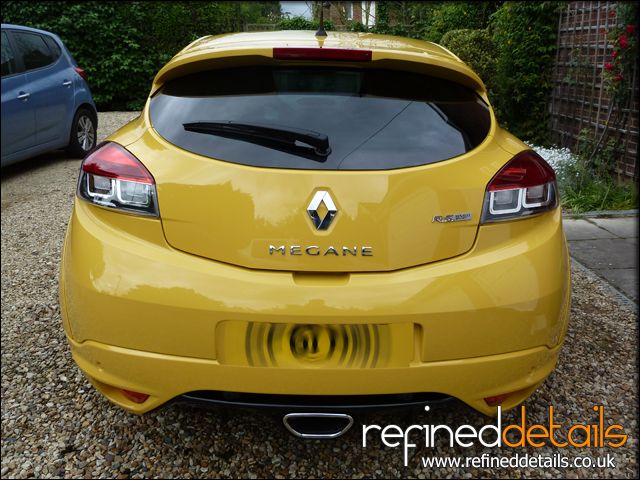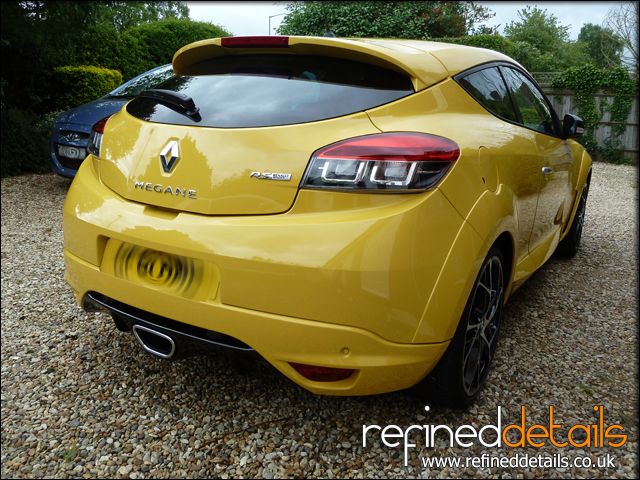 Some beads from the nanotechnology sealant: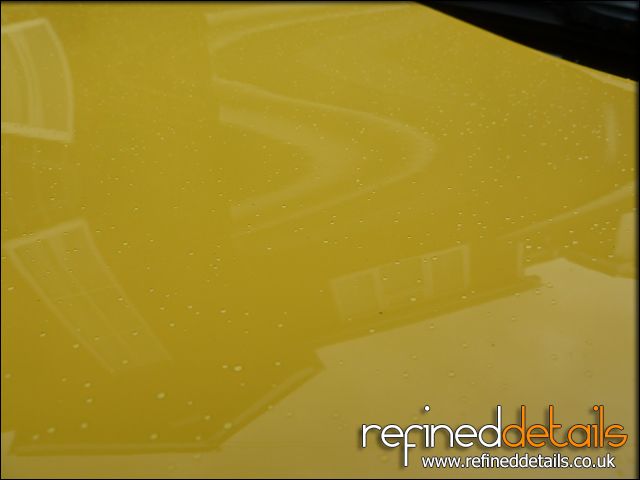 Ready to hit Spar in style!
Thank you for looking and reading as always…
Adam
Refined Details
For more regular updates from us please feel free to follow on Twitter and Facebook.