Hi all,
Here is a Porsche Cayenne that received a protection detail (In & Out) back in June! A new purchase by a client of mine and was prepared for an upcoming wedding and the upcoming winter months.
A nice short and sweet write up on this one, as it was SUPER HOT!
On Arrival
Closer Inspection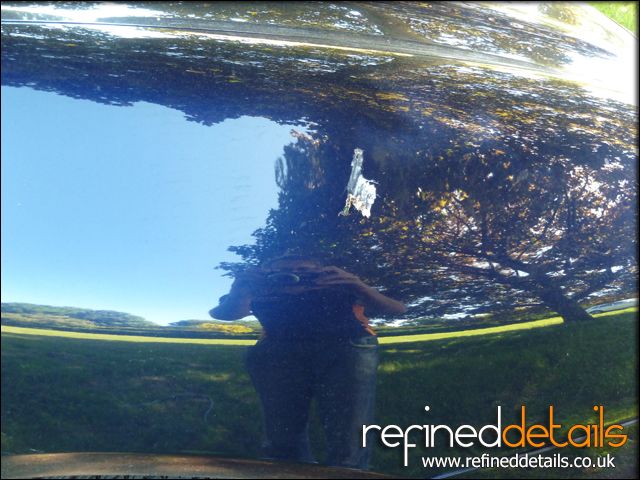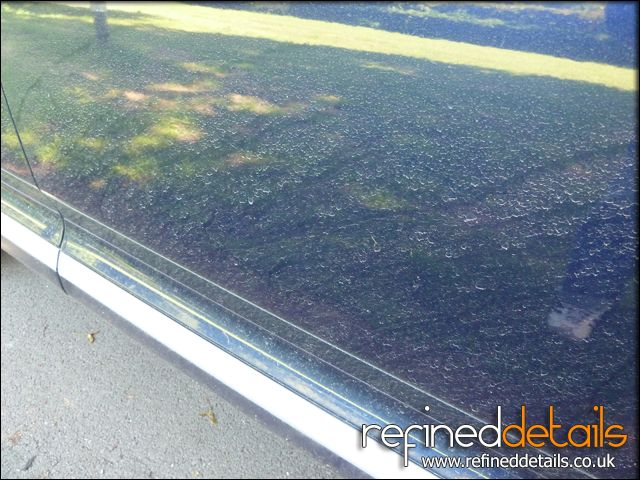 Looking a bit tired and in need of a thorough clean throughout!
The Results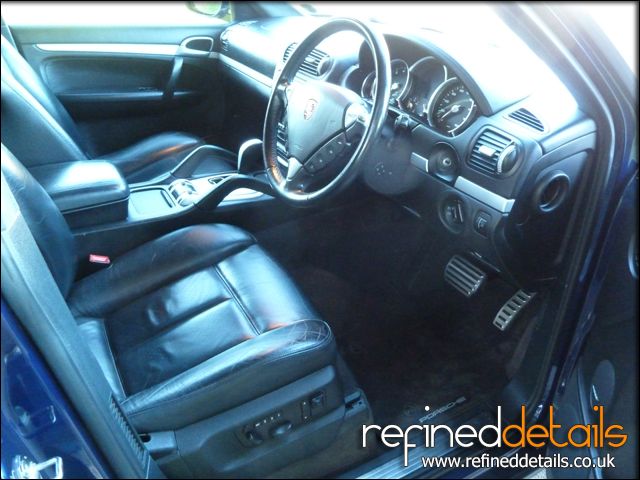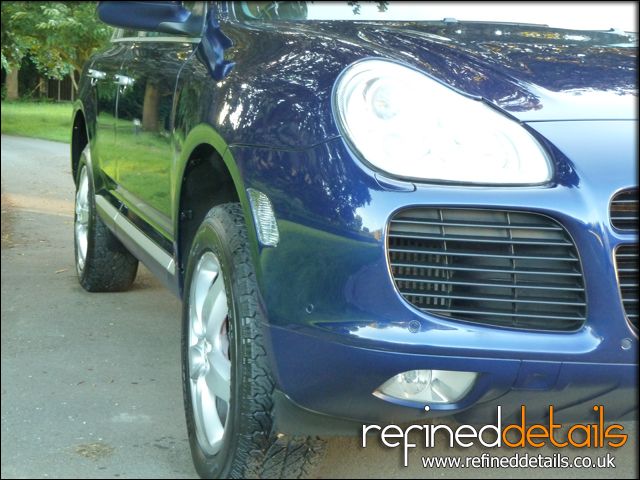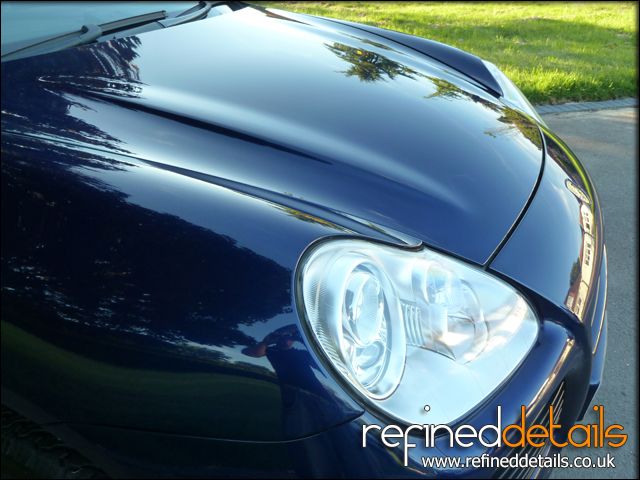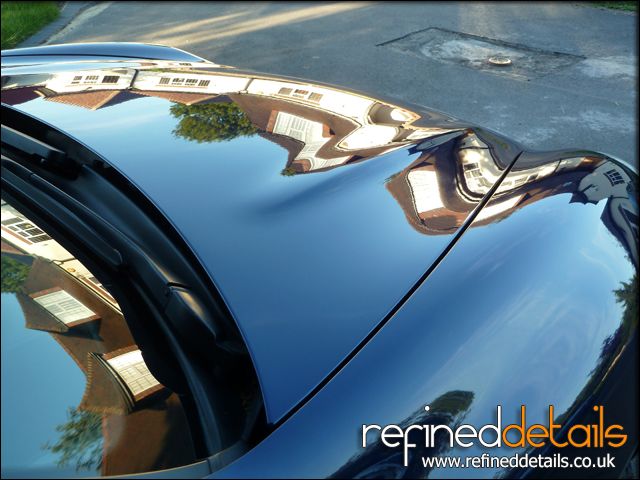 This was definitely one of the hardest jobs that I have completed in the recent history… the heat was relentless! #sweaty
Thank you for looking and reading as always…
Adam
Refined Details
For more regular updates from us please feel free to follow on Twitter and Facebook.