Hi all,
Here is a beautiful Ferrari California that I completed back in July. This example was previously owned by ex-Tottenham full back Vedran Corluka (Exciting for me – a Spurs fan!) – the job in hand was a thorough decontamination and protection of the exterior surfaces, with focus on removing storage adhesive residues.
On Arrival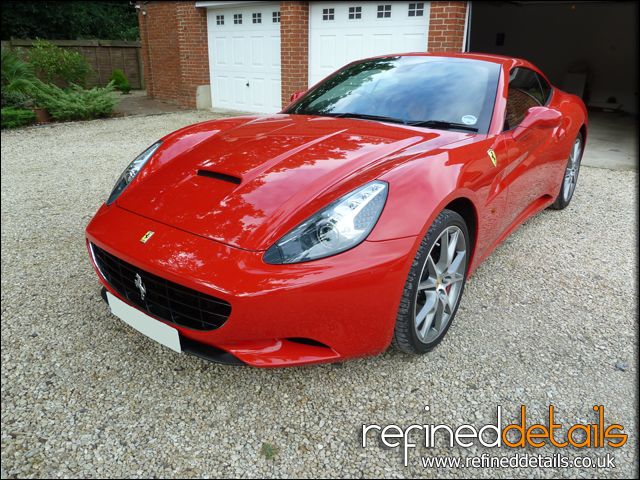 Closer Inspection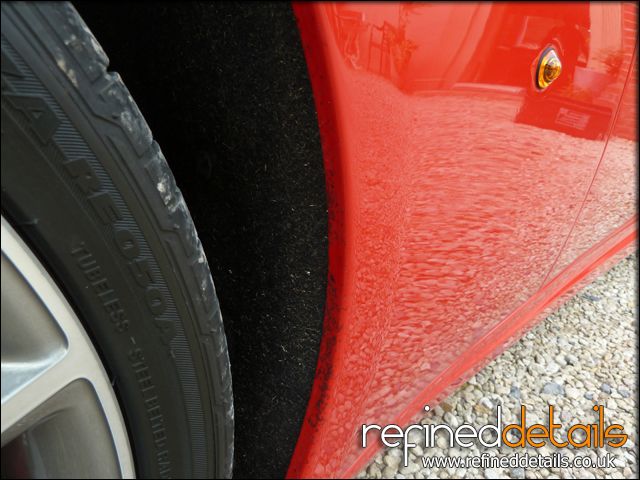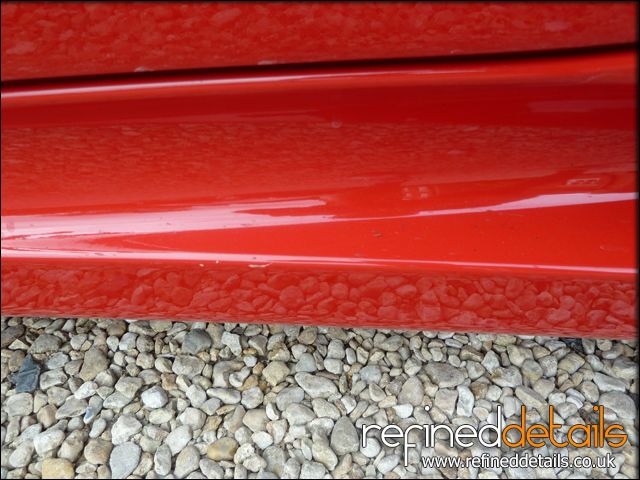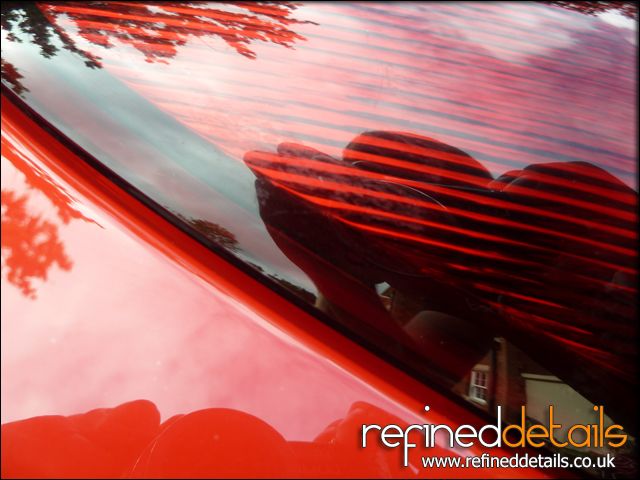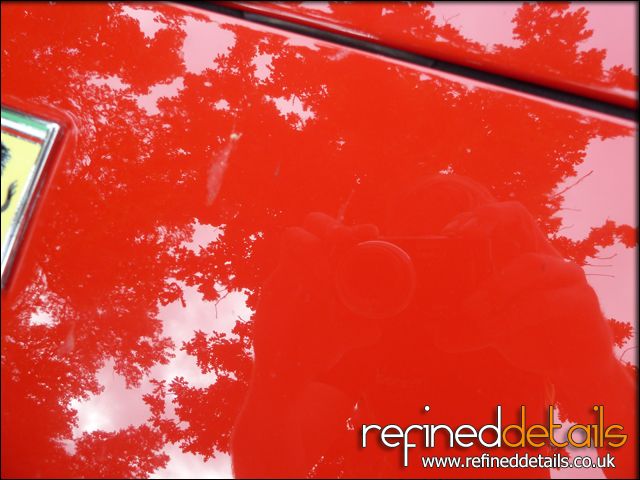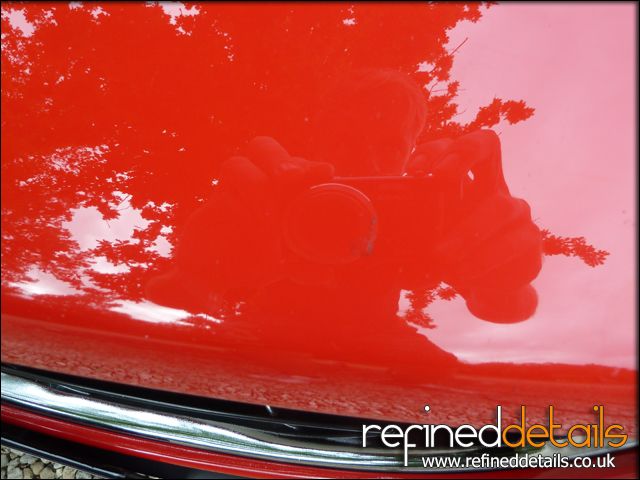 First port of call were the alloys.
Alloys Before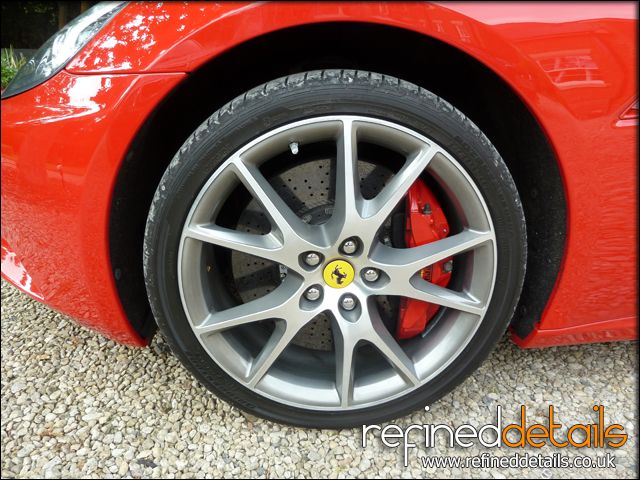 Alloys After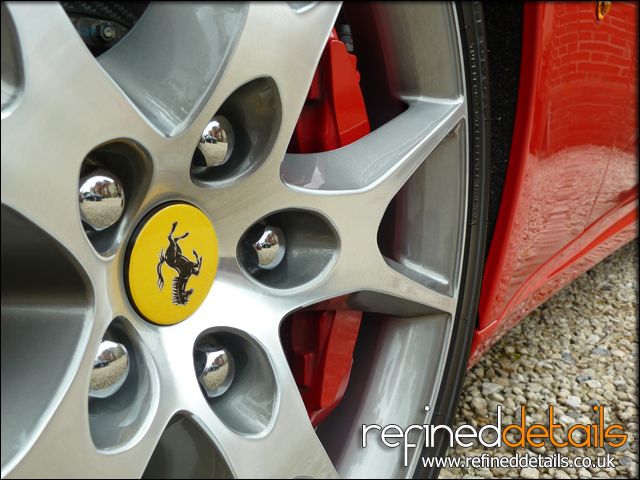 Next step were the exhaust tips.
Exhausts Before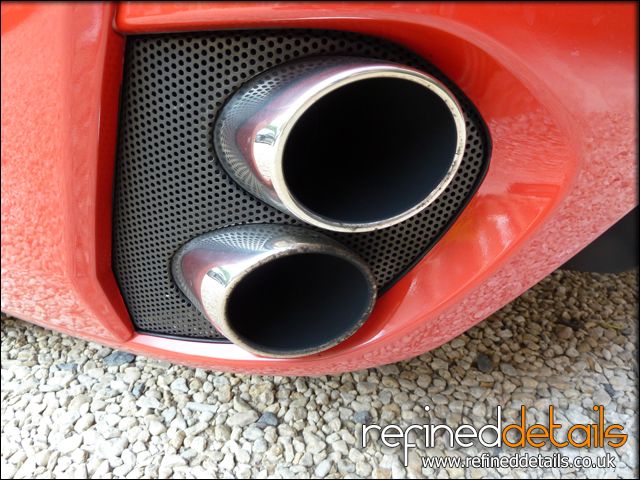 Exhausts After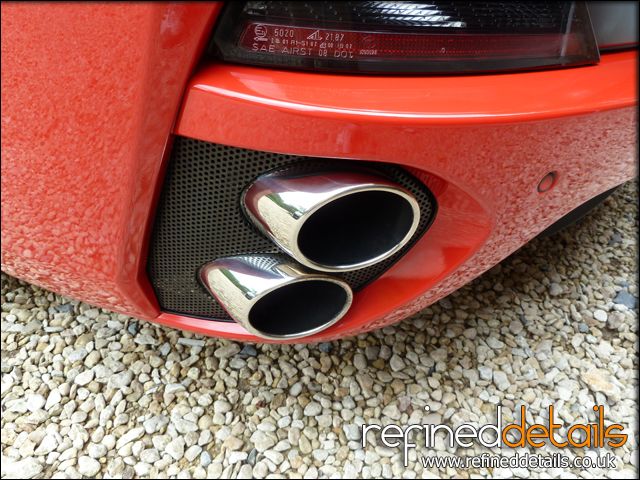 Now onto decontaminating the exterior…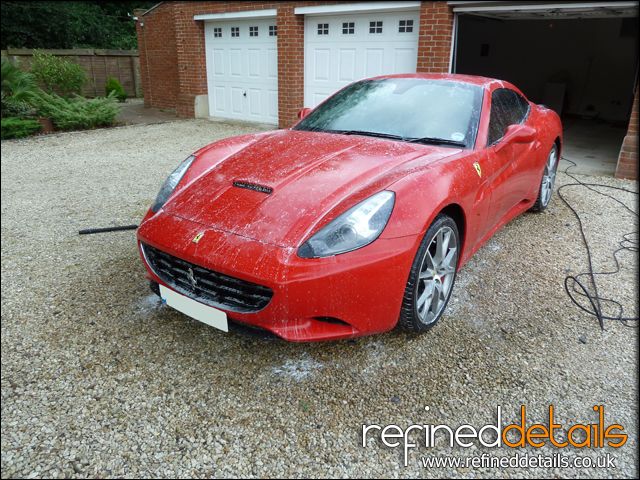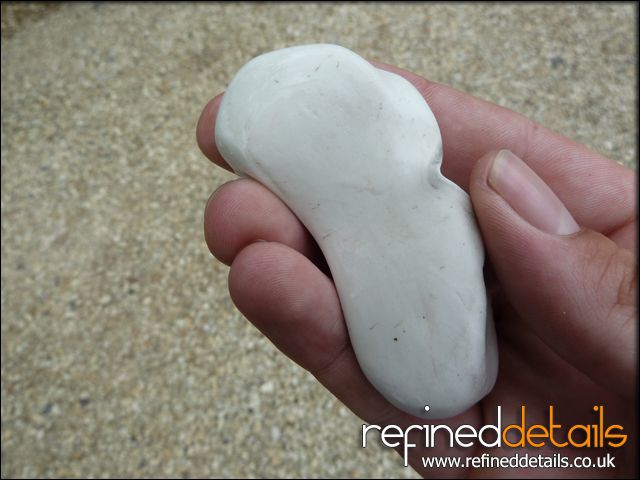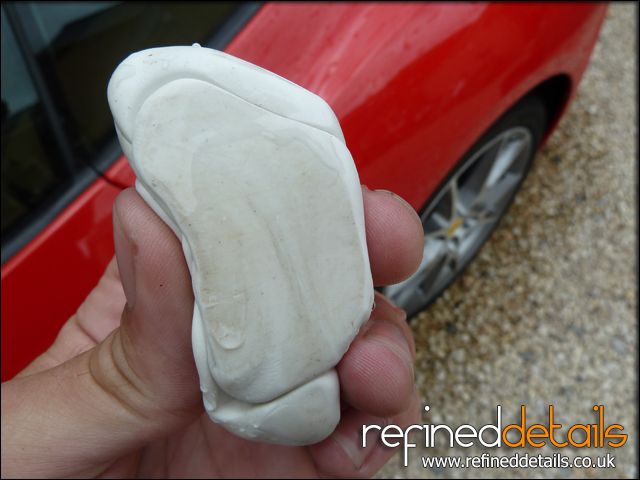 Upon decontaminating the exterior thorough, the surfaces were polished and protected with Valentines Concours Wax.
The Results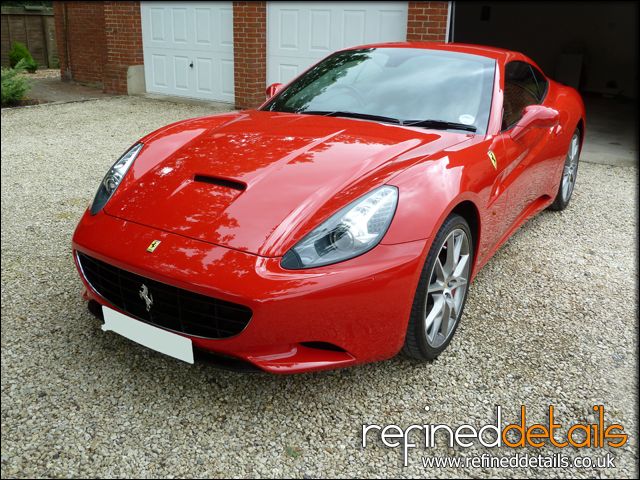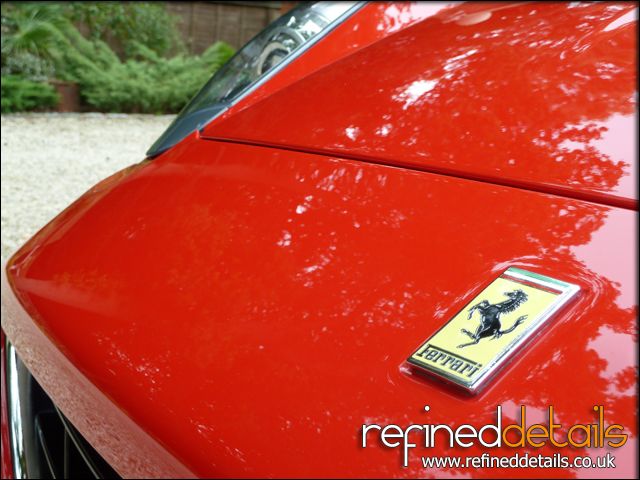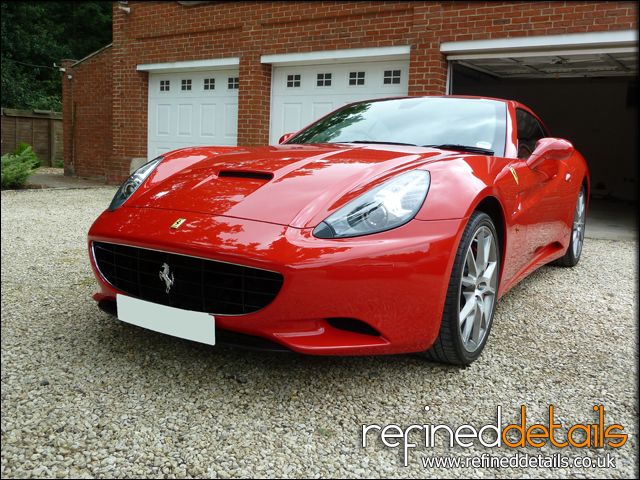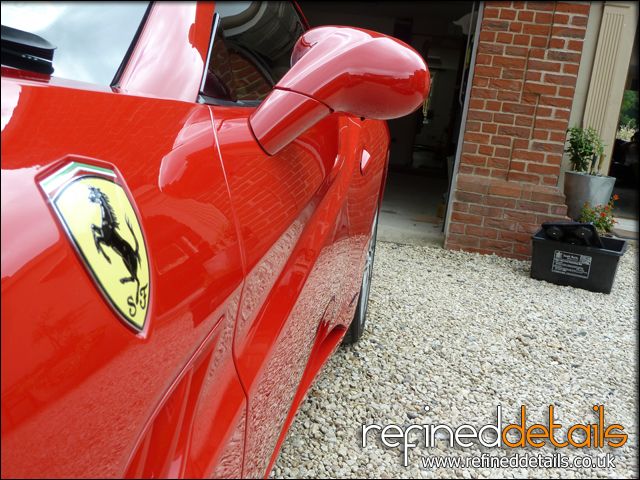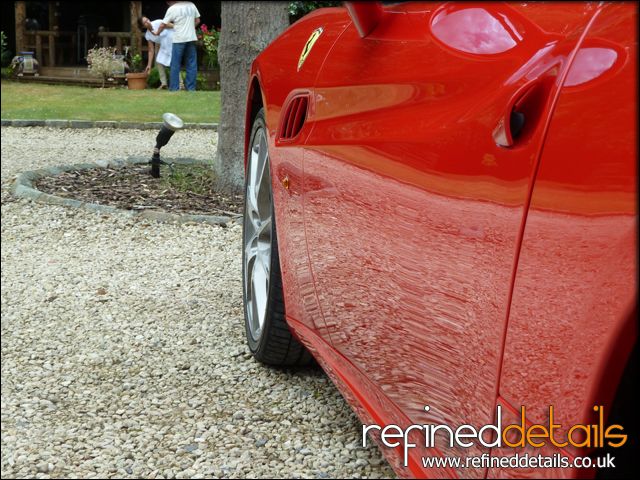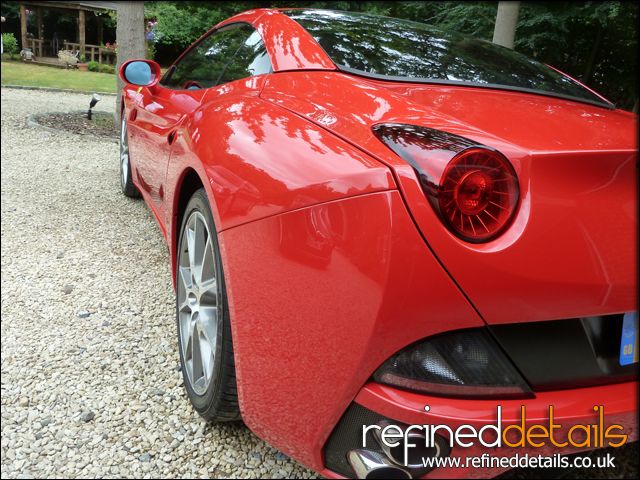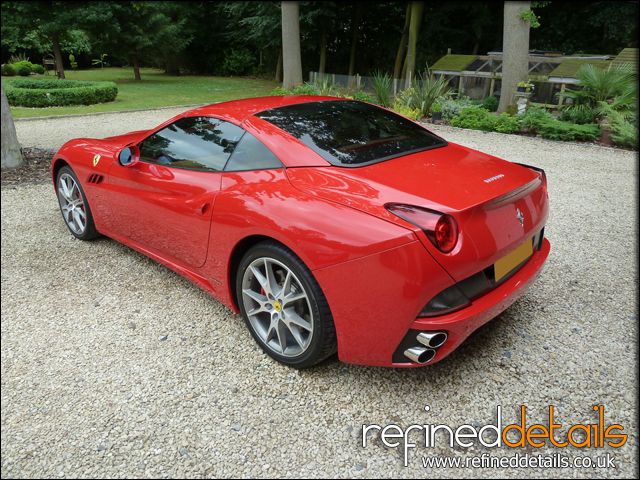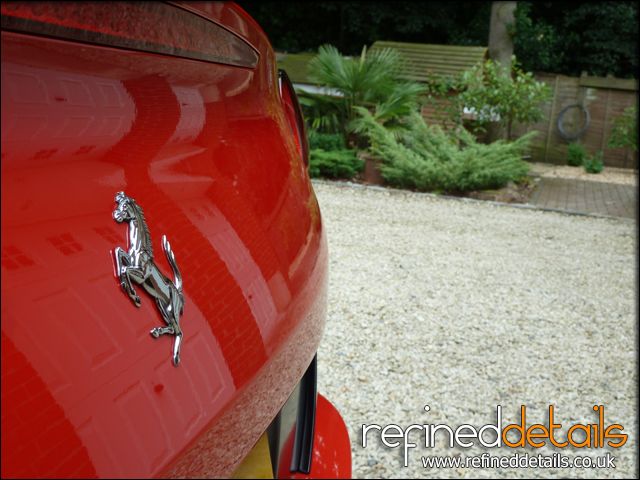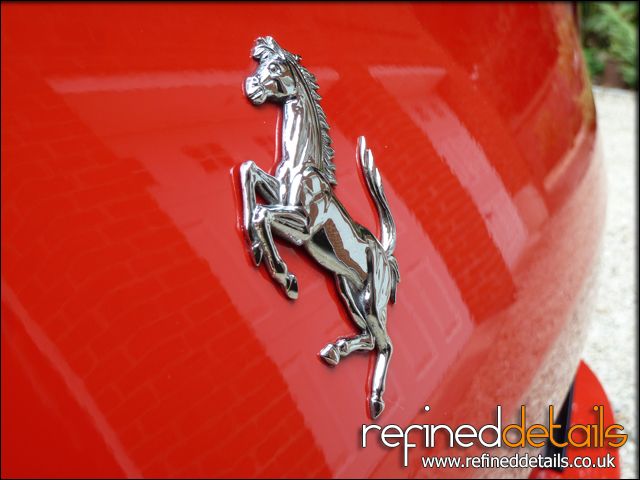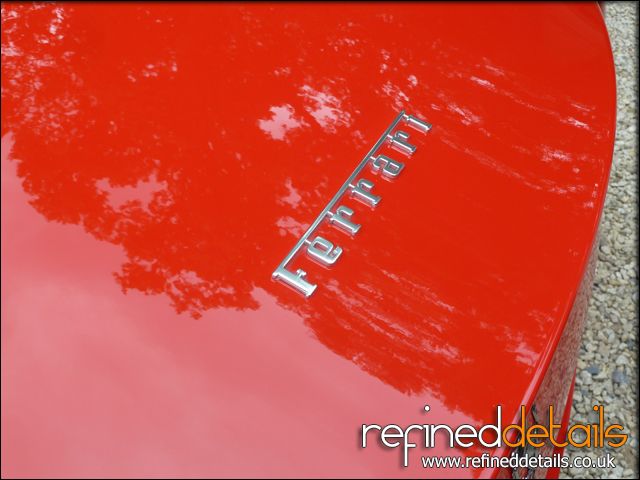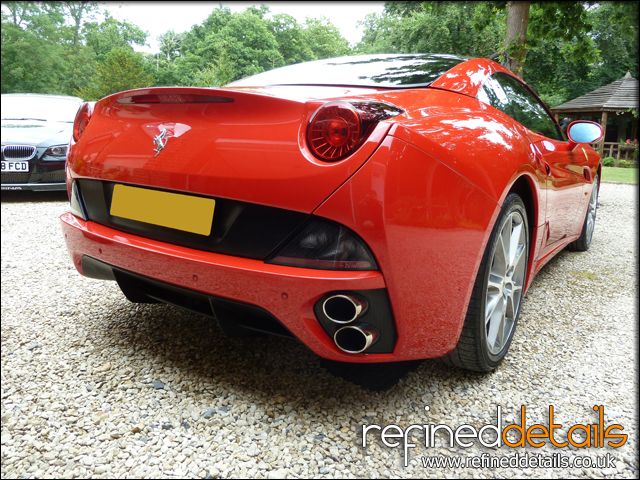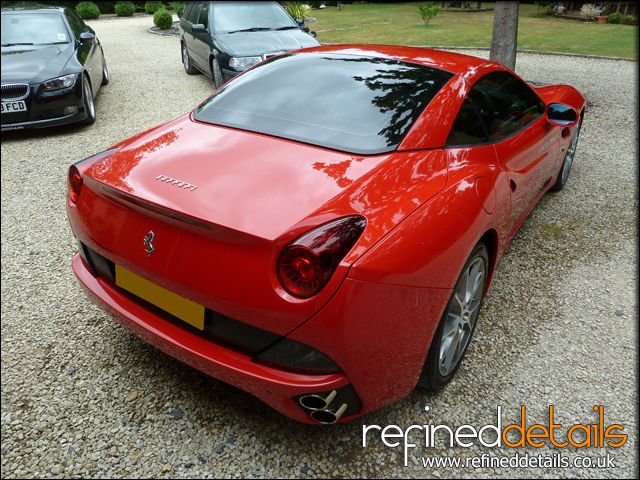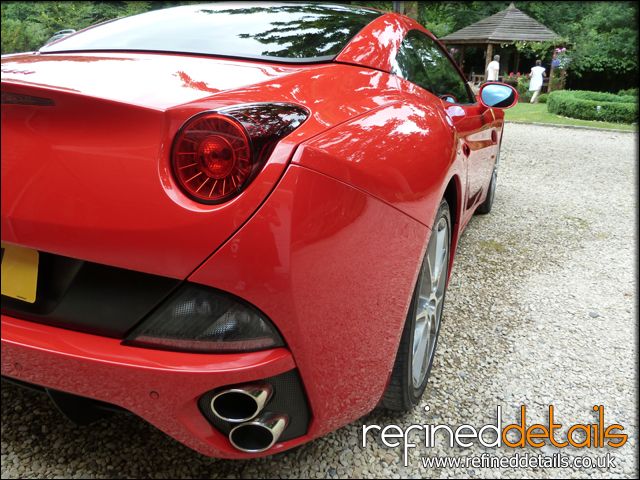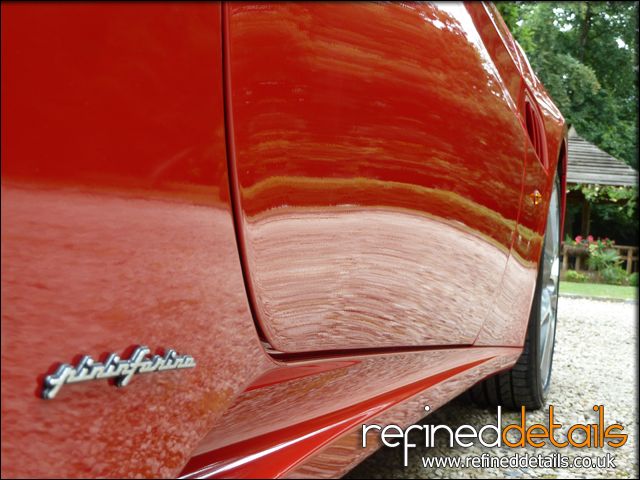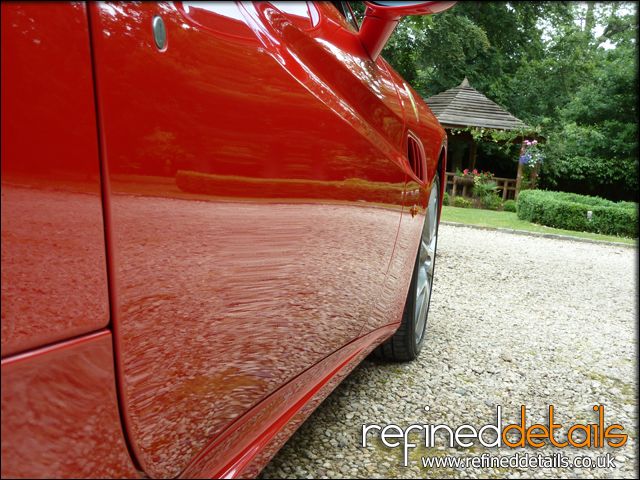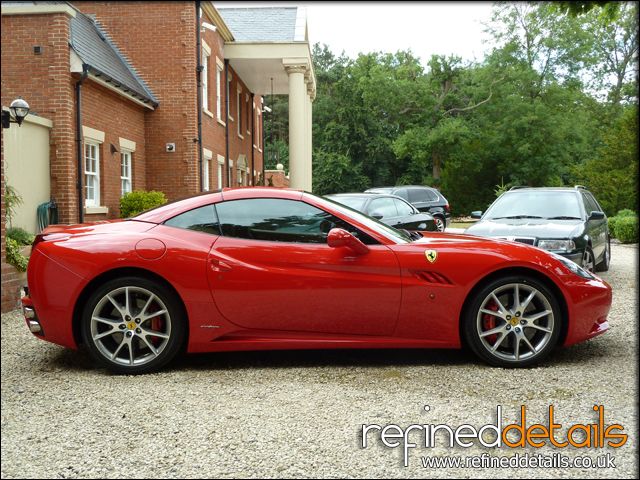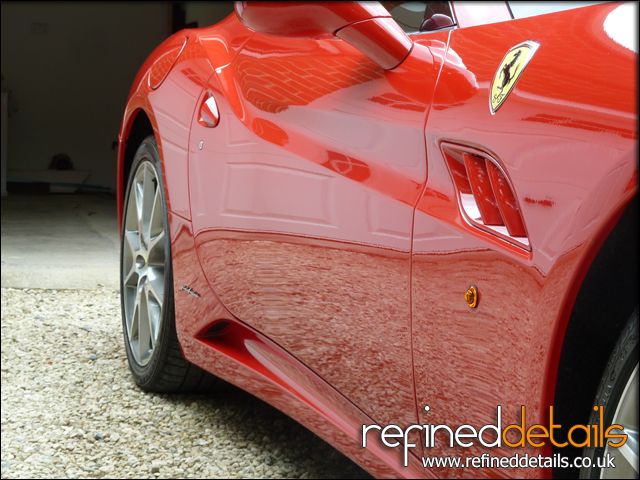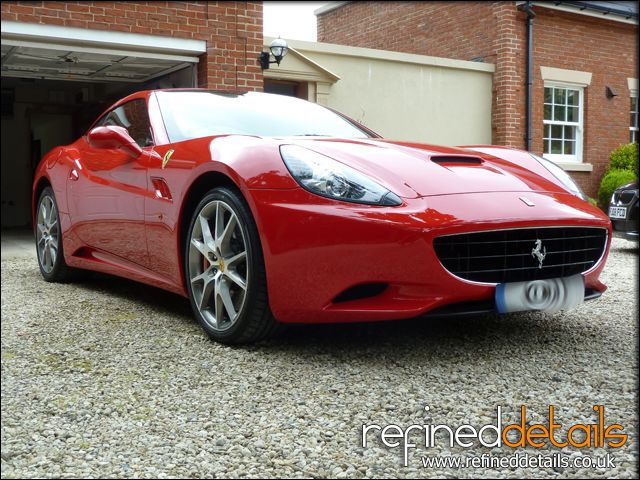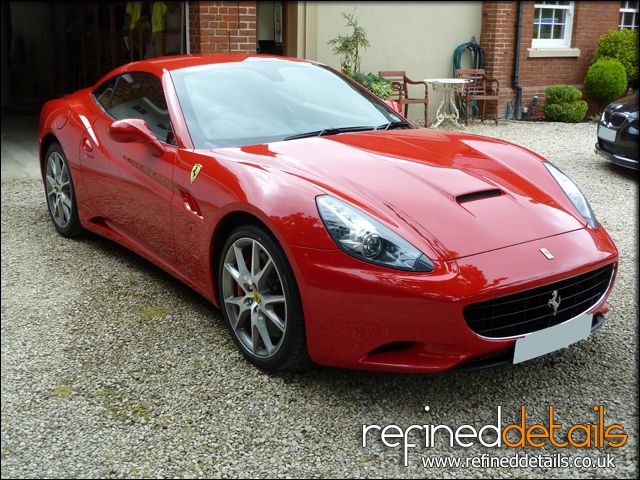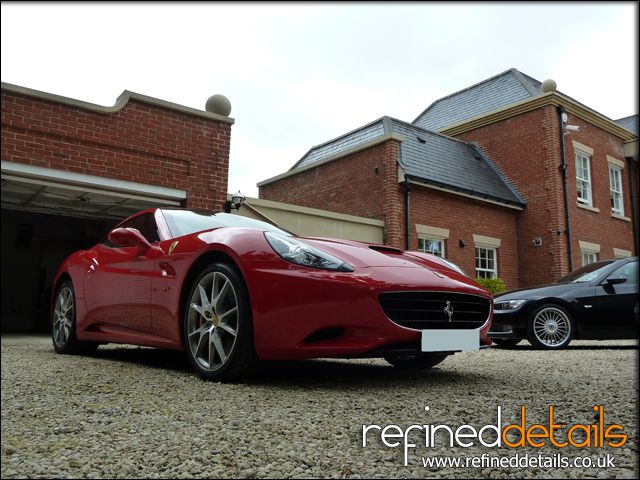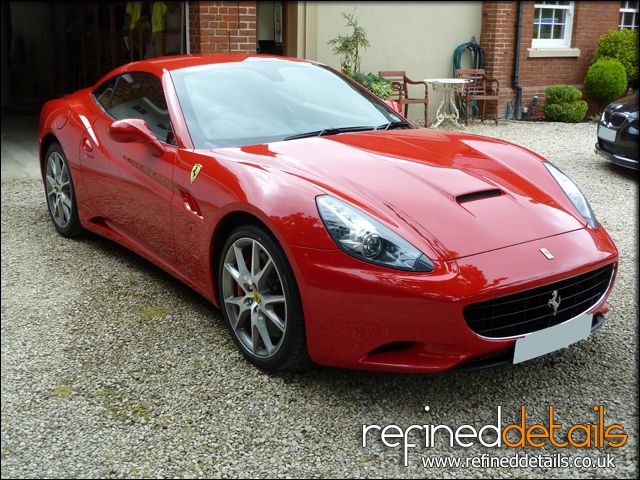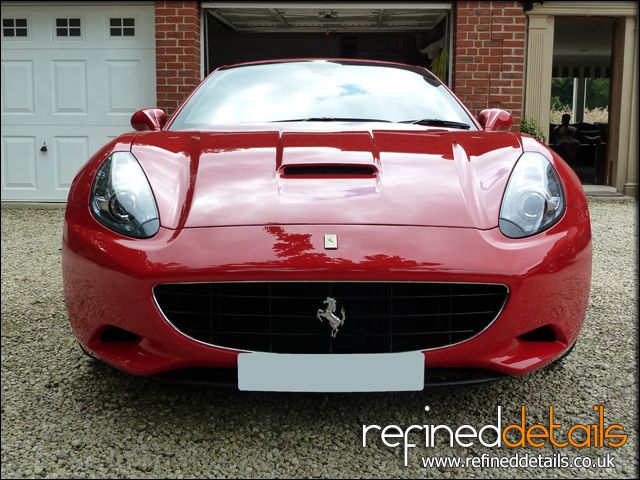 And as I was packing up the last few bits the sun decided to come out and play!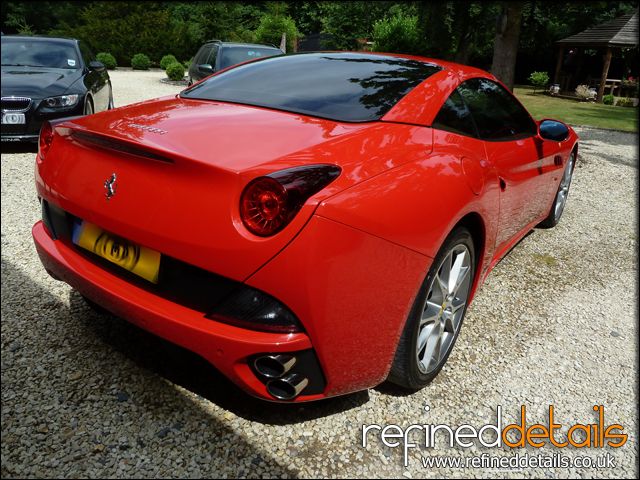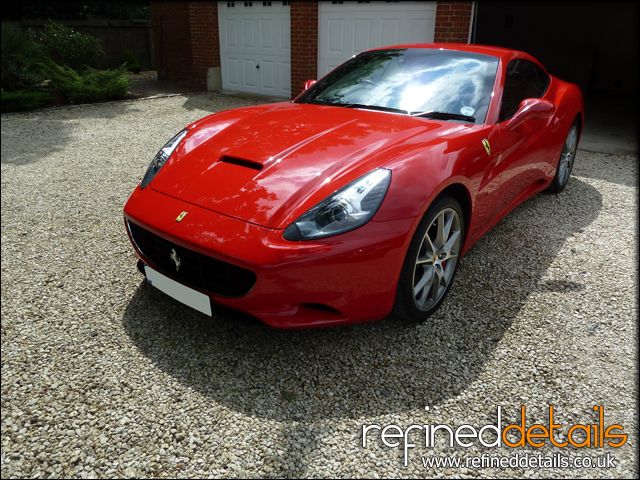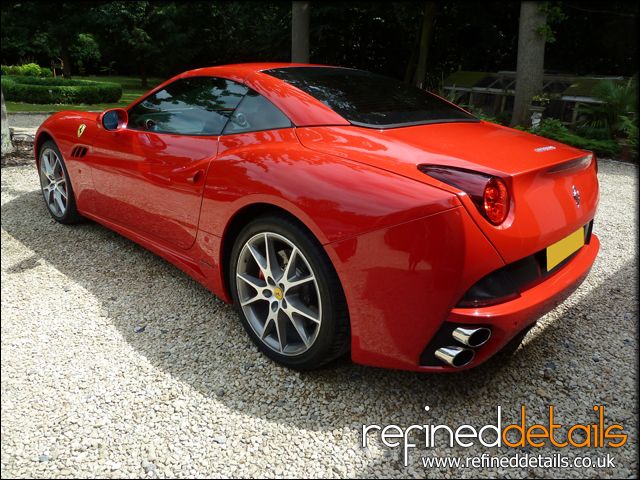 Now back into the garage and back to bed…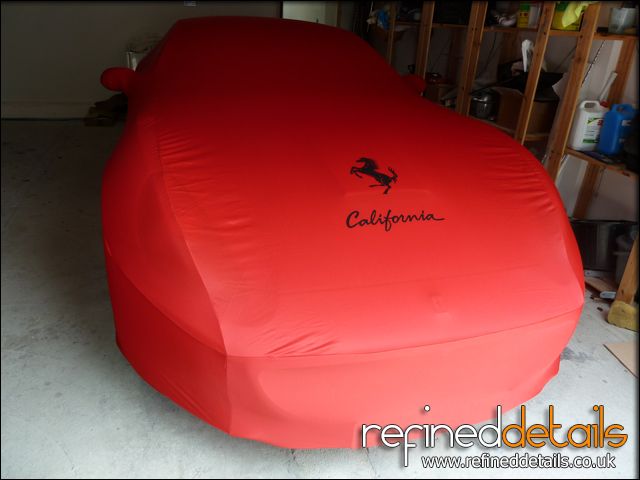 An absolutely awesome day working on a vehicle once owned by Corluka – and bringing a beautiful vehicle back up to scratch!
Thank you for looking and reading as always…
Adam
Refined Details
For more regular updates from us please feel free to follow on Twitter and Facebook.