Here is a vehicle prepared back in May prior to a new clients Wedding upon recommendation.
This wasn't a full "bells and whistles" detail but the idea was to get the vehicle looking the best it possibly could prior to his imminent wedding.
On Arrival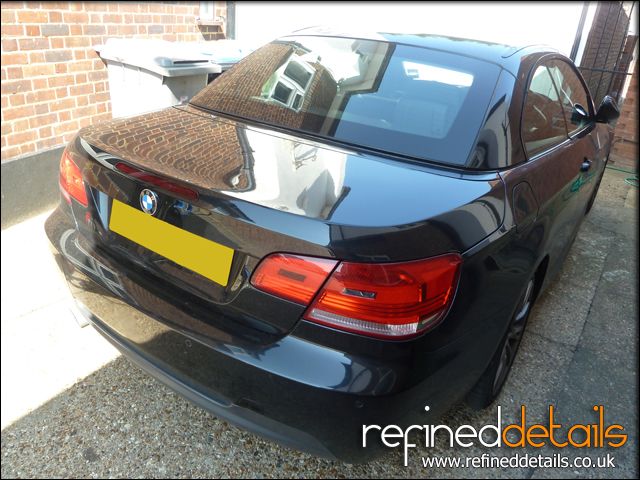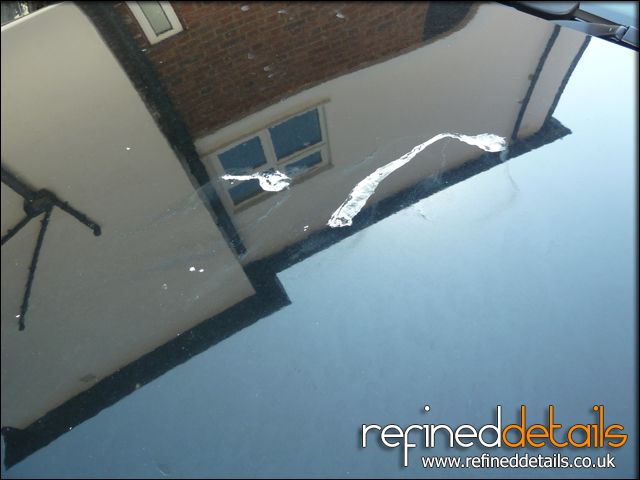 First up were the alloys.
Alloys Before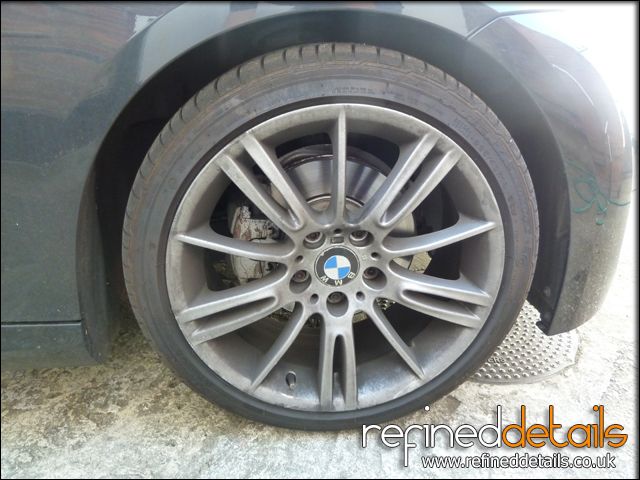 Alloys During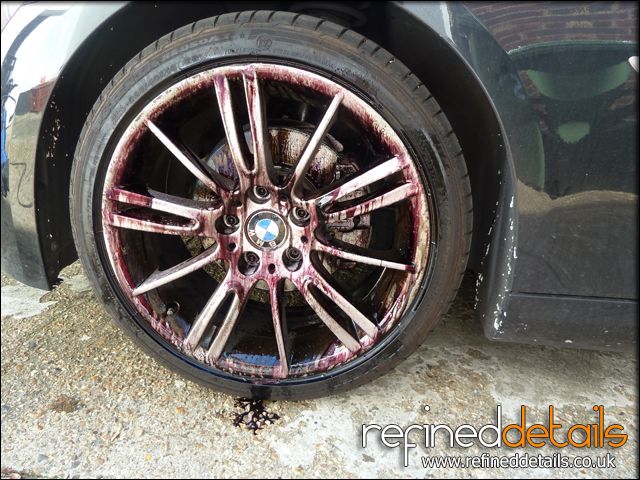 An immense amount of iron to decontaminate!
Alloys After
Next up was the exhaust.
Exhaust Before
Exhaust After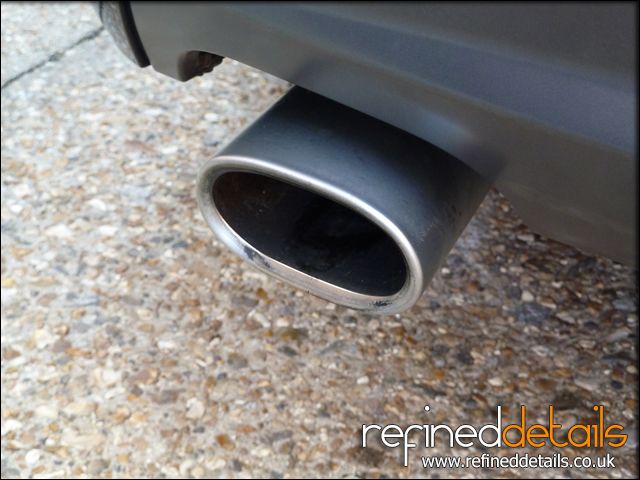 After a thorough wash process, detar, deironisation, polish and protection – the following was achieved.
The Results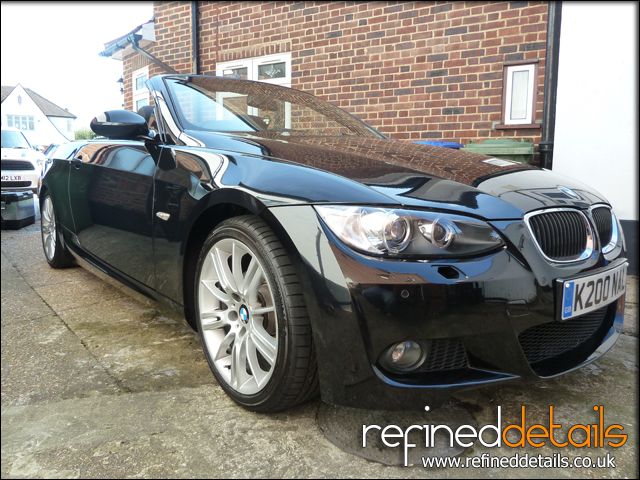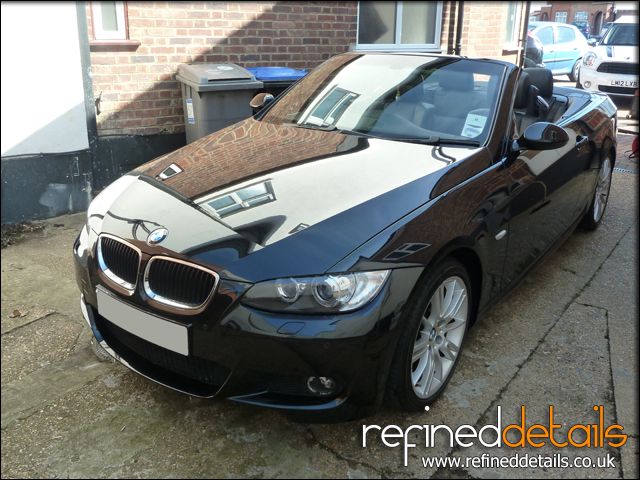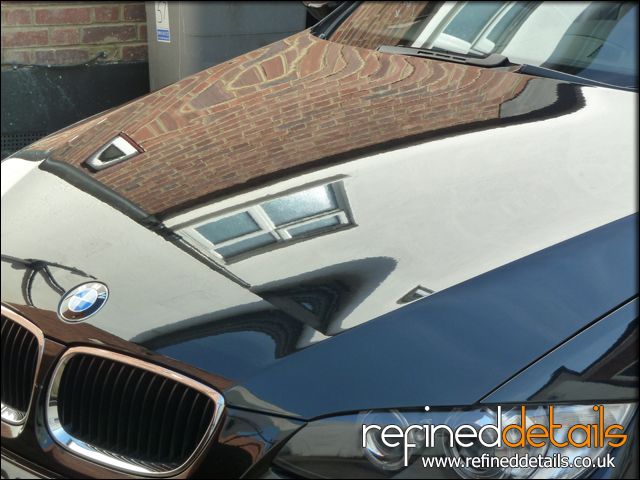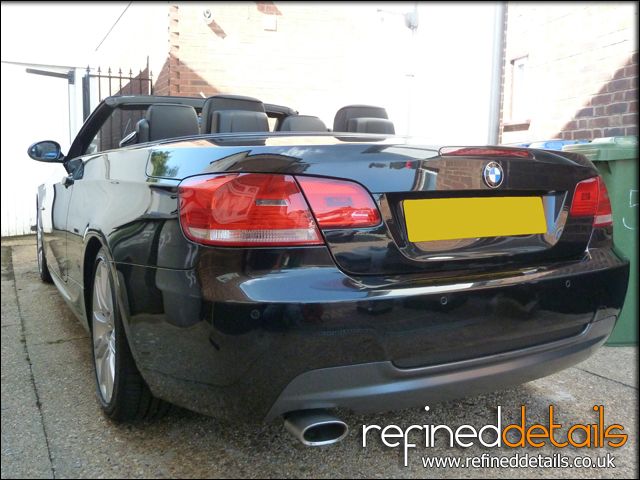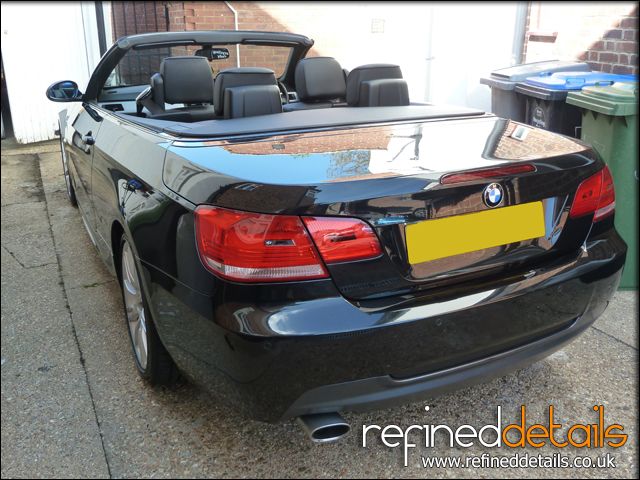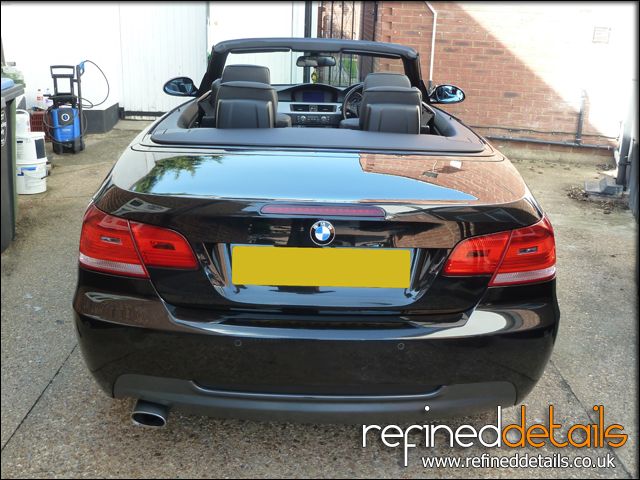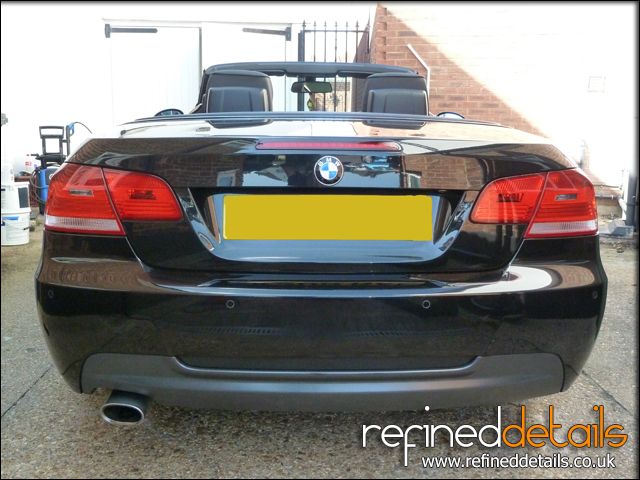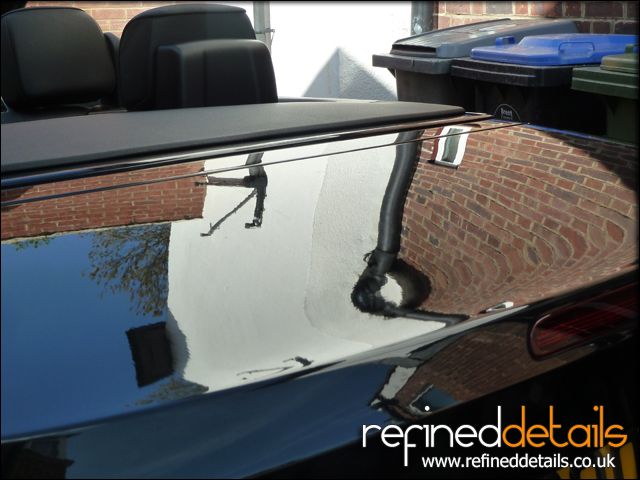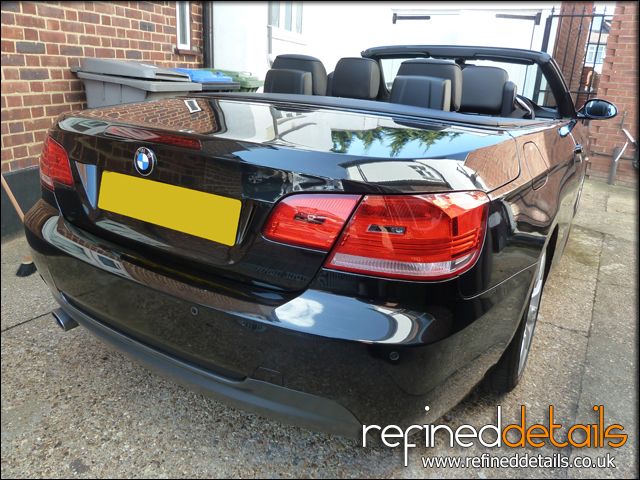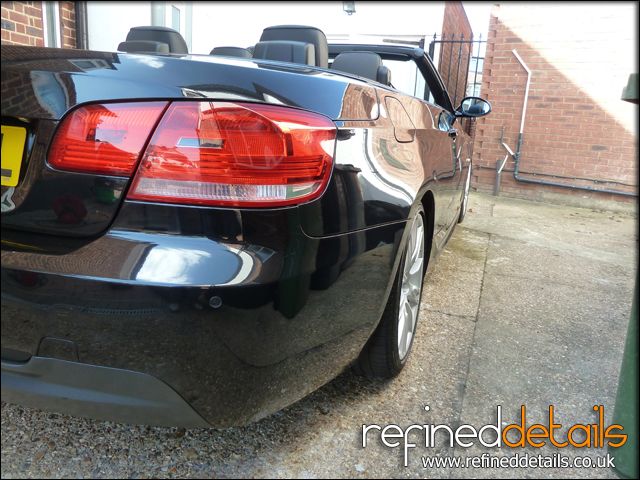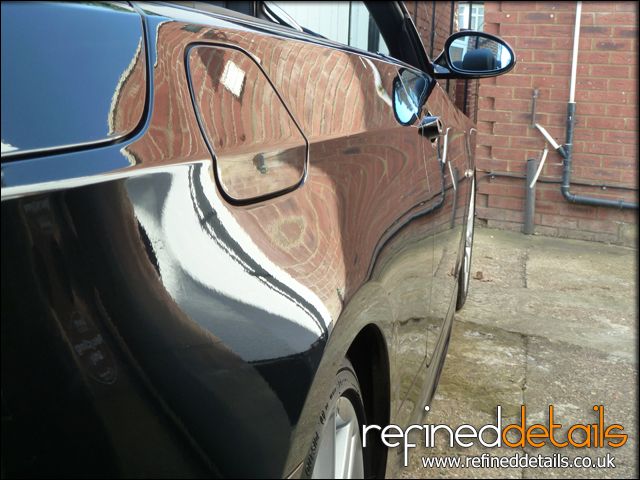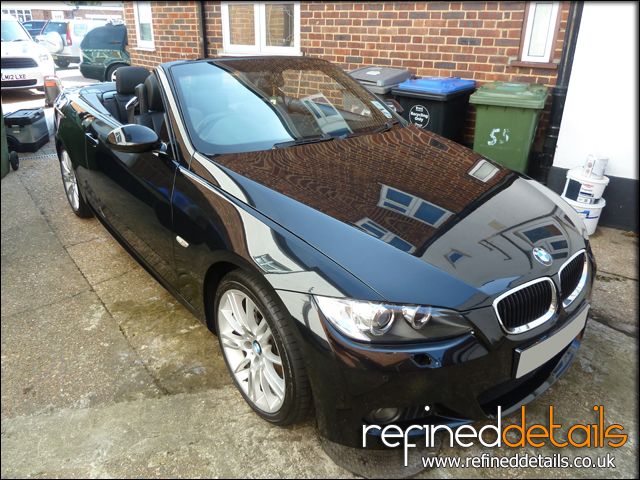 Was great to bring this E93 up to a really respectable standard prior to the clients wedding.
Thank you for looking and reading as always…
Adam
Refined Details
For more regular updates from us please feel free to follow on Twitter and Facebook.