Another job from back in May… this simply stunning brand new Audi A6 S-Line in Berkshire.
It was in for a full day of work, consisting of a thorough decontamination and protection of the exterior and interior surfaces – plus 3 applications of our Rain Repellent Glass Solution.
On Arrival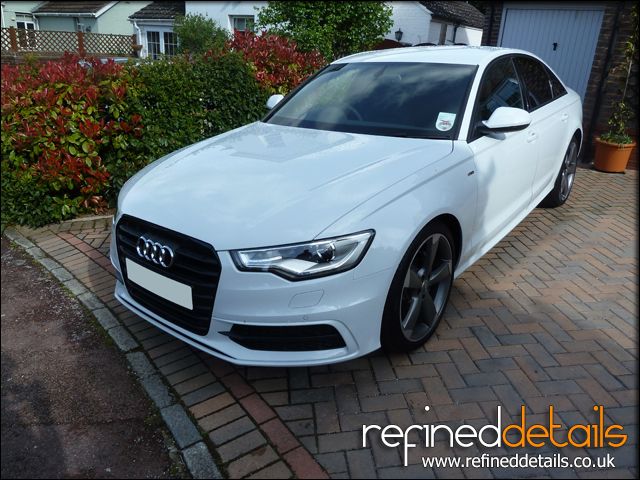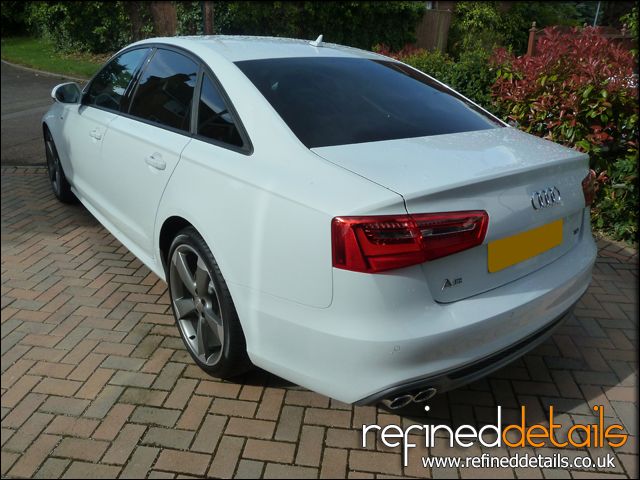 Looking good but certainly she could be looking an awful lot better. Here are some photographs of the decontamination process.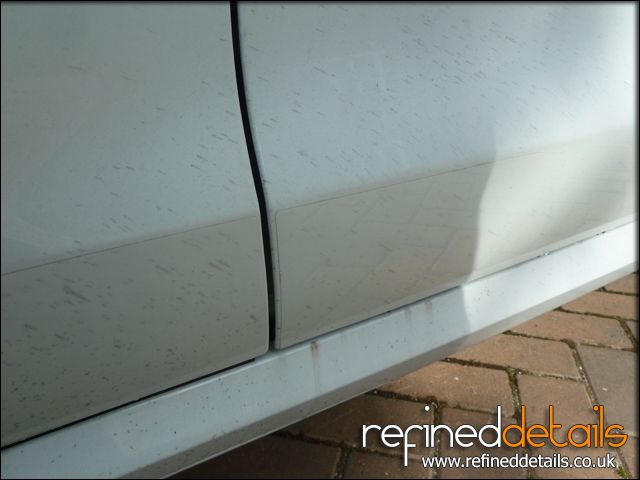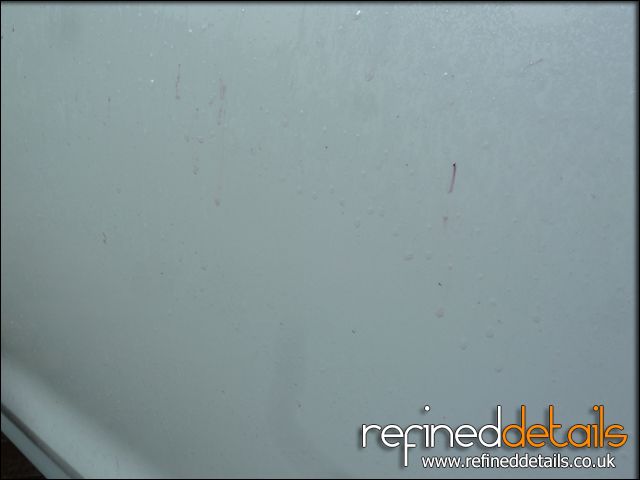 The alloys were treated…
Alloys Before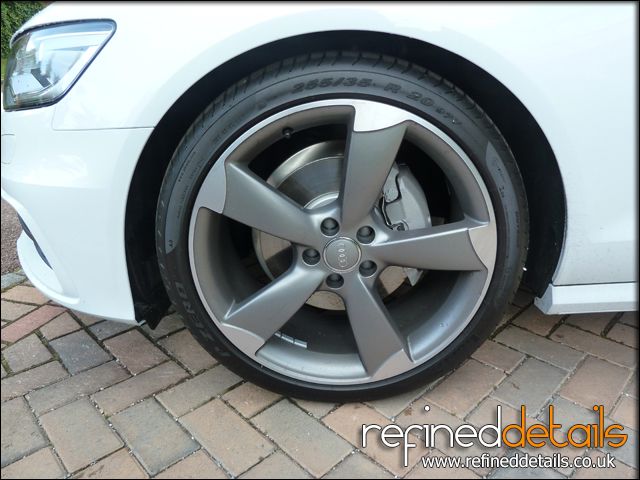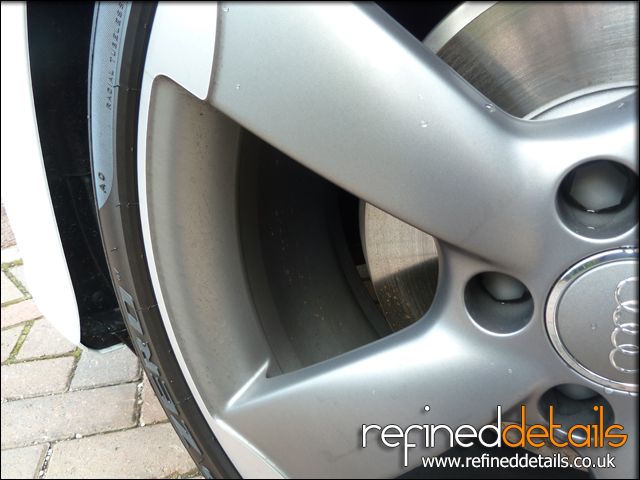 Alloys After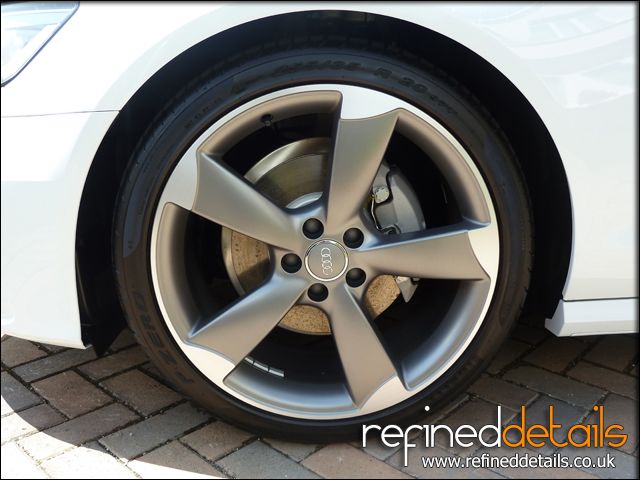 Exhaust Before
Exhaust After
Once the exterior was fully decontaminated, the interior was cleansed and protected.
Interior Before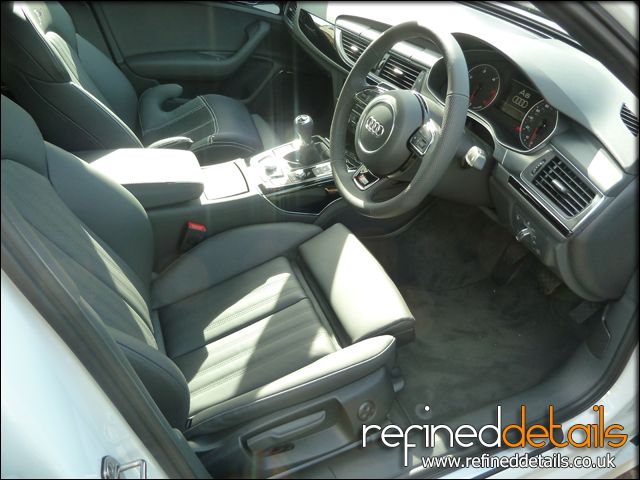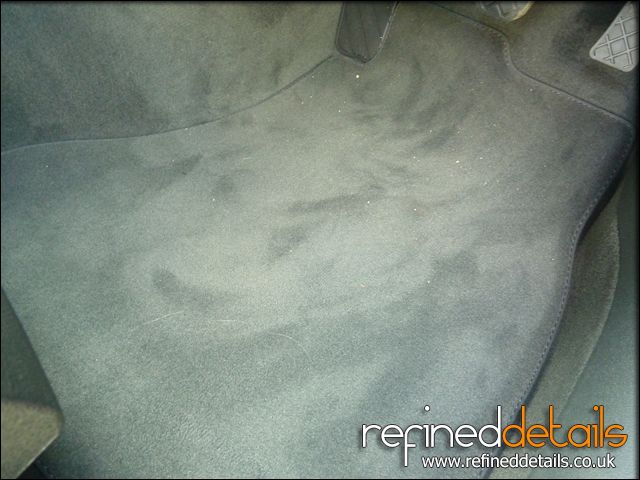 Interior After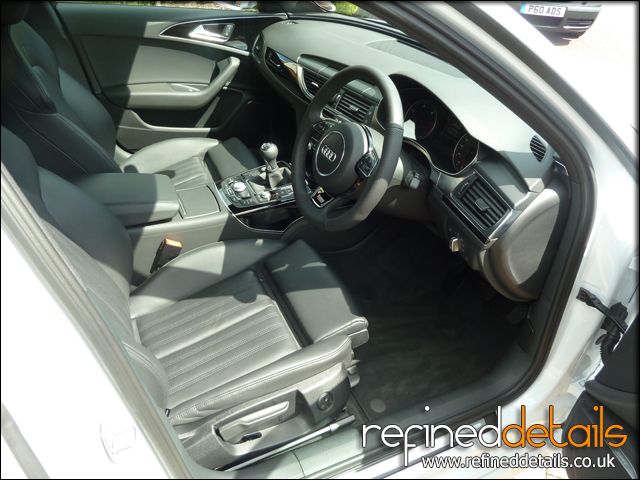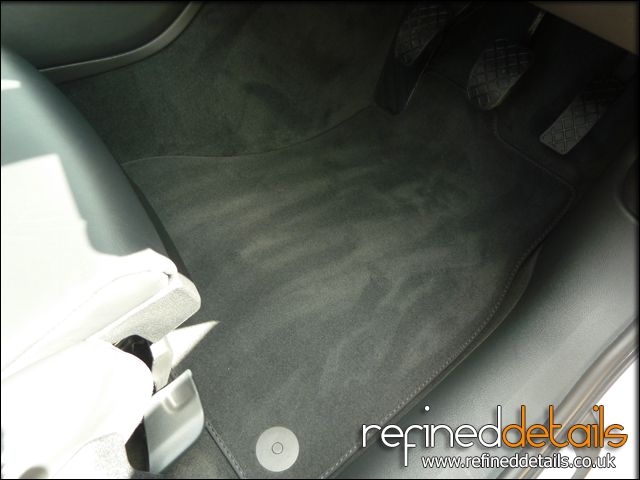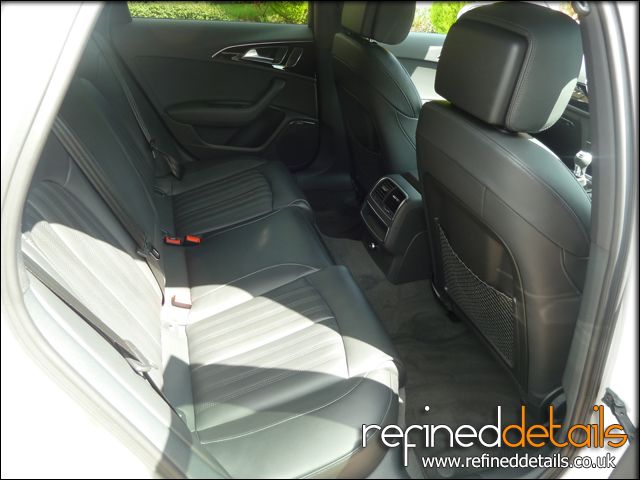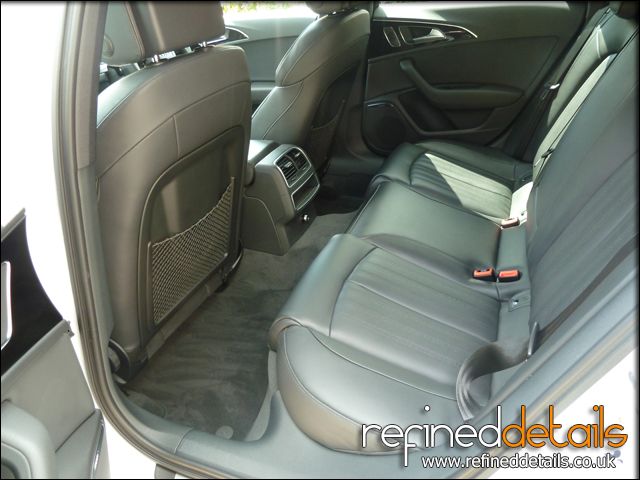 Back to the exterior, which was polished with a pre-wax cleanser and protected with our Nanotechnology Sealant.
The Results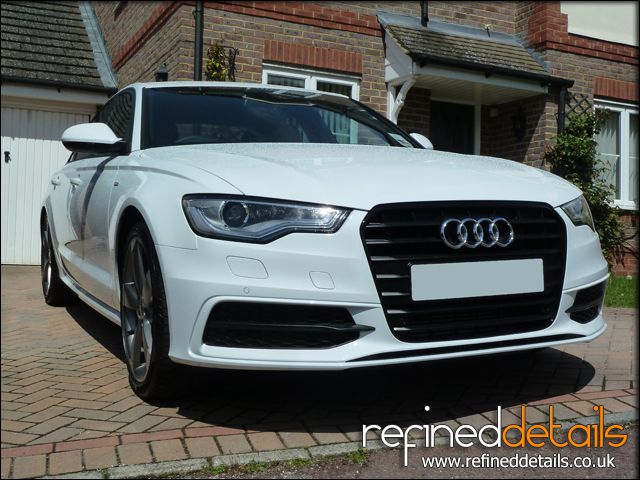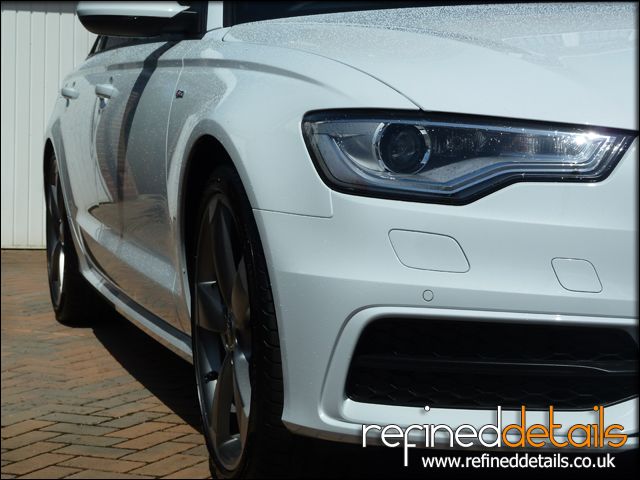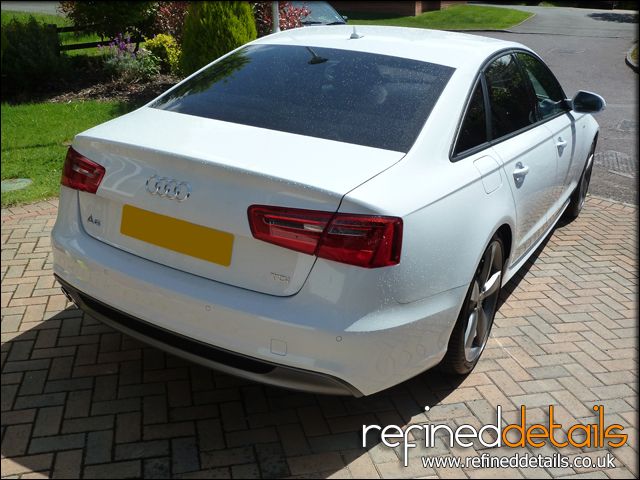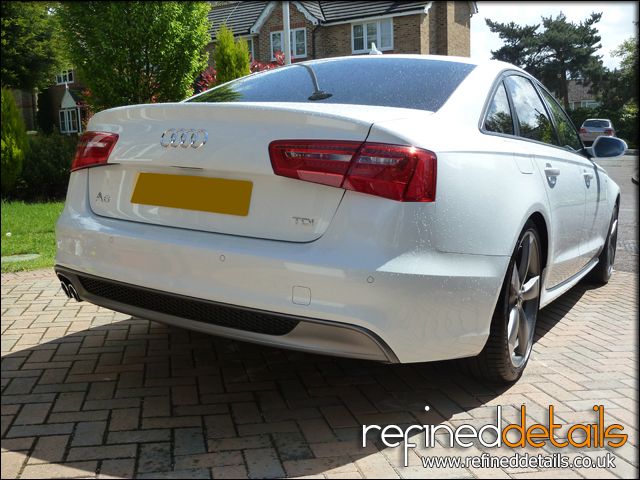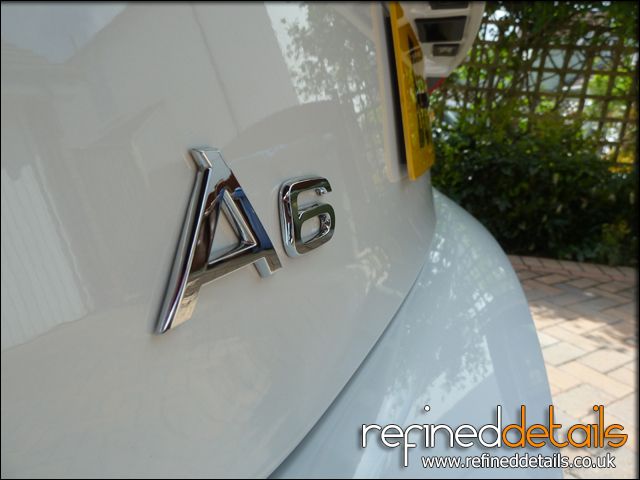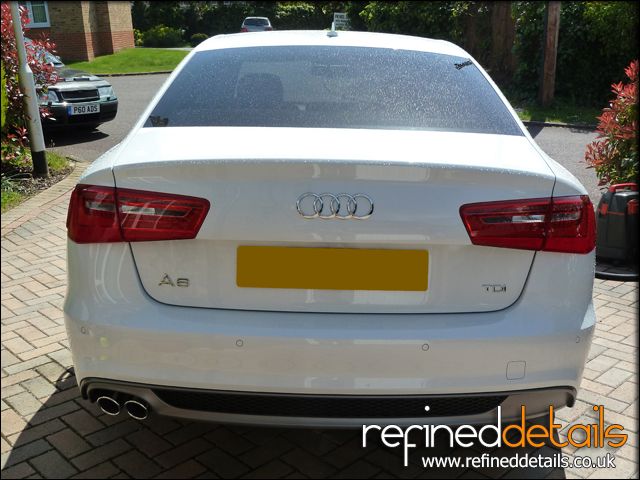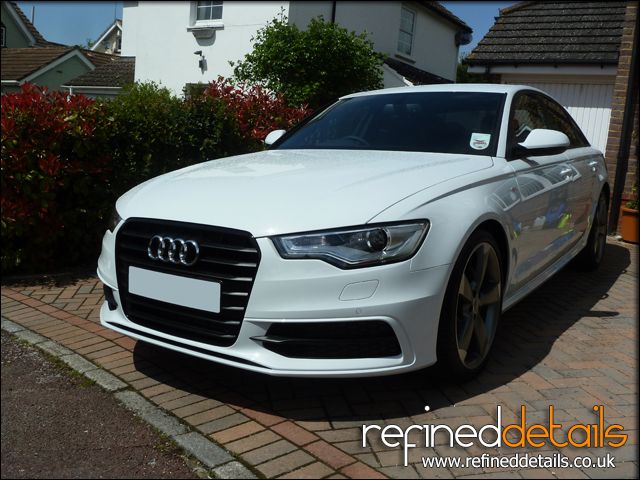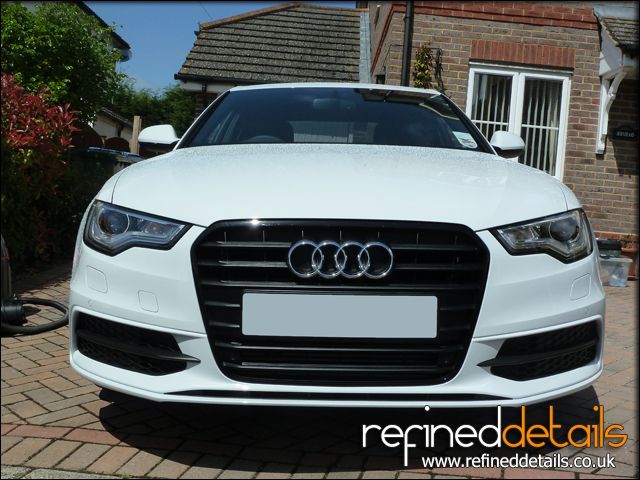 In typical British fashion it decided to start raining upon completion… on the brightside, it showed off the beading of the Nano Seal.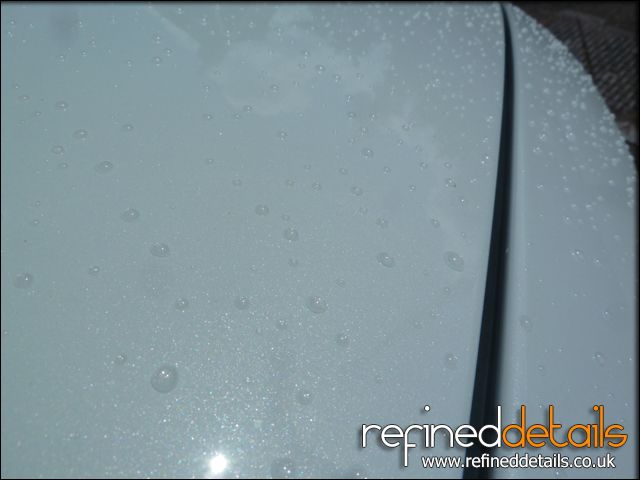 Always a pleasure to bring even a brand new vehicle up to the standard that the dealership should be presenting it at!
Thank you for looking and reading as always…
Adam
Refined Details
For more regular updates from us please feel free to follow on Twitter and Facebook.