Hi all,
Here is one that I did back in May – the vehicle in question was an utterly stunning 12 month old Aston Martin V8 Vantage with 7000 miles on the clock.
All in all she was in great condition but there were signs of poor wash technique, which had henceforth inferred swirl marks into the paintwork. Additionally the Aston had some work done on the rear end with a "complimentary mop"… The interior and engine bay was to be attended to also.
On Arrival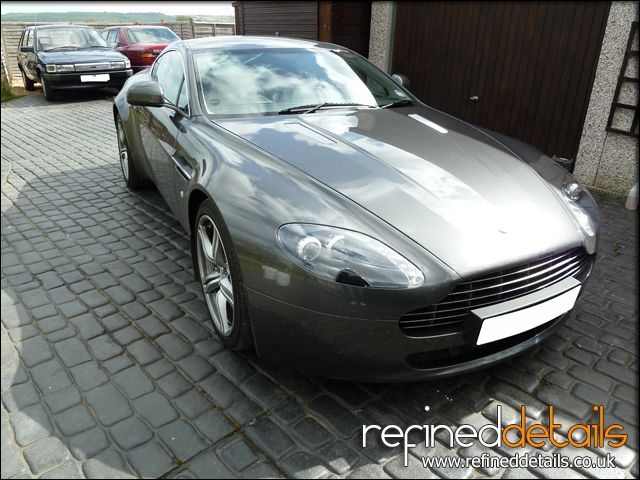 Closer Inspection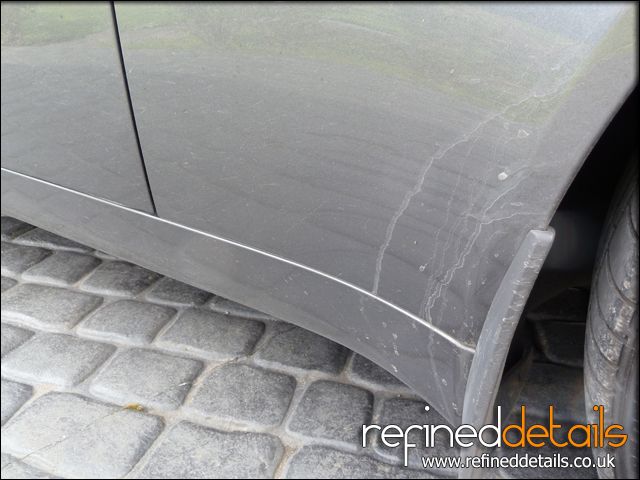 Swirls and light buffer trails in the low sun…
Scratch on the bootlid to receive a multistep spot correction…
First up were the alloy wheels.
Alloys Before
These were treated to a full decontamination and then protected.
Alloys After
Next were the exhaust tips.
Exhaust Before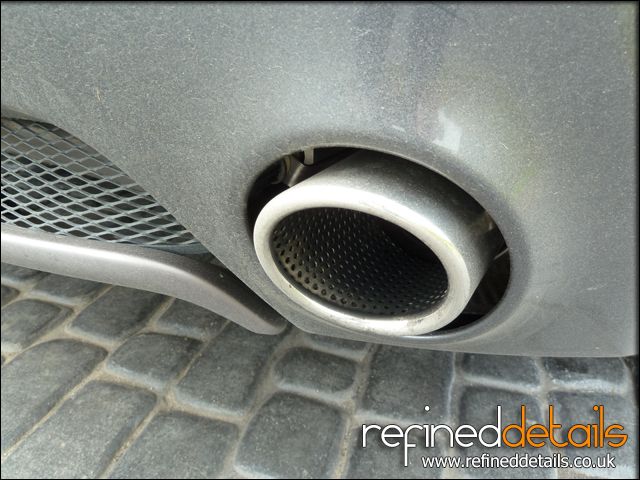 Exhaust After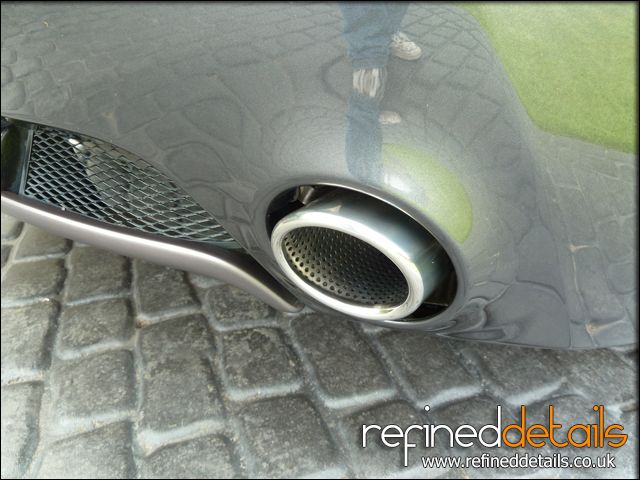 The exterior then received the usual Refined Details safe wash process (sorry no pictures… was too hot and getting into the unit was a priority).
The engine bay was attended to…
Engine Bay Before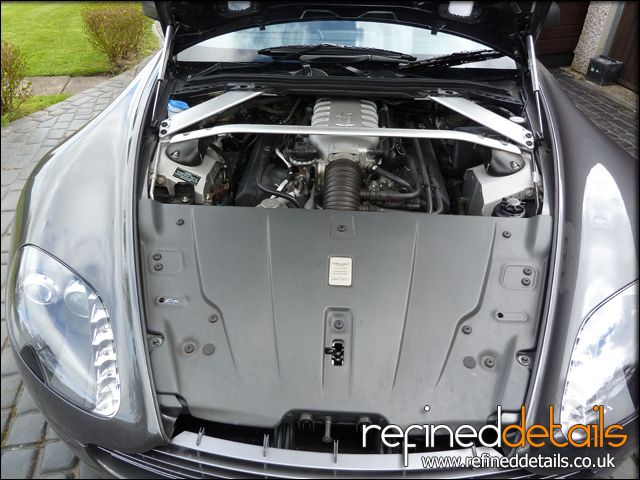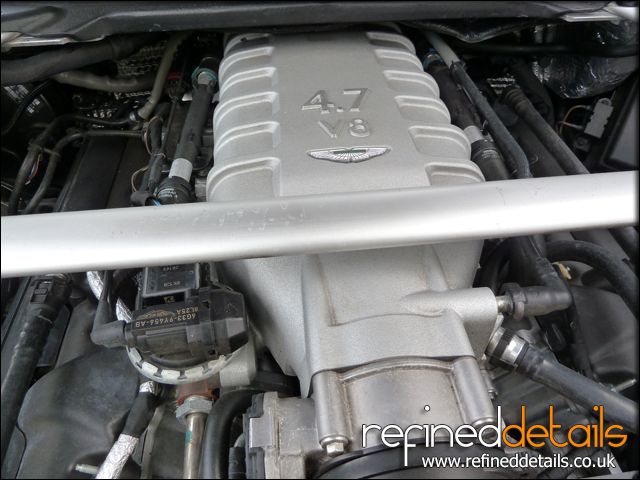 Engine Bay After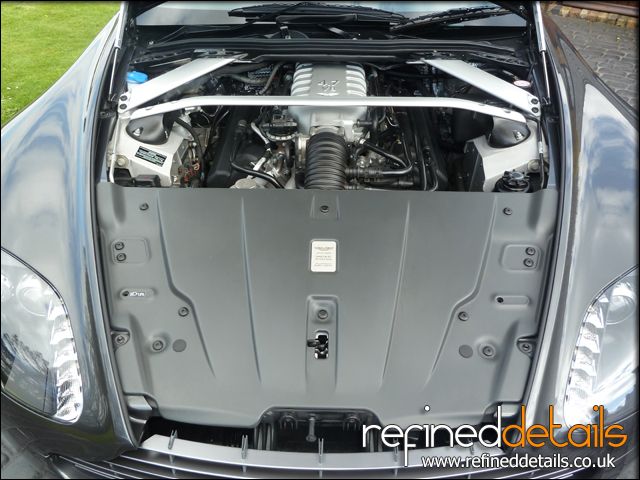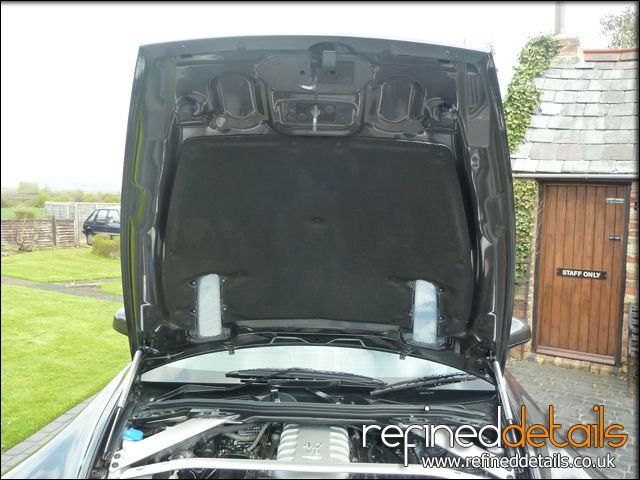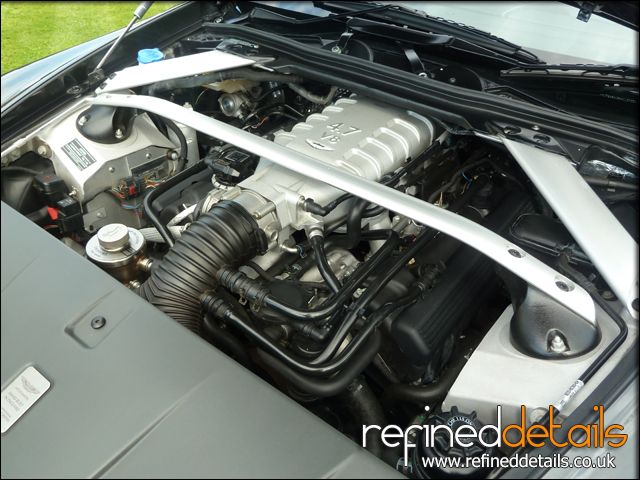 The beautiful 4.7l V8 lump up close and personal…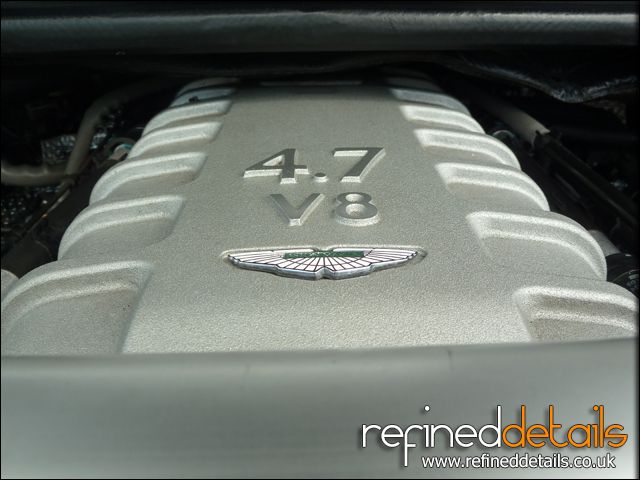 Next port of call was the interior, which required a full cleanse and protection of all surfaces.
Interior Before
Interior After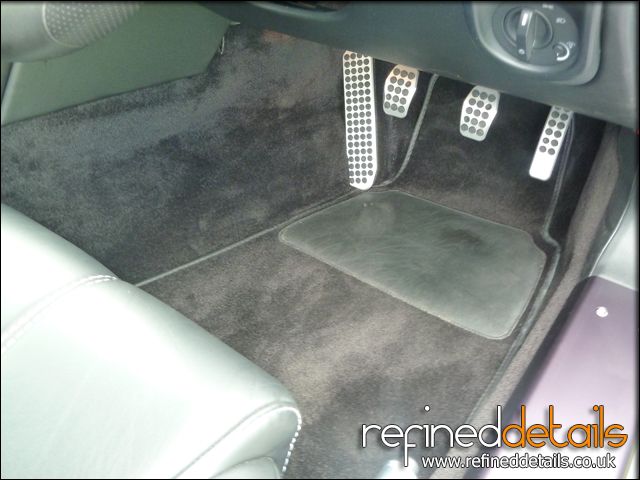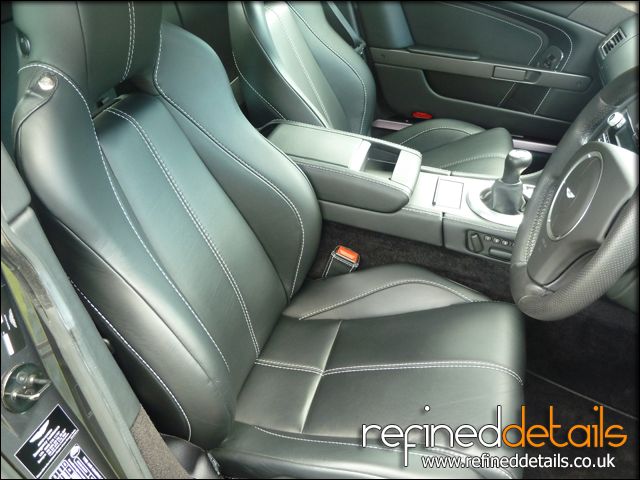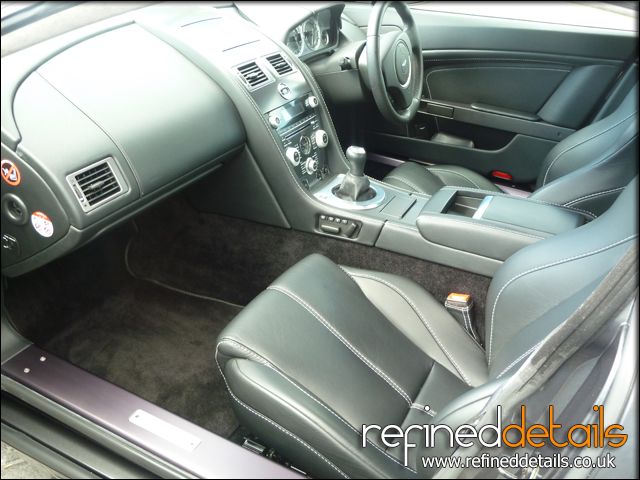 With the inside and engine bay completed… I set about decontaminating the exterior with use of a clay bar – here are a few pictures of the bonded contamination removed: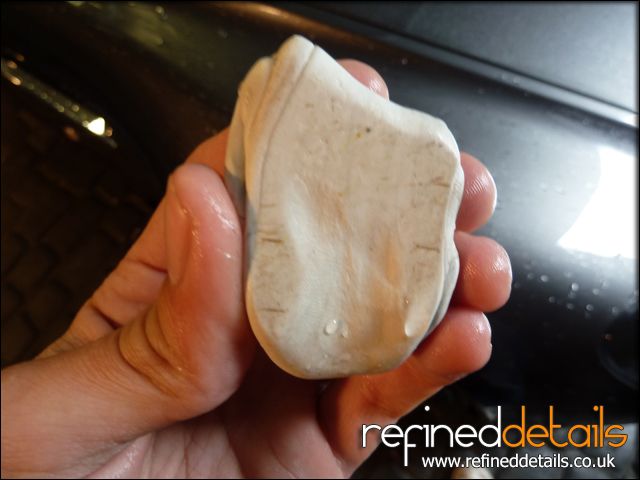 Definitely needed! Now into the machine polishing stages – the paintwork was to receive a 1-step machine polish to remove the majority of the defects witnessed, with extra attention via multiple machine stages on the rear post-the Aston's body repair.
Bonnet Before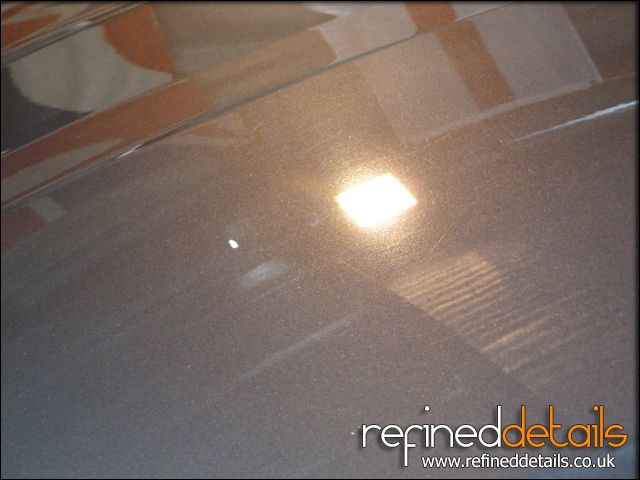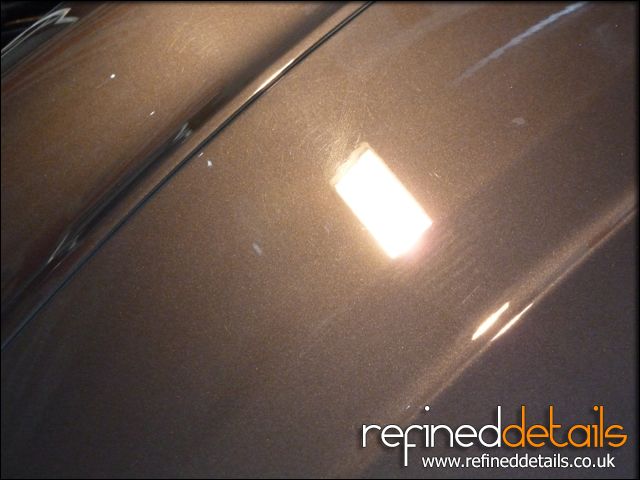 Bonnet After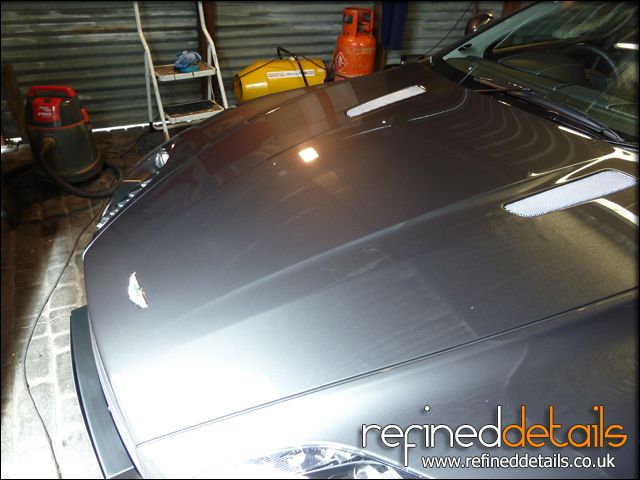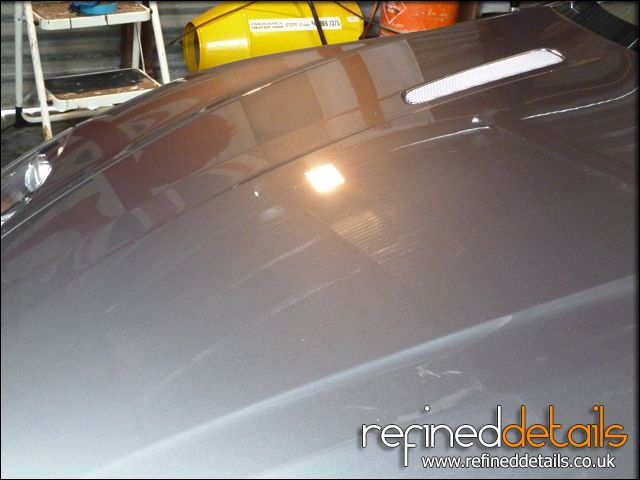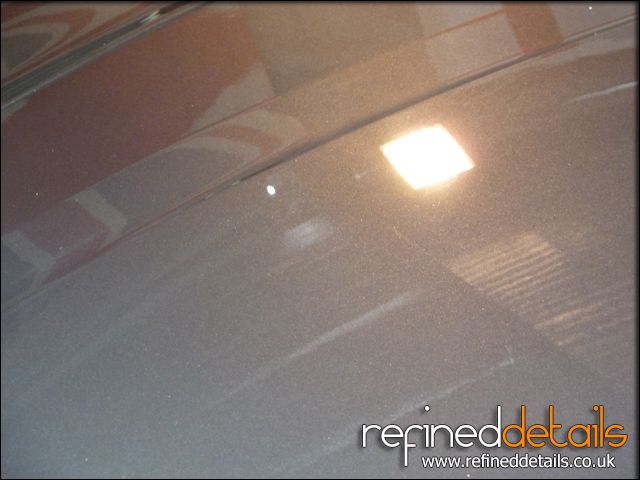 Drivers Wing Before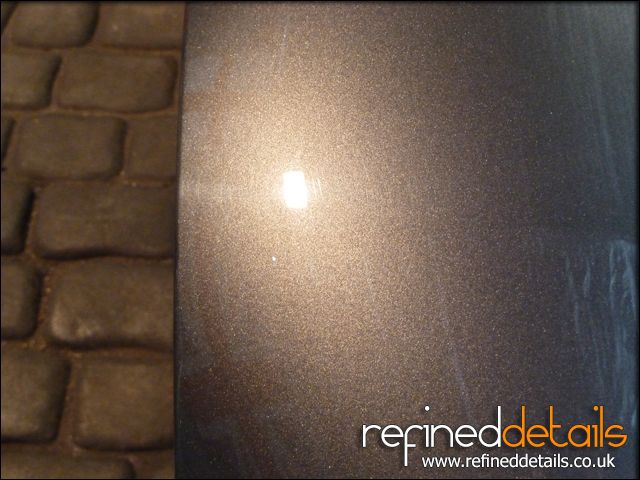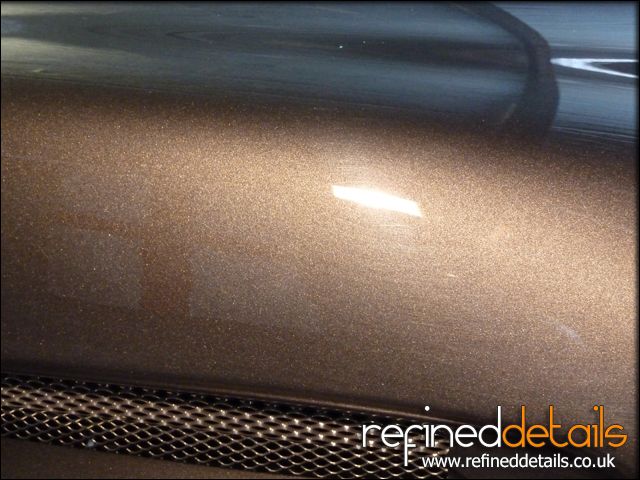 Drivers Wing After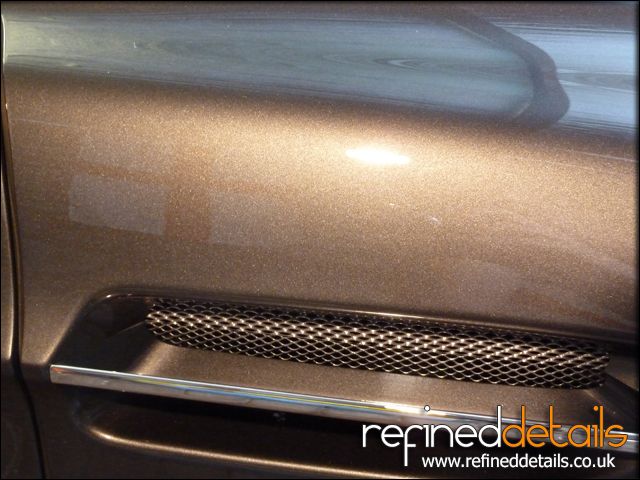 Incredible flake pop!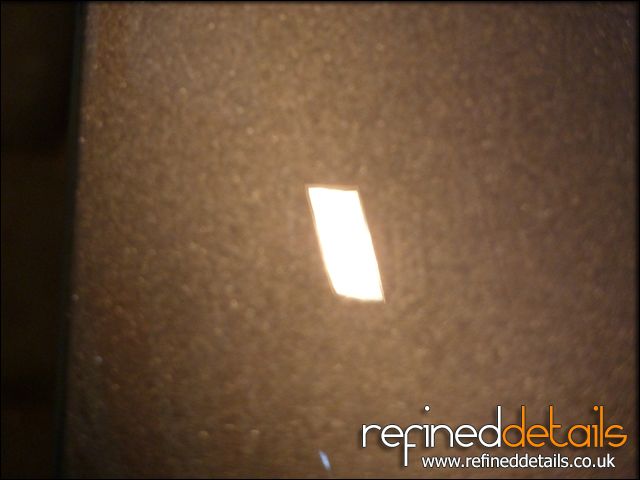 Drivers Door Before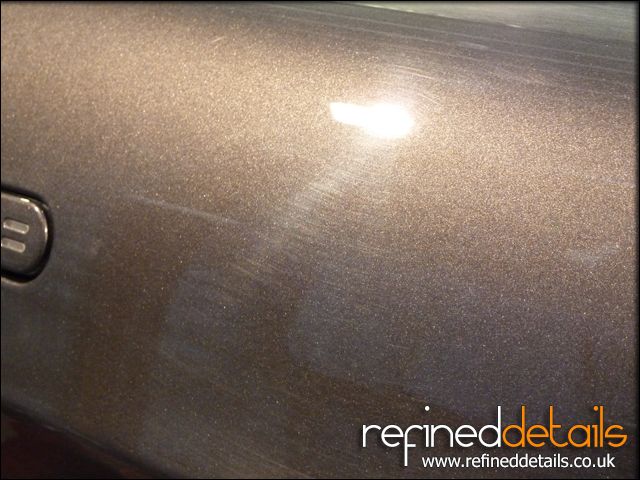 Drivers Door After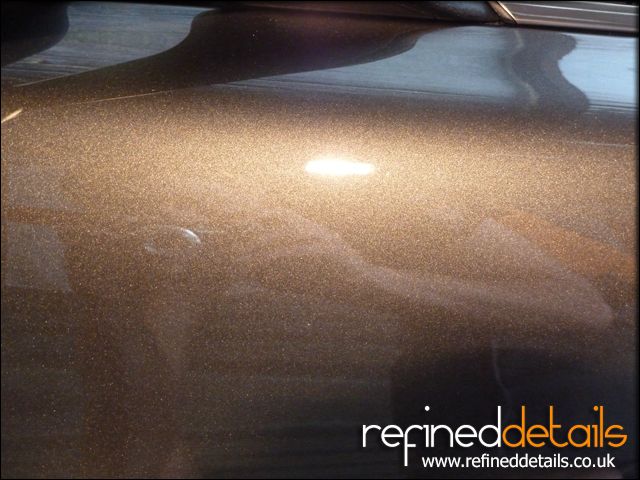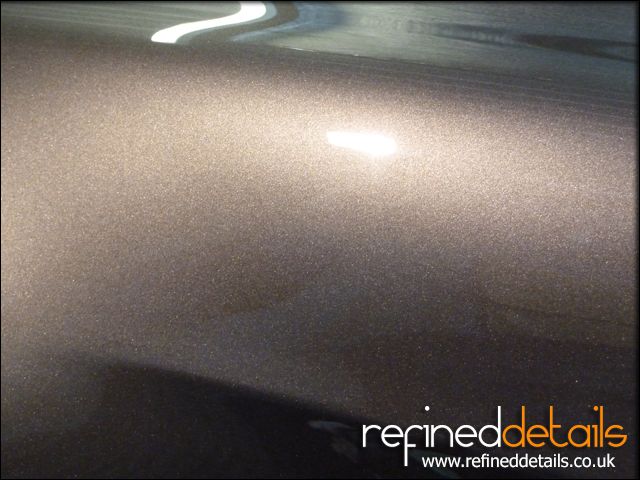 Drivers 3/4 Panel Before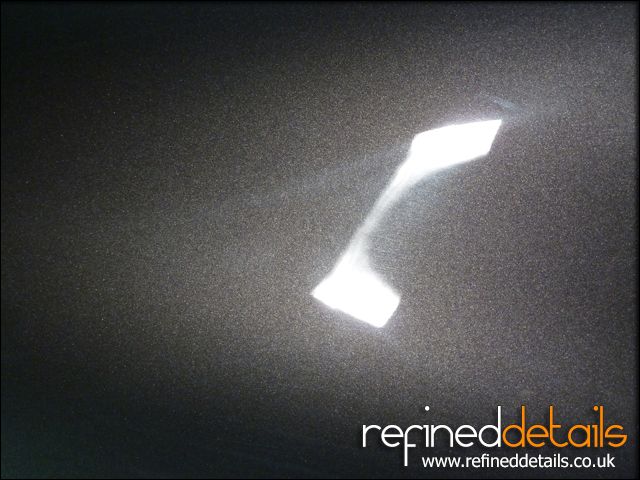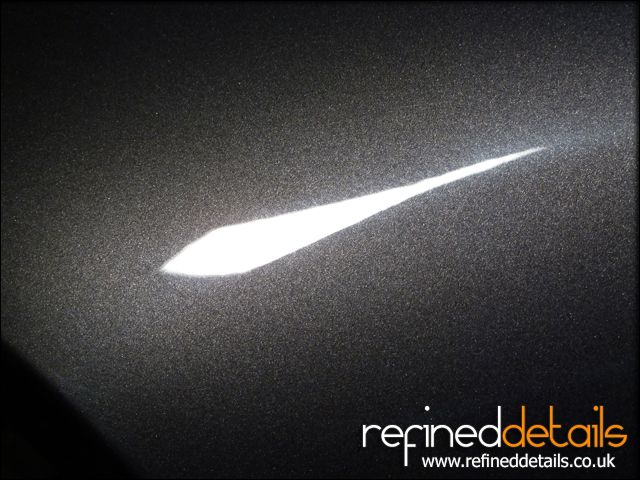 Drivers 3/4 Panel After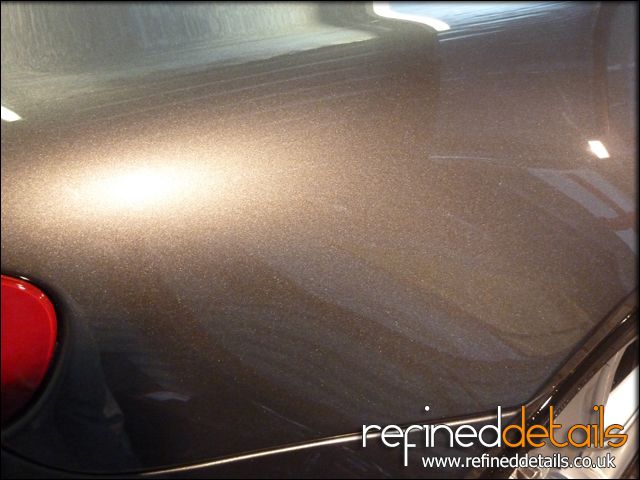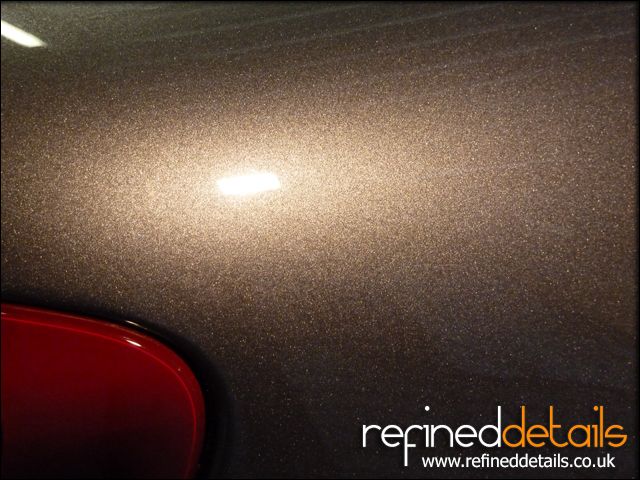 Bootlid Before
Bootlid After
A few random deep scratches remaining in places but overall a near 100% correction across the board.
Upon completion of the machine polishing stages, the paintwork was protected with Valentines Concours Wax, along with all the other exterior surfaces being protected accordingly.
The Results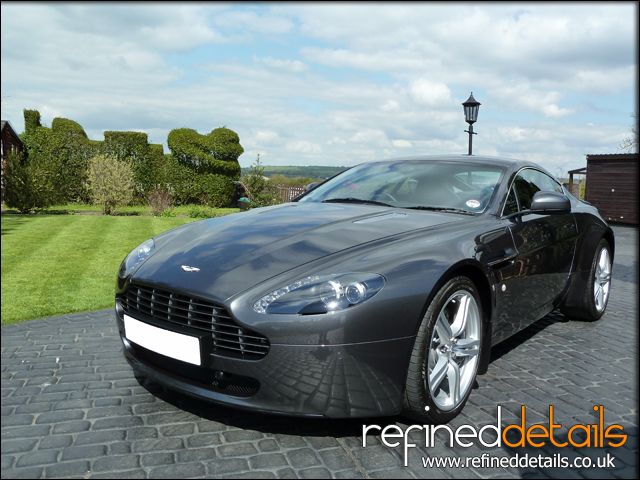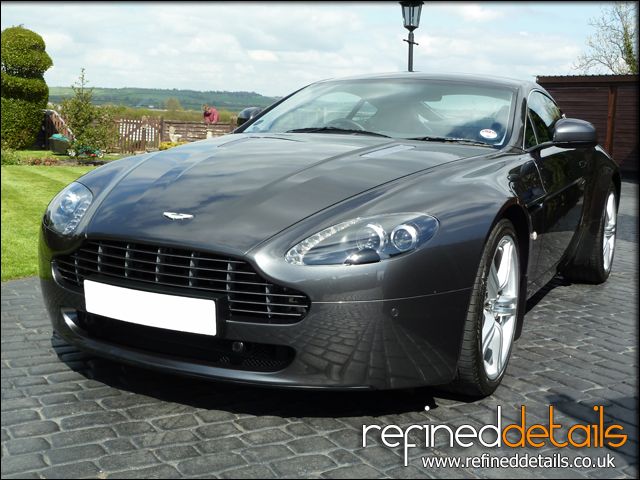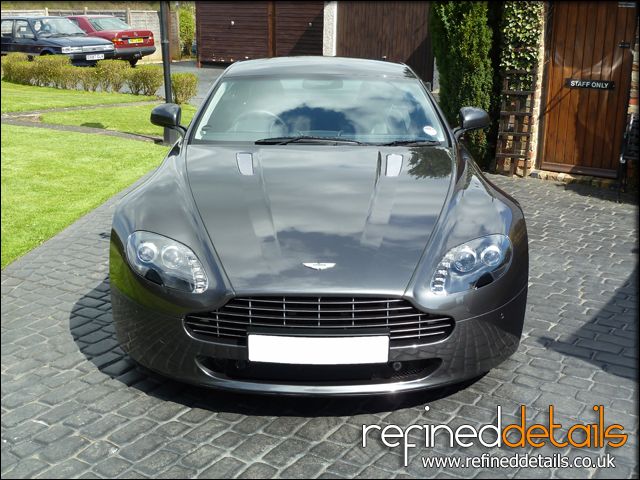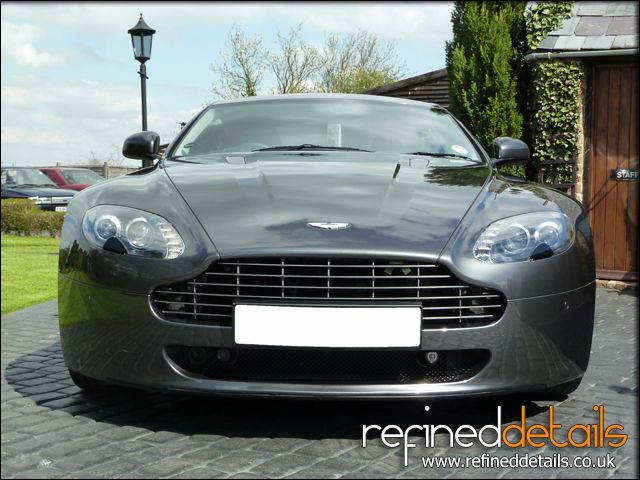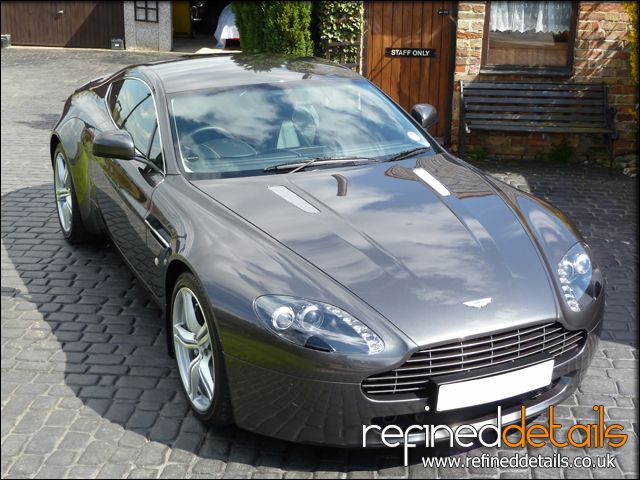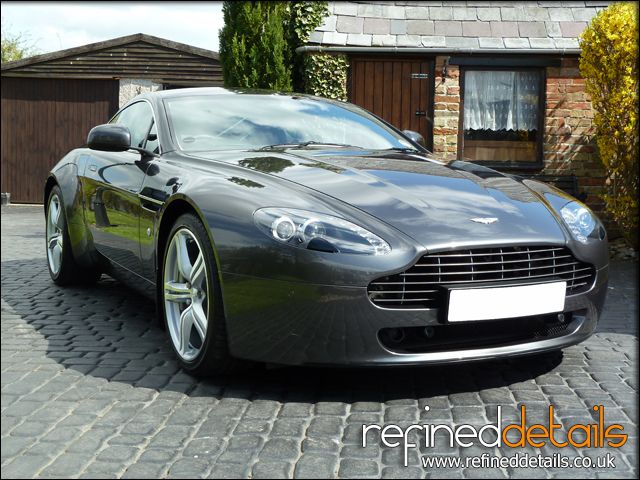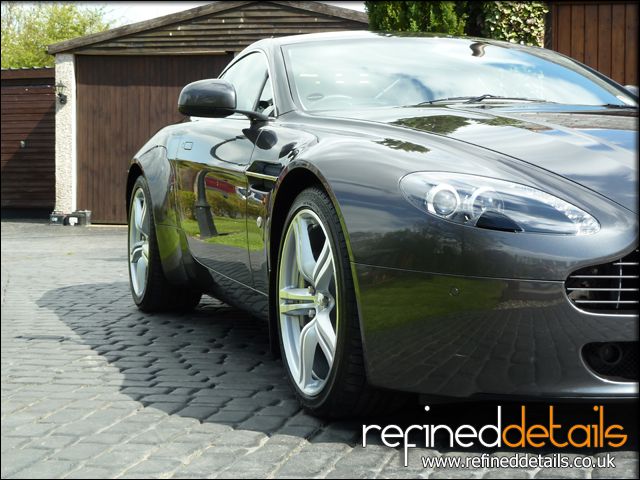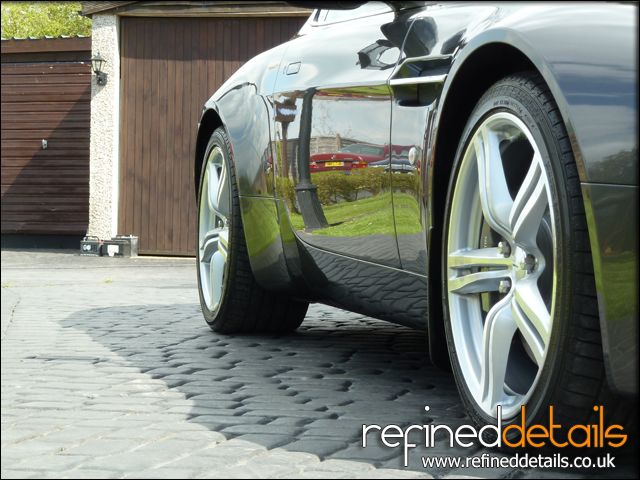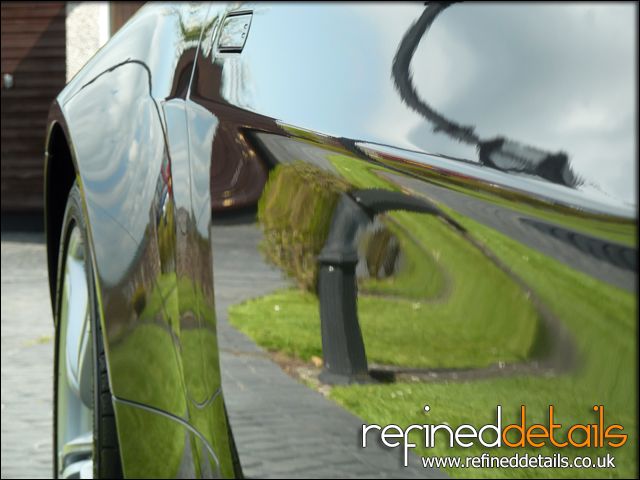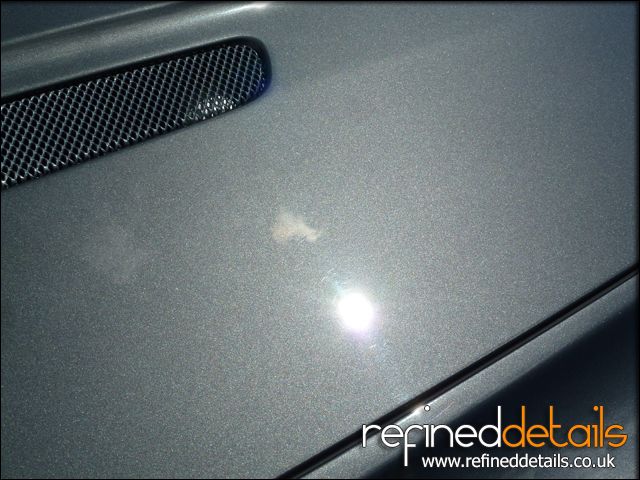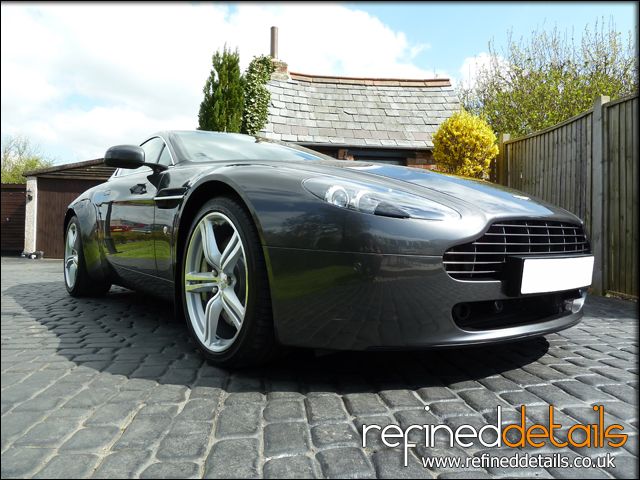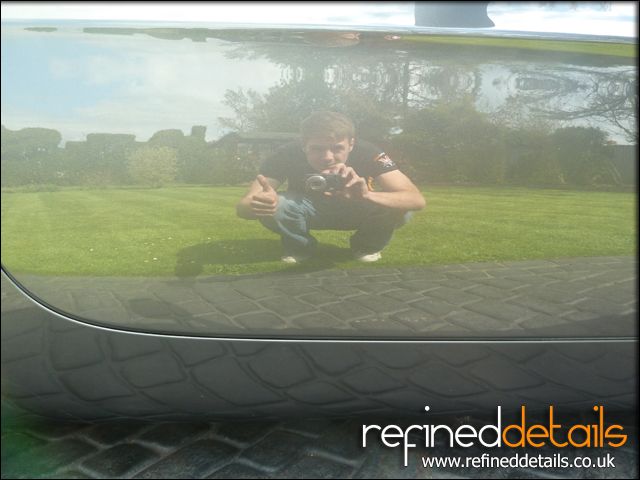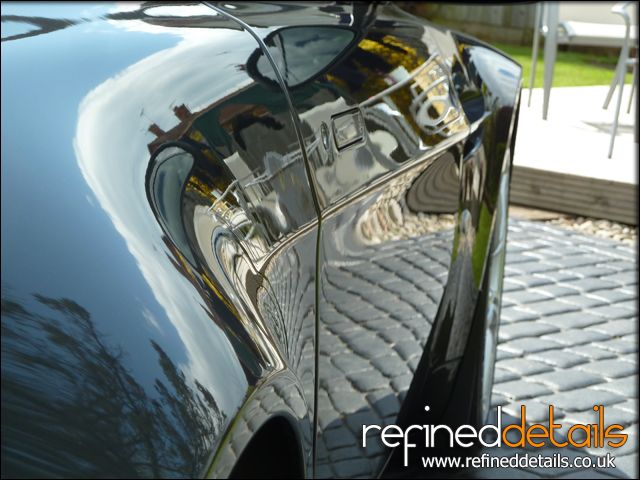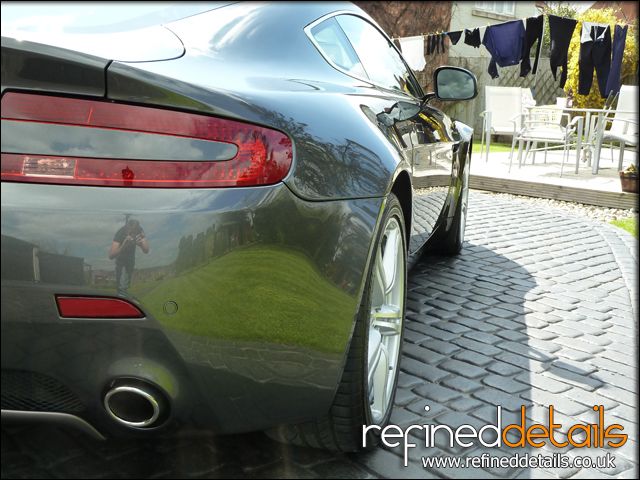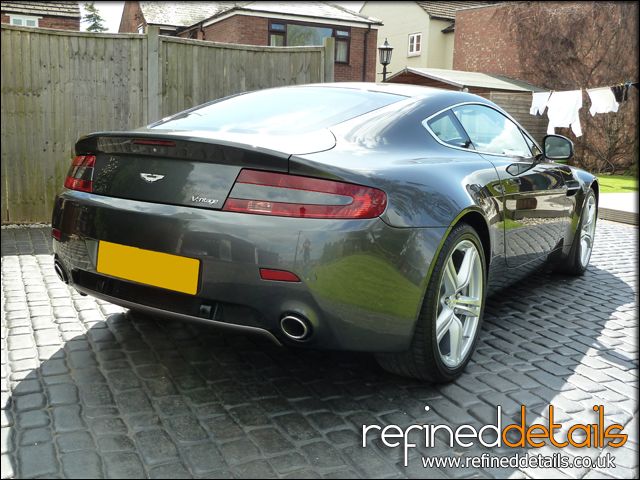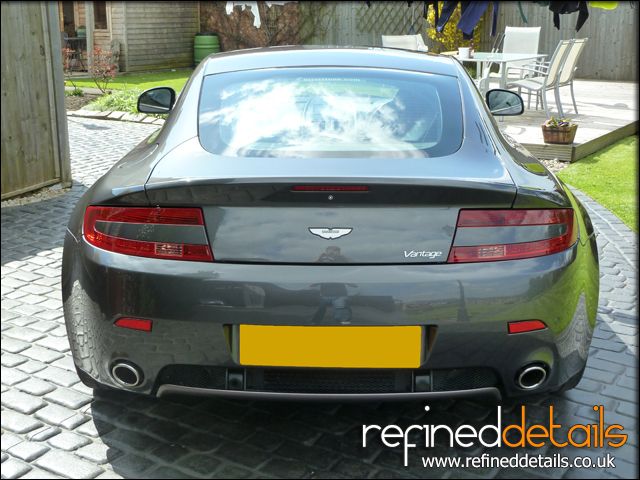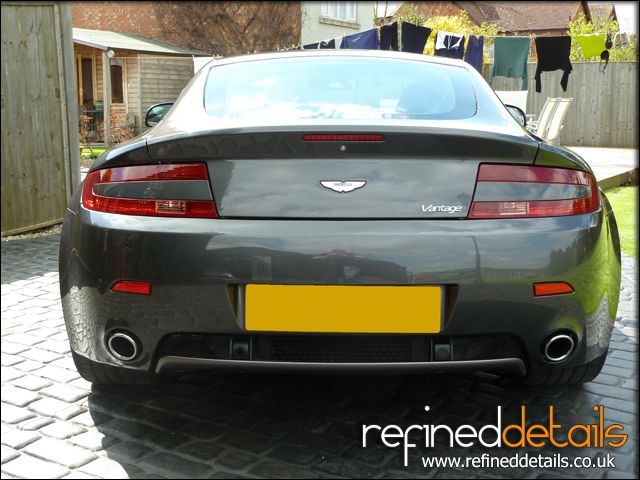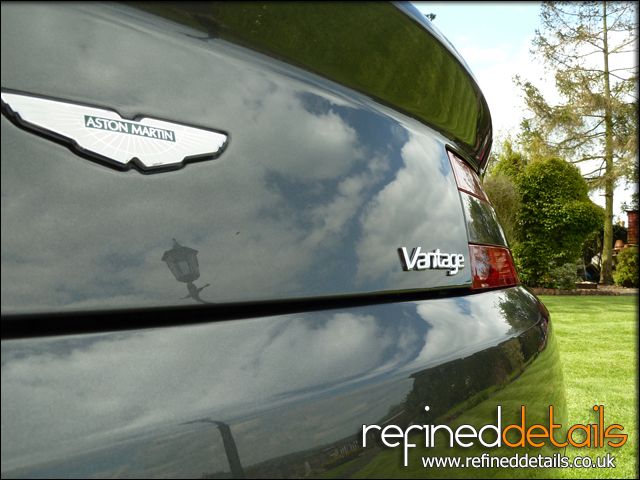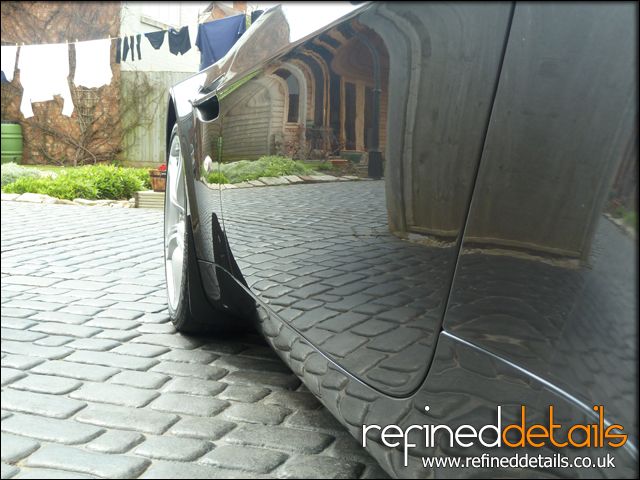 It was an absolute pleasure bringing this V8 Vantage back up to scratch, definitely worthy of her garage queen status once more!
Thank you for looking and reading as always…
Adam
Refined Details
For more regular updates from us please feel free to follow on Twitter and Facebook.