Hi all,
Here is one from back in early April. The vehicle in question was a Skoda Octavia TDi, which was one of the last of the "old shape" before the new Octavia was introduced.
The Skoda was delivered as requested with the majority of the pre-delivery coatings and a train journey from the Czech Republic to contend with.
On Arrival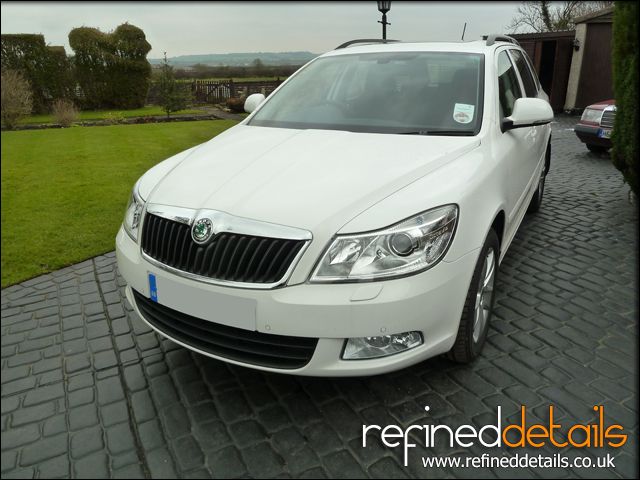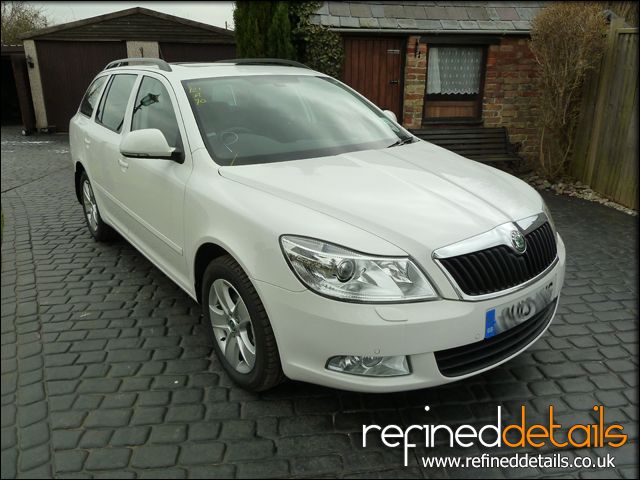 Closer Inspection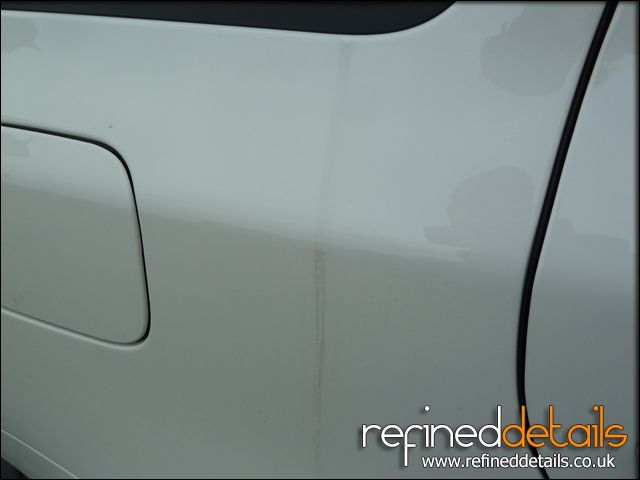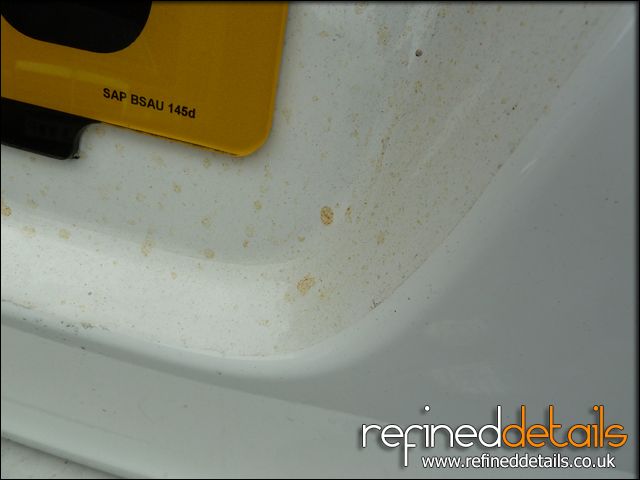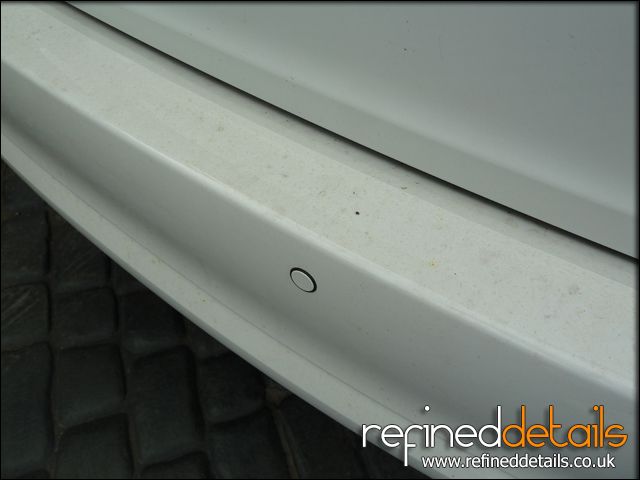 First up were the alloys.
Alloys Before
Alloys After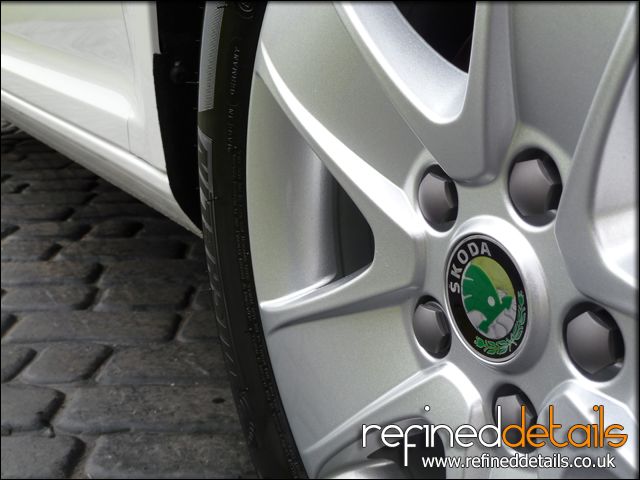 Now into the wash process, starting with snow foam.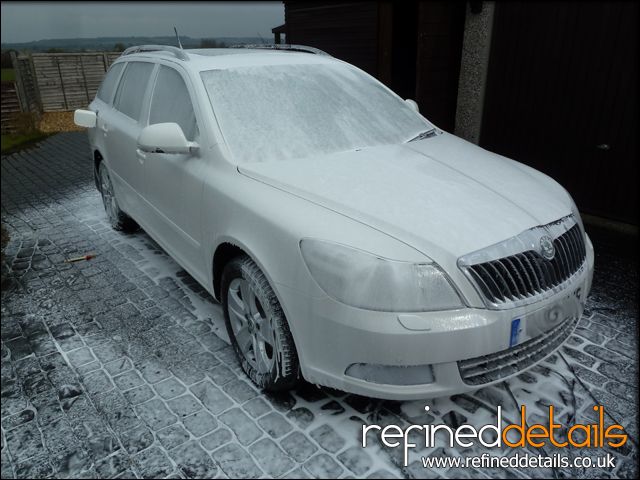 The 850 mile journey (much of which was on the train) kicked up an obscene amount of iron filings – bearing in mind this car had 18 miles on the clock!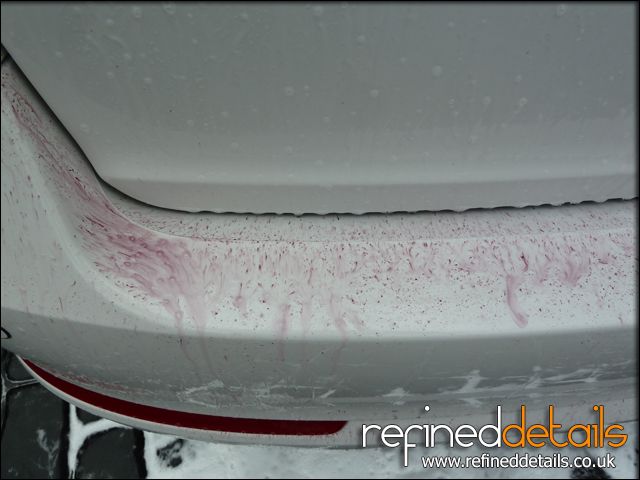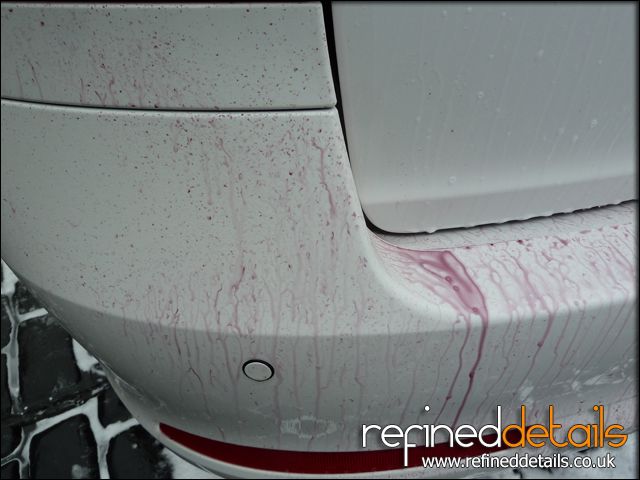 Pre-delivery pen removed from the screen…
Now onto the clay barring to remove any remaining bonded contamination.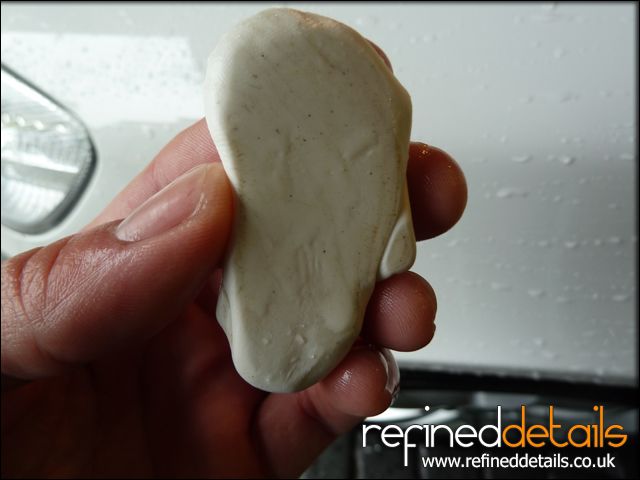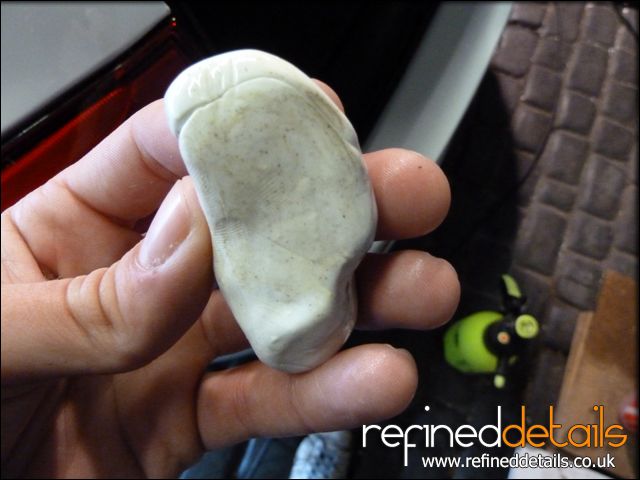 A few shots in the unit before rolling out – into the rain once again!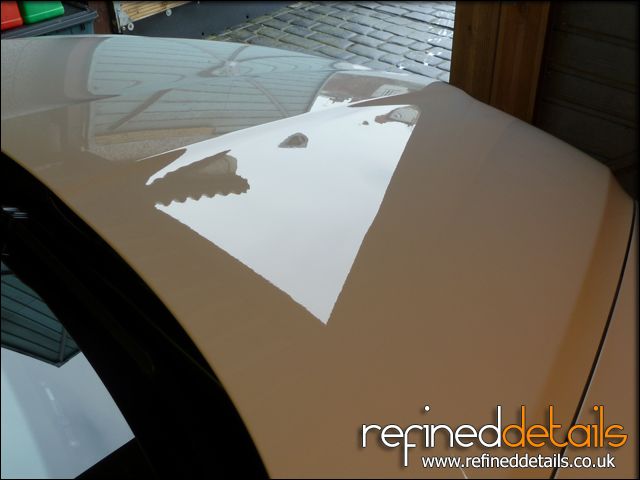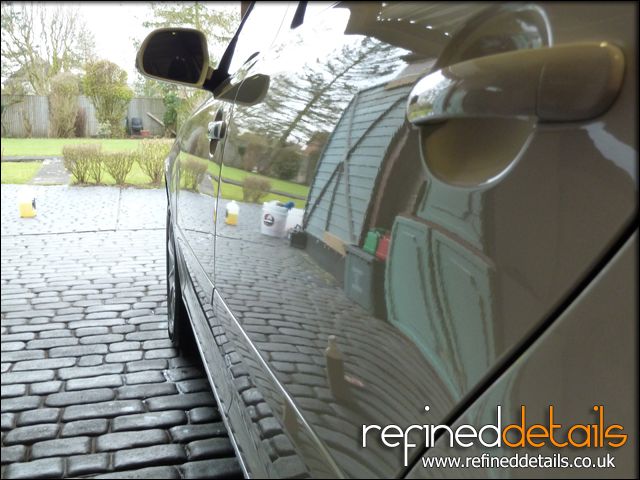 The paintwork was protected with Autobrite Direct's Nanotechnology Sealant (Nano Seal) and all the other exterior surfaces were protected accordingly.
The Results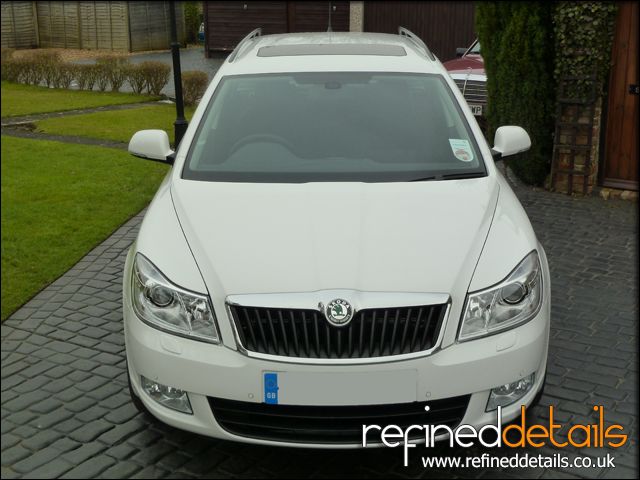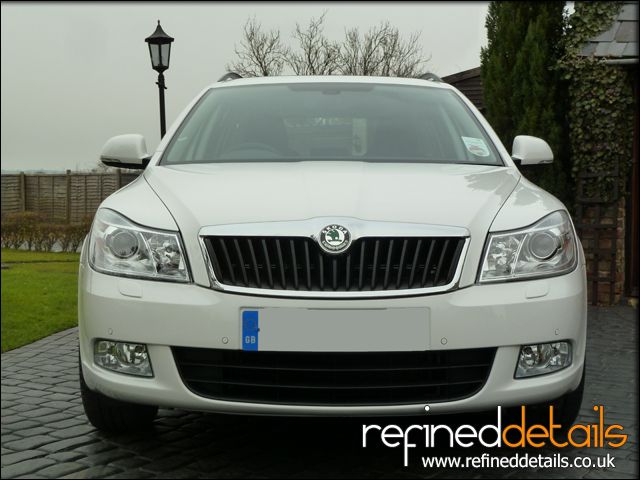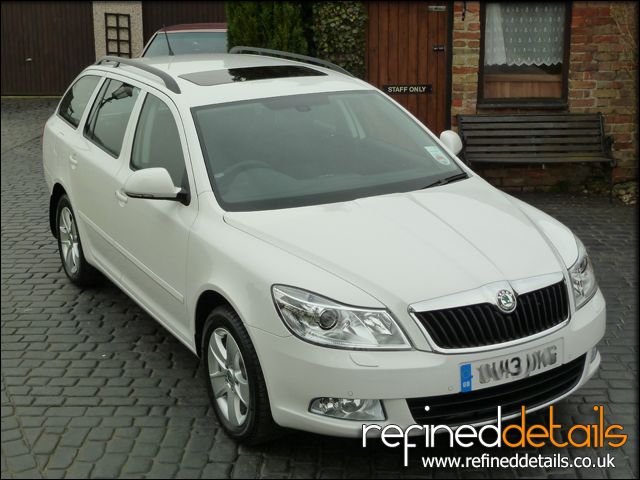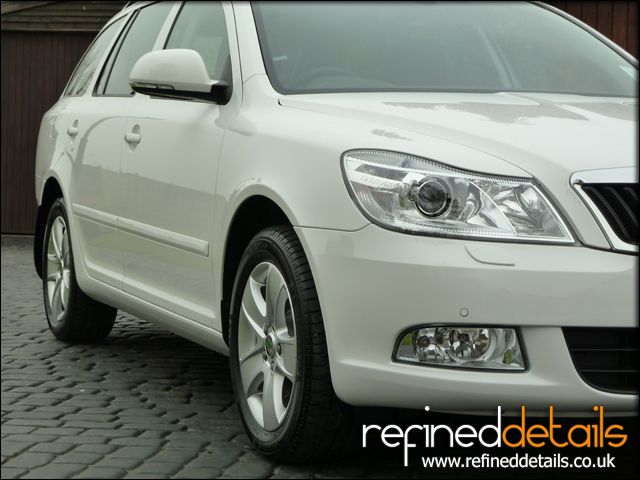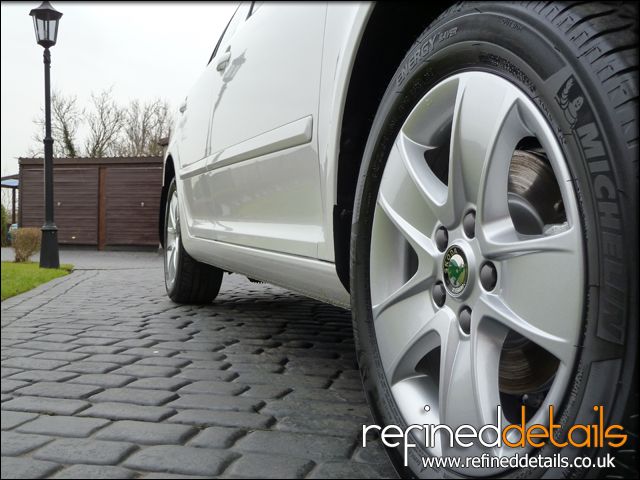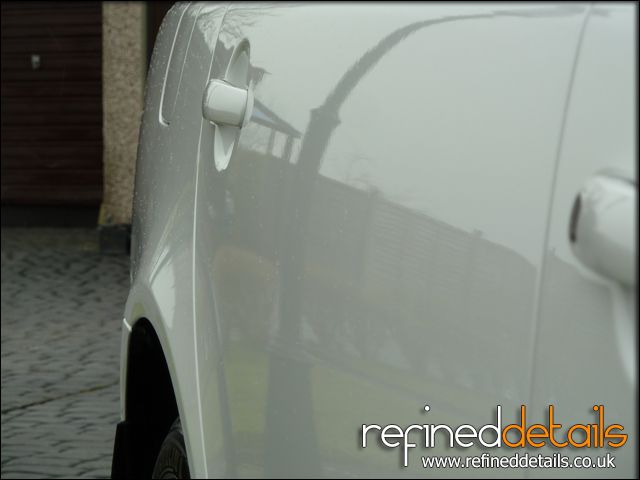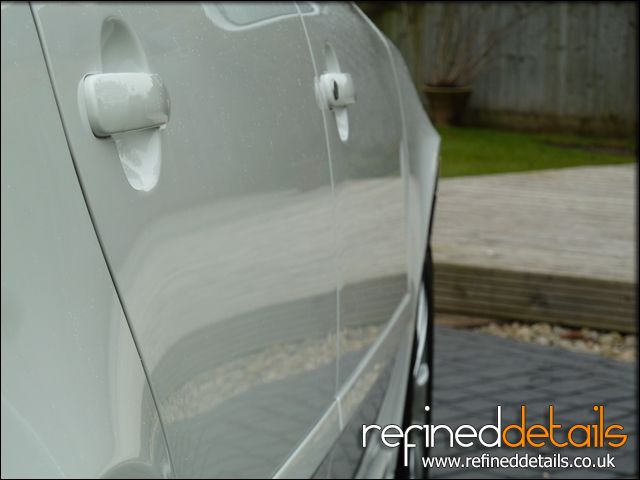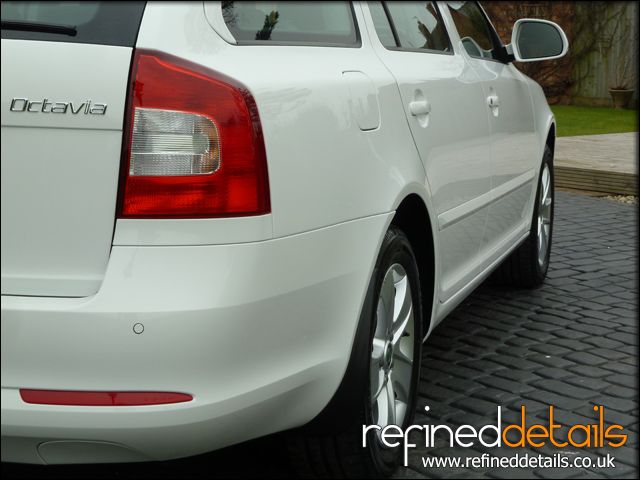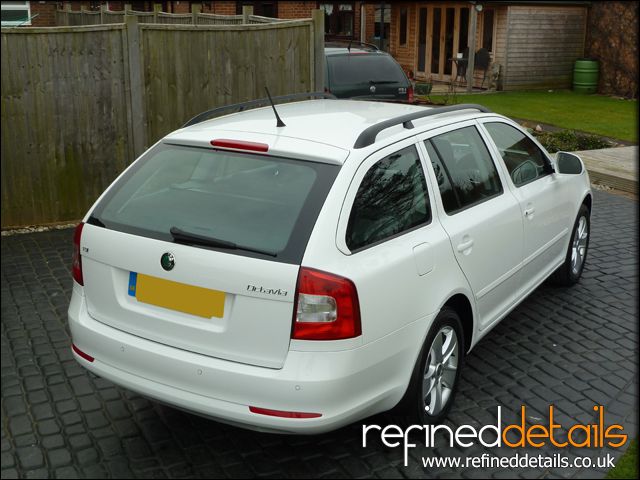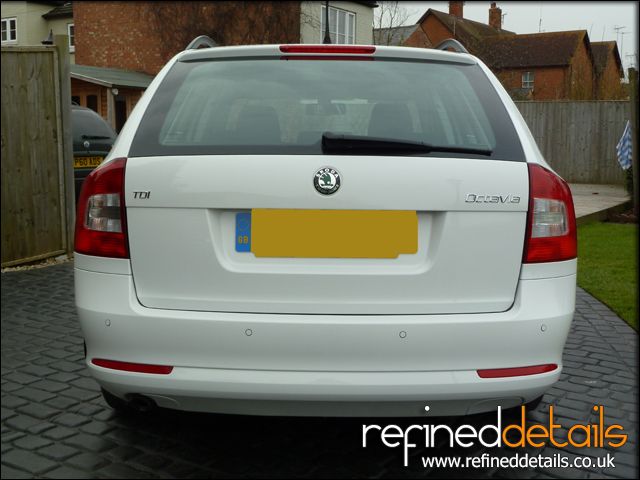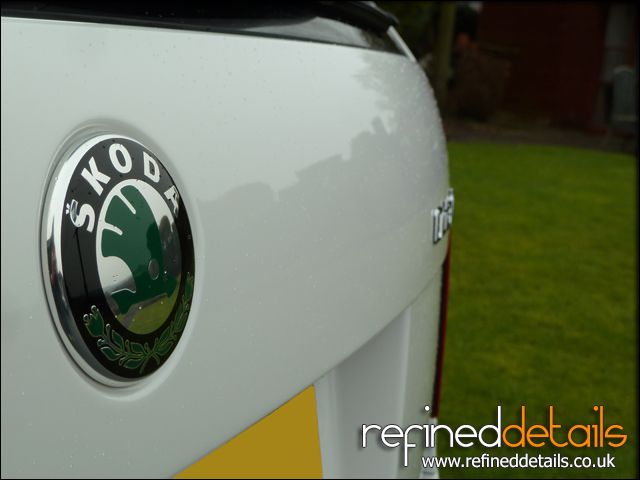 Shame it was a dull day but at least it meant a few beading shots!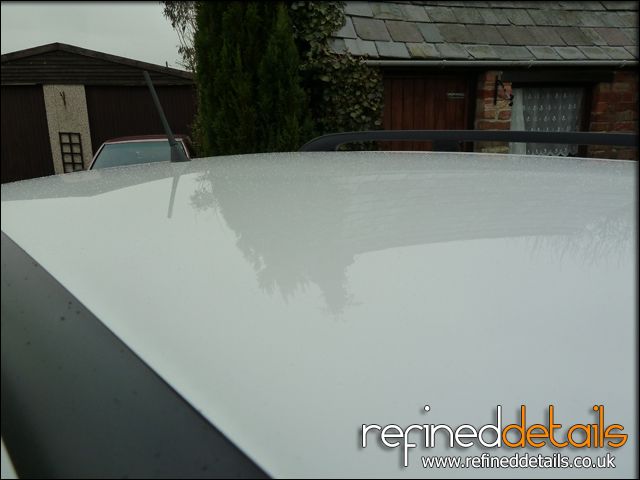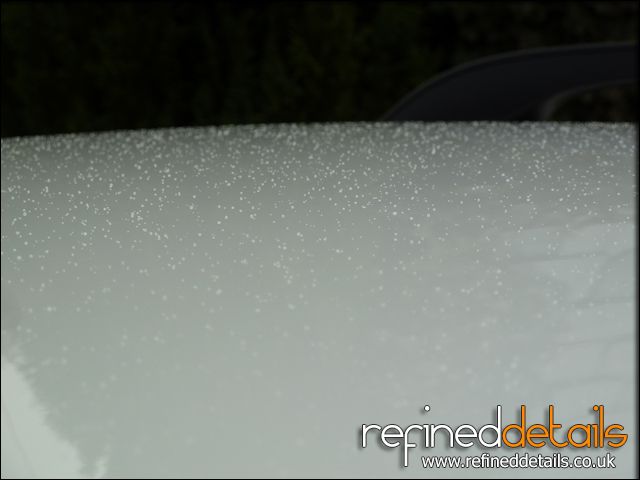 Thank you for looking and reading as always…
Adam
Refined Details
For more regular updates from us please feel free to follow on Twitter and Facebook.