Hi all,
Here is one from back in March – the vehicle in question was a 2004 Mercedes S Class, which was booked in for a 1-step machine enhancement and protection, full interior protection and paint touch ins on a couple of scuffs that had been acquired during my customers ownership.
On Arrival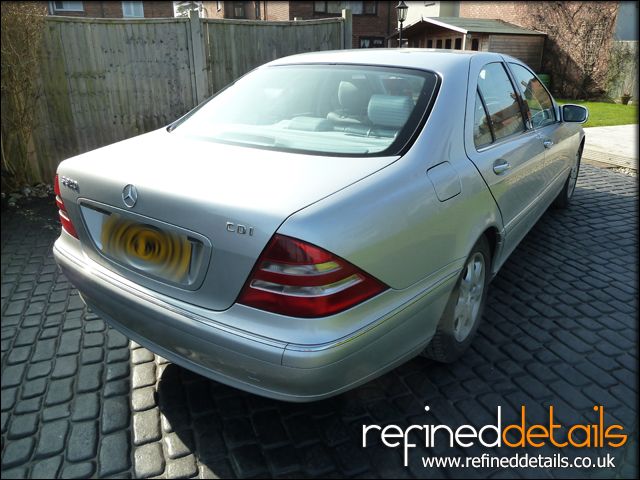 Not looking overly bad…
Closer Inspection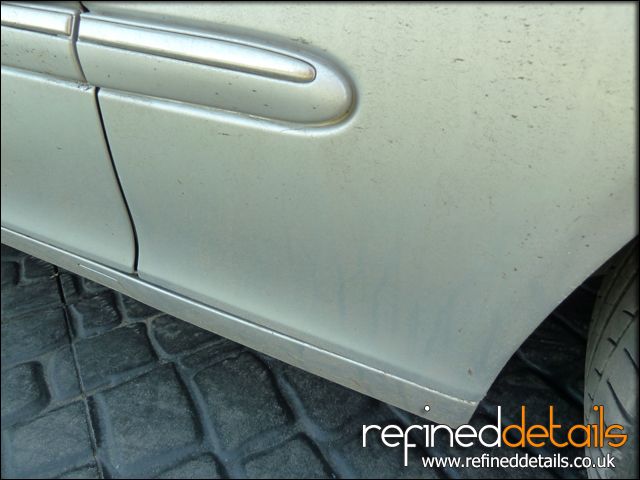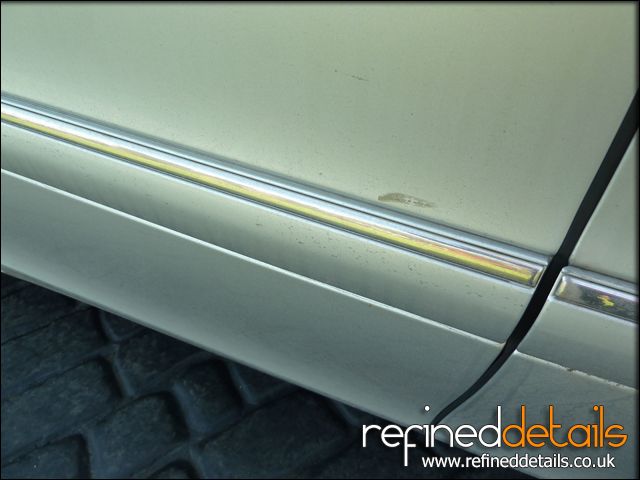 First up were the alloys.
Alloys Before
Alloys After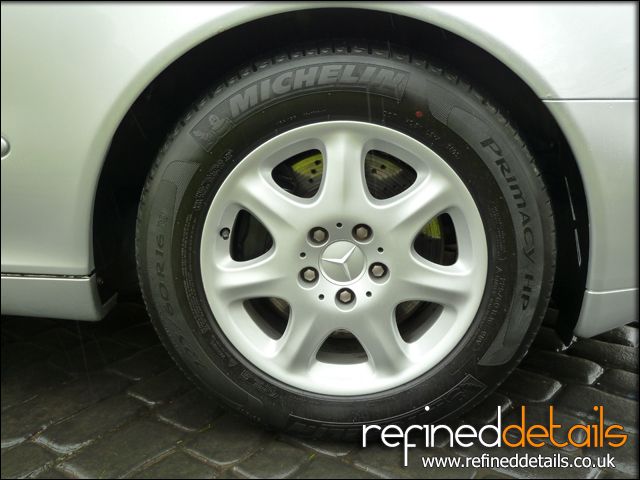 Now into the safe wash process…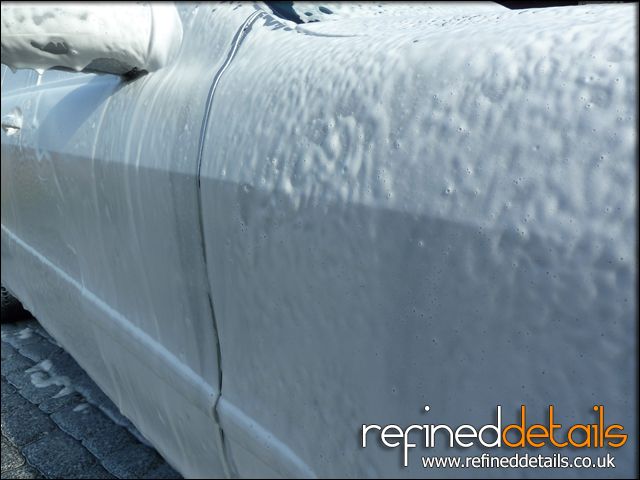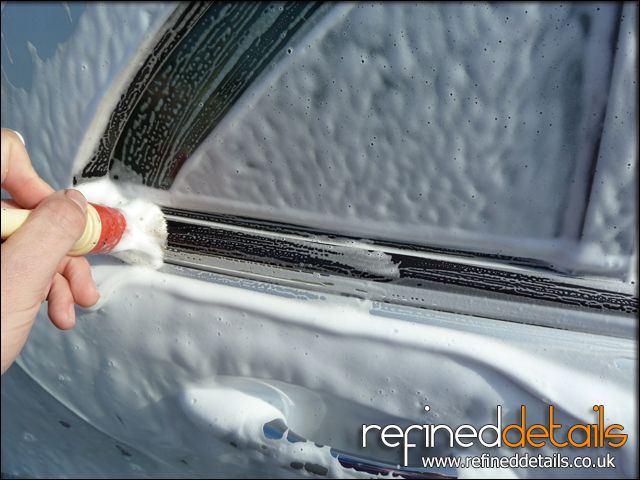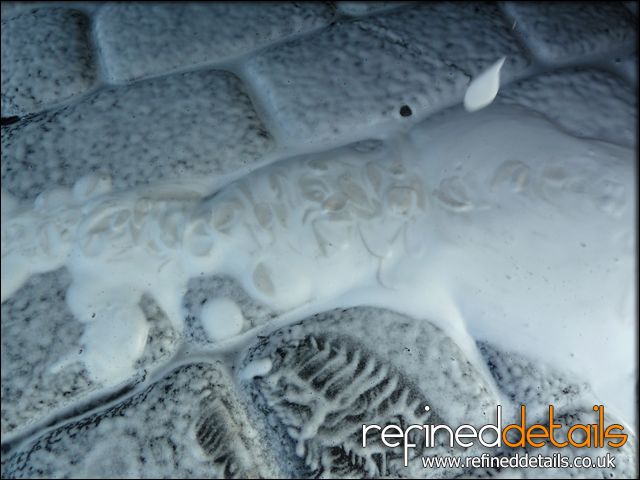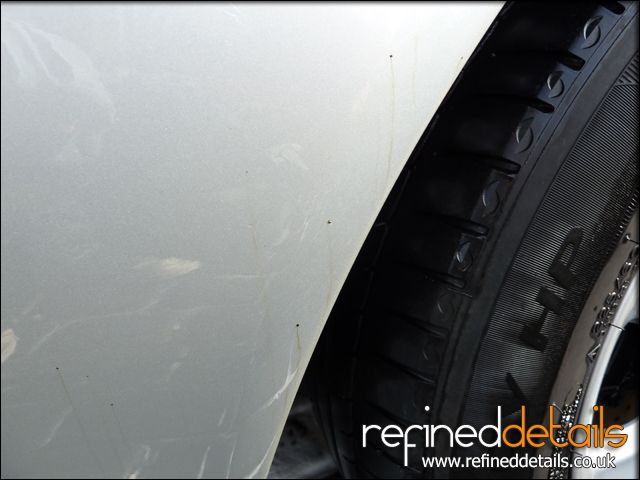 Once the wash process was completed, the S Class was rolled into the unit to be clay barred in order to remove any bonded contamination. This provides a perfectly clean surface to then be polished upon.
Before entertaining the machine polishing stages, I set about doing the interior.
Interior Before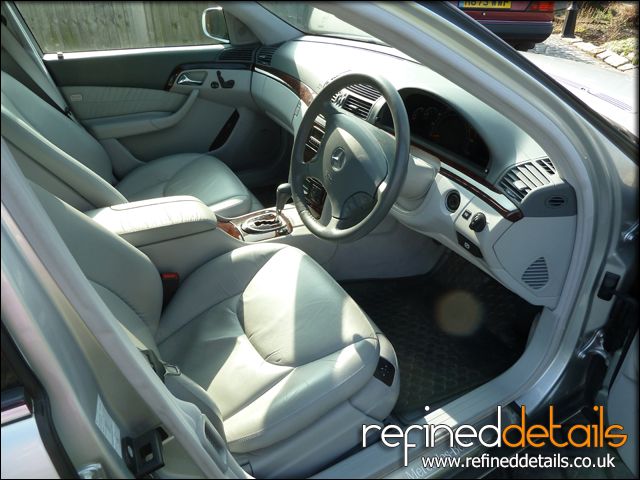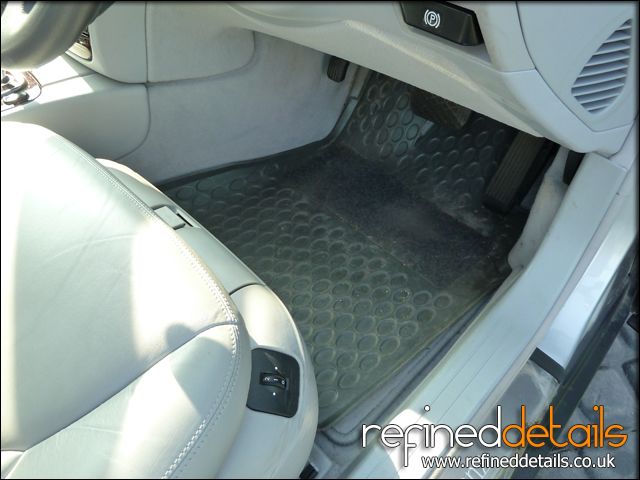 Interior After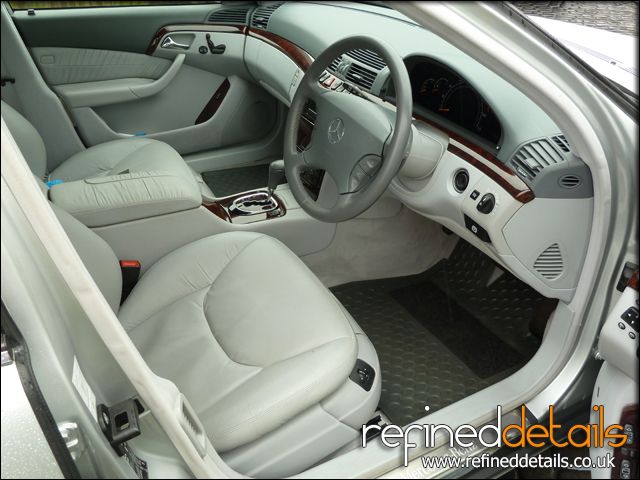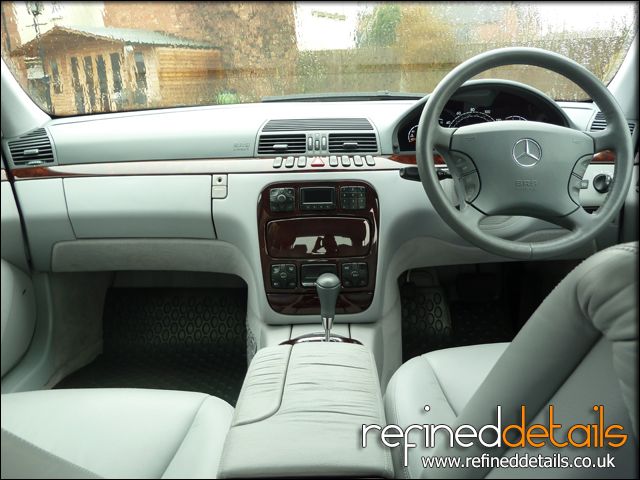 The paintwork was then given a 1-step machine polish to enhance the finish significantly.
Bonnet Before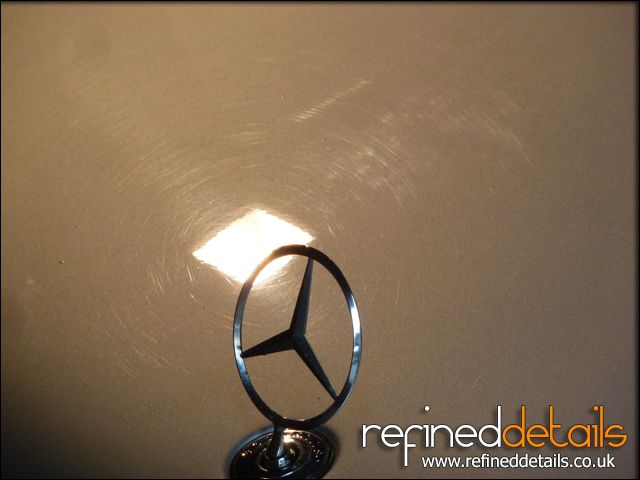 Bonnet After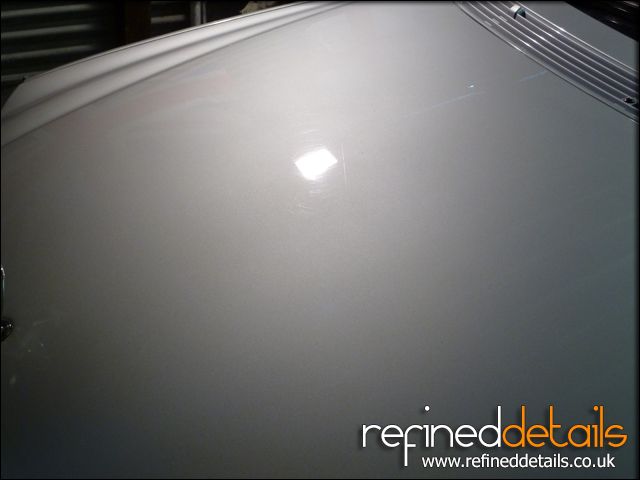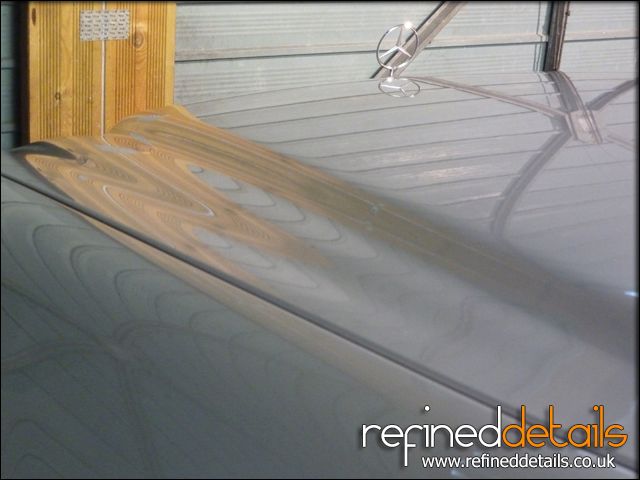 Drivers Front Door Before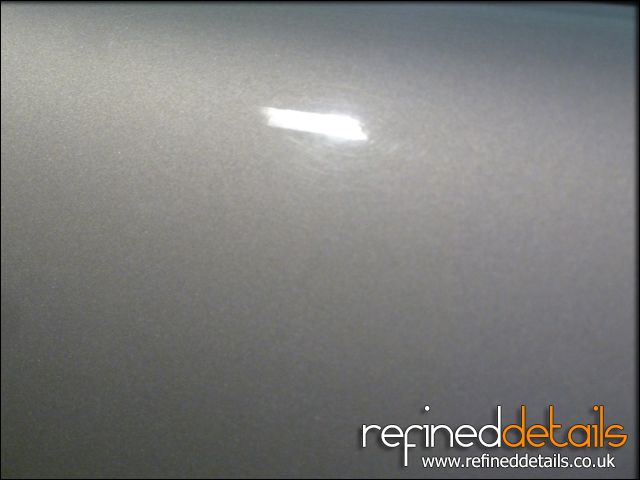 Drivers Front Door After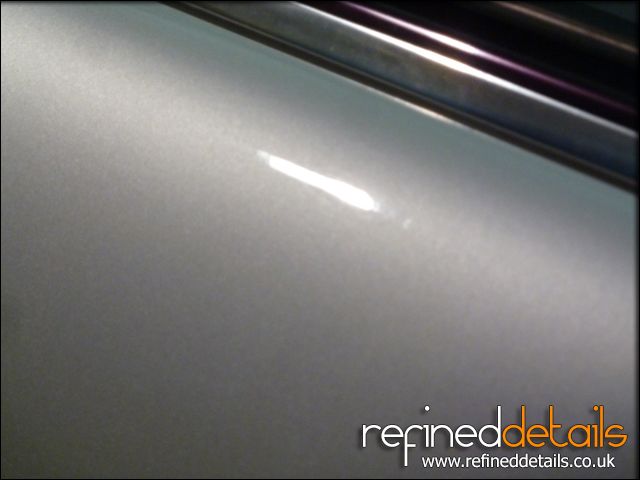 Drivers Rear Door Before
Drivers Rear Door After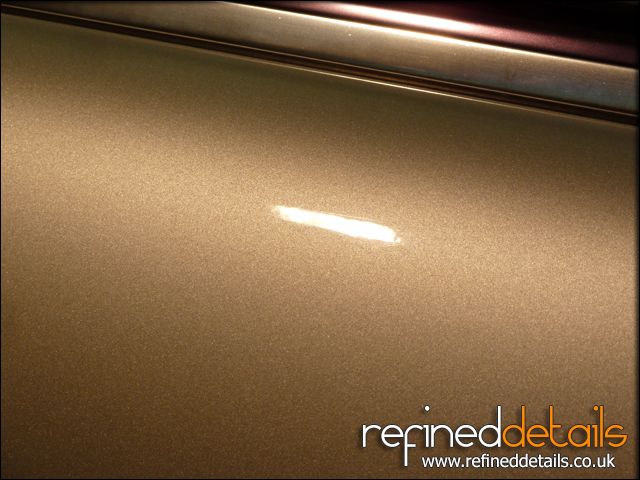 Bootlid Before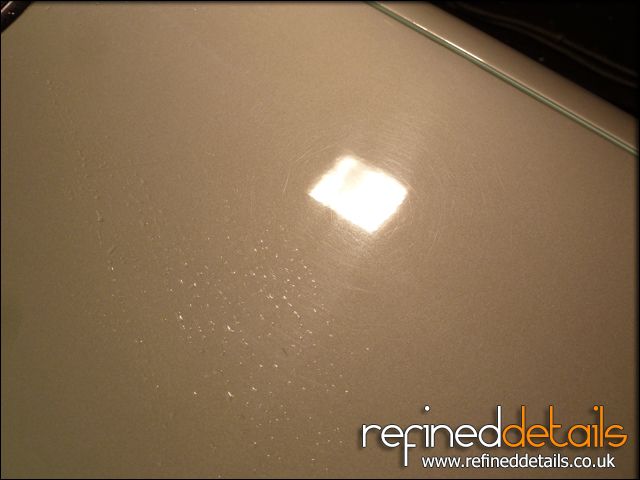 Quite a heavy scratch witnessed under the strip lighting.
Bootlid After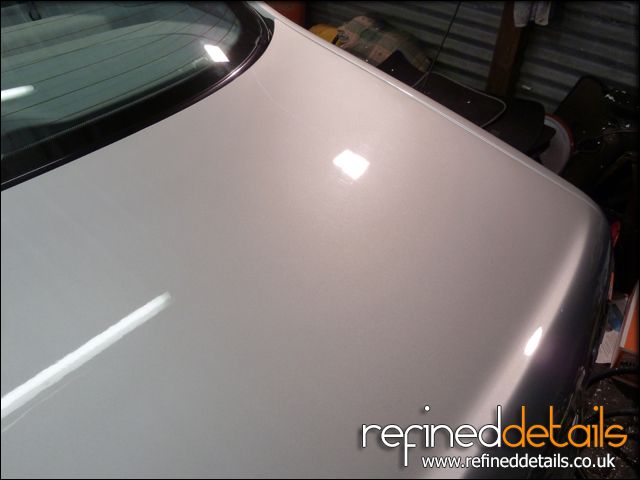 Here are a few more post-enhancement shots…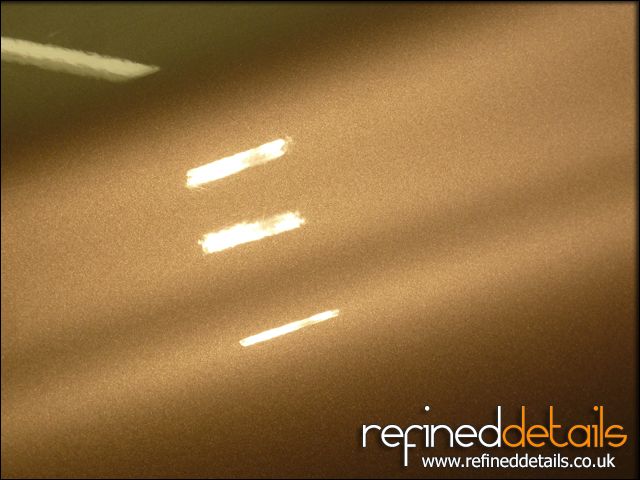 Finally here are a few before and afters of the scuffs witnessed.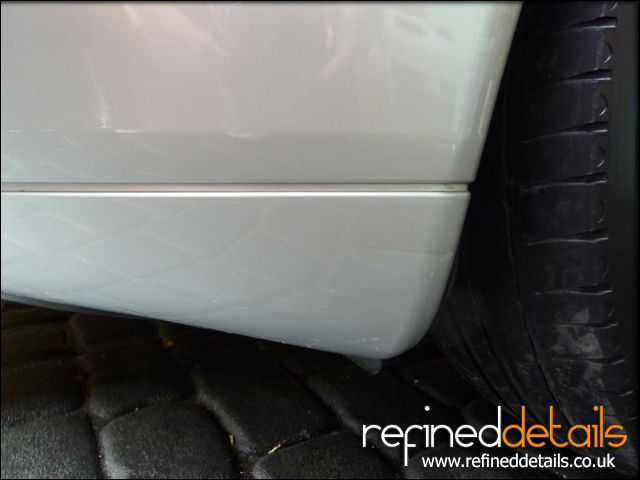 The paintwork was then protected with Autobrite Direct's Nano Seal, and all the other exterior surfaces were treated appropriately.
The Results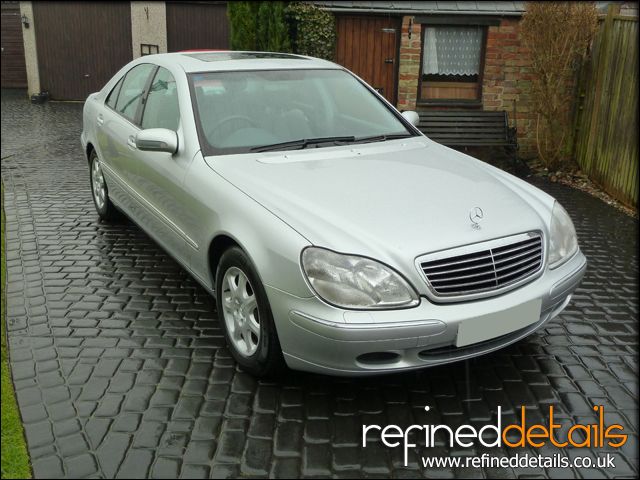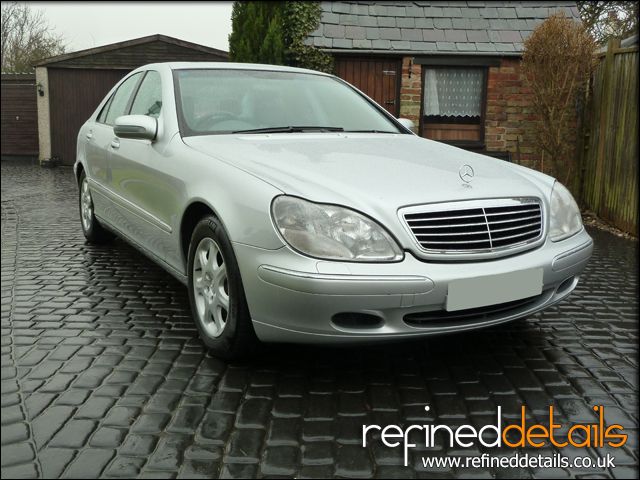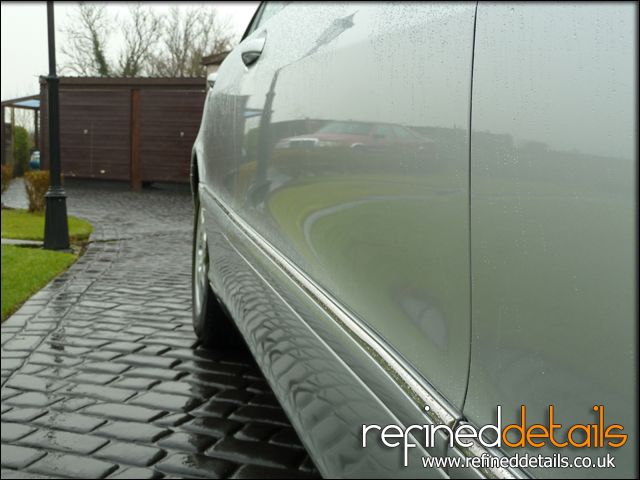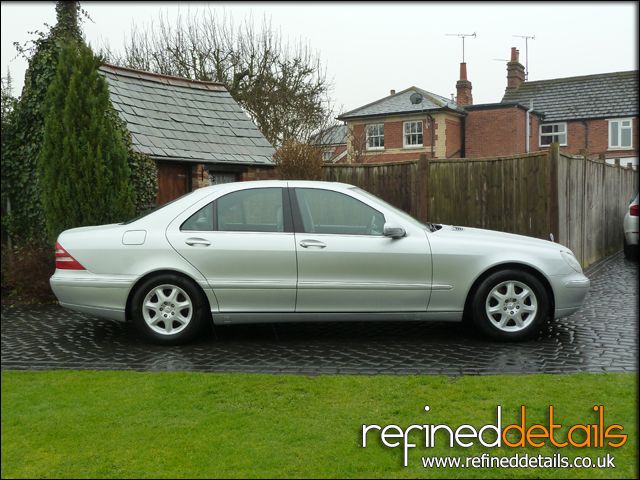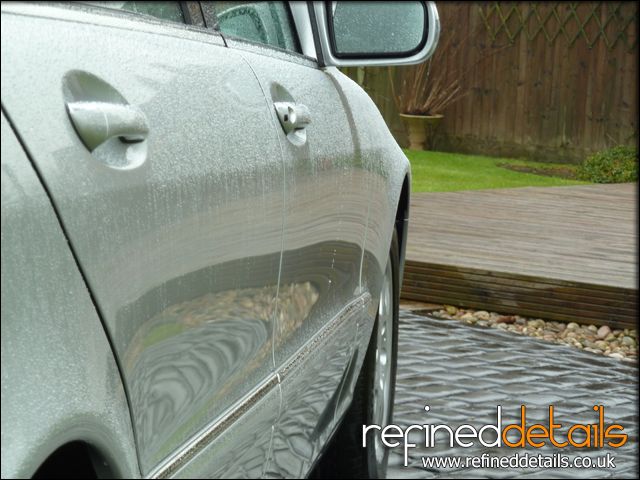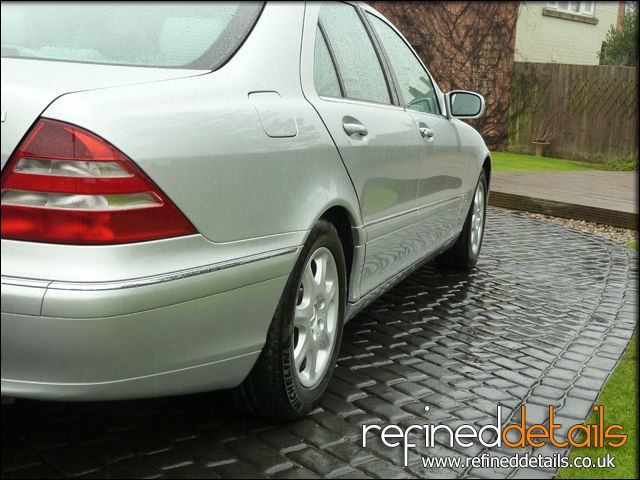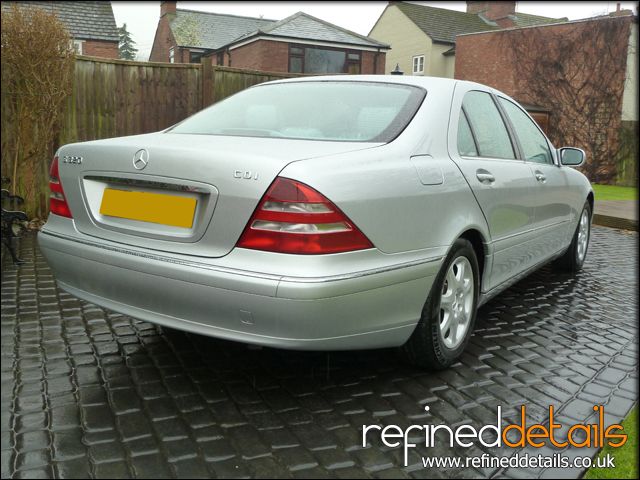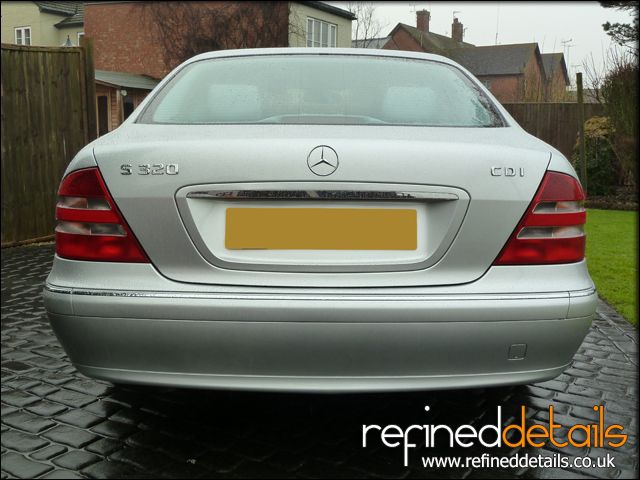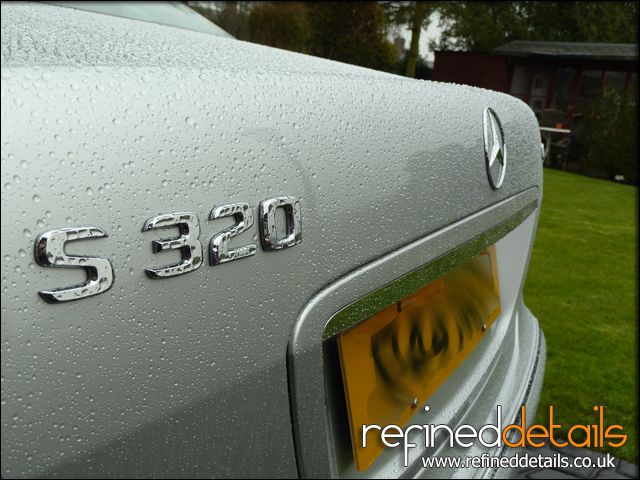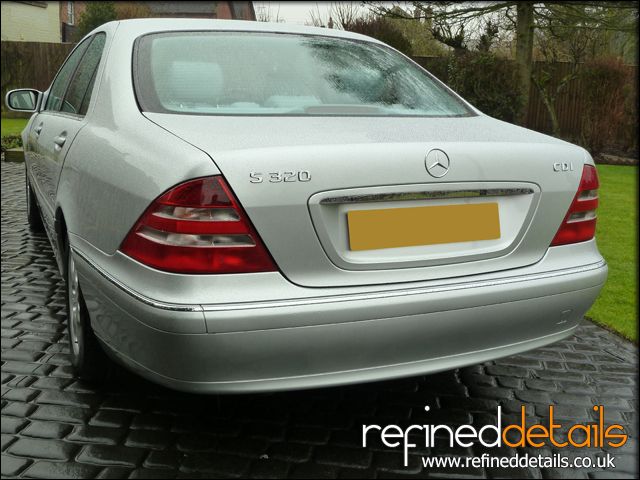 Looking a hell of a lot better overall, not 100% but a pleasing enhancement… it was a shame it was raining upon pickup but on the bright side, at least it showed off the hydrophobic effect (ability to repel water/beading) of Nano Seal…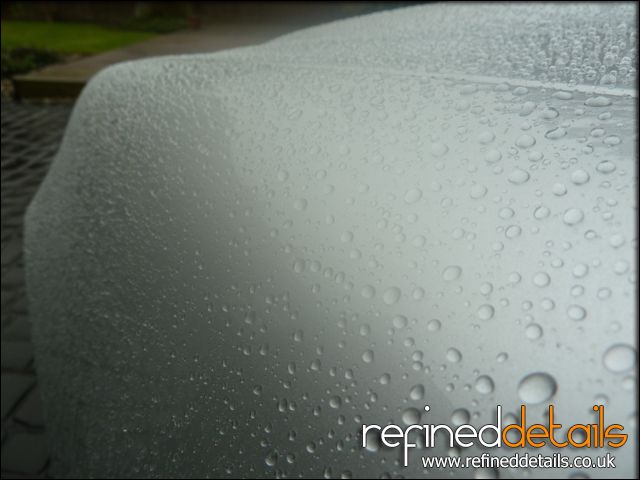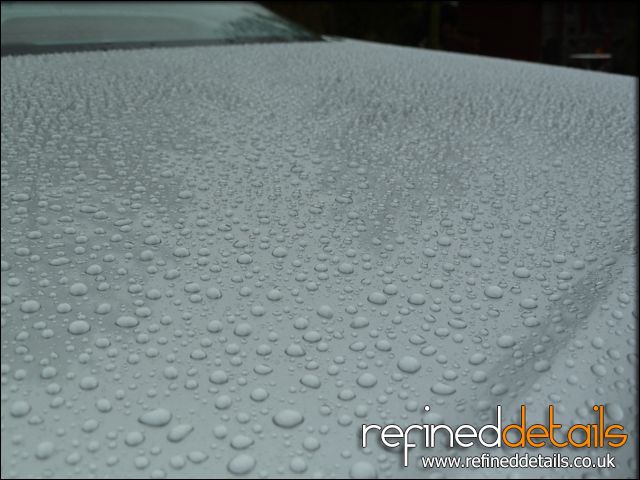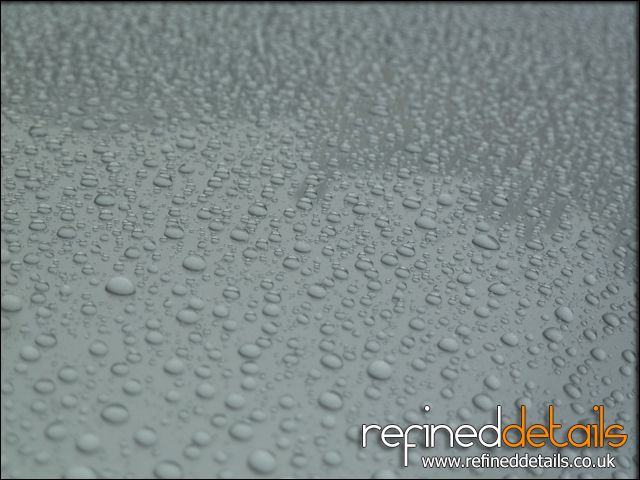 Thank you for looking and reading as always…
Adam
Refined Details
For more regular updates from us please feel free to follow on Twitter and Facebook.