Hi all,
It's been a while and here is a write up for an Audi RS4 I had the pleasure of enhancing back in March.
The vehicle was in for a 1-step machine enhancement and protection to lift the gloss.
On Arrival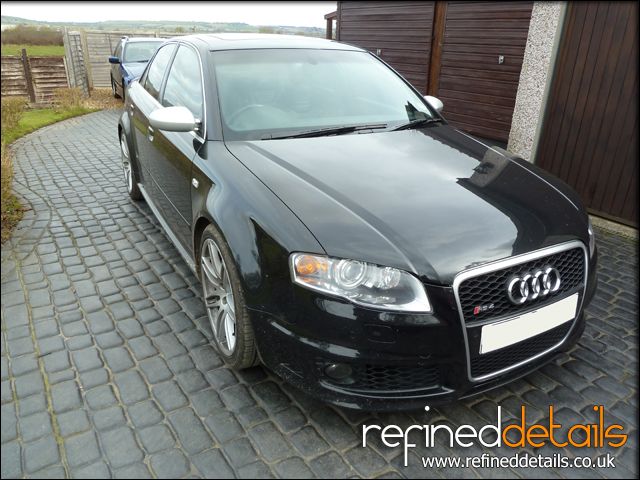 Closer Inspection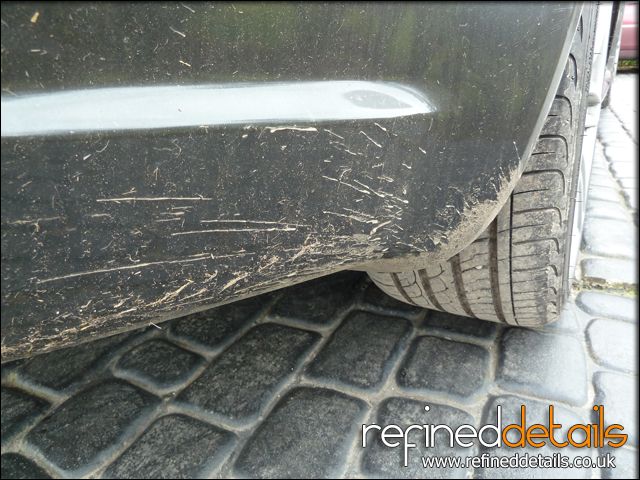 Looking pretty sorry for herself. First up were the alloys.
Alloys Before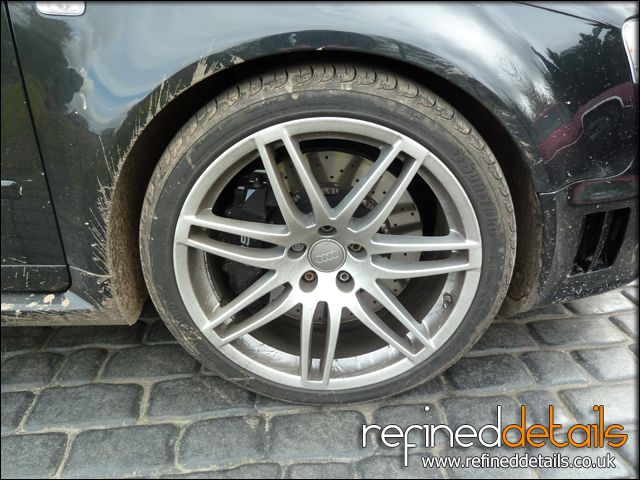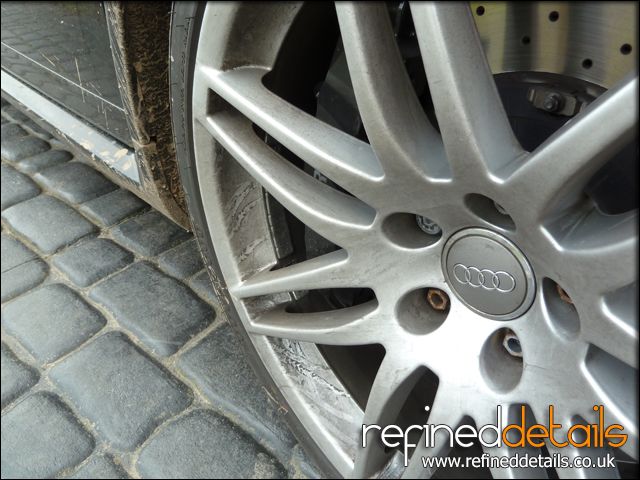 Alloys After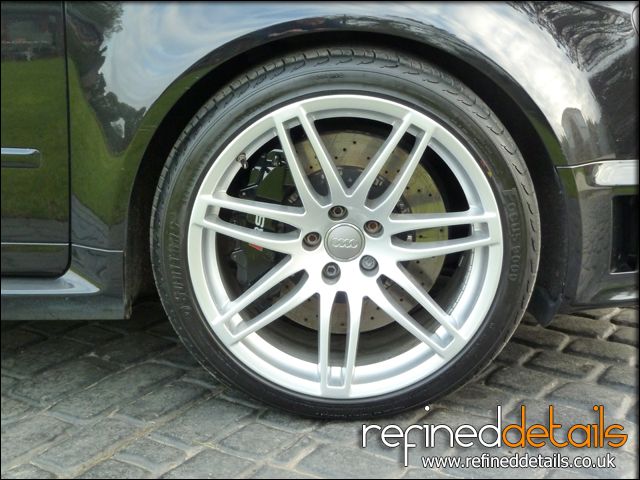 Next were the exhaust tips.
Exhaust Before
Exhaust After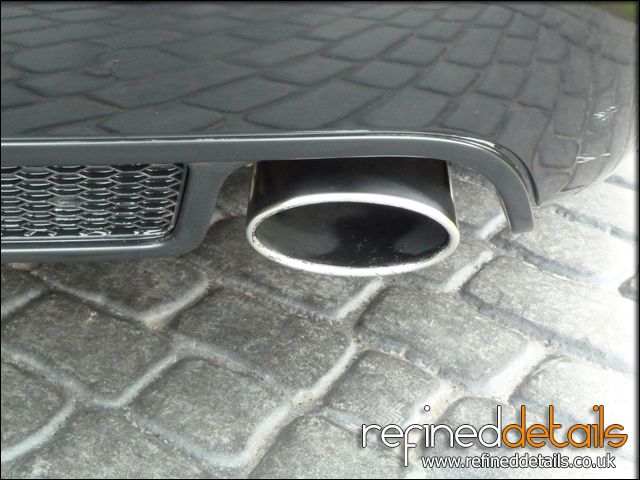 Sorry, no pictures of the wash process but low and behold it had the usual Refined Details safe wash process, along with the two bucket method and snow foam. The vehicle was then clay barred to remove any bonded contamination, and it was then into the polishing stage.
Bonnet Before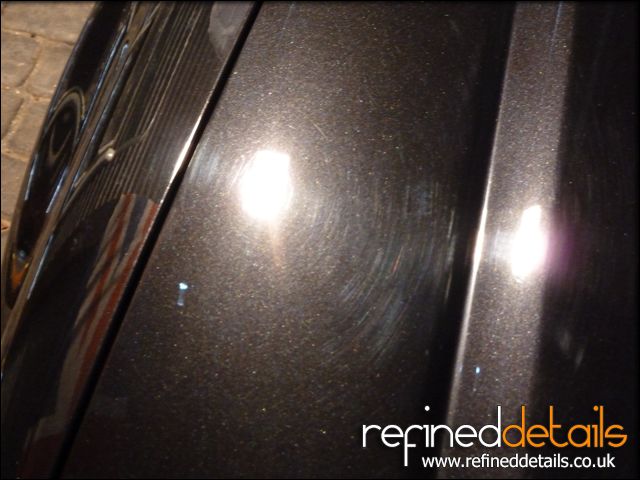 Bonnet After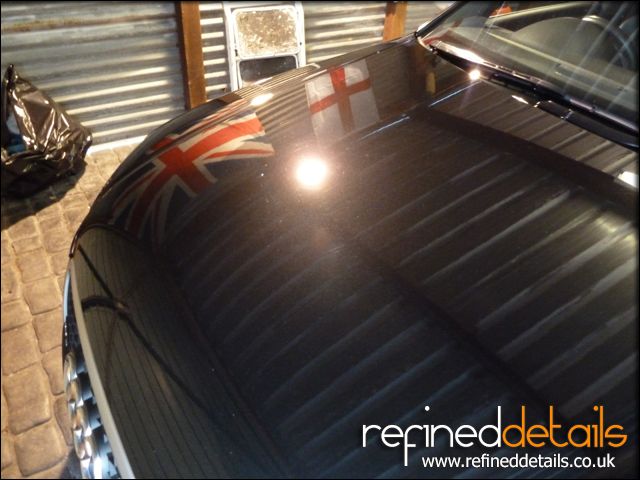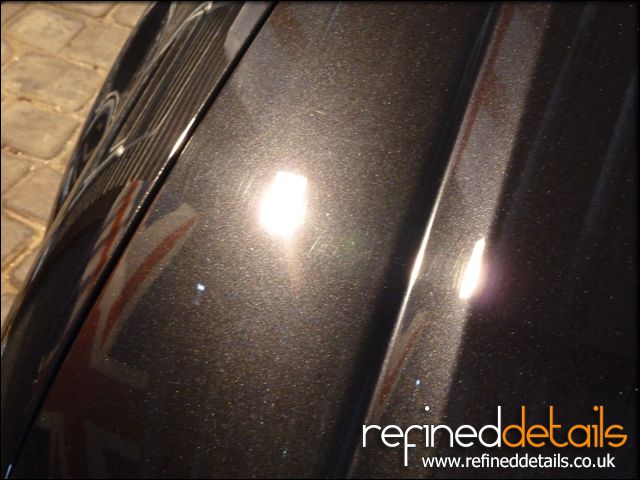 Drivers Wing Before
Drivers Wing After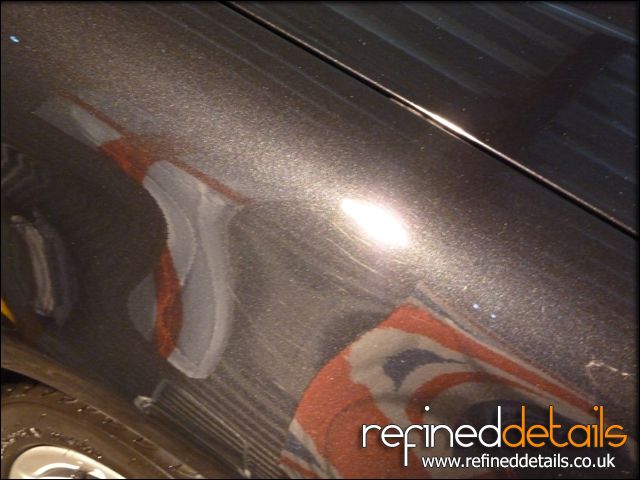 Drivers Front Door Before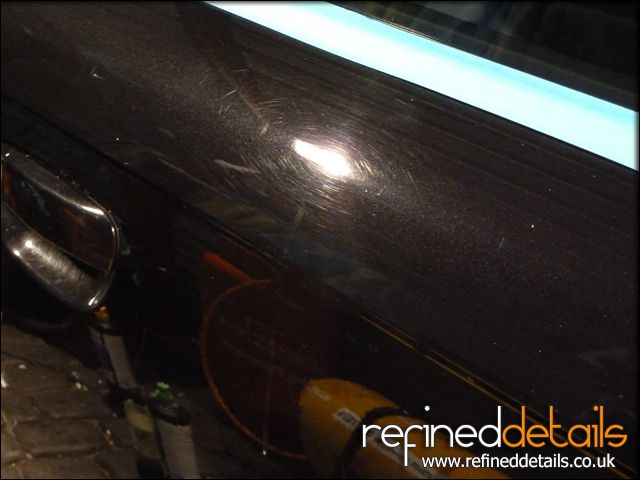 Drivers Front Door After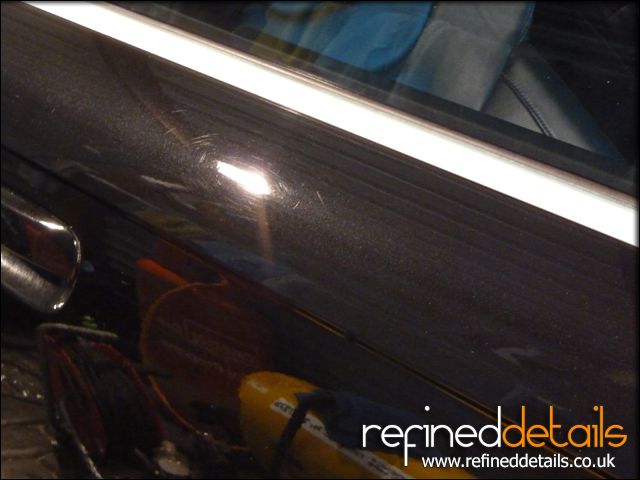 Drivers Rear Door Before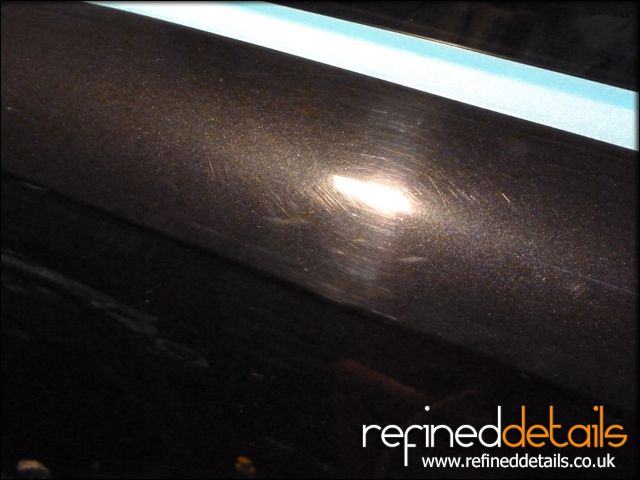 Drivers Rear Door After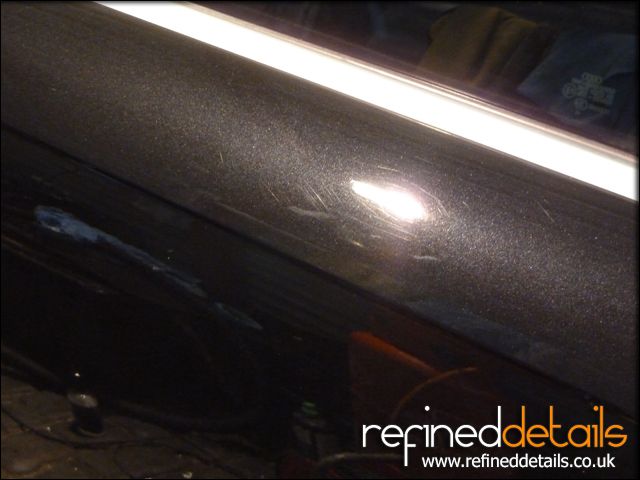 Bootlid Before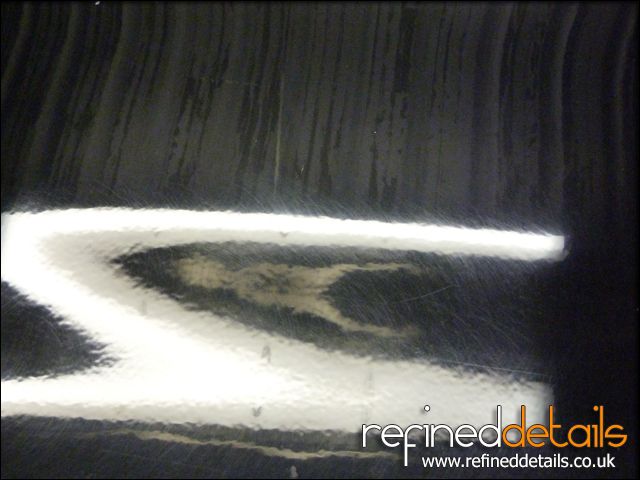 Bootlid After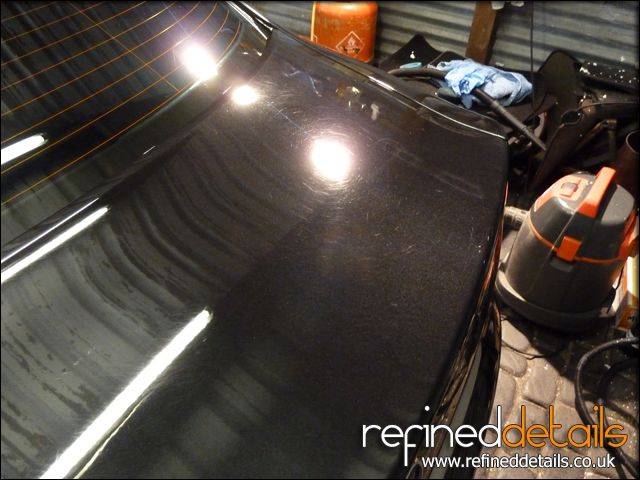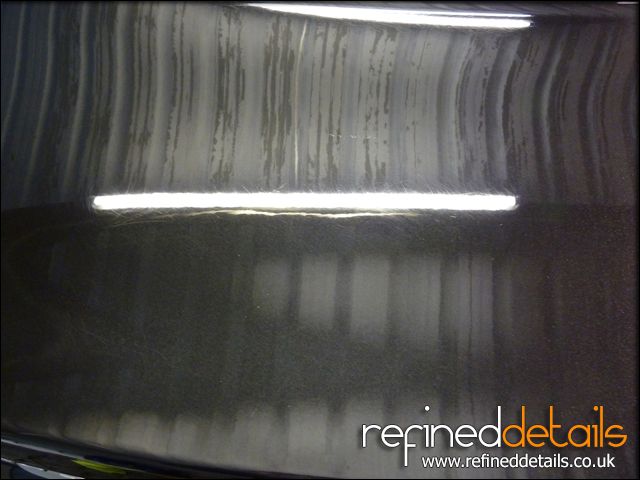 Looking much better, far from perfect but a nice enhancement on hard German paint. Here are a few reflection shots in the unit before applying the finishing touches and rolling her into the natural light.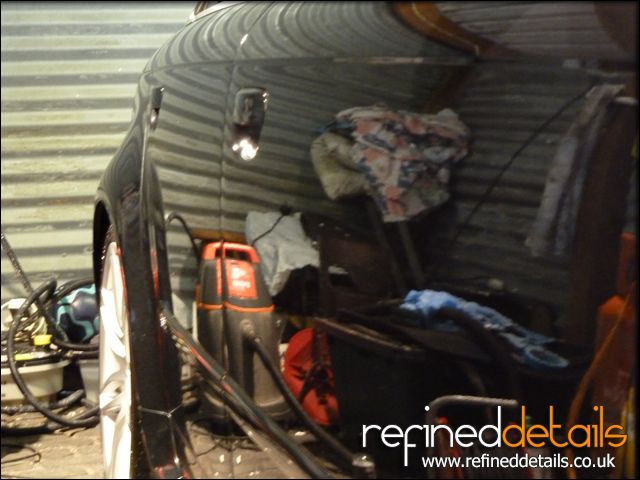 The Results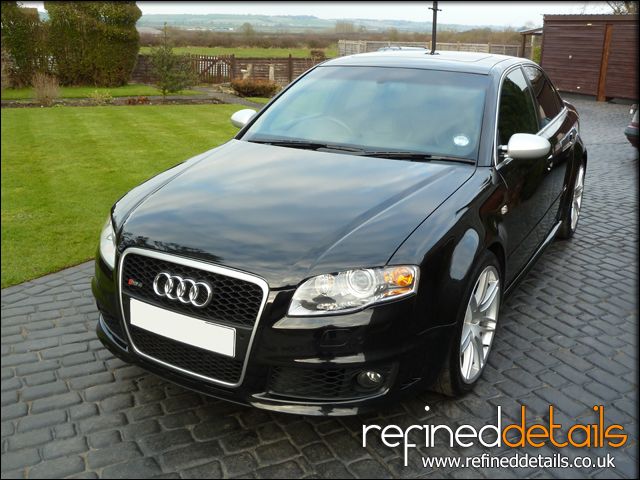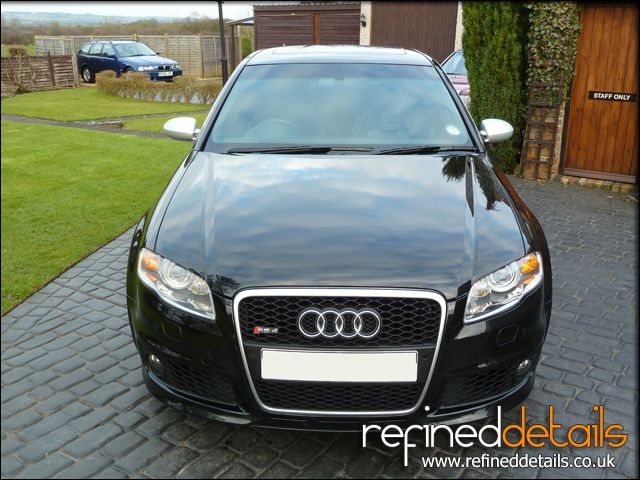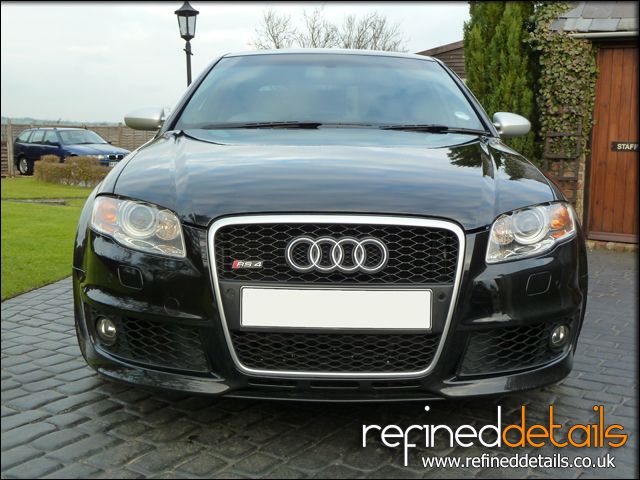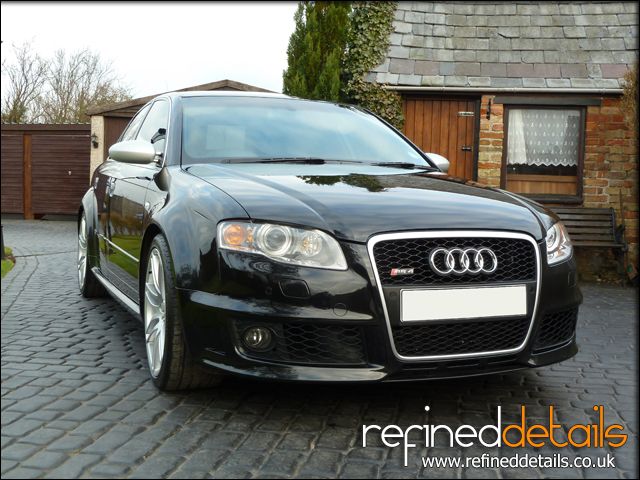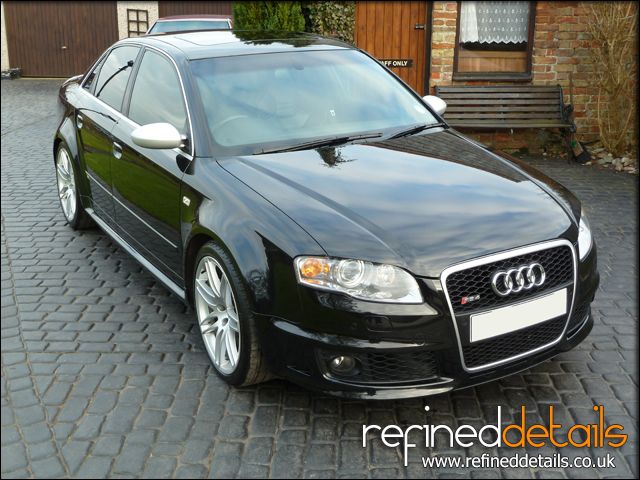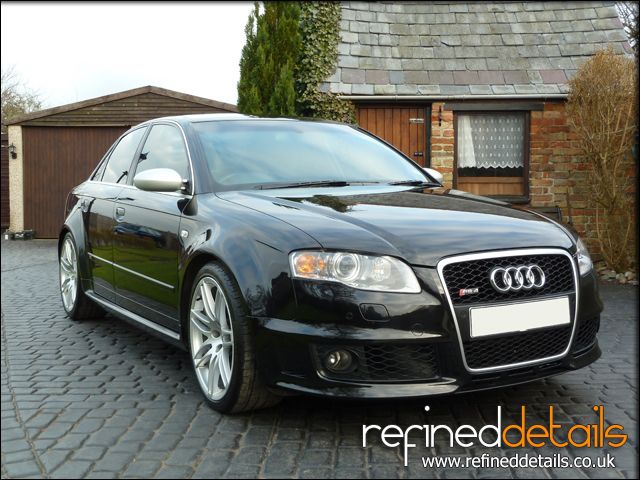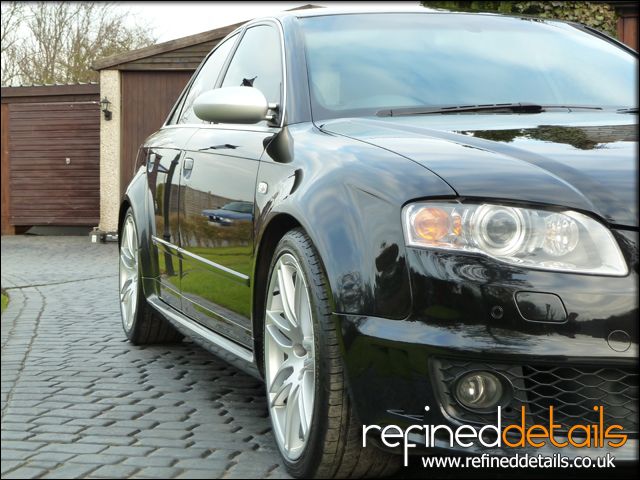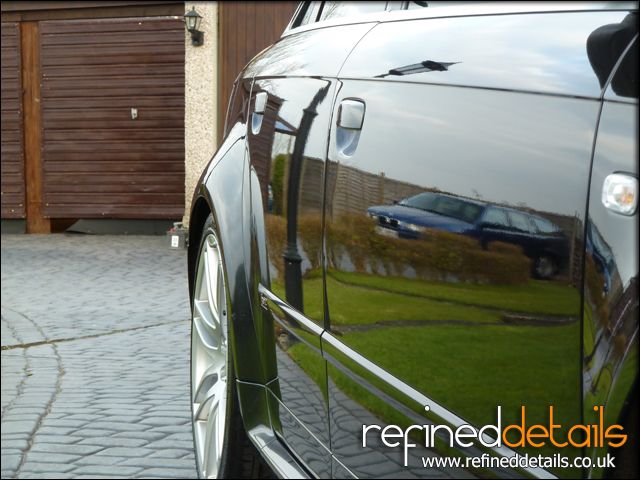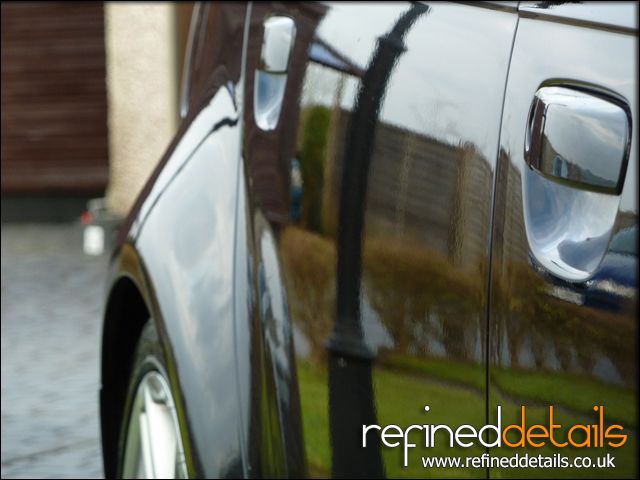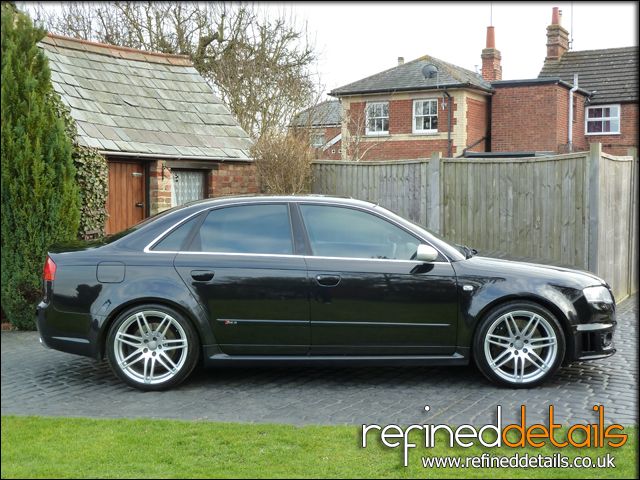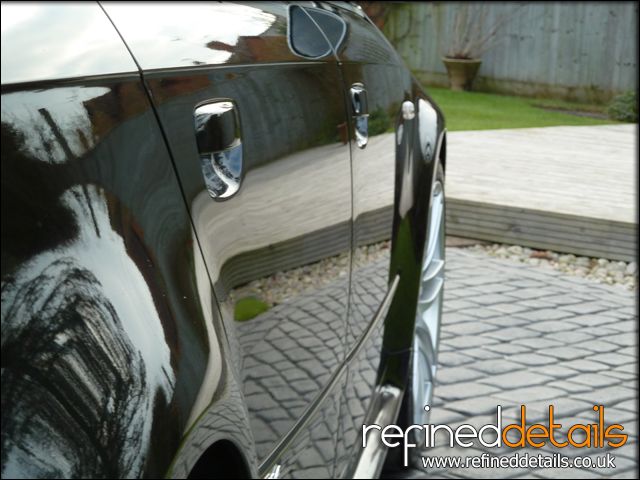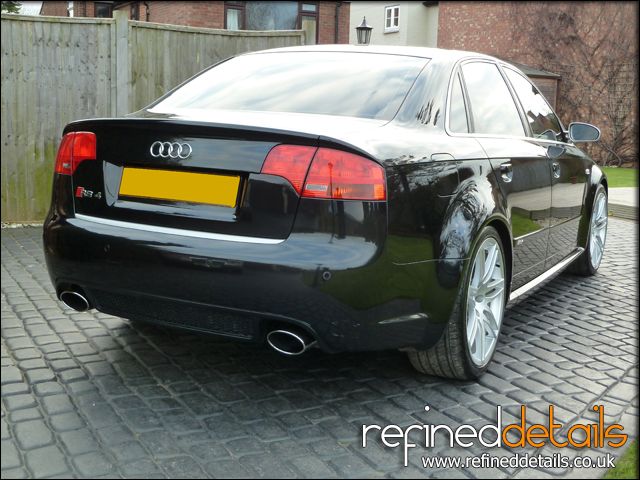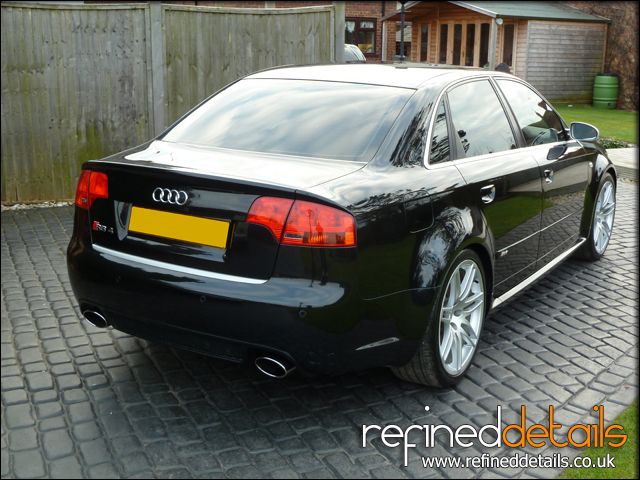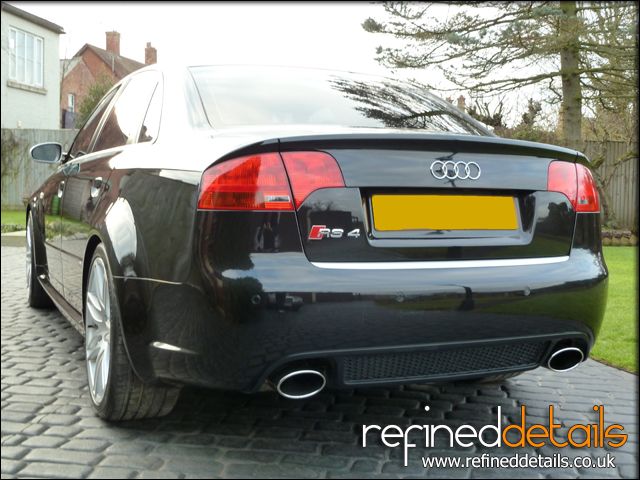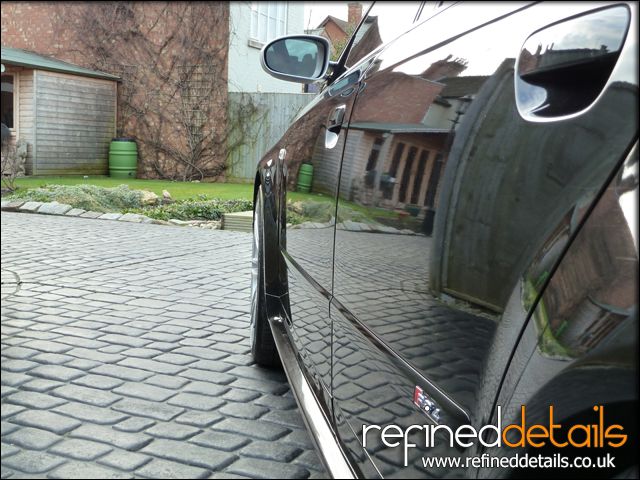 It was great lifting this gorgeous RS4 back to a really respectable standard.
Thank you for looking and reading as always…
Adam
Refined Details
For more regular updates from us please feel free to follow on Twitter and Facebook.