Here is one from back in March. The vehicle in question was a VW Scirocco – I adore the old shape but this new shape is super pretty too! The exterior was in for a 1-step machine enhancement and protection… the interior was also in for a thorough cleanse and protection.
On Arrival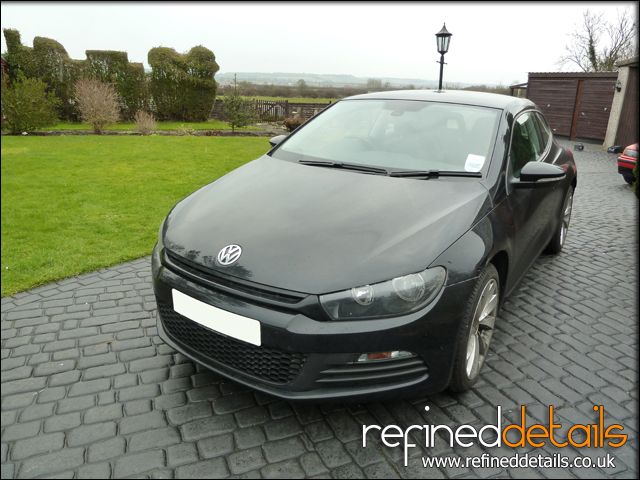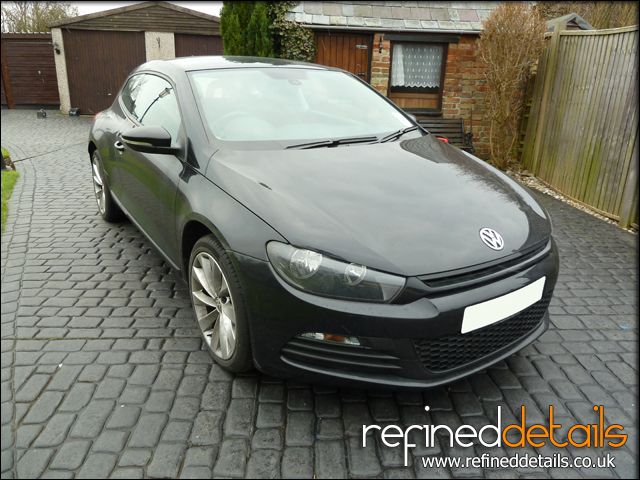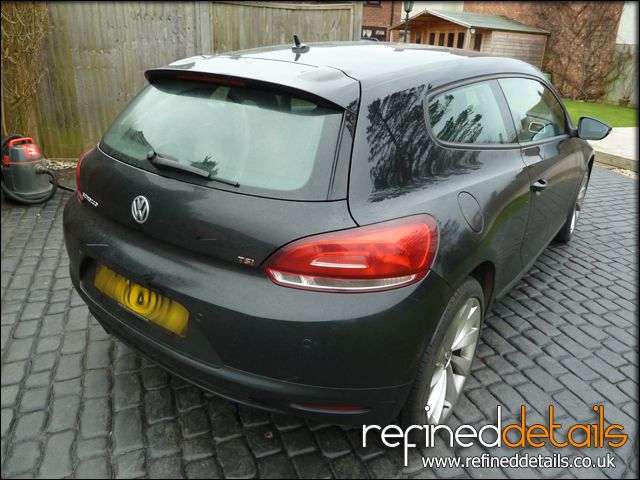 Looking a little sorry for herself.
Closer Inspection
First up were the alloy wheels.
Alloys Before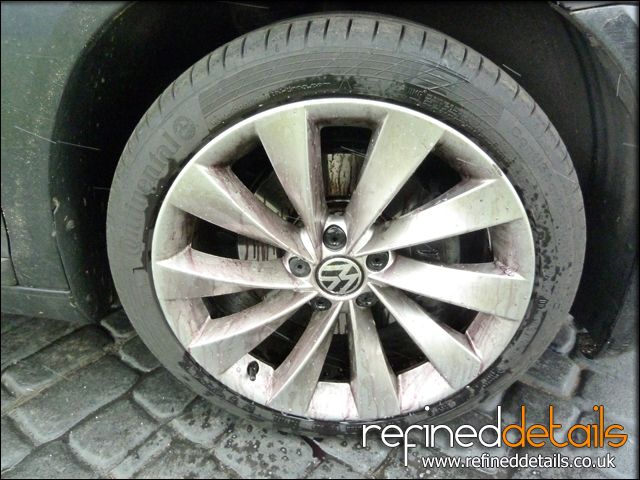 Alloys After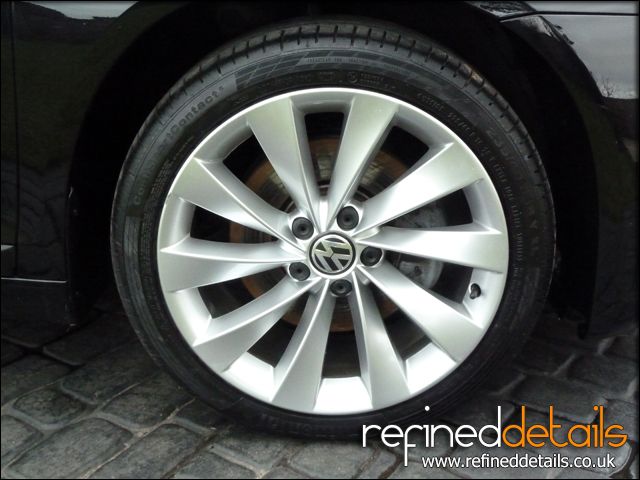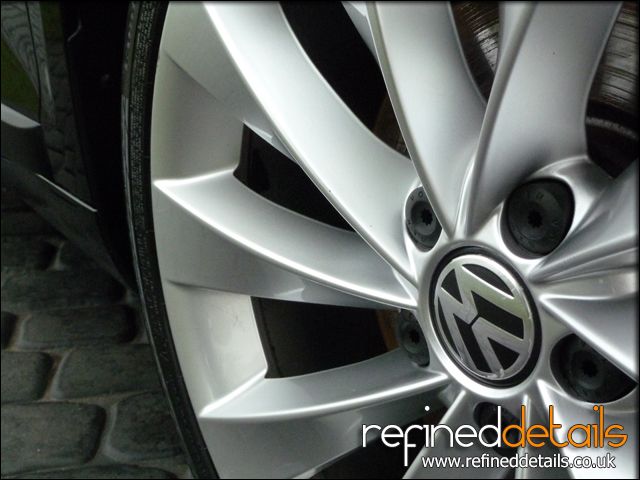 The vehicle then received the usual comprehensive Refined Details wash process.
The Scirocco then received the first clay bar treatment of her life… this should be interesting!
Now fully decontaminated I set my sights to the interior.
Interior Before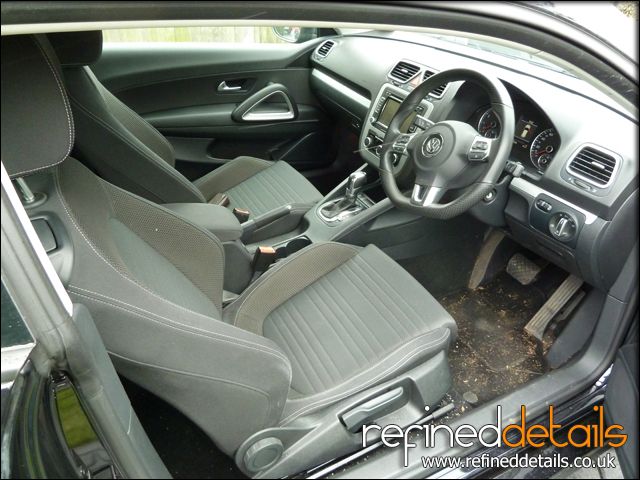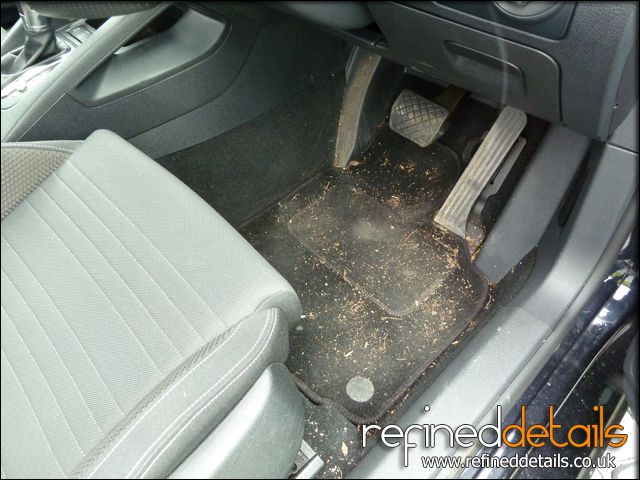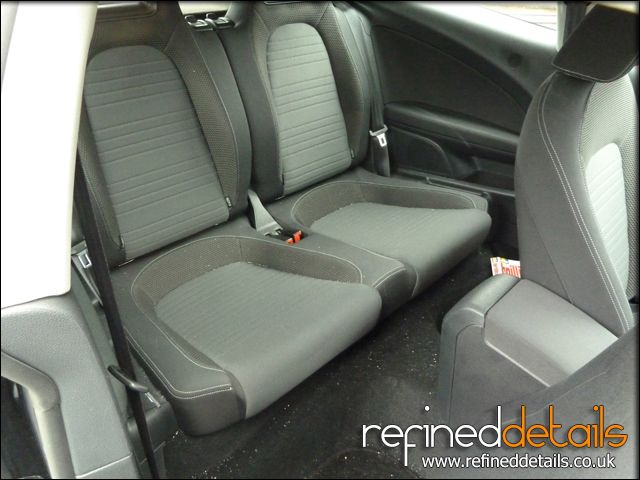 Interior After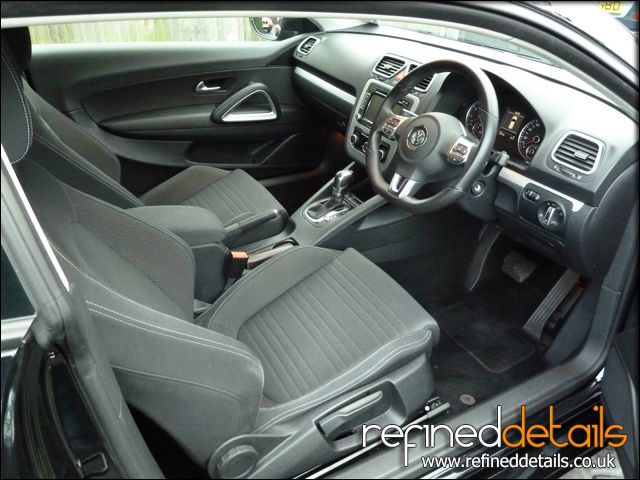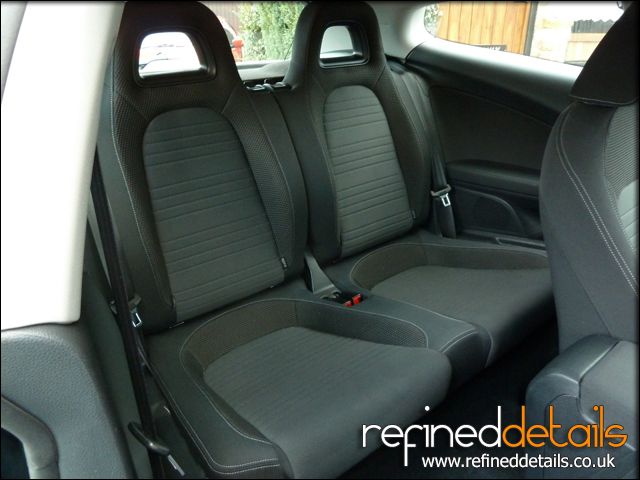 Now onto enhancing the paintwork with the rotary in a 1-step fashion.
Bonnet Before
Bonnet After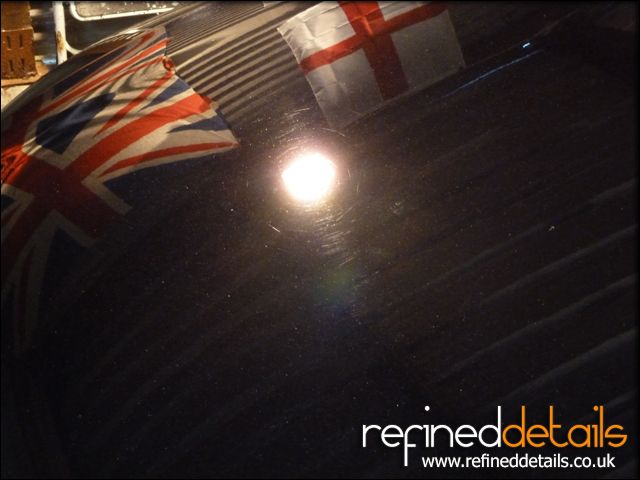 Drivers Door Before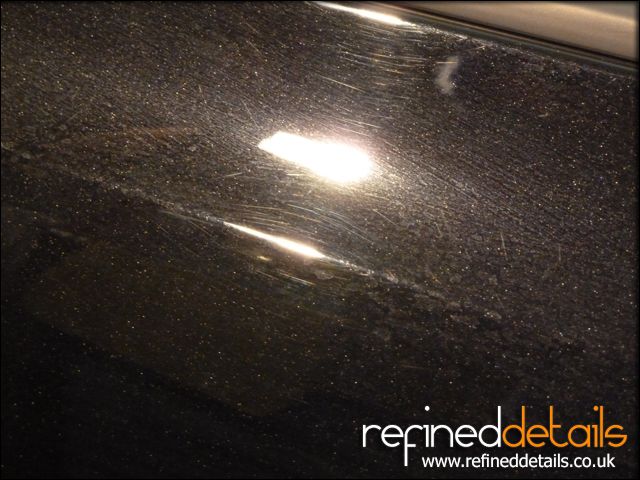 Drivers Door After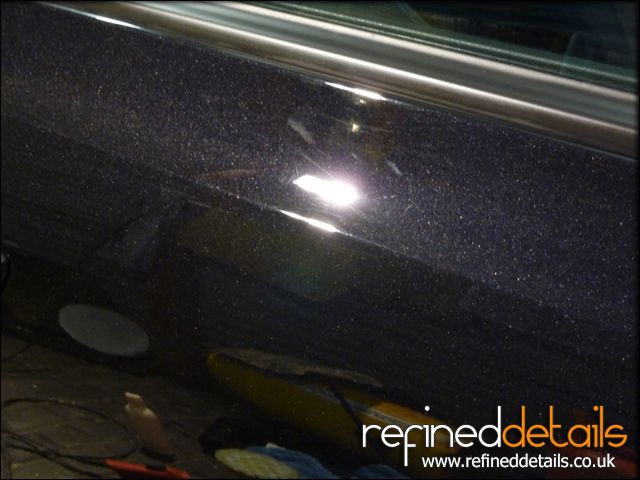 Drivers 3/4 Panel Before
Drivers 3/4 Panel After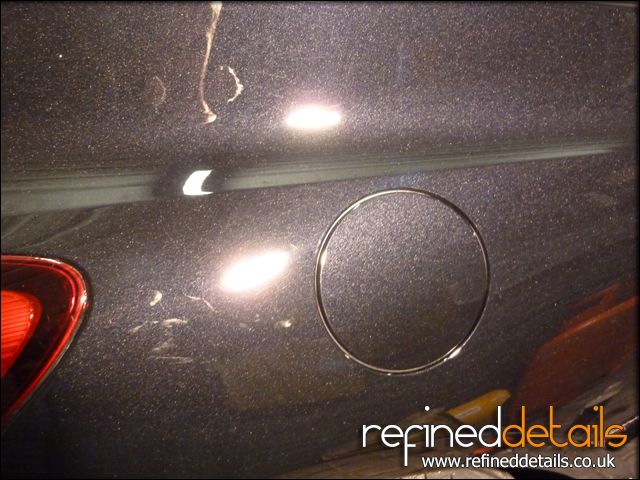 Tail Light Before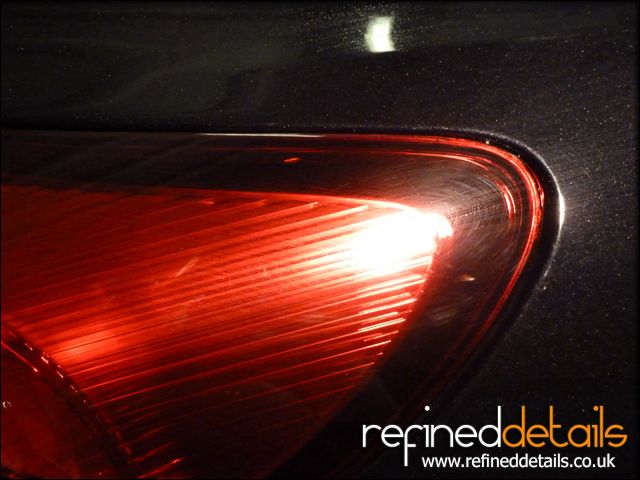 Tail Light After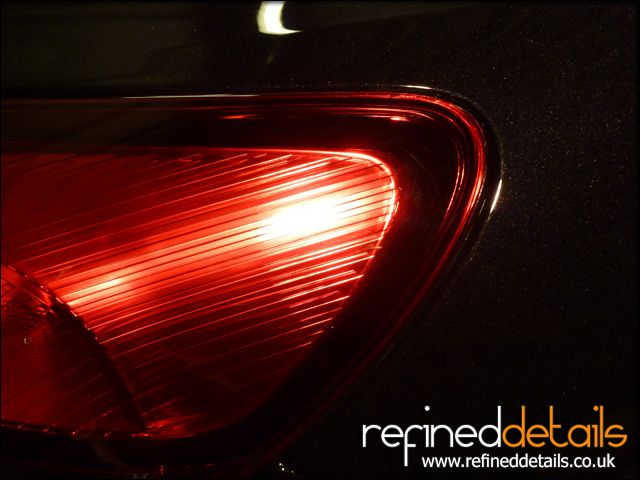 By no means perfect but a great enhancement to the flake pop – and the reflectivity of the paint.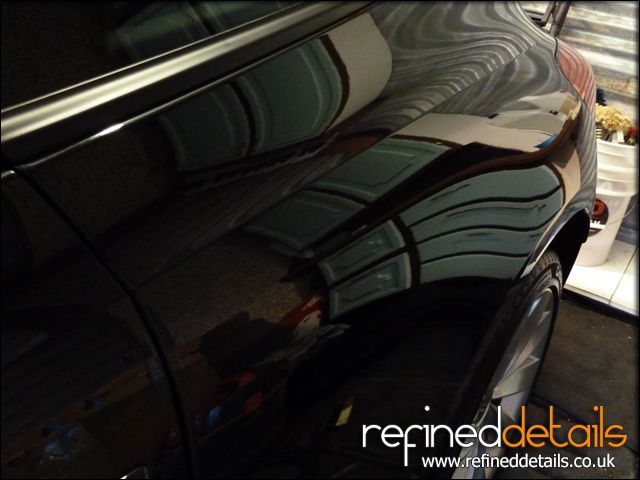 The paint was then protected with Valentines Concours Wax – all the other exterior surfaces were also treated accordingly.
The Results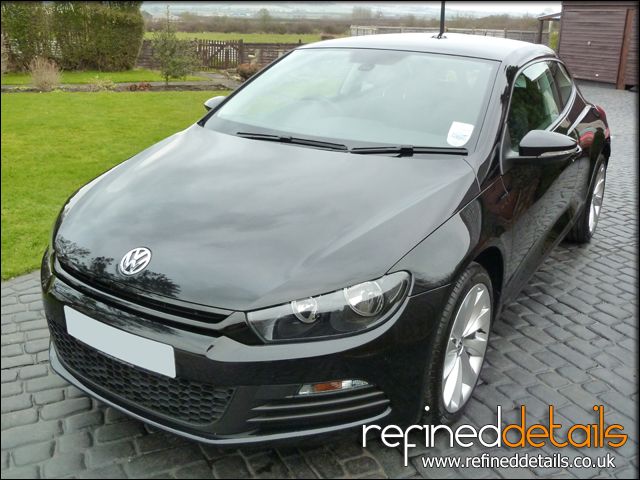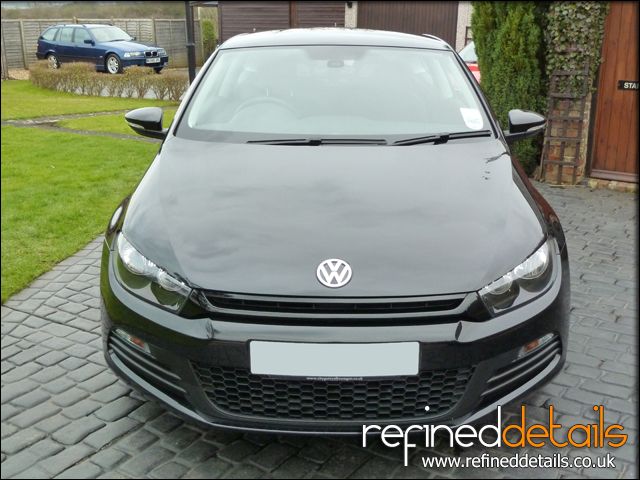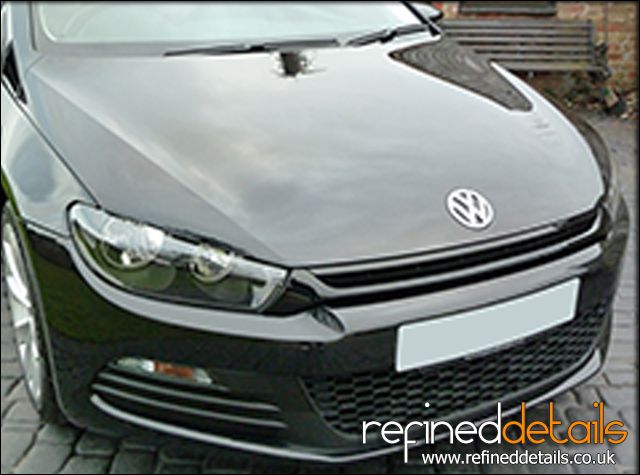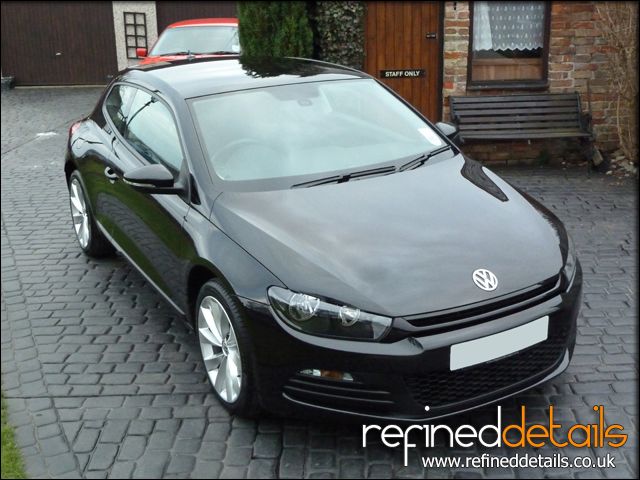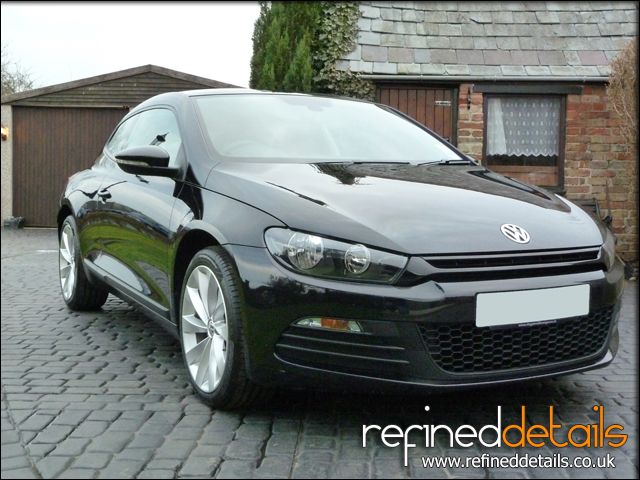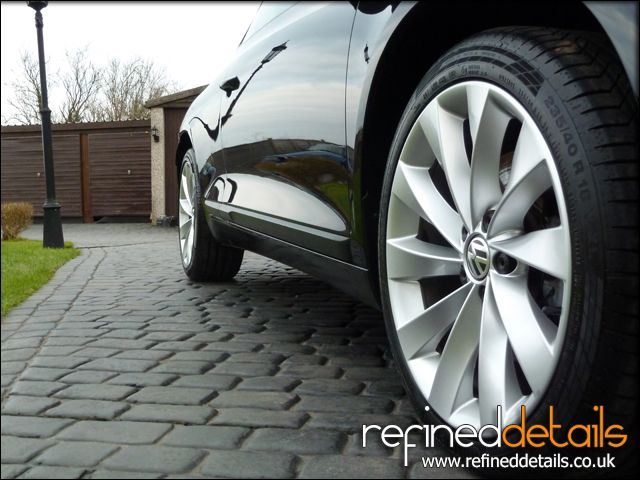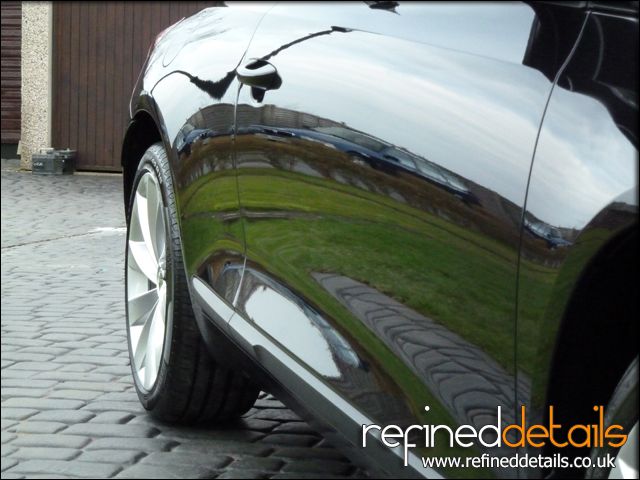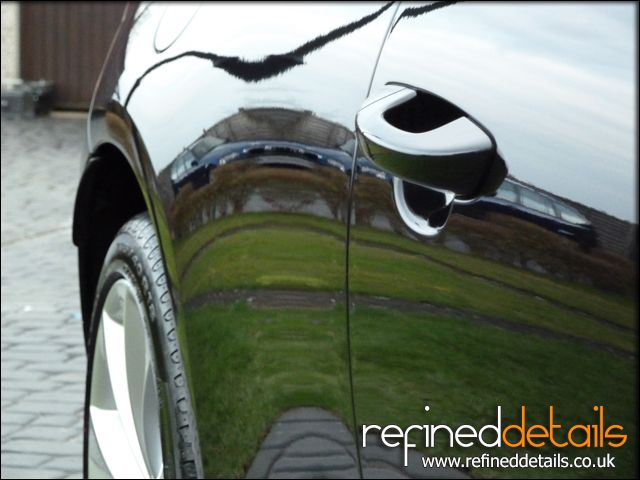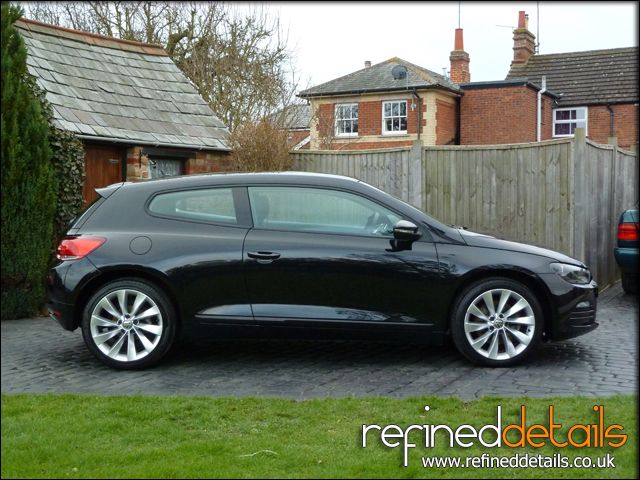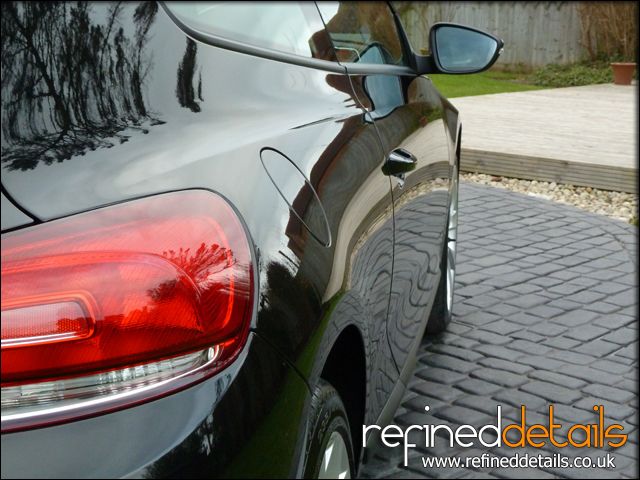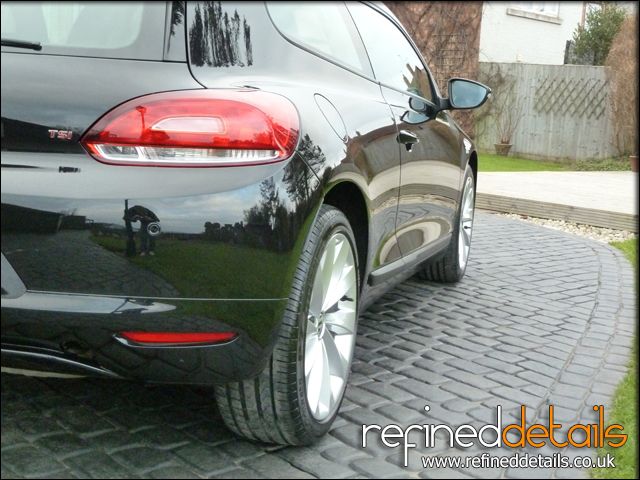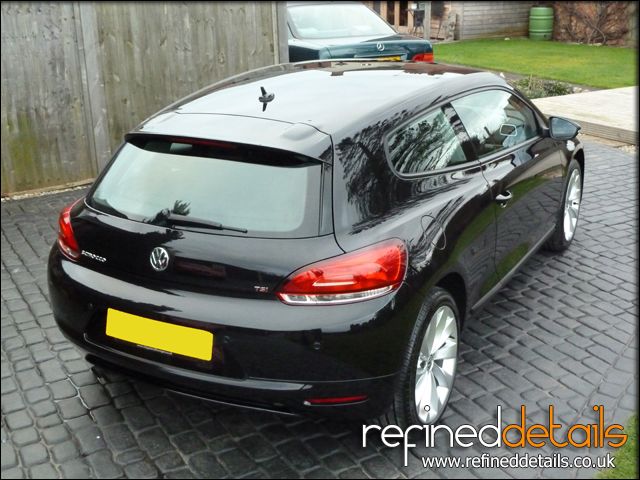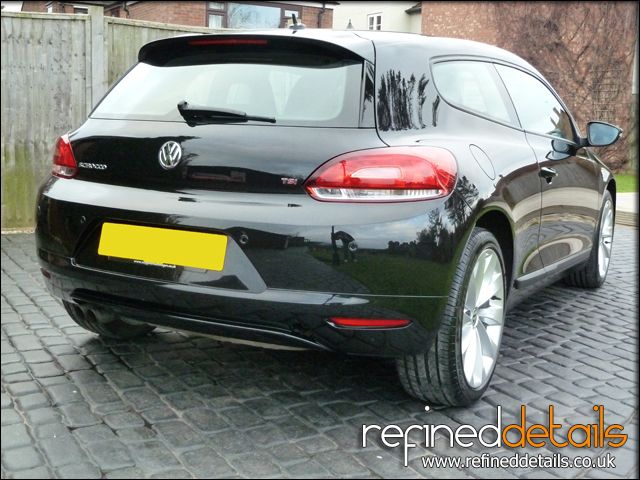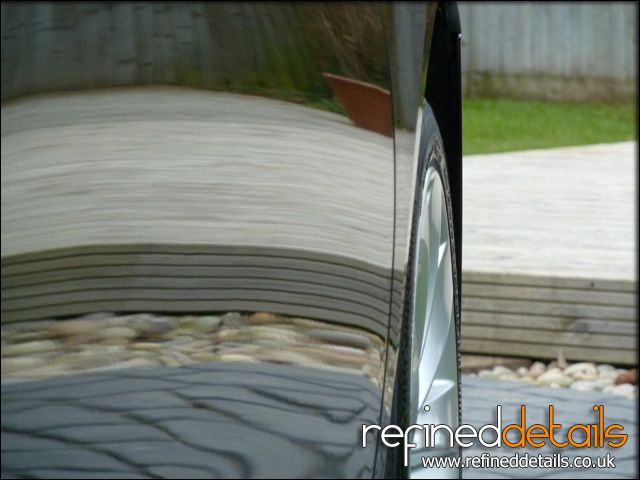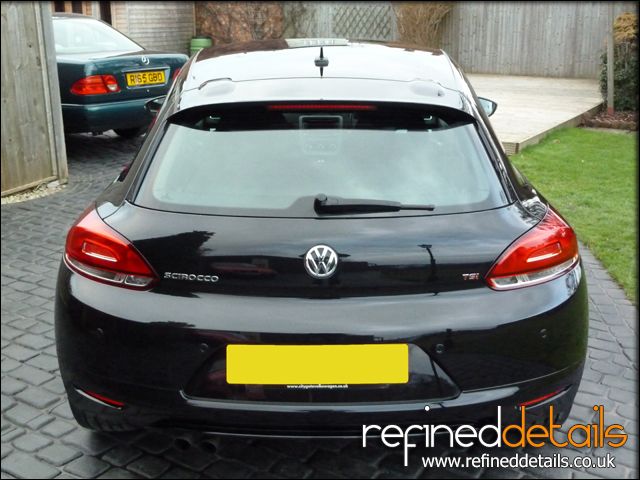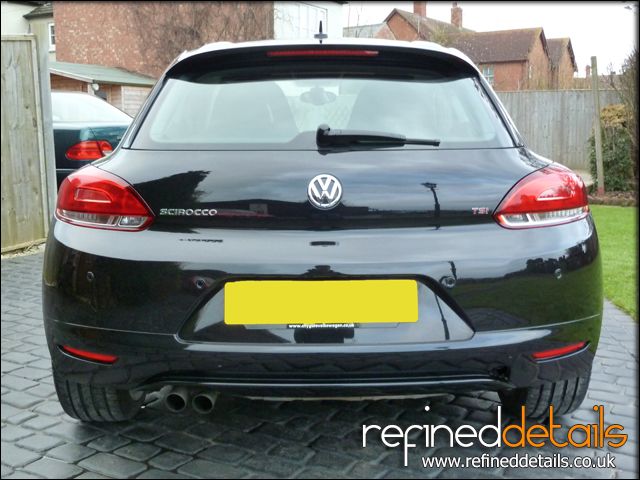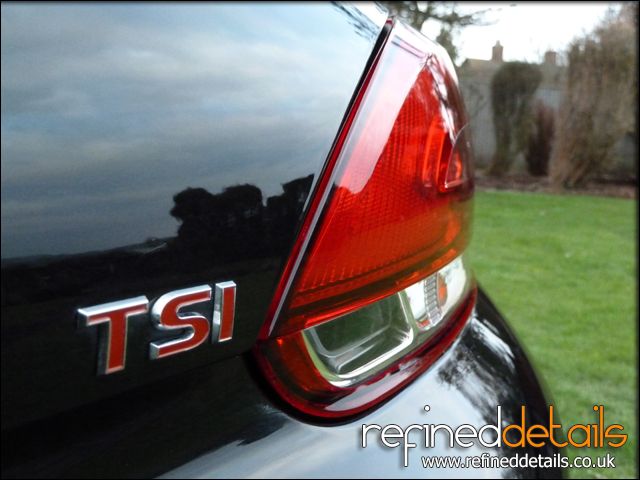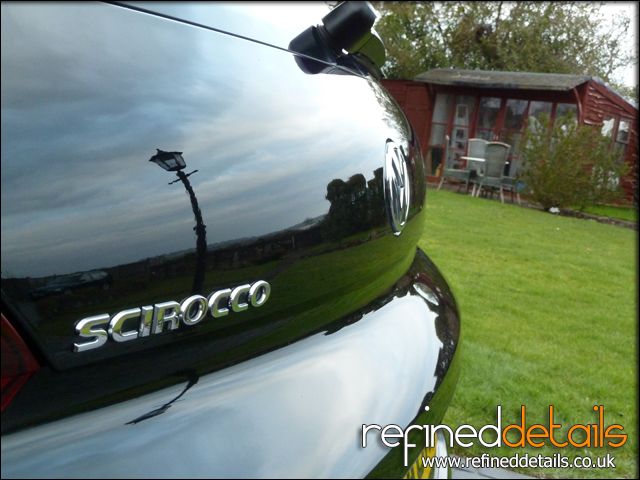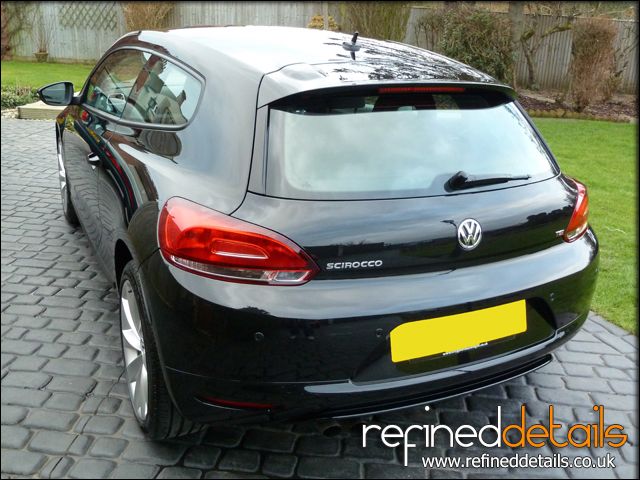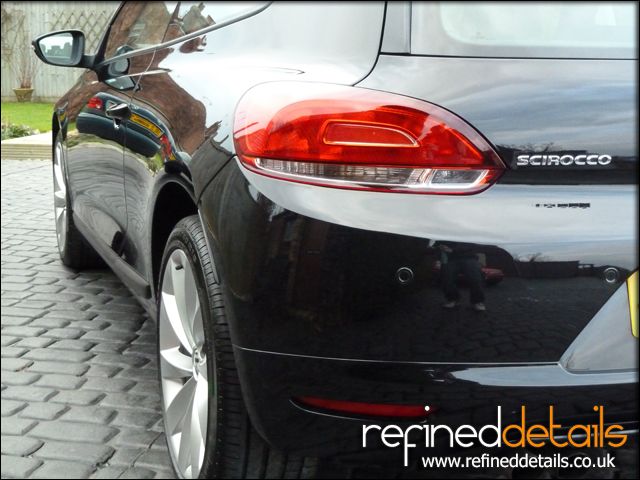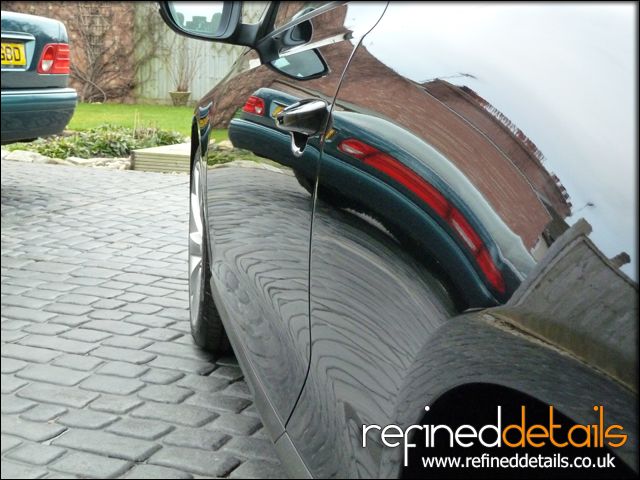 and a final moody shot…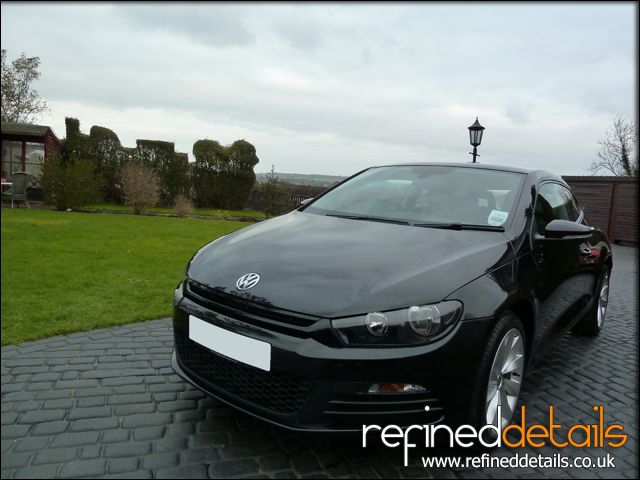 A real pleasure bringing this one back to life.
Thank you for looking and reading as always…
Adam
Refined Details
For more regular updates from us please feel free to follow on Twitter and Facebook.