Hi all,
Here is a vehicle I took into stock back in January; for those of you that don't know I also buy & sell motor vehicles, specifically Bavarian Classics: Audi's, BMW's, Mercedes, etc.
This E36 323i Sport Touring is a very rare thing indeed – one of only 76 Autos remaining on the roads today. This particular example was family owned from new with ONLY 50,000 miles on the clock – and every optional extra you could possibly imagine.
The plan was to give the vehicle a Major Enhancement to improve the finish dramatically, as well as the interior and engine bay getting a good valet/detail. Plus I had our trusted dent removal company to fix the expected car park dings.
On Arrival
Looking quite tired and in need of a thorough clean and machine polish!
Closer Inspection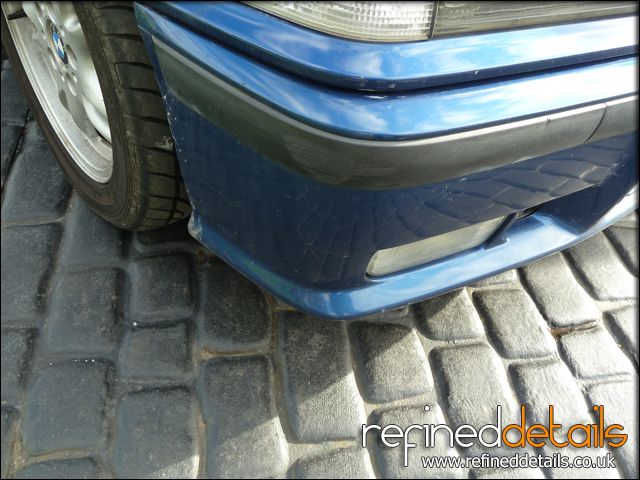 Slight scuff…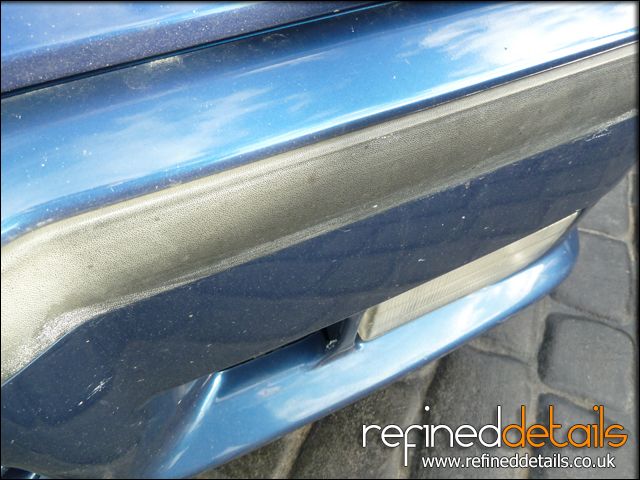 Evidence of someone using polish on the black plastics.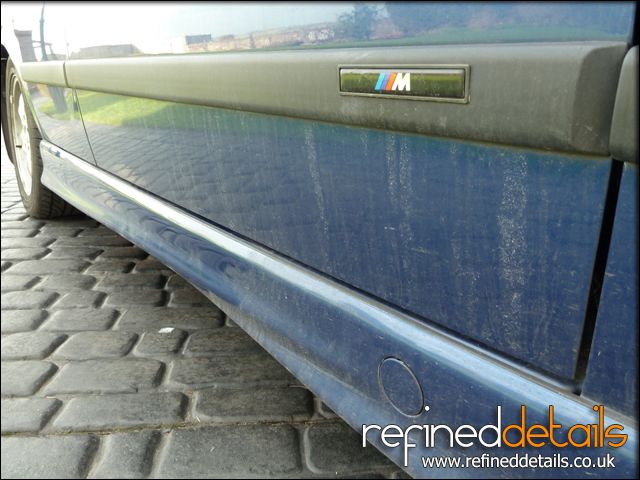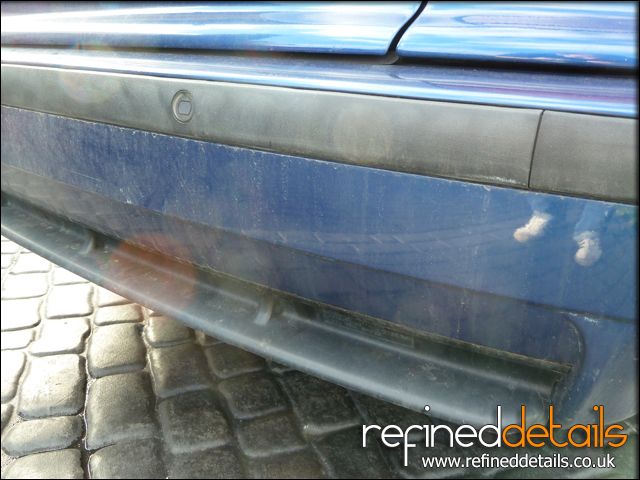 A fair amount of swirls present…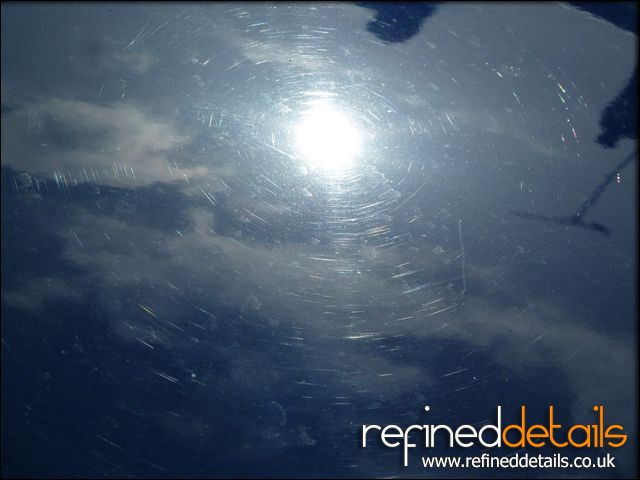 Starting with the shuts as per usual.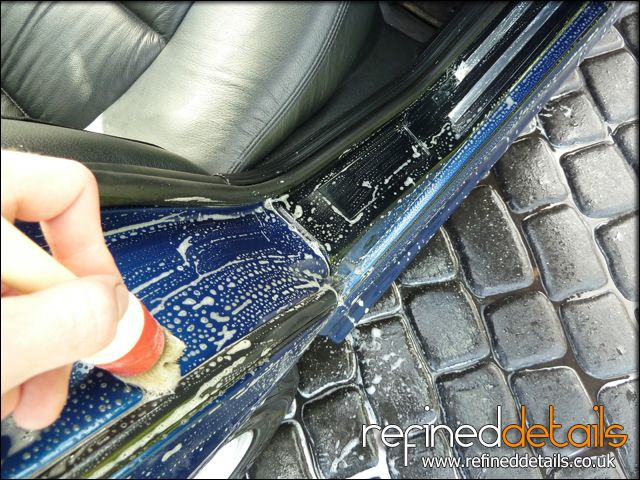 Next up were the alloys.
Alloys Before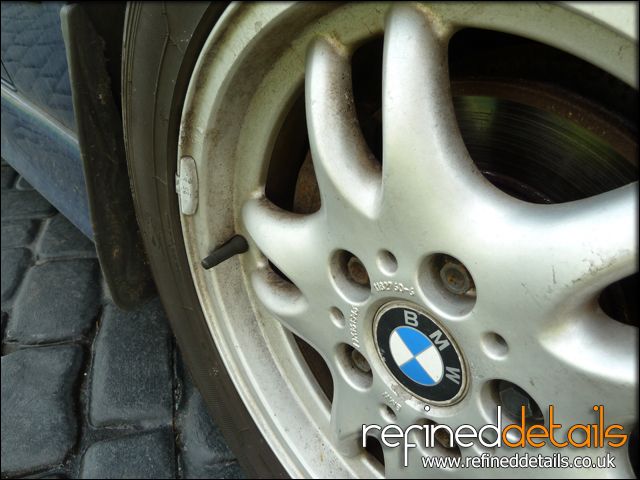 Alloys During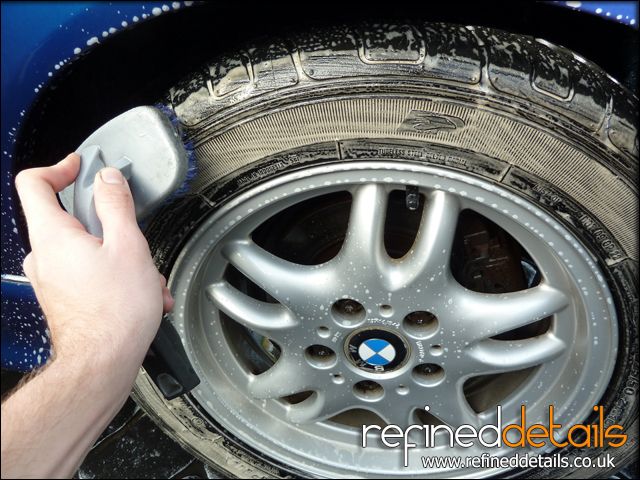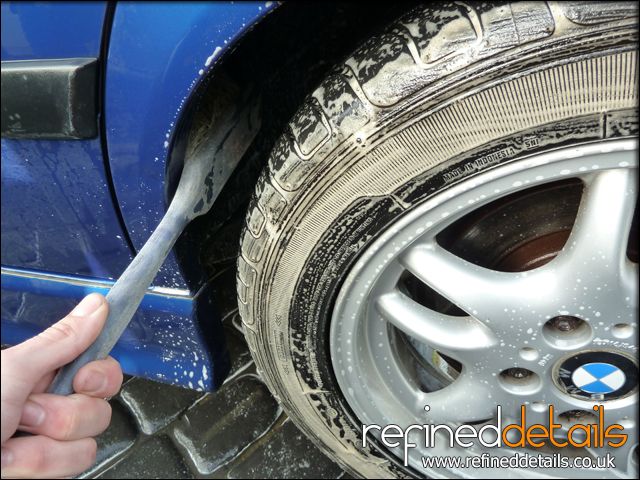 Alloys After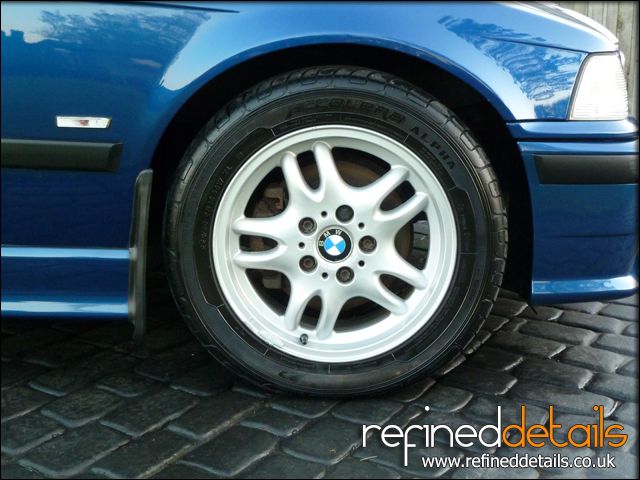 The exterior was then cleansed using the usual Refined Details comprehensive safe wash techniques…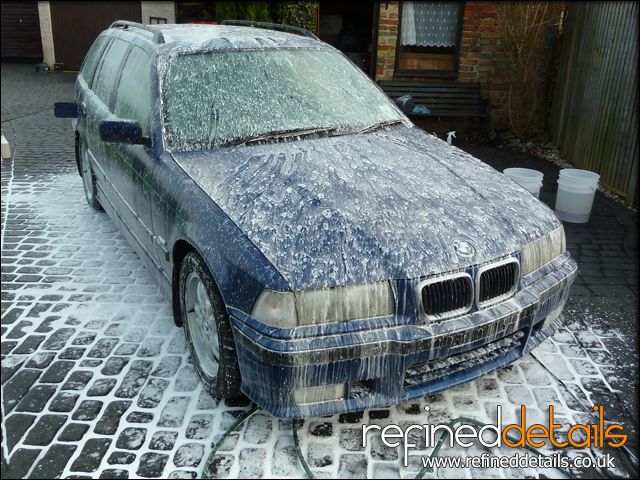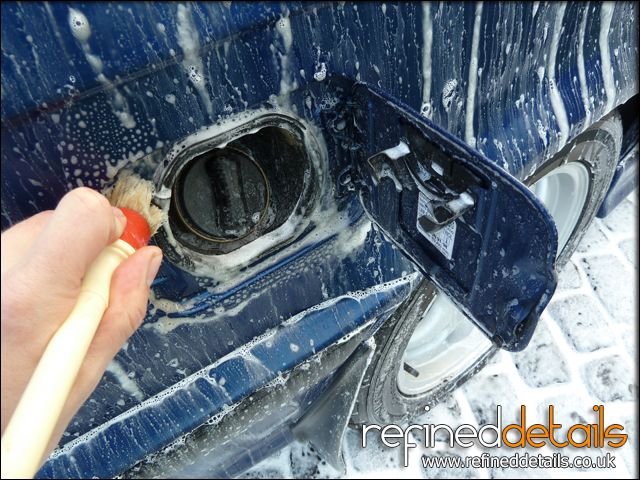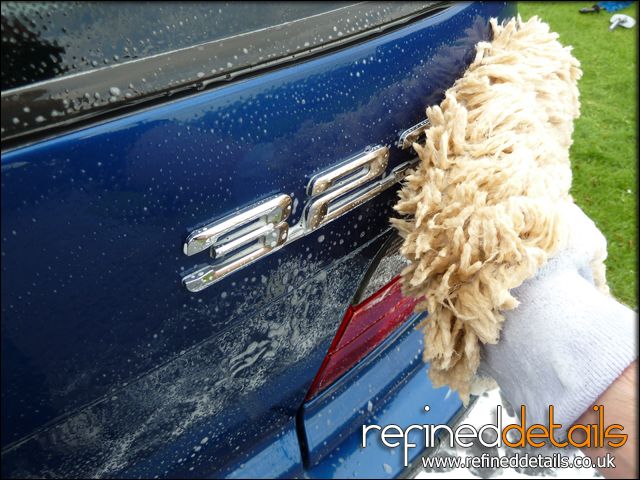 Once dried with an ultra plush microfibre drying towel and shuts blown dry it was time to roll the vehicle into the unit to be clay barred – this is to remove any bonded contamination and to provide a perfectly clean polishing surface.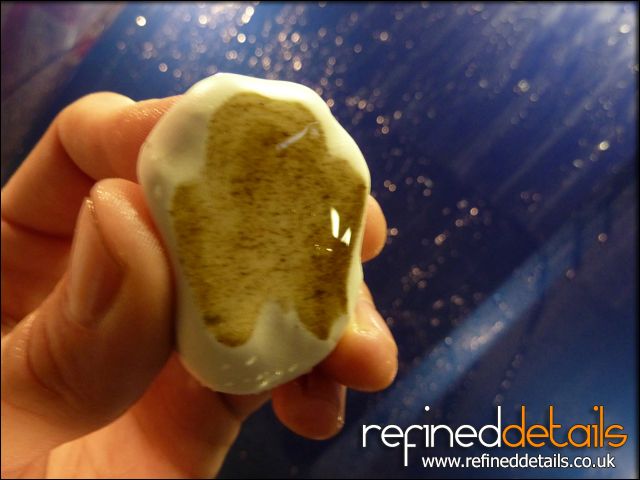 Before setting about the machine polishing stages, the interior was addressed.
Interior Before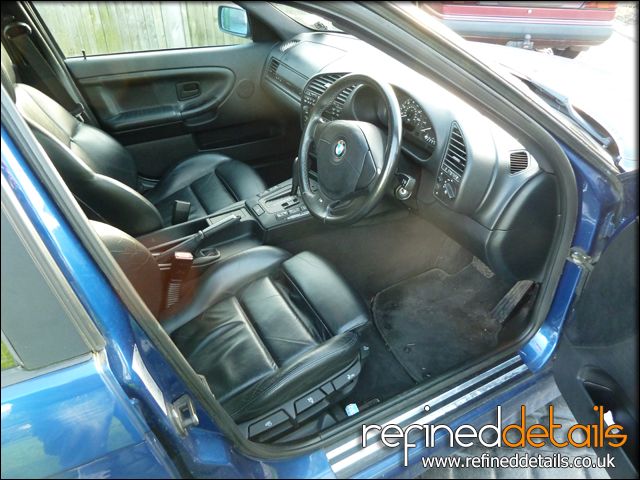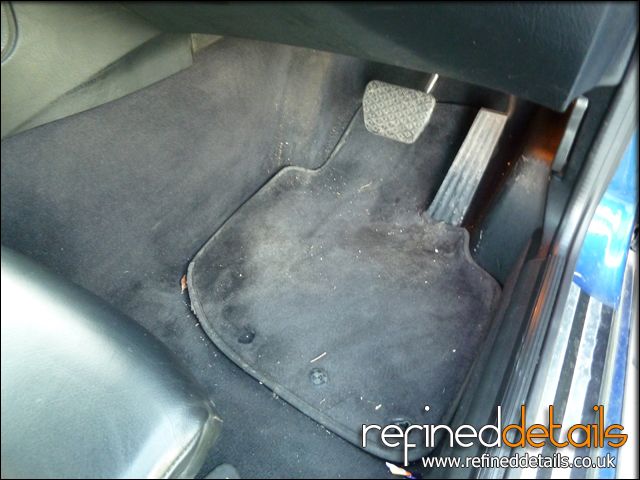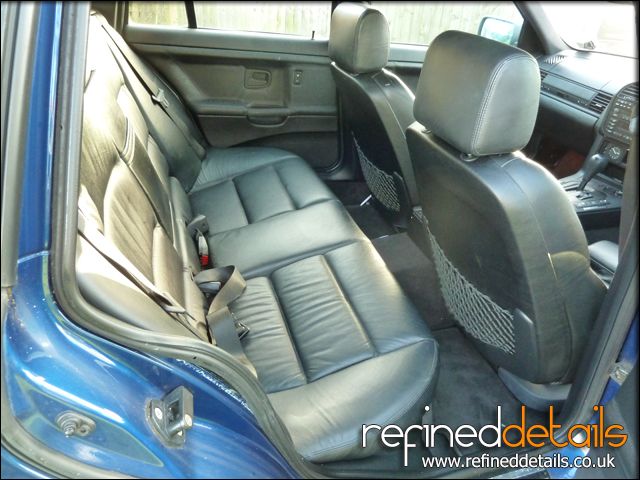 Interior After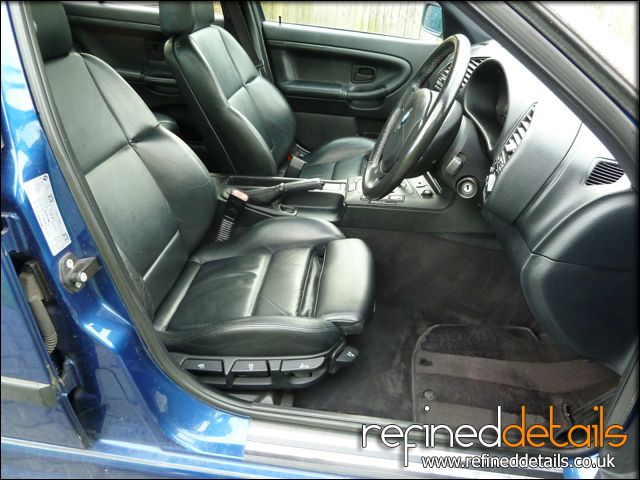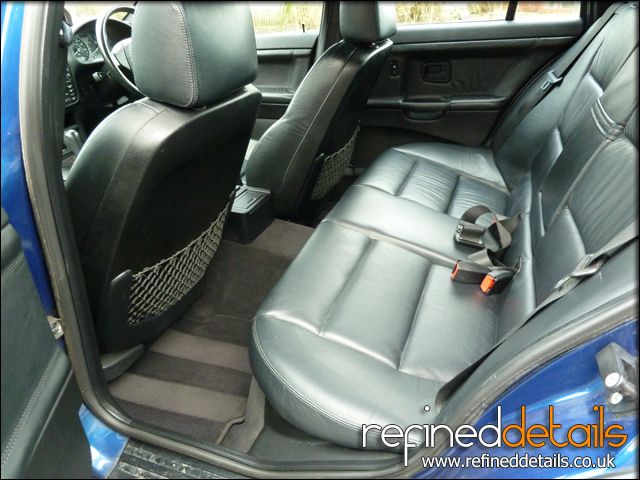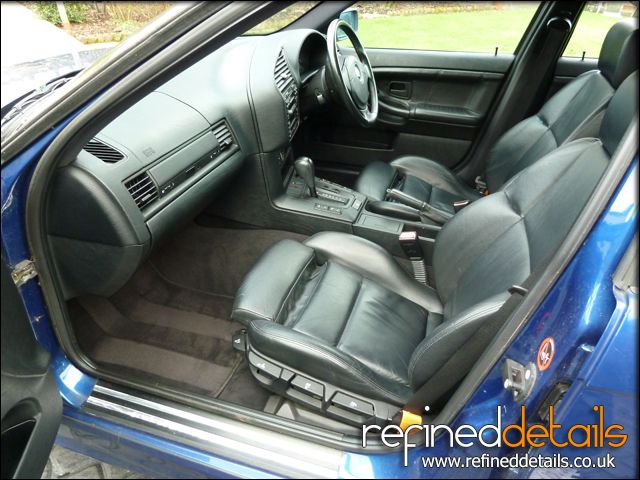 Being a sale car time was not of the essence for an obscene amount of photographs but here are a few snaps of the correction achieved – including spot sanding for bird lime/etching removal. A 2-step major machine enhancement was done across the board, with an extra heavier cutting step to remove the bird limes from the bonnet.
Defects Before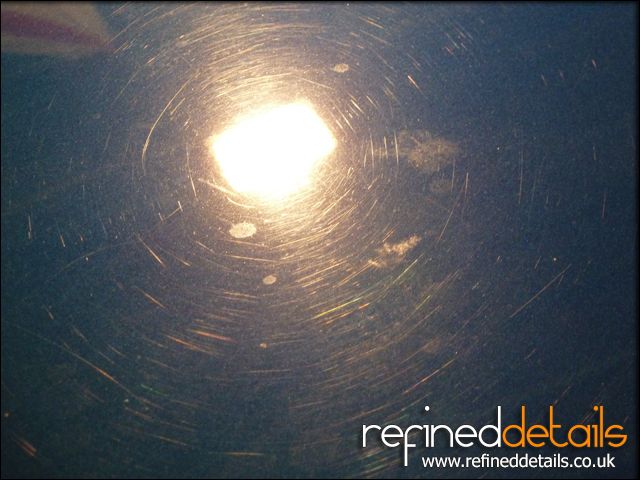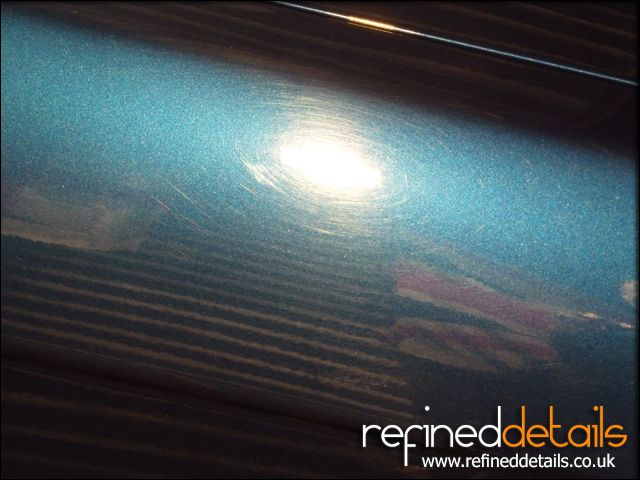 Defects After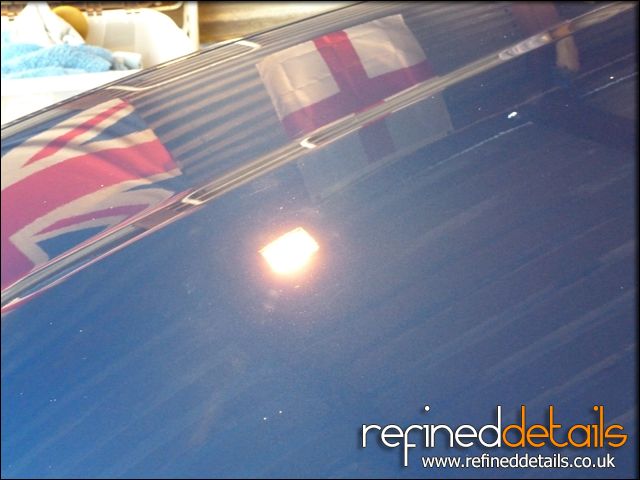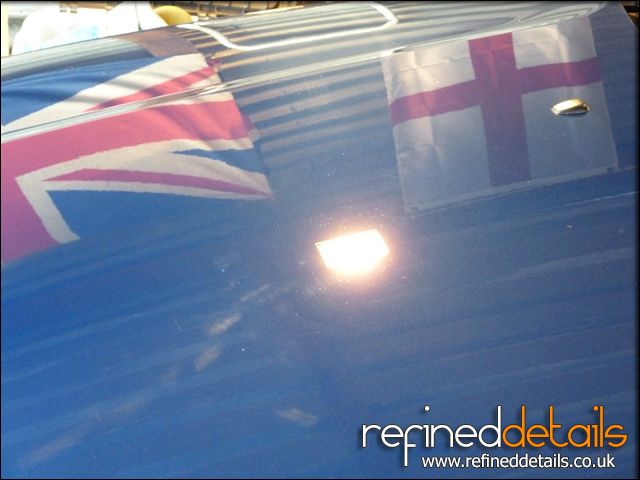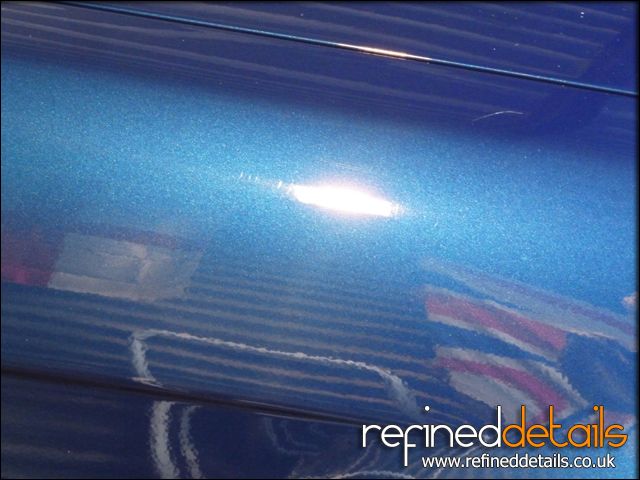 Not 100% perfect but a vast improvement to this stunning modern classic – making her look no more than a year old; rather than 15 years!
Here are a few reflections from within the unit before rolling her outside. The plastics/rubbers were dressed, windows treated and finally the paintwork was protected with Autobrite Direct's Hellshine, The Abyss – a superb synthetic sealant, which behaves like a sealant and a wax in one, plus it can be applied to any surface; YES, this includes plastics!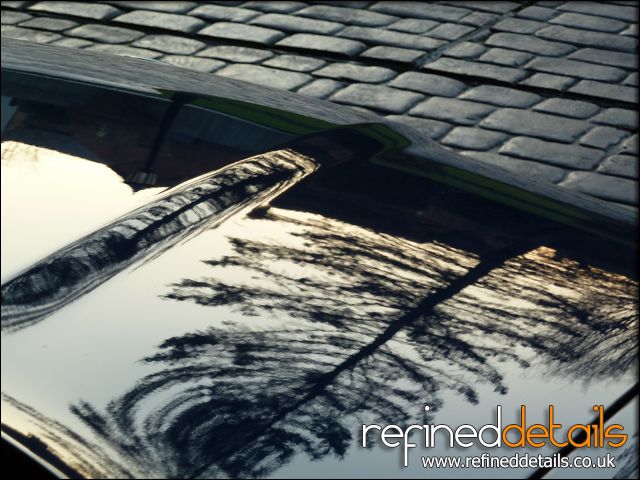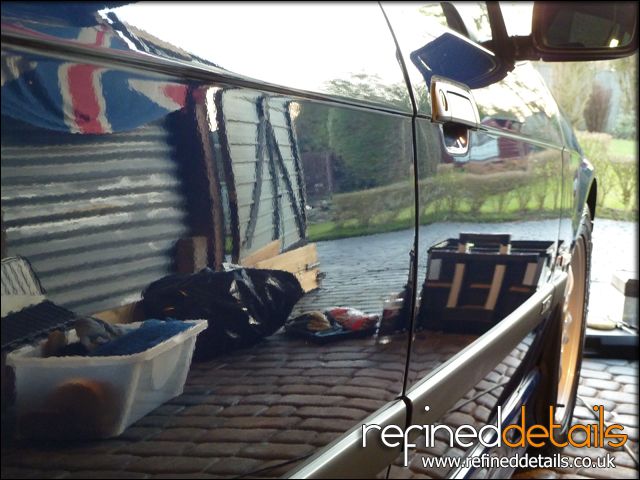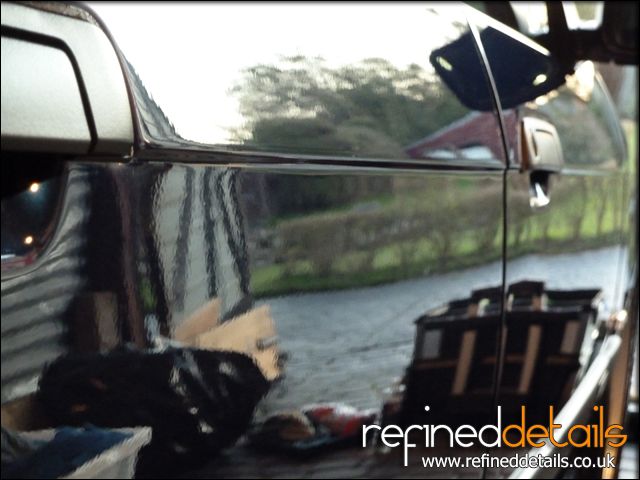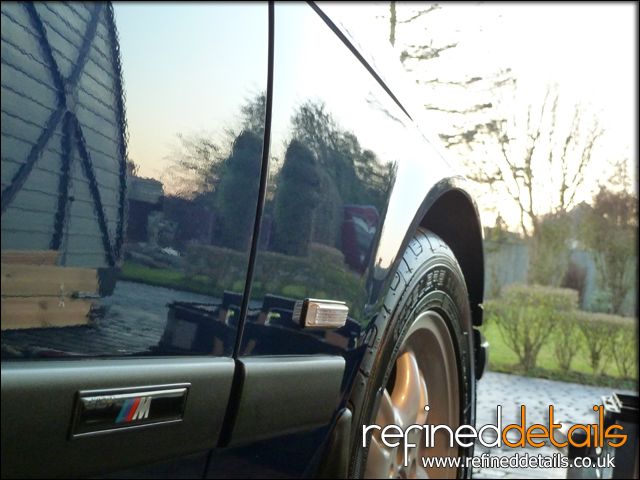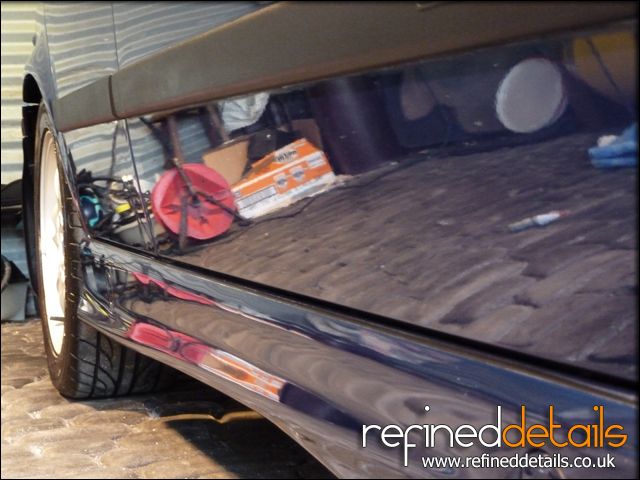 The Results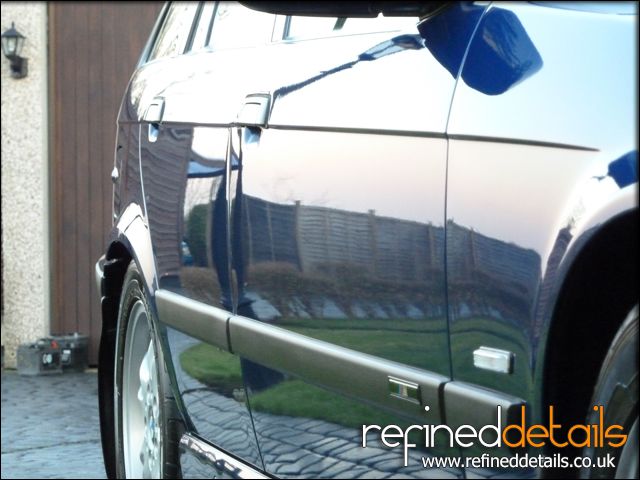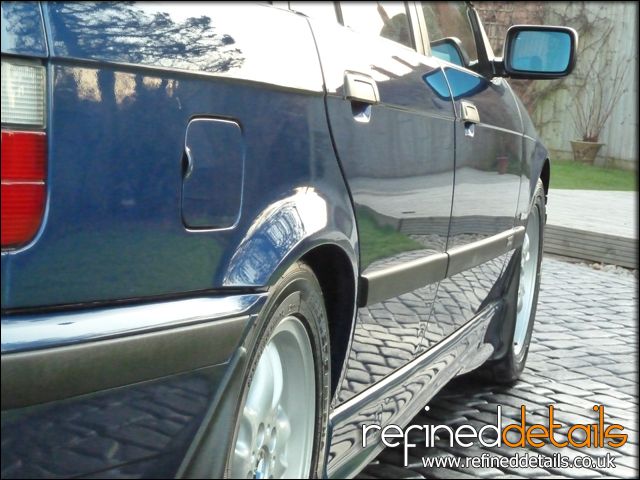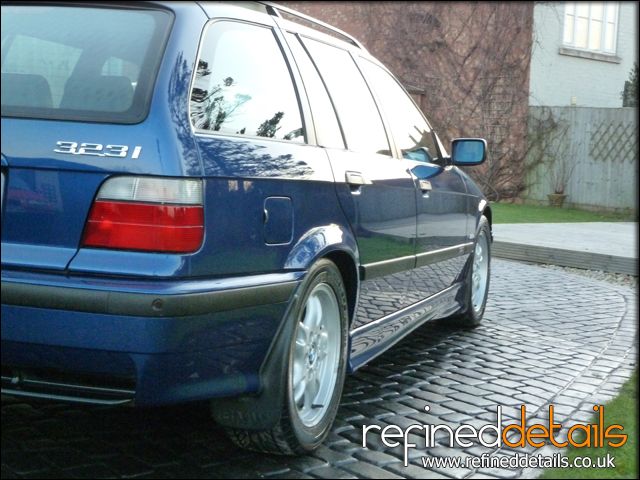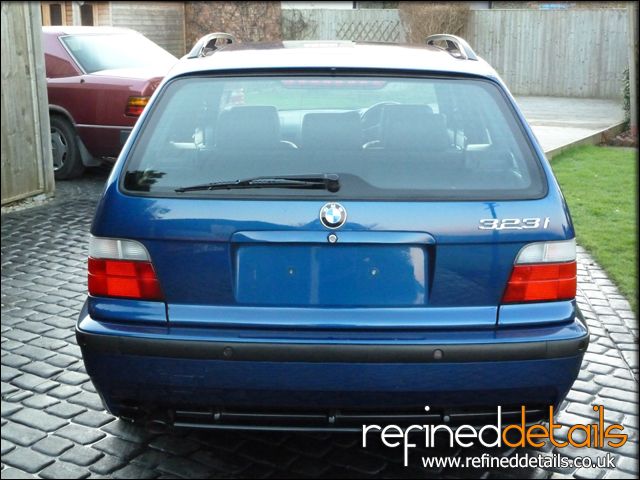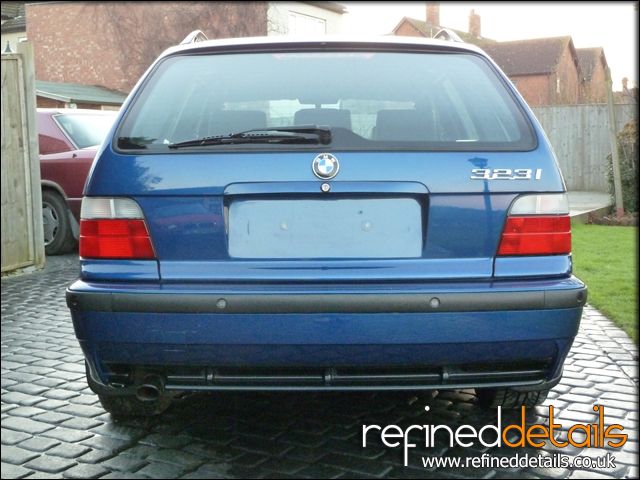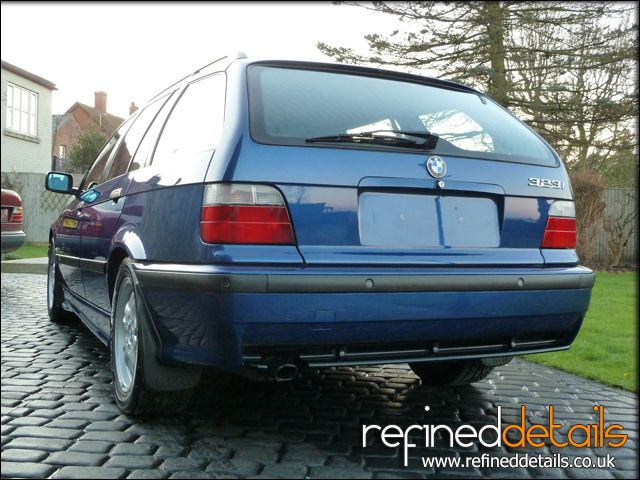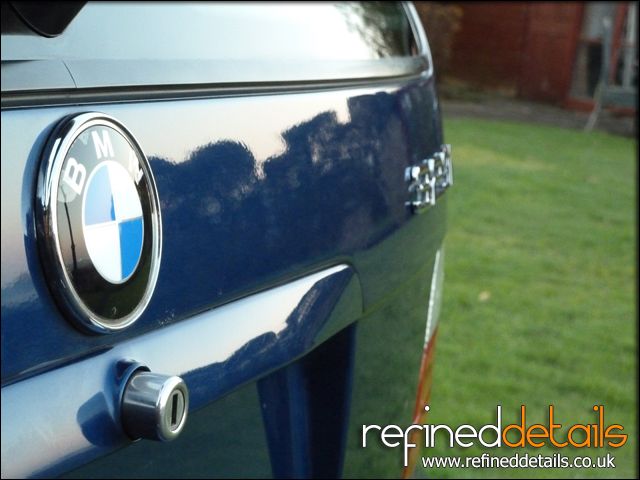 Avus Blue Paintwork looking as it should once again – it was an absolute pleasure to bring this appreciating E36 back to life. It was sad to wave her goodbye upon sale but it was worth all the time and effort – and has gone to a good home where she'll be appreciated.
Here are a few snaps of The Abyss protection in action: