Here is one from the early part of January, which took me mobile down to Slough, Berkshire.
The vehicle in question was a Mercedes CL55 in brilliant silver, in need of a thorough cleanse and protection for the remainder of the winter (which still appears to be lingering!)
On Arrival
Looking pretty grubby throughout.
Closer Inspection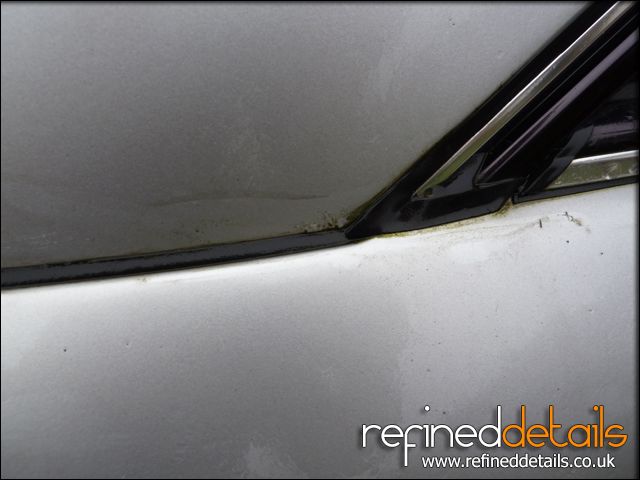 First up were the alloys.
Alloys Before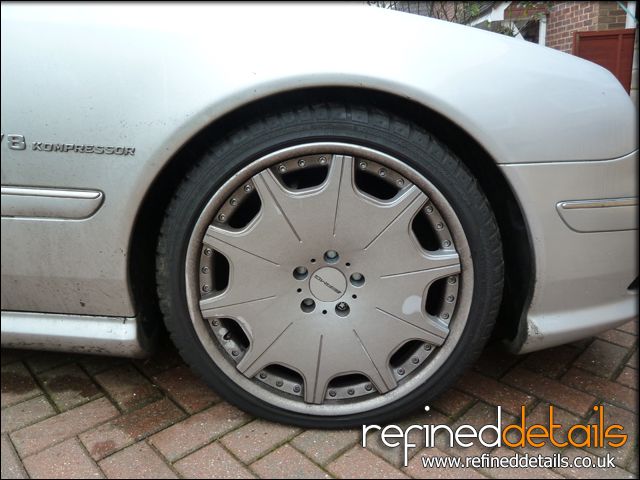 Alloys During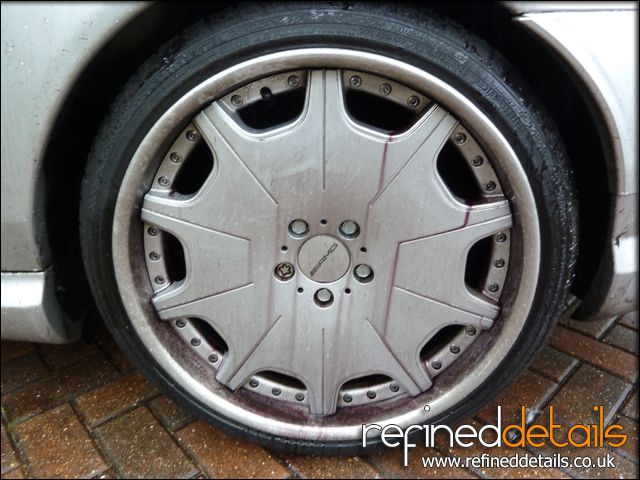 Alloys deironising… "bleeding" to show the reaction with the iron filings. The alloys were also treated with a non-acidic wheel brightener, which was agitated with various brushes. They were protected later in the detail.
Alloys After
Not 100% perfect due to the lip being corroded (only a refurb could cure this issue) but a vast improvement nonetheless.
Next up was the exhaust tip.
Exhaust Before
Exhaust After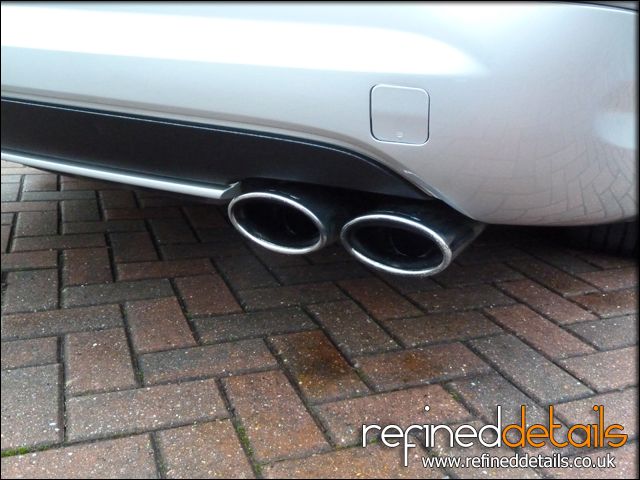 The vehicle then received the usual Refined Details safe wash process including snow foam and the two bucket method.
After the the wash process it was time to remove any remaining bonded contamination from the paintwork with use of a clay bar.
Once fully decontaminated, then perfectly clean surface was polished by hand with a pre-wax cleanser and protected with Autobrite Direct's Nano Seal. The other surfaces (glass, plastics, etc.) were also treated and protected accordingly.
The Results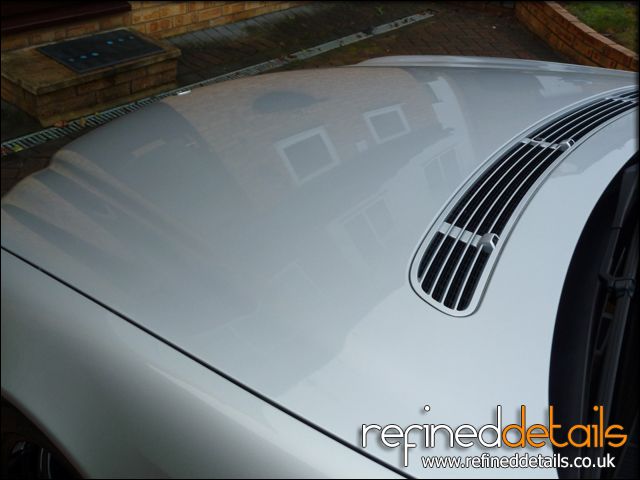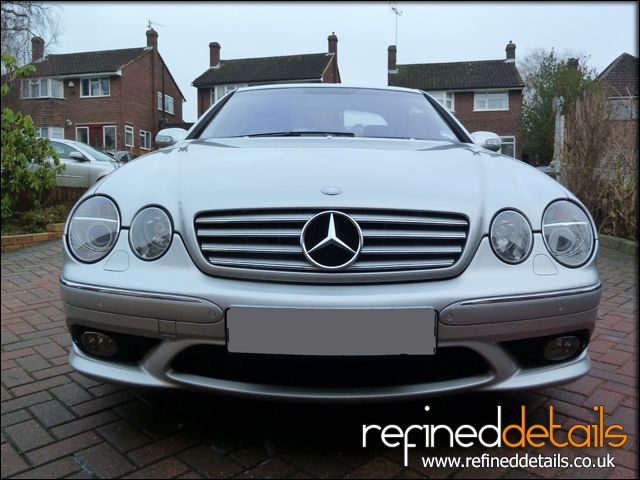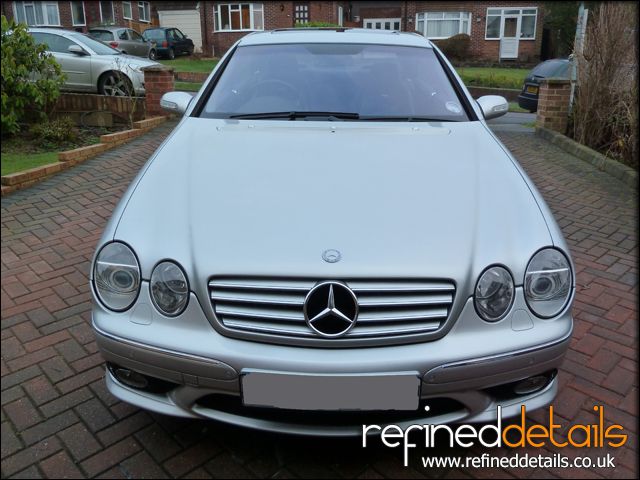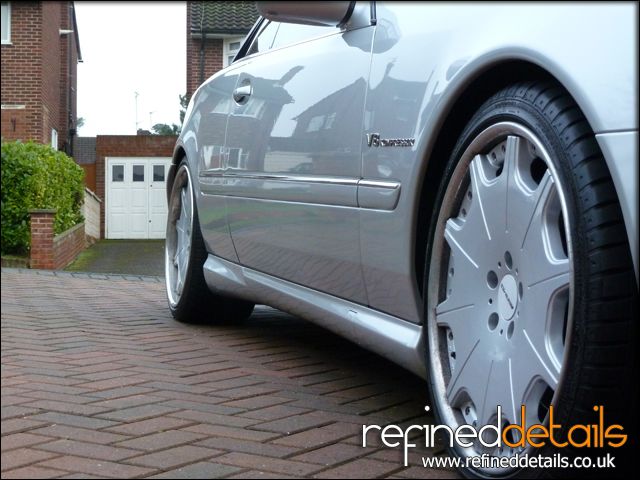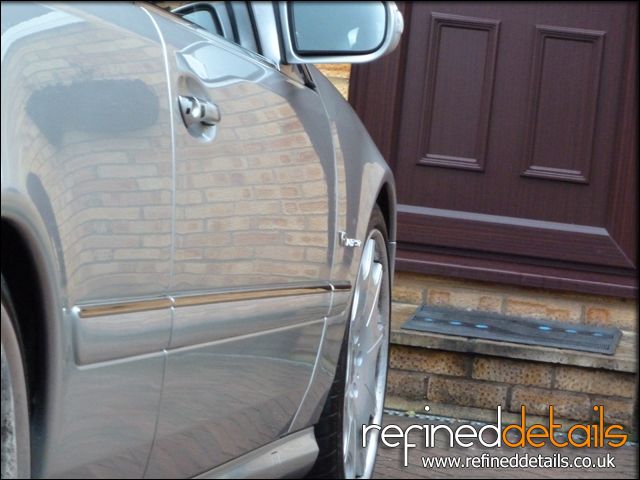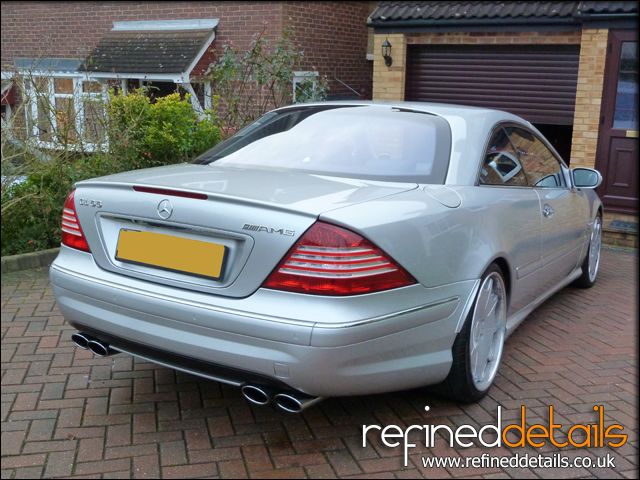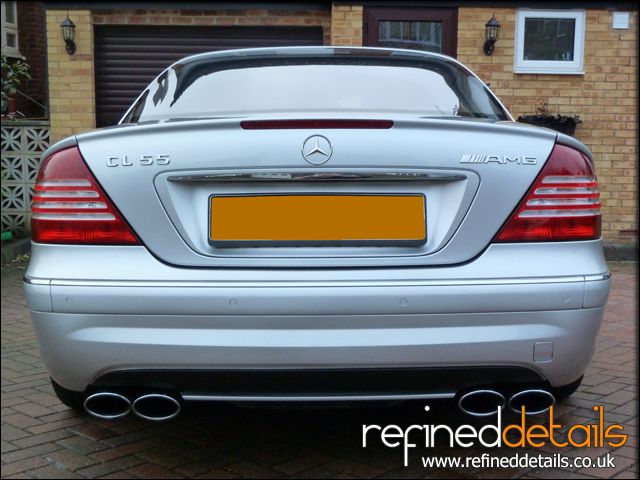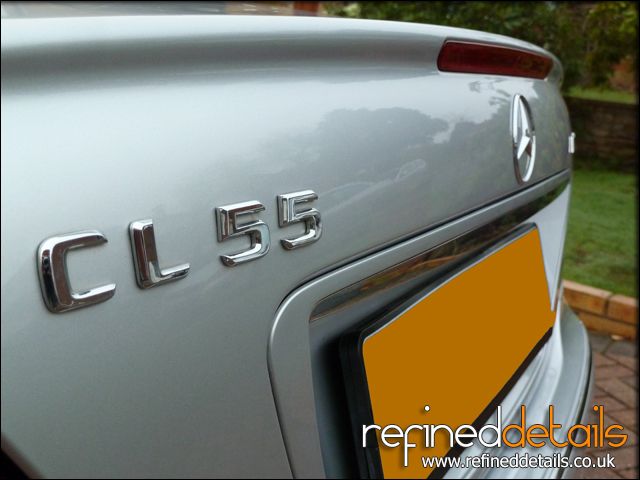 Looking much more presentable and protected for the winter months… thank you for looking and reading as always!
Adam
Refined Details
For more regular updates from us please feel free to follow on Twitter and Facebook.