Here is one from just before the New Year. The vehicle in question was a Vauxhall VXR from a returning client of mine who had a Black CL55 for those of you that remember.
The VXR was in for a 1-step enhancement detail to remove the oxidisation and marring experienced within the paintwork – whilst reducing the heavier marks significantly to improve the finish exponentially!
On Arrival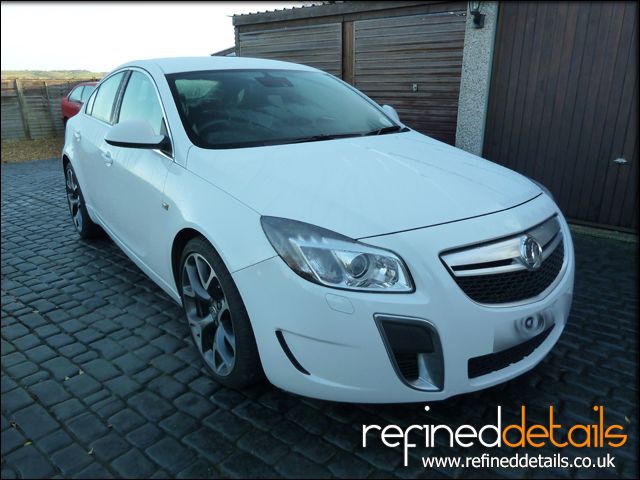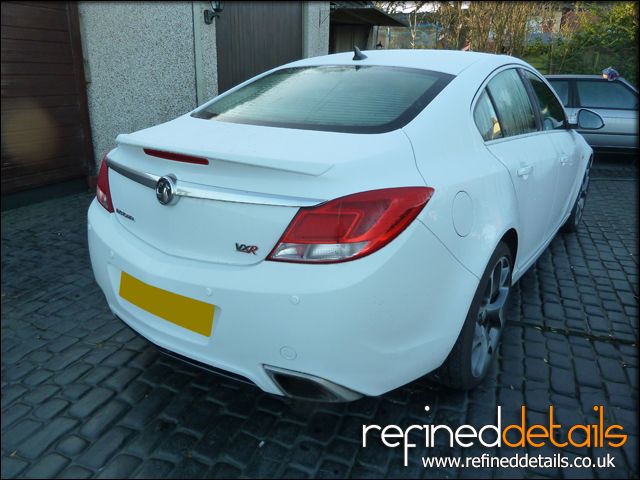 Closer Inspection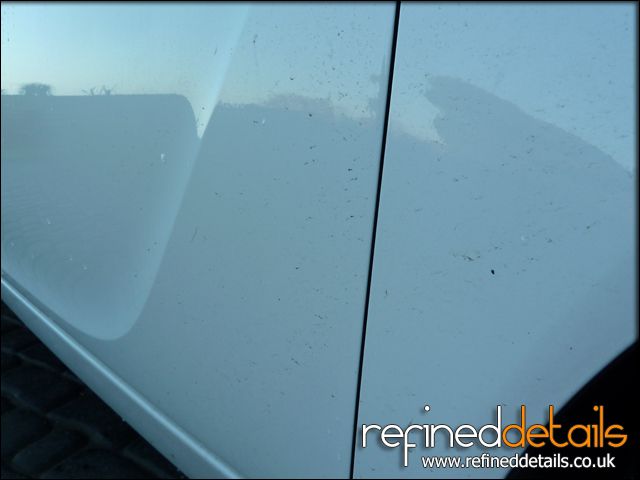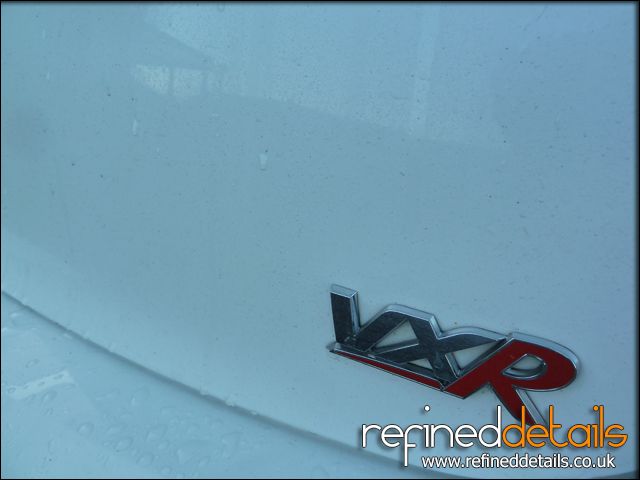 First up were the alloys.
Alloys Before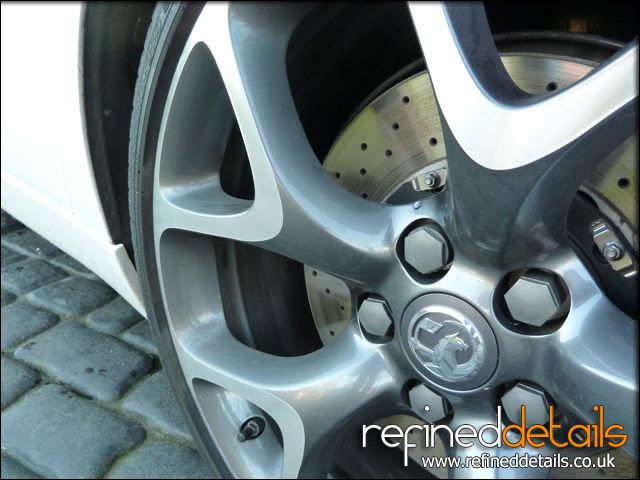 Alloys After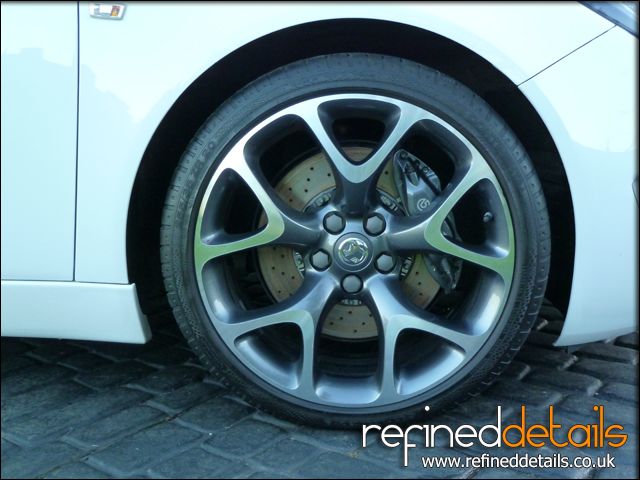 Next was the exhaust tips.
Exhaust Before
Exhaust After
Unfortunately there are no photographs of the safe wash process due it being unforgivably cold – and keeping moving at all times was on the agenda.
Once completed the vehicle was rolled into the unit for the clay barring process to remove any bonded contamination before machine polishing…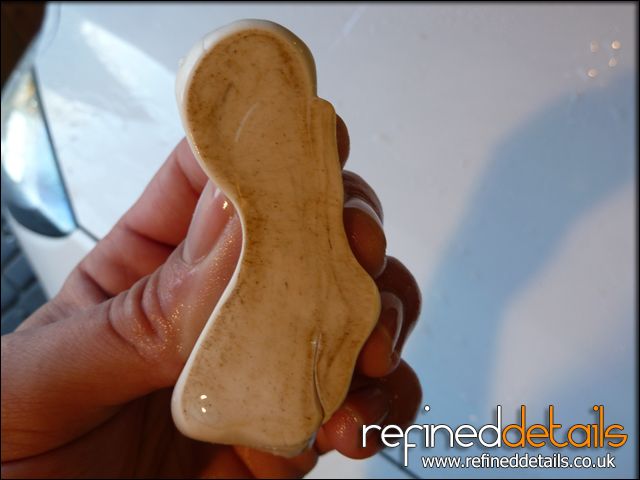 Bonnet Before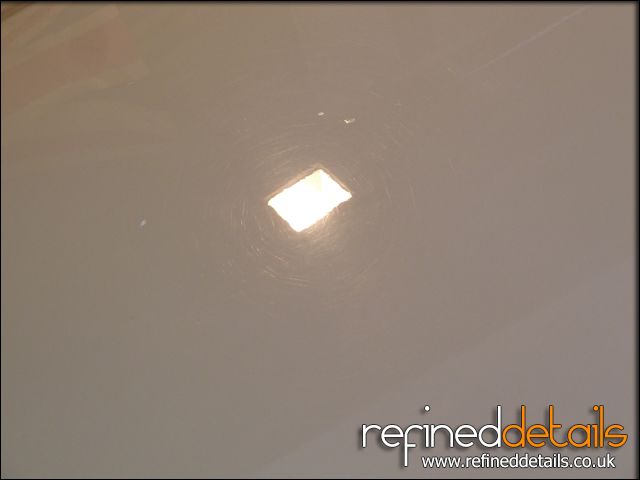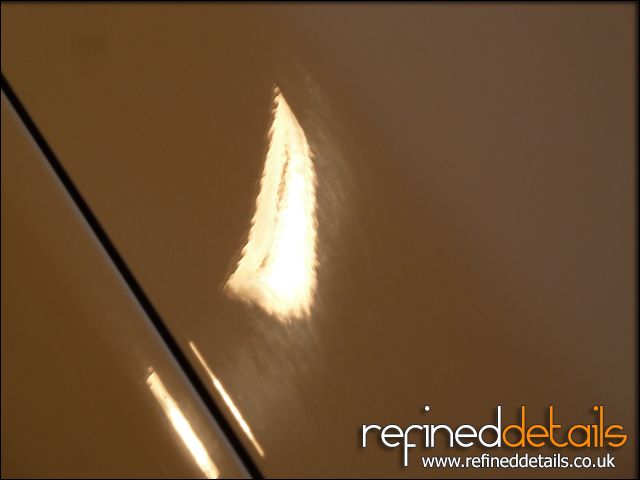 Bonnet After
Drivers Wing Before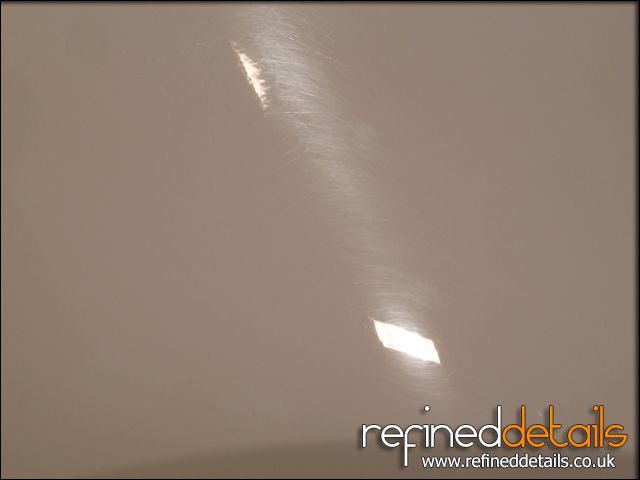 Drivers Wing After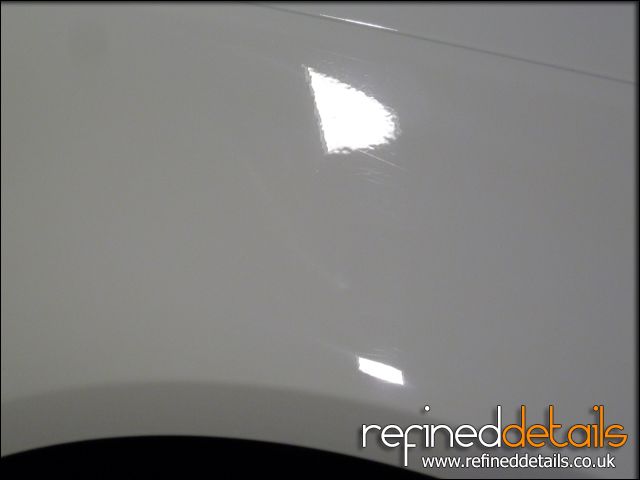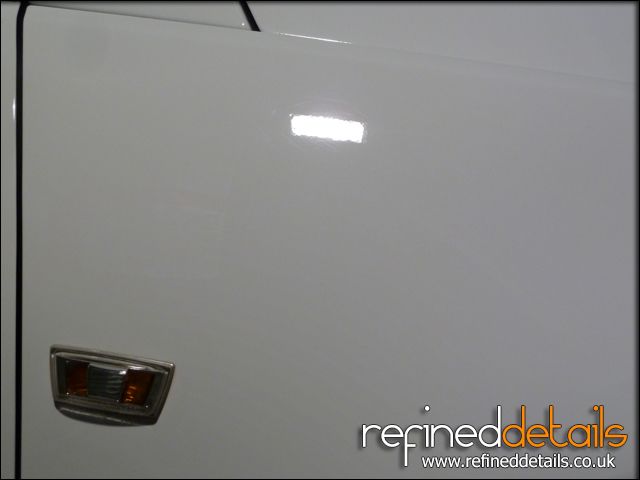 Drivers Front Door Before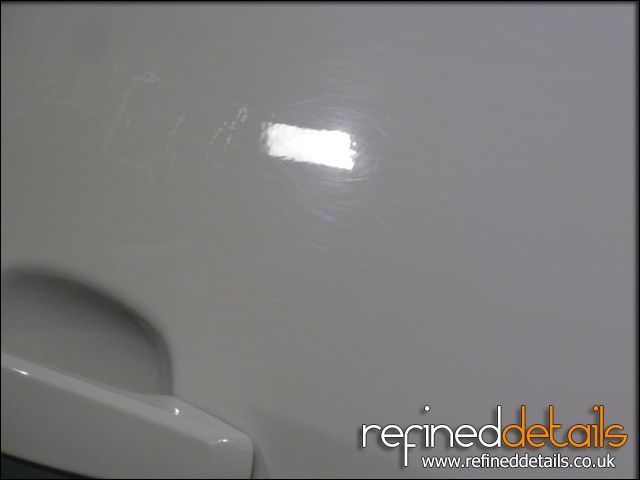 Drivers Front Door After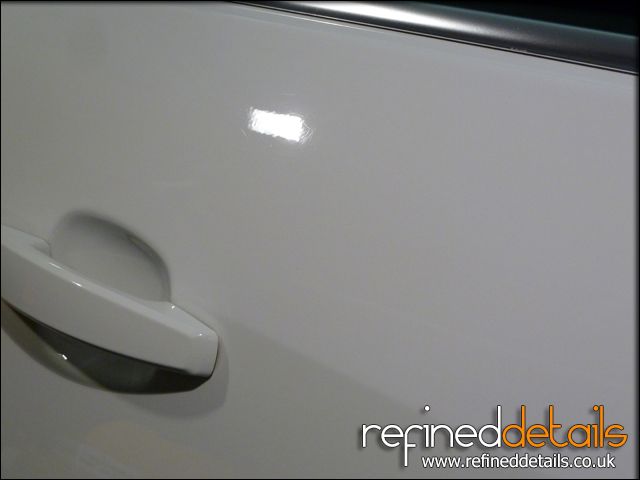 Drivers Rear Door Before
Drivers Rear Door After
Drivers 3/4 Panel Before
Drivers 3/4 Panel After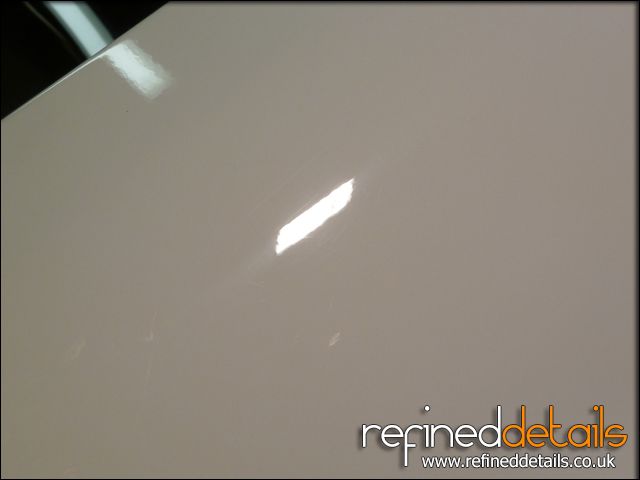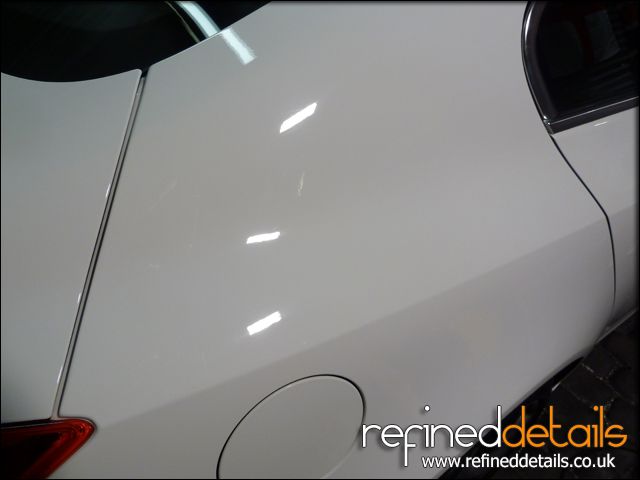 Bootlid Before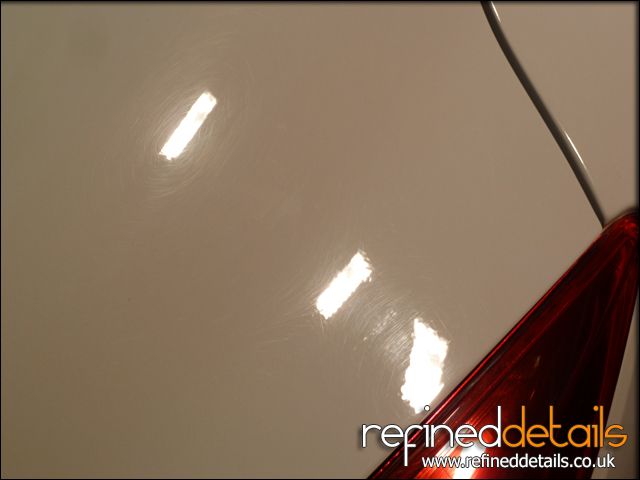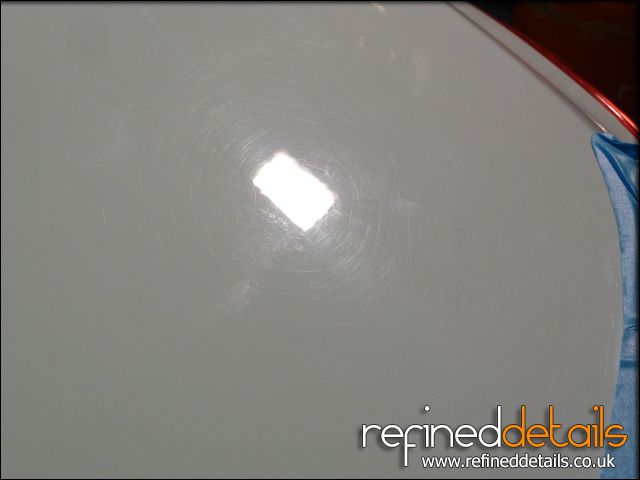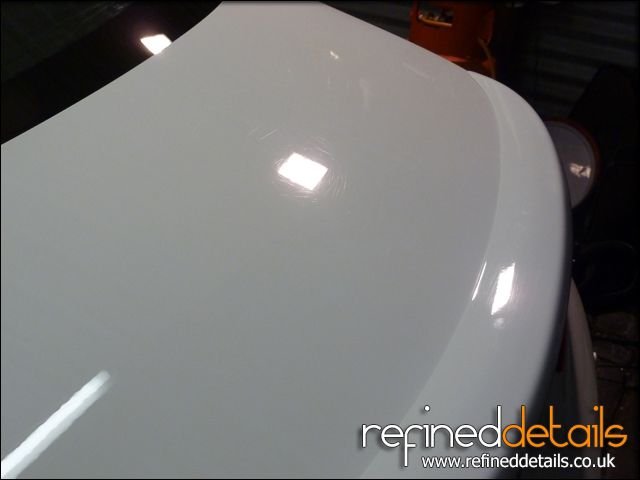 Bootlid After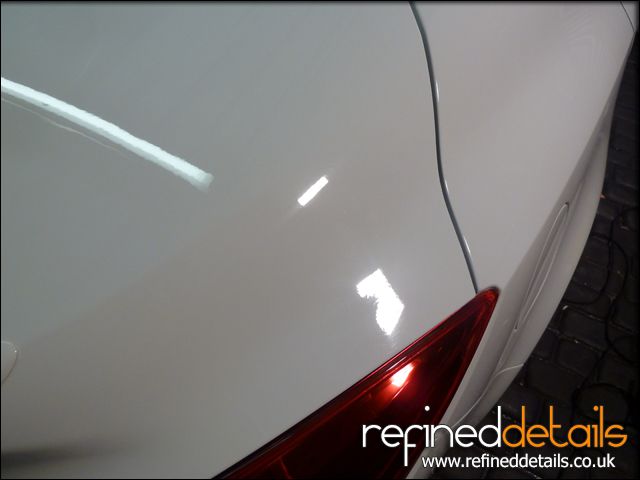 Passenger Wing Before
Passenger Wing After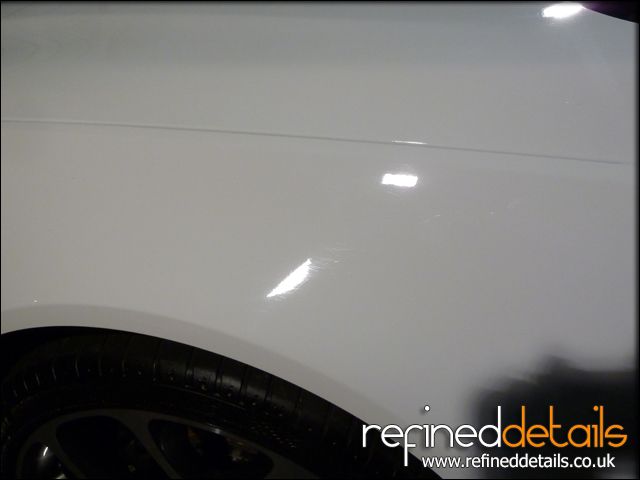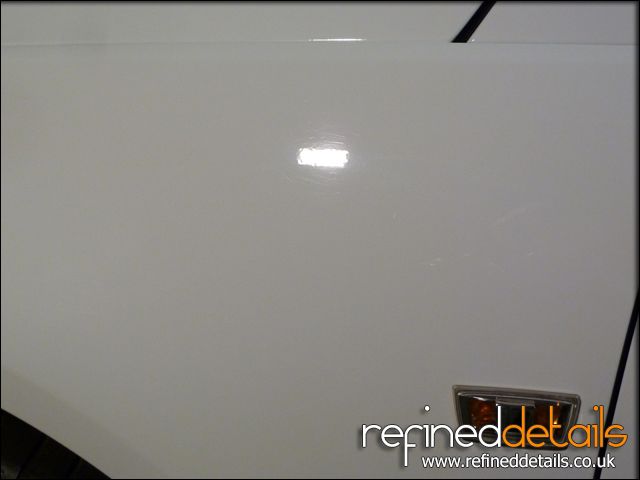 Passenger A Pillar Before
Passenger A Pillar After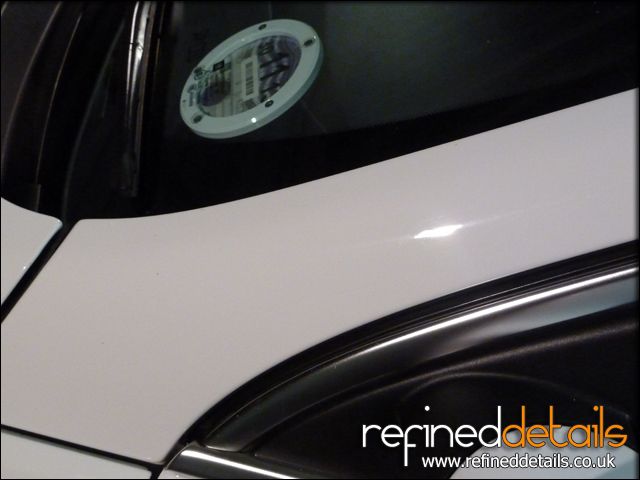 Not 100% perfect but a vast improvement from a 1-step machine enhancement on a vehicle with 80,000 miles on the clock, and looking a lot brighter throughout. The paintwork was then protected with Nano Seal by Autobrite Direct – a hard wearing nanotechnology protection solution, 1+ years protection upon 2 applications. All the other exterior surfaces were treated and protected accordingly.
The Results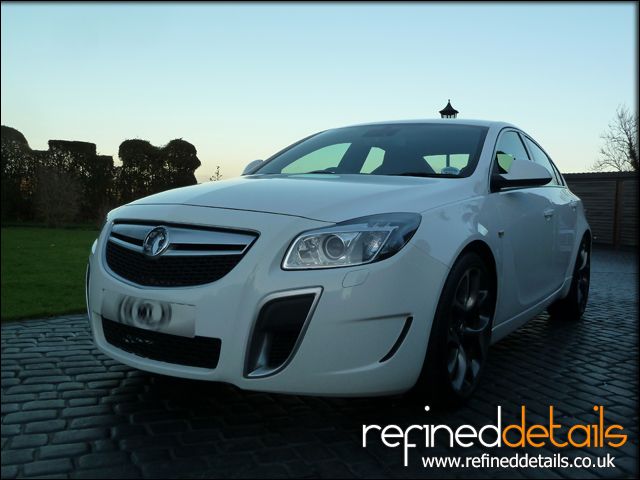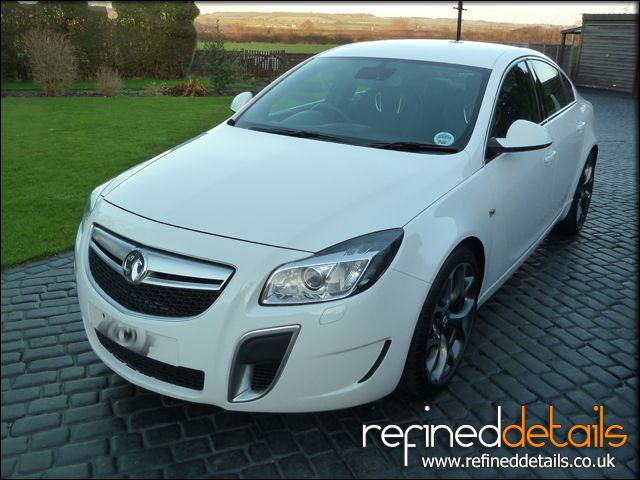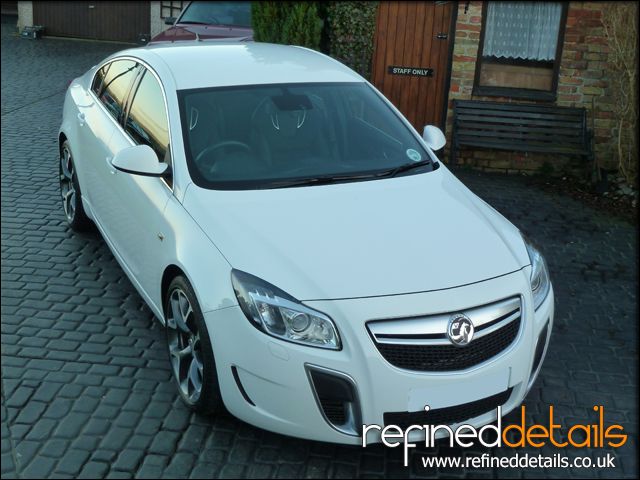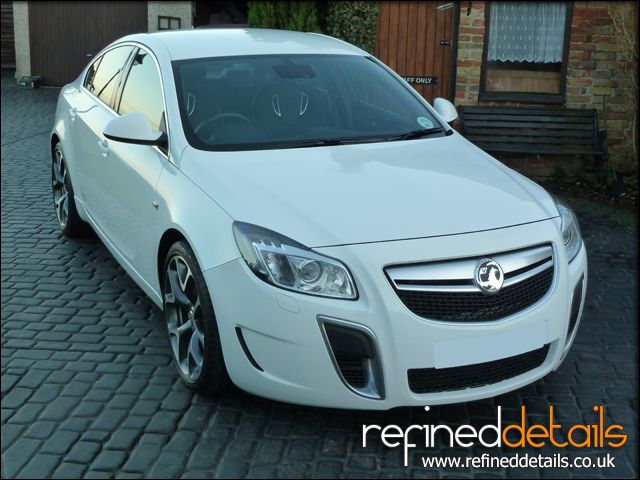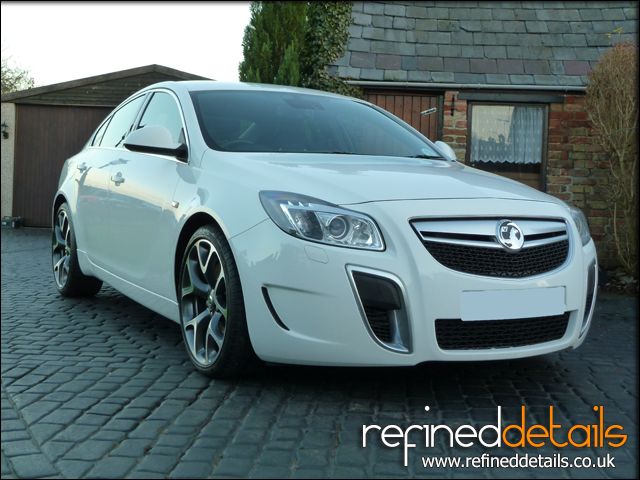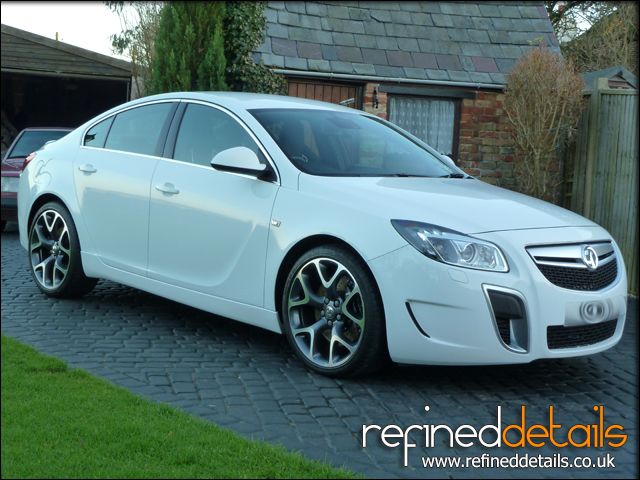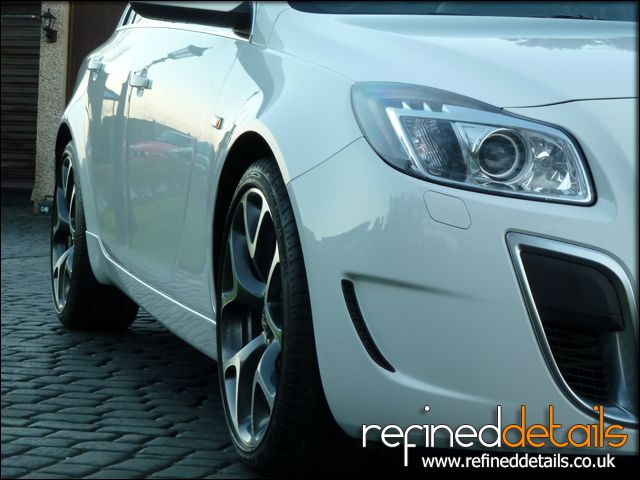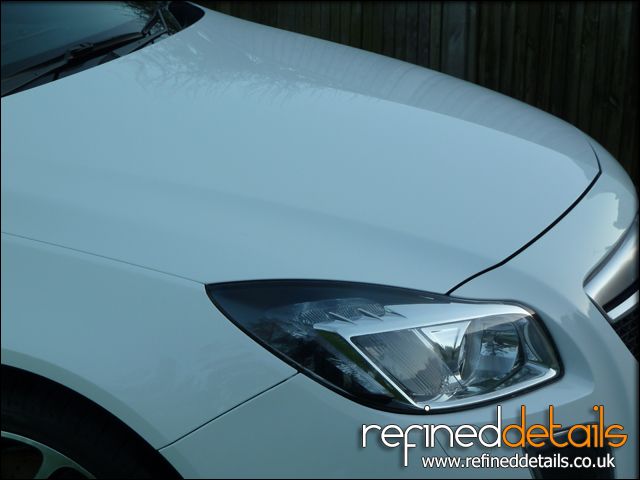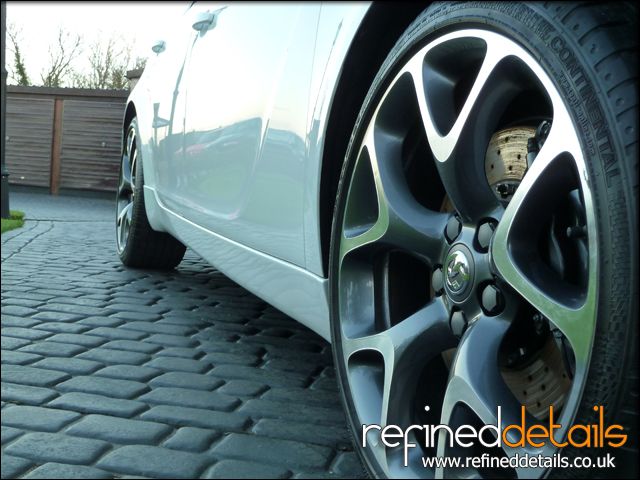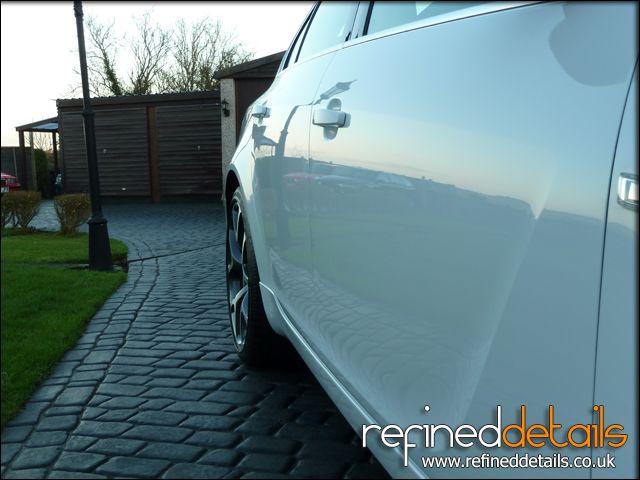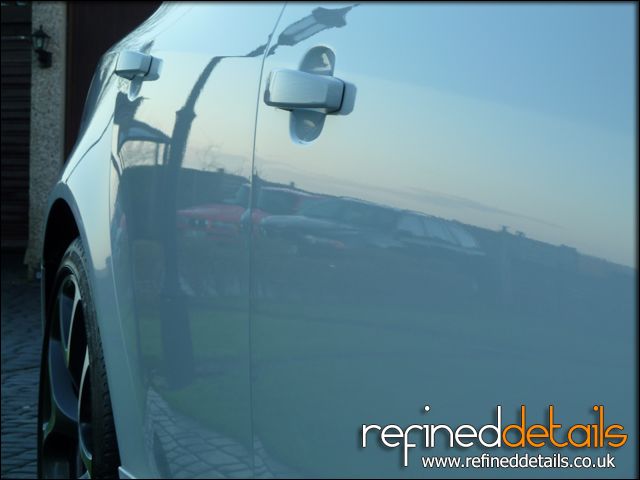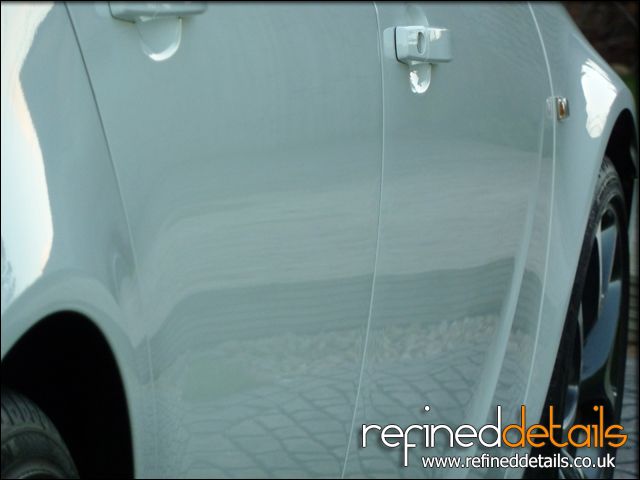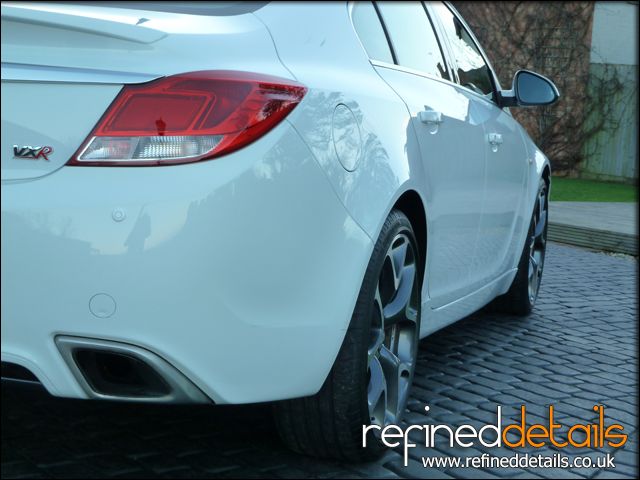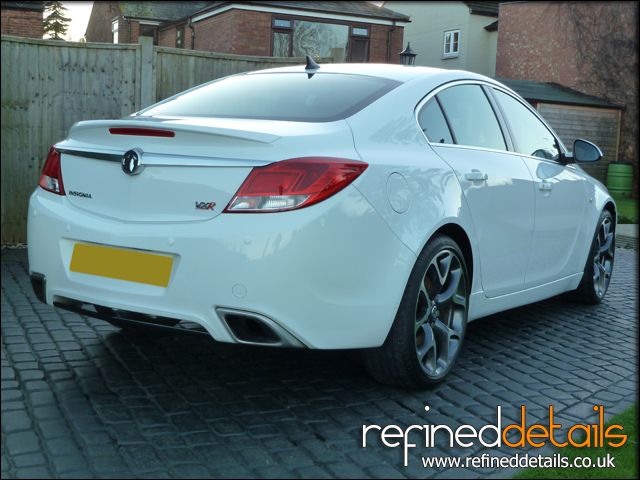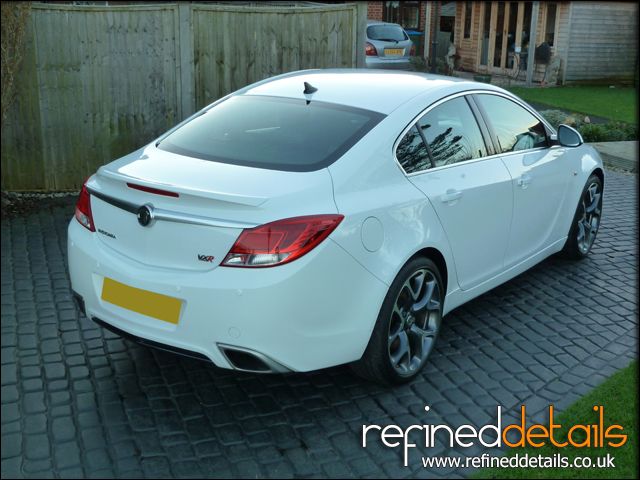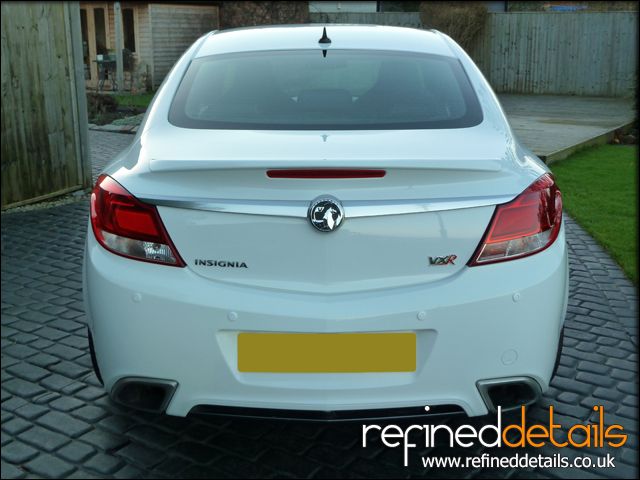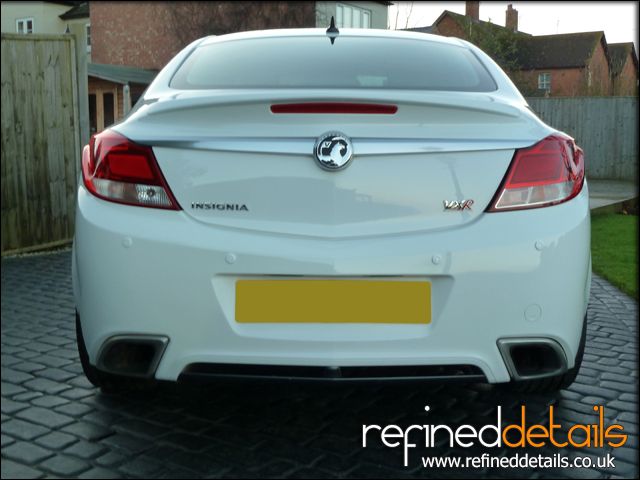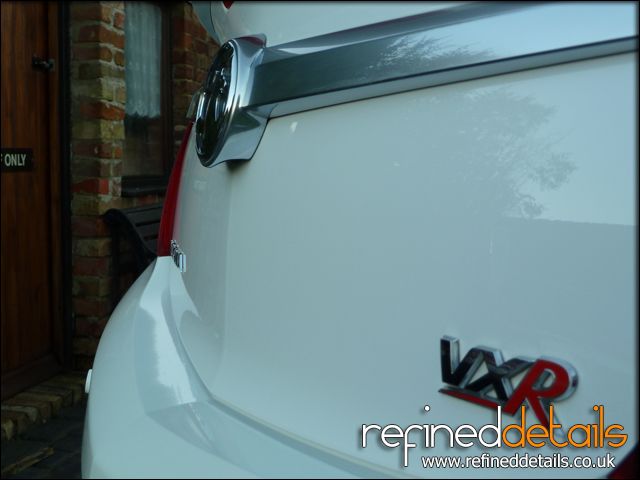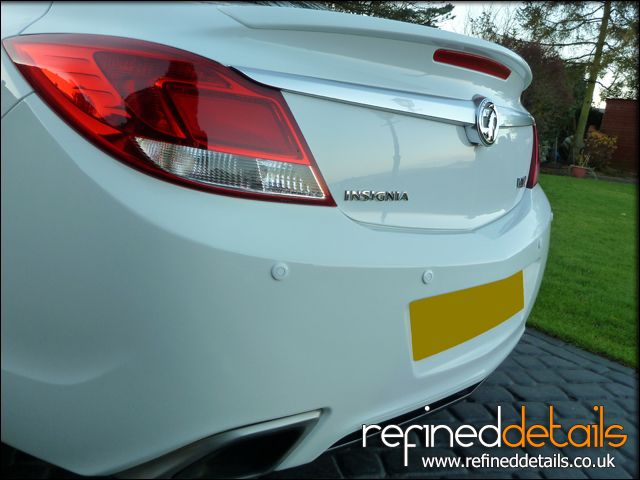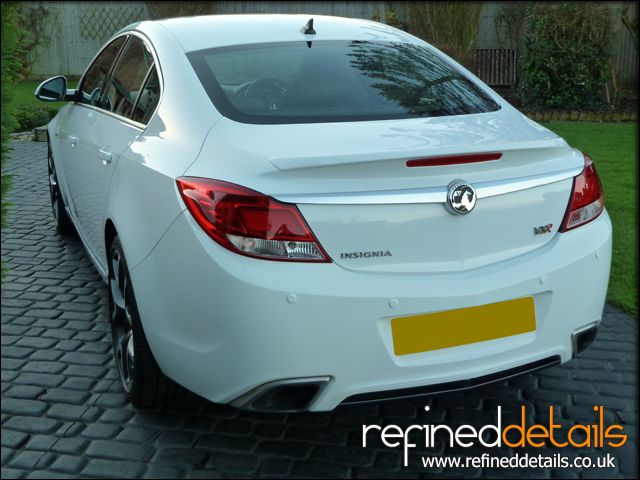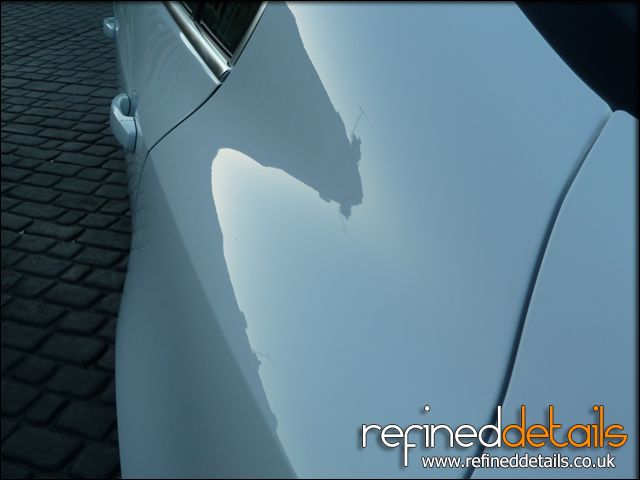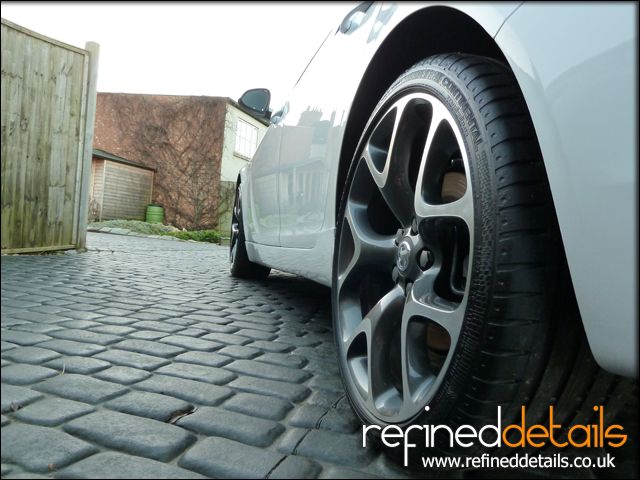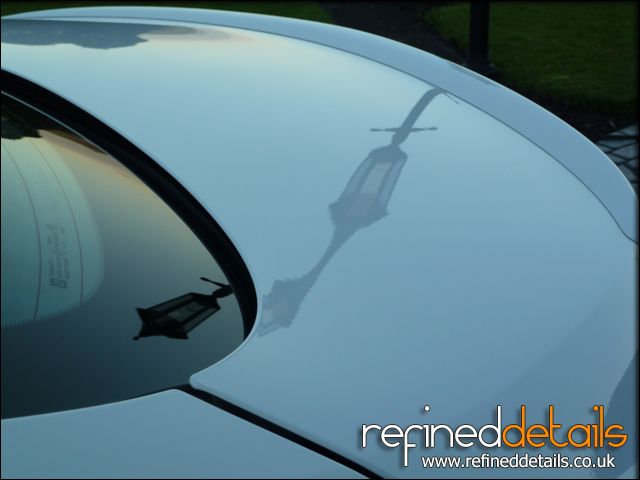 A real pleasure bringing this gorgeous Insignia VXR back to life… thank you for looking and reading as always!
Adam
Refined Details
For more regular updates from us please feel free to follow on Twitter and Facebook.