Hi all,
Here's one from back in December – this job took me mobile to High Wycombe, Buckinghamshire; so only up the road! The vehicle in question was a Mercedes SL320 in need of a thorough cleanse and protection prior to being entered into a classic motor auction.
On Arrival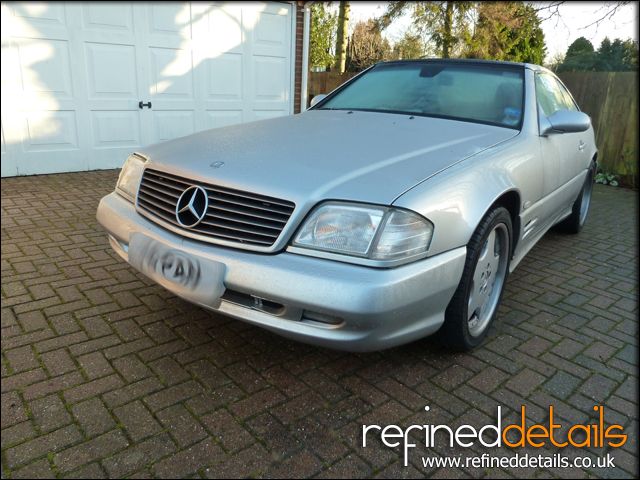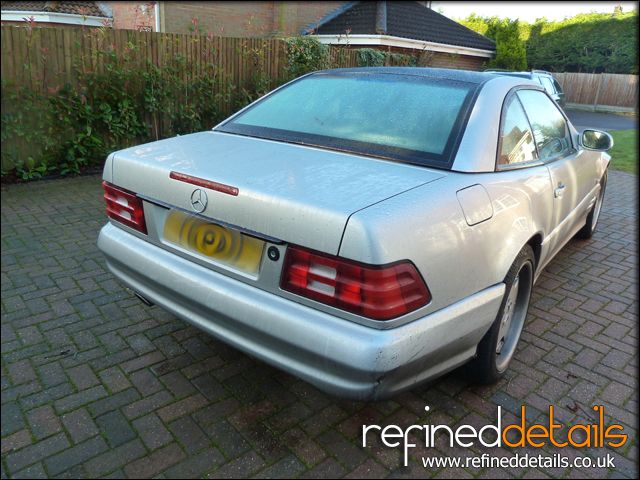 Closer Inspection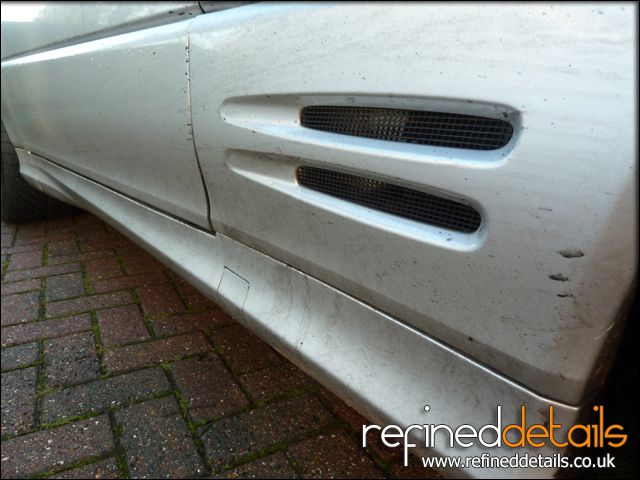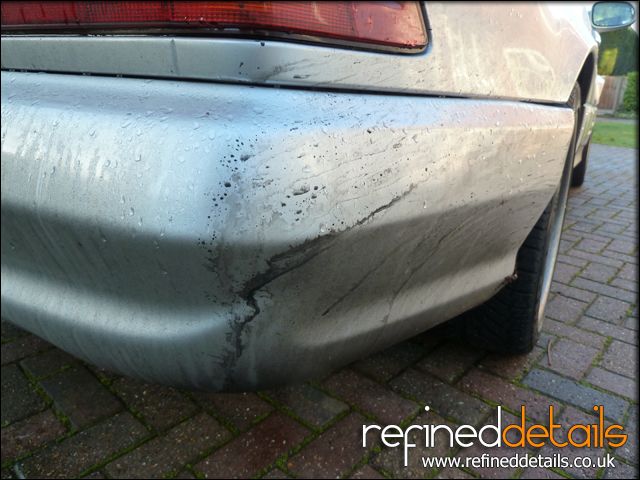 Pretty well soiled in places! First up were the alloys, arches & tyres.
Alloys Before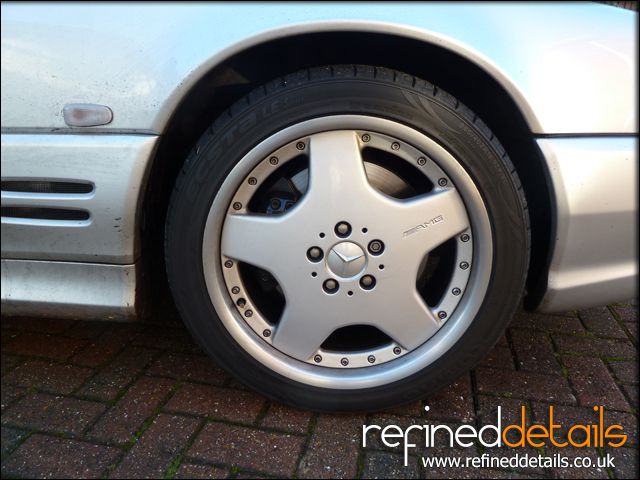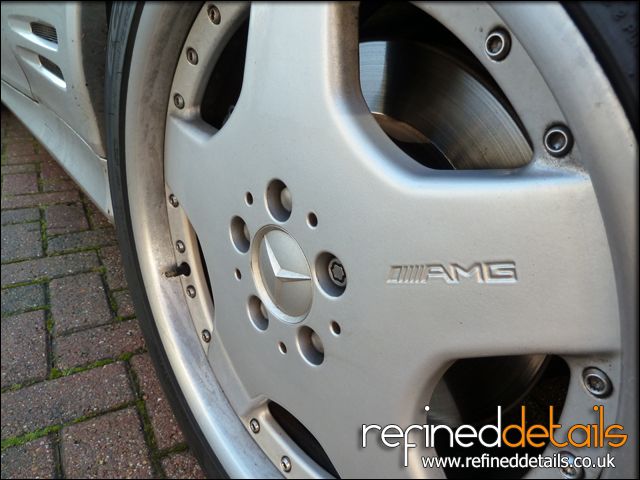 Alloys During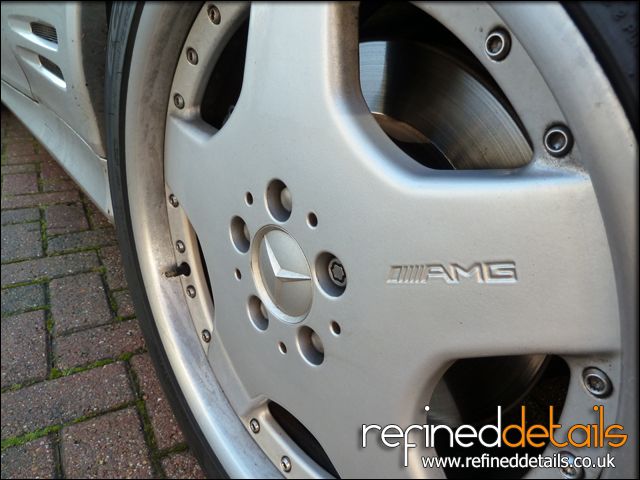 Deironising prior to our comprehensive wheel cleaning methods.
Alloys After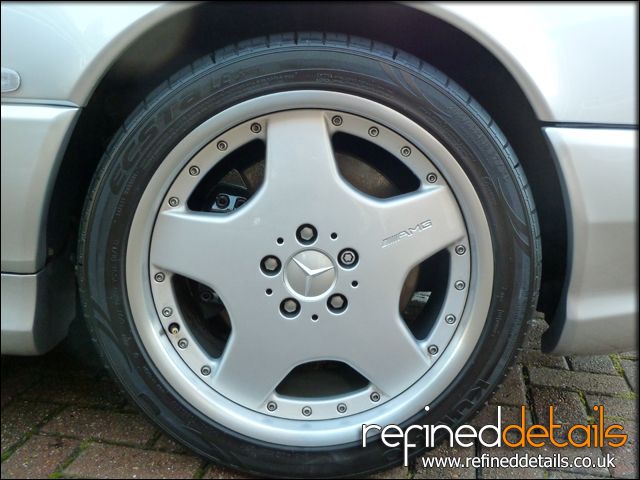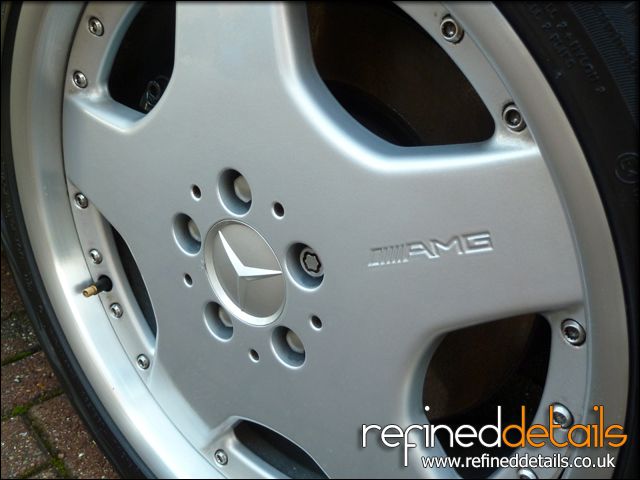 Next up was the exhaust tip.
Exhaust Before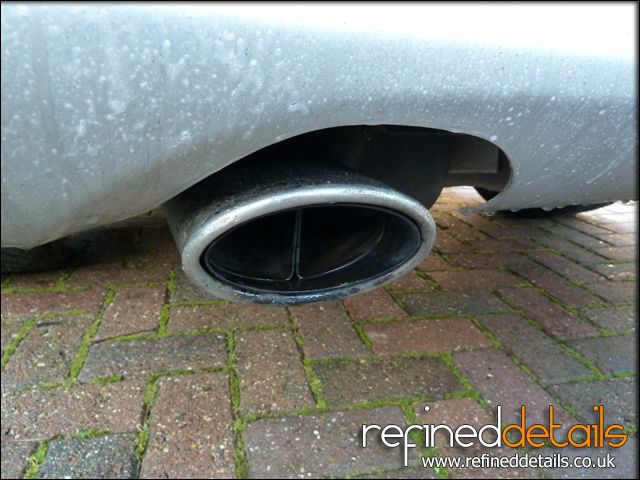 Exhaust After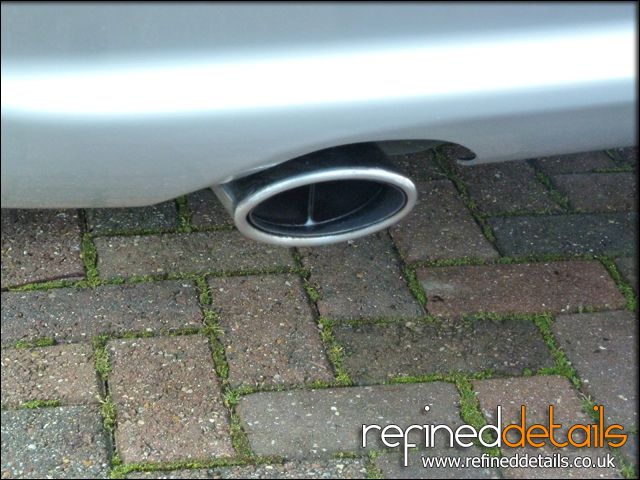 The exterior received the usual Refined Details wash process including snow foam…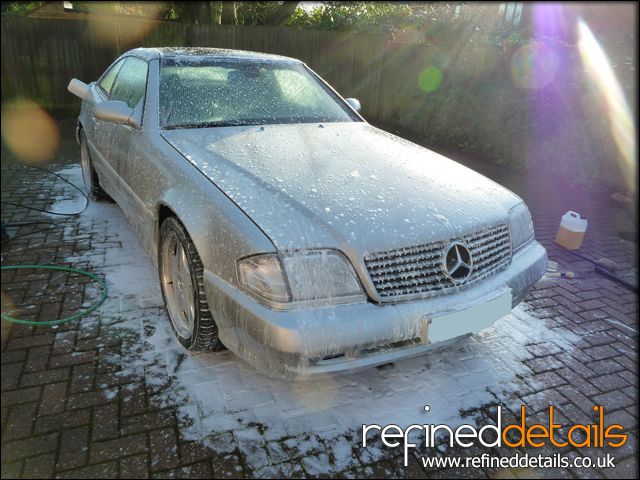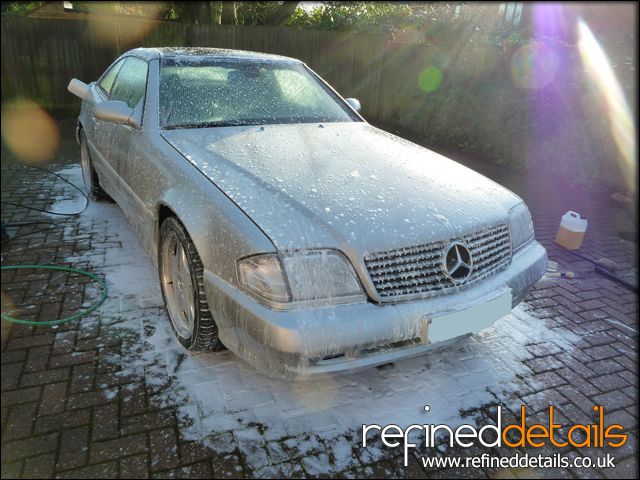 Once dried, I set about giving the interior a thorough clean including the leather being cleaned and reconditioned.
Interior Before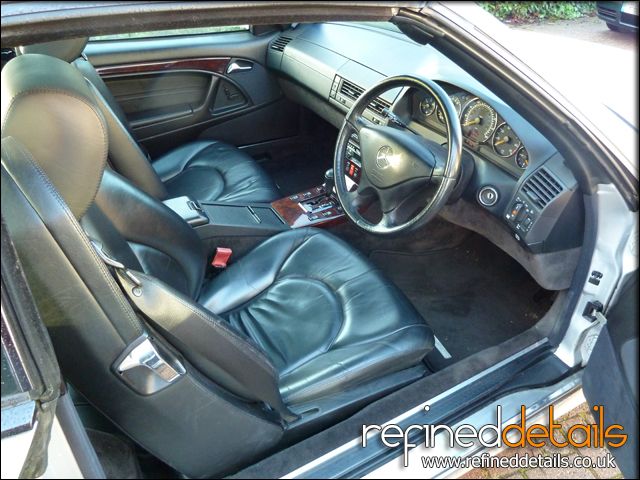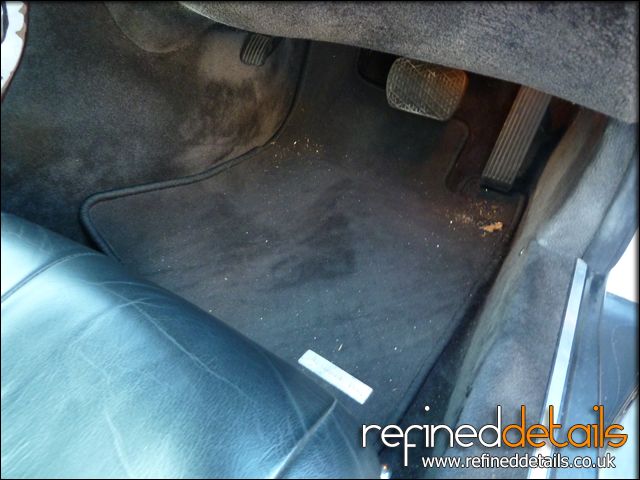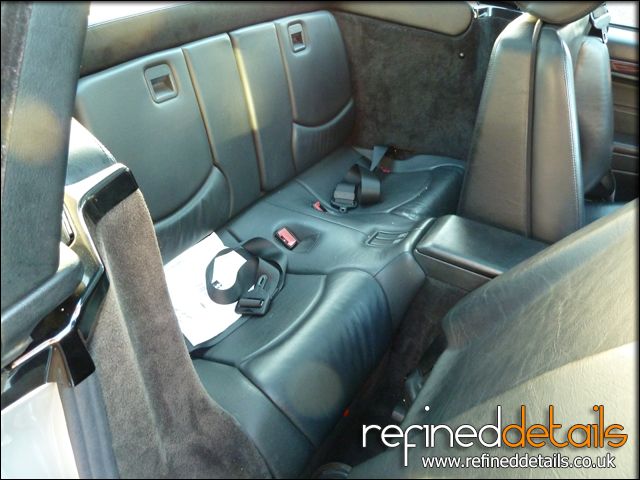 Interior After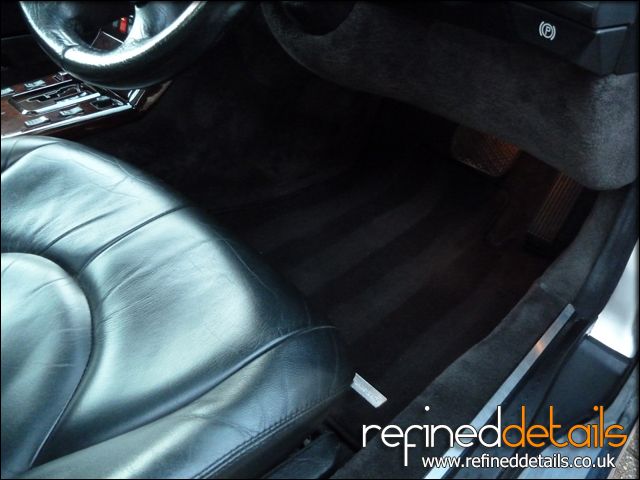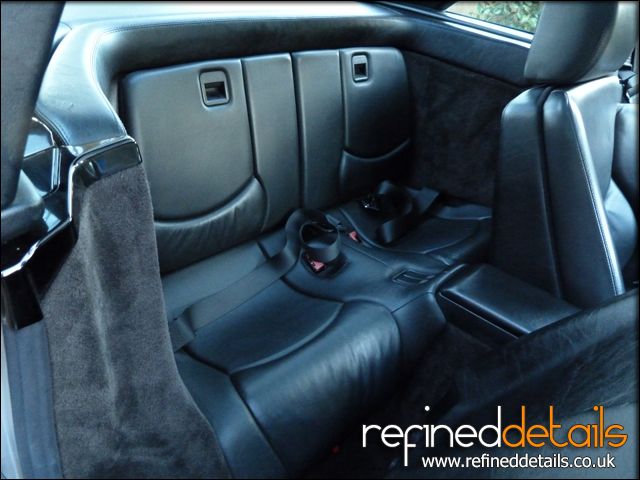 Once the interior was completed the bodywork had all the bonded contamination removed with use of a clay bar.
The exterior was then polished with a pre-wax cleanser to provide a perfect bonding surfaces for our Nanotechnology Sealant. All the other exterior surfaces were treated accordingly.
The Results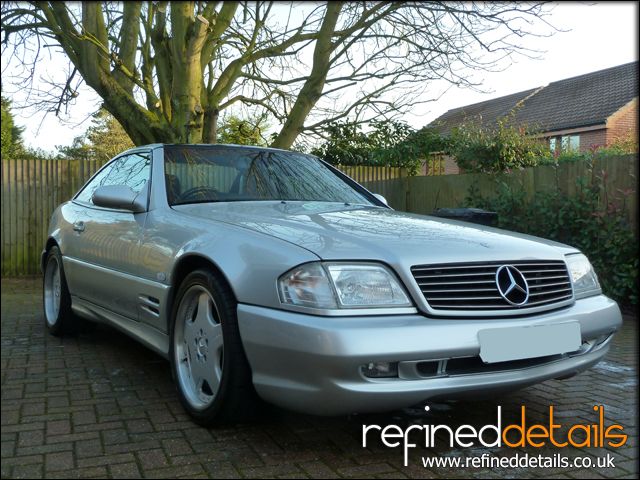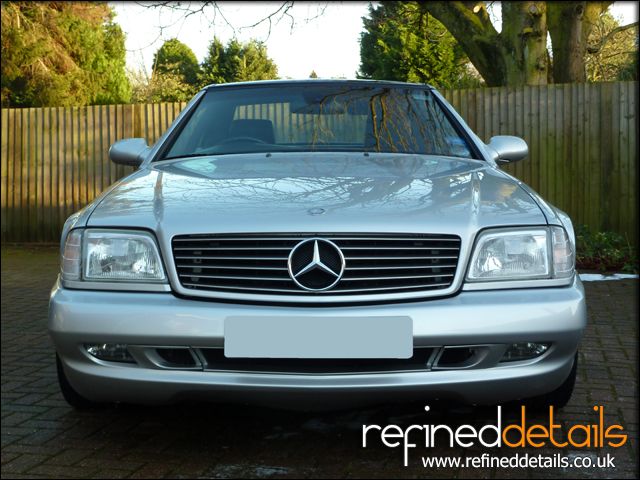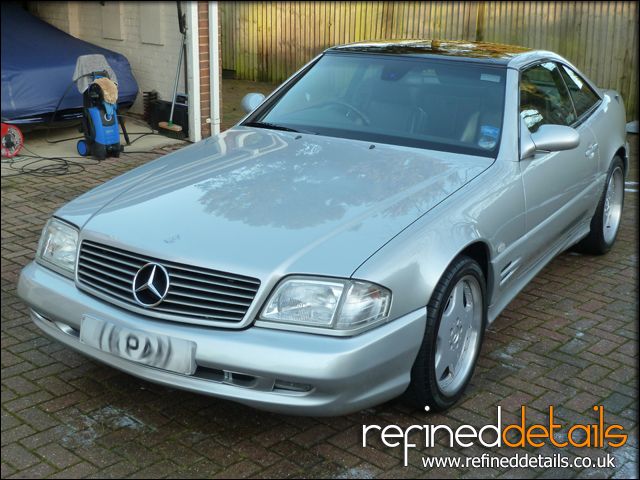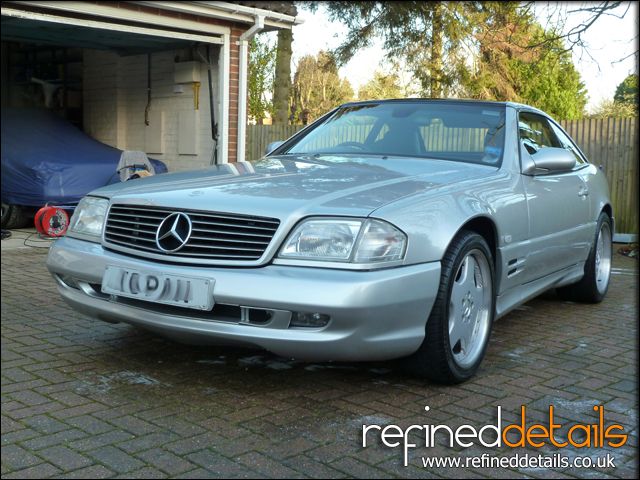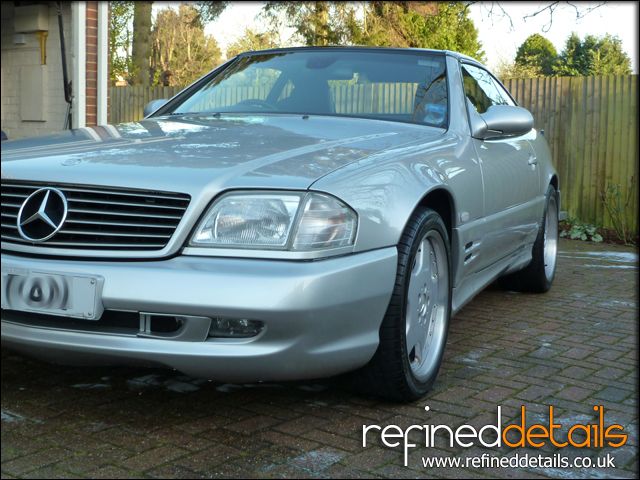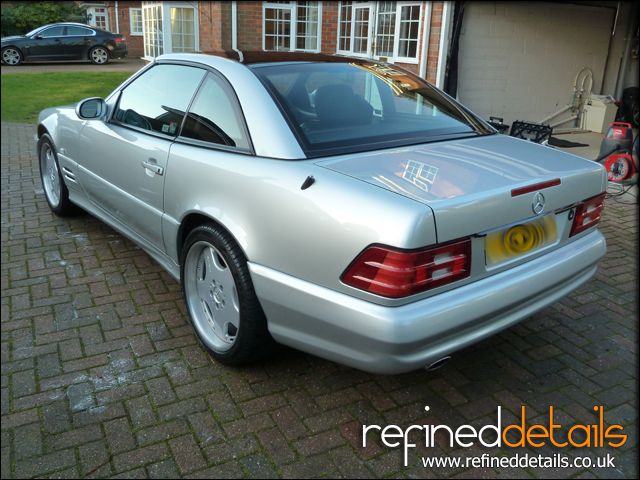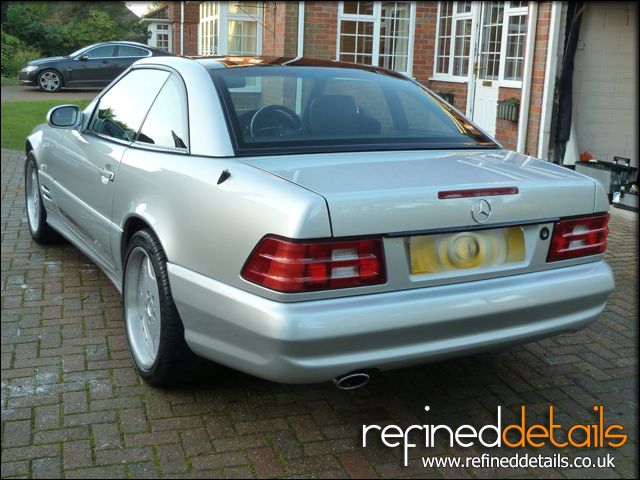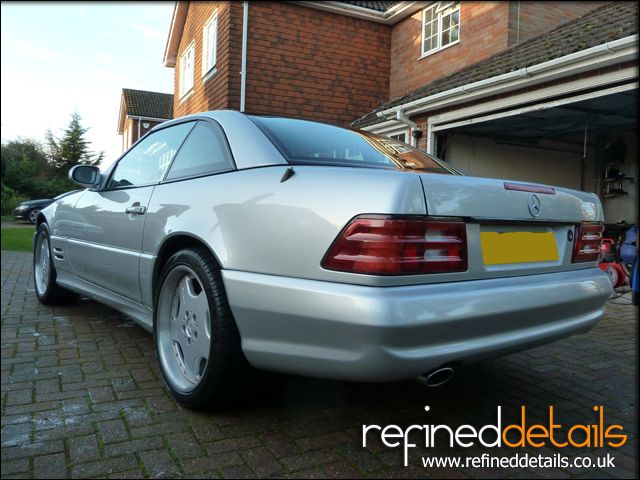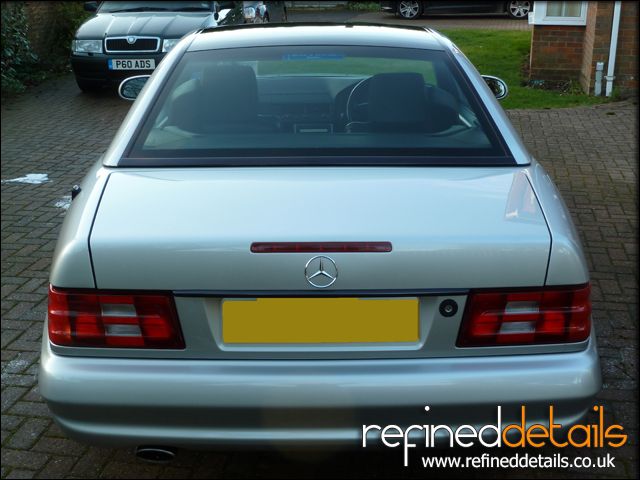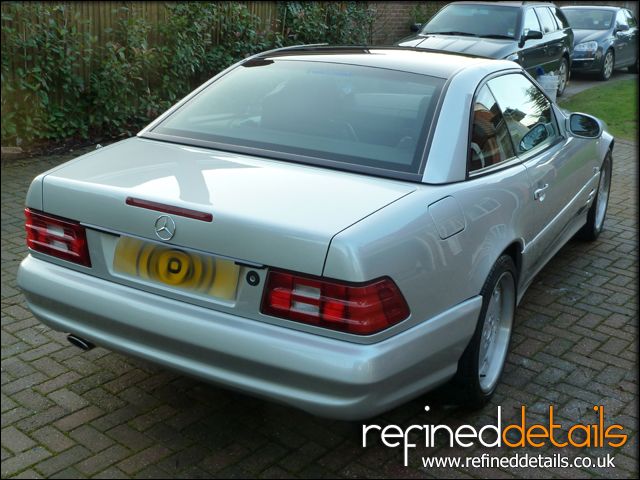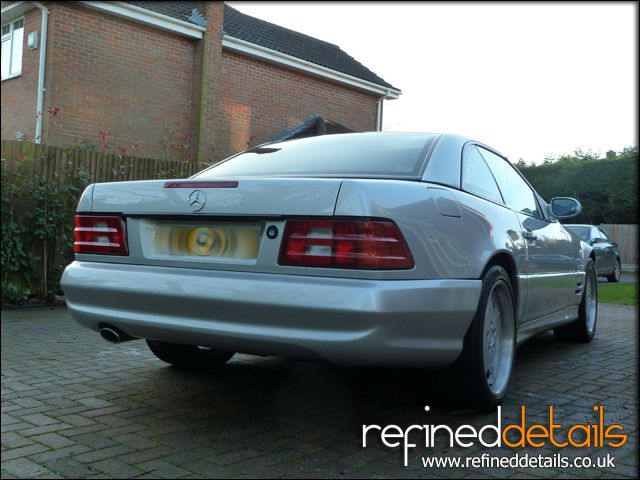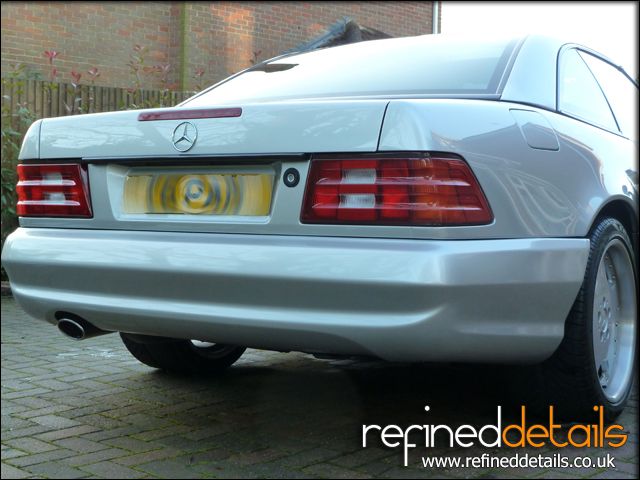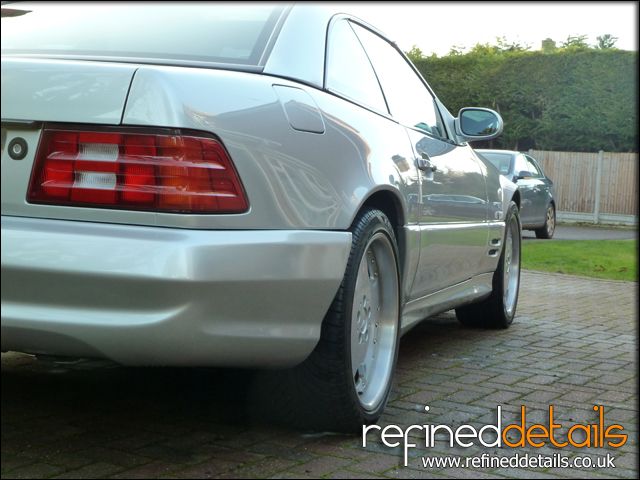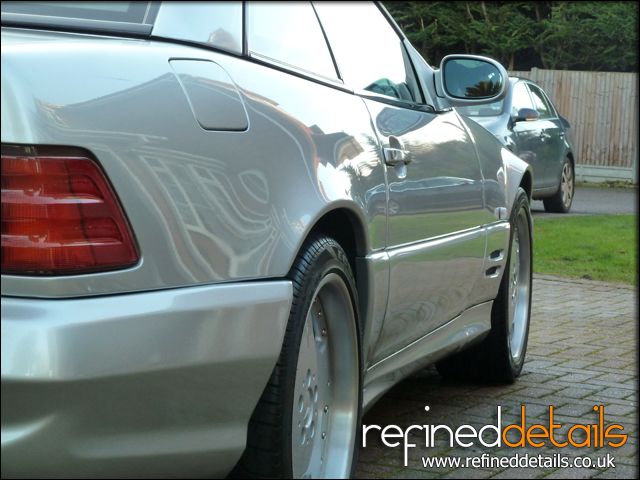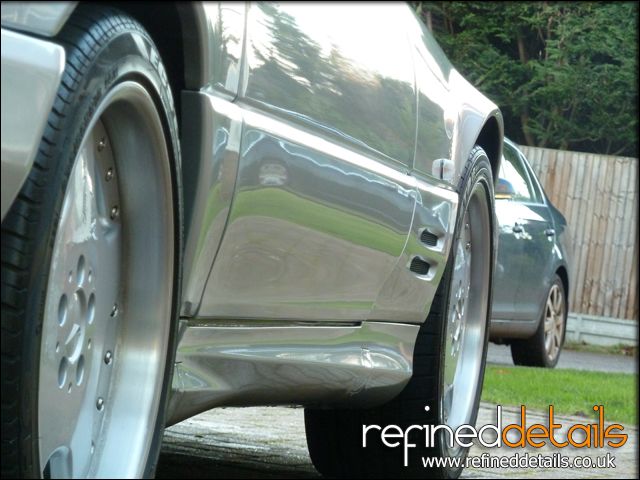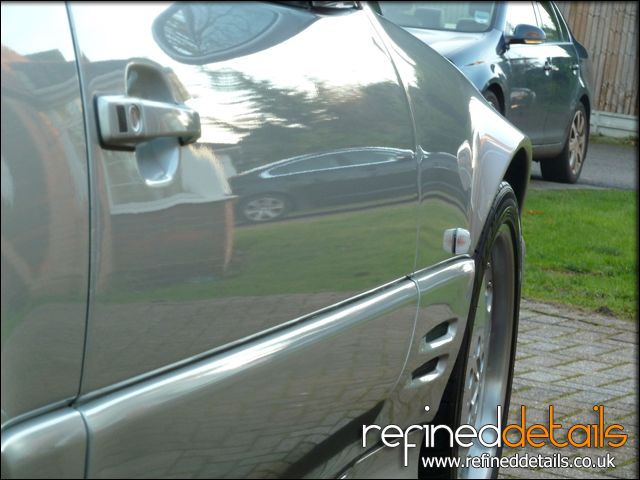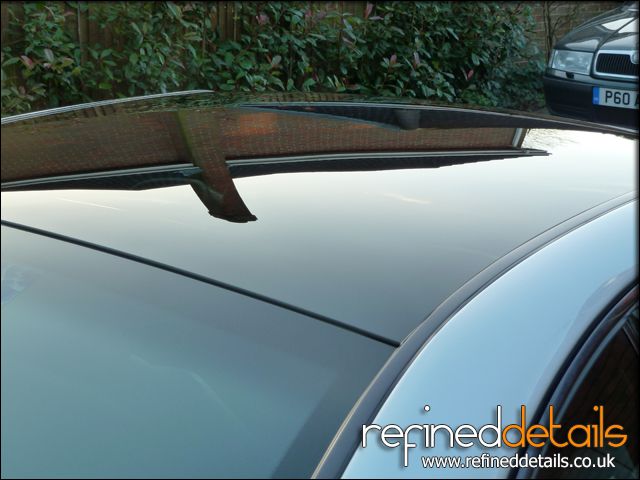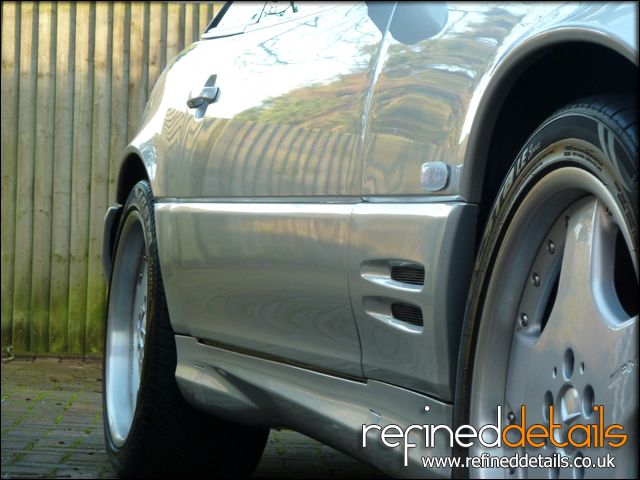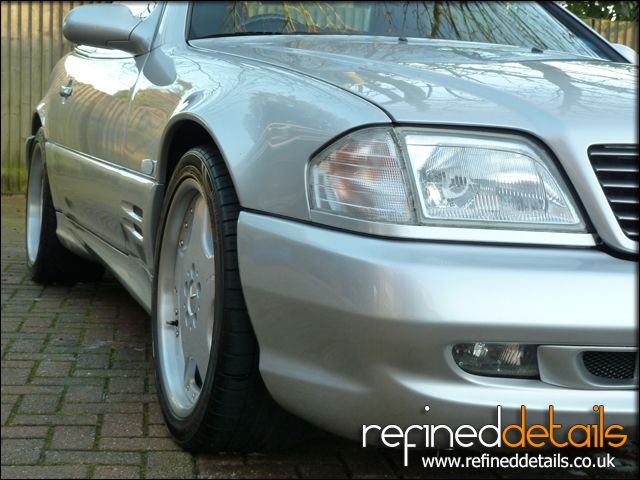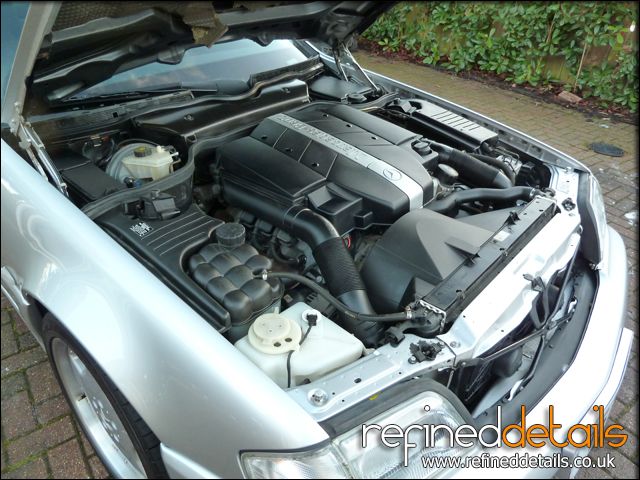 Thank you for looking and ready as always… It was a real pleasure bringing this modern classic back up to a really respectable standard before being sold.
Adam
Refined Details
For more regular updates from us please feel free to follow on Twitter and Facebook.