Hi all,
Here is a job I completed at the unit in Bucks back in February 2012! Been meaning to get around to doing this write up for ages but a few extra special vehicles got moved up the pecking order.
This gorgeously coloured Leon FR was in for a new car cleanse and protection of both the interior and exterior surfaces.
On Arrival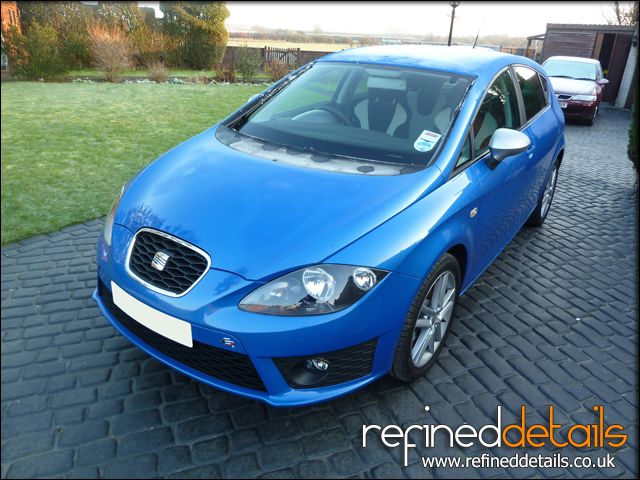 Closer Inspection
Light soiling…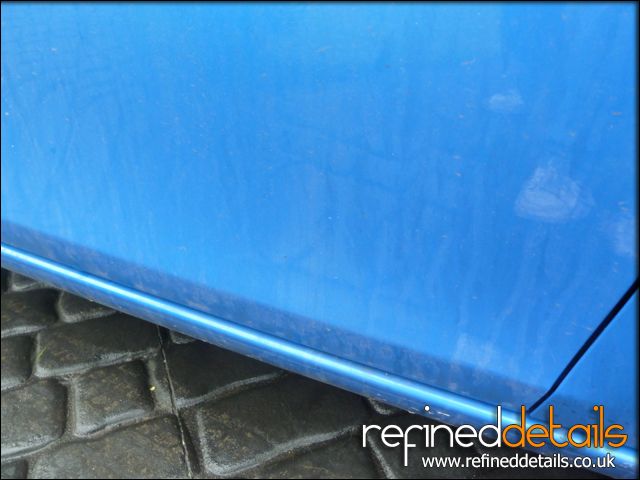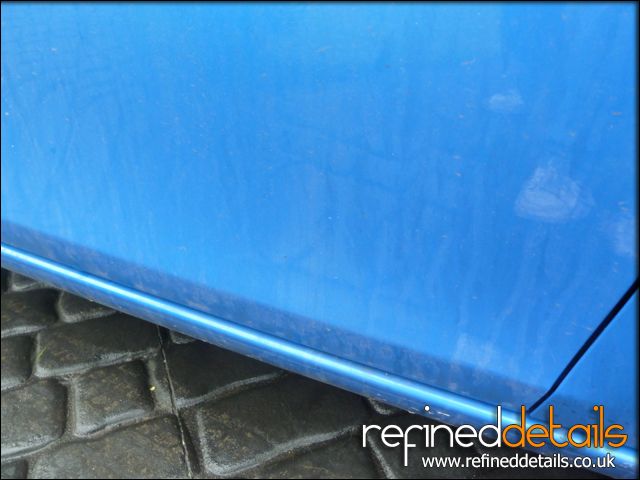 and a rogue tar spot!

Unfortunately there isn't any pictures of the process – battling the cold and getting the job done as quickly as possible was on the agenda.
First up were the alloys.
Alloys Before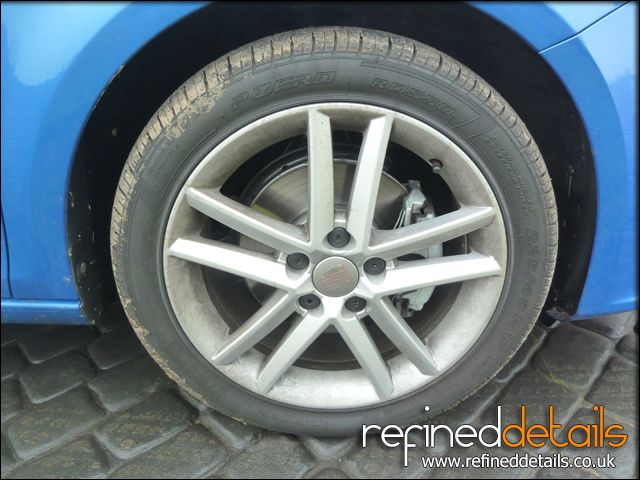 Alloys After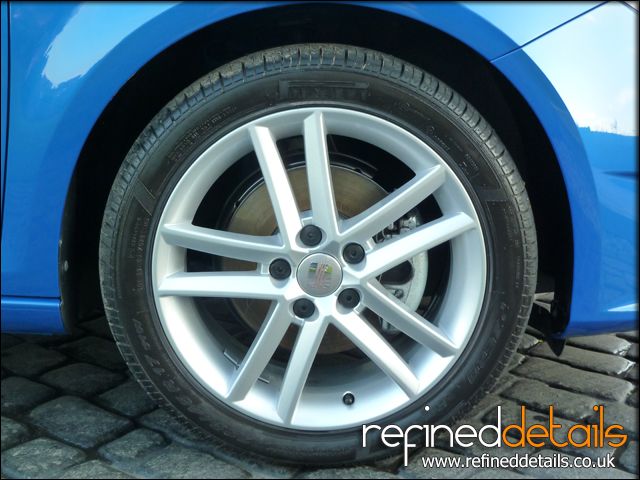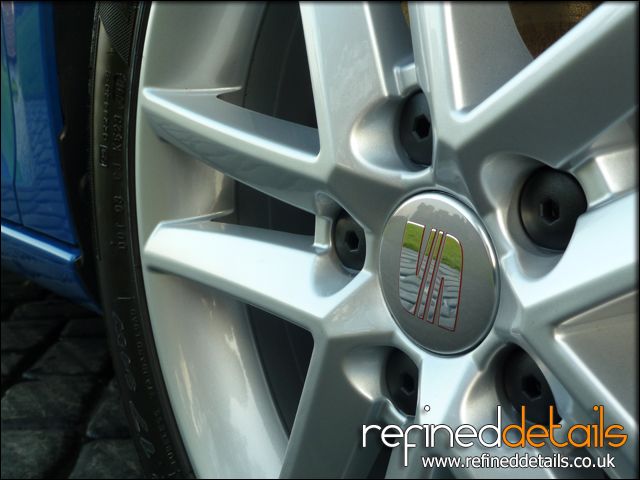 After the vehicle was completely decontaminated with the use of a clay bar, I set upon the interior.
Interior Before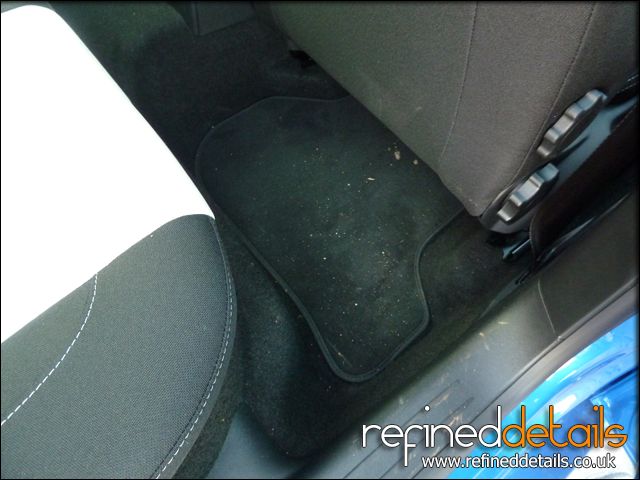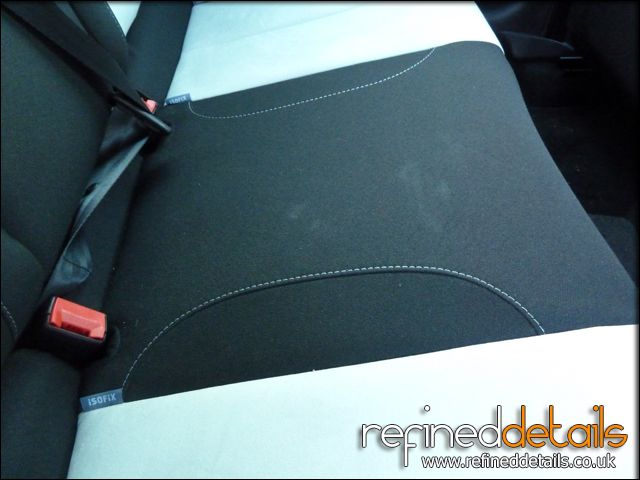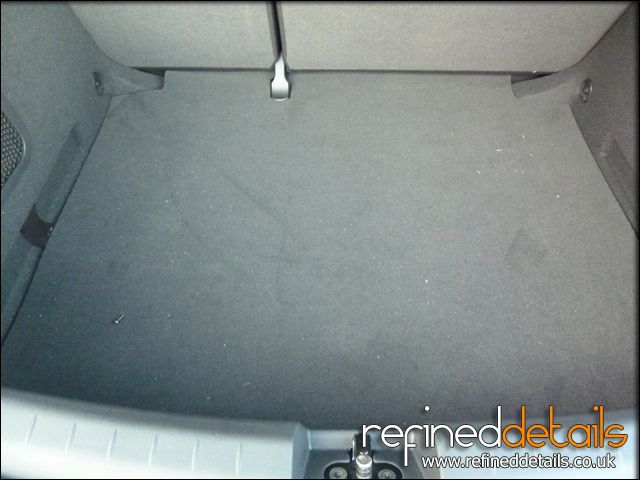 Interior After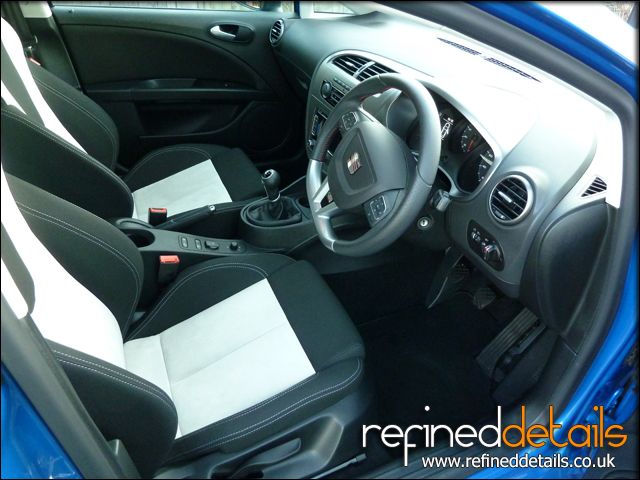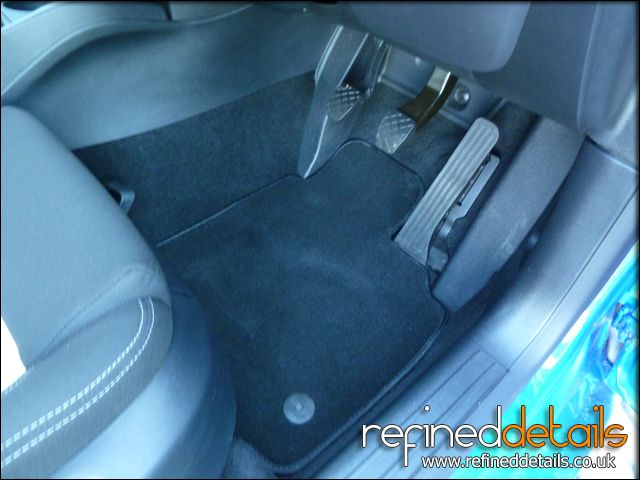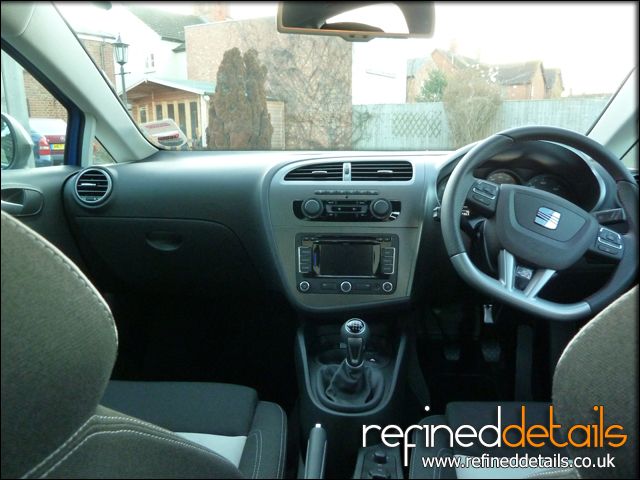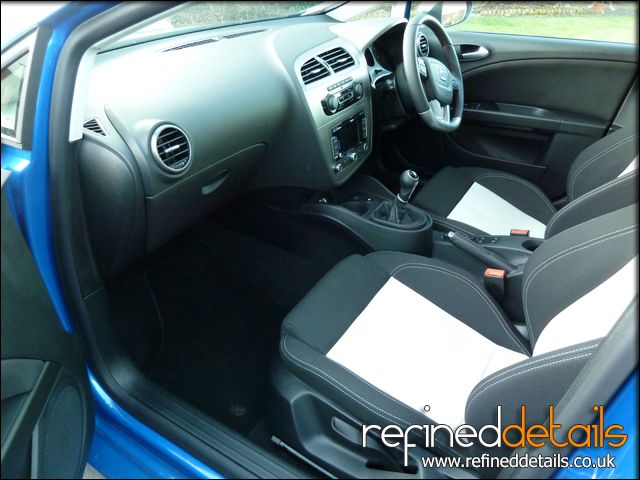 The exterior was then pre-wax cleansed to provide a perfect base for Valentines Concours Wax to bond to – all the other exterior surfaces were treated accordingly.
The Results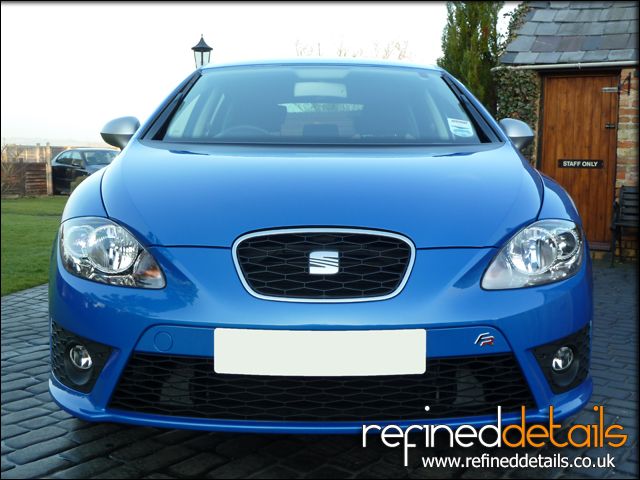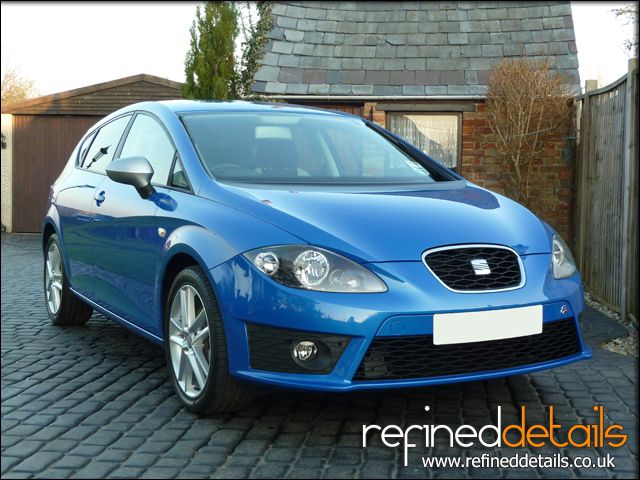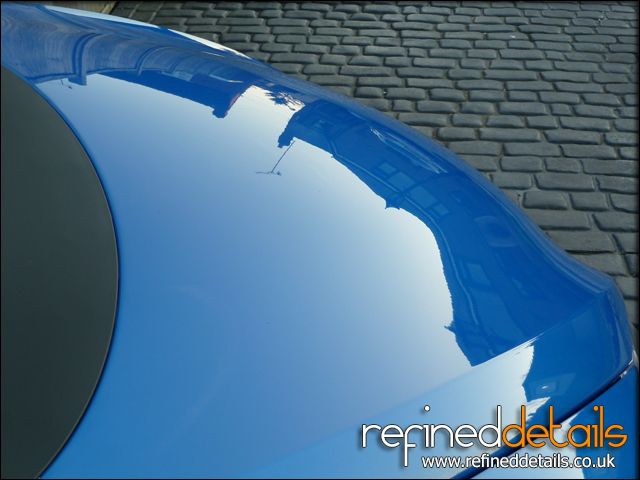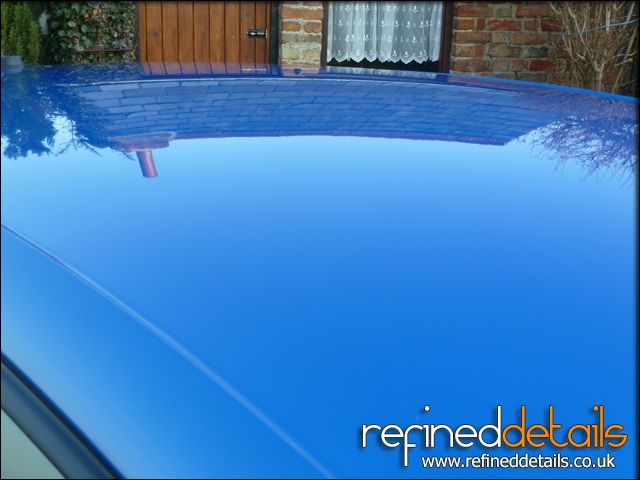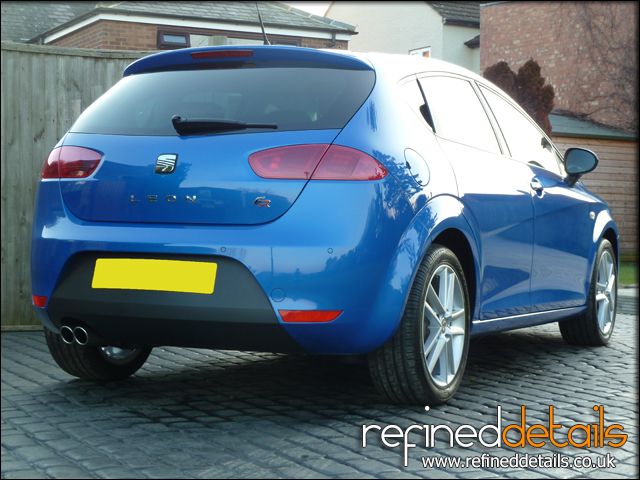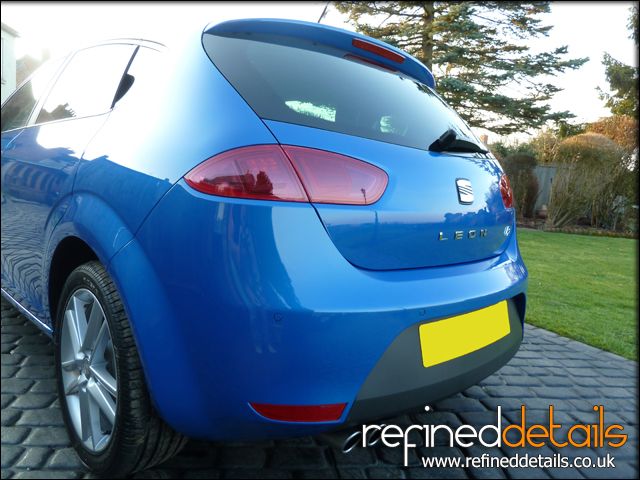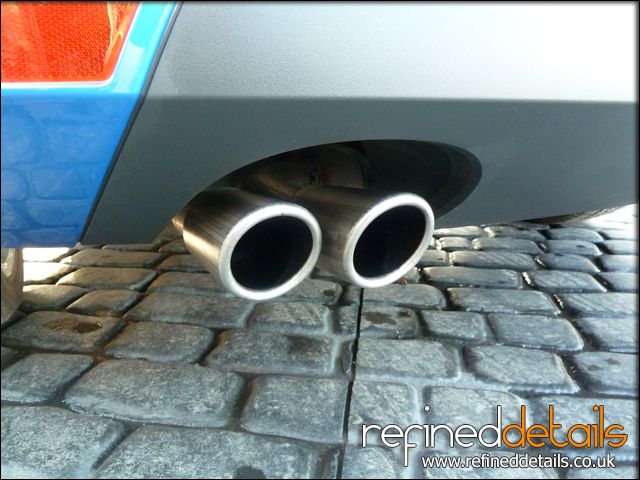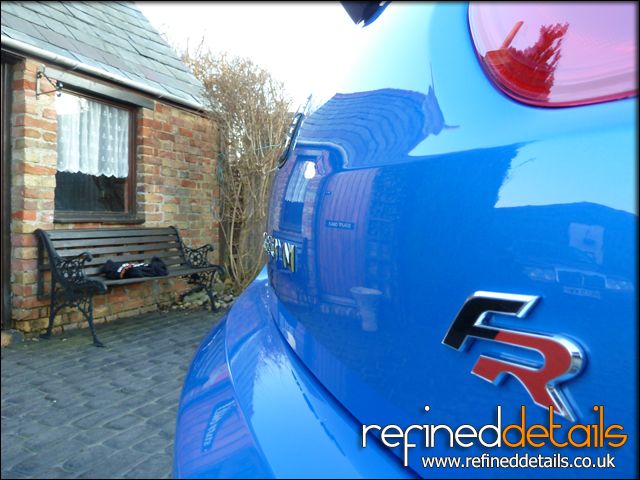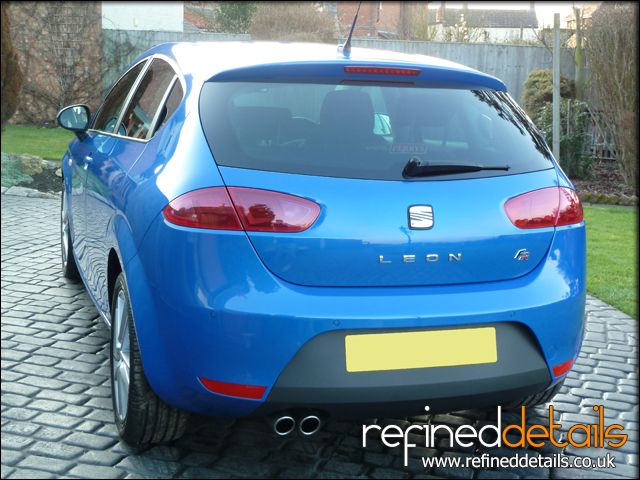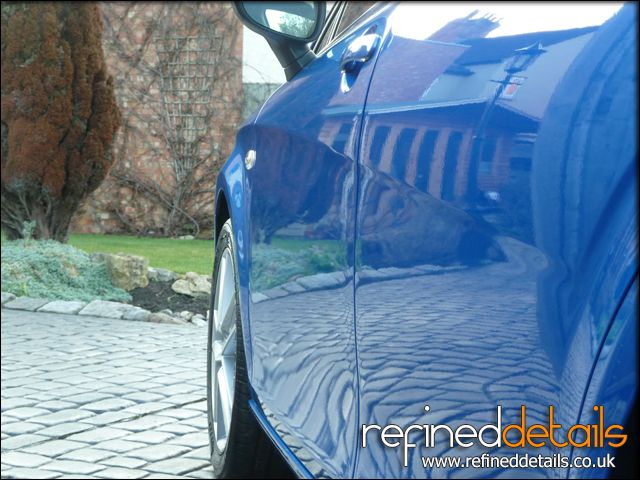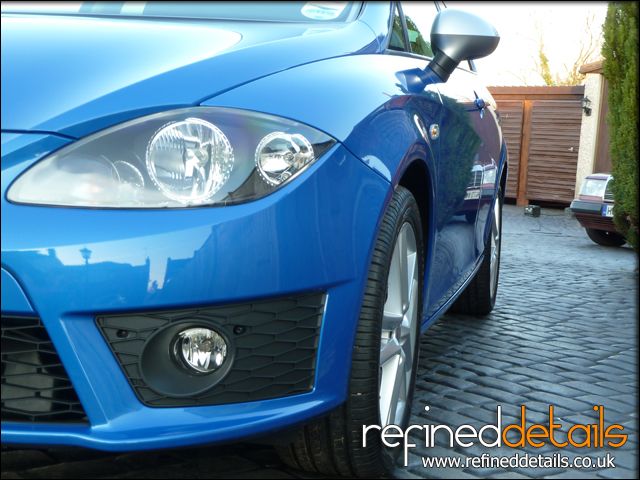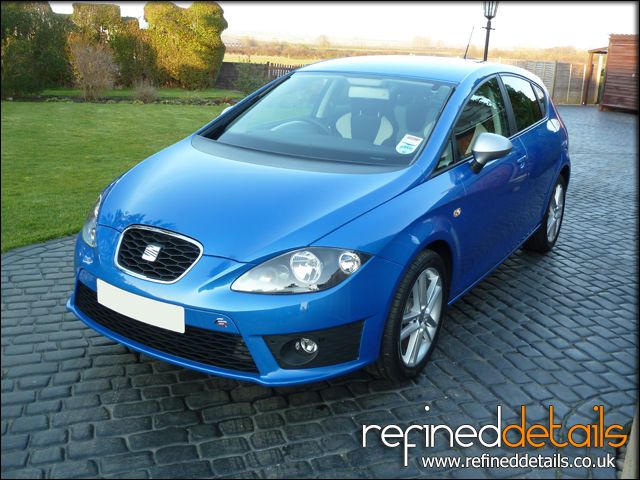 Thank you for looking and reading as always… another protected vehicle starting its life with a detailer 
Adam
Refined Details
For more regular updates from us please feel free to follow on Twitter and Facebook.