Here is another S Class from back in November, a gorgeous genuine factory AMG! After some bodyshop work and another "detailer" deciding to just cut back the finish with no finishing polishes left the black paintwork looking not as good as it should…
The vehicle was in for a 1-step enhancement detail with full interior and engine bay bolt-ons to prepare the vehicle for sale – 100% correction was not expected but a lift to the finish and removing the majority machine inferred marks was the goal.
On Arrival
Not looking too bad…
Closer Inspection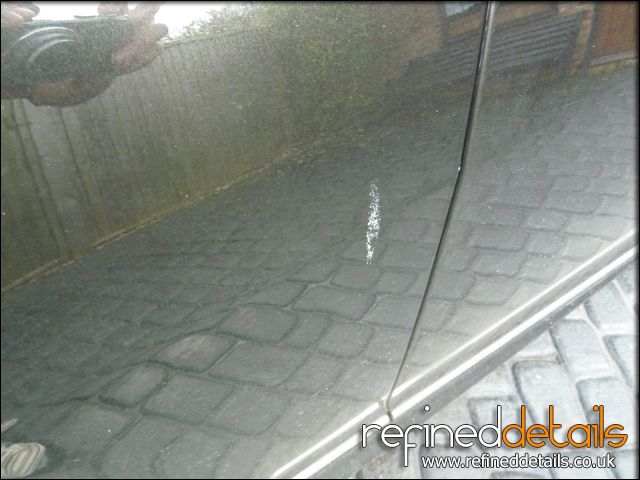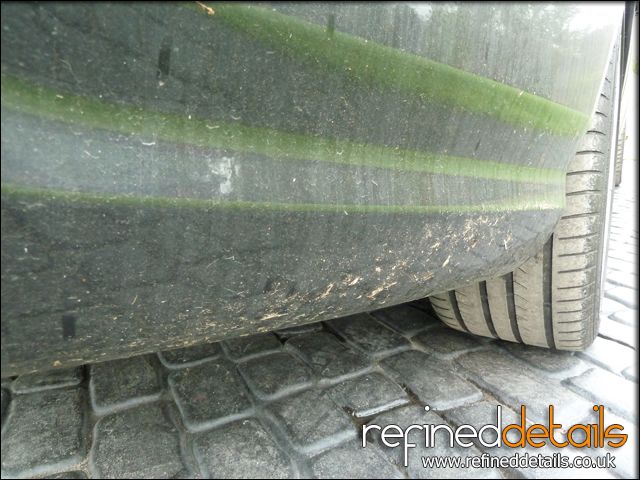 First up were the alloys.
Alloys Before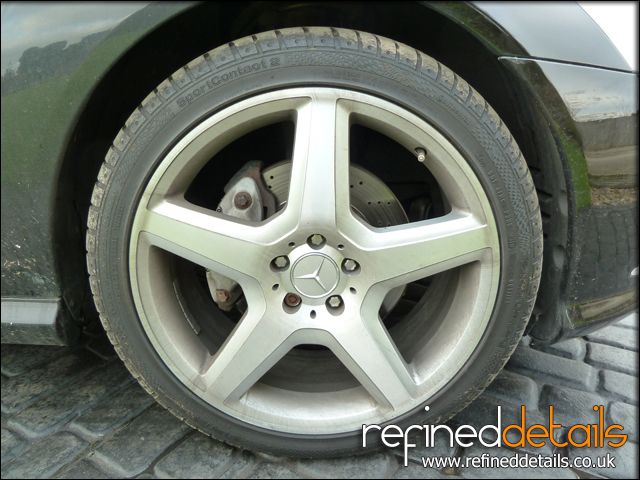 Alloys After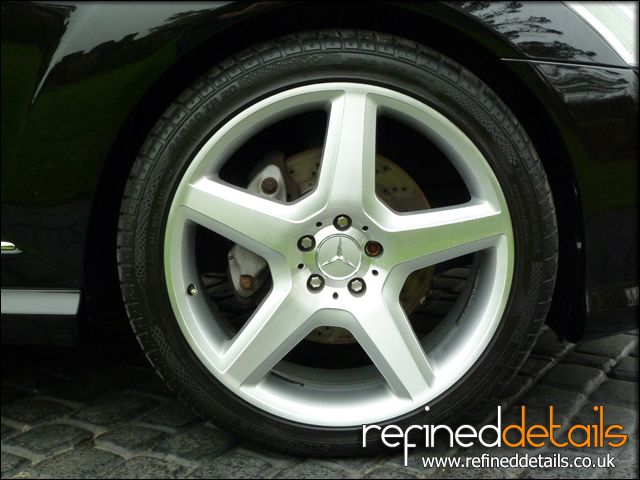 The vehicle received the usual Refined Details comprehensive safe wash process and was rolled into the unit for clay barring; to remove any bonded contamination.
Before the claying was undertaken the engine bay was undertaken.
Engine Bay Before
Engine Bay After
Next up was the interior.
Interior Before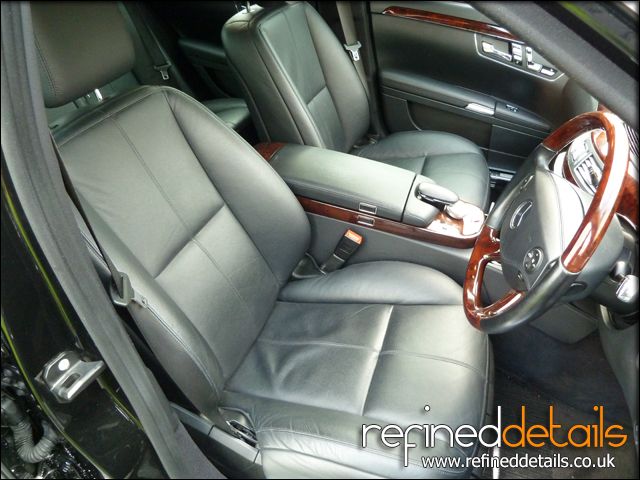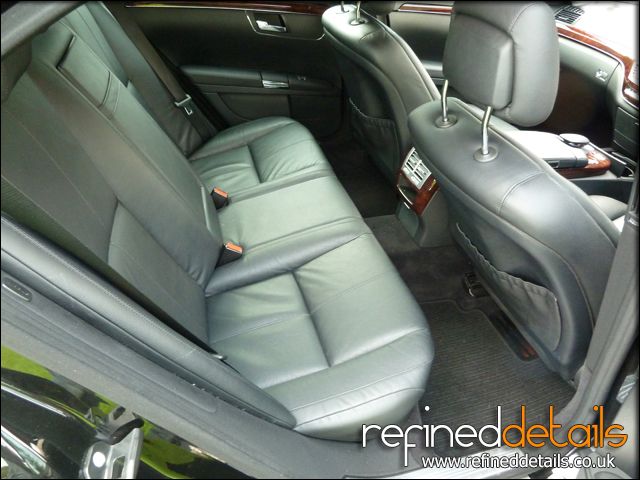 Interior After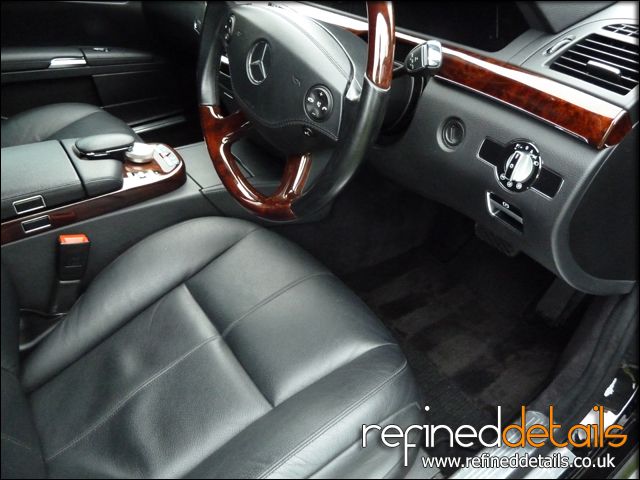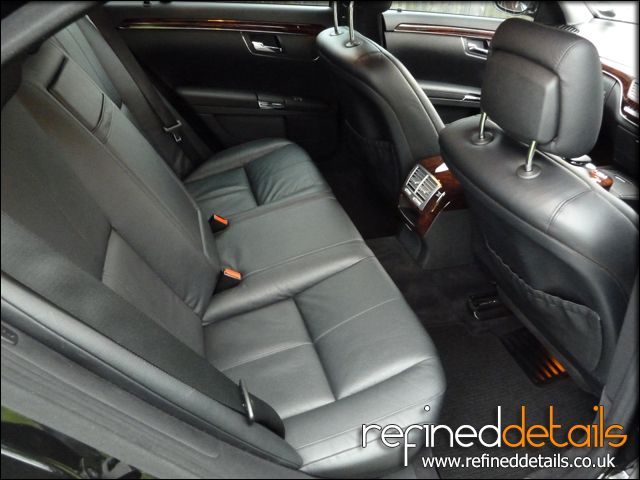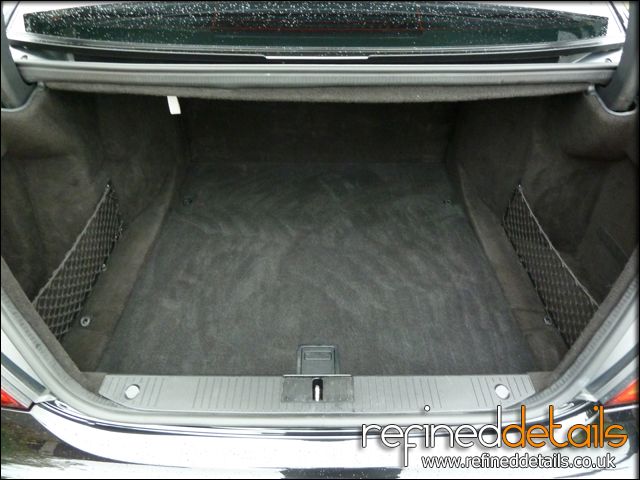 Onto the decontamination with the clay.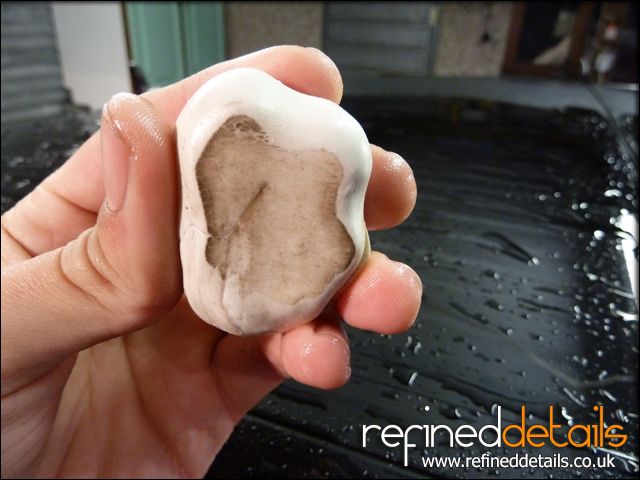 A horrendous amount of contamination… now all removed to enable the perfect surface to machine polish upon!
Loads of polish residues left by the last "detailer"… very sloppy.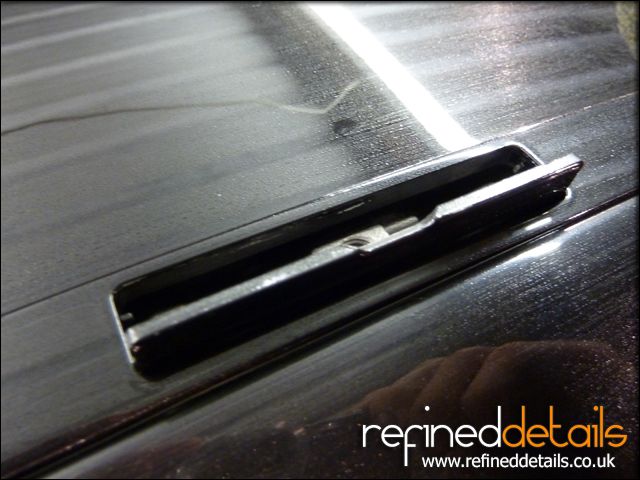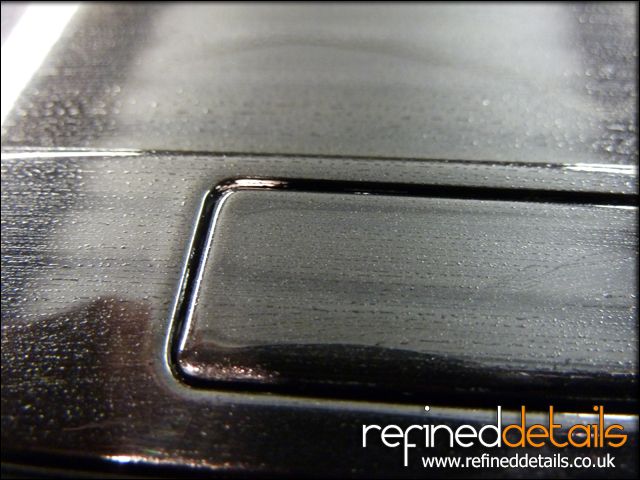 This was across the board…
Bonnet Before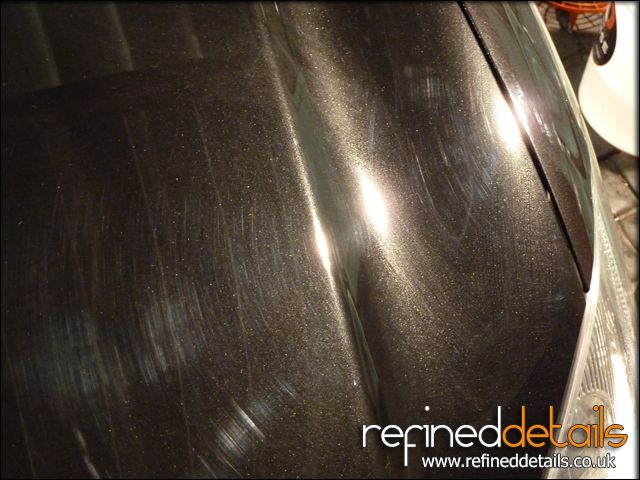 Bonnet After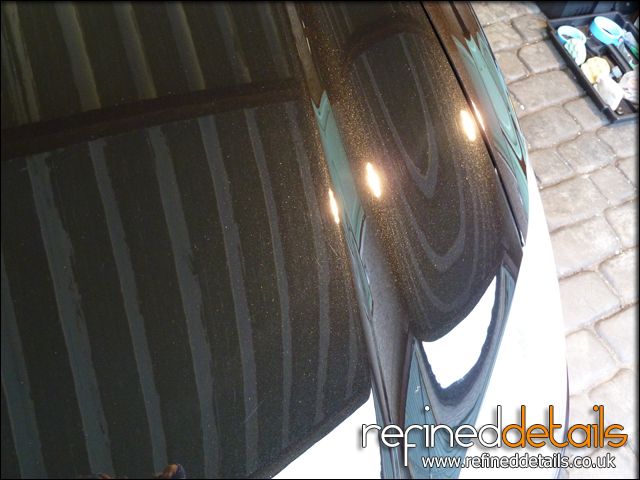 Drivers Wing Before
Drivers Wing After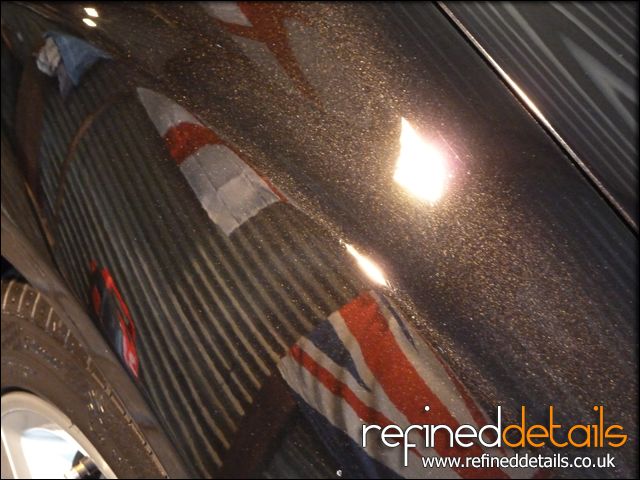 Drivers Front Door Before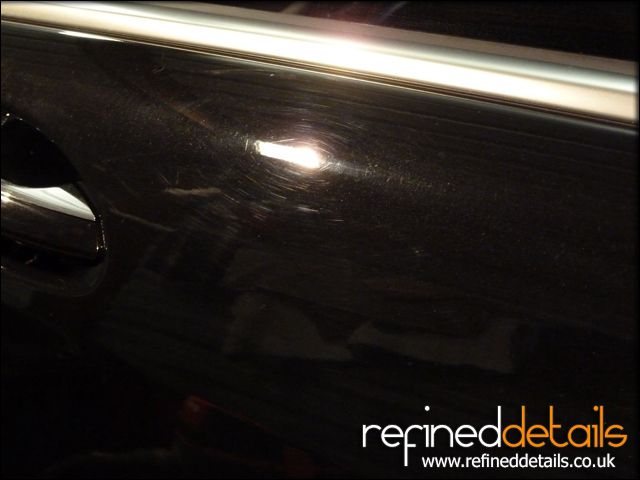 Drivers Front Door After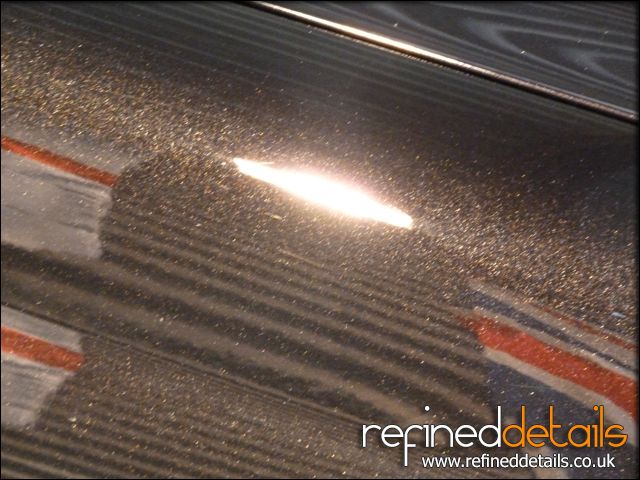 Drivers Rear Door Before
Drivers Rear Door After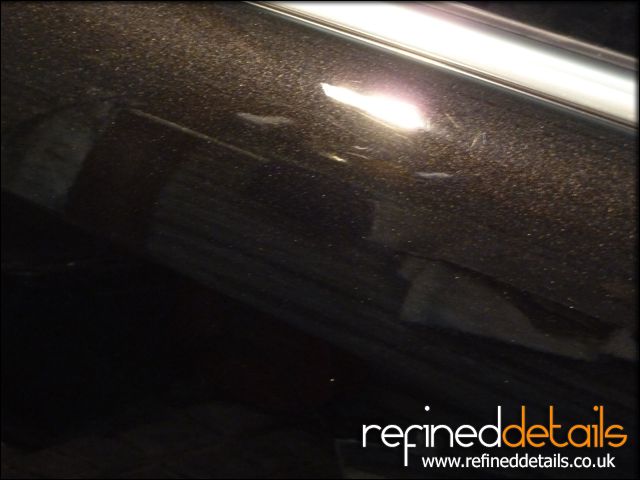 Drivers 3/4 Panel Before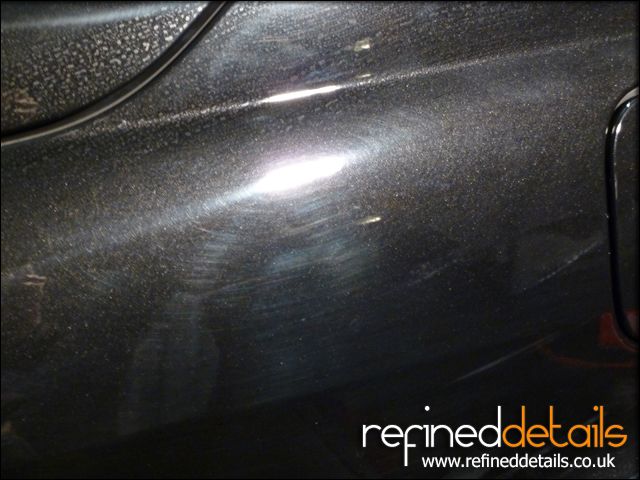 Drivers 3/4 Panel After
Bootlid Before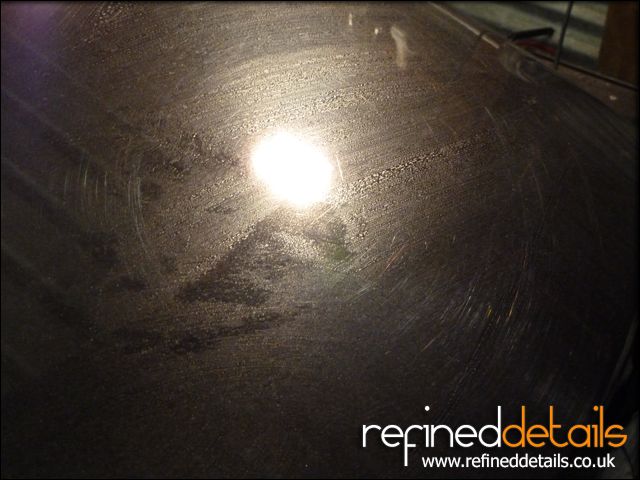 Bootlid After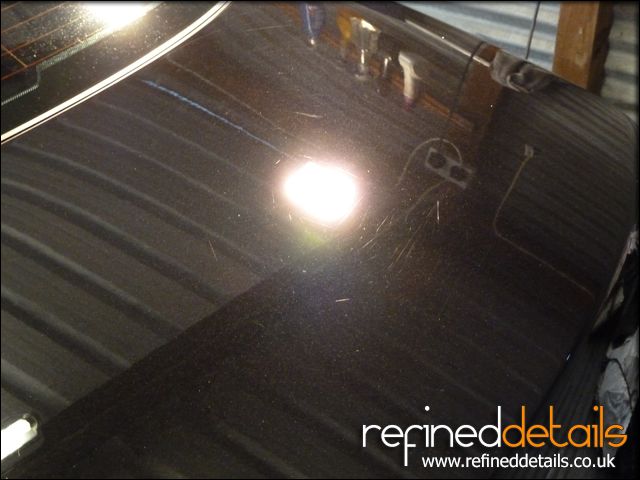 Not 100% correction but a massive improvement to aid the sale of the vehicle. The paintwork was protected with Valentines Concours Wax and all the other exterior surfaces were treated accordingly.
The Results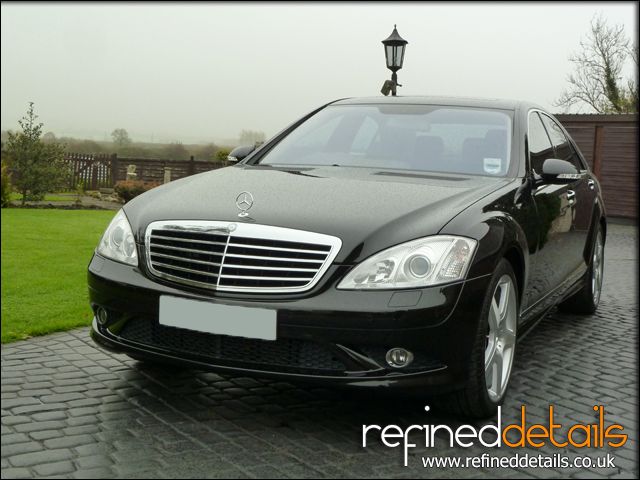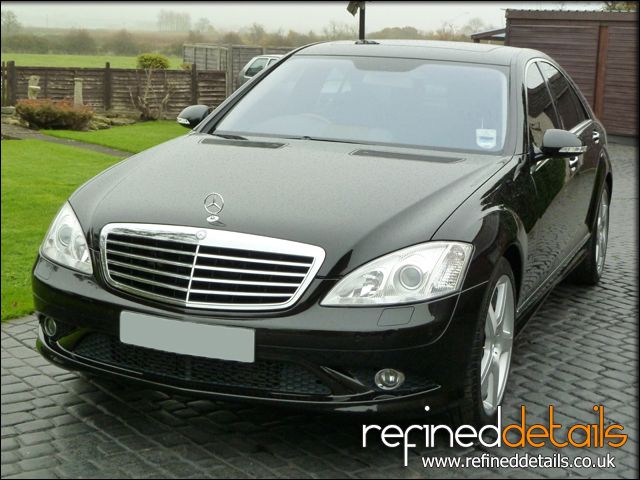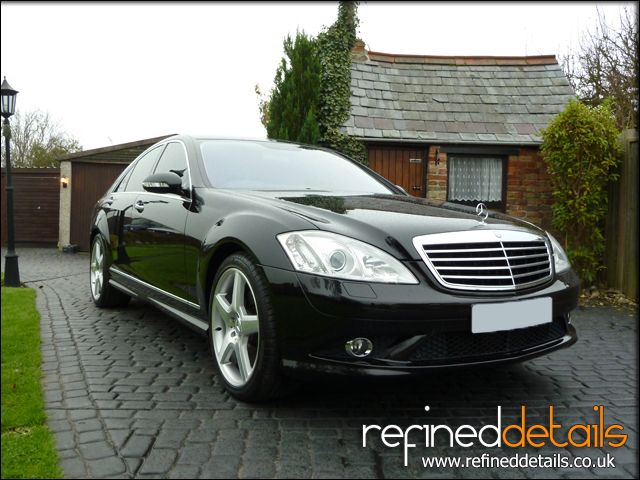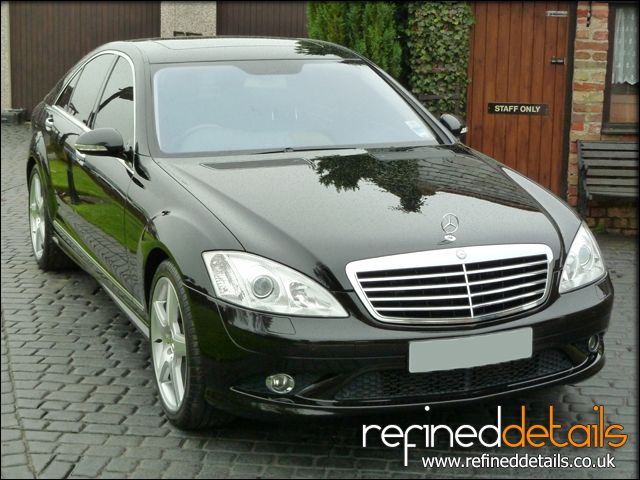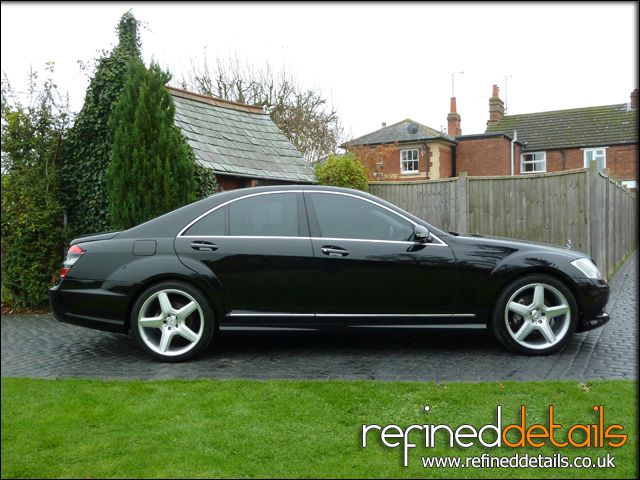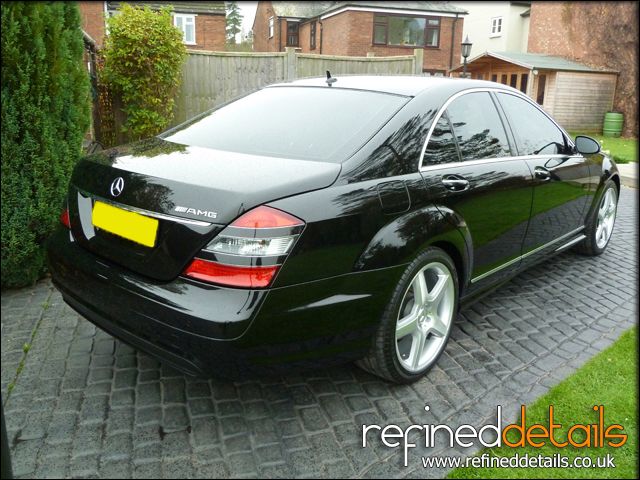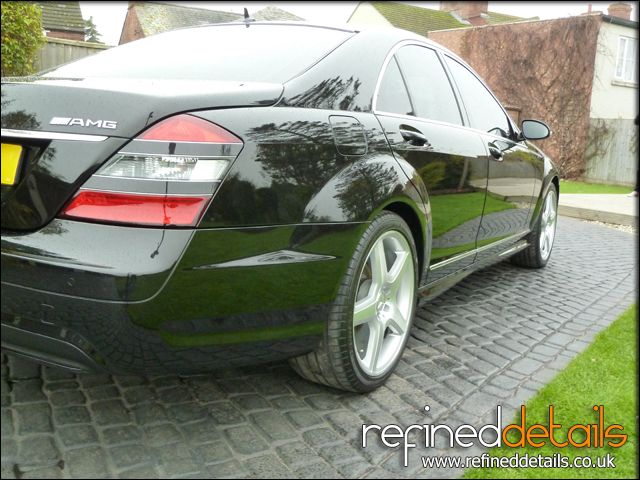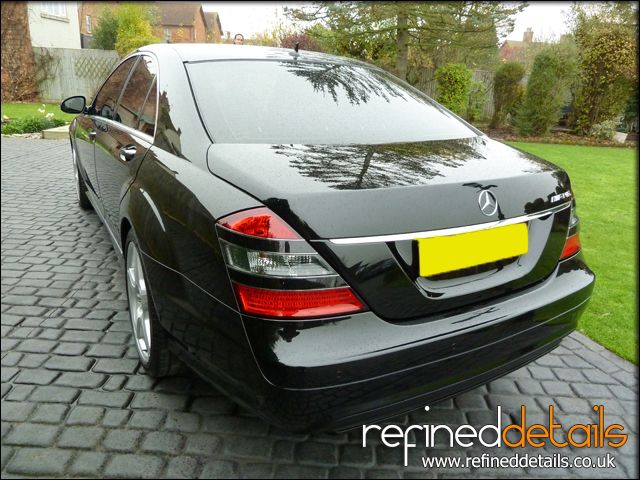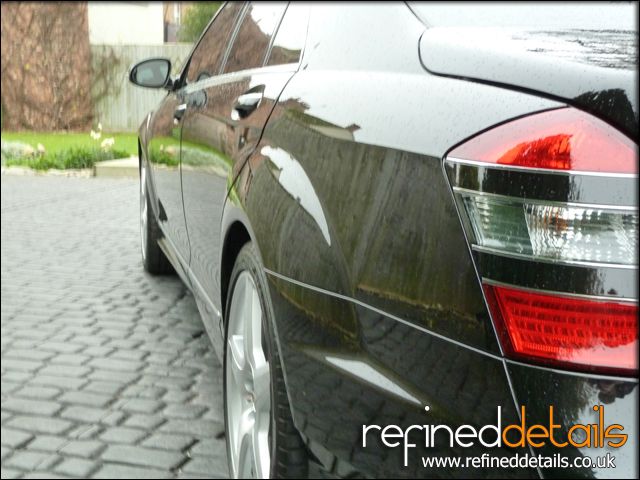 Thank you for looking and reading as always… it was a real pleasure bringing this rare AMG S Class back up to a respectable condition for its sale – to which it sold to the first viewer.
Adam
Refined Details
For more regular updates from us please feel free to follow on Twitter and Facebook.