Here is possibly my favourite and most special car of 2012. A vehicle that needs no introduction, the 1972 Chevrolet Nova, as seen in the original Fast & Furious film.
Boasting a 7.5 litre 396 lump tuned to nearly 480bhp with the help of Edlebrook extras. A domineering noise produced by this beast, just incredible!
The vehicle was in for a pre-Winter Storage Protection of the exterior surfaces, as well as a quick tidy of the interior.
On Arrival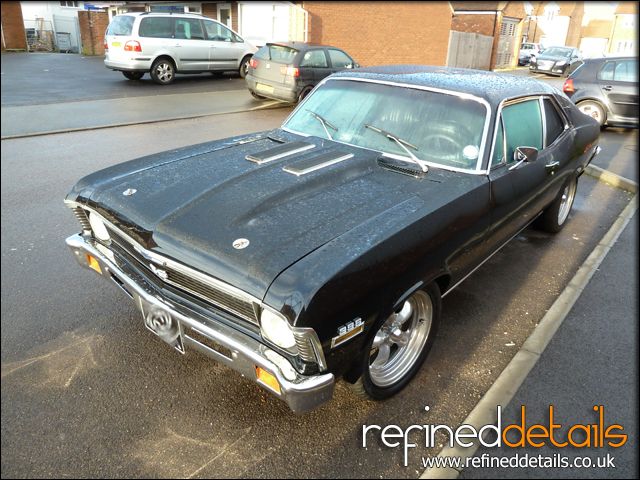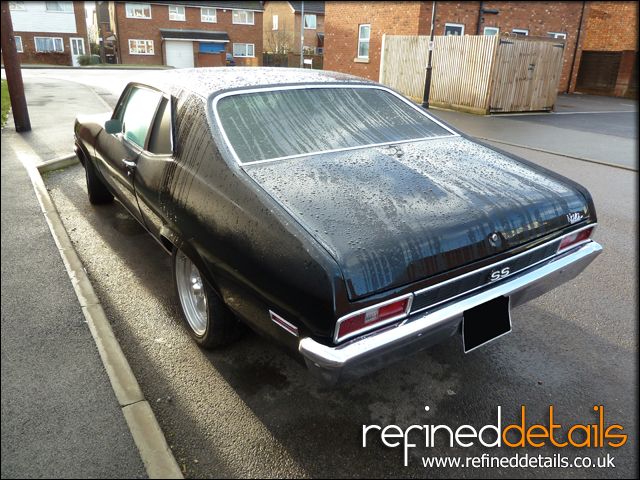 Closer Inspection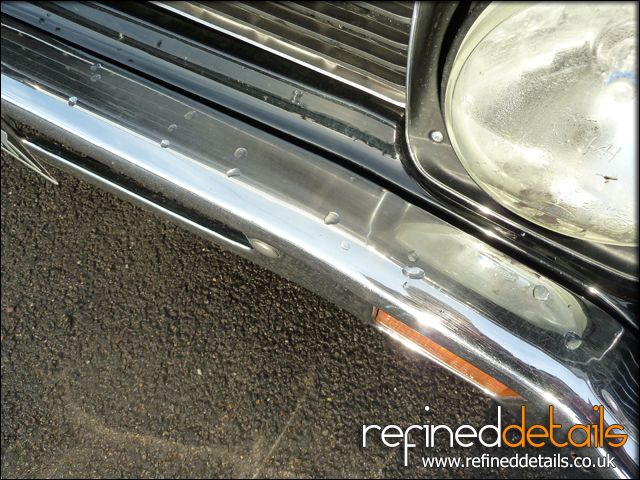 First up were the alloy wheels.
Alloys Before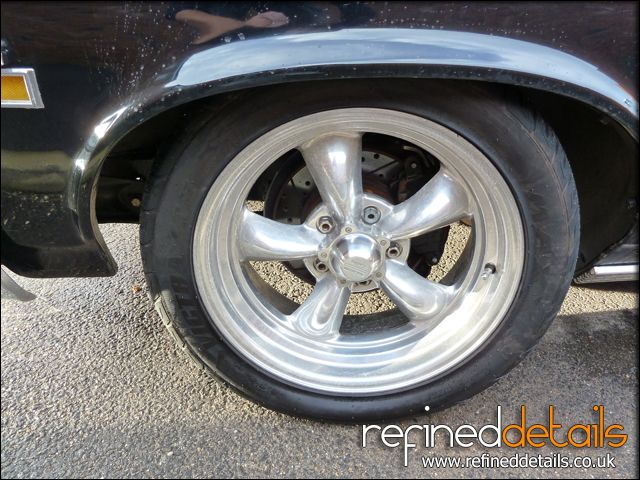 They were treated with a non-acidic wheel brightener and then polished & protected. The tyres and arches were also treated accordingly later in the detail.
Alloys After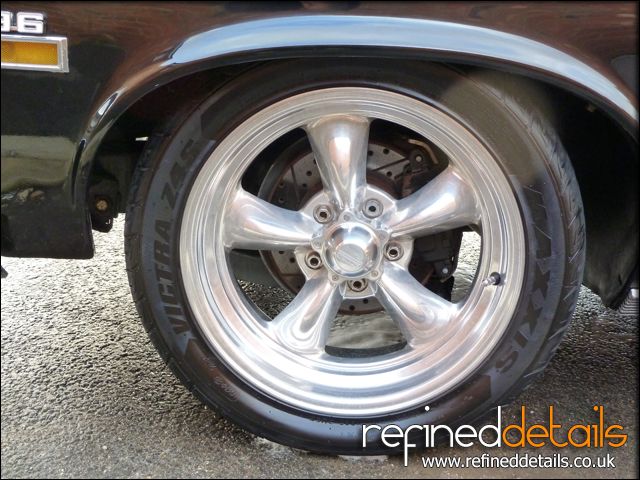 Next up was a thorough safe wash process including snow foam:
The chrome areas of the engine bay were then polished to remove some of the rust/pitting.
Engine Bay Before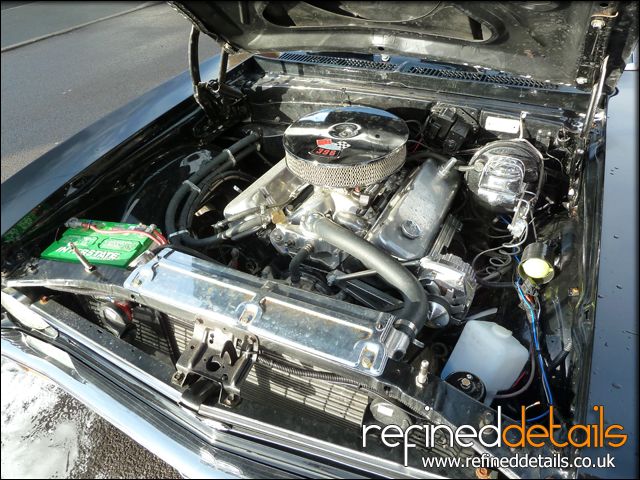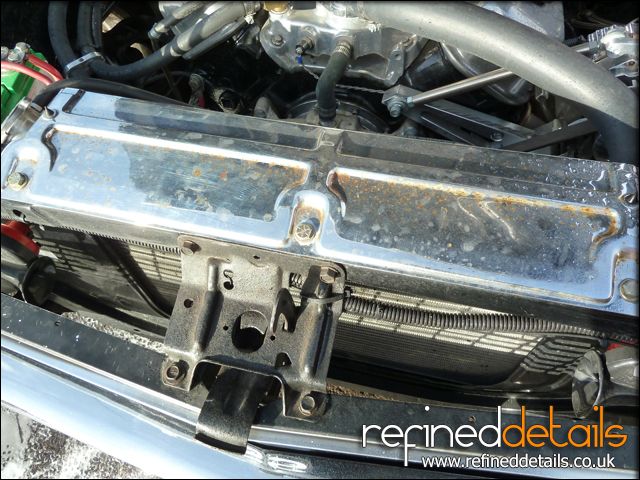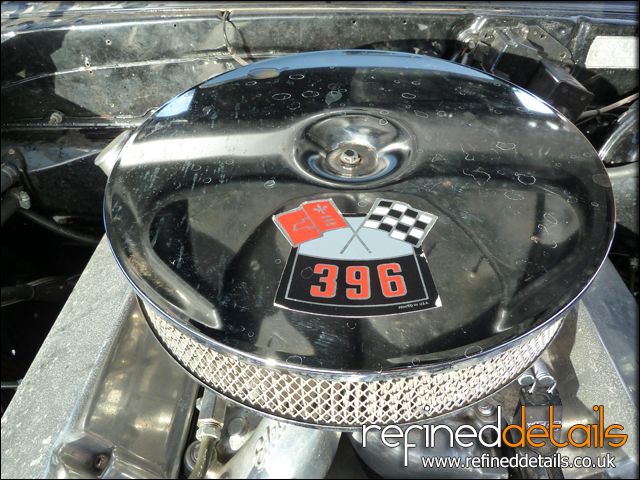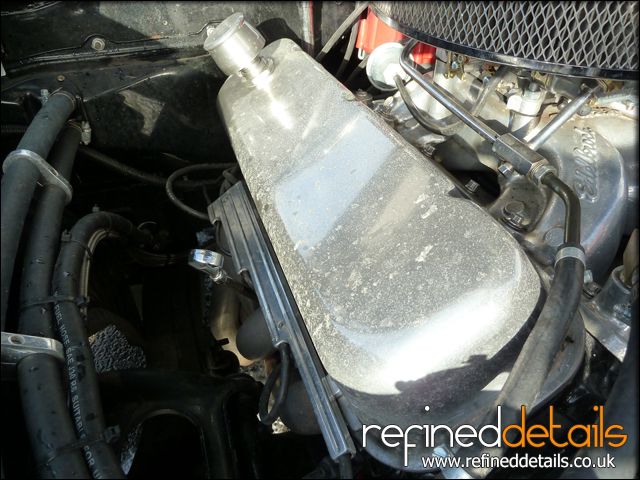 Engine Bay After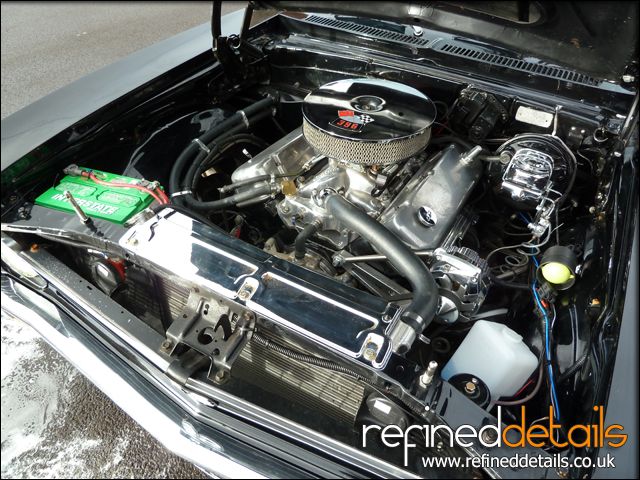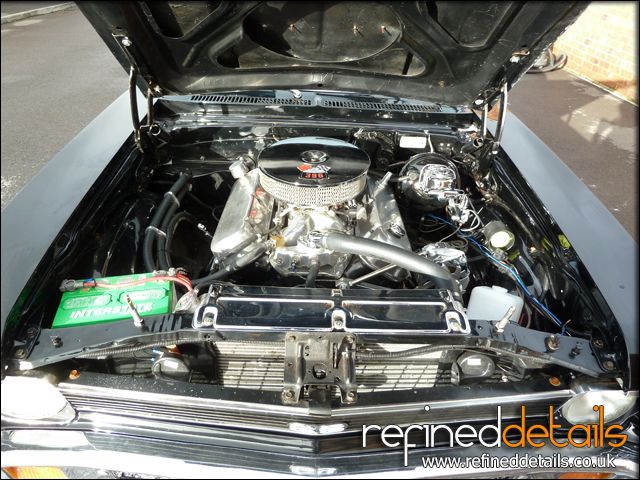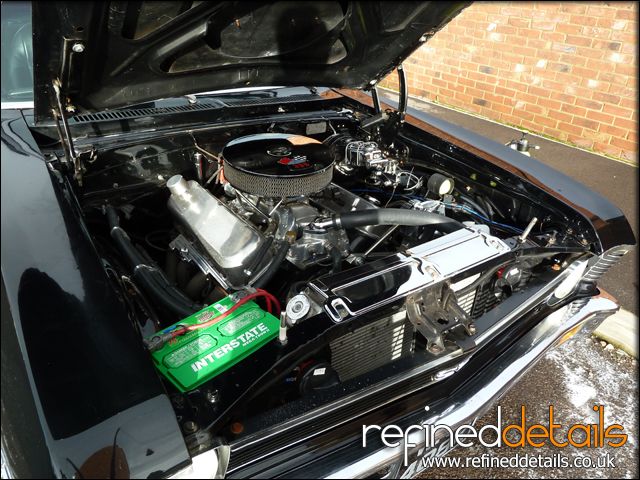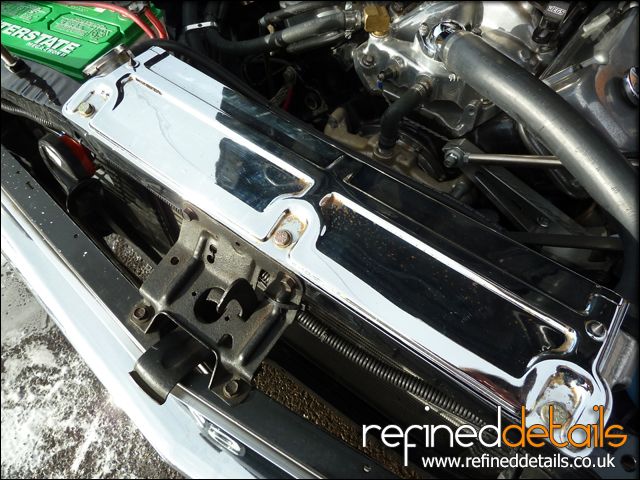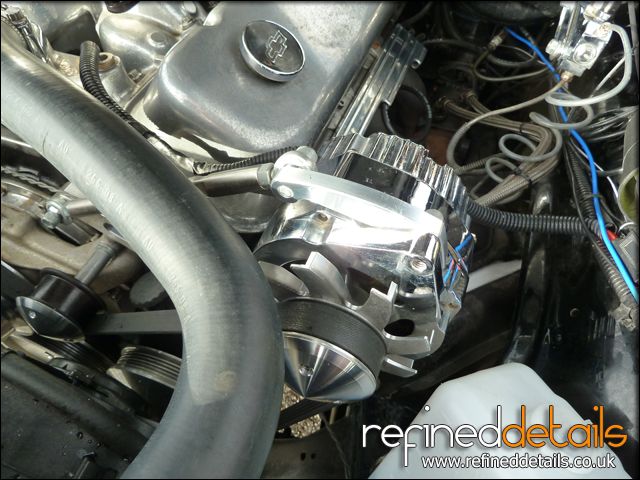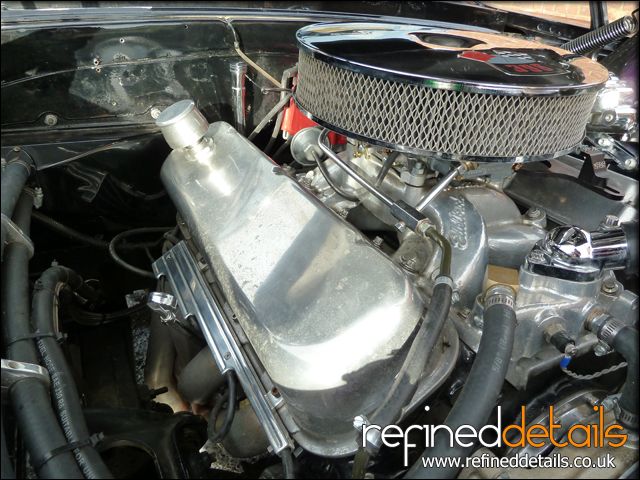 Some really lovely details under the bonnet, to get some parts perfect a rechrome would be required.
Next up was a quick tidy of the interior.
Interior Before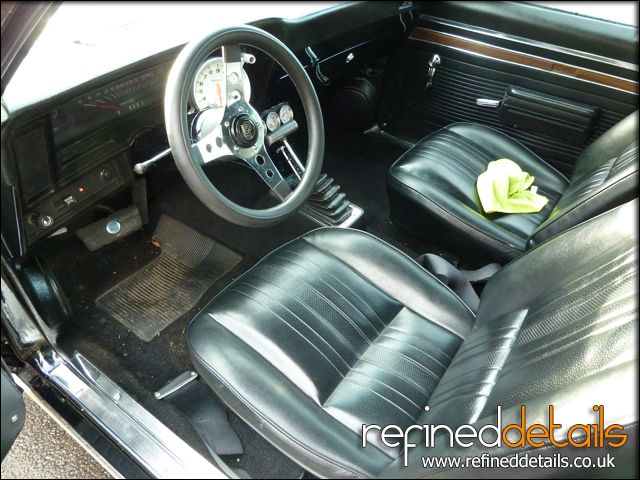 Interior After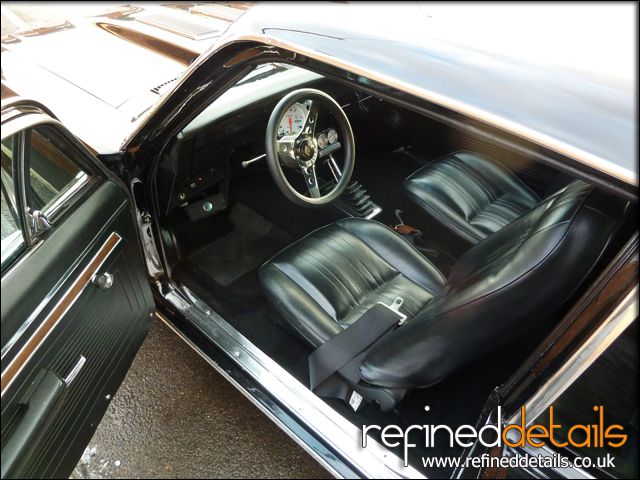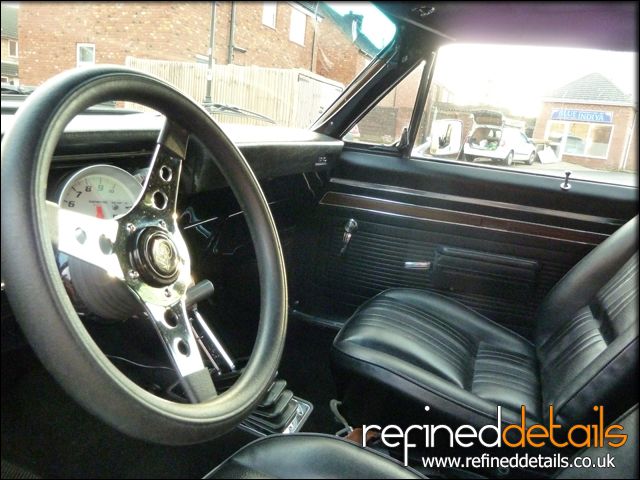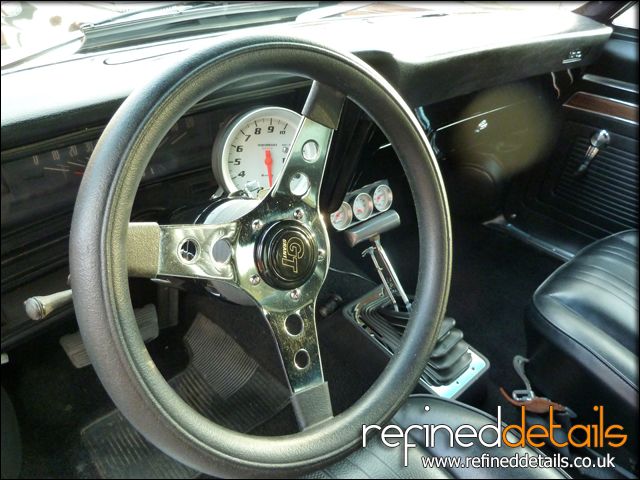 The outside was then clay barred to remove any bonded contamination after the wash process.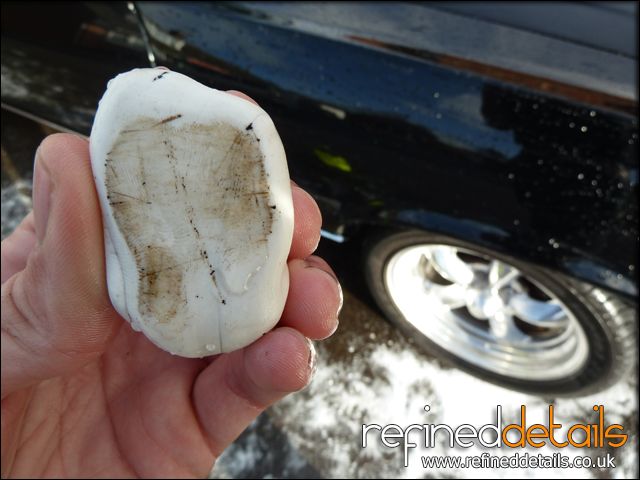 Plenty of sap!
The paint was then treated with a pre-wax cleanser to brighten the finish and also to provide an optimum surface was Autobrite Direct's Nano Seal – a hard wearing nanotechnology sealant with up to 1 year durability upon 2 applications.
All the other surfaces; chrome, glasswork, etc. was treated and protected as well.
The Results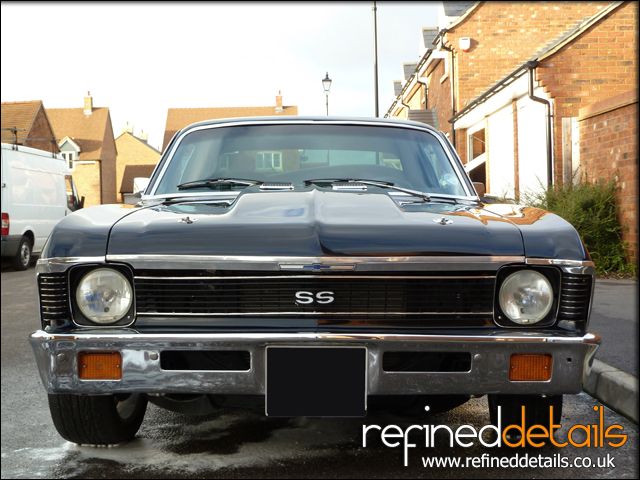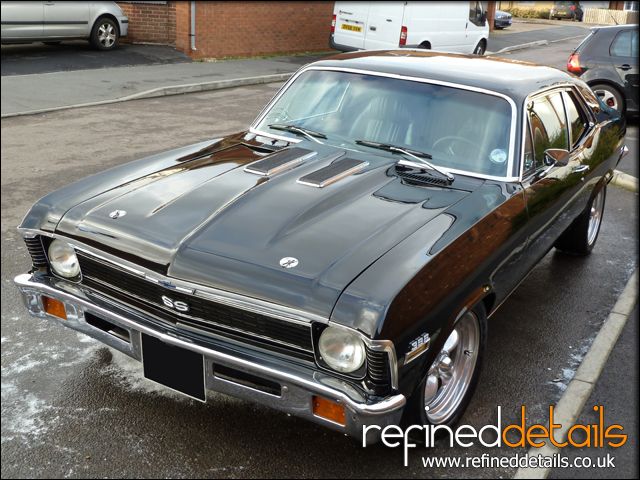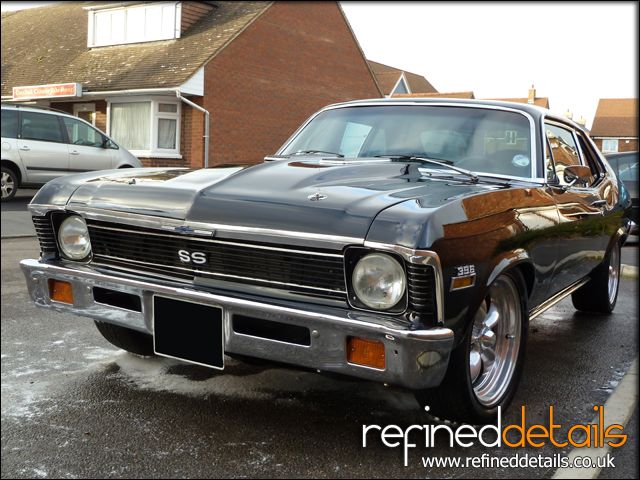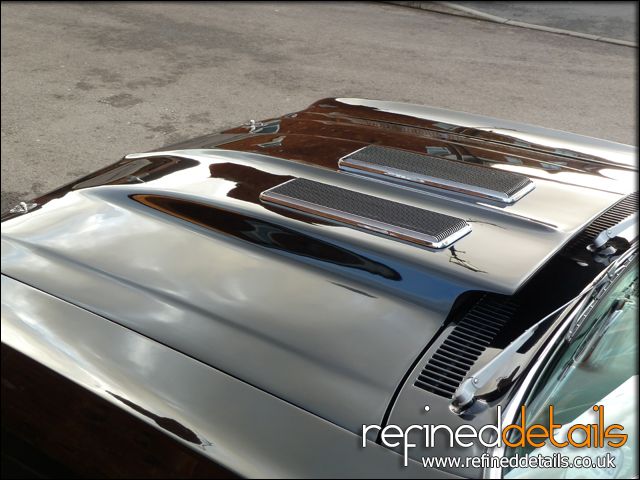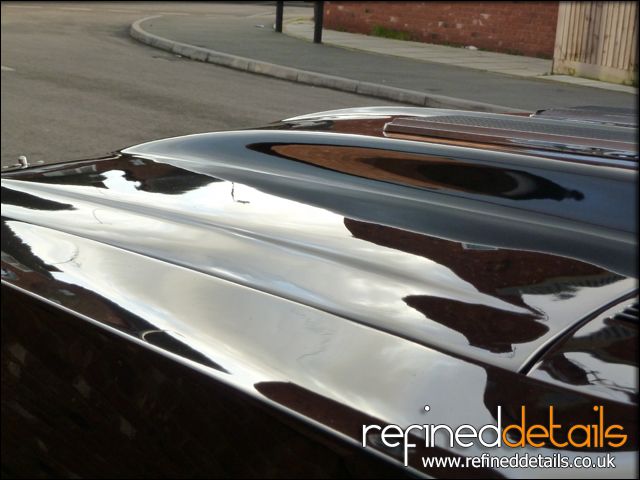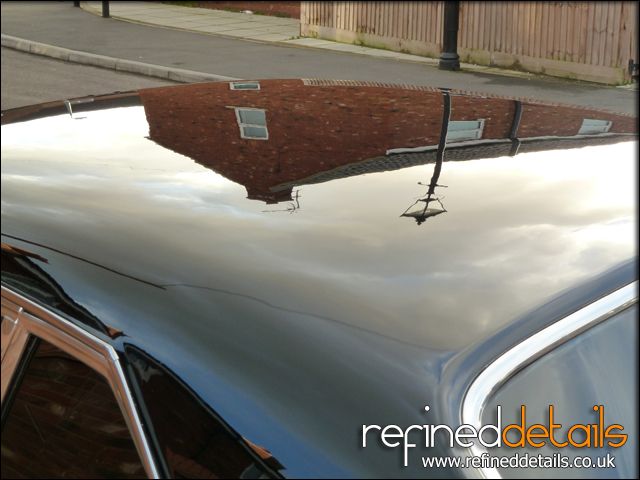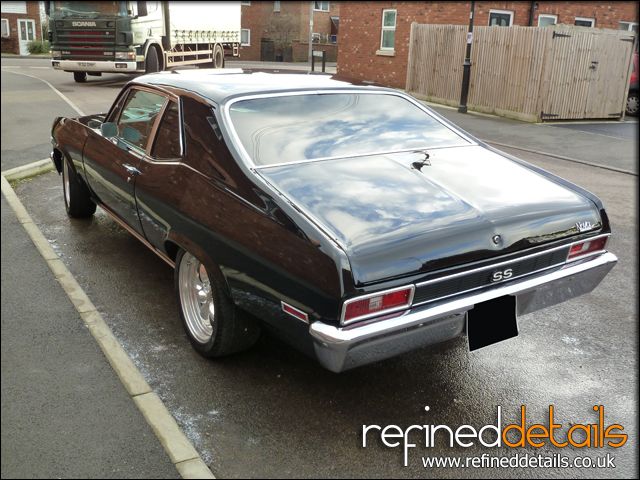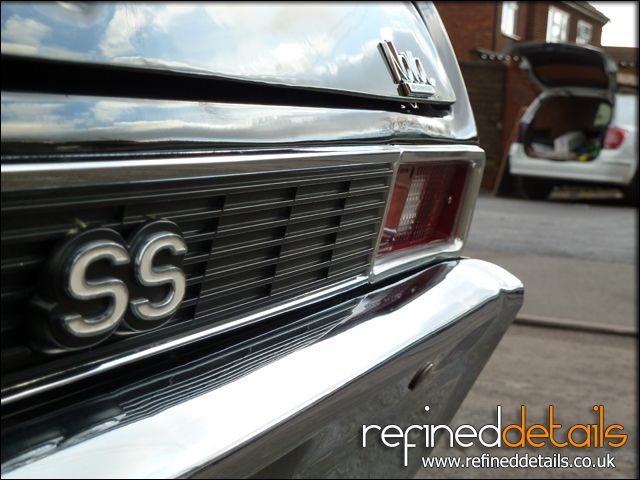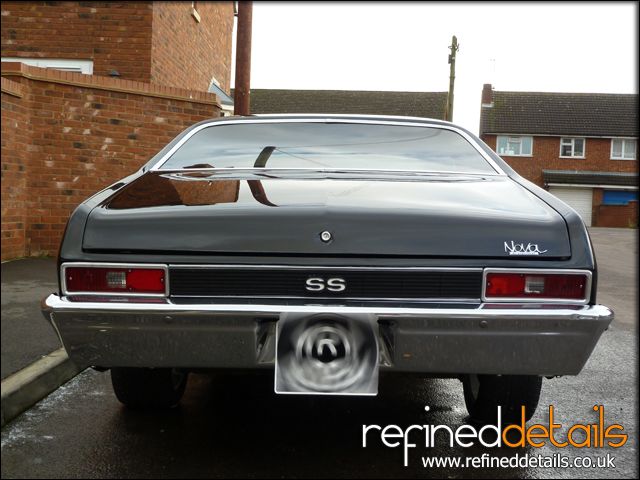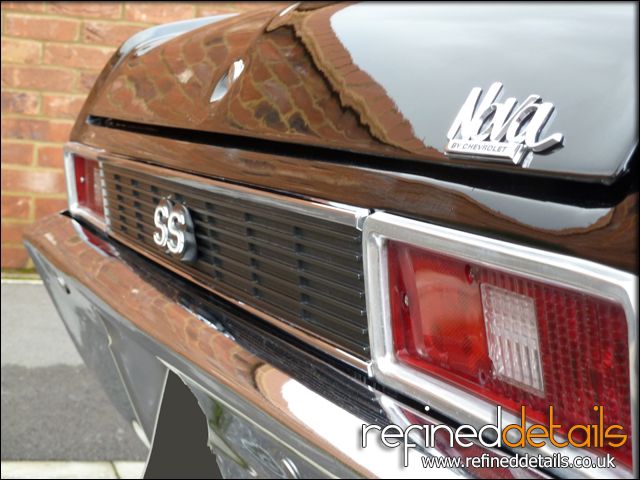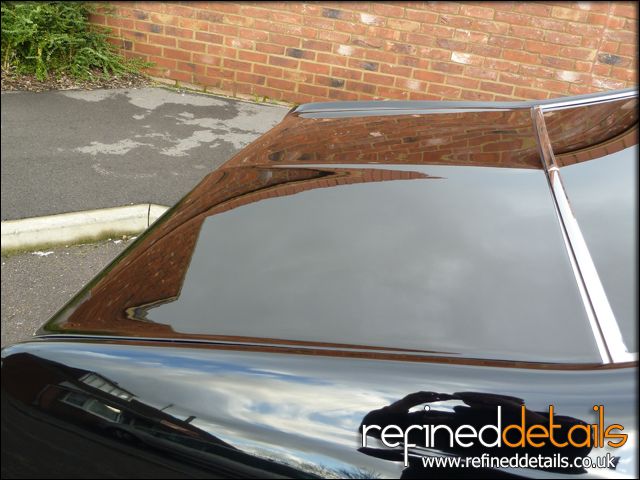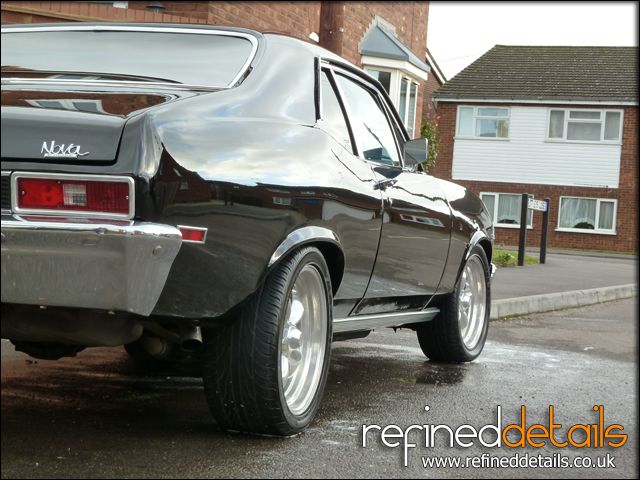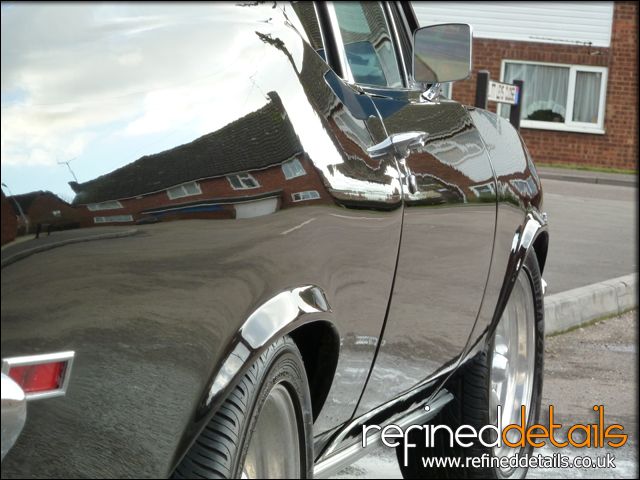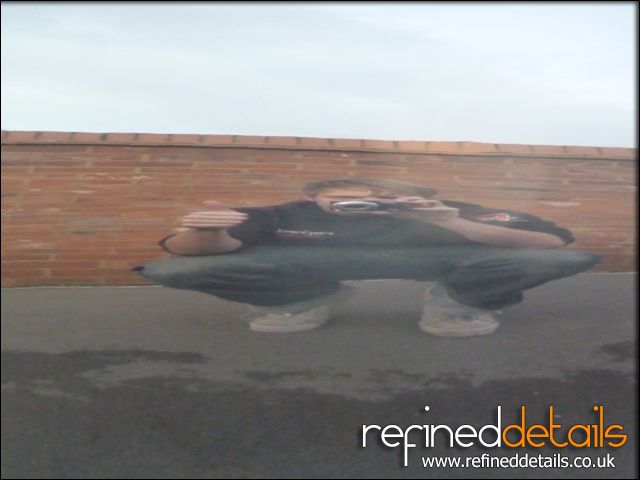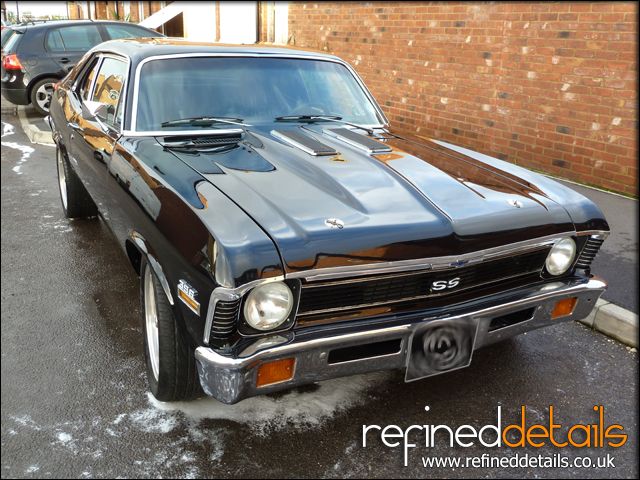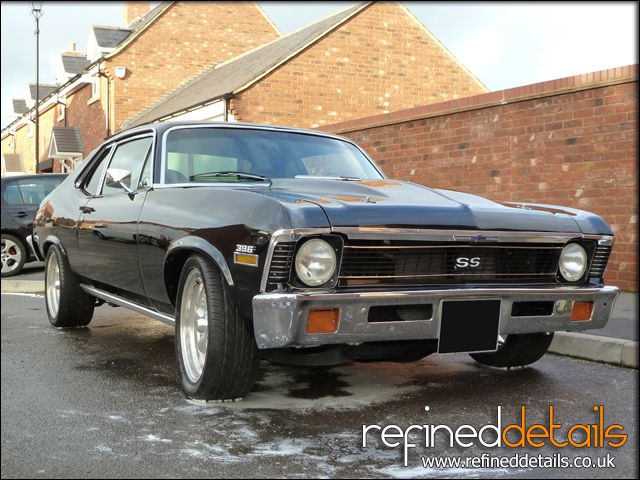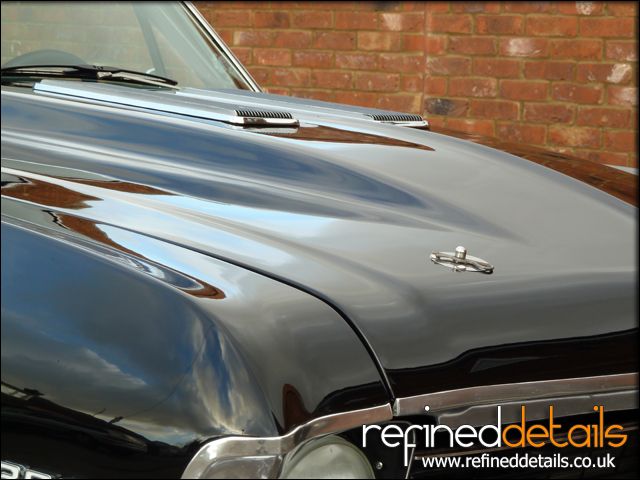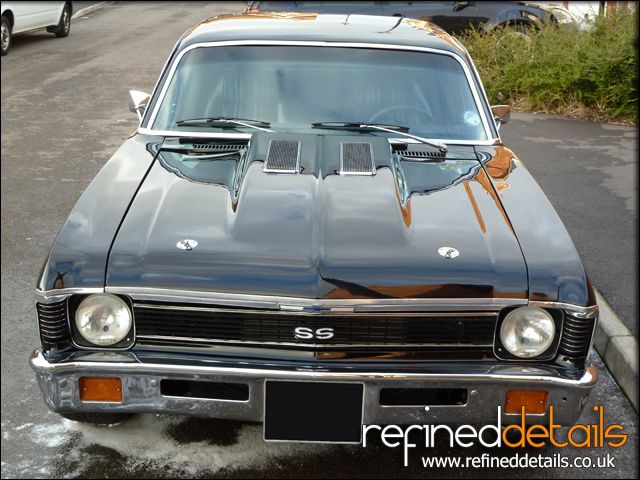 An absolute pleasure working on this iconic US muscle car… an absolute beast and a stunning piece of machinery in my opinion.
Thank you to the owner for the great hospitality as always…
Thank you for looking and reading as always…
Adam
Refined Details
For more regular updates from us please feel free to follow on Twitter and Facebook.