Here is a mobile winter protection detail that took me back down to Uxbridge – this time to work upon a Jaguar XFR. A super sexy, supercharged cat! A winter protection of both interior and exterior surfaces was in order.
On Arrival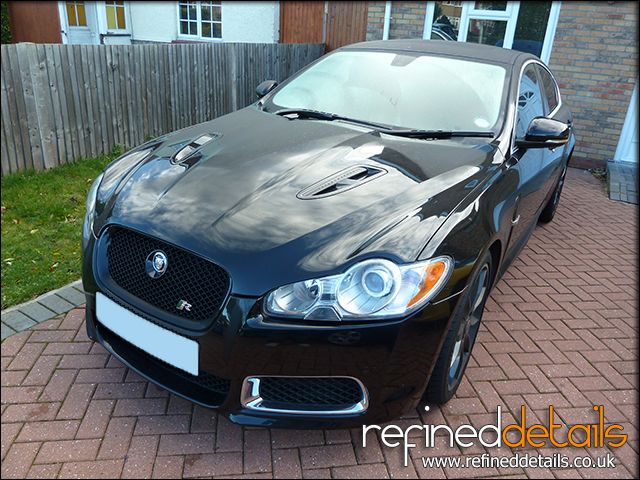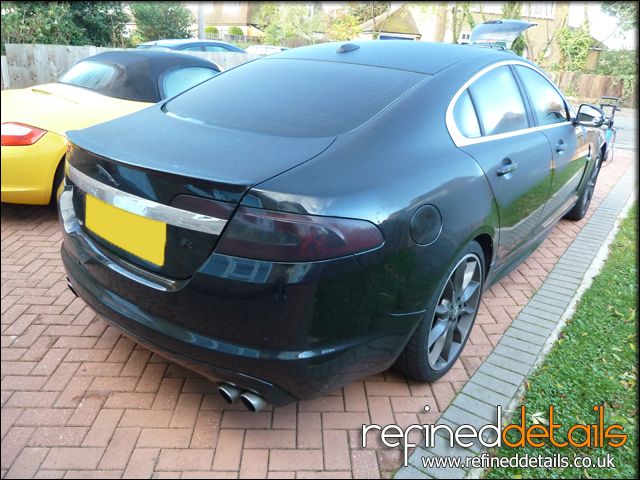 A wee bit of paint transfer but nothing that couldn't be resurrected with the correct product selection.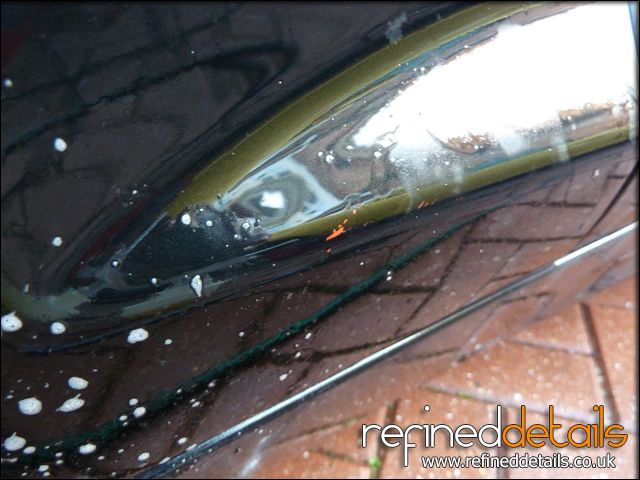 Not bad at all, a credit to the owner who cares for all 3 of his vehicles.
First up were the alloy wheels.
Alloys Before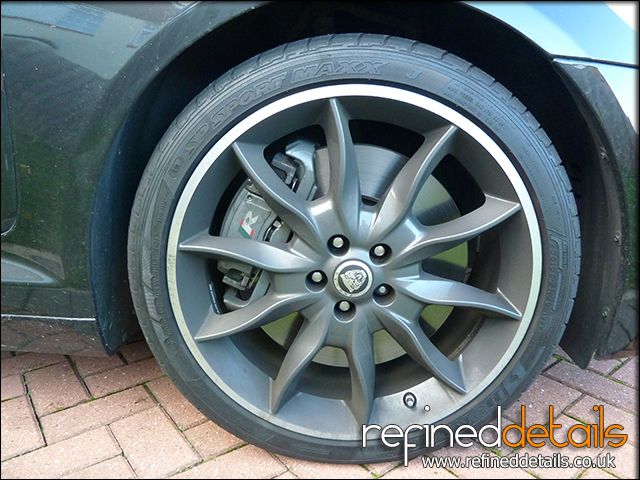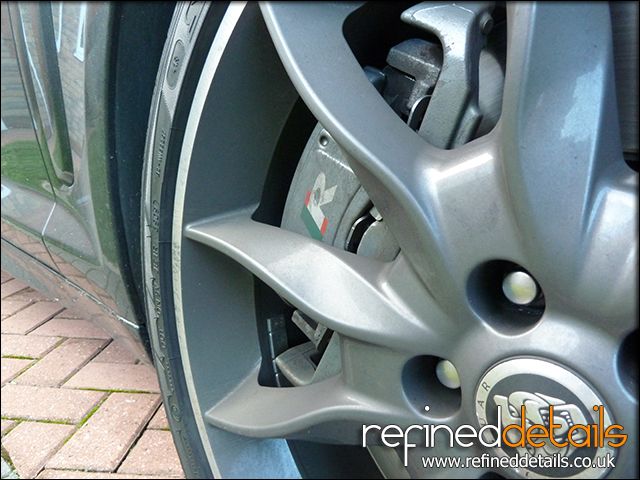 They were treated with a non-acidic wheel brightener, which was agitated with various brushes. They were also deironised and detarred – later in the detail they were protected with a high durability wheel wax. The arches and tyres were also treated accordingly.
Alloys After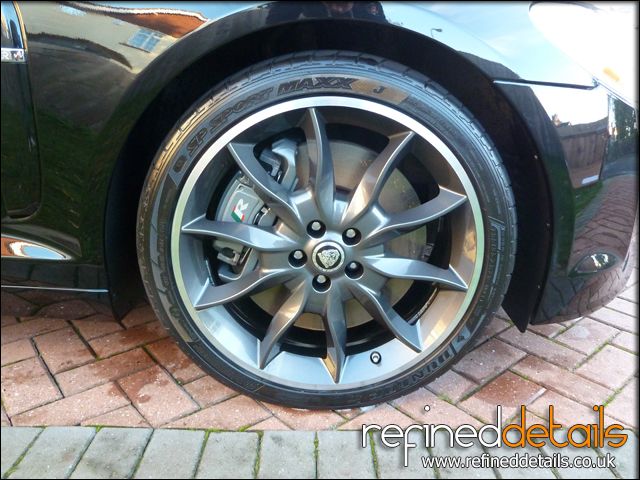 Next were the exhaust tips.
Exhaust Before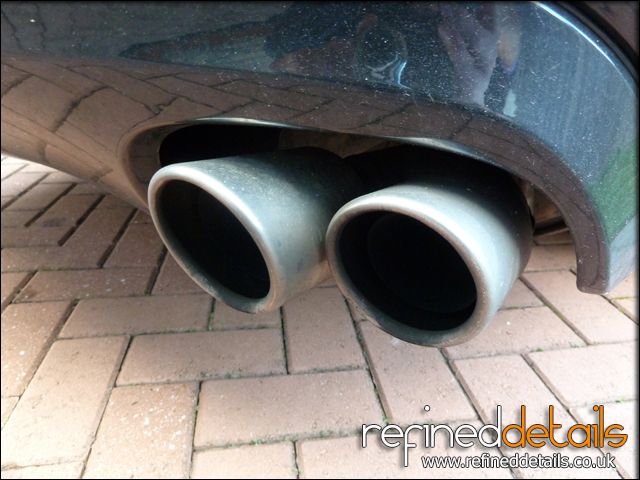 They were treated with fine wire wool to remove the heavier carbon deposits and the polished up with a specialist unpainted metals product. They were also treated with the same high durability wheel wax that was used on the wheels.
Exhaust After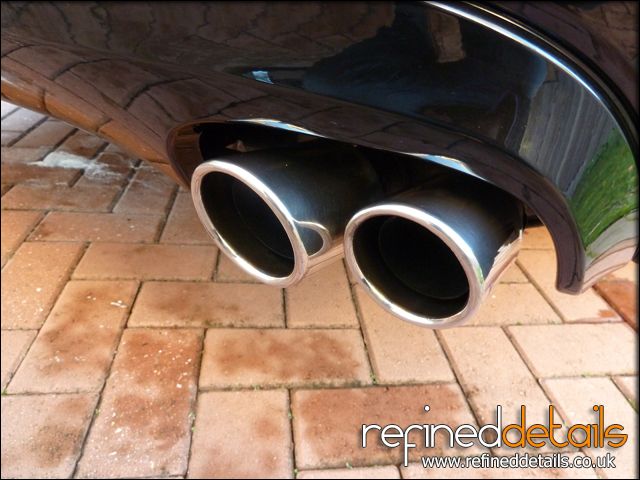 The XFR received the standard Refined Details comprehensive safe wash process including snow foam.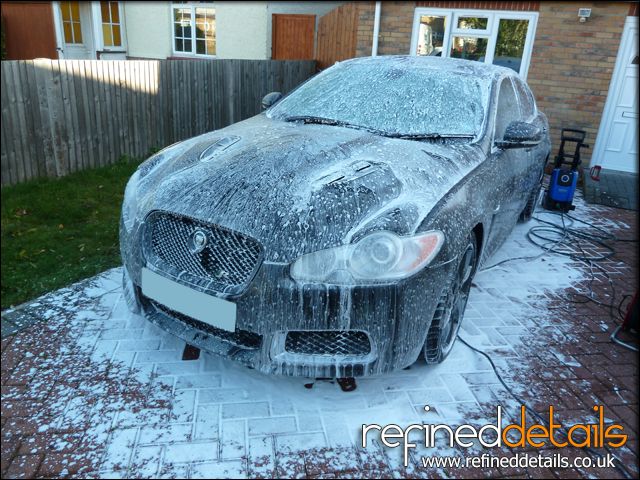 After the vehicle was thoroughly washed, the clay bar was put to use in order to remove any remaining bonded contamination.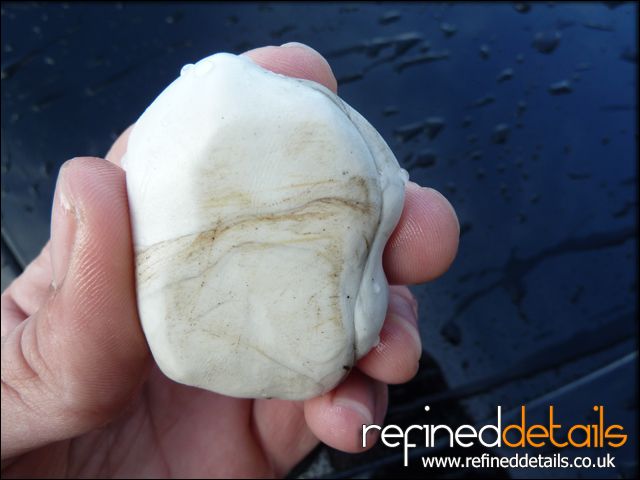 Mostly sap removed from the Jag.
Before finishing the exterior I gave the interior some attention.
Interior Before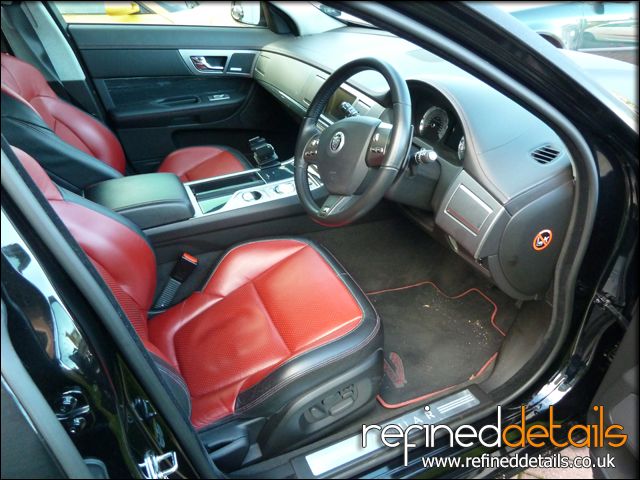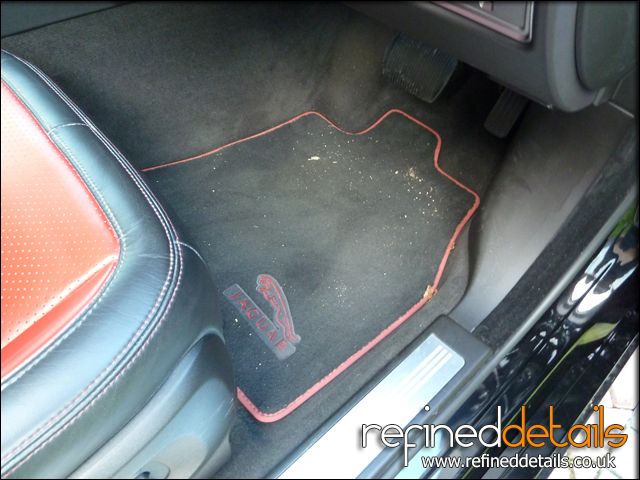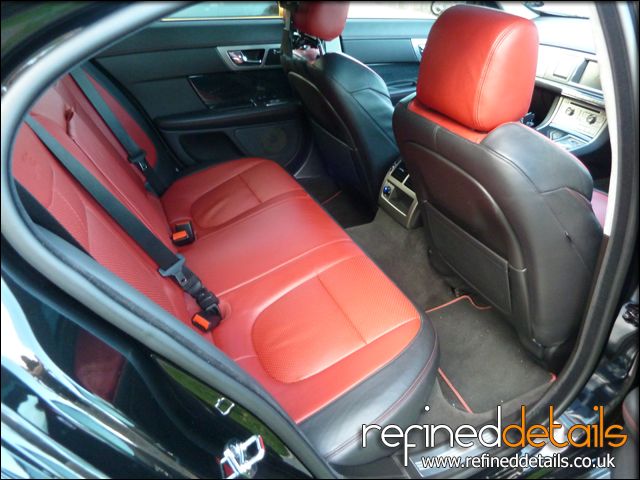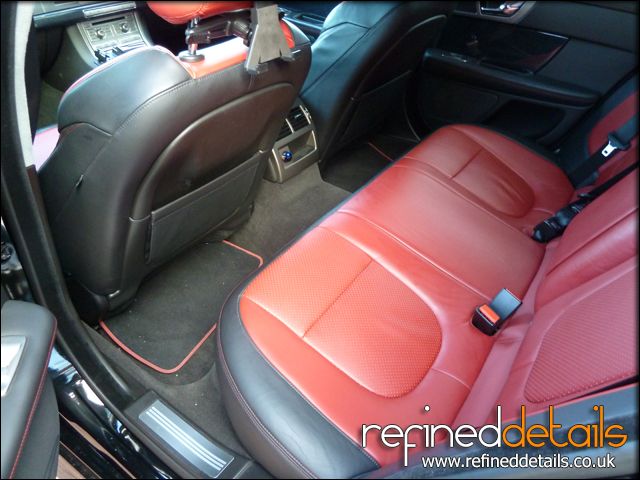 All the interior surfaces were cleansed and protected, including the leather being fed and conditioned.
Interior After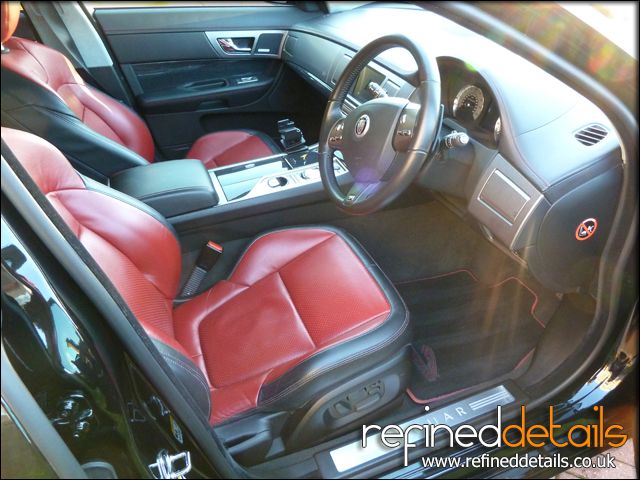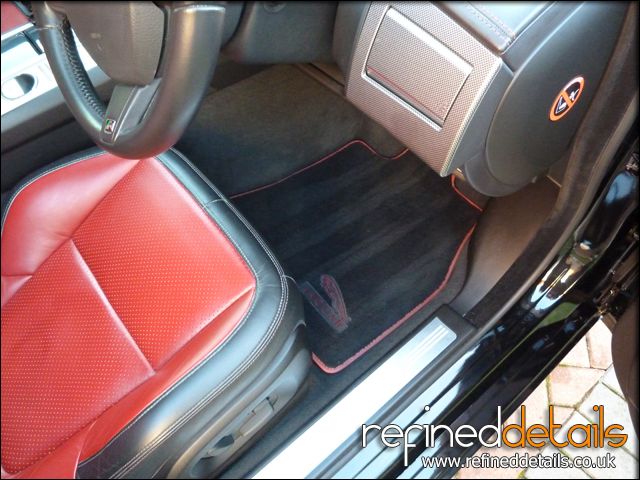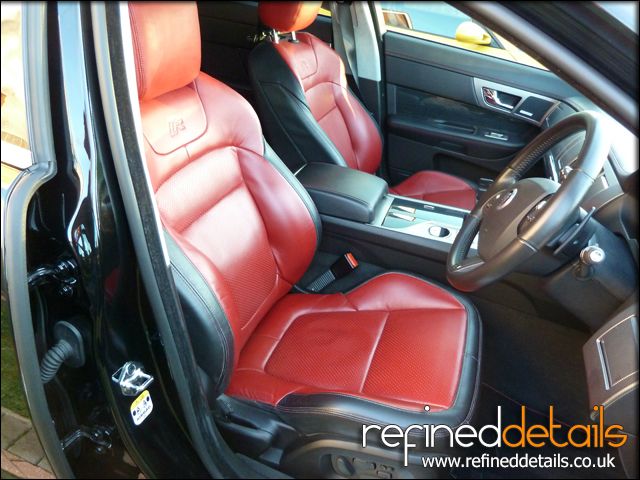 The paintwork was then polished with a pre-wax cleanser by hand to provide a perfect base for the protection. Our Winter Protection of choice was Nano Seal by Autobrite Direct, which provides excellent durability and shine.
The Results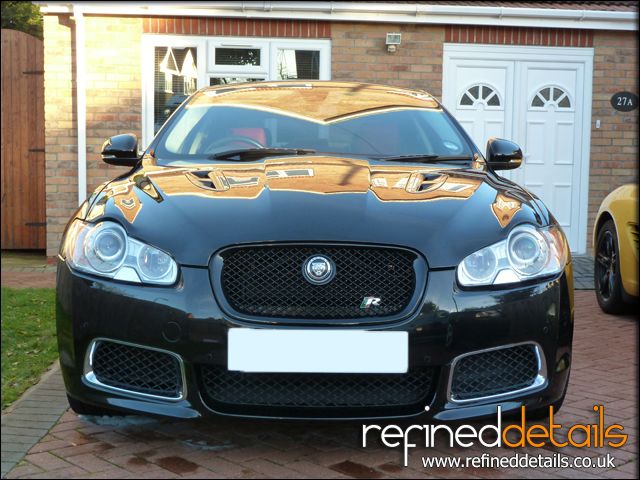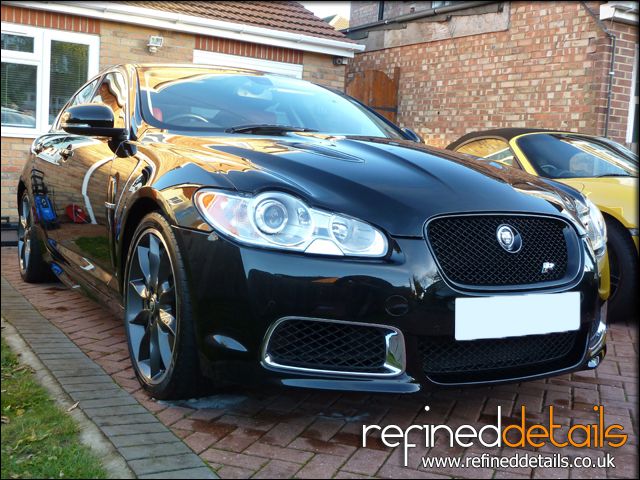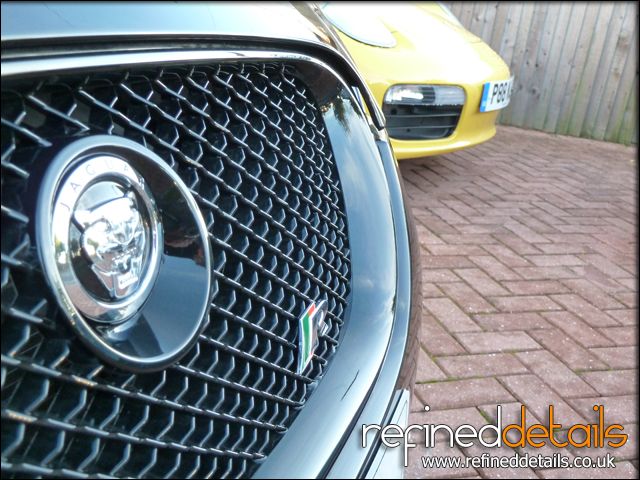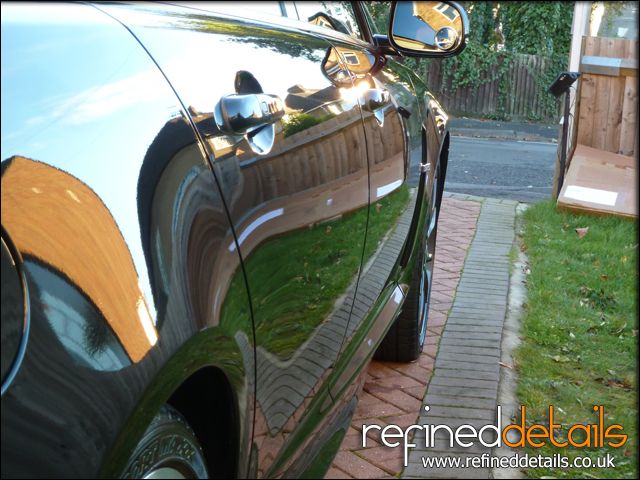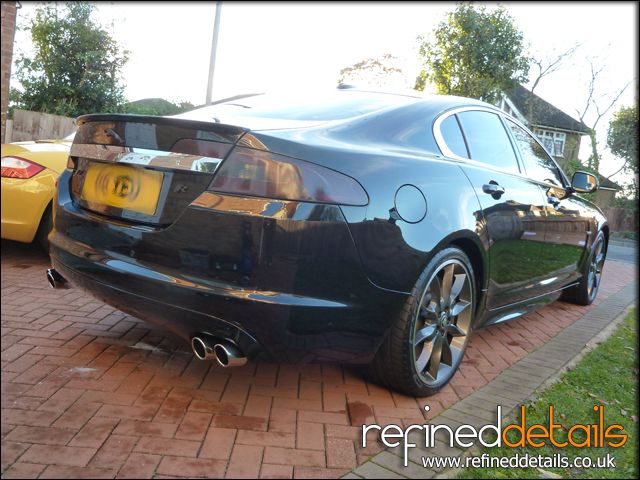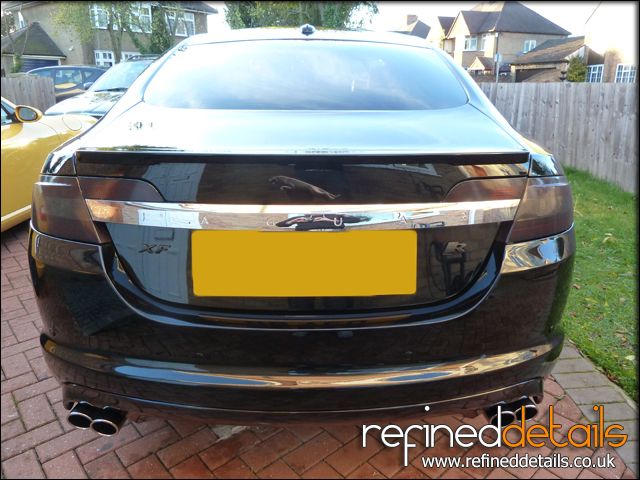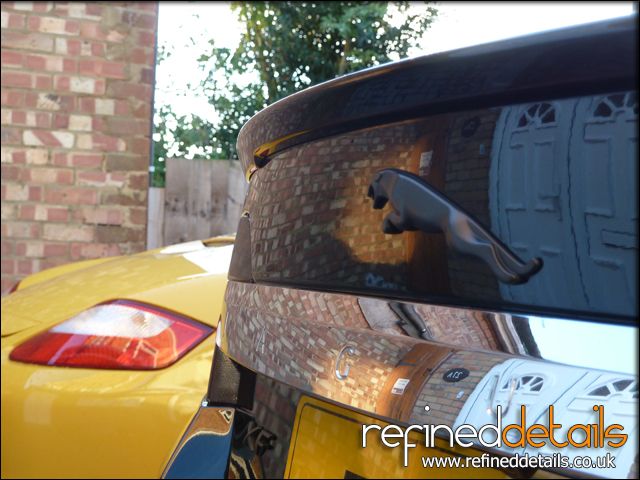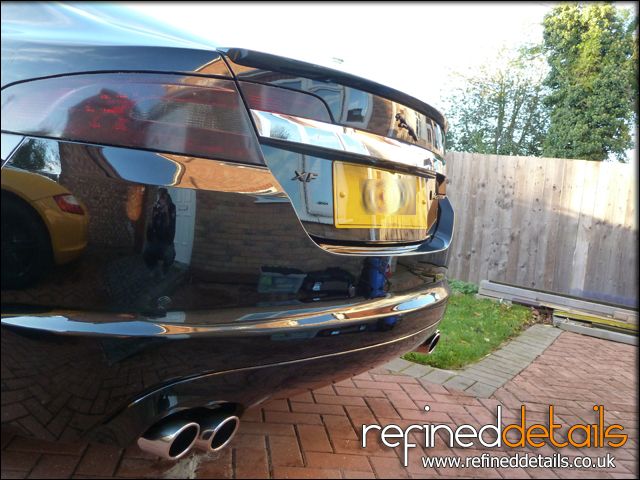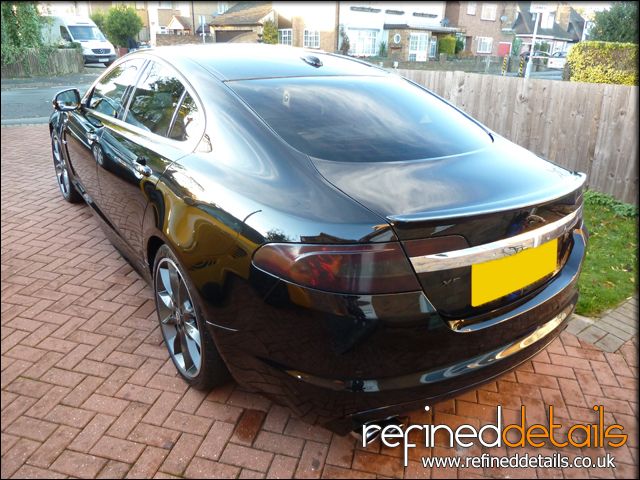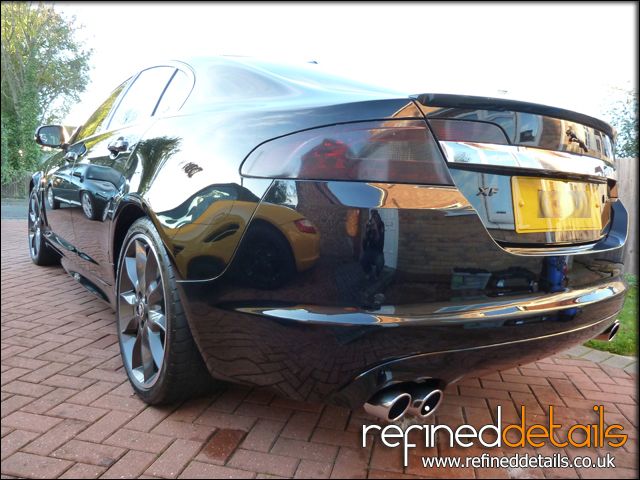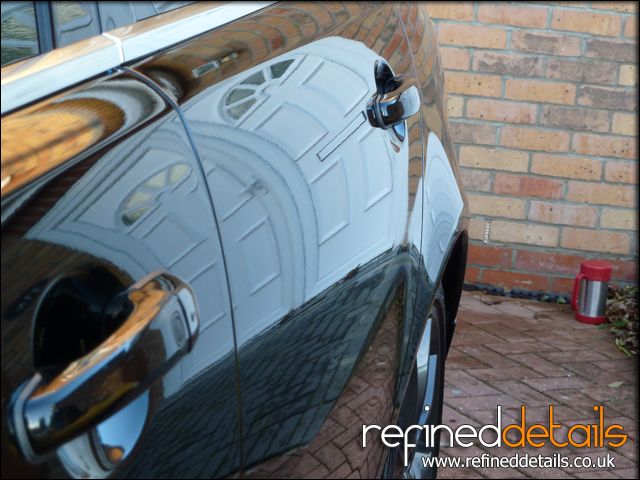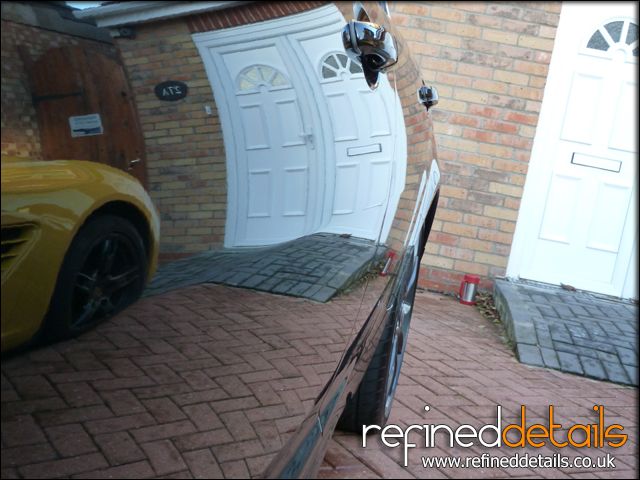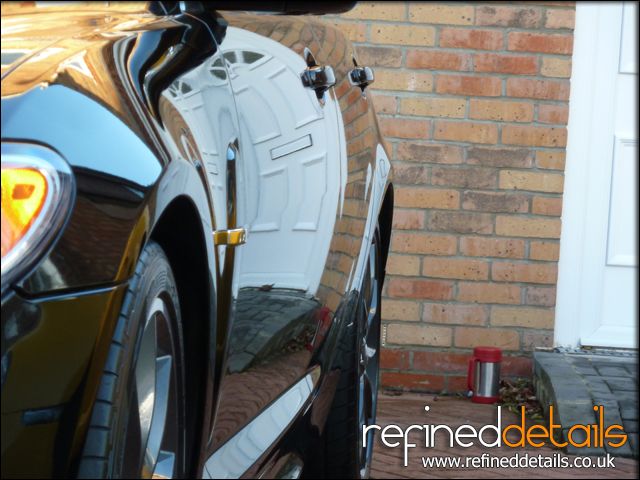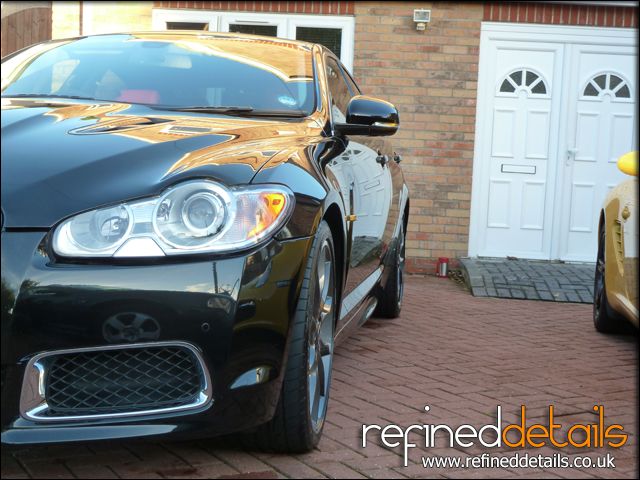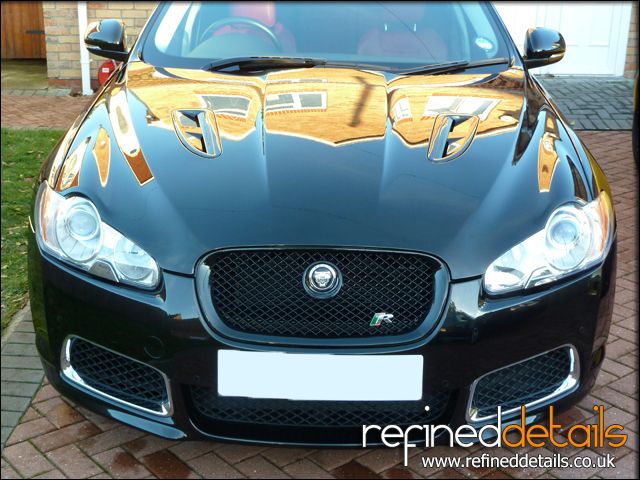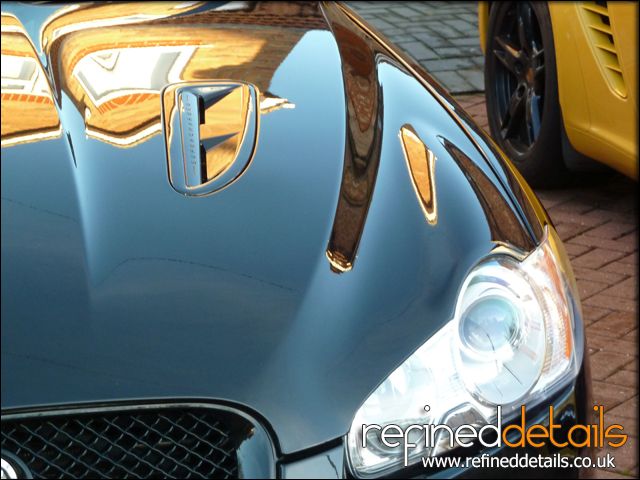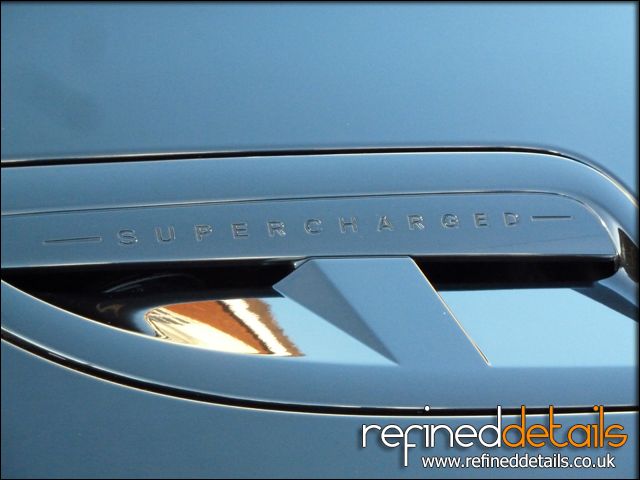 Another one ready for the harsh winter courtesy of Nano Seal… It was an absolute pleasure getting this cat back up to scratch, and a big thank you to the owner for having me in to do all 3 of his vehicles.
Thank you for looking and reading as always…
Adam
Refined Details
For more regular updates from us please feel free to follow on Twitter and Facebook.