Here is a pre-winter protection back in November, which took me mobile to Uxbridge.
The vehicle was a 2006 Mercedes S Class with some tasteful AMG extras – one of the limousines of the road! Such a large vehicle to get around; the plan was to fully decontaminate the exterior and interior surfaces, then protecting them with the appropriate products.
On Arrival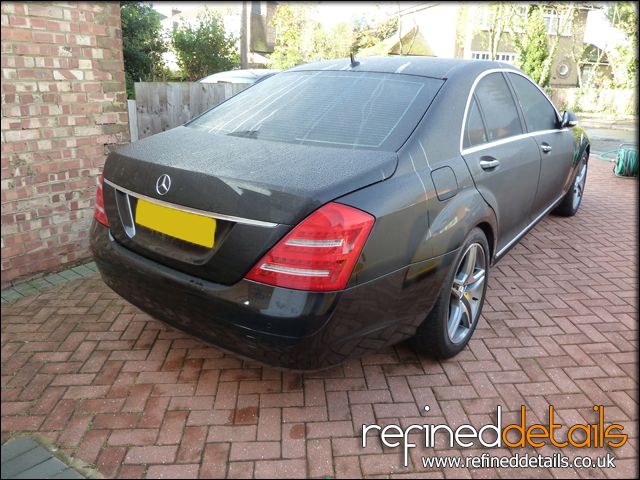 Closer Inspection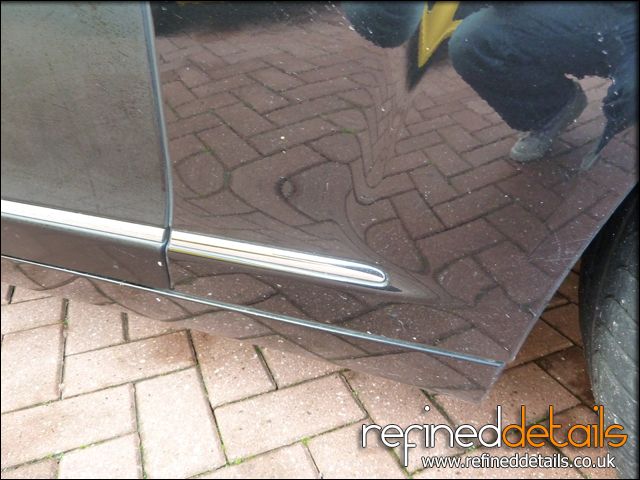 Old badge residues/etchings remaining on the bootlid…
First up were the alloy wheels.
Alloys Before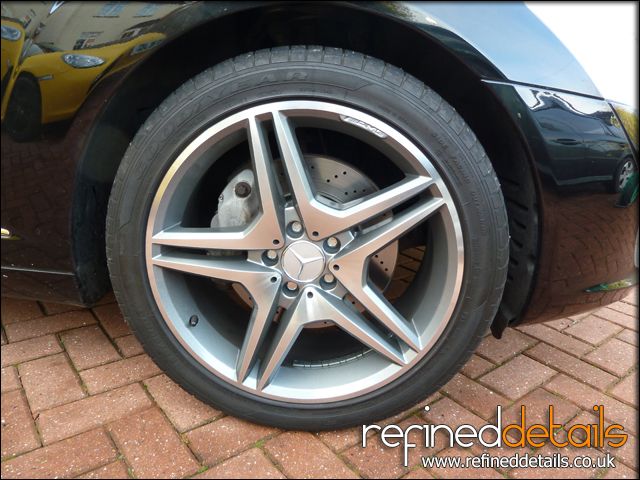 The alloys received the Refined Details in-depth alloy cleanse before being protected later in the detail.
Alloys After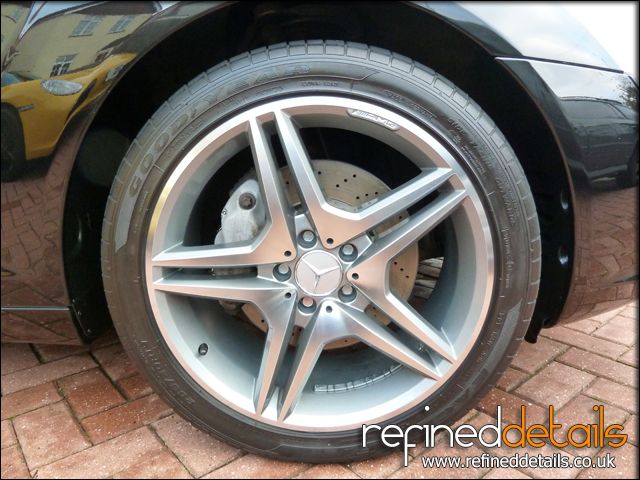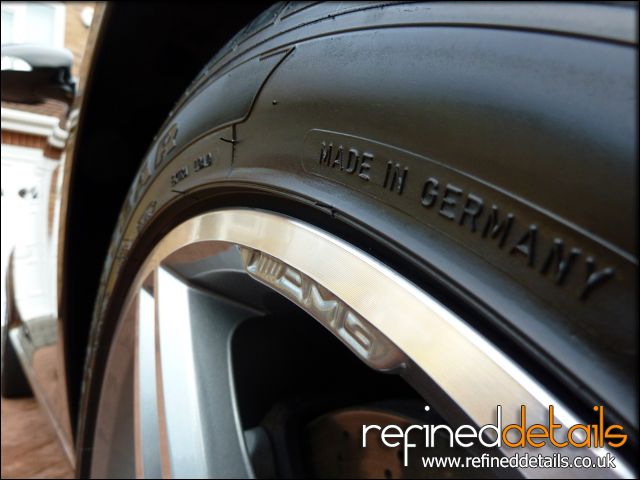 A thorough wash was then in order, including snow foam and the 2 bucket method…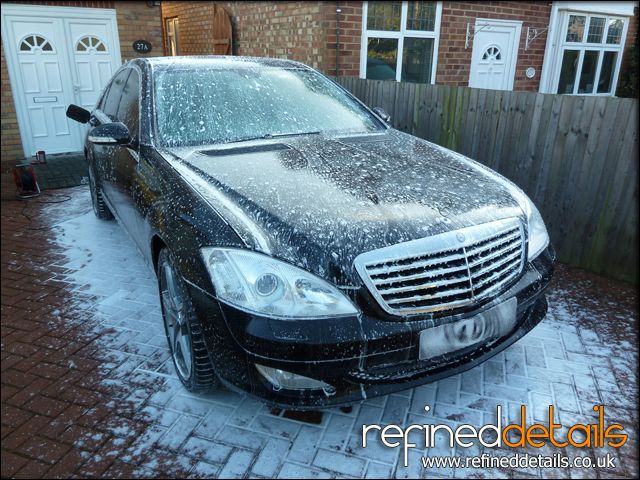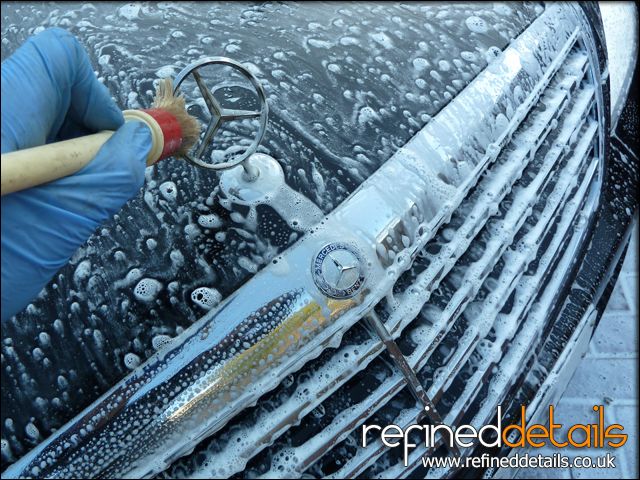 Once dried off the paintwork was fully decontaminated with use of a clay bar: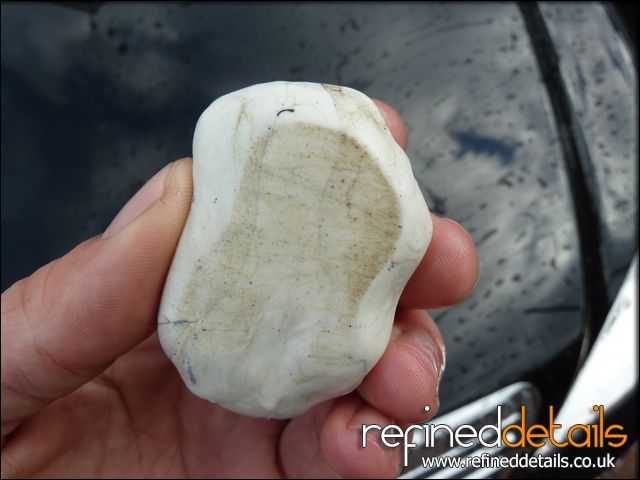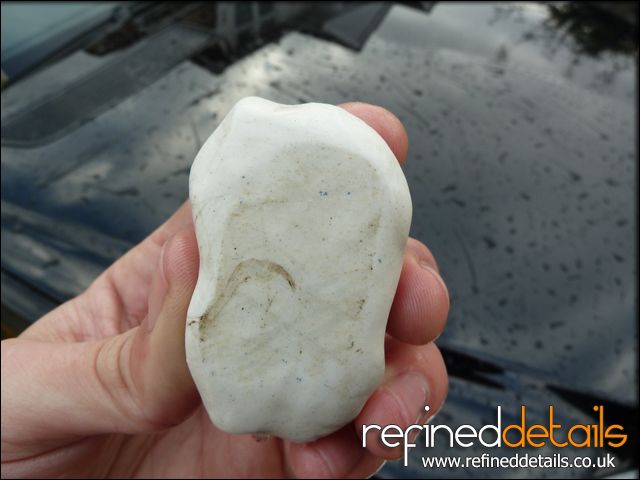 The odd rogue tar spot on the lower parts of the vehicle.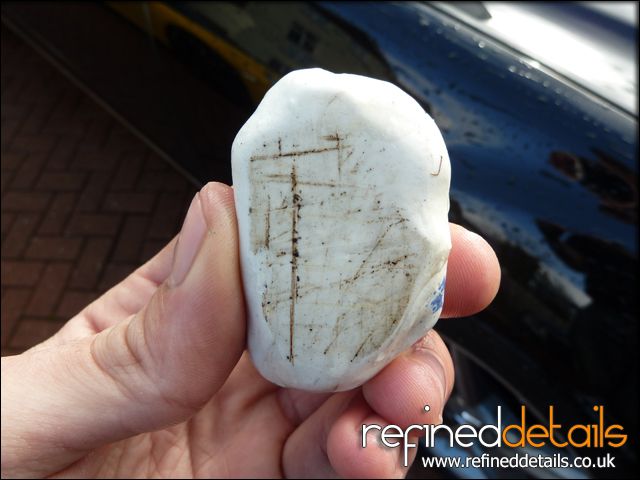 Before applying the pre-wax cleanser to the paintwork and protecting all the exterior surfaces, I set about completing the interior.
Interior Before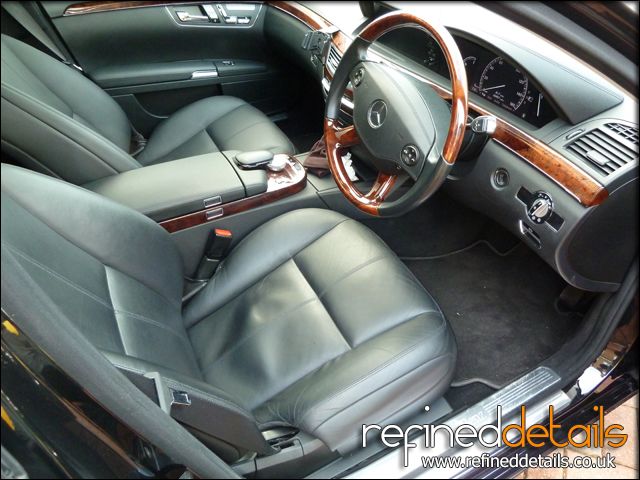 Interior After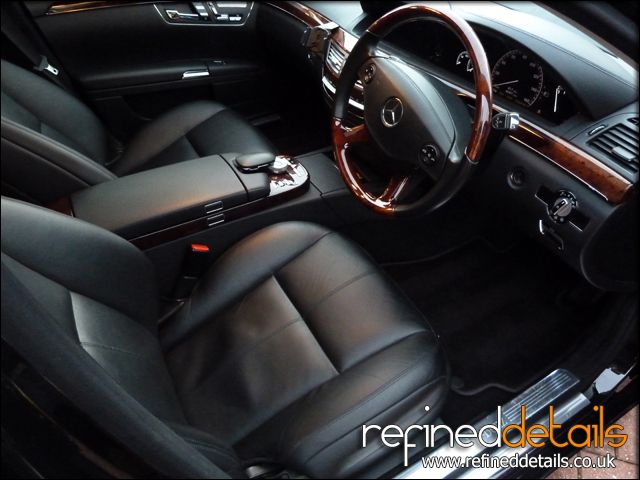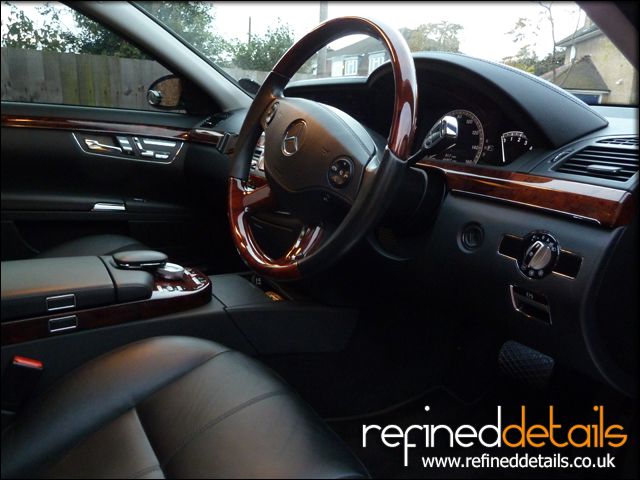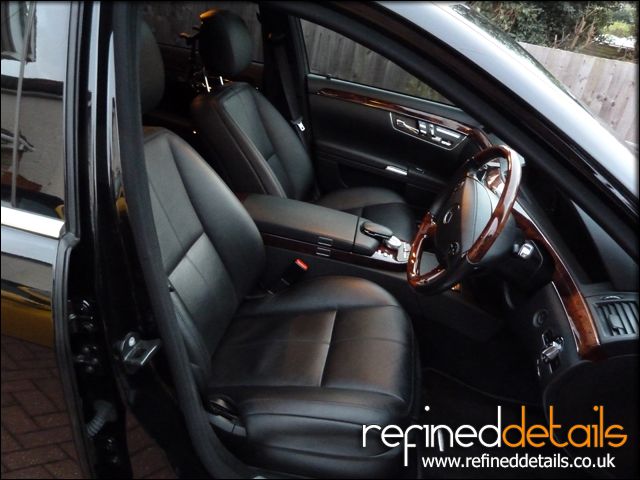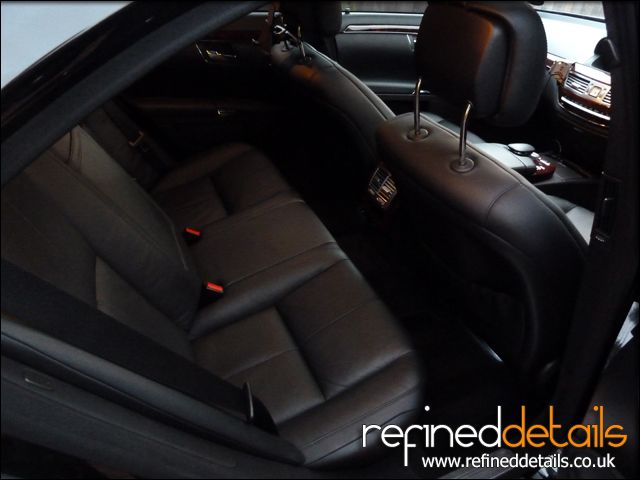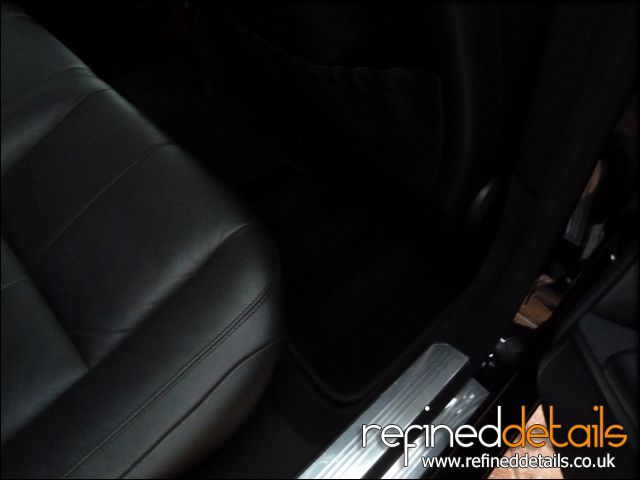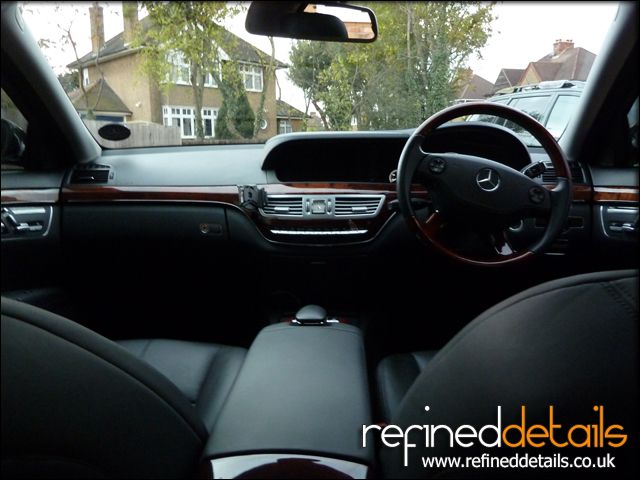 Pre-wax cleansing was completed and the winter protection product of choice was Autobrite Direct's Nano Seal.
Extra attention to detail was paid to the Mercedes Star.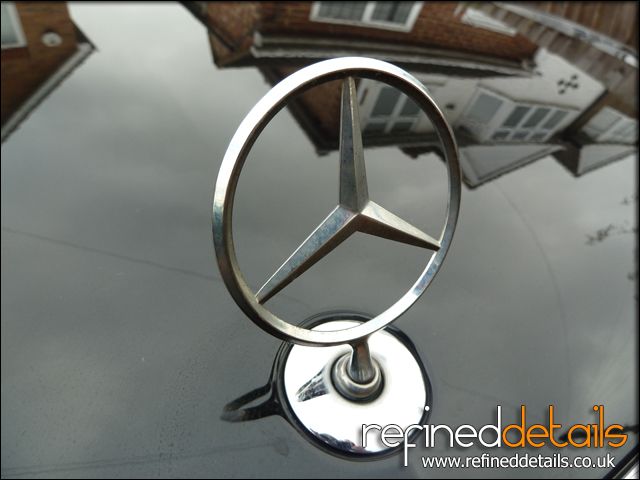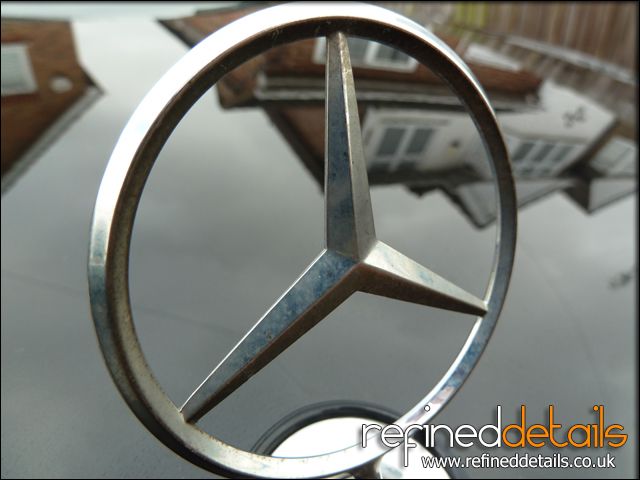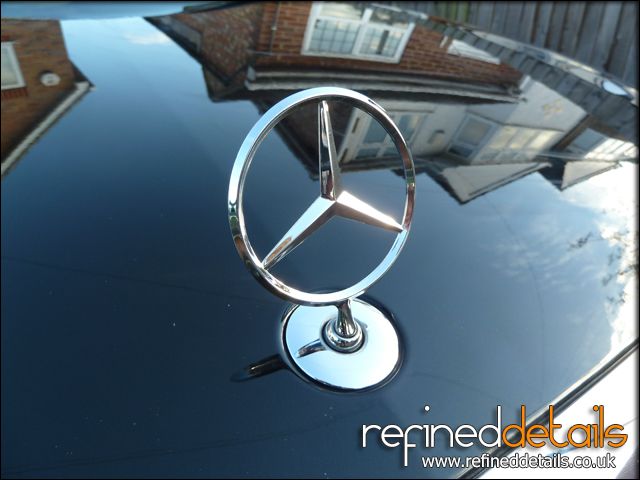 Gleaming again as it should!
The Results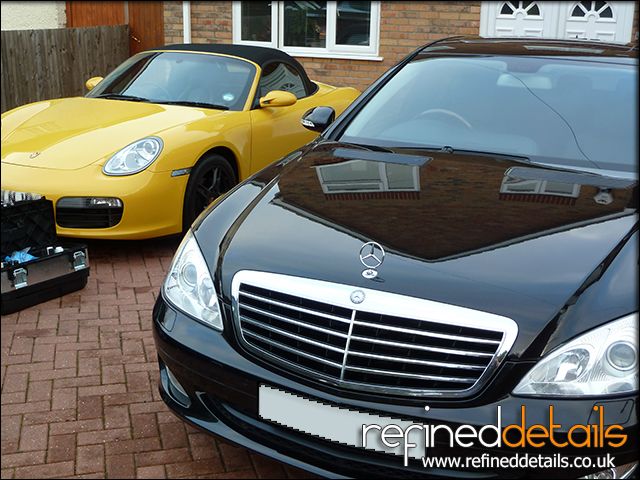 The Porsche completed a couple of days prior at the unit in Buckinghamshire alongside executive brilliance in the form of the S Class.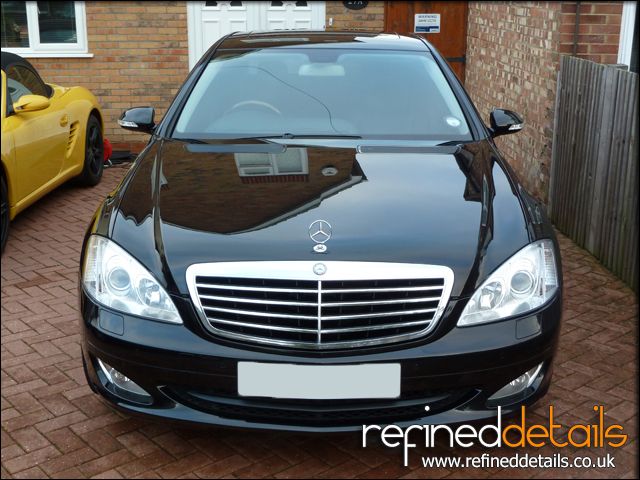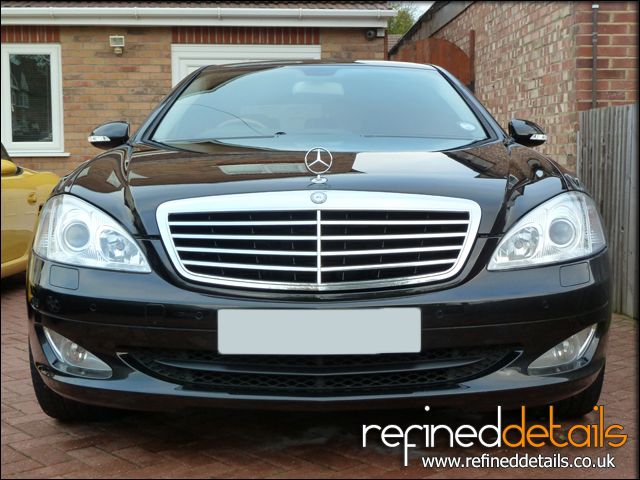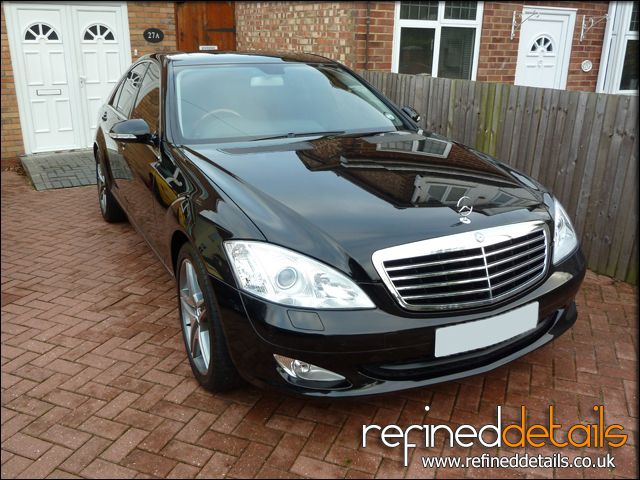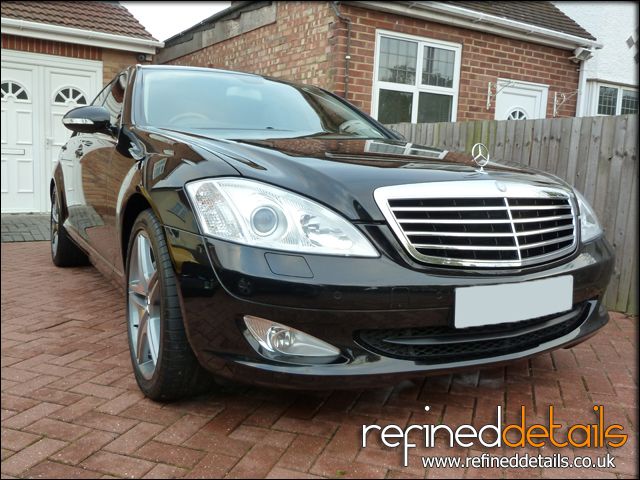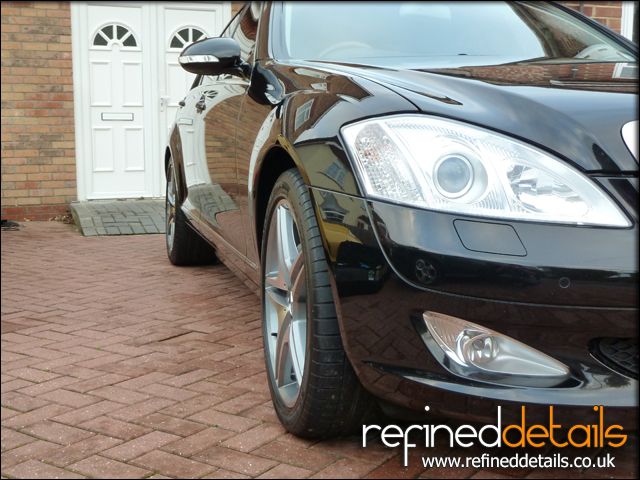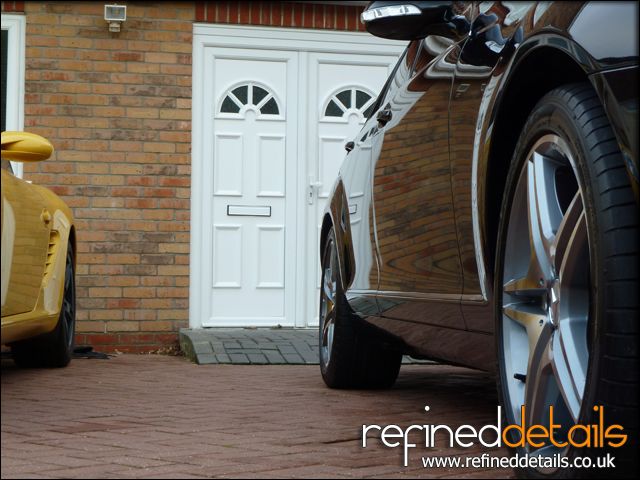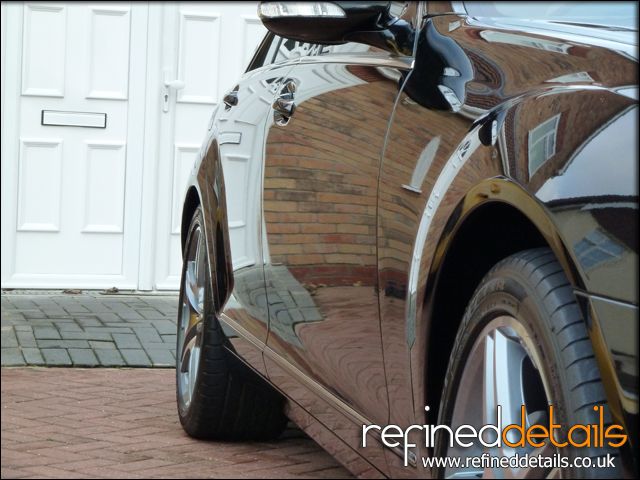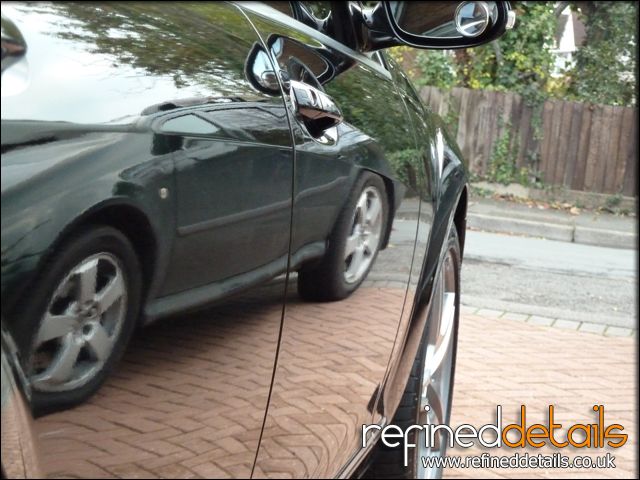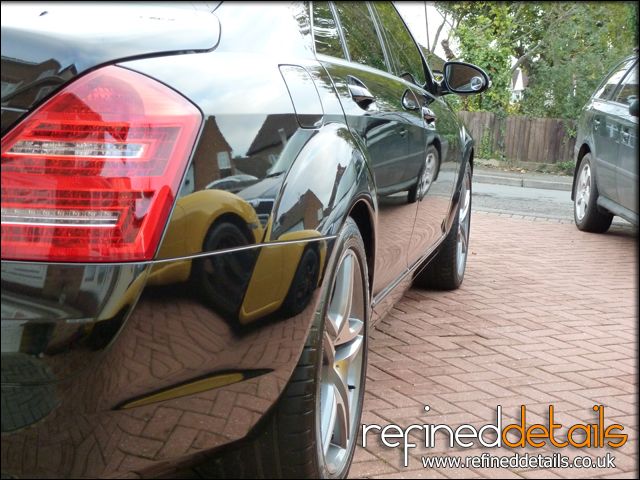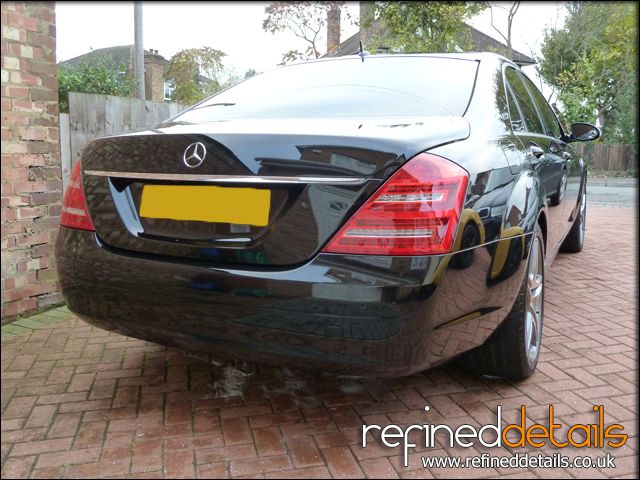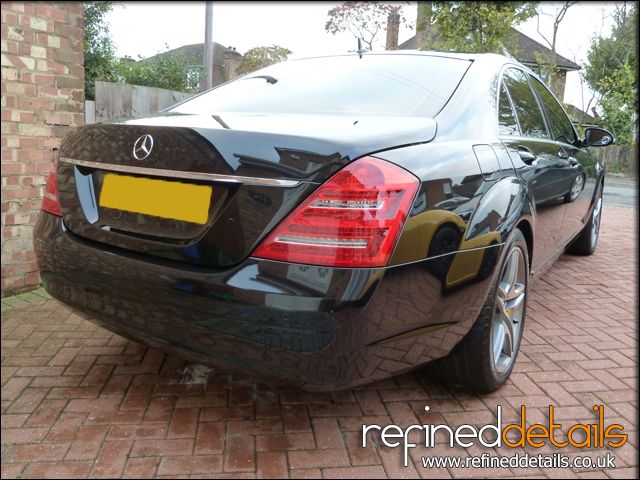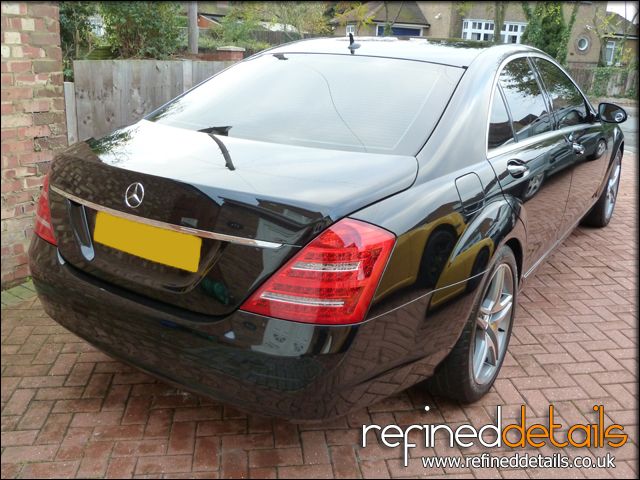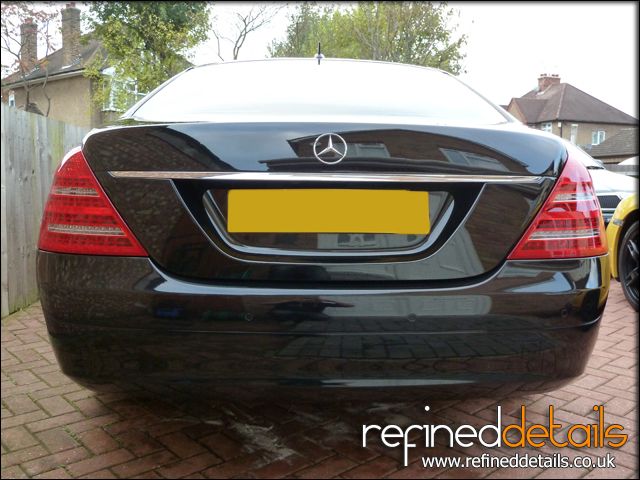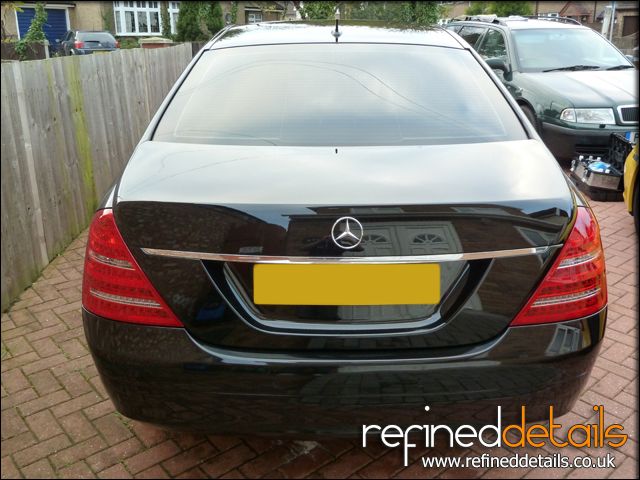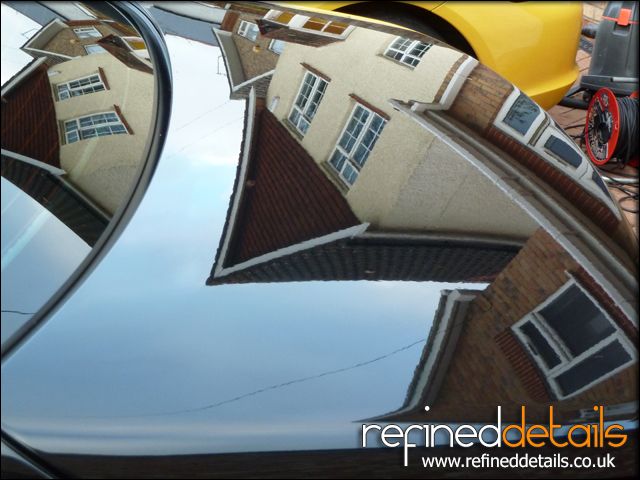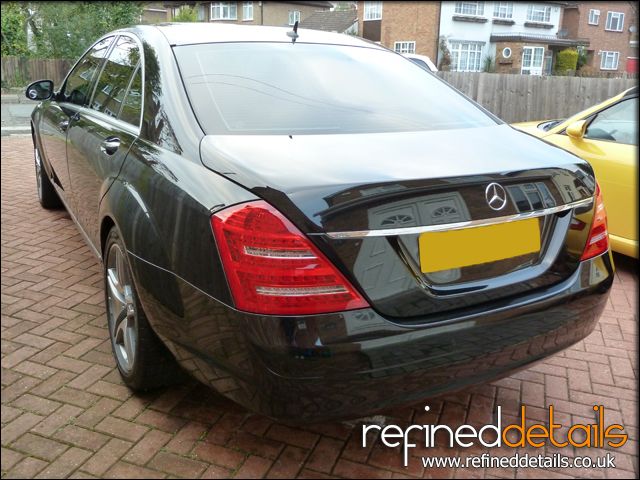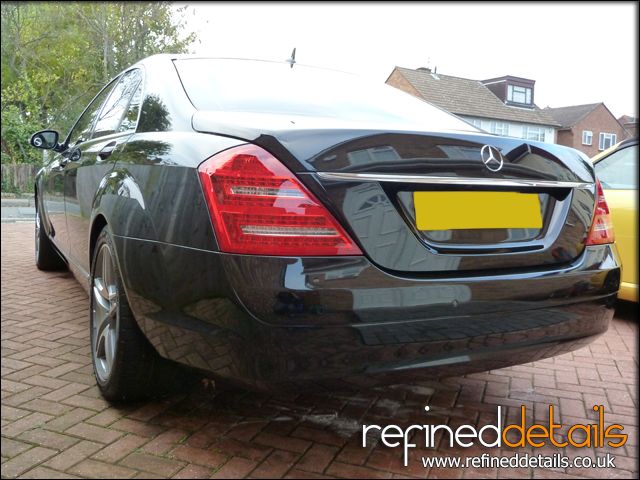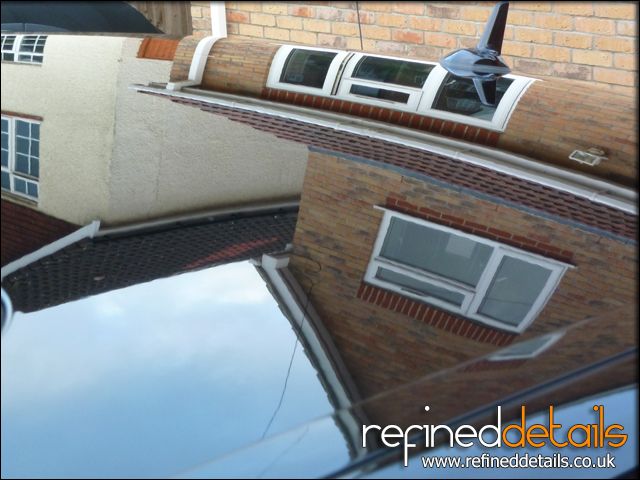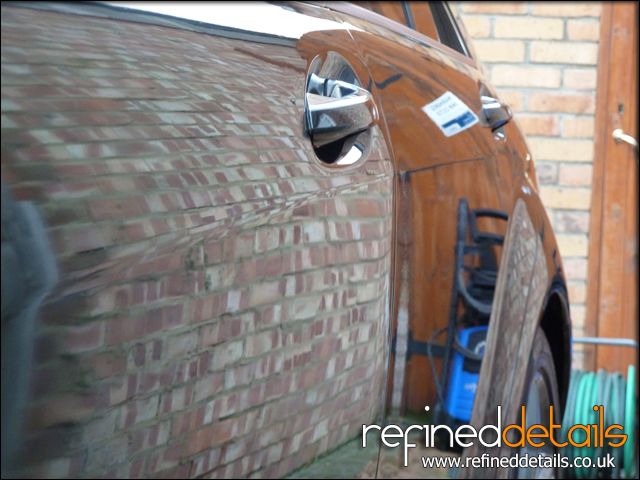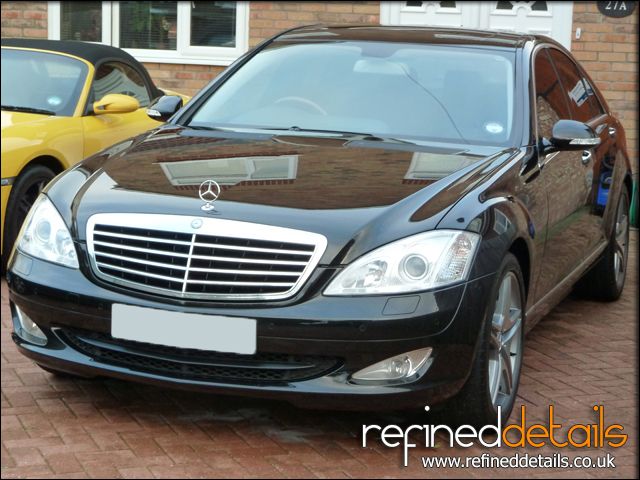 Ready for the harsh winter… more snow today! A real pleasure to work on this gorgeous limo.
Thank you for looking and reading as always…
Adam
Refined Details
For more regular updates from us please feel free to follow on Twitter and Facebook.