Here is a detail completed at our unit in Bucks back in October.
Presented to myself was this gorgeous Audi TTS in need of enhancement of the striking blue colouration. This was a 1-day booking to improve the finish using a 1-step machine polish to correct the marring, which was bugging the owner.
Being an enhancement 100% was not expected and some random deep scratches would remain – those that did are to perhaps be revisited in the Spring.
On Arrival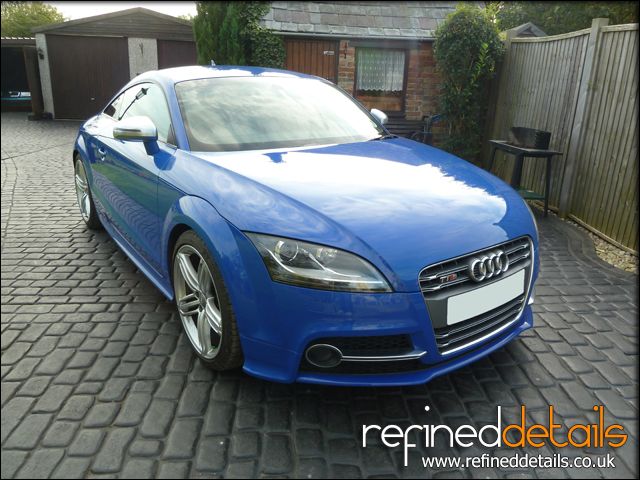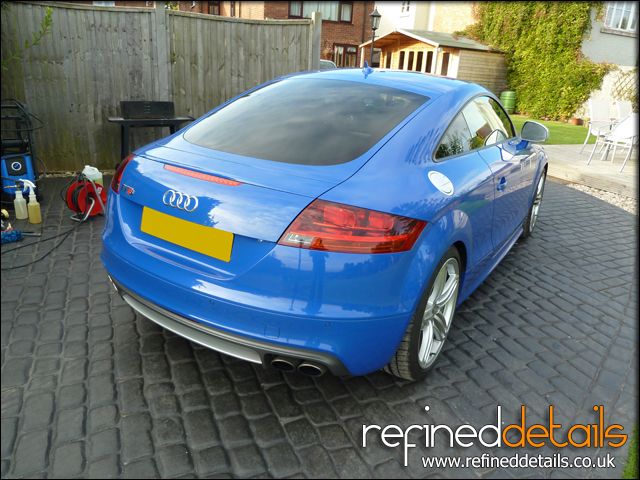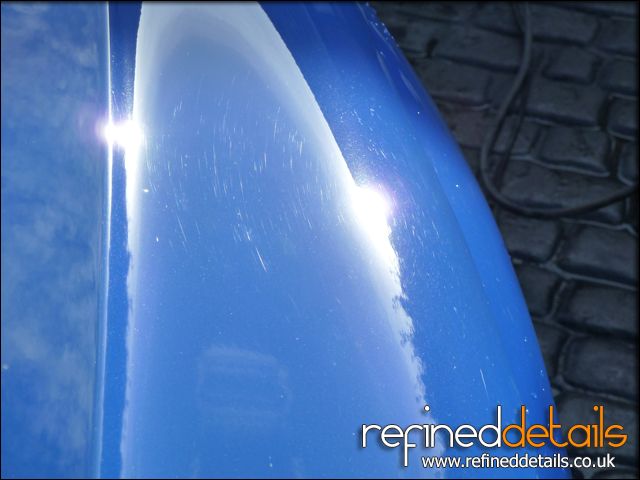 First up were the alloy wheels.
Alloys Before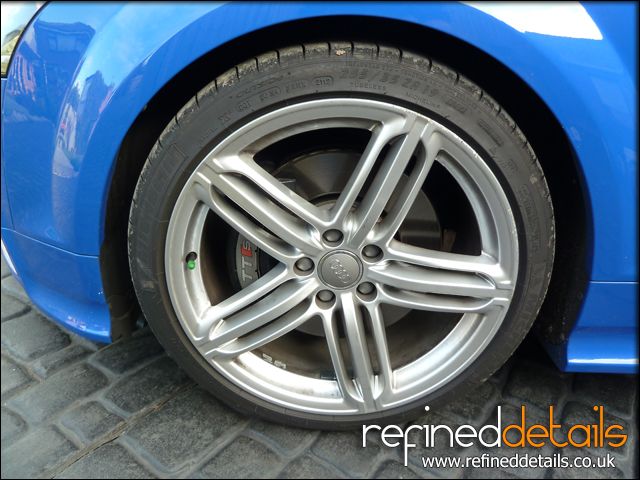 Alloys After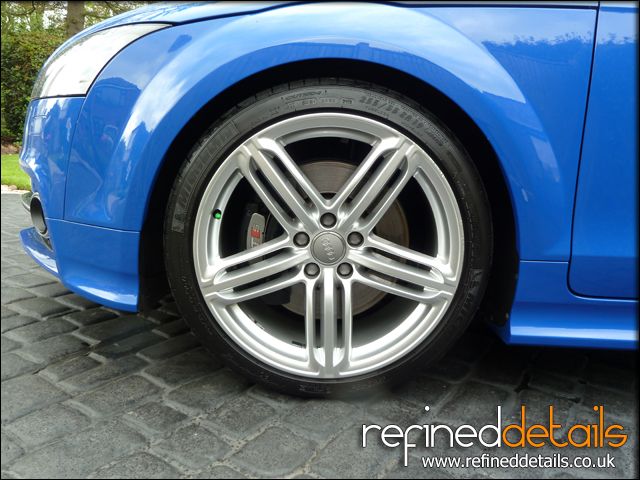 Exhaust before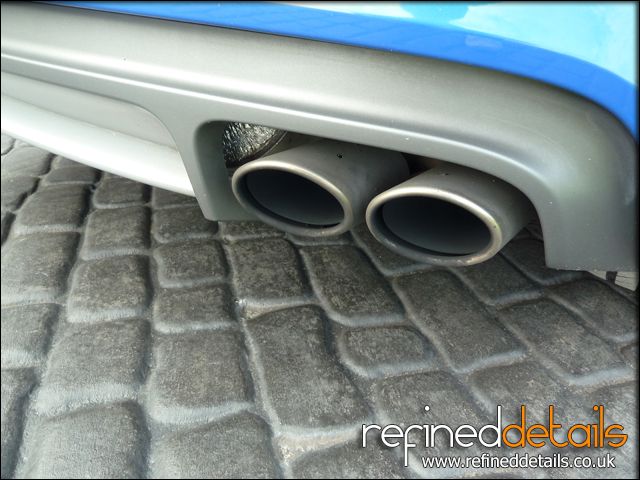 Exhaust After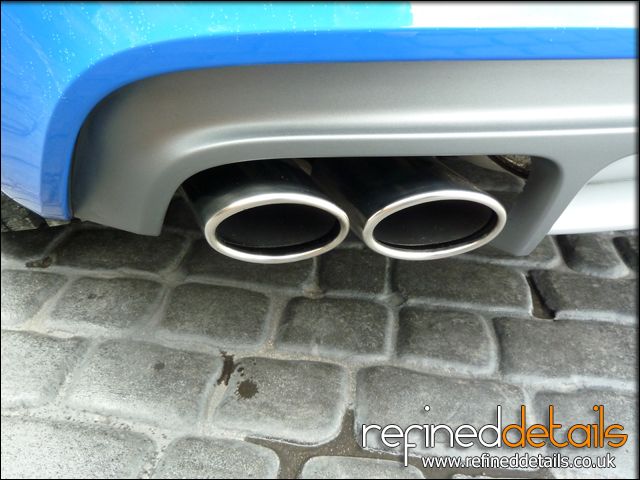 Sorry no pictures of the wash process as she was already quite clean. Once rolled into the unit, the clay barring commenced to remove any remaining bonded contamination:
A few snaps of the defects and enhancement.
Bonnet Before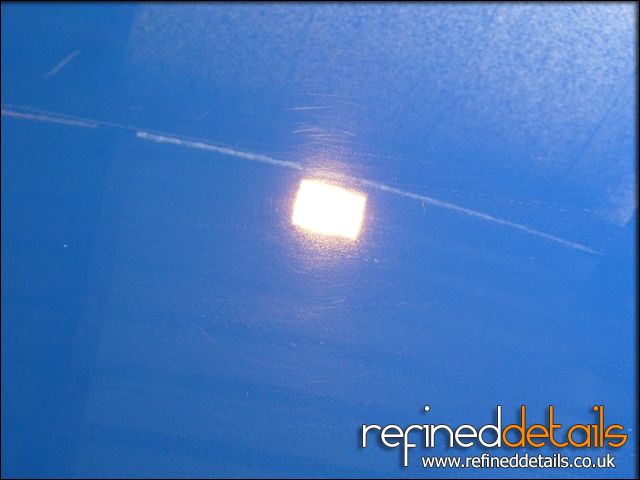 Bonnet After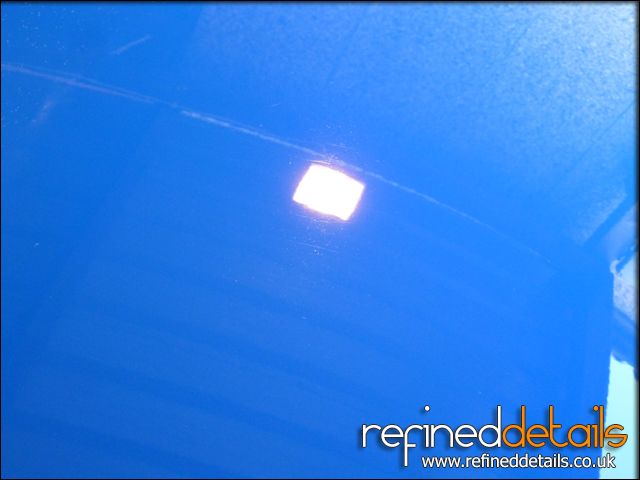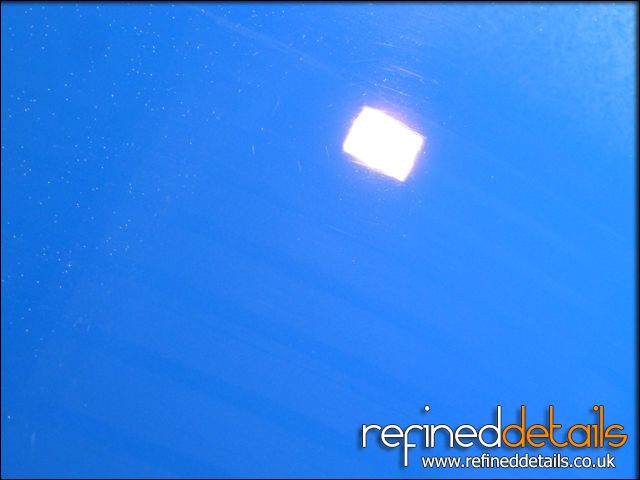 Drivers Wing Before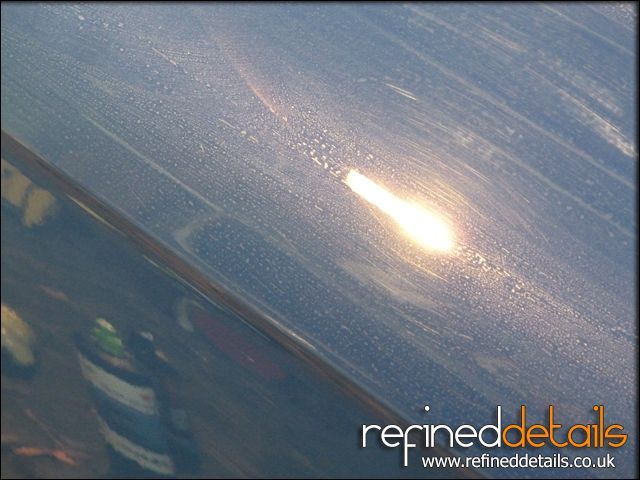 Drivers Wing After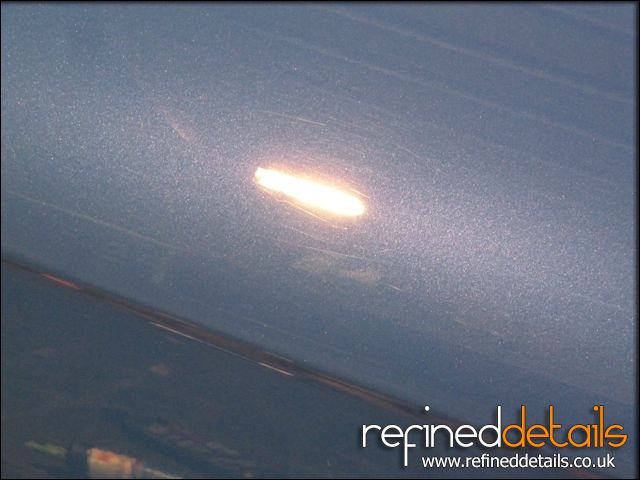 Drivers Door Before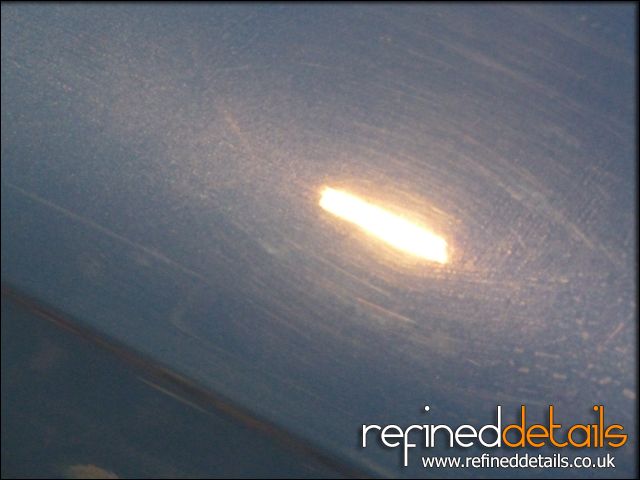 Drivers Door After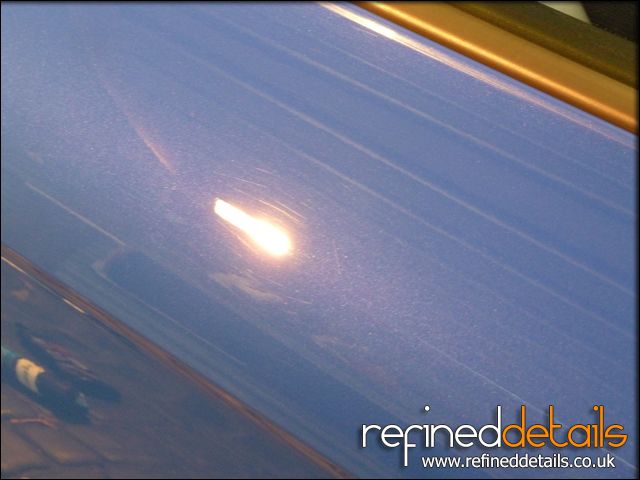 Drivers 3/4 Panel Before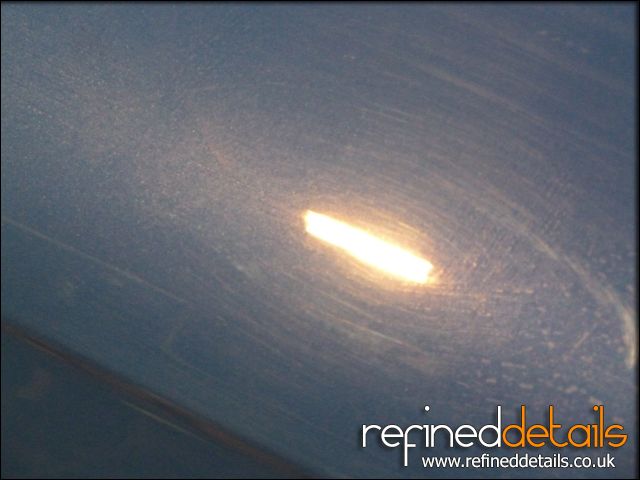 Drivers 3/4 Panel After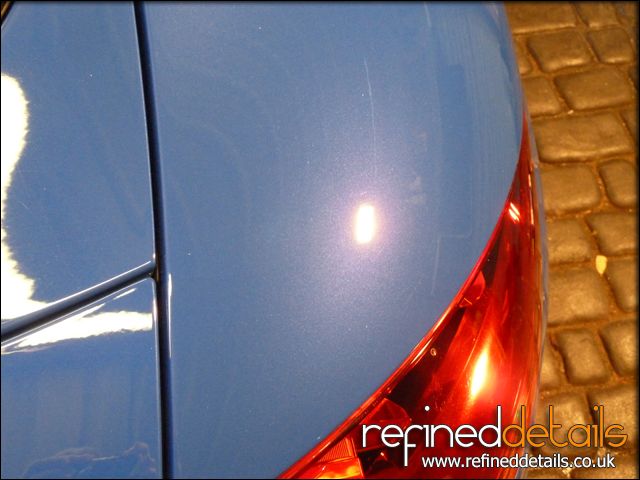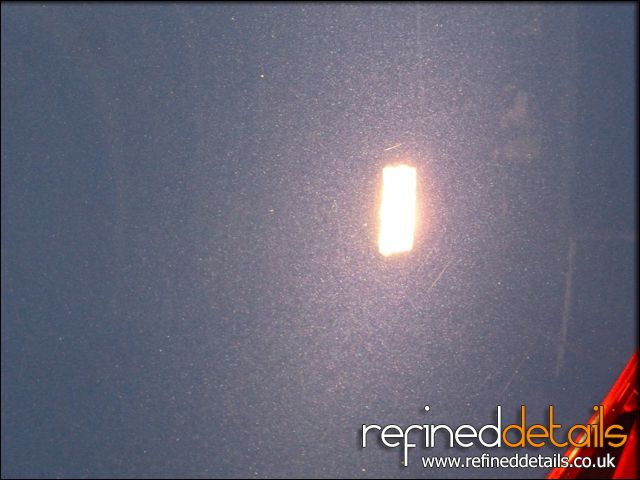 A few reflections before Valentines Concours Wax was applied to the finish…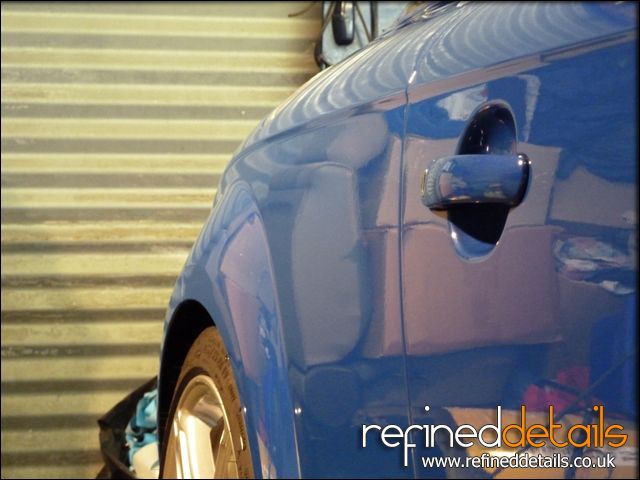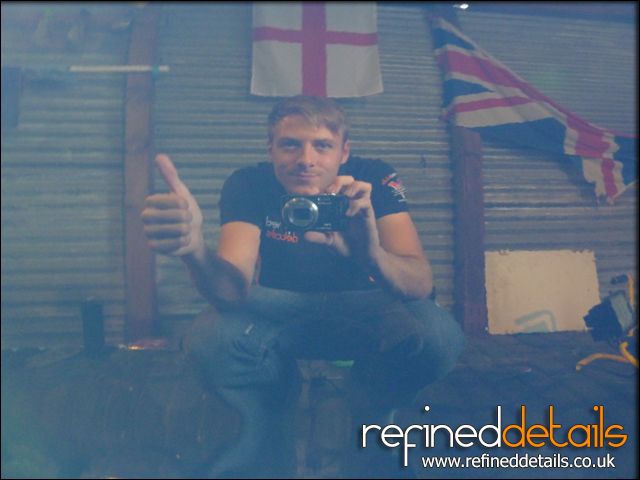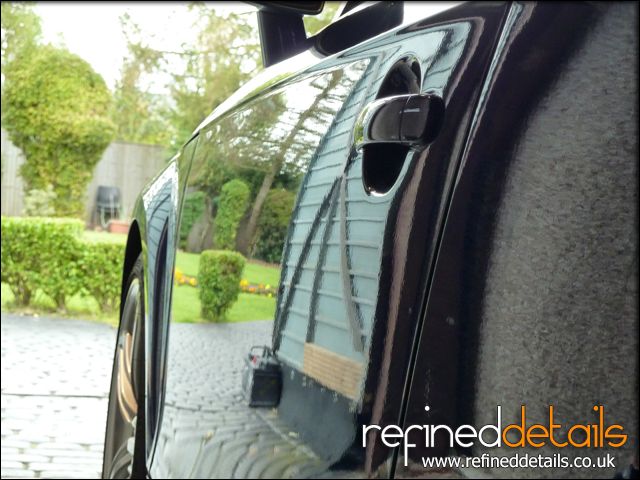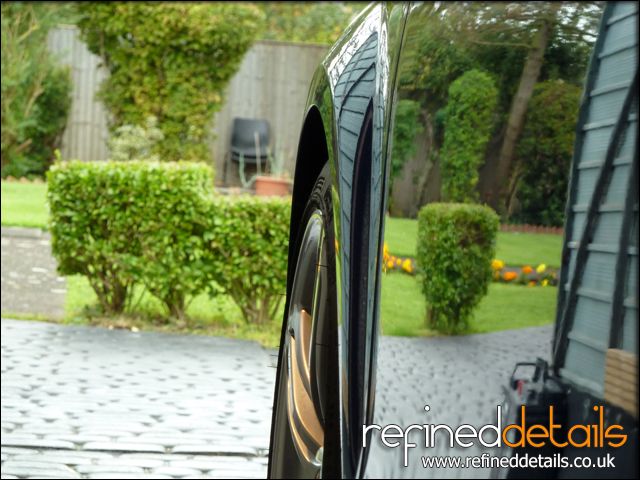 The Results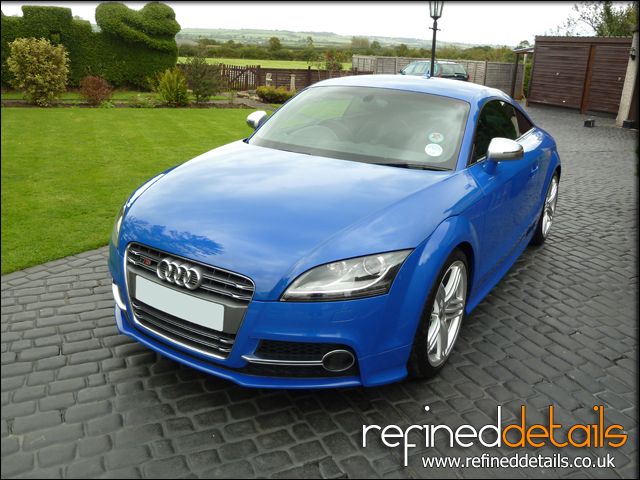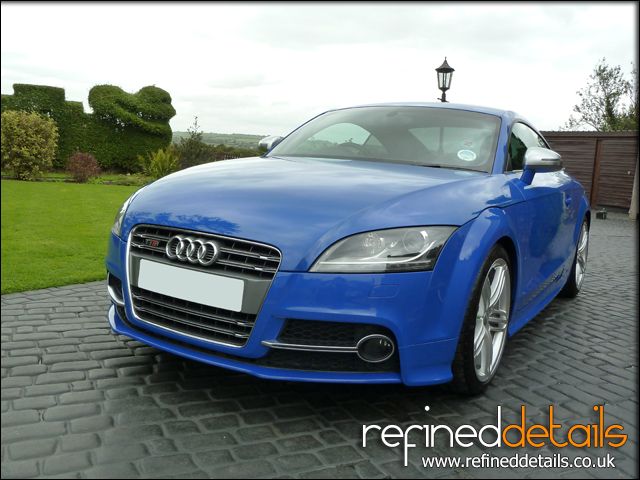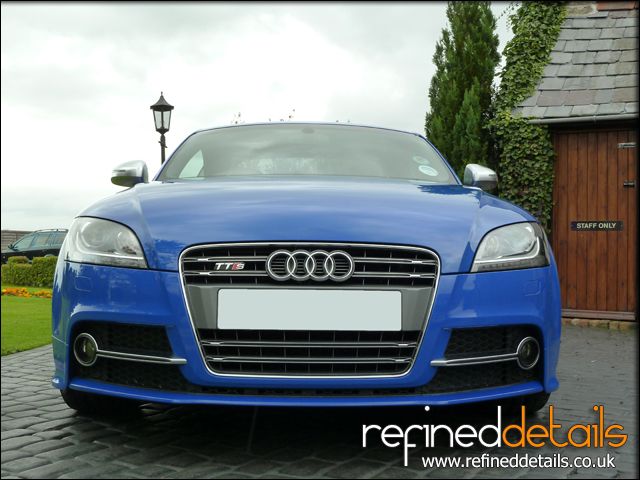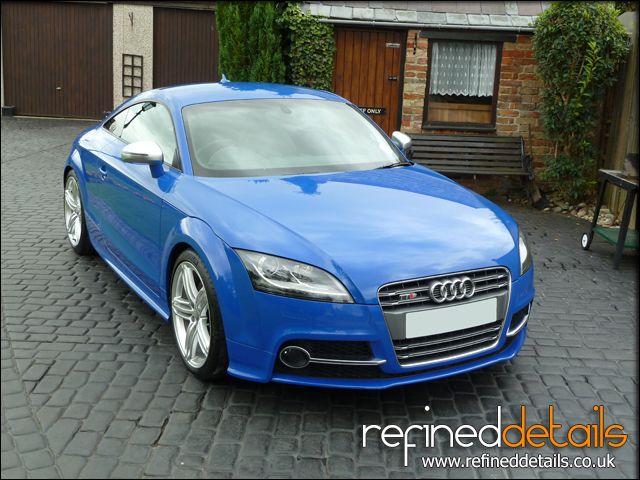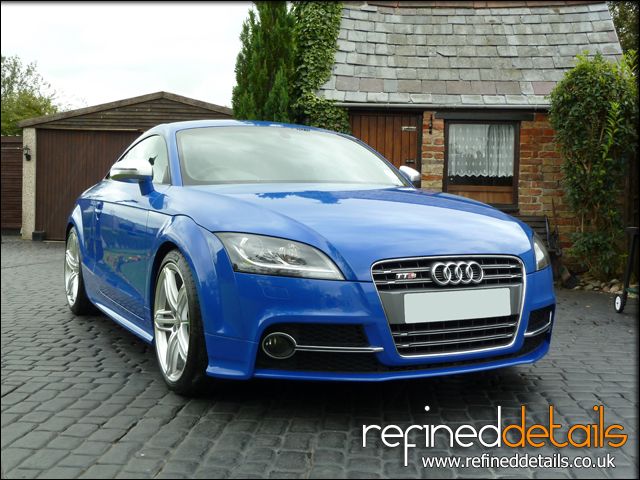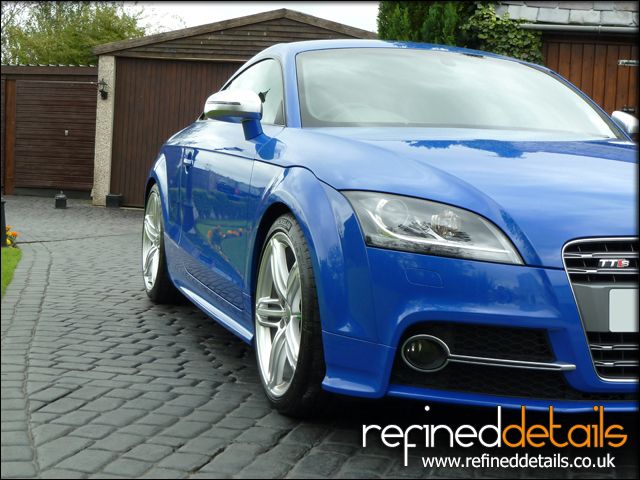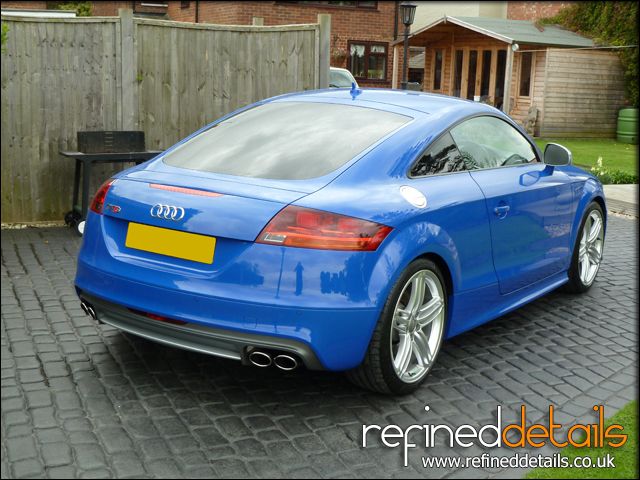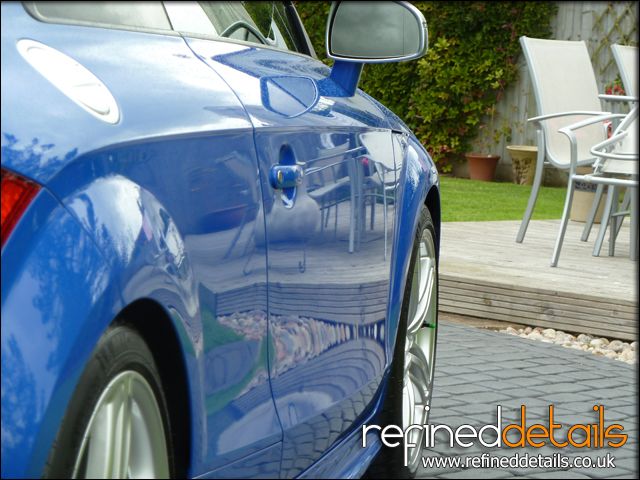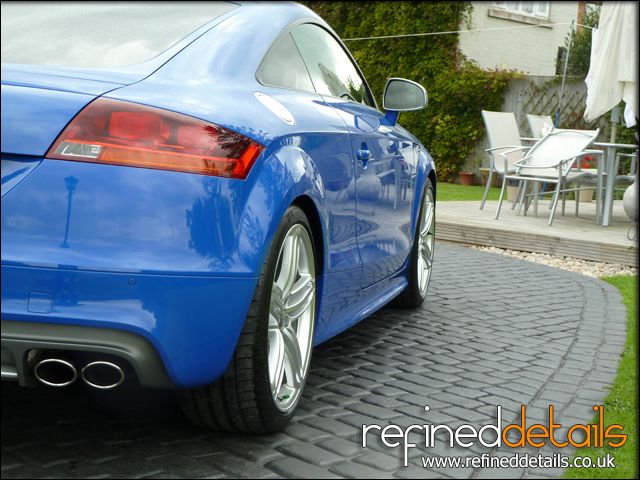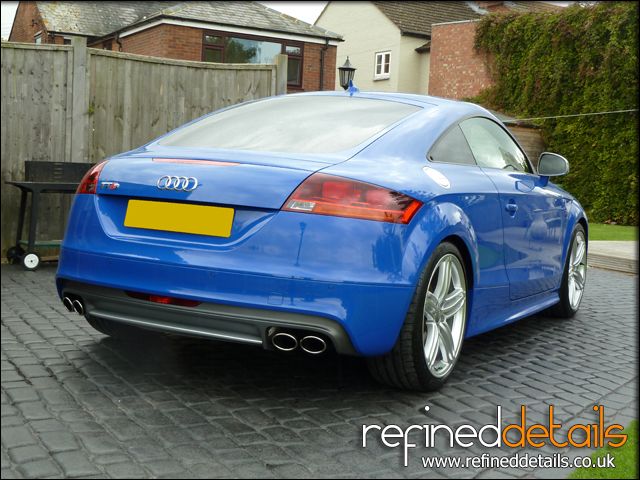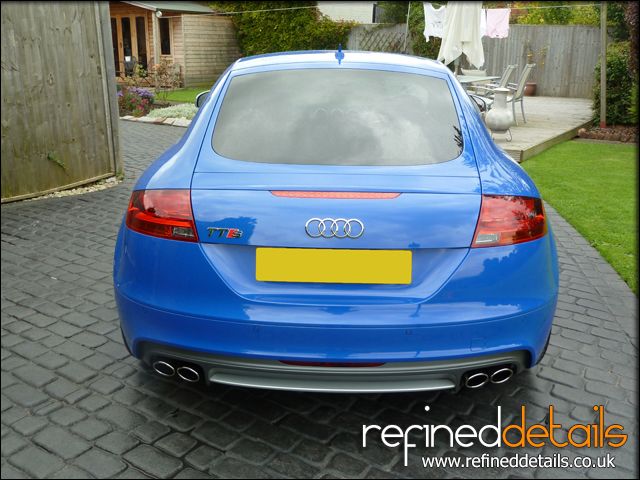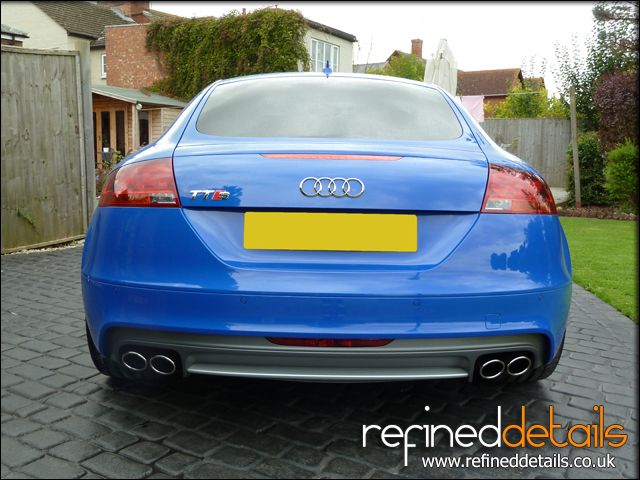 A real pleasure brightening up this lovely TTS sporting it's refined 265bhp 2.0 Turbo engine and sexy colour scheme – ready for the road and protected.
Thank you for looking and reading as always,
Adam