Here is a detail completed back in September for a very good client of mine based in Hertfordshire.
The M3 was in need of a cleanse and protection of all surfaces.
On Arrival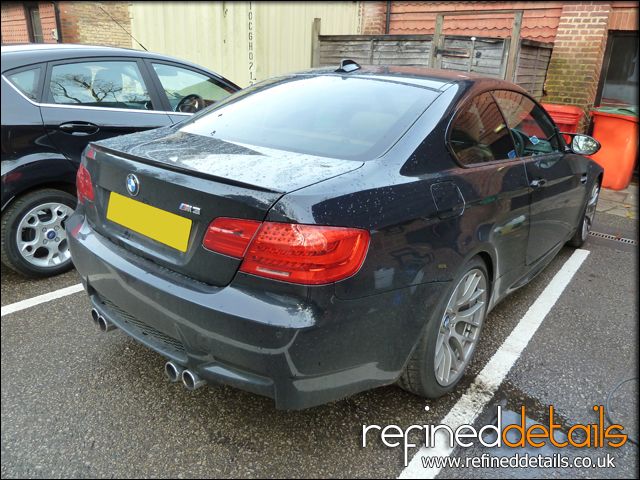 A fair amount of soiling in places…
Closer Inspection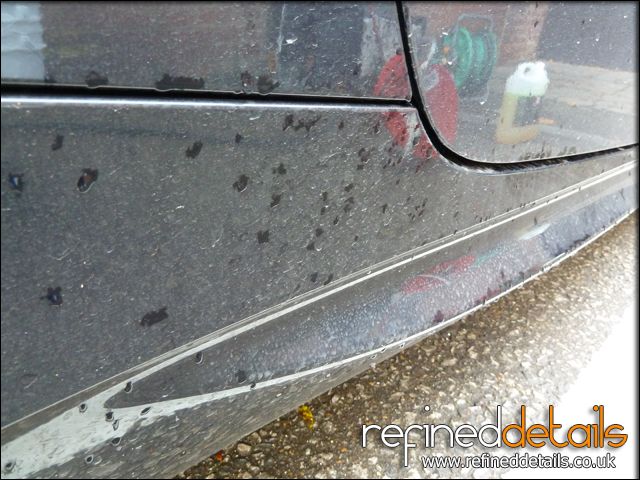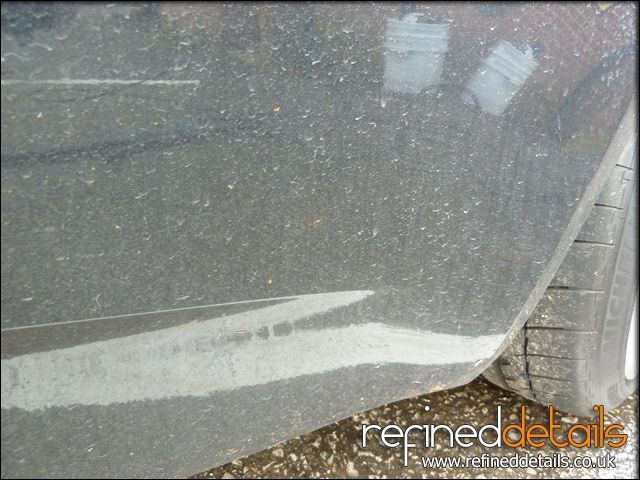 First up were the alloy wheels.
Alloys Before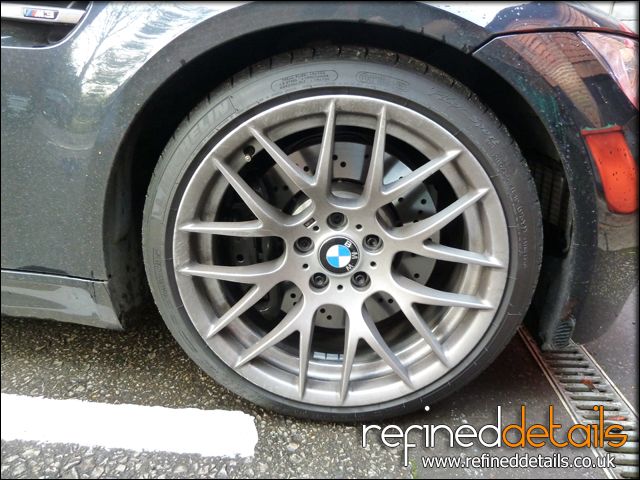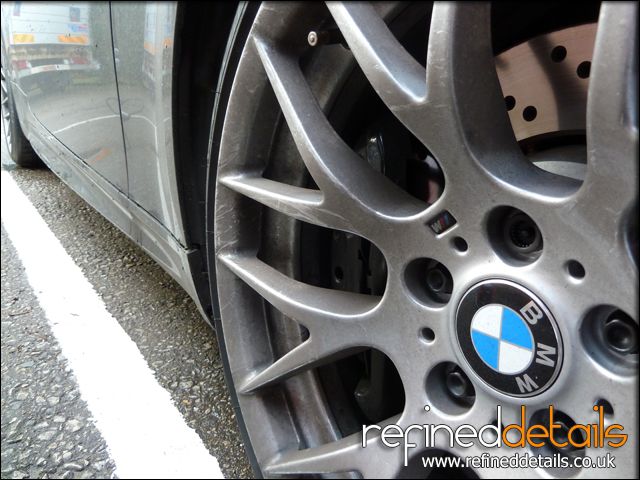 Alloys During
Starting with a good deironisation process…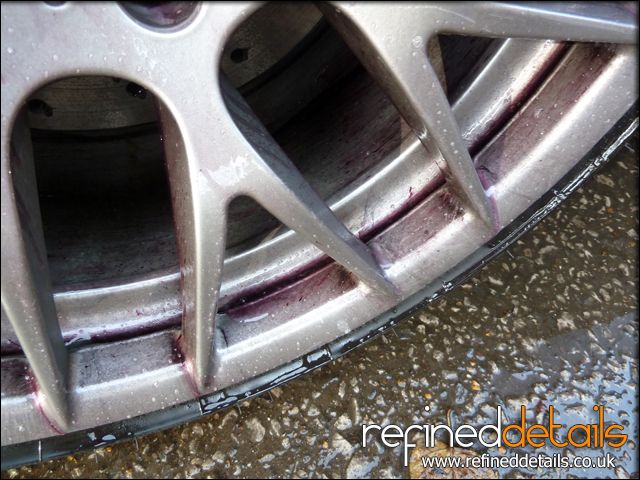 Iron filings breaking down and "bleeding"… and rinsed.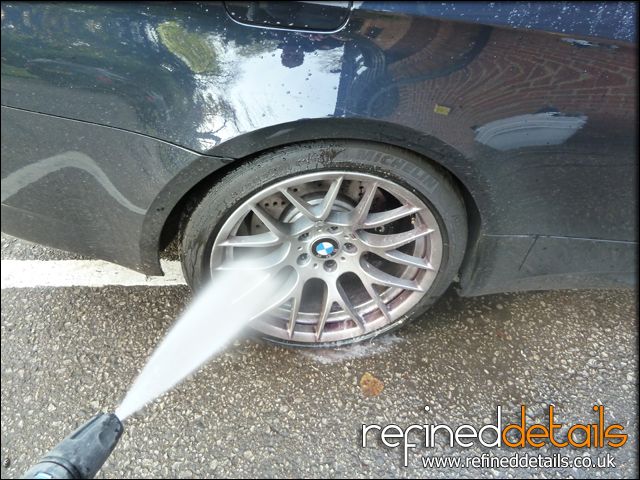 This took the bulk of the soiling off, leaving easier work for the non-acidic wheel brightener to work its magic with a little help of agitation from various brushes.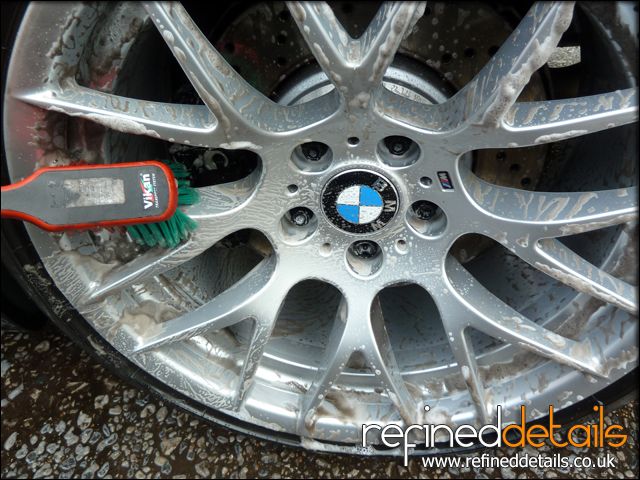 The alloys were later protected with a high durability wheel wax – the arches and rubbers were also treated accordingly.
Next up were the exhaust tips.
Exhaust Before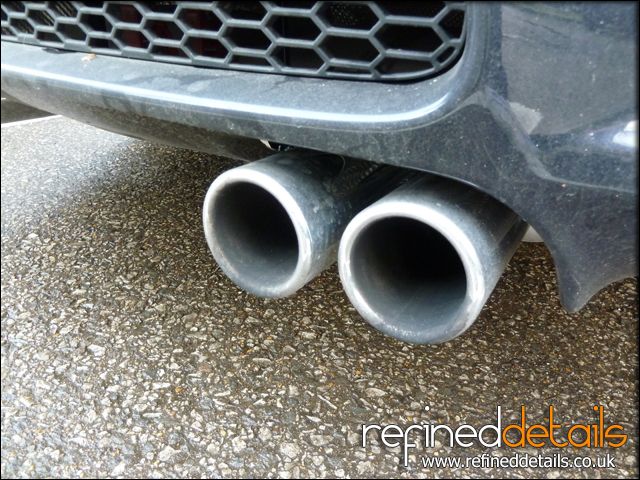 A good polish and protection later…
Exhaust After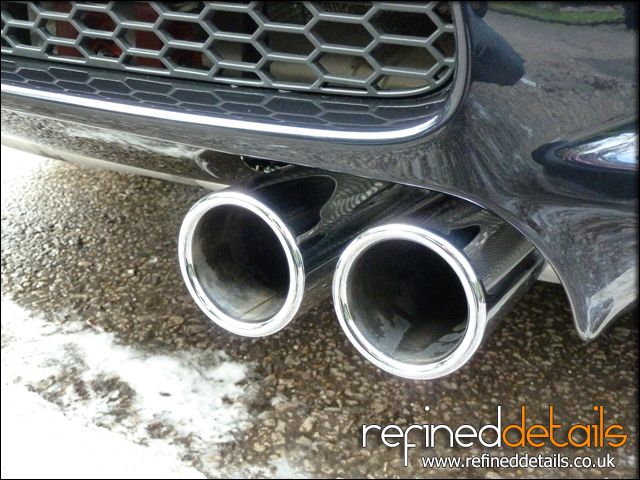 The exterior was then treated to a safe wash process – snow foam was left to dwell…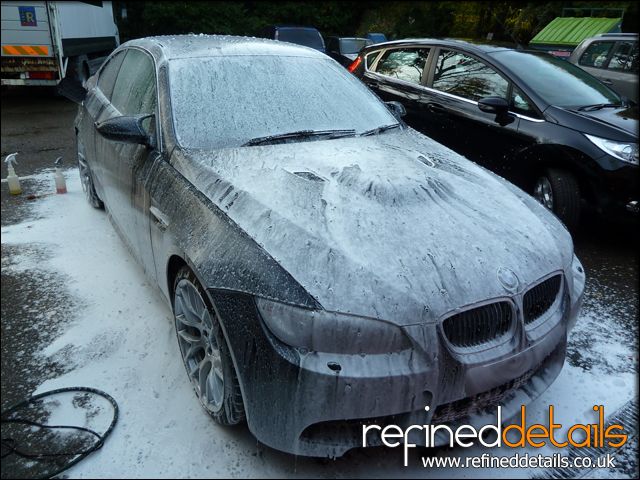 and all the nooks and crannies agitated;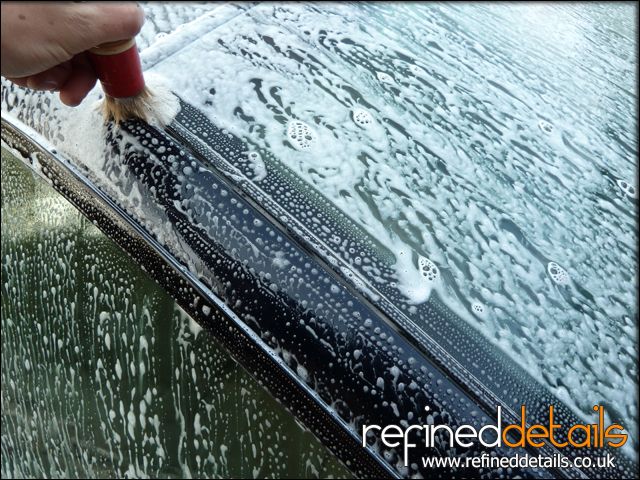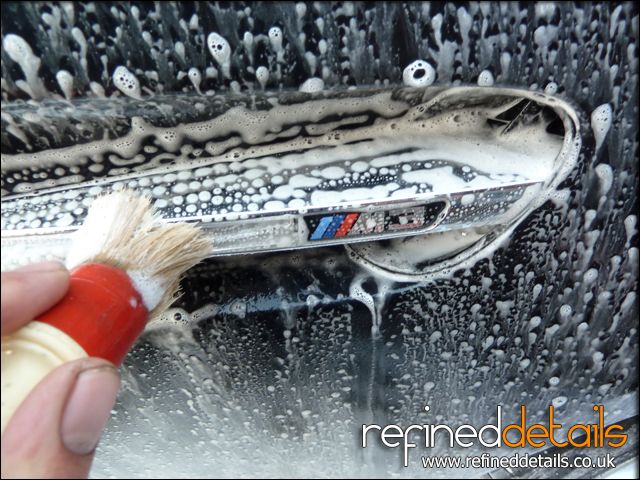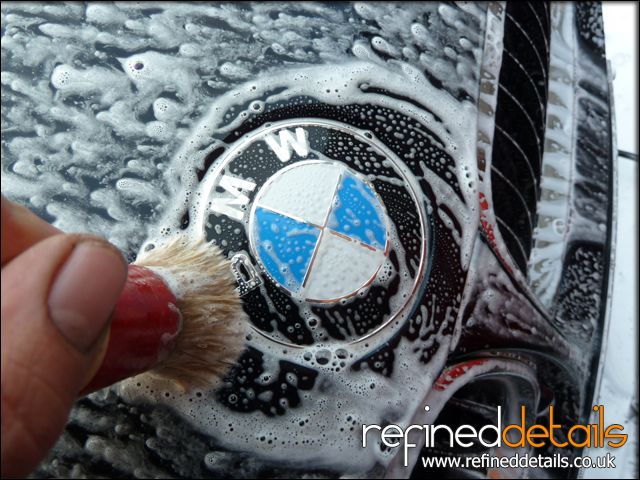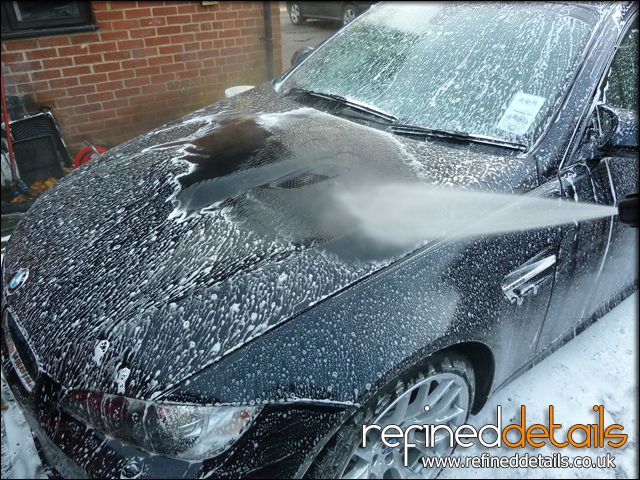 After jet washing off the snow foam, along with the vast majority of the soiling the vehicle was washed with the two bucket method and a soft lambswool mitt…
Once the drying process was complete with our super plush microfibre drying towels, the paintwork was fully decontaminated with use of a clay bar.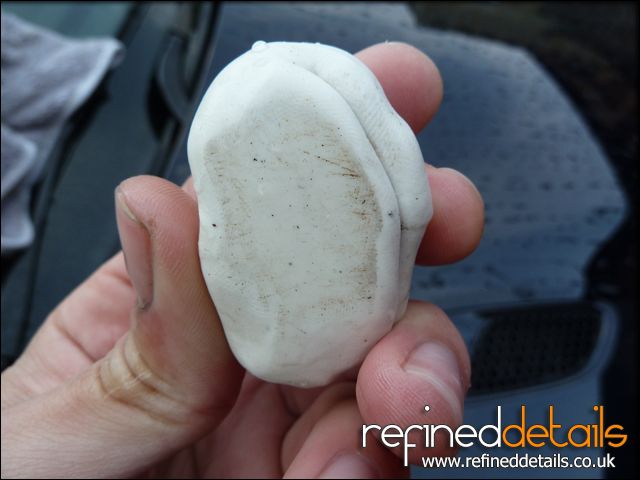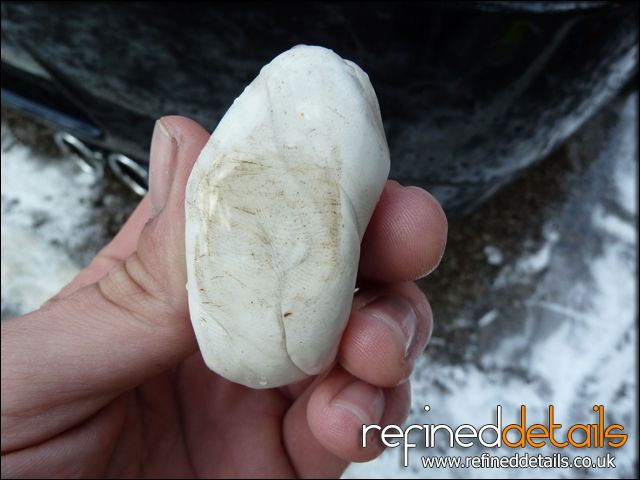 Mostly tree sap and the odd rogue tar spot removed from the surfaces, which would otherwise inhibit the finish. Plus giving a perfectly clean surface for the pre-wax cleanser to be applied – maximising bonding capabilities for our protection of choice; Autobrite Direct's Nanotechnology Sealant (Nano Seal). Offering up to 1 years protection from 2 applications.
The interior was also cleansed and protected.
Interior Before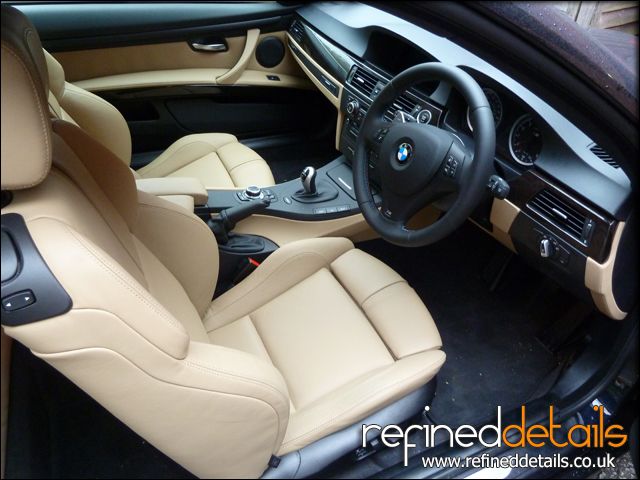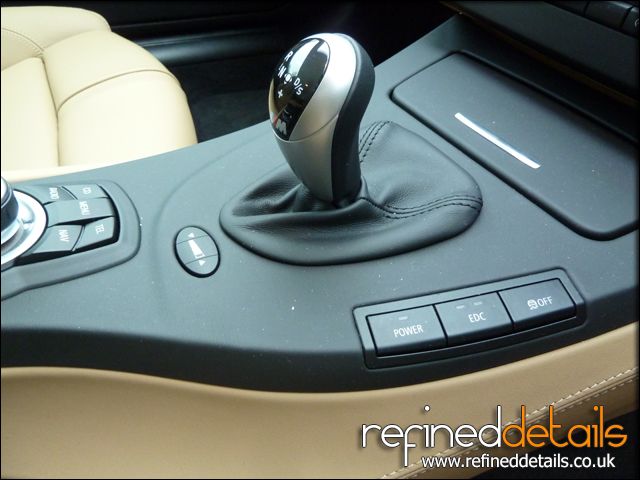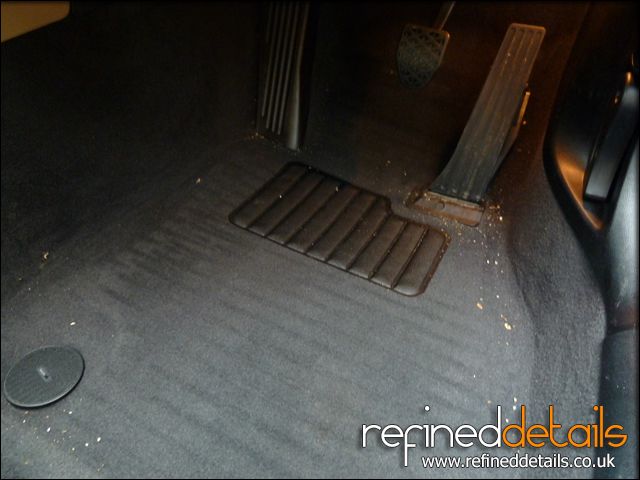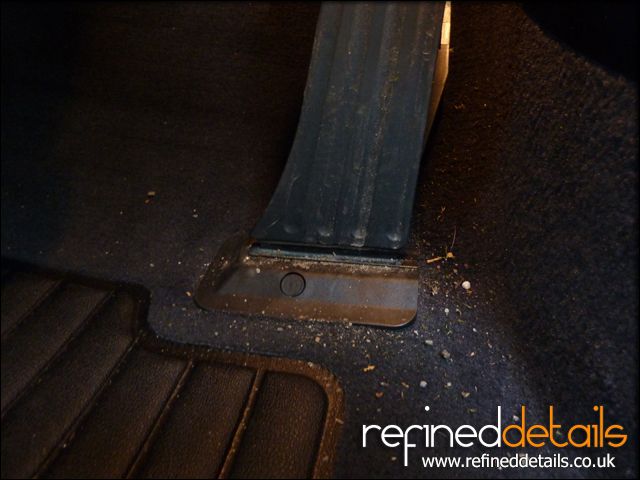 Transfer on the drivers bolster already!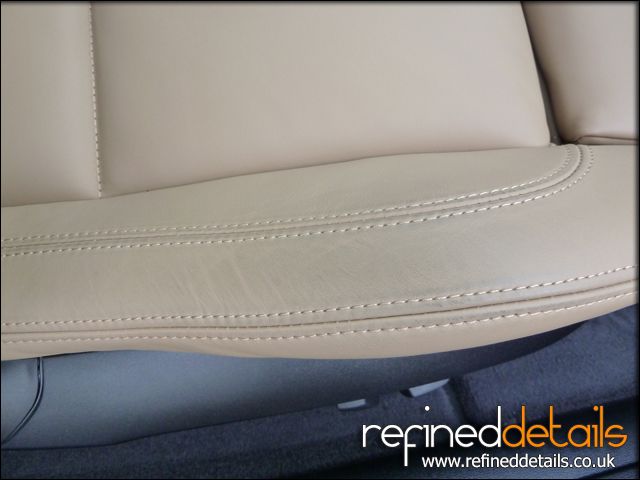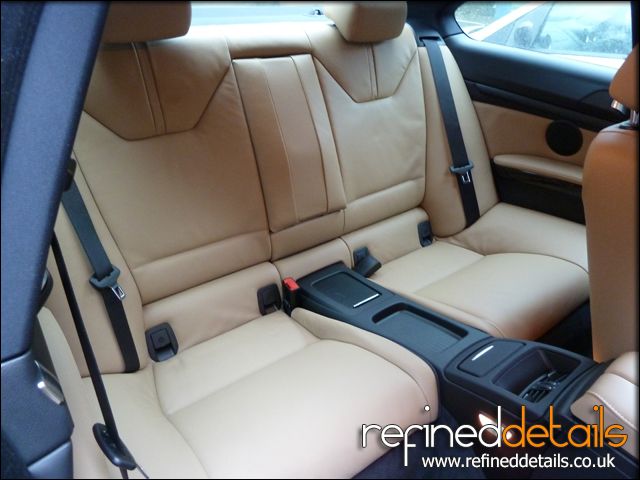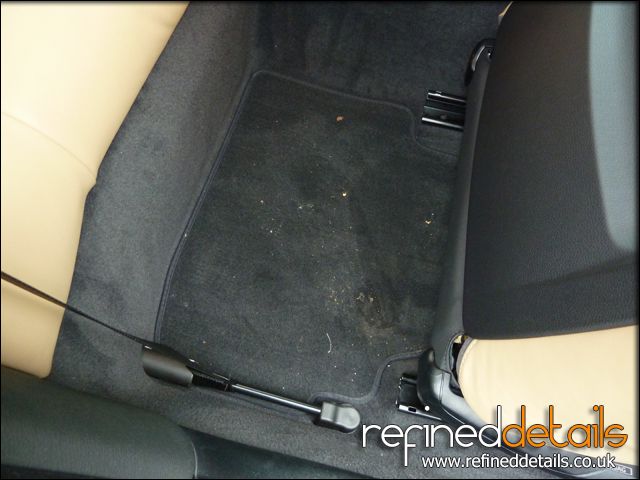 Interior After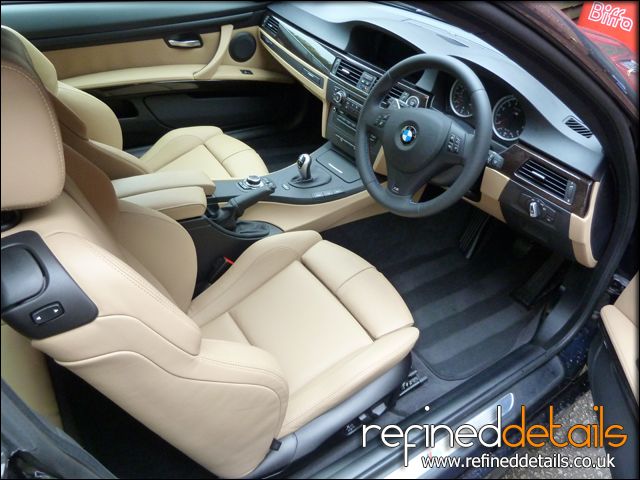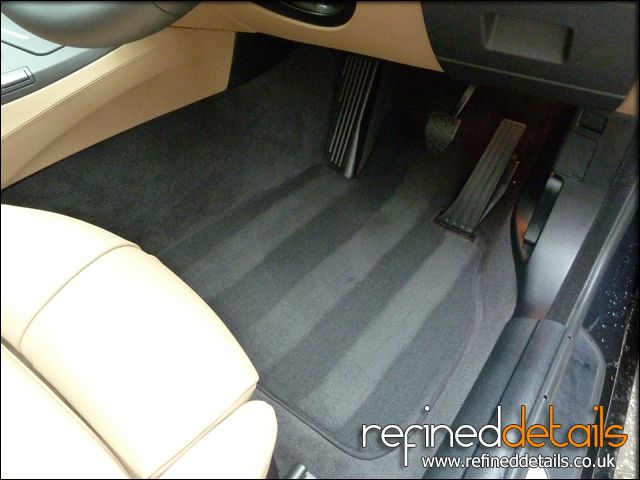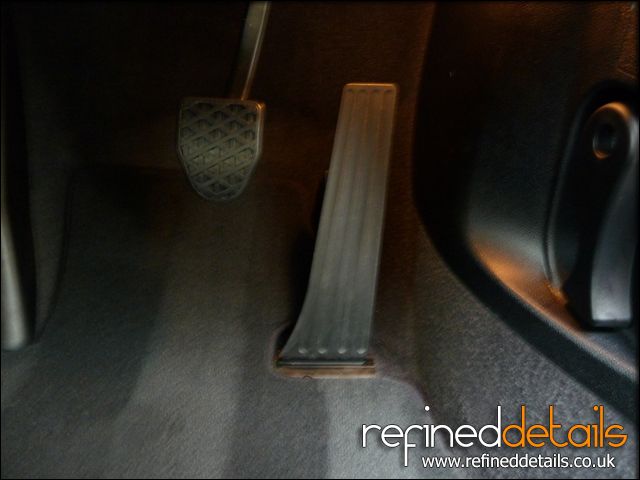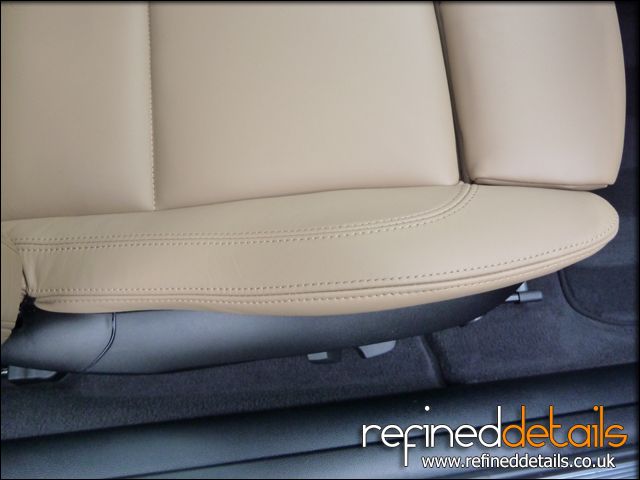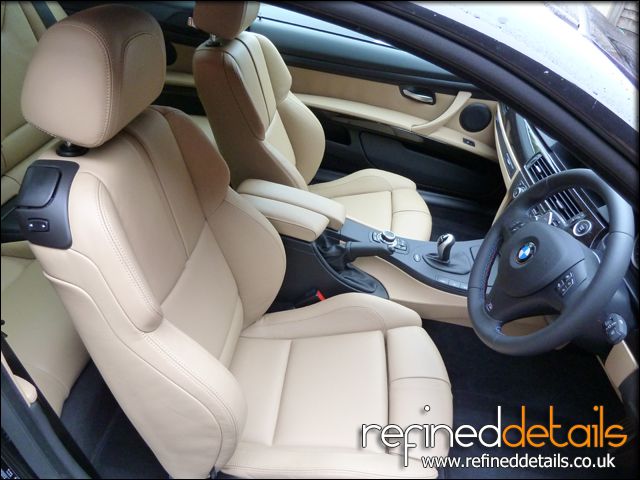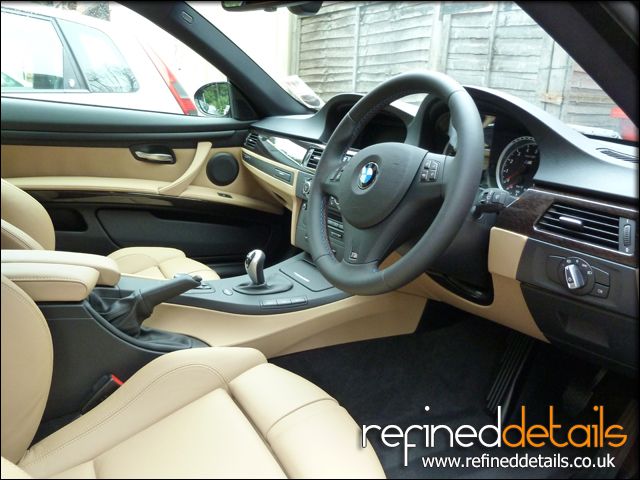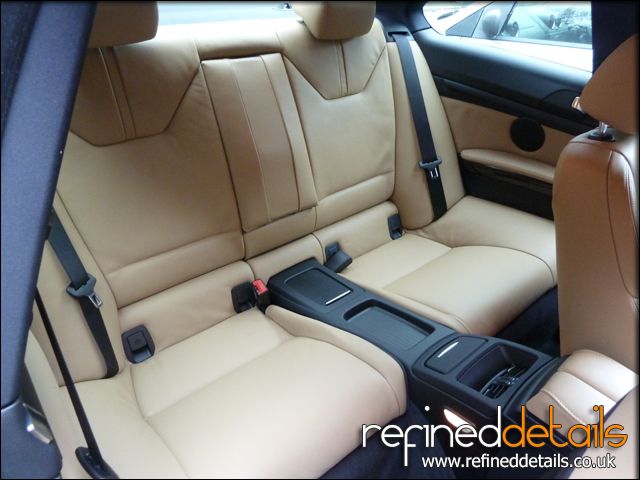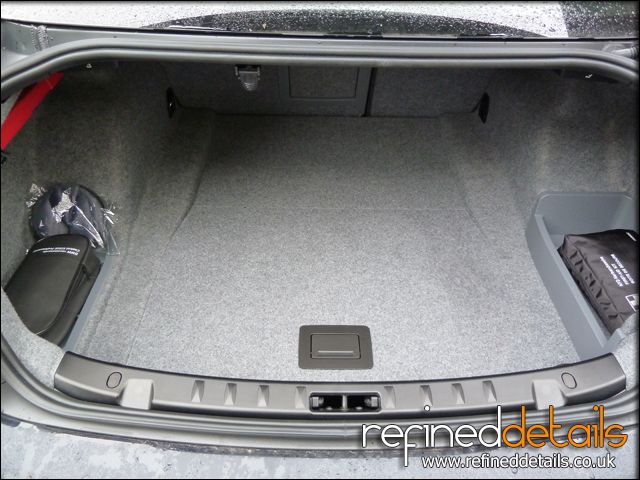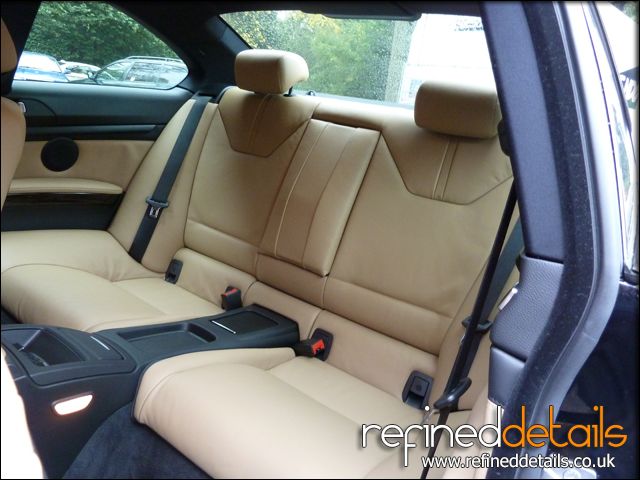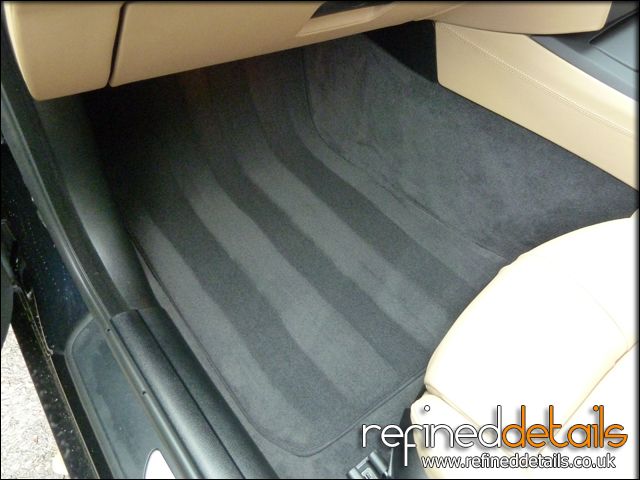 The Results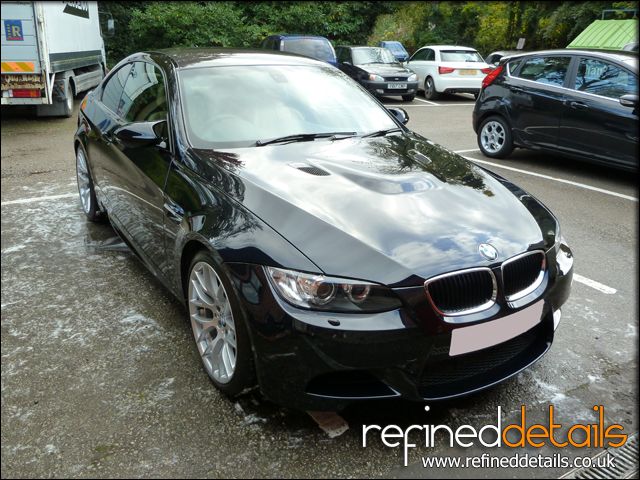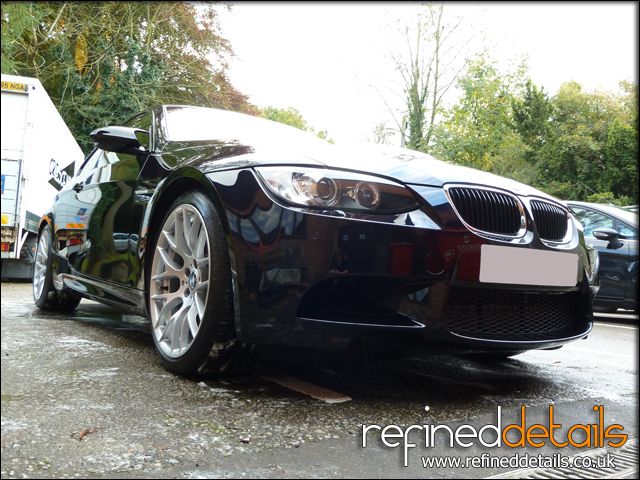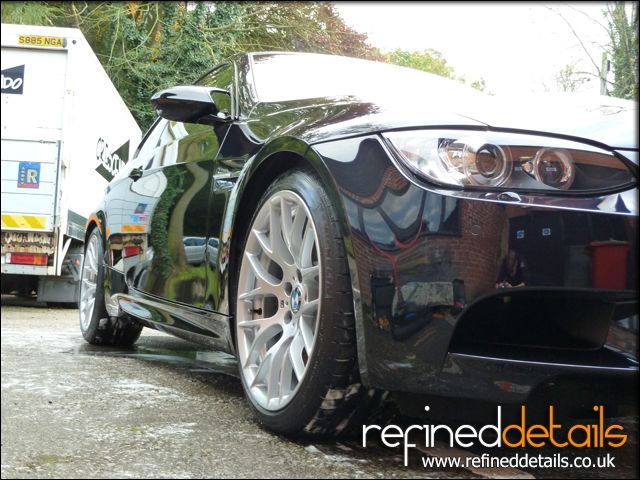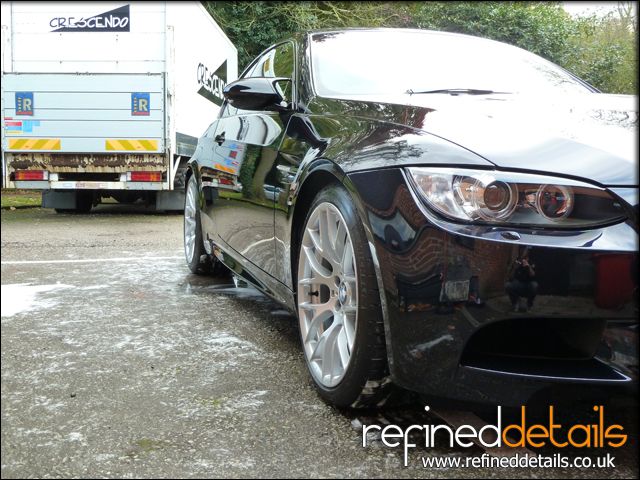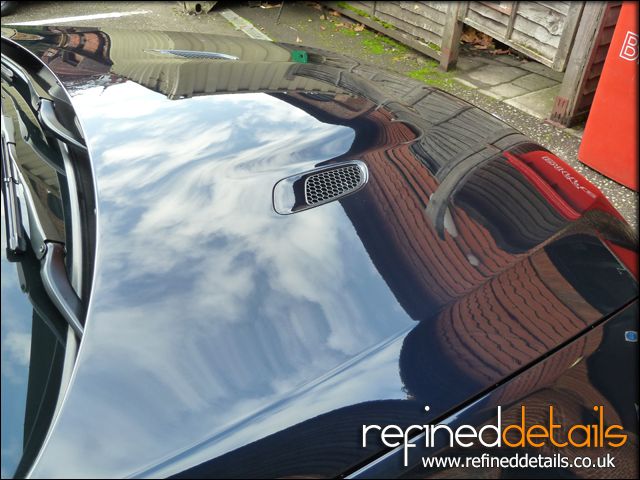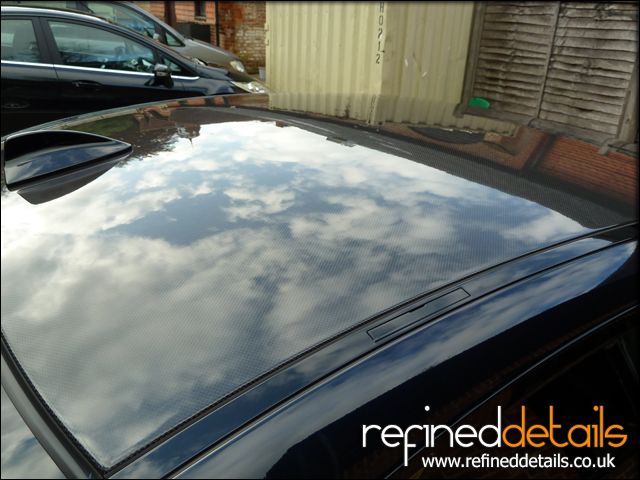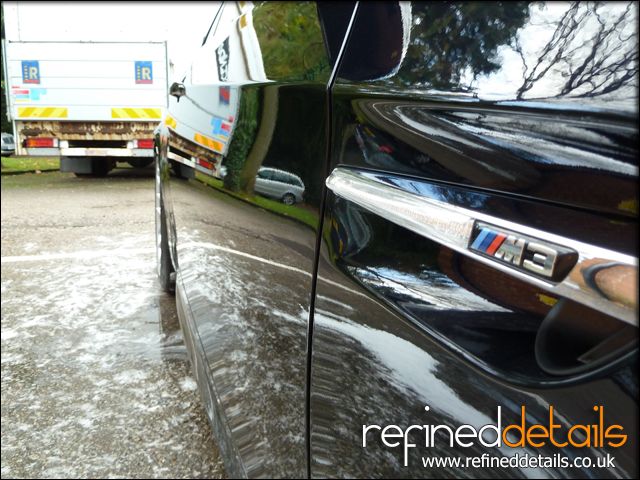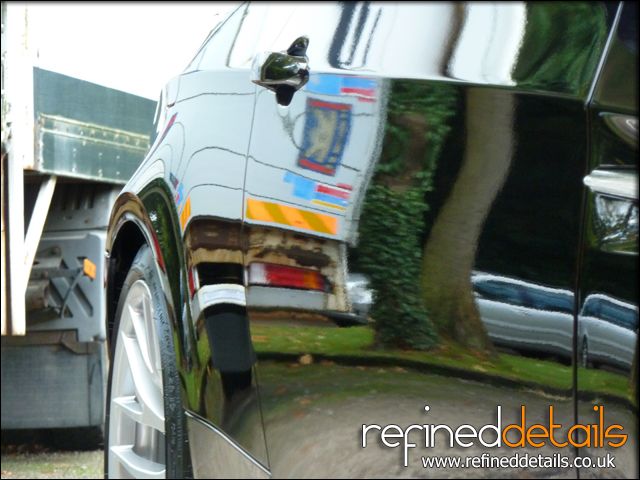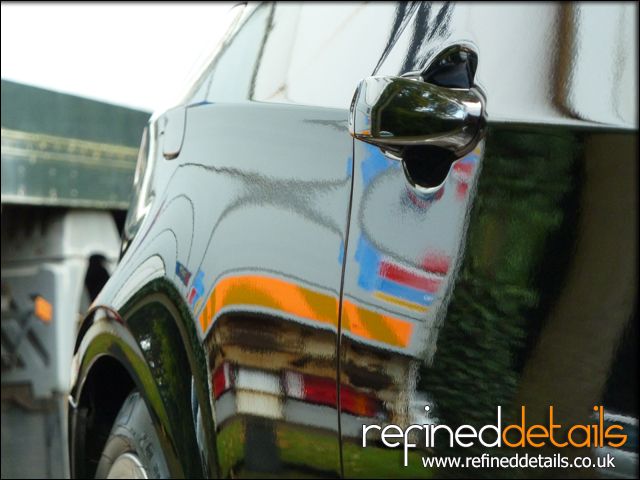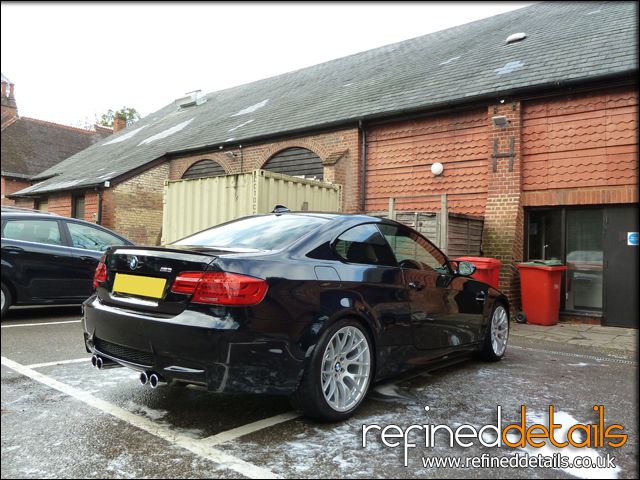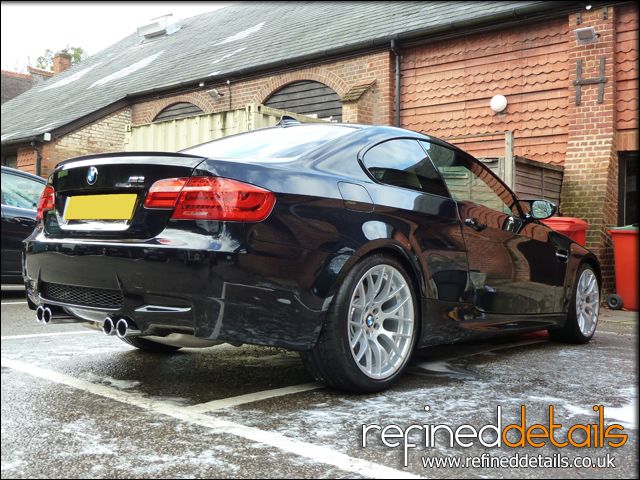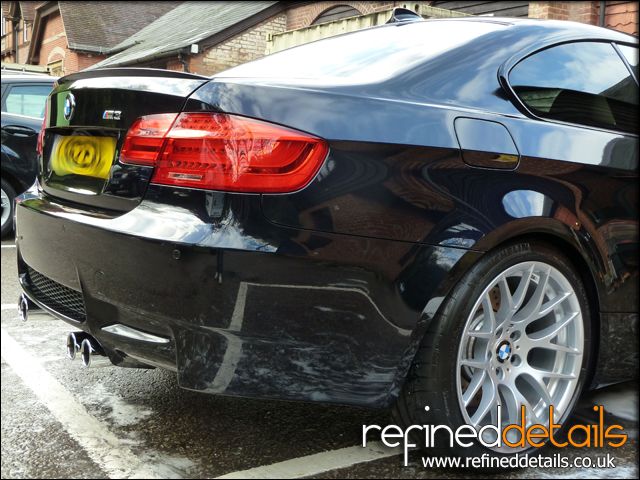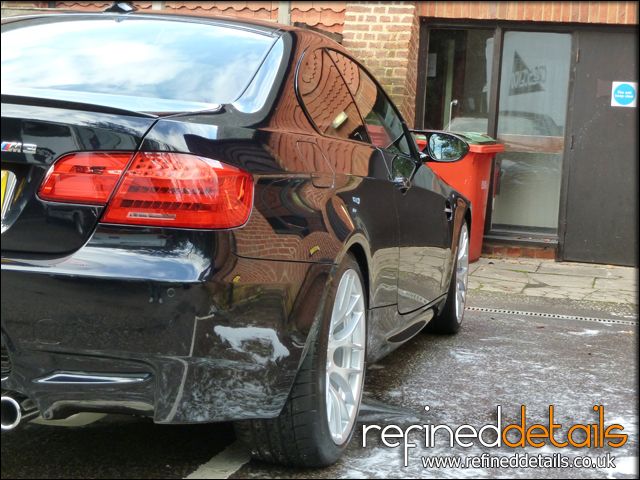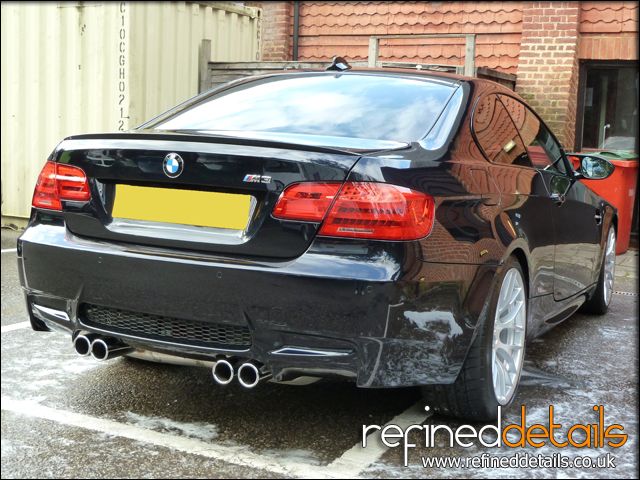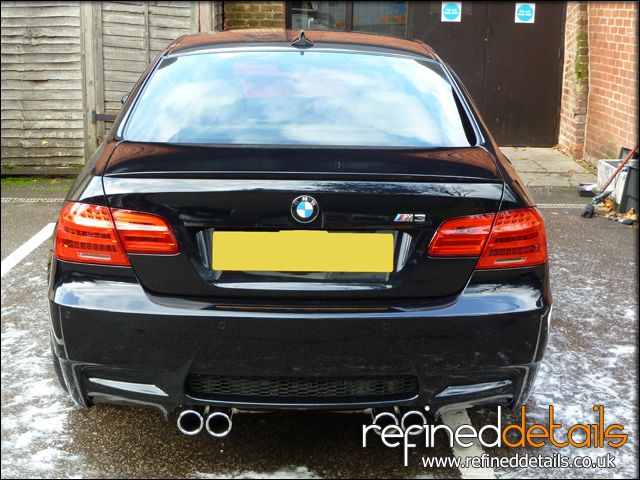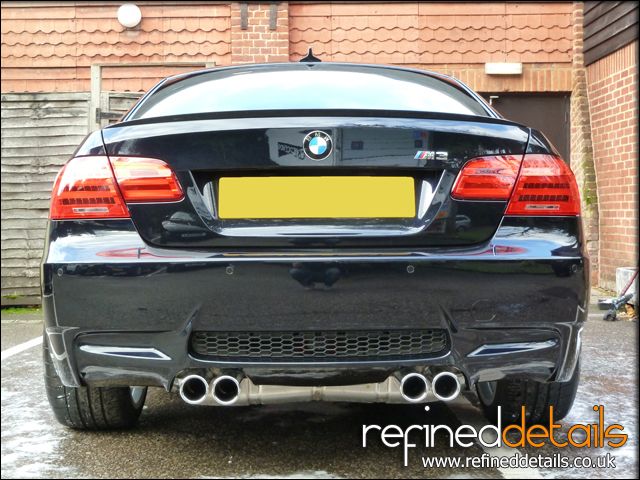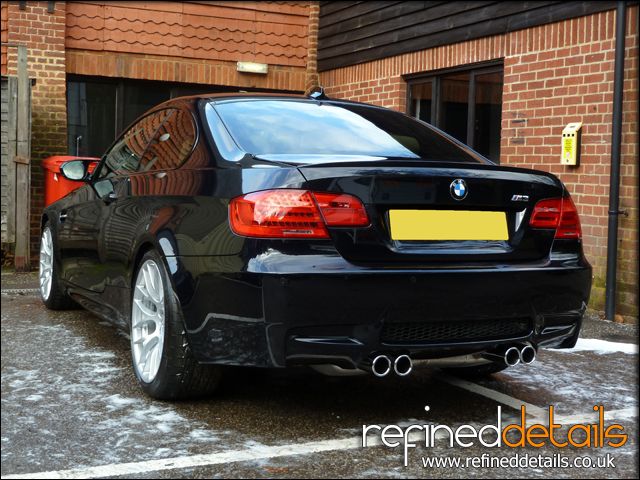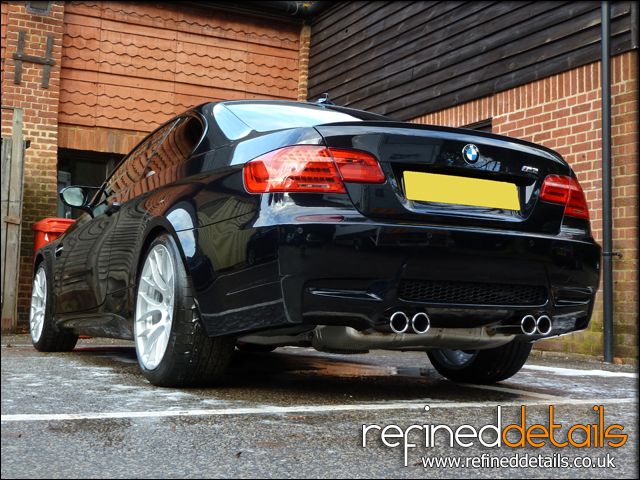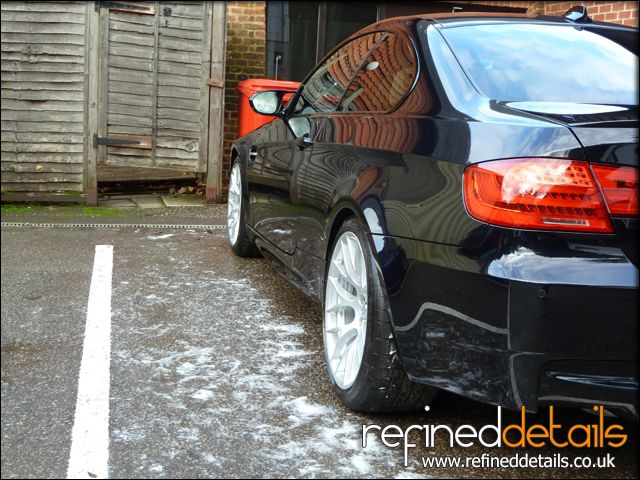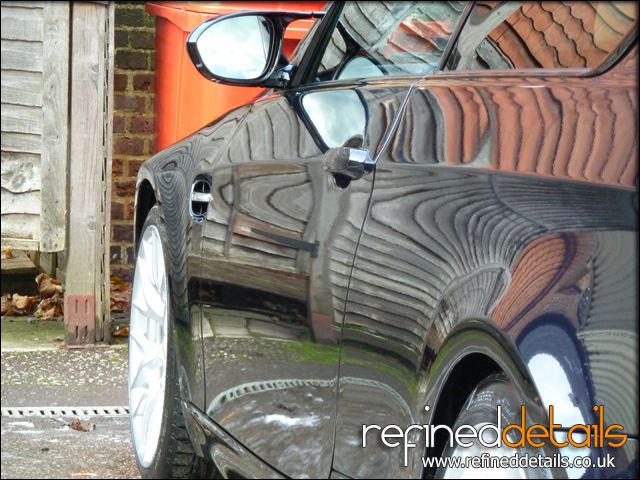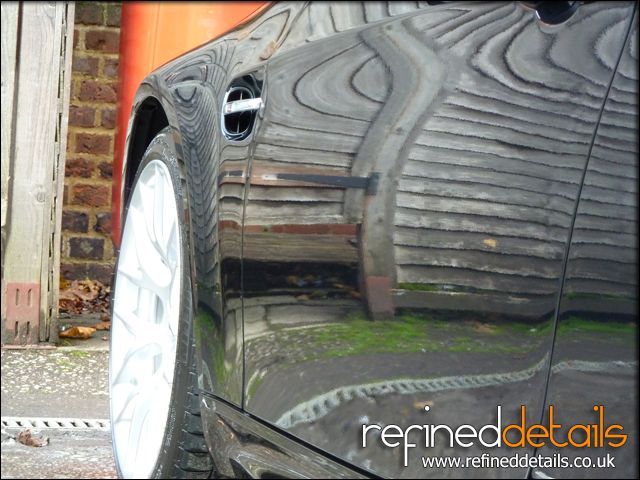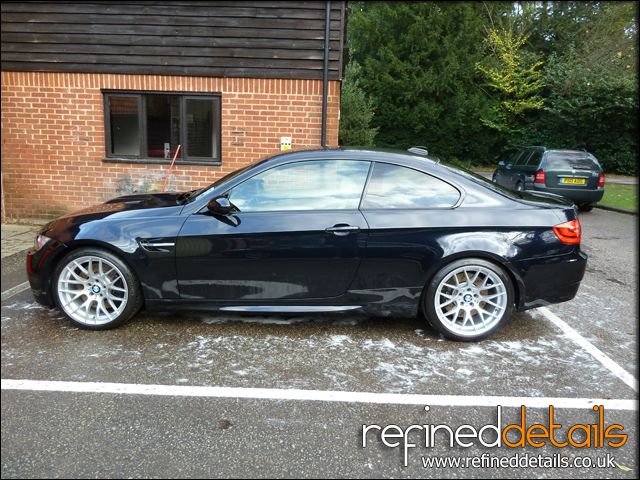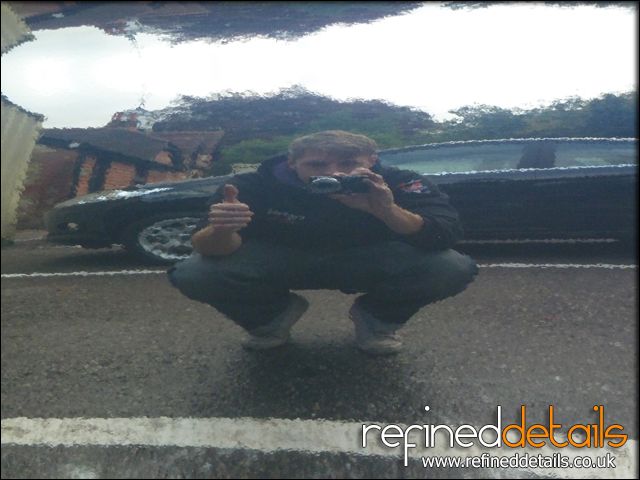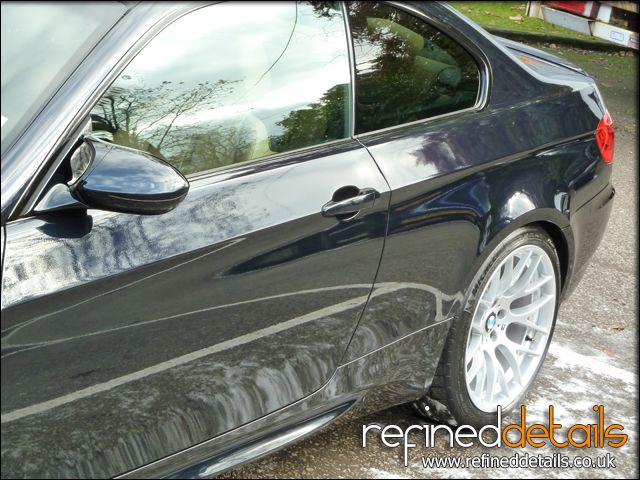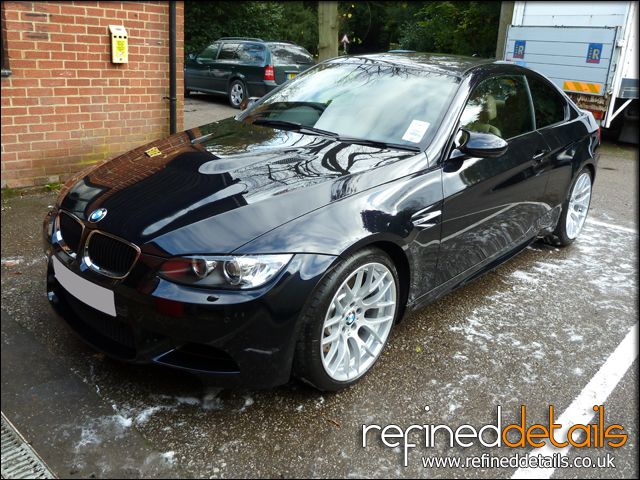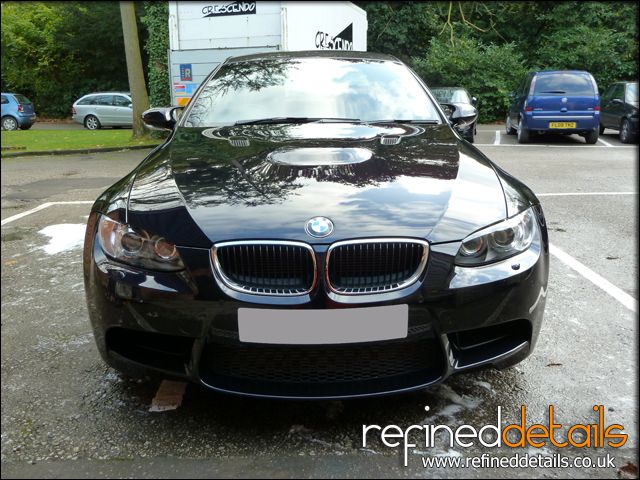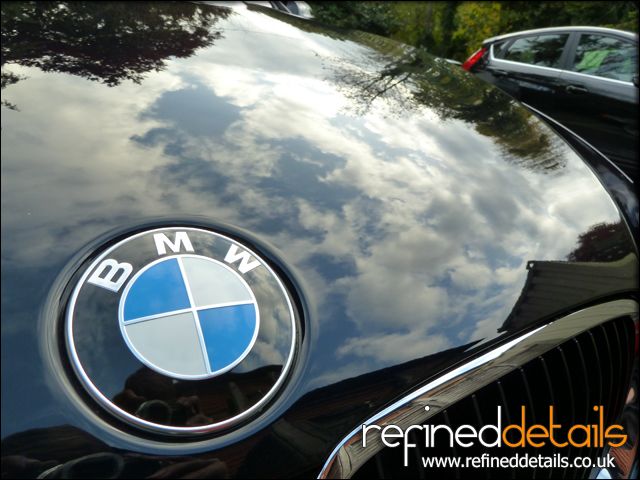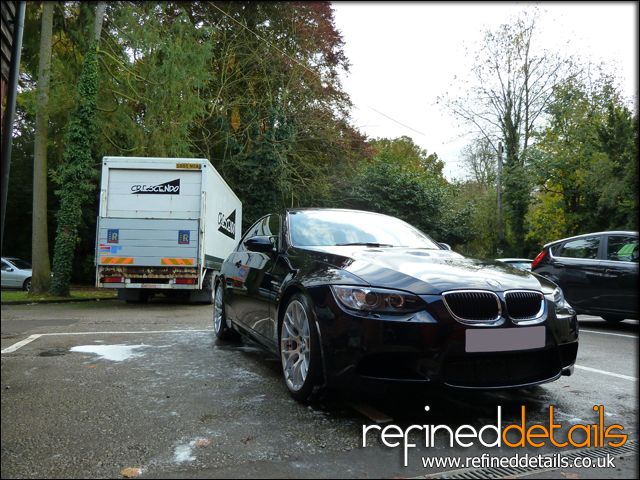 Thank you for looking and reading as always,
Adam